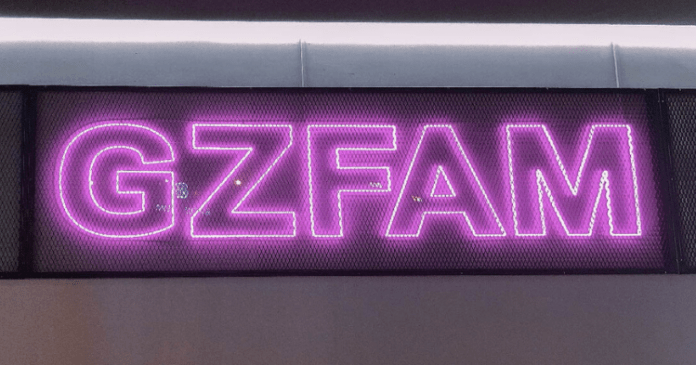 It's been almost two years since we first stepped into Ground Zero at Carpenter Street. It was one of the first few fitness studios that offered boxing classes then, and also my first foray into boxing and spin classes.
Since then, Ground Zero has expanded, recently opening their second studio at China Square Central, which is 3 times larger than their first studio.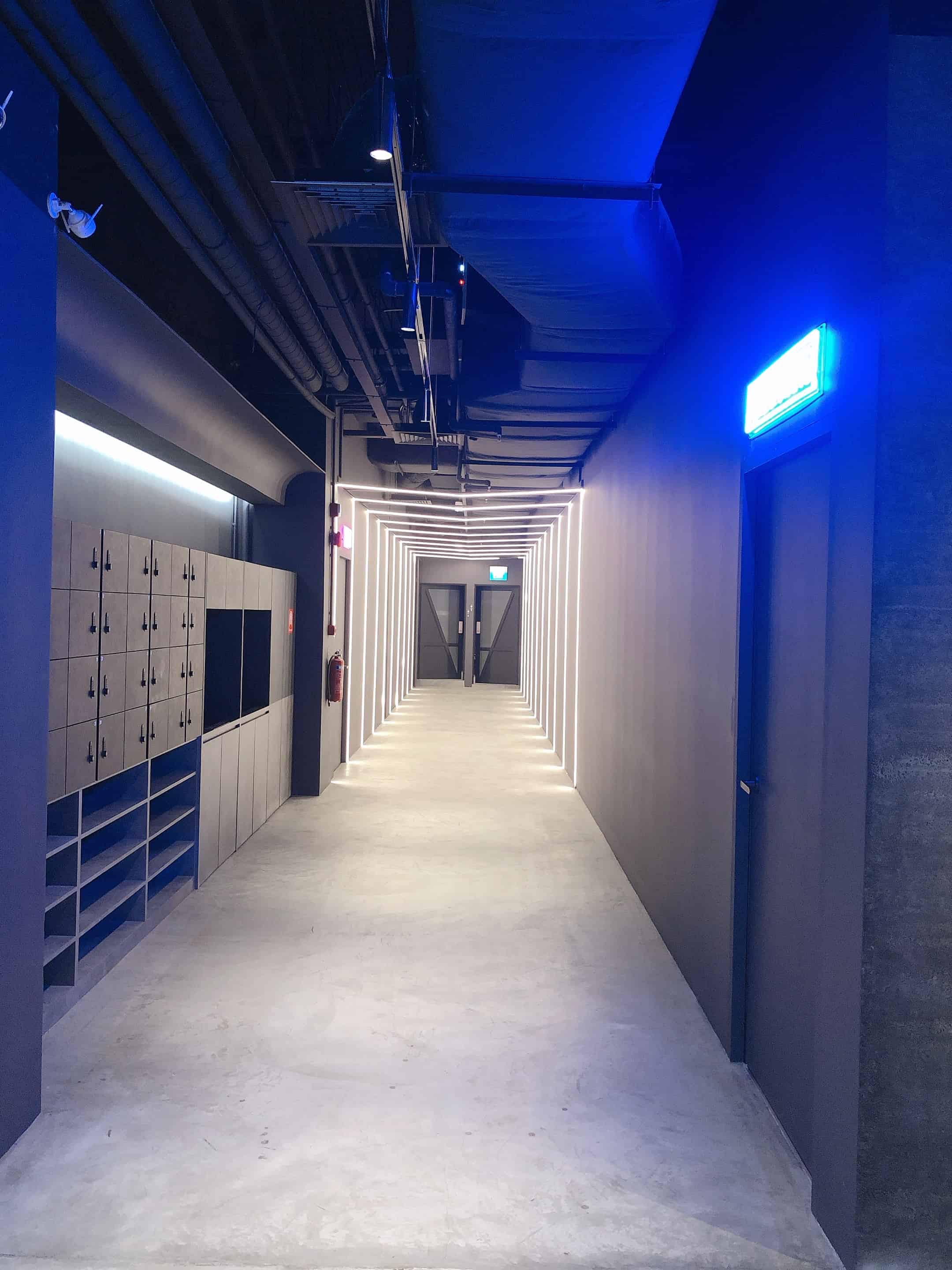 Along with the new studio is the introduction of a new strength class 'Resistance'.
Jeong shares that the team believes that being healthy involves 3 aspects — doing cardio, building strength, and having flexibility. Resistance introduces the strength aspect, and Jeong shares that recovery and flexibility is an area they may explore in the future.
If you're unfamiliar with Resistance, think circuit training, but split into four different types — Build, Power, Endurance and Showdown.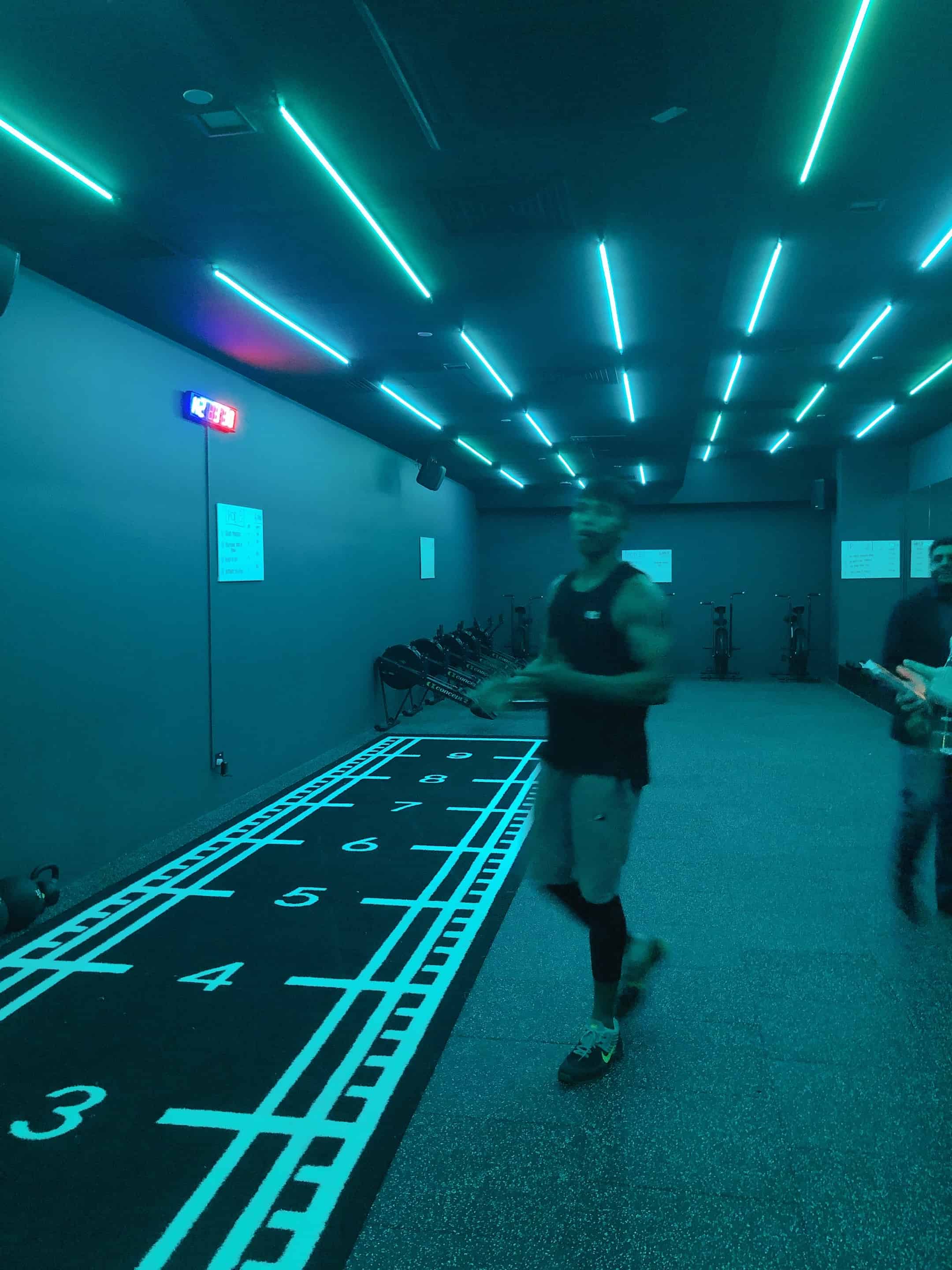 For Build, it is all about establishing the foundation for all movements and types of training programmes at Ground Zero. Build is a full-body hypertrophy workout with periodic spurts of interval training.
The ability to stay in the game for as long as possible is what you can expect for Endurance. Those attending the class can expect to push yourself for ever rep, calorie or round.
Power, on the other hand, consists of heavy, explosive and powerful movements. It is designed to improve your ability to move heavy things quickly. Plyometrics, heavy compound movements, and intense bursts of energy are the name of the game.
For those who want to challenge themselves, Showdown helps you to bring out your competitive side as it puts the best of Build, Power and Endurance into one. In fact, there is a leaderboard that will display the scores of those that are at the top of their game.
Bigger And Better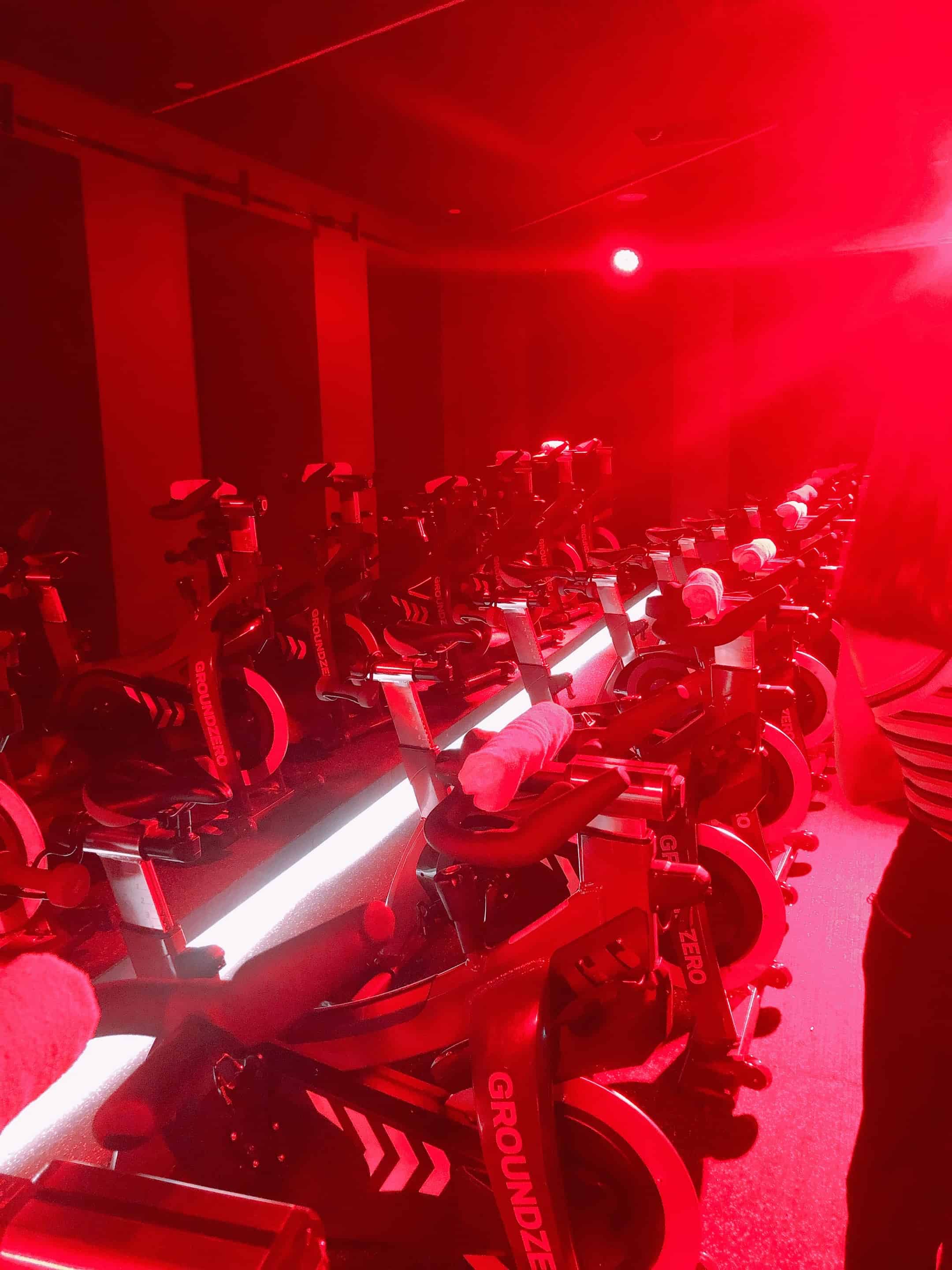 Apart from their Resistance class, the Ride room (where their spin classes are held) now holds 40 bikes, which means that it can now accommodate more people.
Yet something else you can't miss is the all-new Ground Zero merchandise, which can be purchased at the studio.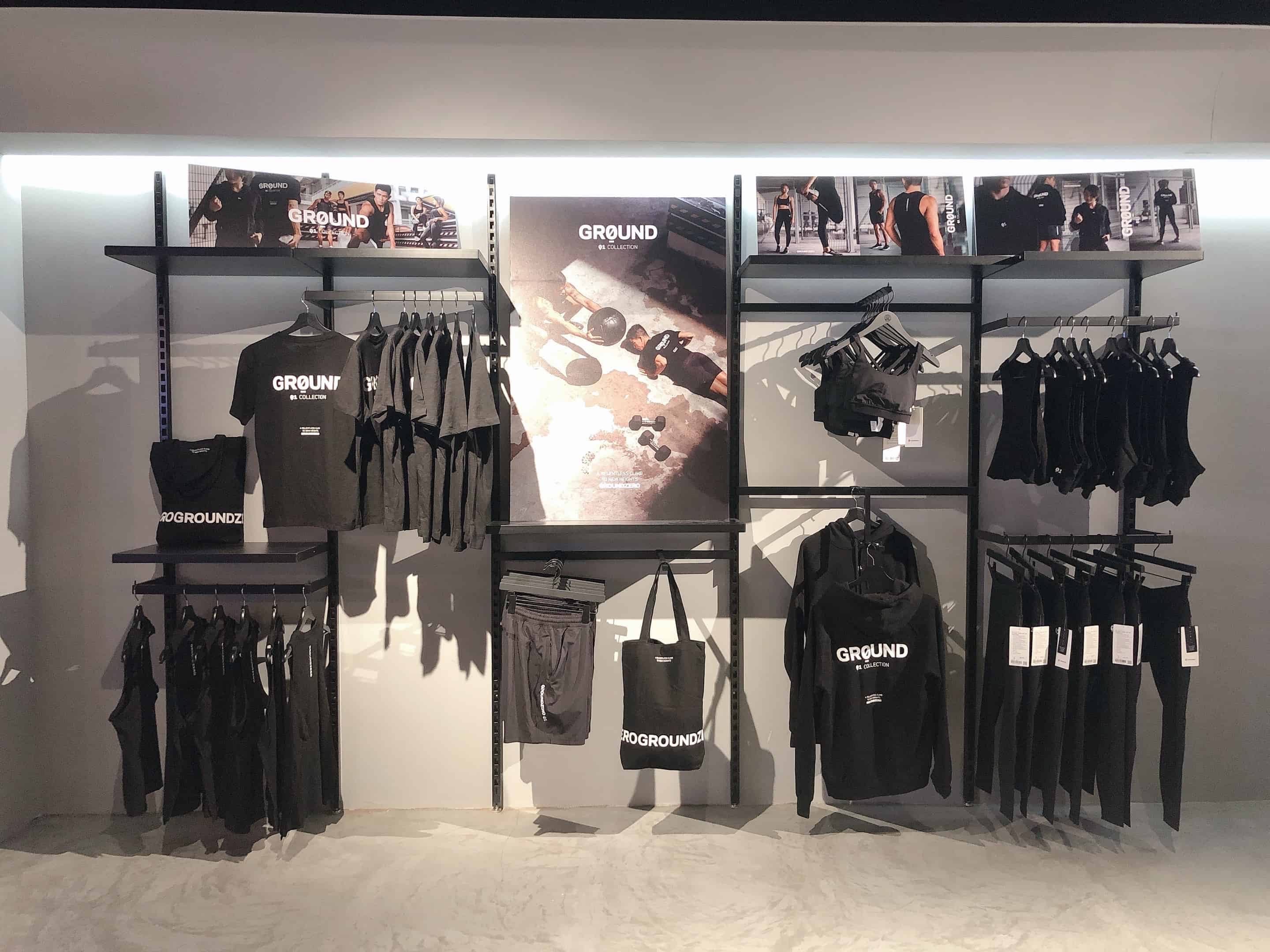 What caught my eye was also the launch of the Ground Zero Shake Bar which offers different shakes for your pre/post-class needs. While they only offer two flavours — Oreo, and Chocolate Peanut Butter — at the moment, more flavours will be introduced soon.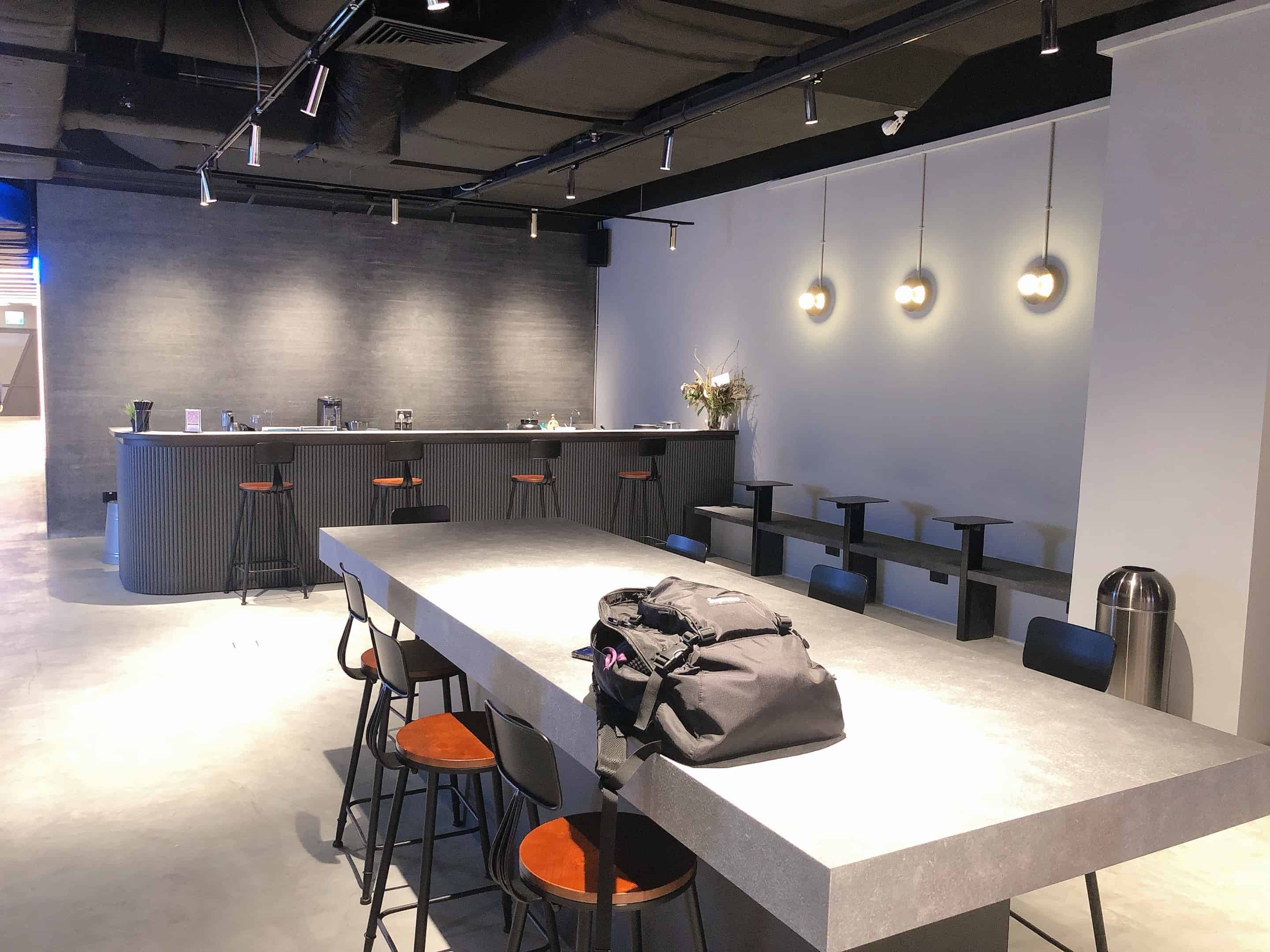 After my visit to the new studio, one thing's for sure — I can't wait to get back to their regular Ride and Rumble classes and try out their new Resistance classes.
For more information, you can head over to their website.
Ground Zero
Rumble
38 Carpenter Street Level 3
Ride and Resistance
18 Cross Street, China Square Central B1-120