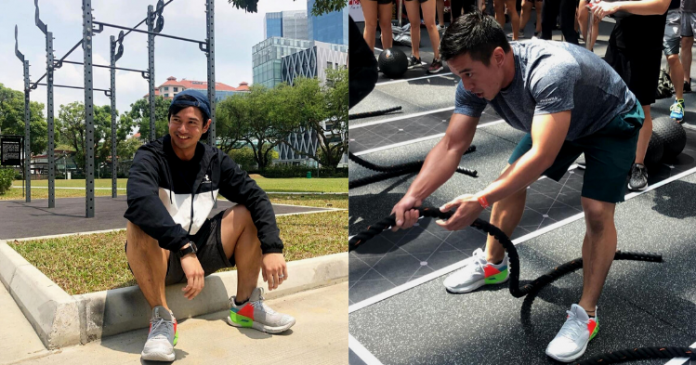 It's not everyday that you'll come across someone in the fitness industry who is as passionate about the wellbeing of others as much as Lionel Choong is.
Lionel's drive to help others, particularly youths, is one that I've never come across before after spending years trying out gyms and getting to know various trainers before settling on one that suits me best.
This 30-year-old is both a director and coach at Innervate Fitness, a CrossFit gym which he co-founded.
He is also part of the team that formed Operation Broken Wing (OBW), an annual regional fitness charity movement to help youths at risk.
Getting To Know Lionel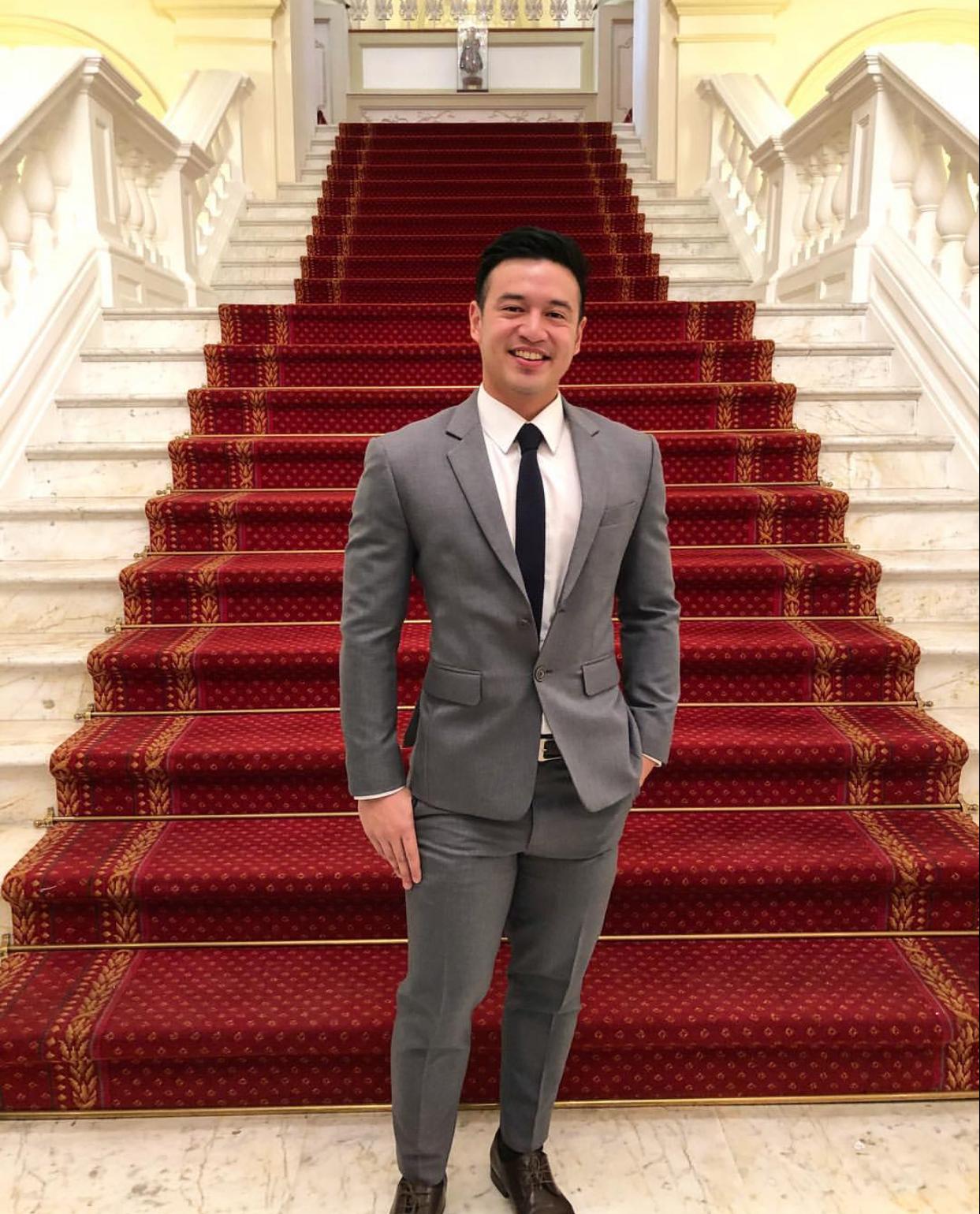 Fitness has always been a big part of Lionel's life.
Although he only started working out when he was 20 years old, he had always been involved in sports ranging from basketball to track and field.
For Lionel, such activities act as a personal space.
"For me, it is a quiet space and time for yourself to move and reflect. I get in touch with myself very much amidst the panting and feeling of pushing myself."
Lionel decided to pursue fitness full-time upon graduating as he was confident that it was the right time and place for him.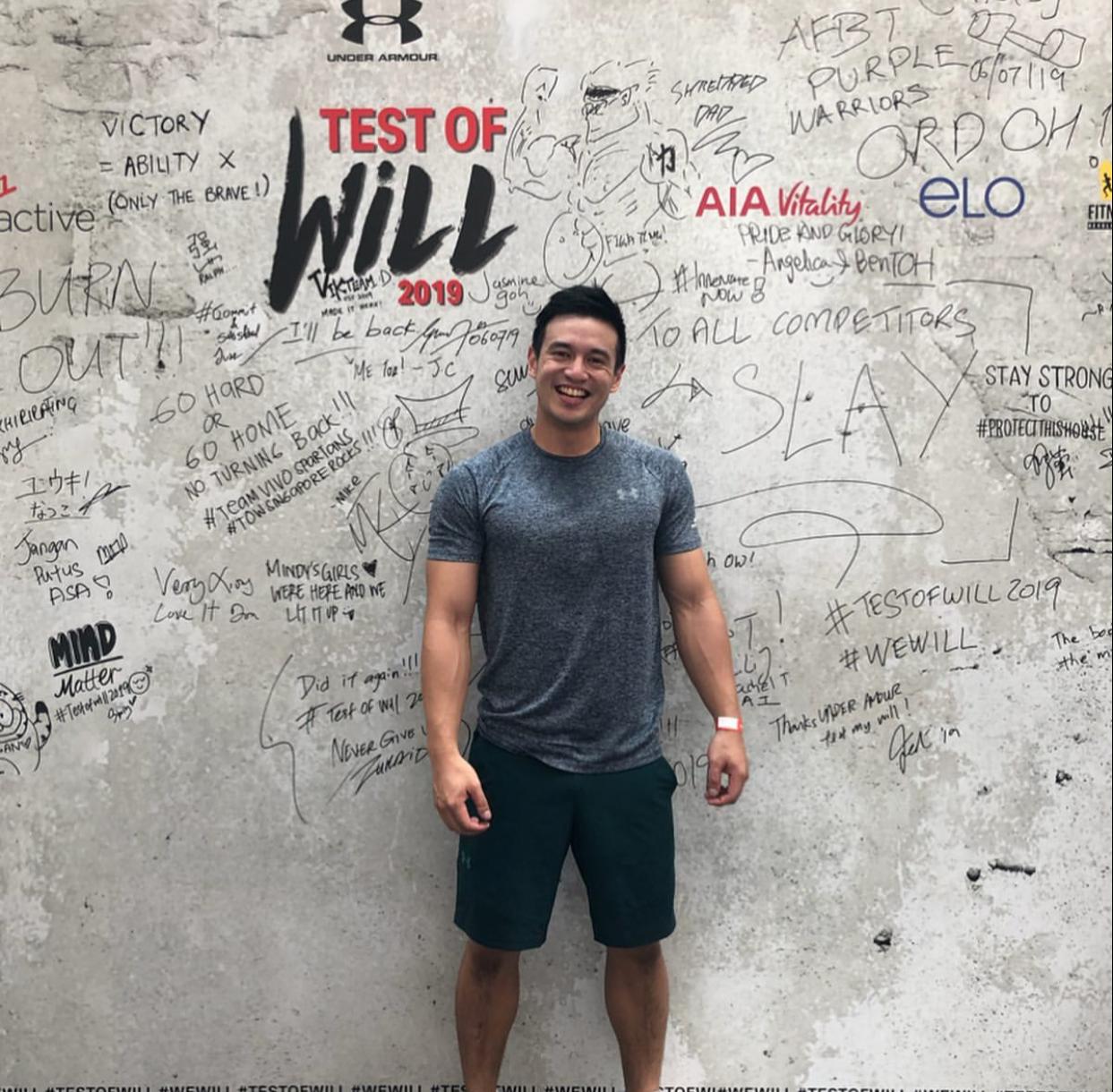 "My partners, who are my friends as well, were in a transitional period in life so we decided to take that leap — and here we are."
Together, they formed Innervate Fitness.
Why CrossFit
10 years ago, CrossFit was almost unheard of in Singapore. Yet, Lionel was actively doing CrossFit as he felt that it was methodological, made sense and was fresh.
To Lionel, being humble is the toughest part when it comes to doing CrossFit.
"Often, I think that with all these type A personalities around, you tend to get excessively competitive and it is important to know when to slow down and enjoy the process."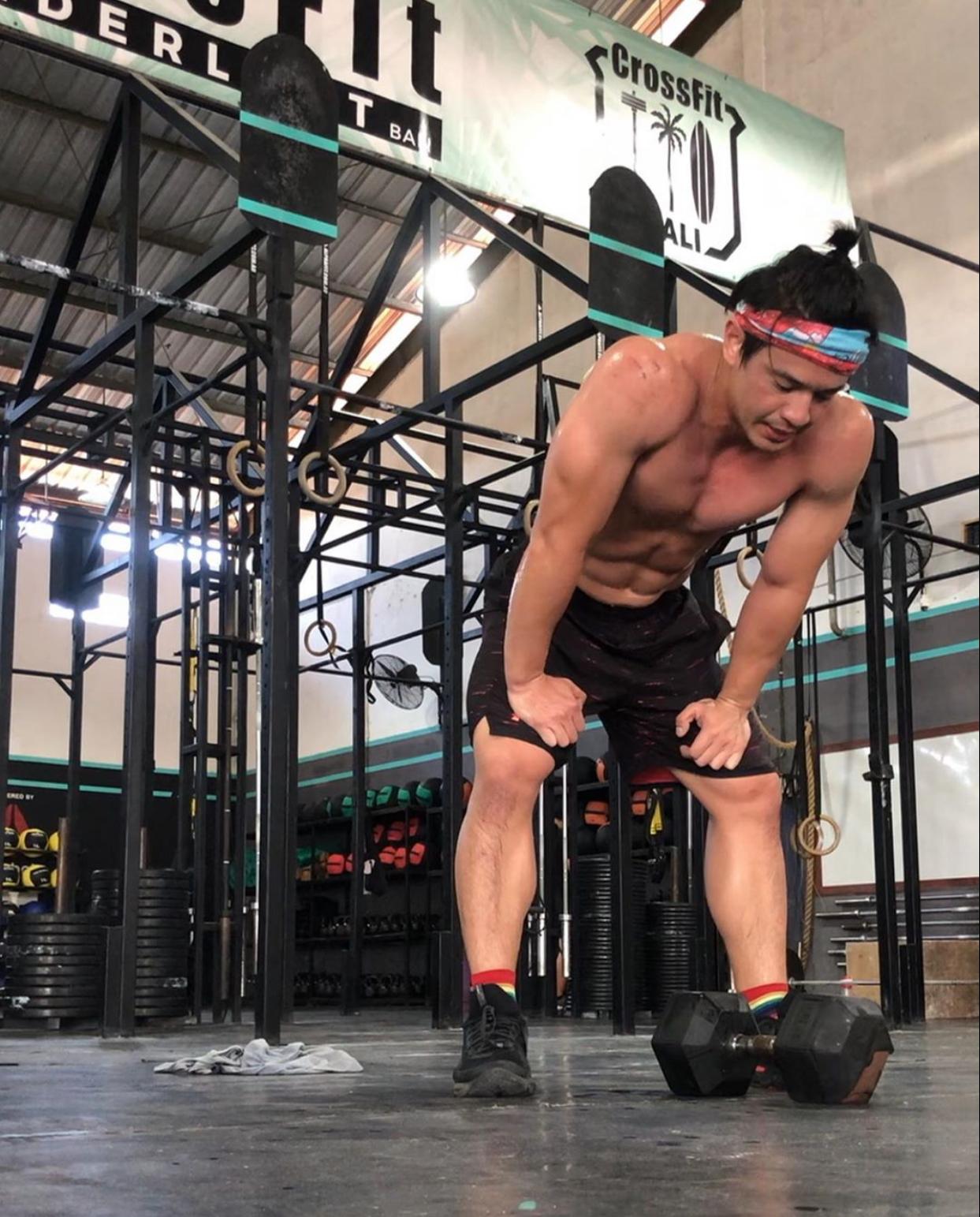 Despite his injuries, Lionel views them as part and parcel of any exercise regime.
"Find me a 100% safe training program and you would probably say that it isn't as effective in getting the person healthy."
Nonetheless, CrossFit has been said to be one that isn't solely about fitness but also a way to help social good.
"It is all about the community. We make a difference by reintegration and we believe that this is also a tool to help adults create a drive in their hearts to become better."
Innervate Fitness
The 'Innervate' in Innervate Fitness refers to the entirety of nerves in our body that are connected to one another.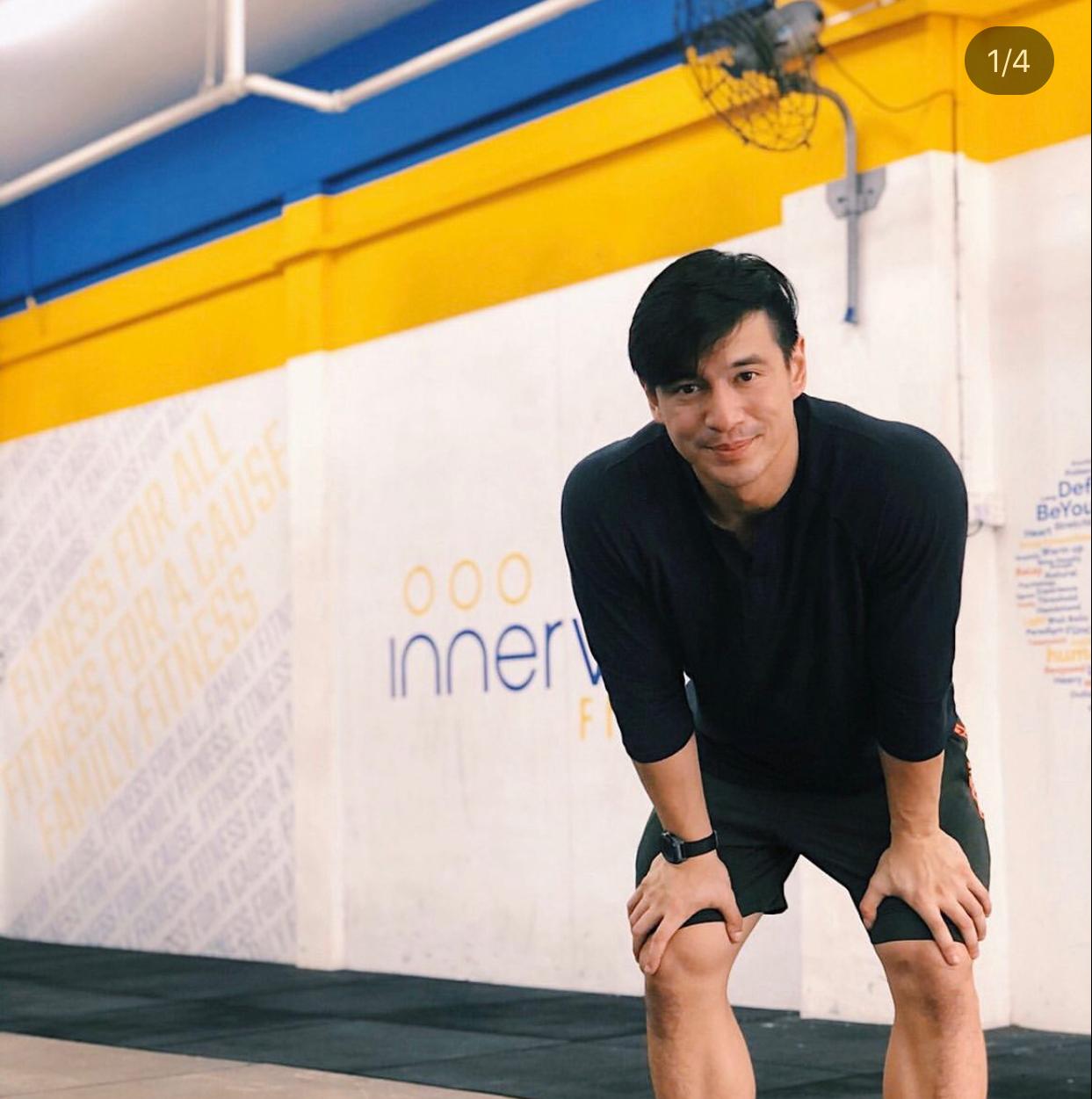 This CrossFit gym offers workouts that are best suited for different demographics be it young or old.
At the moment, their youngest member is merely four years old whilst the eldest is 74. They even have a special program called 'Silvers CrossFit' that is dedicated to the elderly.
Elders can expect functional movements within this program, all of which are done to improve posture and make one feel energetic.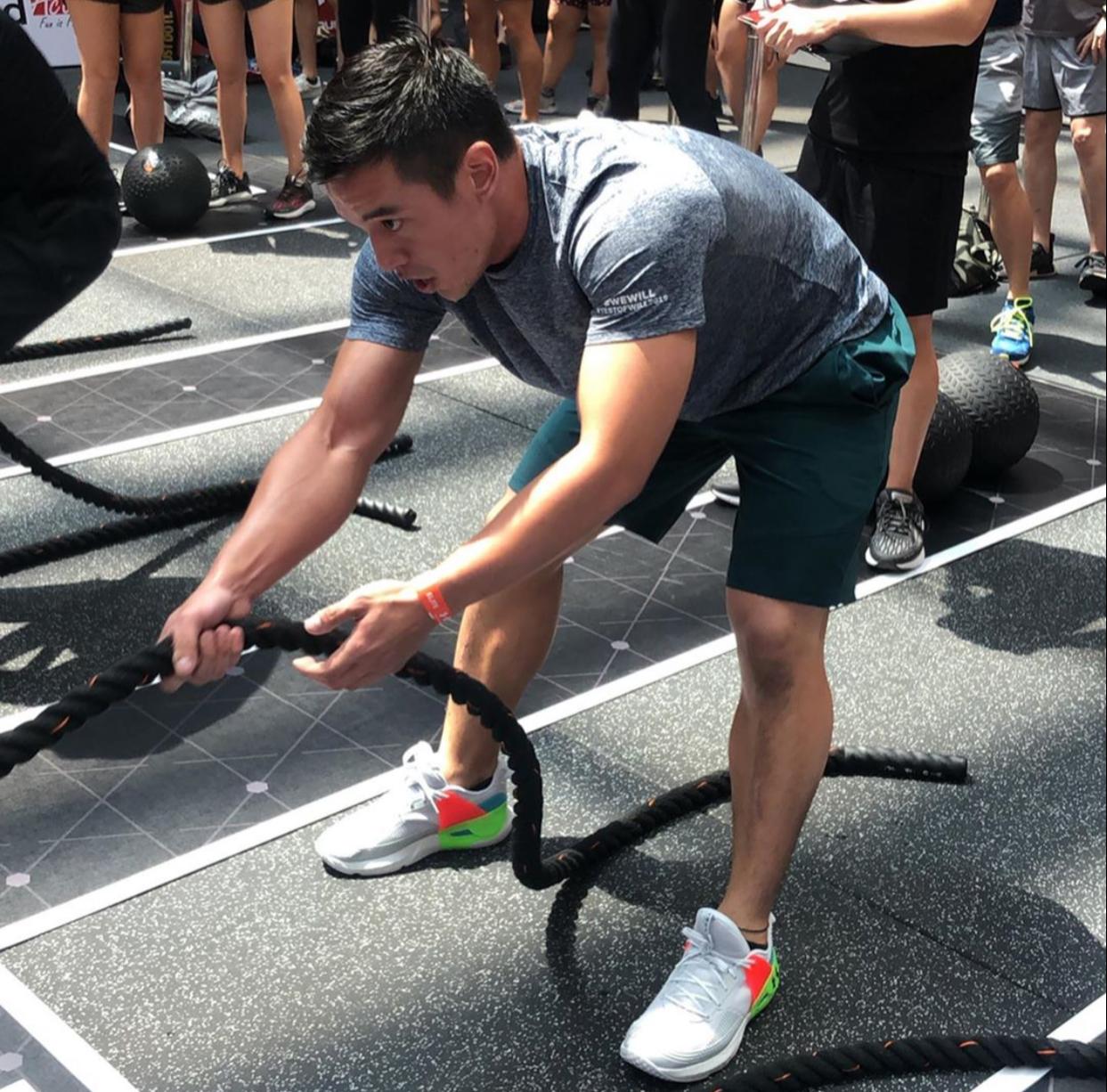 "In most programs, particularly at Innervate, we focus on the community, which makes a big difference in enjoying the program altogether.
Dealing with COVID-19
With coronavirus (COVID-19) becoming more and more virulent by the day, the need to maintain optimal hygiene is more important now than ever.
Lionel shares how Innervate Fitness deals with it.
"We take extra efforts in precautionary measures but most importantly, we communicate these measures to our community and members who trust us."
He added that they provide masks for free to anyone who needs it but advises individuals to not take more than needed. Innervate Fitness also does consistent wipe downs after every class.
Operation Broken Wing
Fitness gym aside, Lionel is also actively operating Operation Broken Wing (OBW).
"We started OBW years ago with the hopes of making a difference to the community and we believe it makes a difference by rallying the wider Fitness Community."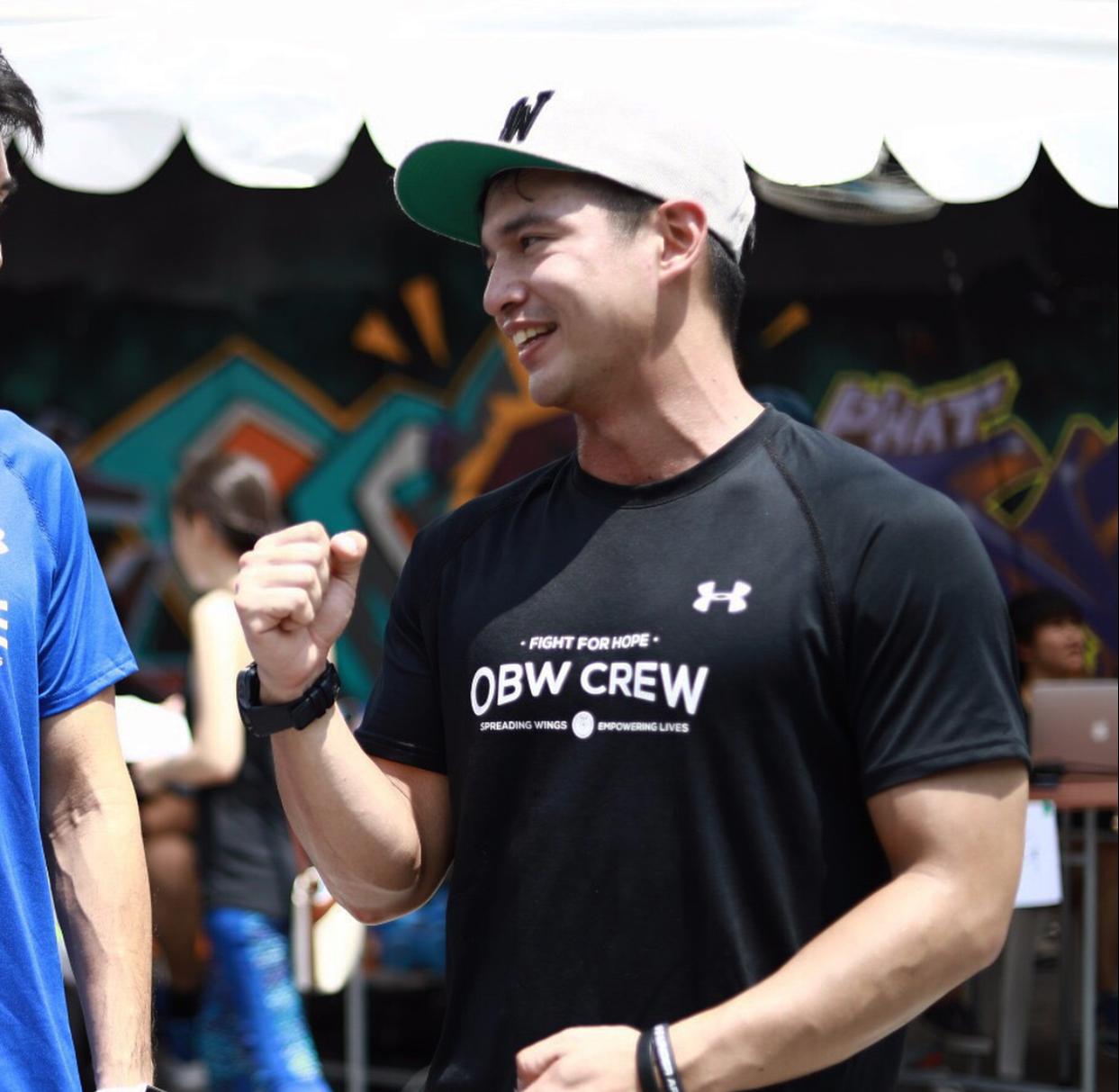 OBW is a fitness charity movement that aims to help marginalized youths. This includes youths who received inadequate education or dropouts, have severed family or social ties and even those who are victims of social stigma.
When asked why the decision to focus on youths in particular, Lionel confidently replied, "because we believe that this generation is the most vulnerable yet the most moldable and impressionable."
His most memorable experience to date is witnessing the changes of these youths.
"Their eyes opened. They are more inspired to do more. They've moved from their group of negative peer influence to something more and better," he explains.
2020 will be the first time this one-day annual event is extended to two. This time, OBW extends its wings to include the yogi community.
"OBW has always been very functional fitness inclined and we believe it is time for others to help do the same."
Now, OBW is not just a recognized fitness charity movement in the region but all around the world too.
"It is something that we hope to grow year on year."
(OBW 2020 has been rescheduled to September due to the COVID-19 outbreak.)
Future
In the years to come, OBW is planning to launch an even larger event that involves more countries and cities.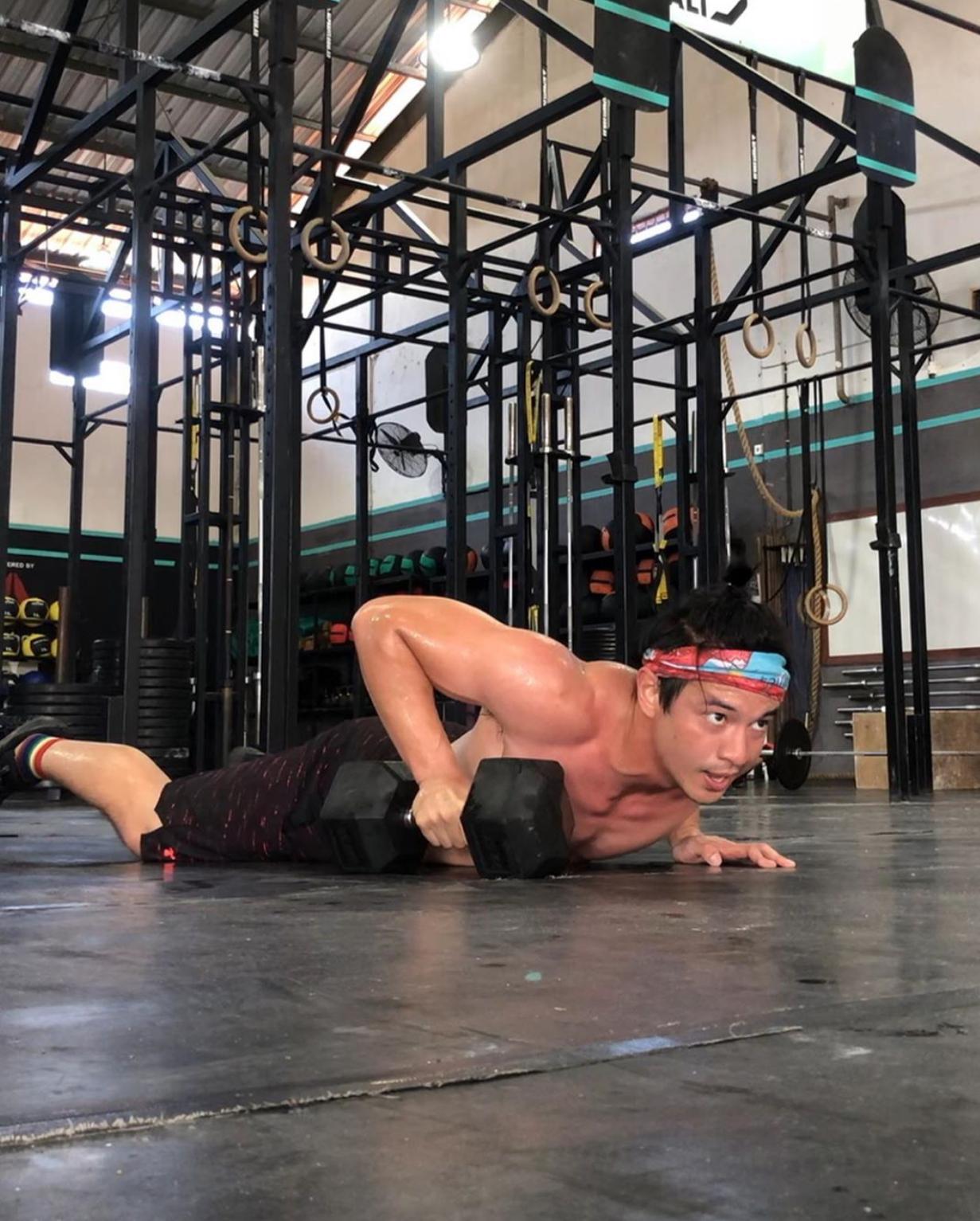 You can keep tabs of OBW's latest moves through social media under #FitnessForACause.
Lionel also plans to groom more trainers to become better.
When asked if we will be able to see more branches of Innervate Fitness islandwide soon, Lionel responded with a "Possible! Will never know!"
One thing that remains certain is that Lionel will always be the passionate coach who's keen on helping others while remaining true to himself.
So true is he, that he professed his love towards something unexpected.
"I love McDonald's."