If you haven't heard — Singapore's own fitness brand, True Group, recently launched Singapore's largest commercial fitness centre —TFX Millennia Walk.
Part of the 41, 700 square foot facility features cardio, strength and functional training equipment, as well as three studios including a large spinning studio, and a yoga studio.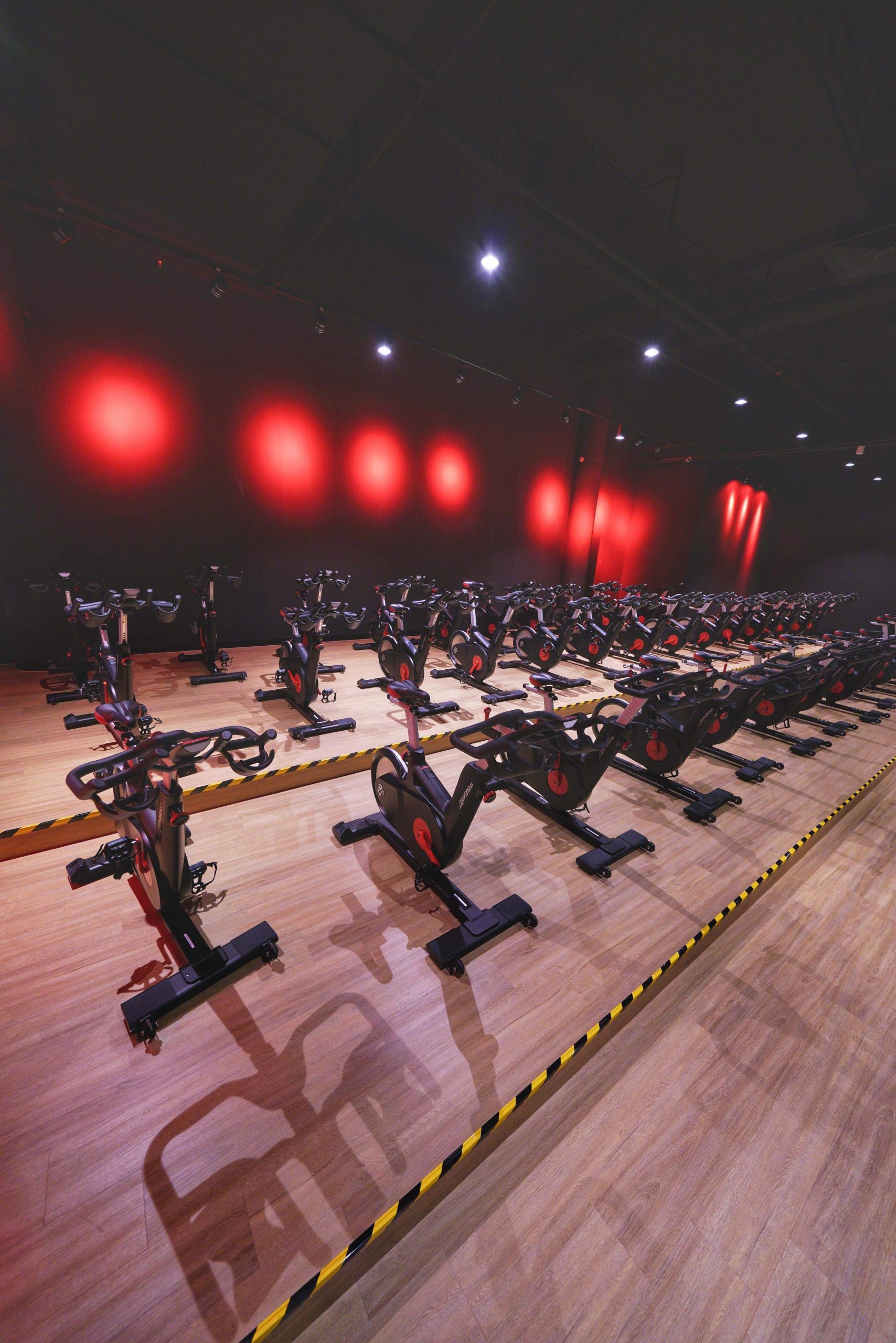 Perhaps, one of the most exciting parts of TFX Millennia Walk is that it is home to TFX's first-ever obstacle race training zone, TerraX. We got to speak to Yusuf Kay, who designed the TerraX Obstacle Race training programme, and is also a Fitness Training Manager.
Obstacle Course Training for Everyone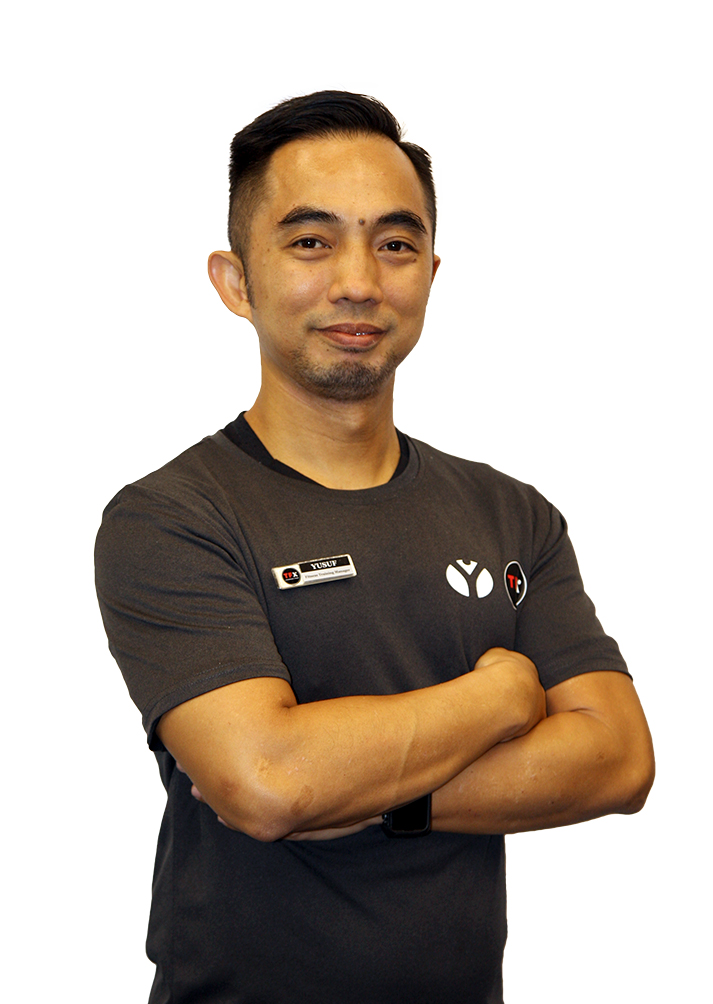 Yusuf has always been interested in improving his fitness from a young age, taking an interest in IPPT tests even while he was in secondary school.
"I also enjoyed playing soccer and the desire to be better at the sport at that point also spurred me to learn more about fitness."
As part of the team who gave advice on the design of TerraX, Yusuf shares that the two main factors that influenced the TerraX Class programming are obstacle efficiency and race fitness conditioning.
"Hence we have the TechniX and BlazeX classes. TechniX focuses on obstacle drills for the beginner and the advanced athlete. BlazeX focuses on getting one race fitness ready through the use of various race obstacles and movement simulations."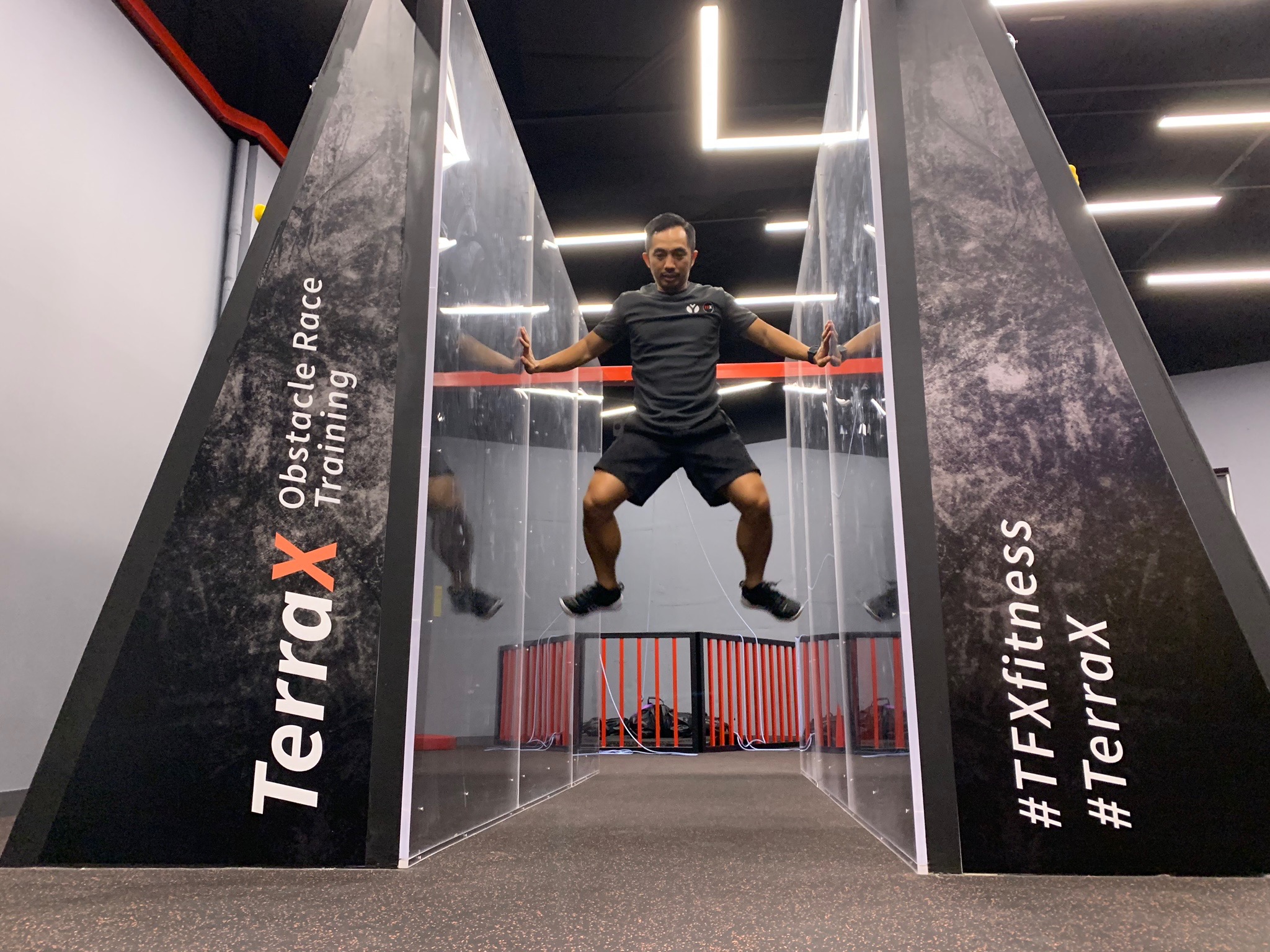 For those who fear that obstacles courses are too difficult for them — fret not. Yusuf assures me that anyone can try TerraX, from beginners to the experienced who are looking to train for obstacle races.
In fact, there are small group training (SGT) classes to help those interested to learn the technical elements of a variety of obstacles, as well as to condition you for races with a combination of cardio, strength and obstacle efficiency training.
Maneuvering Through Obstacles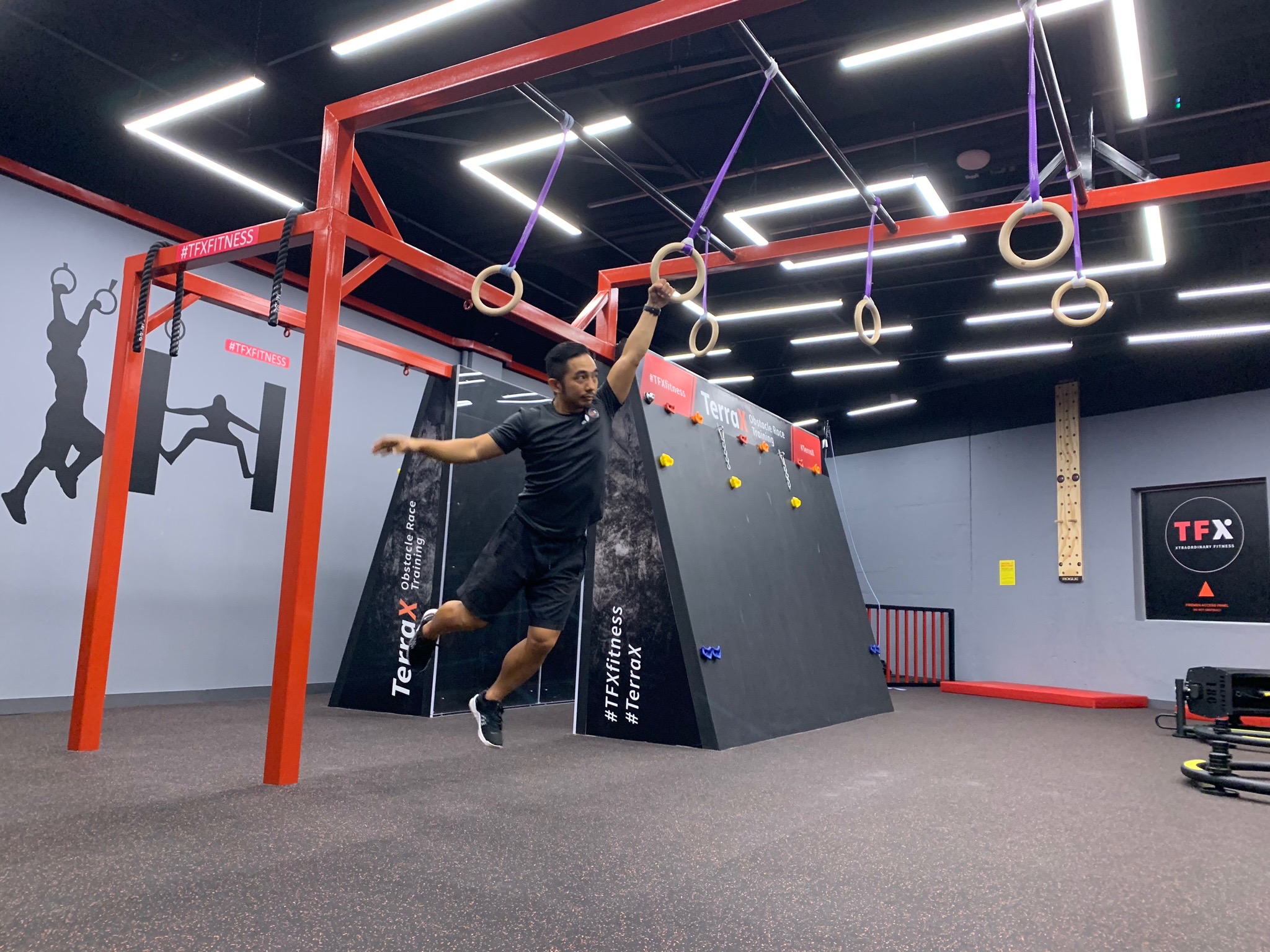 While demonstrating, Yusuf emphasises that while these obstacles may seem daunting, it is feasible once one has mastered the technique. It is for this reason that the technique classes breaks down the process into multiple steps, and aims to have you improving in your techniques weekly.
When it comes to setting up TerraX, one difficulty that Yusuf and his team encountered was that there were many obstacles to choose from — they had to decide which were the popular stations that people struggle to complete and which other obstacles they wanted so as to make their facility unique.
"After that, we had to ensure that they could be built within our premises."
Besides feasibility of the obstacles to be built, space-optimisation was a factor to be taken into consideration as well.
"The other challenge was making sure that we placed the obstacles in the right places so that space is optimised."
Growing The Local Scene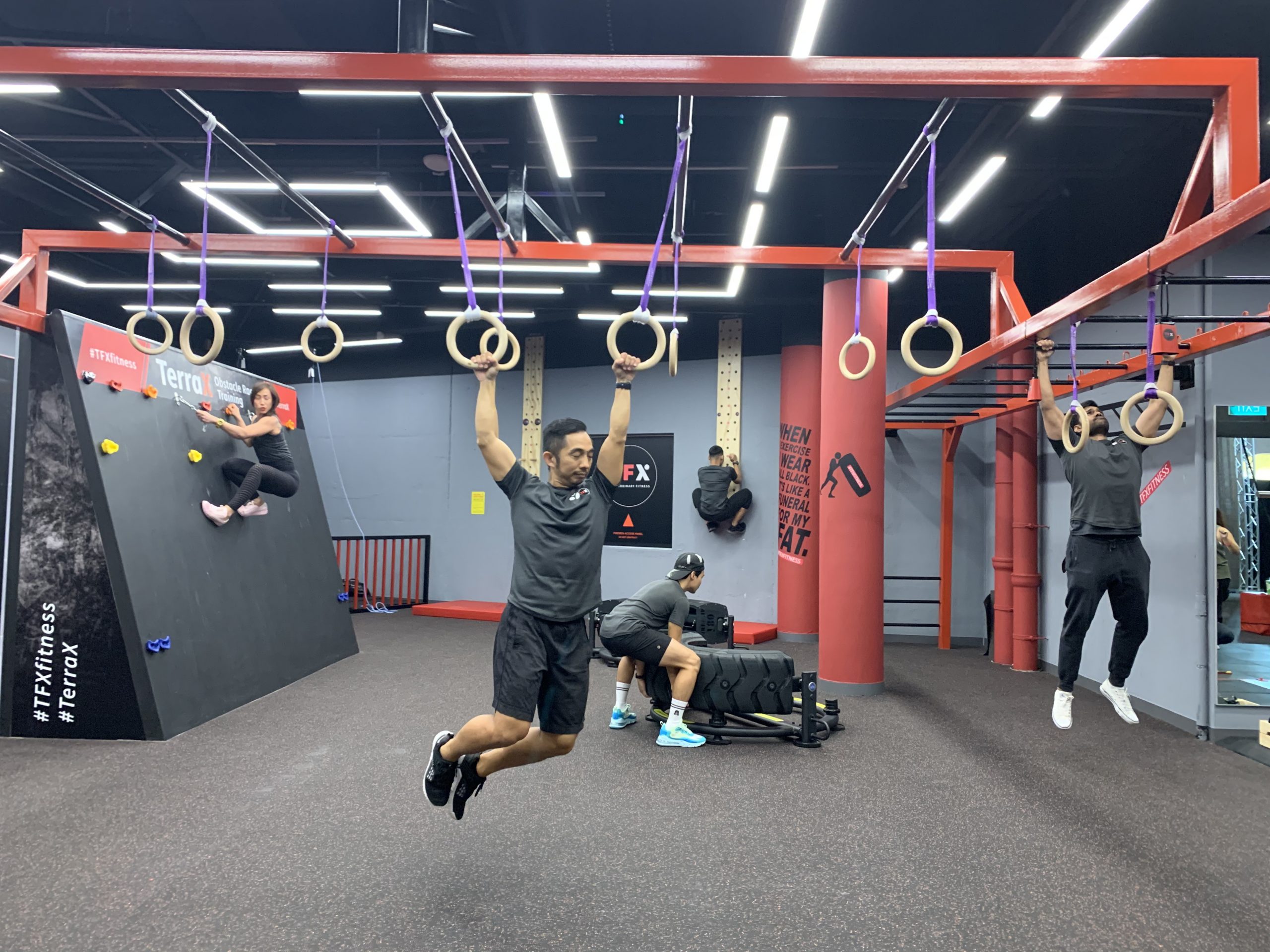 For a sport that is still looking to grow its local audience,  Yusuf shares that Obstacle Course Racing (OCR) is a relatively new term to describe the sport. In fact, most still associate the sport to brands like Spartan Race or Tough Mudder.
Whilst obstacles are often the main attraction, OCR is actually a multi-discipline sport where athletes have to complete in timed races. Many skills and attributes are required in OCR.
For Yusuf, his training sessions include elements of cardio, strength, movement, mobility training and recovery.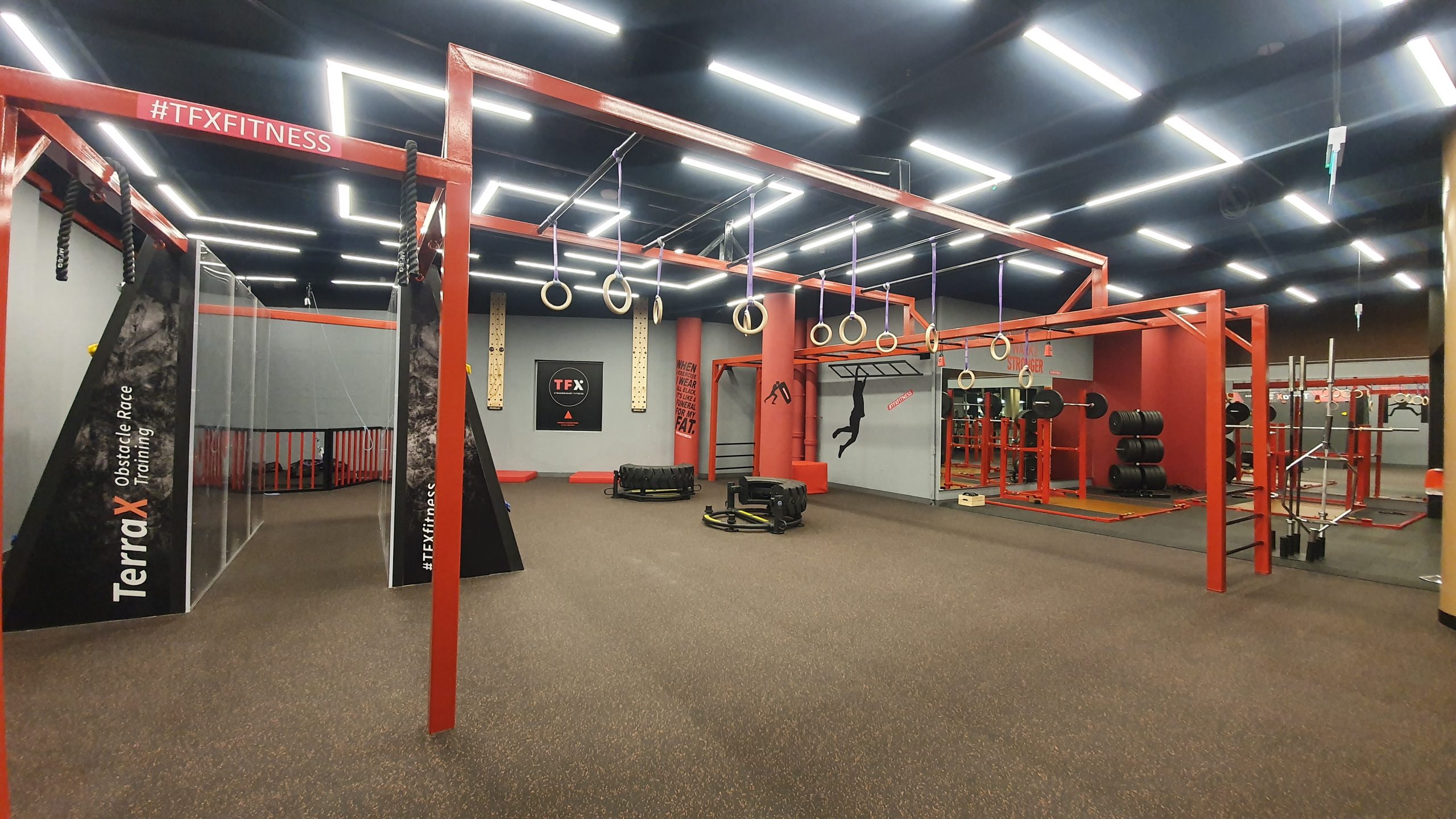 "Training is planned based on the races I have planned for the year. Training frequency is about 3-5 times a week."
Thus far, Yusuf's favourite moments of his journey include being a part of and leading the teams that launched the very first TFX club in Singapore at Funan and the TerraX area at TFX Millenia Walk.
"There's always a lot of excitement in not only building a new facility but also starting a new concept."
In the future, he hopes to see TFX's TerraX becoming a training facility for more obstacle racers in Singapore.
To visit TFX Millennia Walk and try your hand out at TerraX, click here.