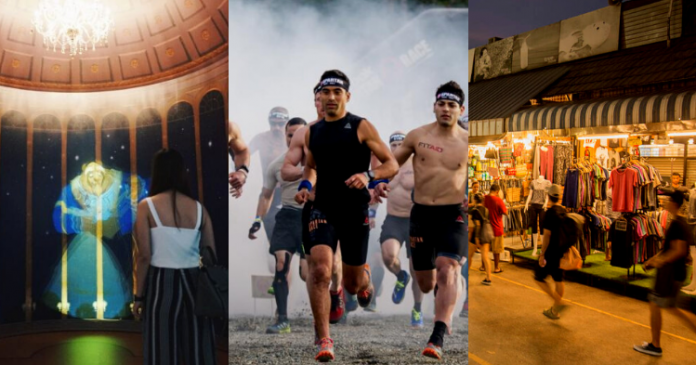 It's already the end of the shortest month in the year. If you've been cooped up because of COVID-19 and are itching to head out, March offers you much to do and see.
Make the best of March with our top picks of things to do, see and more in Singapore.
1. Soul Happy Play Fest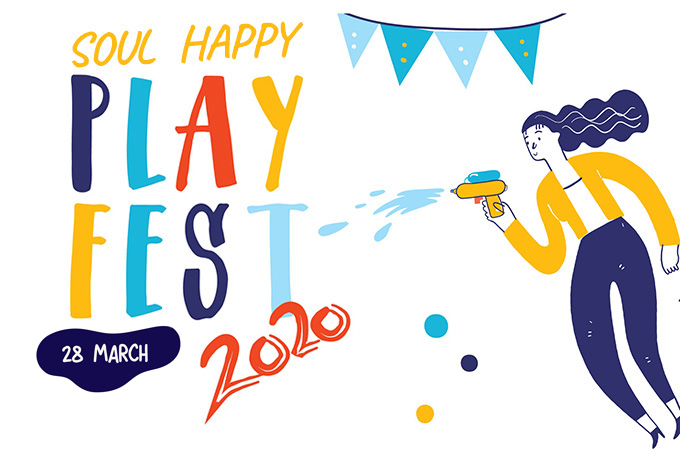 This one-day-only event at Playeum will offer art workshops, therapeutic classes, performances and more, for all to relax and have fun.
You'll get to revel in the great outdoors too, as popcorn and ice cream will be dished out as you play fun, life-sized games like Jenga or Snakes and Ladders in the open-air area around Gillman Barracks.
After all that, wind down with a puppet theatre performance thanks to theatre group Jalan Rambutan.
28 Mar
47 Malan Road
Get your tickets here
2. Queens of Asia Comedy Special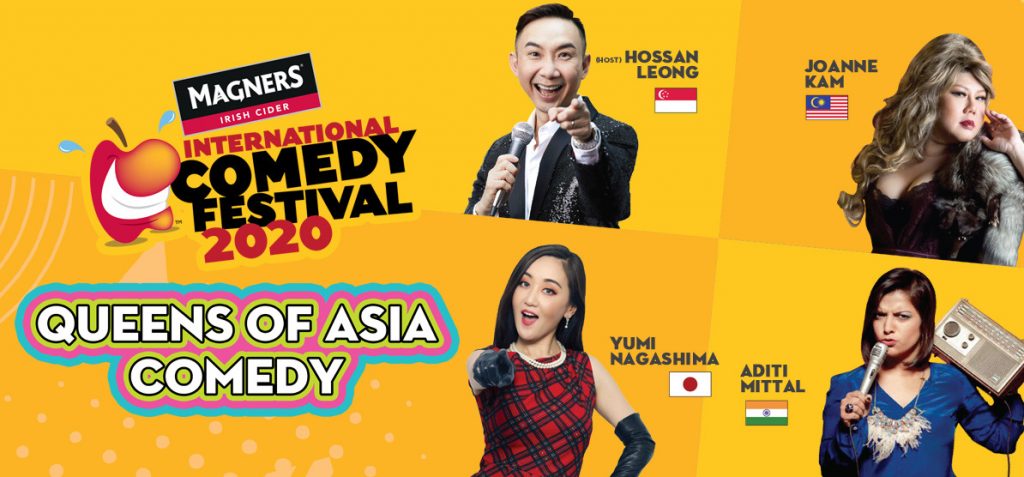 This Mar 21, infamous yet iconic bar Coyote Ugly Saloon at Clarke Quay will be hosting the first-ever Queens of Asia Comedy Special that features an all-star lineup of female comedians—so come prepared to laugh till your sides hurt.
Presented by Magners International Comedy Festival and produced by famed Malaysian comedian Joanne Kam, the show will star Japanese comedian and YouTube sensation Yumi Nagashima, top Indian comedian Aditi Mittal, plus Kam herself.
To seal the deal, Singapore Boy Hossan Leong will be hosting the evening—now you know for a fact that you'll be laughing from start to finish.
21 Mar
Coyote Ugly Saloon
Get your tickets here
3. Super-Trajectory: Life in Motion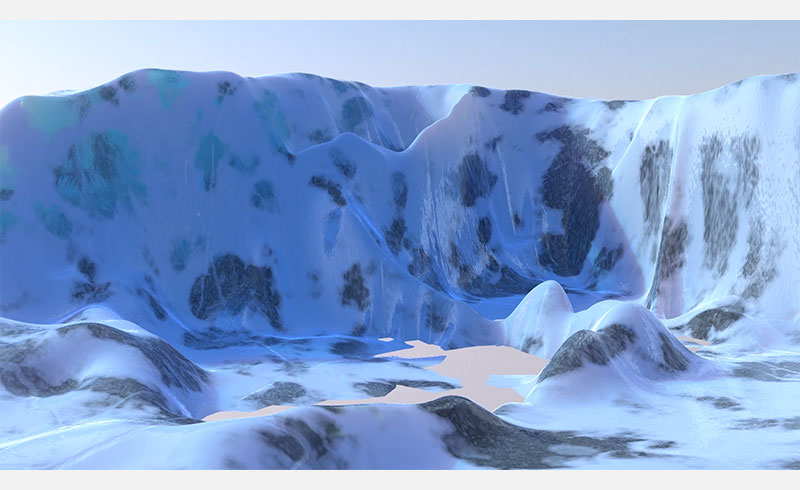 Through a series of installations and screenings, several artists seek to explore the artistic and cultural consequences of technology, and what it means to make art in an accelerating, media-influenced world.
A collaboration with Inter-Mission, tamtamART and Tainan Art Museum, this is the second iteration of Super-Trajectory, with the first now showing in Taiwan's Tainan Art Museum.
Confront the ever-changing digital landscape and complexities of daily life at Super-Trajectory: Life in Motion; you just might find new perspectives or understanding of topics you'd never have thought twice about.
Now till 8 Mar
ArtScience Museum
Website
4. Chatuchak Night Market Singapore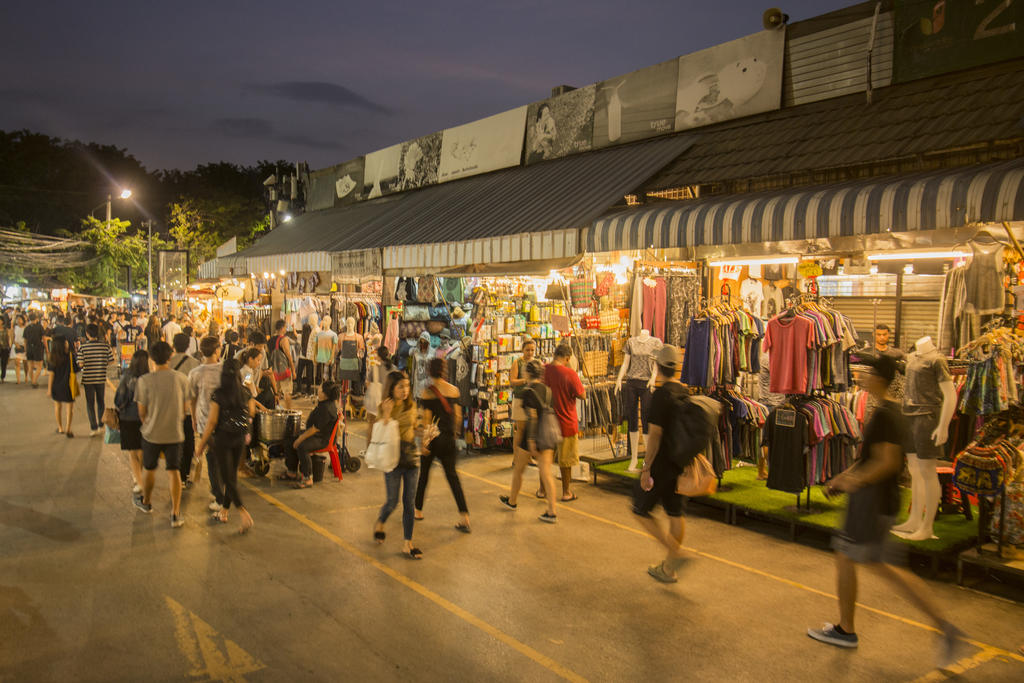 The Singapore edition features over 200 different vendors that rotate every week so that you can always experience something different.
Expect all the things we love about the Bangkok market – quirky handicrafts, whimsical wardrobe additions, gorgeous home decor pieces, and more interesting wares that spark joy.
Whet your appetite with Chatuchak's famous barbecue octopus from king octopus, pad thai from Phadthai Sukhothai Baanna, vegetarian snacks made from purple potatoes from Tomoko, and more.
Now till 3 May
The Grandstand South Carpark
Website
5. Backyard BBQ & Beats 5th Edition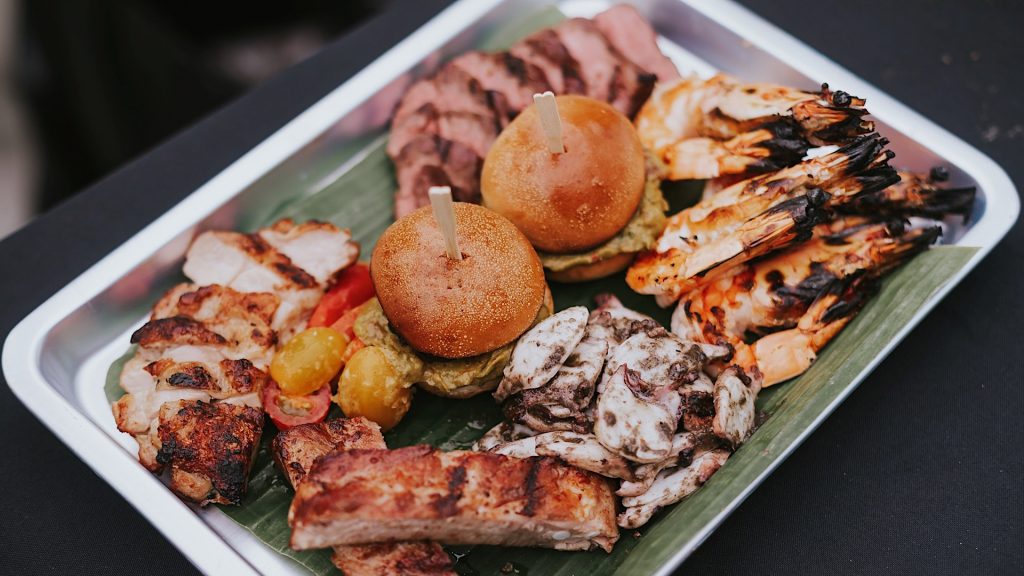 This monthly backyard barbecue party is back with more eats, beats and treats.
Lounge at the restaurant's backyard as you enjoy sizzling meats and seafood platters hot off the outdoor grill, free-flow wine, beer, and cocktails, and breezy beats from the Matteblacc Collective DJs.
Load up on tiger prawns, Sriracha and sambal-marinated chicken, St Louis pork ribs, wagyu tri tip, and the signature Siri House mac and cheese.
1st Mar
Siri House at Dempsey
Website
6. Disney: Magic of Animation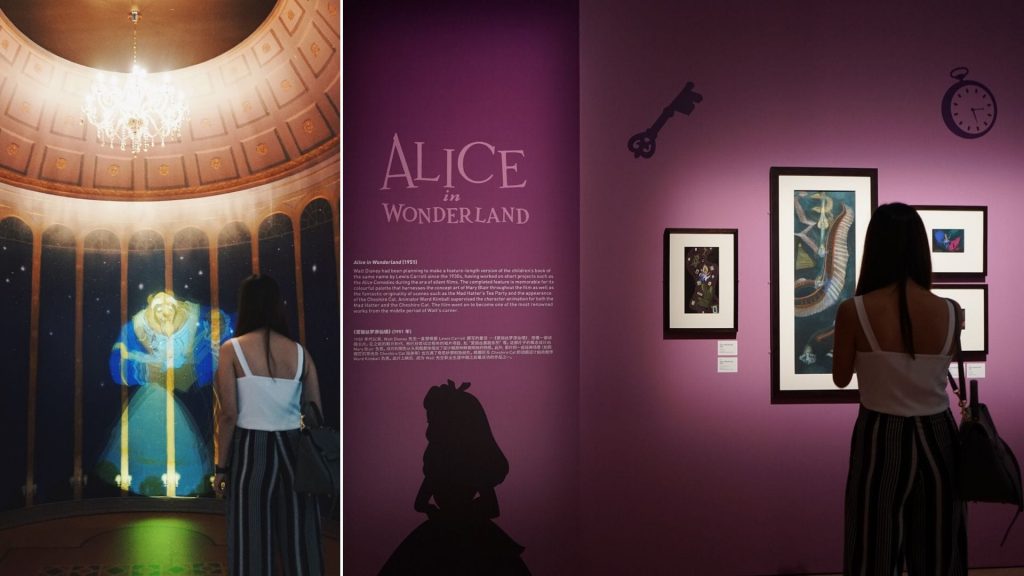 A first in Southeast Asia, the exhibition at ArtScience Museum is bringing honour to us all with over 500 art pieces such as original drawings and sketches, paintings and concept art specially curated by the Walt Disney Animation Research Library.
Take a walk down memory lane looking at exhibits from iconic movies such as Sleeping Beauty, Snow White, and the Seven Dwarfs, Beauty and the Beast and Frozen 2!
Now till 29 Mar
ArtScience Museum
Website
7. Bayfront Pop-up Green Market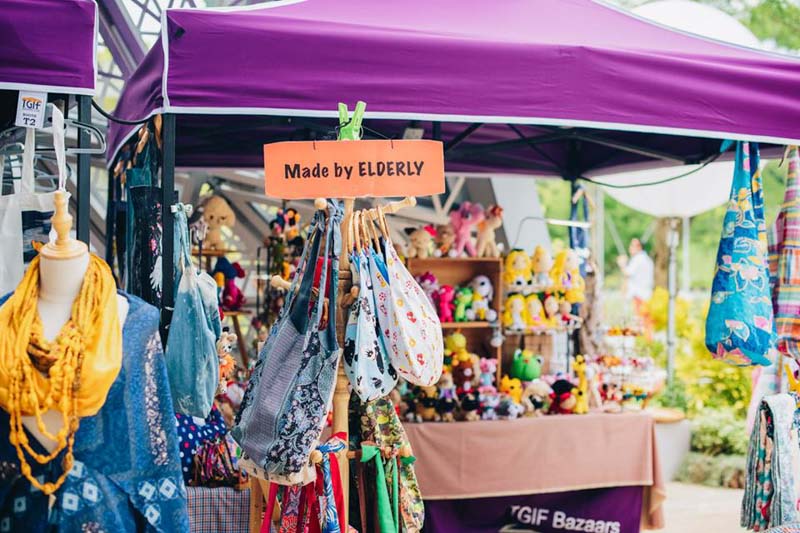 TGIF Bazaars have been hosting monthly markets with the introduction of new themes since day one, and for March, expect a market that's dedicated to sustainability.
They've promised that the Green Market will also spotlight topics such as repurposing and upcycling, so head down to Gardens by the Bay to check out the pop-up.
21 Mar
Bayfront Plaza
Website
8. Hurstville: The Heir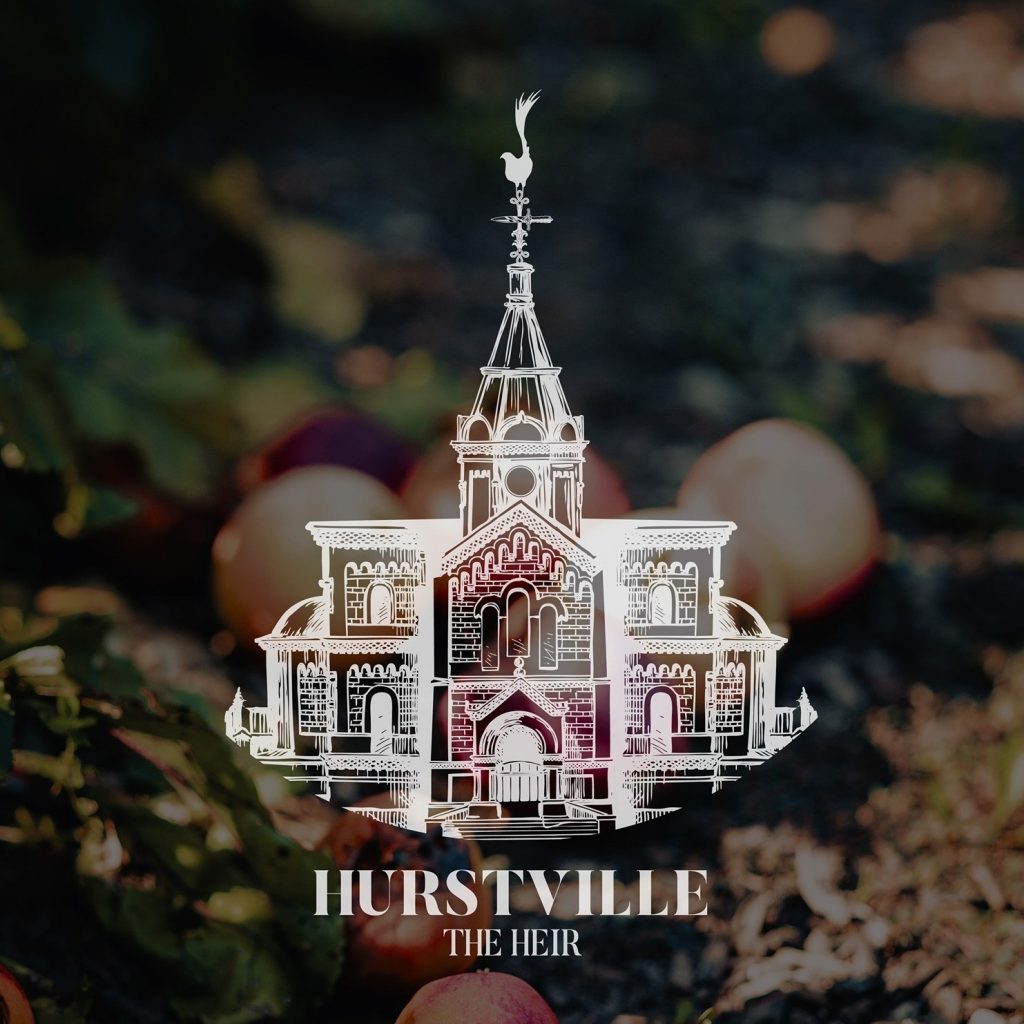 This Mar 1-Apr 20, travel back in time to the 1930s, at the height of The Great Depression through Hurstville: The Heir, as creative folks Underground's newest and largest production yet transforms a four-storey Chinatown shophouse into the titular village, welcoming visitors to discover the "haven" amidst the economic downturn.
Get to uncover the mysteries and secrets of the quaint village by exploring the space, and following over 20 different characters over the course of one evening.
Each character has their own unique path too, with stories just waiting to be told—some with an urgent social message even.
1 Mar to 20 Apr
265 South Bridge Rd
Website
9. Spartan Race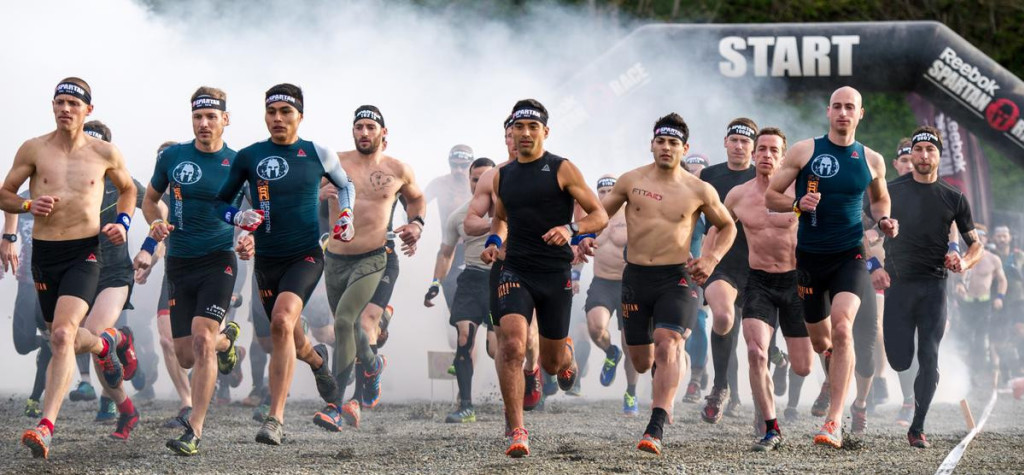 Fancy an evening sprint? Then head down to Asia's first-ever night challenge as Spartan Race returns to Sentosa this Mar 28 to gather athletes and amateurs alike to test their strength and endurance against Spartan's signature obstacle course, both by day and night.
The evening edition is essentially a night spin on the well-known Spartan Sprint, which comprises a 5km run plus 20 obstacles.
Expect thousands of headlamp-equipped Spartans to light up Sentosa island, after the morning sprint's competitive and open heats conclude.
28 Mar
Sentosa
Website
10. Love Stories by Eva Armisen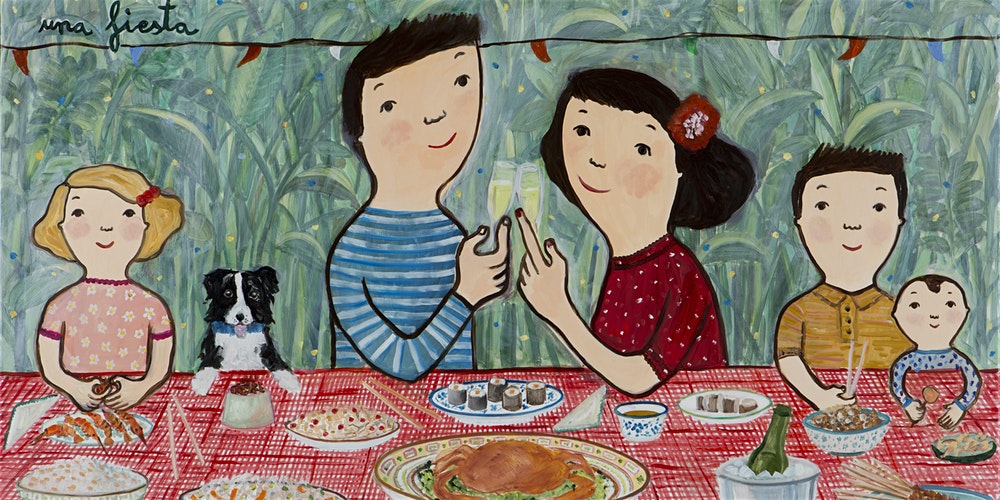 We're all for 'gram-worthy exhibits, but sometimes simple paintings can be pleasing to the eyes (and soul) too.
Stop by Ode To Art gallery to marvel at renowned Spanish artist Eva Armisen's first solo exhibition.
Invoking the feeling of child-like joy by painting intimate familial moments such as kitchen table meals or a day out in the park — her artworks will have you appreciating the little things in life.
Now till 7 Mar
Raffles City Shopping Centre
Website
11. Undescribed #5
Back with their Undescribed series, the annual platform for emerging artists will once again present new ways of approaching photography and moving images within the field of art.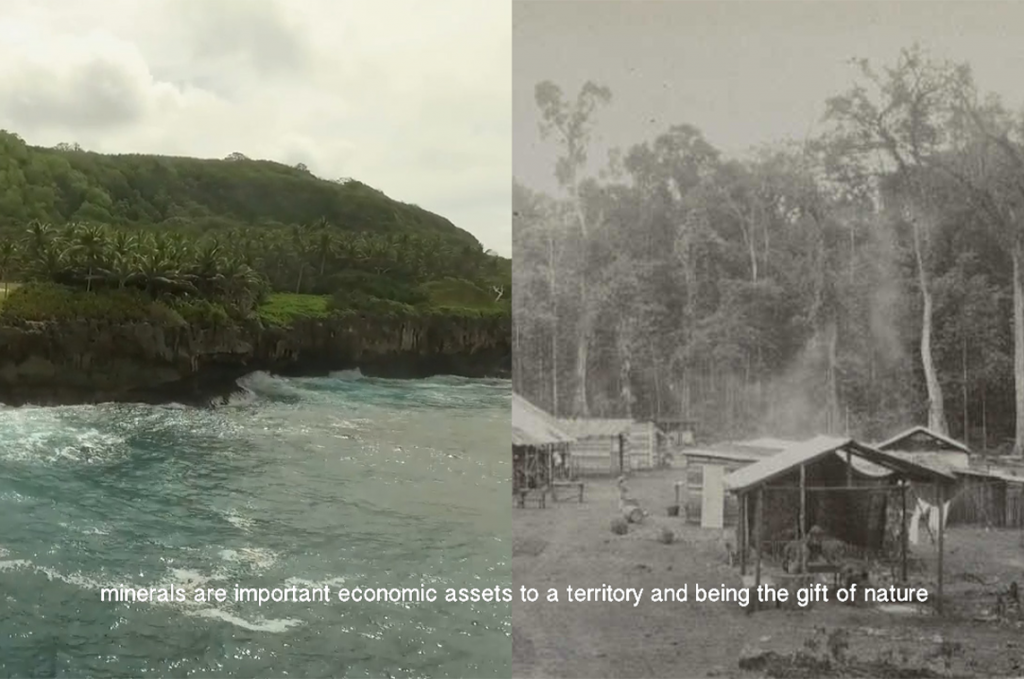 Expect Undescribed #5 to see works that challenge and rethink current image-making practices.
This year's selection of budding talents include Singaporean artist Chong Lii whose works explore the possibility of merging or levelling disparate spaces, objects, people, and images; London and Singapore-based artist Elizabeth Gabrielle Lee who navigates the nuances and intricacies that arise from history and memory through her art; as well as Pauline Schwenck and Jonathan Tan, both of whom are collaborators on a series named Rhizome, which explores the notion of sexuality as a taboo subject in Singapore.
Now till 15 Mar
The Deck
Website