Learning never stops. With the extended Circuit Breaker measures, we all have more time to upskill! Whether you're a working professional or a fresh graduate, the pressure of staying competitive only grows. Look no further, as educational providers are expanding their suite of affordable and specially crafted online courses for you to curate your own stay-home learning, all at your own pace.
Not only do online certifications beef up your resume, but it also demonstrates your voracious appetite for mastering industry-leading skills and knowledge. For online courses, there are three main concerns:
Is the course well recognised by employers?
Does the course length suit my schedule?
Is the course budget-friendly?
We curated a list of online course providers that meet the above three concerns.
6 Online Course Providers To Check Out
1. NUS SCALE
NUS School of Continuing and Lifelong Education (SCALE) is currently offering online courses in May. Their suite of Executive & Professional Development short courses are designed to help you upskill so that you can remain competitive in the digital age.
From courses in Data Analytics to Lean Six Sigma, don't waste your time at home doing nothing! Most of their courses do not have any prior prerequisites and those with SkillsFuture credits may also use them to pay for the programmes. Check out the courses here.
2. Smartcademy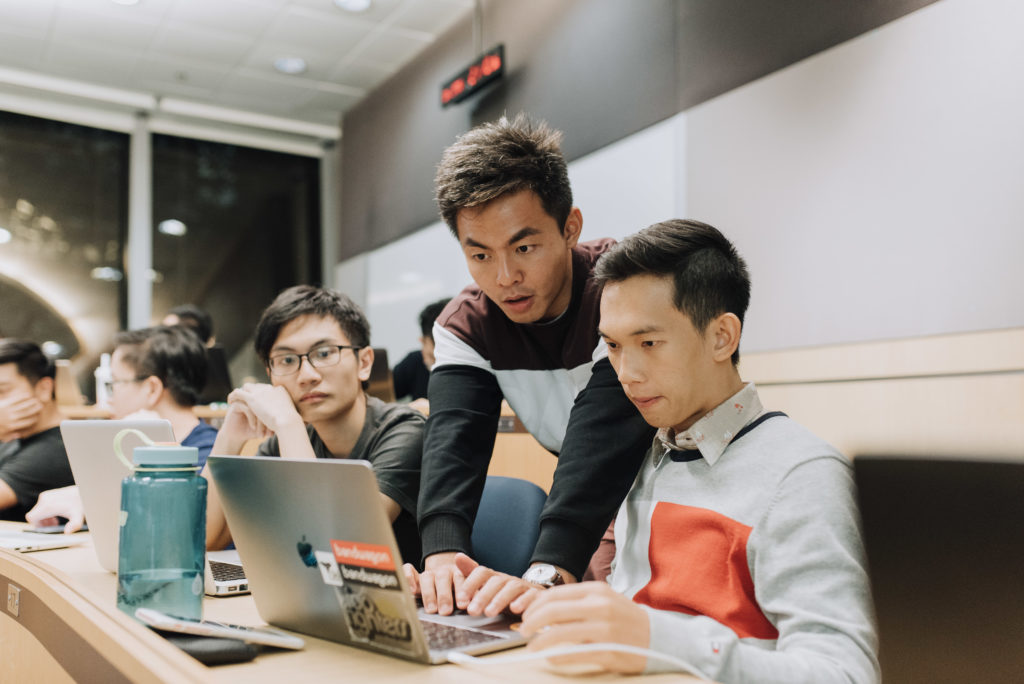 According to Straits Times, there is a booming demand for digital marketing, specialised e-commerce and data science leaders. Check out Smartcademy's new course – Intro To Digital Marketing.
Within 3 weekends of webinar-style lessons, learn insights into planning acquisition targets, campaign set-up on top social media platforms, monitoring brand awareness, and exploring remarketing.
Designed for marketing enthusiasts with little to no experience, this course (SGD2,500) is available for up to 90% funding support for eligible Singaporeans/PRs.
3. Google Cloud
For the experimental junkies, Google Cloud offers interactive short online courses spanning an extensive range of certifications including fundamental, role-based and expert types.
Home to over 60 cloud-computing, data analytics, machine learning and networking training courses, Google Cloud's platform has both enterprise-grade and personal-grade hands-on labs for novice to professional IT developers.
Here are some Google Cloud online courses offered by their Qwiklabs learning platform that might interest you:
Gain 30-day access* to the most popular learning paths that are available in bite-sized formats. Accompanied by video and step-by-step tutorials to track your progress, you can come in with little to no prior coding knowledge and come out with practical experience. A Google Cloud badge marking your accomplishment can also be linked to your LinkedIn resume or social media accounts.
*Sign up before 31 May 2020, 11:59PM PDT to access free 1-month trial on both Pluralsight & Qwiklabs now.
4. Facebook Blueprint

For digital marketers, why not sharpen your knowledge of Facebook algorithms? Staying abreast of one of the most powerful social media advertising platforms will help you better target cross-border customers.
Facebook Blueprint offers online courses on digital advertising that gains you insight into the best practices of advertising on its platforms. The courses are perfect for marketing interns looking to ground fundamentals of creating lead generation campaigns on Ads Manager. Or, if you're an entrepreneur looking to use Commerce Manager in centralising all aspects of sales across Facebook and Instagram, you could learn a thing or two here.
Containing over 100 mini-courses that are completely free to enroll, these courses gear you up for the three highest-accredited certifications by Facebook, namely, Facebook Blueprint Certifications, one of the lowest cost (USD$150) yet industry-recognised certification that certify a year's worth of expertise.
Seize invaluable opportunities to network with over 200 million marketers, advertisers and business owners, since the platform's launch in 2015.
5. Udemy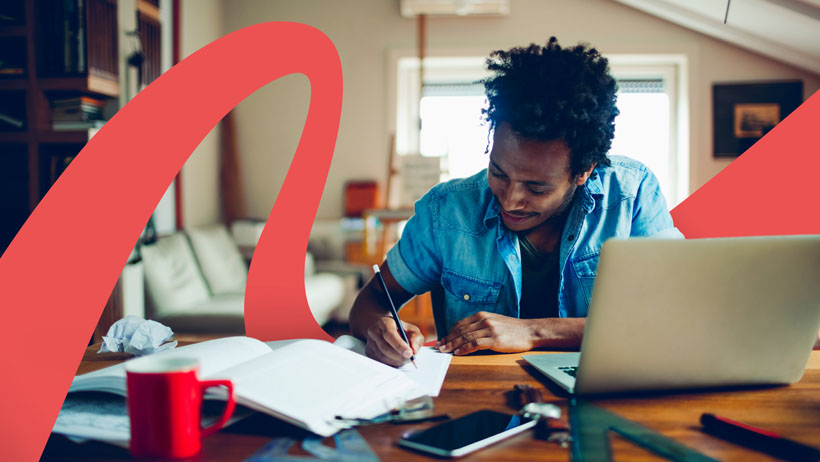 An open marketplace offering a suite of over 25,000+ courses, Udemy is a popular avenue for students seeking flexible and affordable learning over a diverse range of topics from tech, business and personal development.
Udemy's distinct feature is the luxury to purchase courses on a per diem basis and access the content anywhere, anytime without committing to a subscription plan or a controlled lesson plan. Having a pricing policy capped at USD$50, Udemy courses gives the most "bang for your buck" to brush up your skills or dive into your topic of interest.
For those who are looking to pick up coding, Python is one of the most popular languages to program and develop on. Check out this popular course on Udemy that claims to bring you from zero to hero in Python!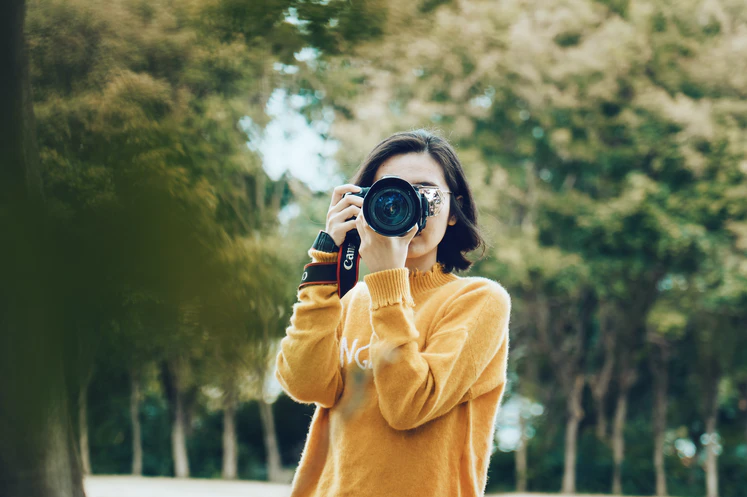 Maybe you're a budding photographer. Learn to up your photography skills with this Photography Masterclass! Take it a step further and up your Photoshop skills while you're at it. This course requires no previous knowledge and will make you a pro.
6. Adobe Education Exchange
Last but not least, make this circuit breaker more colourful by becoming well-versed in creative and multimedia products offered by industry-leading software provider – Adobe. Adobe Education Exchange is a free platform and community offering professional development for both individuals and creative educators.
Personally, my favourite resources are the featured projects and lesson plans ranging from video production, photography and graphic design assessing your story-telling techniques. With plenty of step-by-step guides and examples, those searching for low-commitment yet fun activities would appreciate.
Adobe stands out from the aforementioned education providers with its specially-curated design-thinking and creative-communication projects targeted at young learners. A wholesome family bonding activity, if you wish.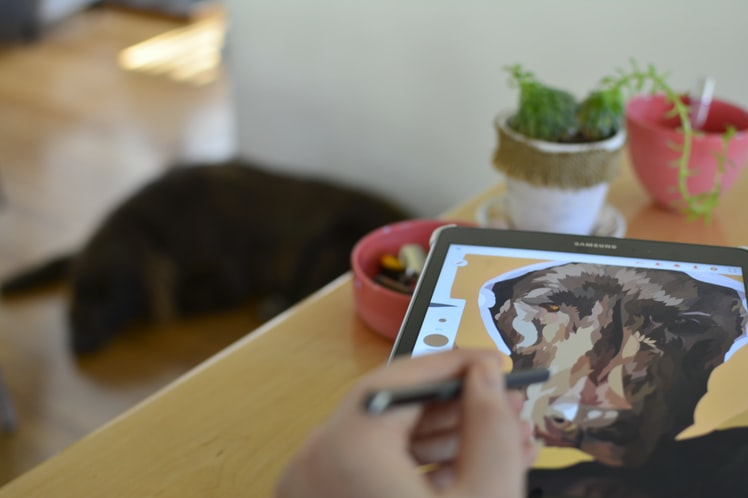 The market downturn is an opportunity for every individual to upskill and build resilience mentally, emotionally and most importantly, tech-wise. Transform your stay-home days into a stay-competitive challenge. Happy learning!