Is staying on a high floor or nearer to the ground better? Should you take the plunge and stay in a new town or stick with the safe choice of a mature estate? Not familiar with superstitions but want to avoid making costly feng shui mistakes? Choosing a new place to call home can be stressful. So, how exactly do you select a BTO unit?
In this article, we will be focusing on Built-to-Order (BTO) flats – known to be the slightly more affordable counterpart to resale flats – and hence the ideal starting point for young couples looking to own a place of their own. With much at stake, it is no wonder that we millennials spend hours poring over tips and tricks to pick the perfect first BTO flat. 
With so many factors to consider, we present to you the ultimate beginner's guide to get the most bang for your buck AND bring in the huat at the same time.
Cost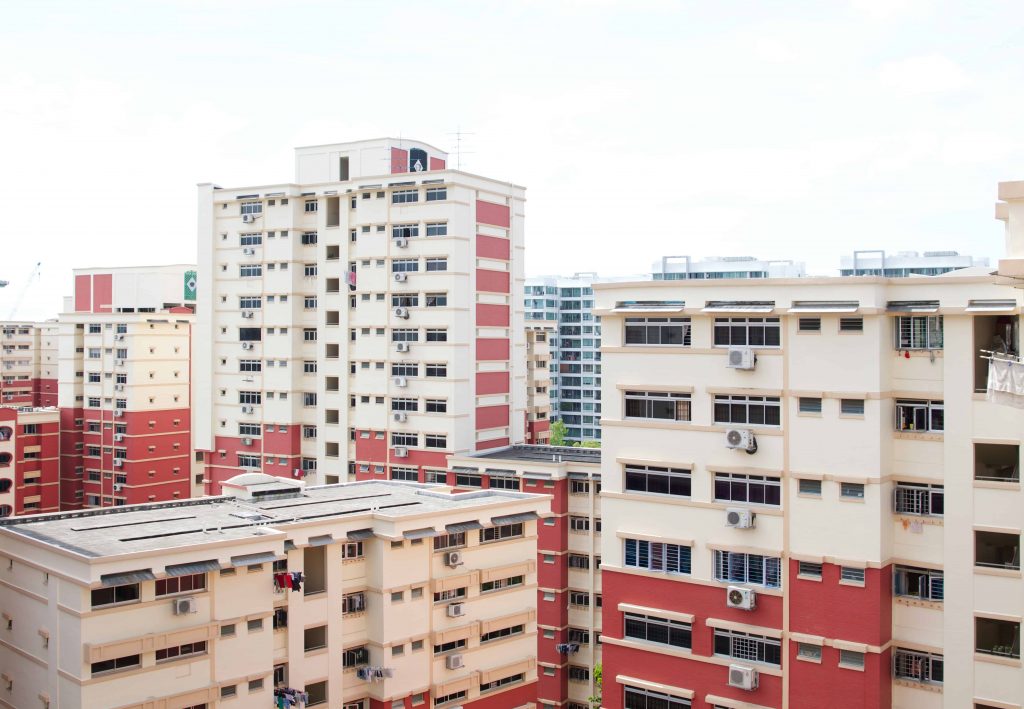 Singaporeans are no stranger to high standards of living, and housing has always been a prime example – purchasing a HDB will set you back a hefty 6-figure sum at the very least, even prior to adding on renovation works, interior designers or cost of furniture. 
As for BTO flats, the two main drivers of the price are flat size and location. Depending on whether you decide on a 3-, 4- or 5-room flat, the more rooms there are, the more expensive it will be. Expect to pay upwards of $400,000 for an average 4-room flat.
Things To Consider When Selecting Your BTO Unit:
Are you moving out in a few years or calling this place home for good?

Are you and your partner planning to have a family? How big will this family grow?

How many dedicated rooms do you plan to have? This includes planning for study rooms, offices, gaming rooms or even a walk-in wardrobe.

Based on your savings and income, can you afford the higher cost of a larger flat in the near future?
Location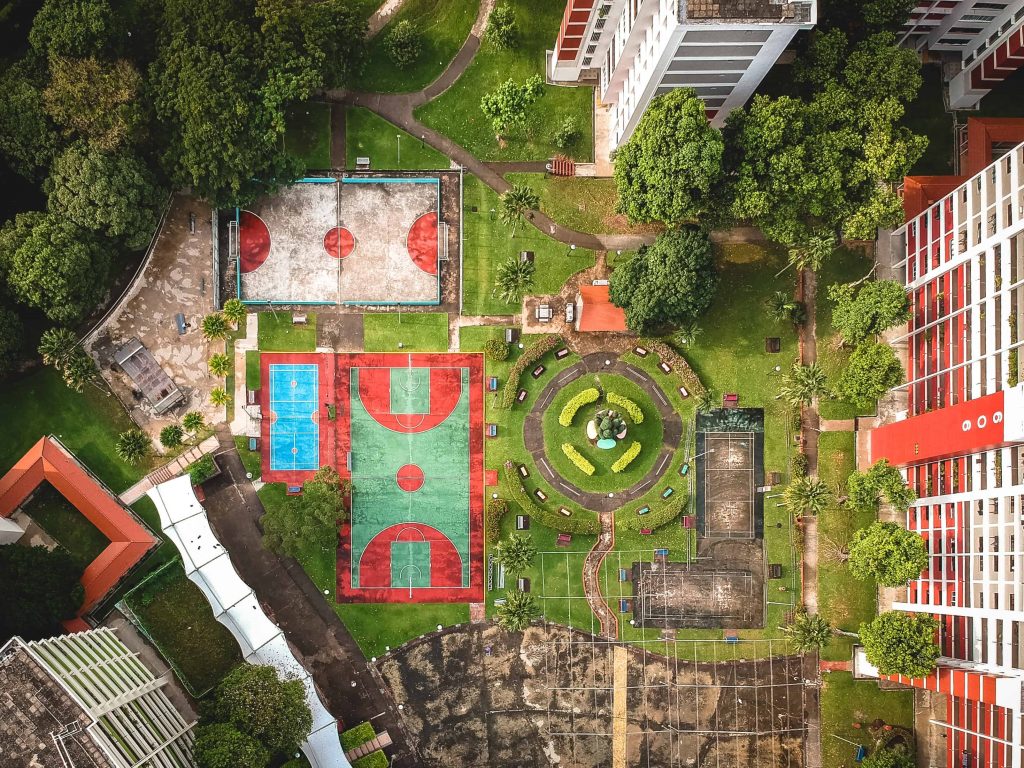 BTO projects are divided into two categories: mature estates and non-mature towns. The demand and price for a unit in a mature estate can be 10 to 15 per cent higher than the same flat size in a newly developing town. 
This is largely attributed to the former having tangible amenities aplenty, such as accessibility to public transport or neighbourhood malls to serve the existing community. Actual locations of BTOs in mature estates may fall on the outskirts of the neighbourhood, given that most of the land in mature estates have already been filled up with urban developments. It is rare to find a BTO project in the heart of the town near the MRT station. (I'm looking at you, Tampines GreenSpring, just 5 minutes away from the holy trinity of Tampines' malls, and also 11 times oversubscribed in November 2019)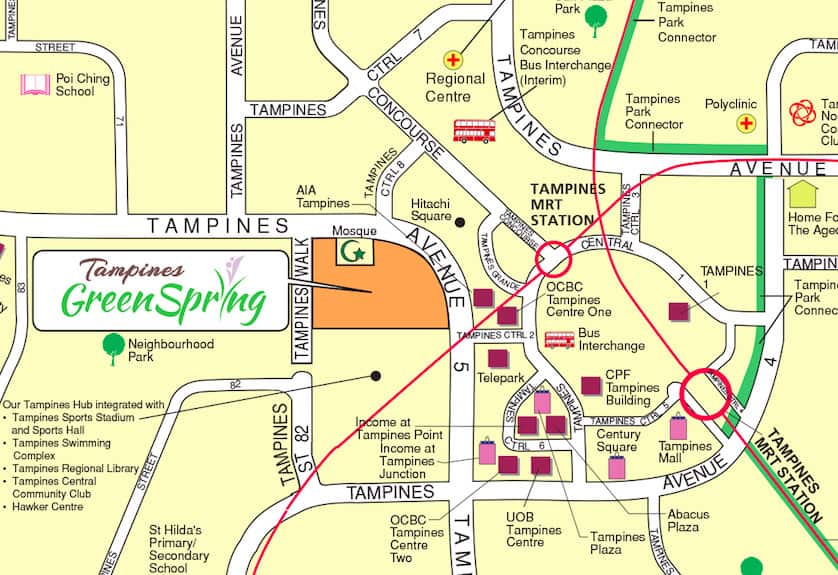 Given all of the above, your flat may possibly be in a location with sparse amenities, which will be developed in time to come when more home-owners move in. 
Things To Consider:
Future Development:

What types of future development projects are near to the BTO project you're eyeing?
Master Plan by Urban Development Authority: The annually-updated Master Plan allows you to scope out the intended use of the land around your property of interest.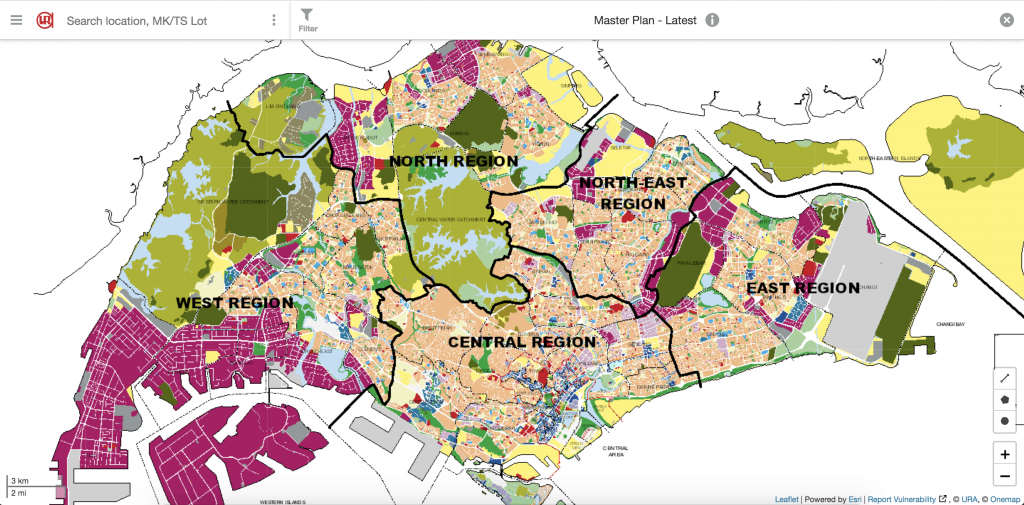 We'd recommend to keep an eye out for the following:
Rapid Transits (MRT and LRT stations)

Commercial sites

such as heartland malls, markets, food centres or other entertainment facilities

White sites, as their intended uses are commercial, hotel, residential, sports & recreational spaces

Good to have sites in decent proximity include health and medical care

(denoted in pale yellow with a H),

as well as education institutions

(denoted in red with an E)

If you plan to drive, you may want to take note of key roads and nearby expressways 
Explore Your Town by HDB: Get a head-start by familiarising yourself with your area through viewing HDB's Explore Your Town feature.
Trade-offs: Some factors to consider may make or break your future lifestyle. For example, being situated right next to an expressway may not be easily accessible by public transport and generate dust in the surroundings.

Lifestyle:

Consider your way of living to decide the area you plan to stay in – a car owner versus someone who takes public transport will have significantly different priorities.
Where are the places you frequent? Are you a town-goer, or a neighbourhood dweller? Where are the offices of you and your spouse located at? This ensures that there is a good fit between your everyday routine and the place you call home.
Floor Level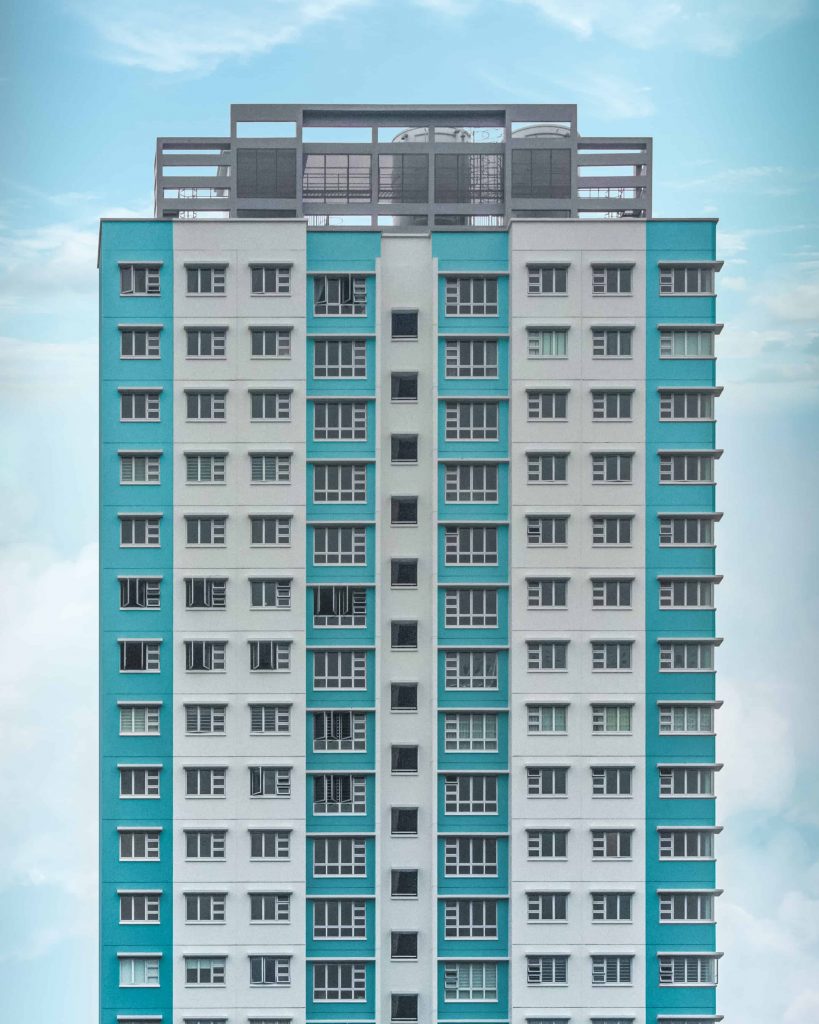 Higher floors seem to come with many advantages – unobstructed cool breezes and views, further removed from the noise generated at void decks and common spaces, and the distance from the ground makes it harder for creepy crawlies like cockroaches and lizards to access.
However, top floors can also feel hotter since the absence of obstructions could mean direct exposure to the sun. The same unobstructed wind can also bring about unwanted dust.
Above all, as the apartment level goes higher, so does the cost. Moving up one level is equivalent to approximately an 0.5% increase to the unit price and depending on the estate, this could add up to an additional few thousands.
Things To Consider When Selecting Your BTO Unit:
Aim for a mid-to-high floor level. Beyond that, it's up to personal preference:
Is the comfort associated with living on a higher floor is essential to you?

Is the increase in cost negligible or affordable to you?
Sunlight and Temperature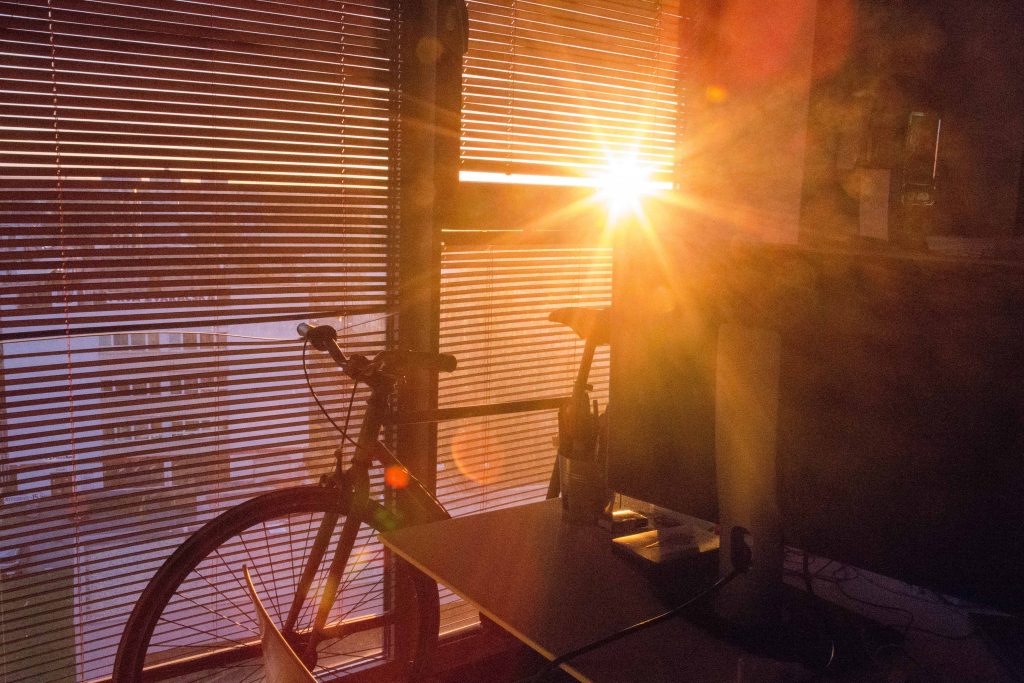 As it's summer all year round in Singapore, it's no surprise that our abodes need to serve as a cool respite and a shelter from the ever-blazing sun.
Things To Consider When Selecting Your BTO Unit:
Avoid west-facing units when selecting a BTO unit – as we all know, the sun sets in the west. The key to a cooler apartment is to prevent trapping heat from direct sunlight, and in Singapore, the blazing afternoon rays come from the northwest or southwest.

A little direct sun never hurt anyone, but for the best afternoon laze experience, take caution to minimise the bright sunlight in hangout areas e.g. the living room and bedroom.

North-south facing units do not face the midday sun head-on, and are usually breezier due to the wind direction.

Nothing beats an on-site recee (best done in the afternoon for accuracy) to see the sunlight streaming in for yourself. 
Good Feng Shui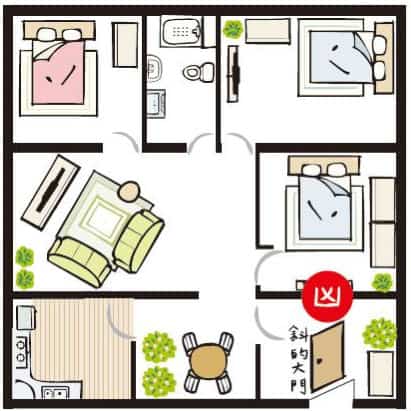 As the bearer of good luck, feng shui tips could be equally important to you. We may not be feng shui masters, but we've gathered a few beginner tips for your easy reference!
Things To Consider When Selecting Your BTO Unit:
Unit layout:

The flat should have a wide open space with a square/rectangle shape. Odd corners may be harmful for the flow of '

qi'

, or energy throughout the house. Too many corners or walls may cause stagnant energy. To attract wealth and good luck, look out for an unit with a living room in the centre.

Unit configuration: If possible, a

void units with main doors that directly face an obstruction such as the lift, a neighbour's front door or the staircase. The main door often represents the gateway that allows '

qi'

to flow into the house, and these obstructions could block the flow.

Unit location:

Corner units are considered ideal but the main door should not face the end of the corridor, or the flight of stairs leading down. 
Home is the sacred space where we live, eat, sleep, dream, work – the list goes on and on. It is a life-long investment, whether you intend to eventually sell it for profit or settle down there for good. For many Singaporeans, moving out into your own home is a rite of passage of its own. We hope our pointers help allay your worries as an aspiring homeowner on choosing your perfect BTO unit!