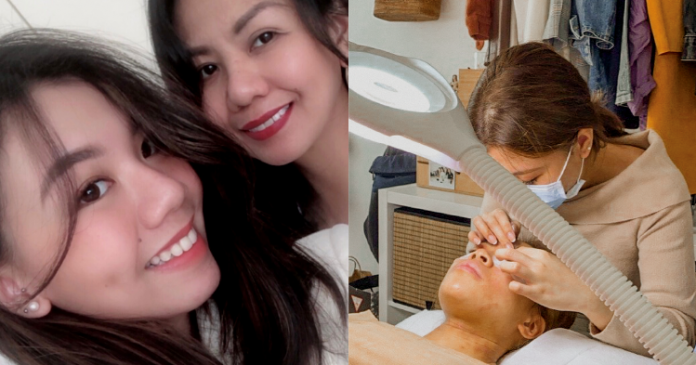 There's nothing quite like having a day to unwind and pamper yourself — we could all use a break every once in a while. With the abundance of options to choose from, sometimes it's hard to find beauty salons that you can truly trust.
After all, we're talking about the hands that are going to be touching our skin.
From rejuvenating facials to ravishing lash lifts, Before & After Co is slowly yet surely changing the way we see beauty and pampering — and this was started none other than by a mother-and-daughter duo.
Pam and Shirleen Wee began their business venture with Before & After Co in 2018, providing home-based beauty services like lash lifts and microblading for eyebrows that promise exceptional results. Unlike most businesses that are mostly after profit and gain, their story is rather is different.
Humble Beginnings
The success behind Before & After Co didn't happen overnight.
In 2018, Pam went back to the Philippines to attend brow courses as the Philippines is a beauty market to watch, considering their advancement in various beauty technologies. As for Shirleen, she followed her mom's footsteps and began taking up lash courses herself in 2019.
"Upgrading your skills is an investment. A lot of research went into looking for the best schools, courses, and products. after we got our certifications, we were confident and got started right away".
Today, their most popular treatments are brow henna with shaping and grooming ($45), eyelash lift and tint ($30 onwards), and micro-needling ($88 per session) — the newest addition to their range of beauty services.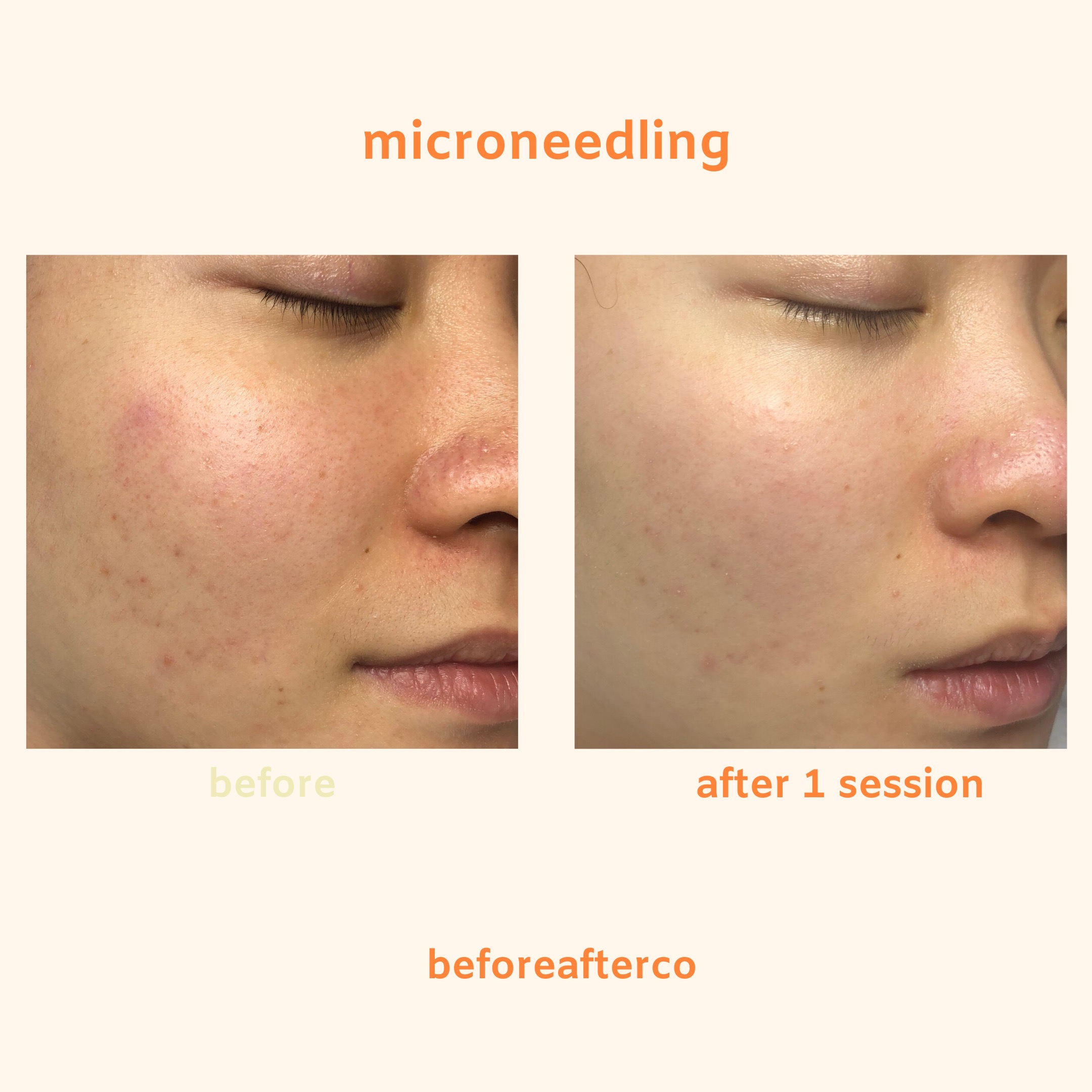 In places like Singapore, we celebrate beauty in diversity in many forms.
However, there's still a lack of beauty salons that provide halal-friendly procedures that allow Muslim women to enjoy the same treatments as we do.
At Before & After Co, they prove that pampering can be for anyone and everyone. Their products are vegan and cruelty-free; wudhu-friendly; gluten-free; TGA & FDA approved, and made with all natural ingredients — making beauty available to many women out there.
"How is it like working with family?'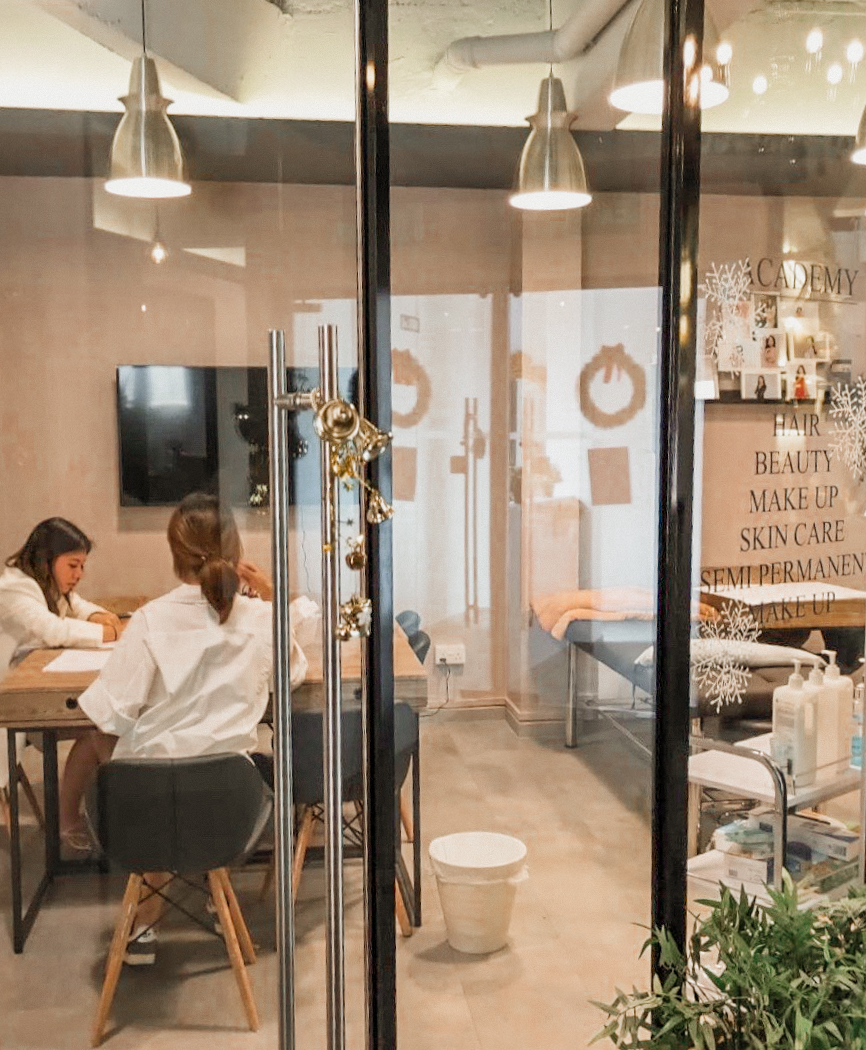 There's a saying "you should never mix business with friendship". But for the case of Pam and Shirleen, they mixed business with family.
While this is frowned upon by some, the setup works perfectly fine for the pair. "Since our services are home-based, we don't work on our clients at the same time due to constraints with space. But on occasions where we do have to work together, it's super easy".
Pam is more hands-on with her clients and the technical aspects of the business, while Shirleen focuses more on the creative side like the marketing and social media.
Their Unique Approach to Retaining Customers
No one is a fan of hard-selling. The last thing anyone would want is to have your beautician force you into buying a package right in the middle of your facial.
Since the beginning of their business venture, their clients steadily and constantly grew in number as the months progressed with little to no social media marketing.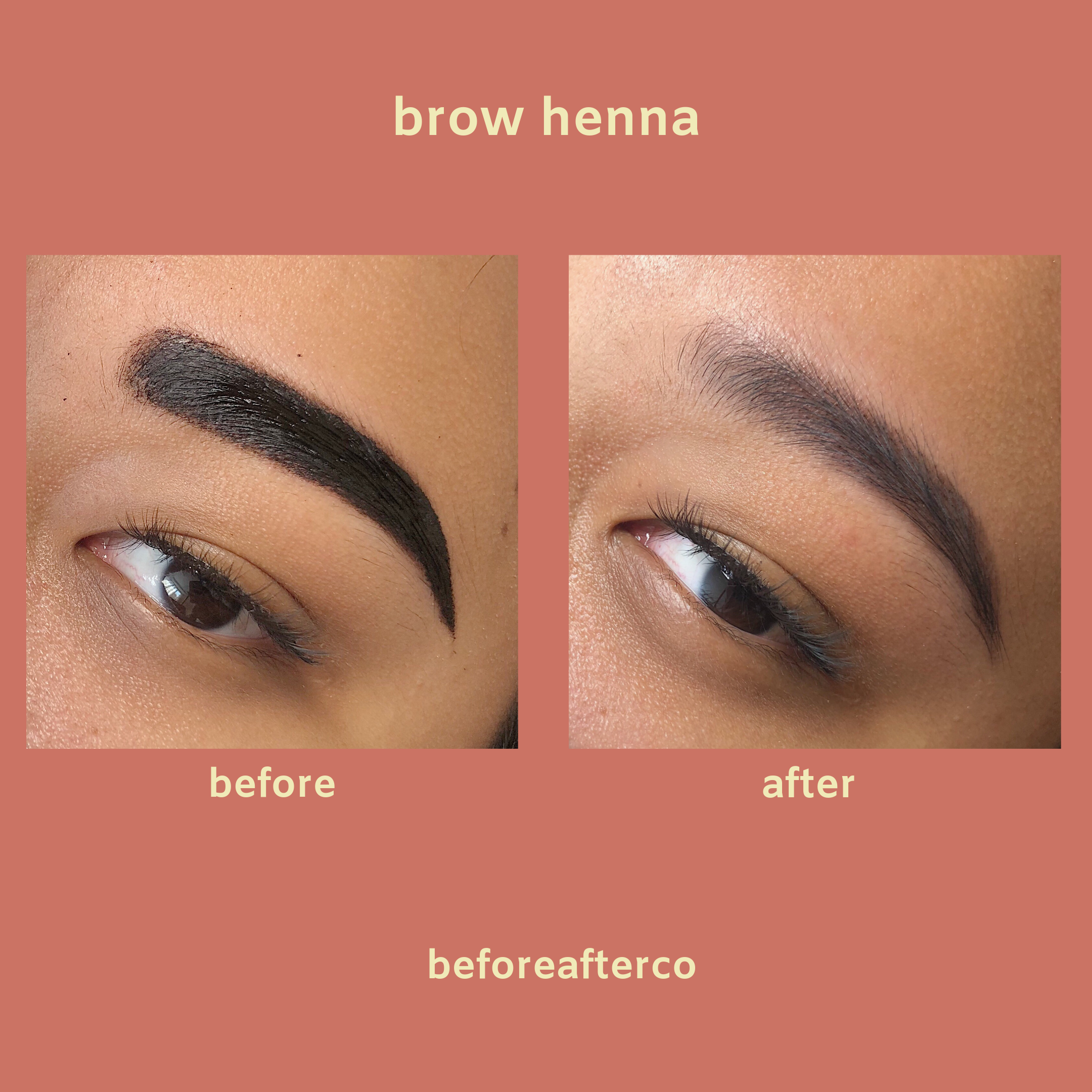 So, how do they do it?
The answer is simple: the results speak for itself.
The instant and remarkable post-treatment results have their clients coming back again and again, and even spreading the word to their friends. Personally, I've had my lashes done with them twice before and I'm definitely going back.
"When I ask new clients how they found out about us, sometimes I don't even know who referred them – the word really gets out fast!" 
With the Before & After Co clientele, it's safe to say that they value genuine feedback and reviews from actual paying customers, and love seeing the end results of other clients' treatments.
"We're a small company and we don't have the budget for influencer marketing just yet. But with our clients constantly spreading the word about our brand, we don't feel the need to do so".
Fueled by Support
When asked about what keeps them going in the ever-evolving beauty industry, co-founders Pam and Shirleen say they owe their success to their friends who have supported them since the start.
"My mom and I do everything, but we really couldn't have done it without the support and encouragement from our friends".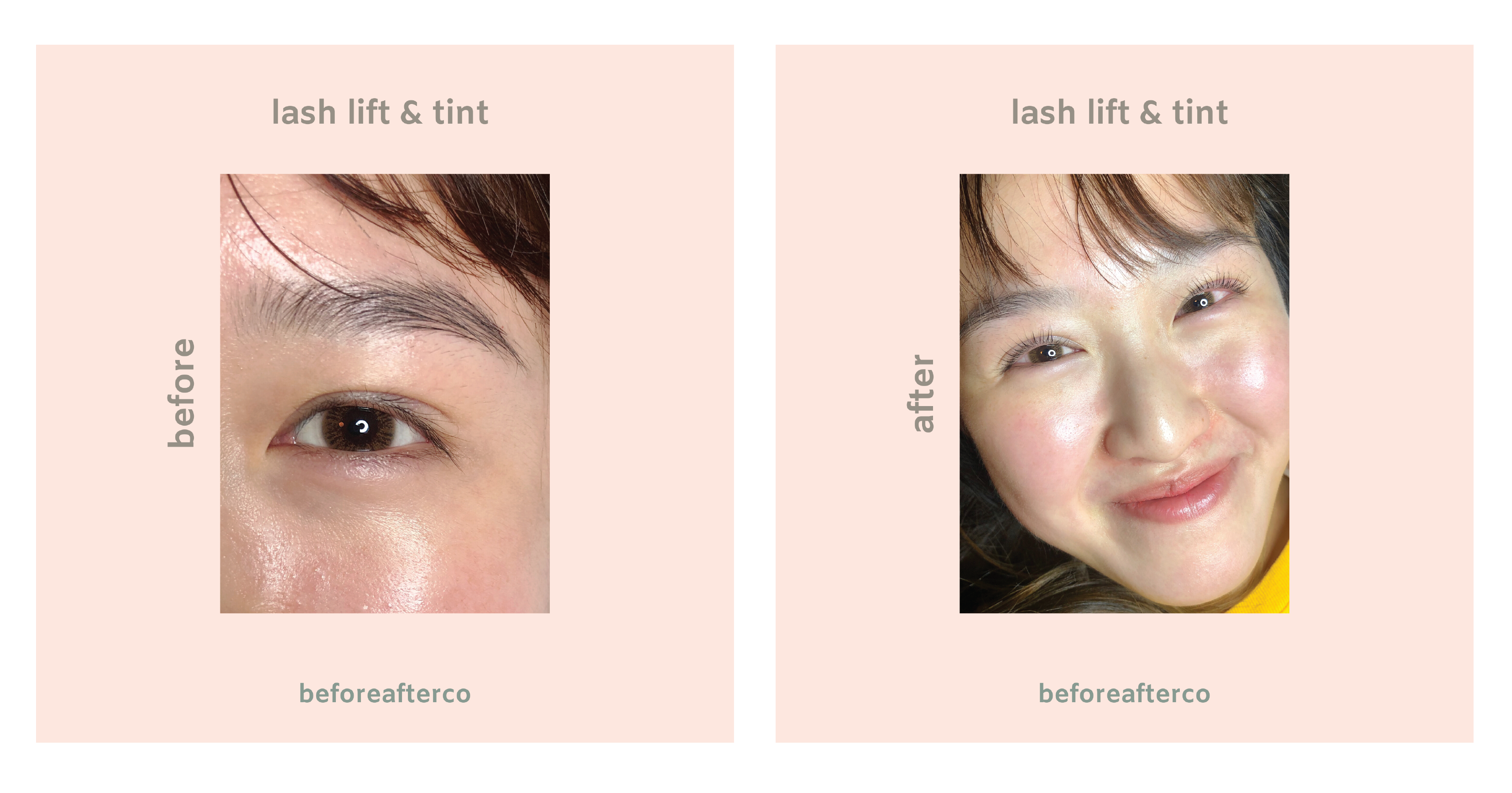 Like any growing business, I asked them where they see themselves in the next year and how they want their brand to flourish.
"We want to bring in more beauty services, introduce our own products, and eventually have our own physical space — that's the goal".
With the dynamic landscape of the beauty market, both Pam and Shirleen want to continue upgrading their skillset to provide only the best quality of service to their existing and future clients.
"The thing about the beauty industry is that it's constantly evolving and will never die down — there will always be a demand for it. That's why you need to keep up and constantly upgrade yourself to give your clients the best treatments".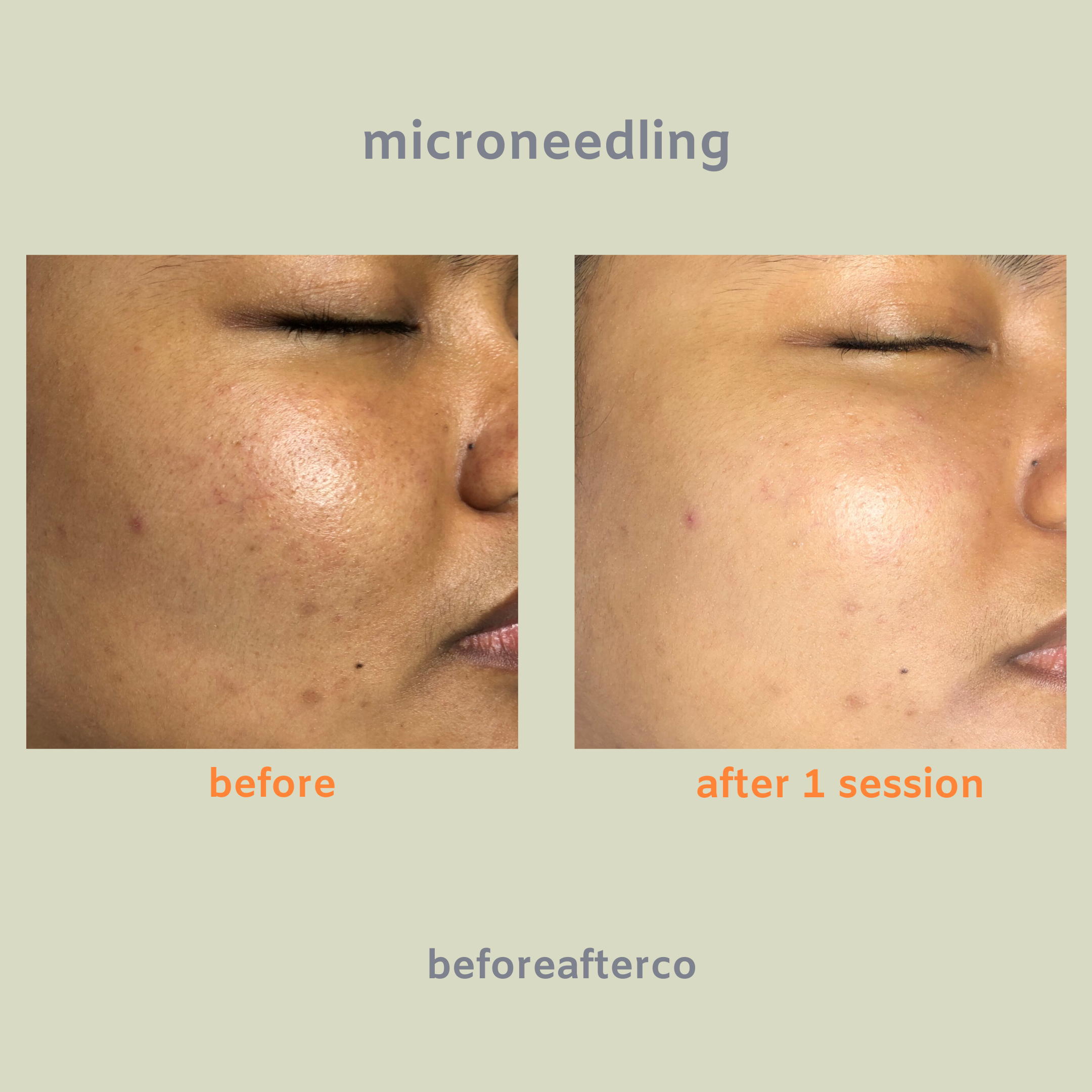 Despite being relatively new in the local beauty scene, expect quality customer service and promising outcomes with Before & After Co — you'll never see pampering the same way again.
Head over to their Instagram page to view their full range of beauty services or perhaps make an appointment. We know you want to!