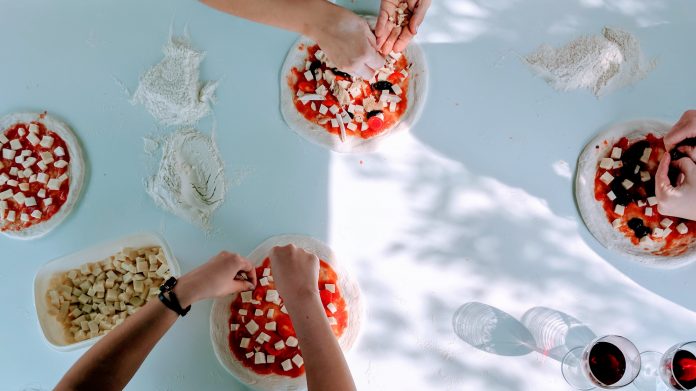 Say goodbye to weekend brunches, poolside hangs, and late nights with friends — quarantine season is upon us. On 21 April 2020, the Circuit Breaker was extended nationwide until 1 June 2020, with the purpose of increasing safe-distancing measures and flattening the curve, in light of the developing COVID-19 pandemic in Singapore.
With only essential services currently in operation; a majority of employees working from home, and all entertainment venues closed indefinitely, social gatherings of all sorts are down to a tee, leaving Singaporeans with no choice but to self-isolate at home.
Our day-to-day lives may have been disrupted due to this pandemic, but that doesn't mean we can no longer enjoy ourselves at home. To help you in your quarantine journey, we've come up with a list of fun skills that you can pick up at home to help get you through this Circuit Breaker period!
5 Fun New Skills To Pick Up At Home
1. Unleash Your Inner Artist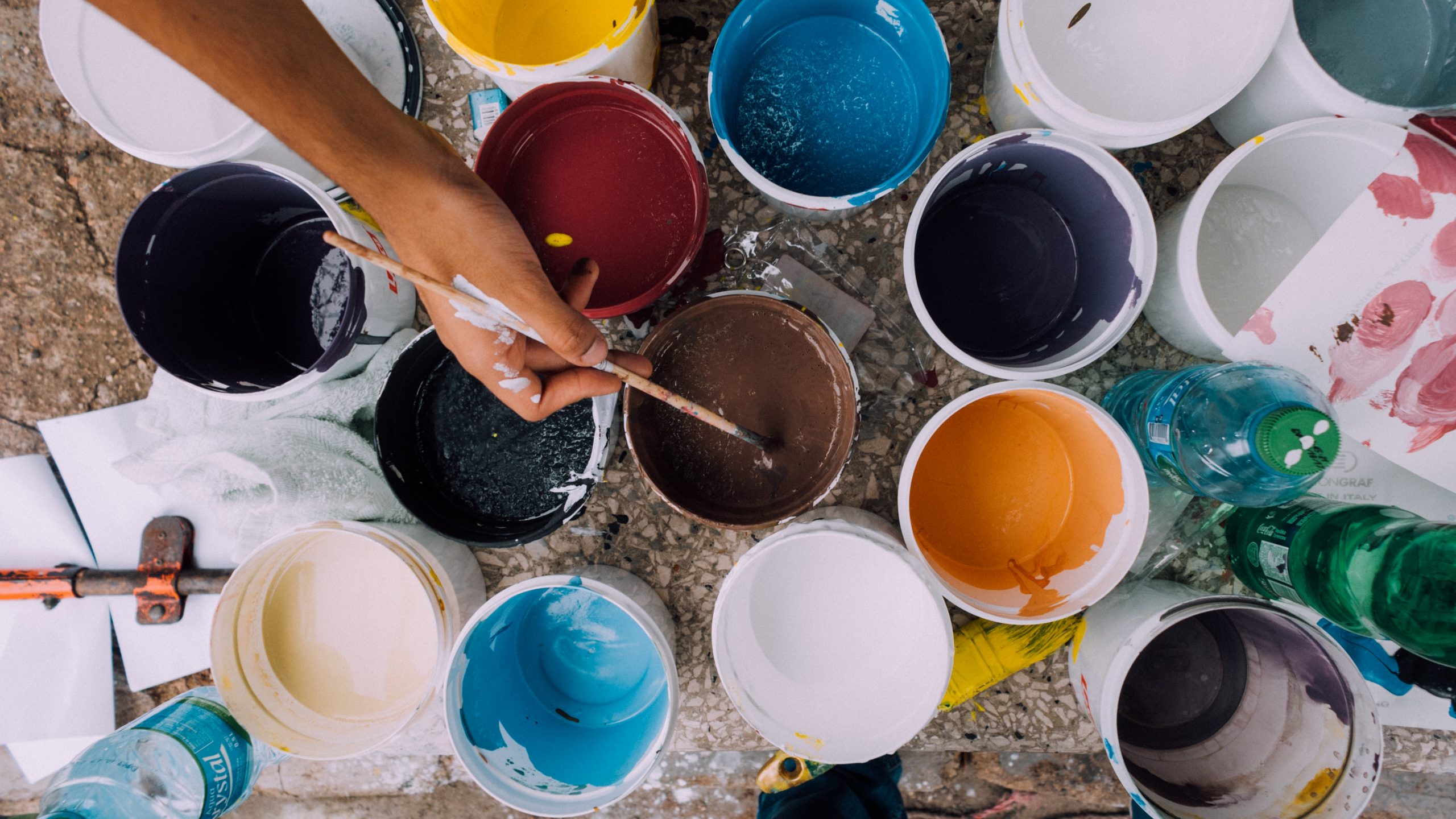 From painting to crocheting, and even pottery, creating art is a great way to pass time and keep sane as we go through this period of self-isolation. Not only is it therapeutic and relieves stress, but engaging in arts and crafts activities can keep your mind active, which results in positive mental health benefits for everyone. Whether you're a beginner or novice at the practice, learning to make art in quarantine, regardless of the medium is always a good idea.
For those who miss trips to the museum to gaze at art in all its glory, famous museums across the globe like the Van Gogh Museum in Amsterdam and the British Museum in London, are offering virtual tours that you can take right from where you are to feed your need for some art therapy.
2. Get Cooking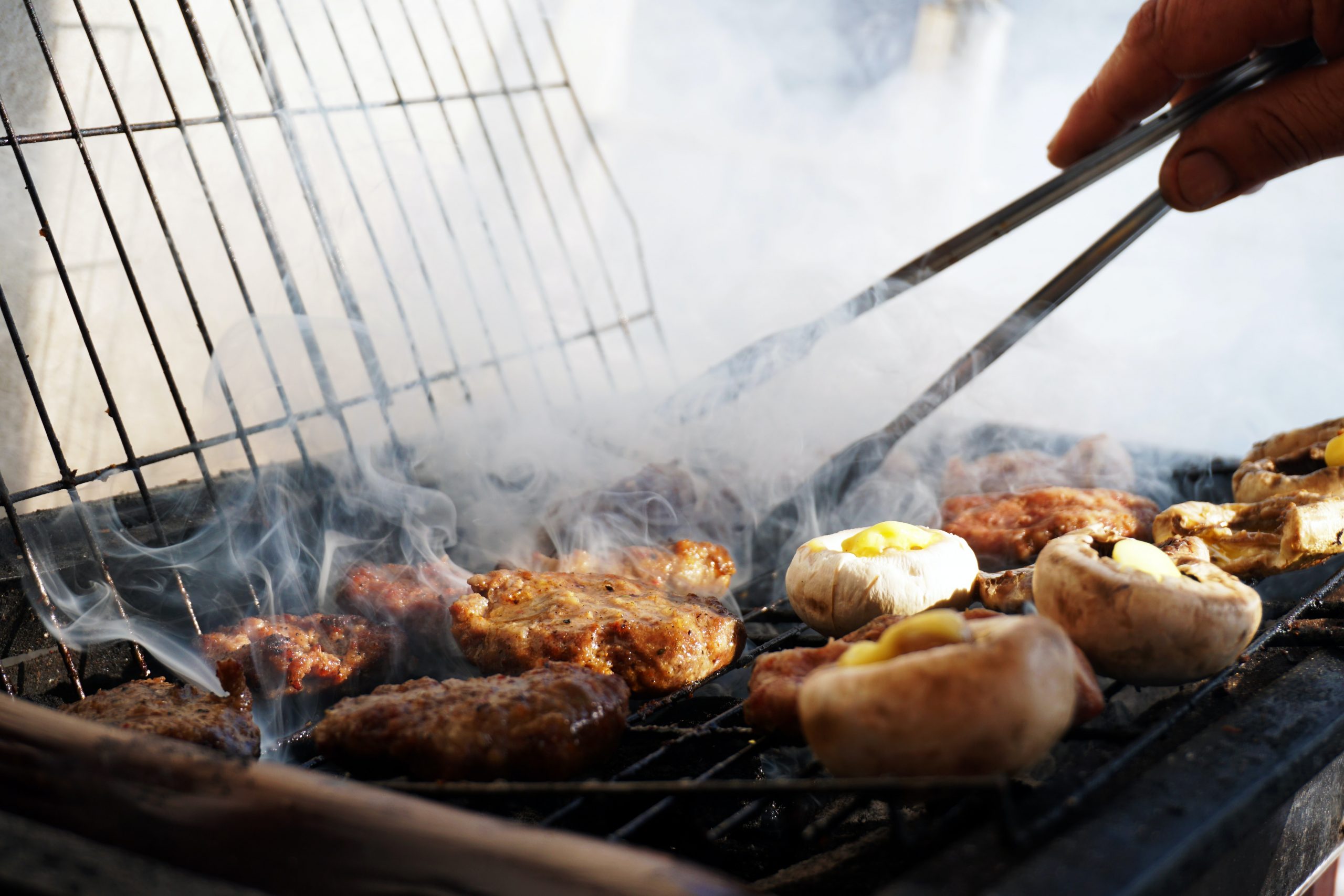 From the iconic Dalgona coffee trend to baking your own banana bread, it seems like everyone's been cooking up a storm and will be coming out of the Circuit Breaker as true quarantine masterchefs. Since we have all this time, why not try your hand at making new recipes in the kitchen? From cookbooks to YouTube tutorials, and even live stream classes, there are many recipes that both beginner chefs and professional cooks can choose from to recreate and try out.
Food and wine extraordinaire, Antoni Porowski of Netflix's reality series, Queer Eye, started a mini-series of his own on his Instagram called 'Quar-Eye', which gives his followers engaging cooking lessons in quarantine, using creative ingredients that you can find right in your home.
3. Learn A Third Language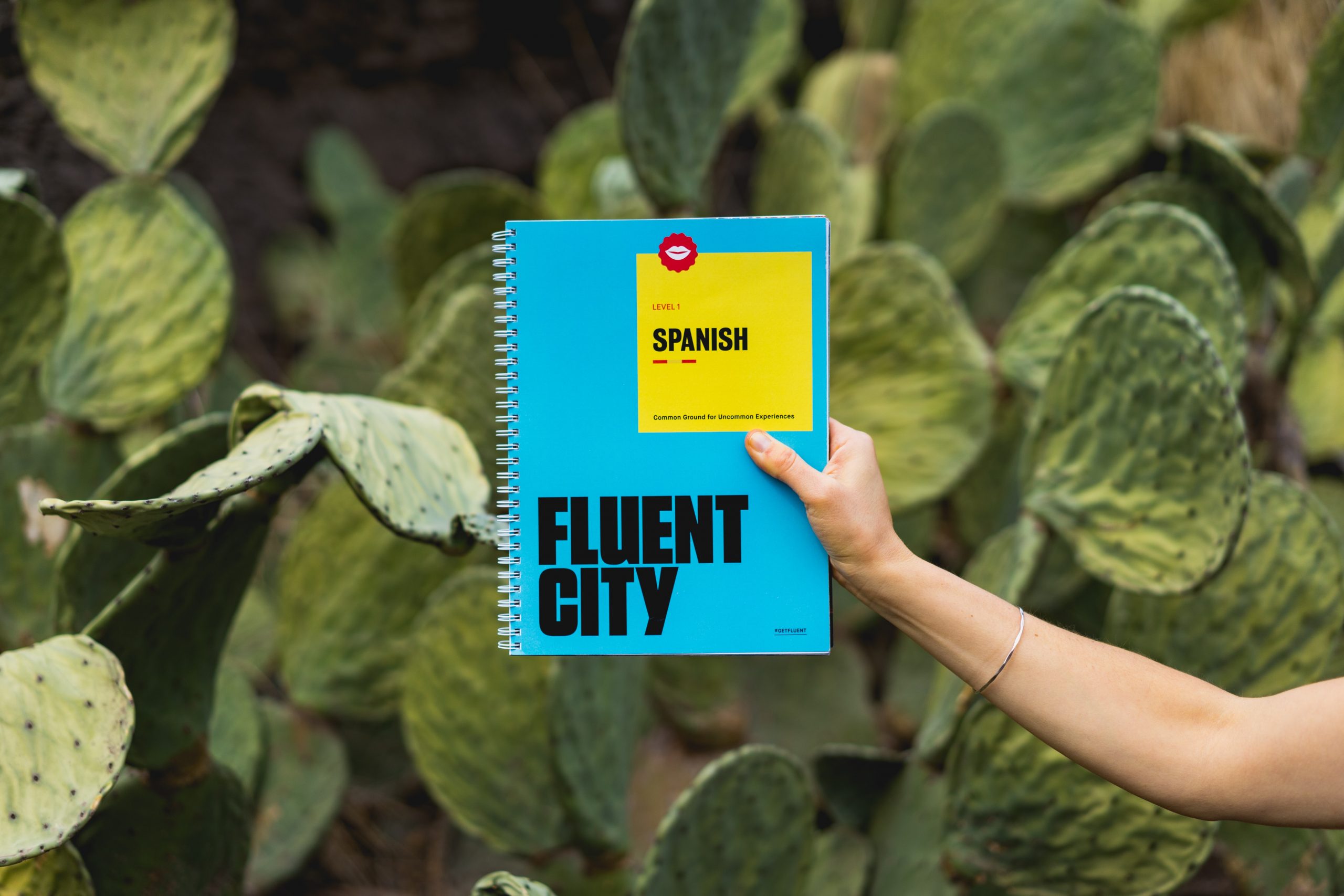 While you're stuck at home, another fun thing to do is learn a new language. Doing this in quarantine allows you to take your time and learn at your own pace. Not only is this a fun activity to pick up, but you are essentially also picking up a new skill that can benefit you in the workforce in many ways. It could also help you communicate better with the locals, once we're all able to travel the world again.
Duolingo is an interactive and engaging resource, which offers bite-sized lessons that can get you acquainted with the language you want to learn in no time. Turning to different forms of art like film and television are also a great way to absorb the vocabulary of a certain language.
4. Exercise, Practice Yoga, Or Break Into A Dance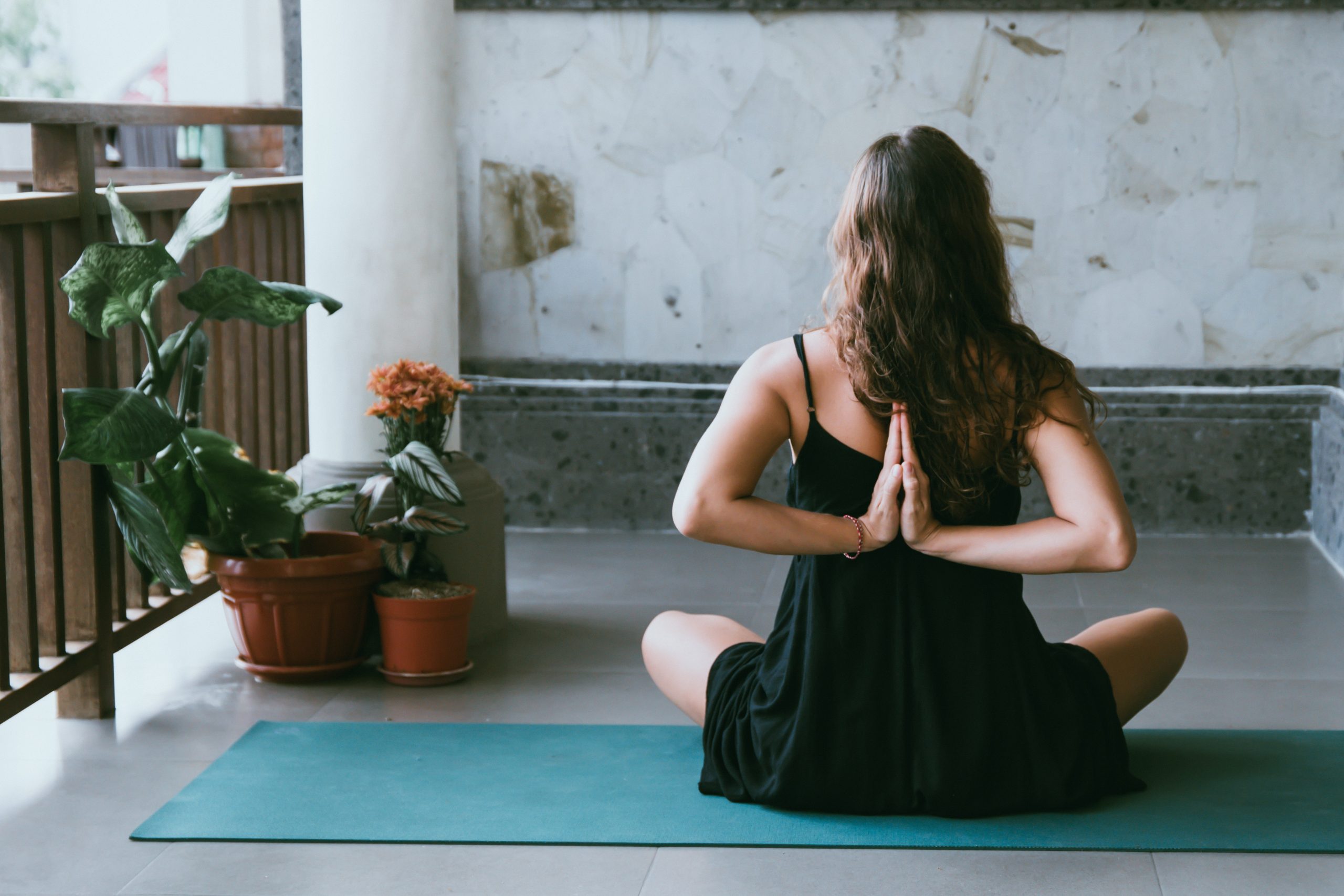 Keeping active is important as it's been proven to strengthen your immune system, which can help fight off the virus. Even though there's no way for you to hit the gym at the moment, there are multiple ways to break a sweat and get your heart pumping in the comfort of your own home. Many yoga studios and fitness facilities are going virtual by offering online workout lessons and even putting together live stream classes for you to follow through in real-time. The Nike Training Club and Down Dog mobile app are just some of the resources available amongst many others that can guide you in your fitness journey and improve your yoga practice at home.
Alternatively, for those who prefer to groove to the beat of the music, Singapore-based dance studios like Legacy Dance Co. and Danz People are conducting online dance tutorials from their best choreographers to still get you moving in quarantine.
5. Learn To Play An Instrument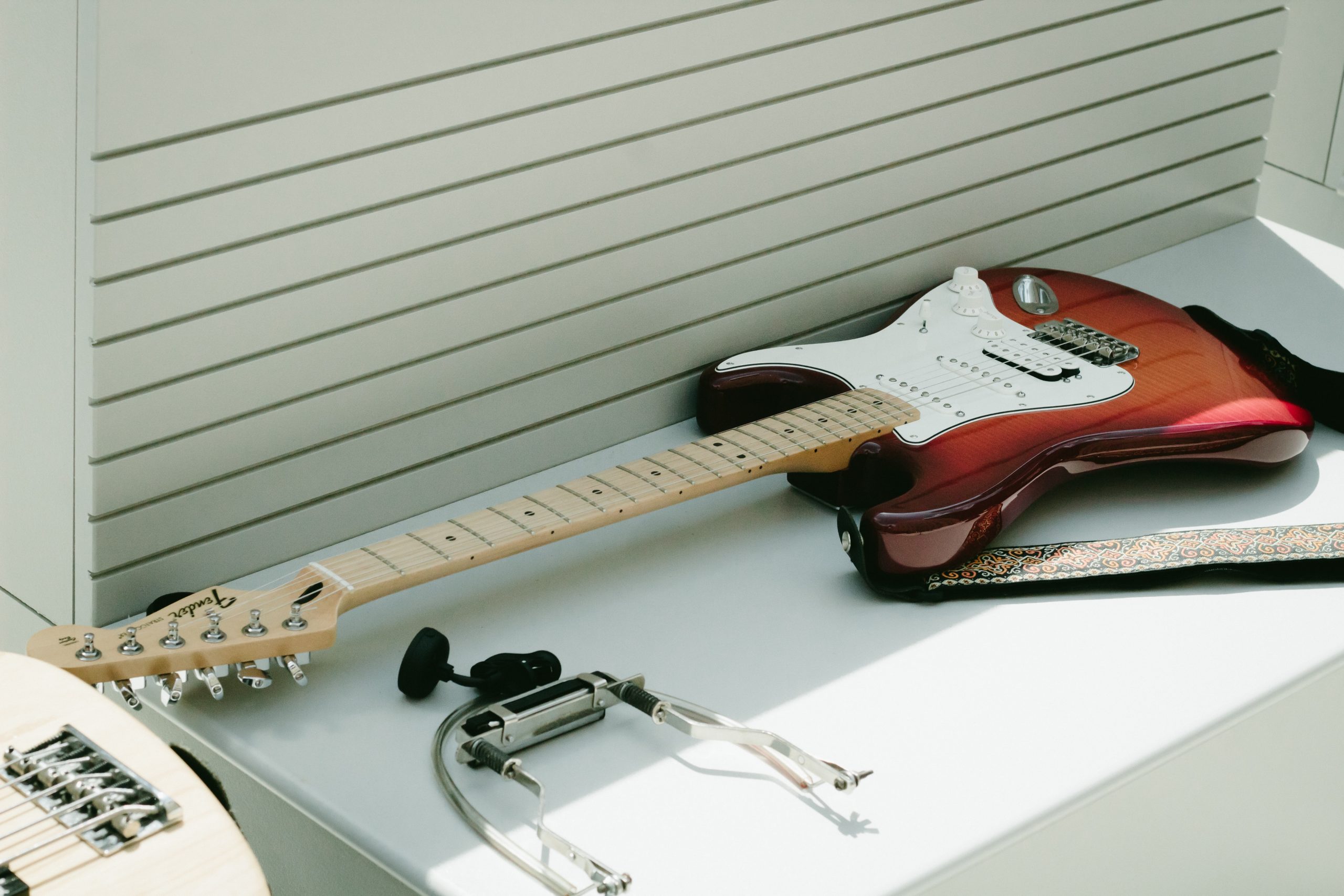 What better way to get through the Circuit Breaker period than through music? There are countless benefits to learning how to play a new instrument —increase your ability to multi-task; sharpens your memory; builds your confidence; allows you to relieve stress, and is a form of therapy as well — the list could go on! Picking up a new instrument will not only benefit you in multiple ways, but you will also be supporting an industry that really needs your help during this pandemic.
Just like many other music resources, Fender is offering three months of free guitar lessons to help guitarists in isolation get through this global pandemic. Just as they said, "With everything happening in the world, music has the power to connect us. We're all going to be spending more time inside — so we might as well make some noise".
Keep Calm And Stay Home
There are definitely more ways where you can have fun at home as the Circuit Breaker period progresses, but this list can help you get started.
However, just as much as productivity is important, so is self-care. Don't beat yourself up if you weren't able to recreate that sourdough bread recipe you've been eyeing on yesterday. Or perhaps if you weren't able to finish that song you were writing just yet. Remember: this is a pandemic, not a productivity contest.
As we navigate through this unprecedented time together, never forget to be kind to yourself. Take this time to slow down, stay connected with your loved ones, reflect and be grateful, and extend support where you can. Stay safe, stay sane, and most importantly — stay at home. We'll get through this together!