Ever wanted to hire an interior designer but didn't know if you were in safe hands? Perhaps you've hired an interior designer, only to end up having him copy the Pinterest photos you've showed him.
How do you know that the interior designer you've hired is qualified?
This is why the Society of Interior Design, Singapore (SIDS), a Non-Governmental Organization(NGO), aims to bring across professional standards, institutionalized by a proper accreditation of Interior designers.
This move, championed in 2017, is part of the continuous effort to elevate the Interior Design profession in Singapore which allows the profession to flourish with a certain level of expertise in the eyes of the users of the service.
We got to speak to Prof. Keat Ong, President of SIDS, who shares more about the accreditation program.
Competency in the Profession
Prof. Ong states that that accreditation is not meant to draw a line — after all, everyone has to earn a living.
However, the purpose of the accreditation program, aimed to roll out by 2021, is to ensure the integrity of the profession. Designers spend years training to become a designer, yet there are many salespeople who proclaim themselves as one without any proper qualifications.
It's also not about merit as well, since there are already award programs in place to recognise who's the best of the best.
This means that the accreditation boils down to one's competency in his/her job.
"That is the baseline; if you cannot cross this line then we can't talk about the merit of it."
Breaking It Down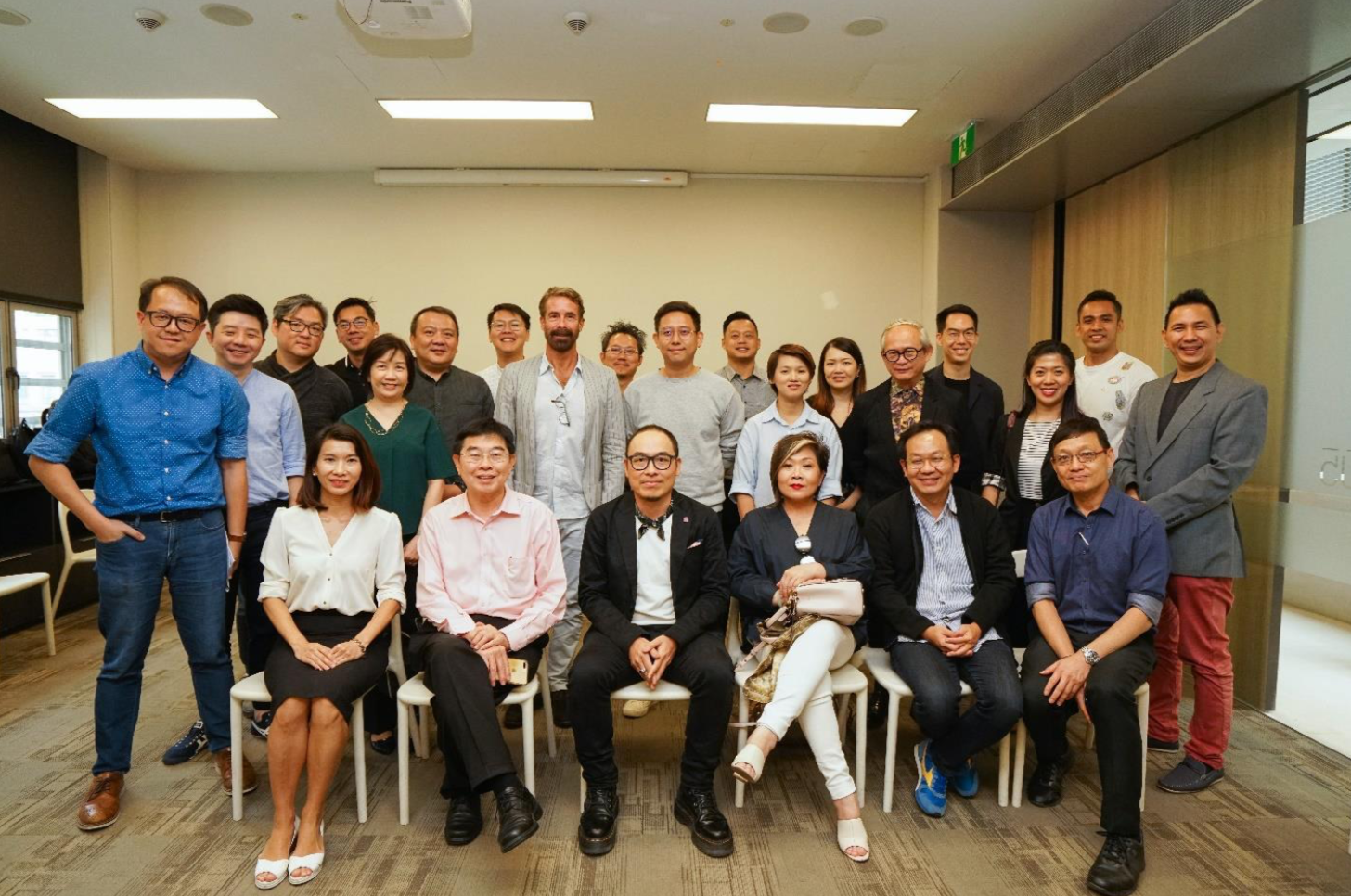 Prof. Ong adds that many complaints lodged with CASE currently against interior designers are actually due to the fact that many renovator firms brand themselves as interior designers.
This makes the accreditation even more important, with SIDS taking the lead as the central platform for interior designers in Singapore.
Prof. Ong explains that NGOs are often the ones that take the first steps because they are practitioners themselves. This is even more so as the Government has a wide spectrum to look after in any industry.
While the artistic aspect of interior design remains subjective, the scientific aspect of interior design makes it easier to have an objective criteria in place for these interior designers.
"We are now trying to establish a set of standards. It has been discussed for more than almost 2 decades. While Singapore is not the first to do this, Singapore benefits by being able to analyse the systems already in place in other places such as Hong Kong and Malaysia, and applying the knowledge when rolling out our own accreditation scheme," Prof. Ong elaborates.
Having A Breakthrough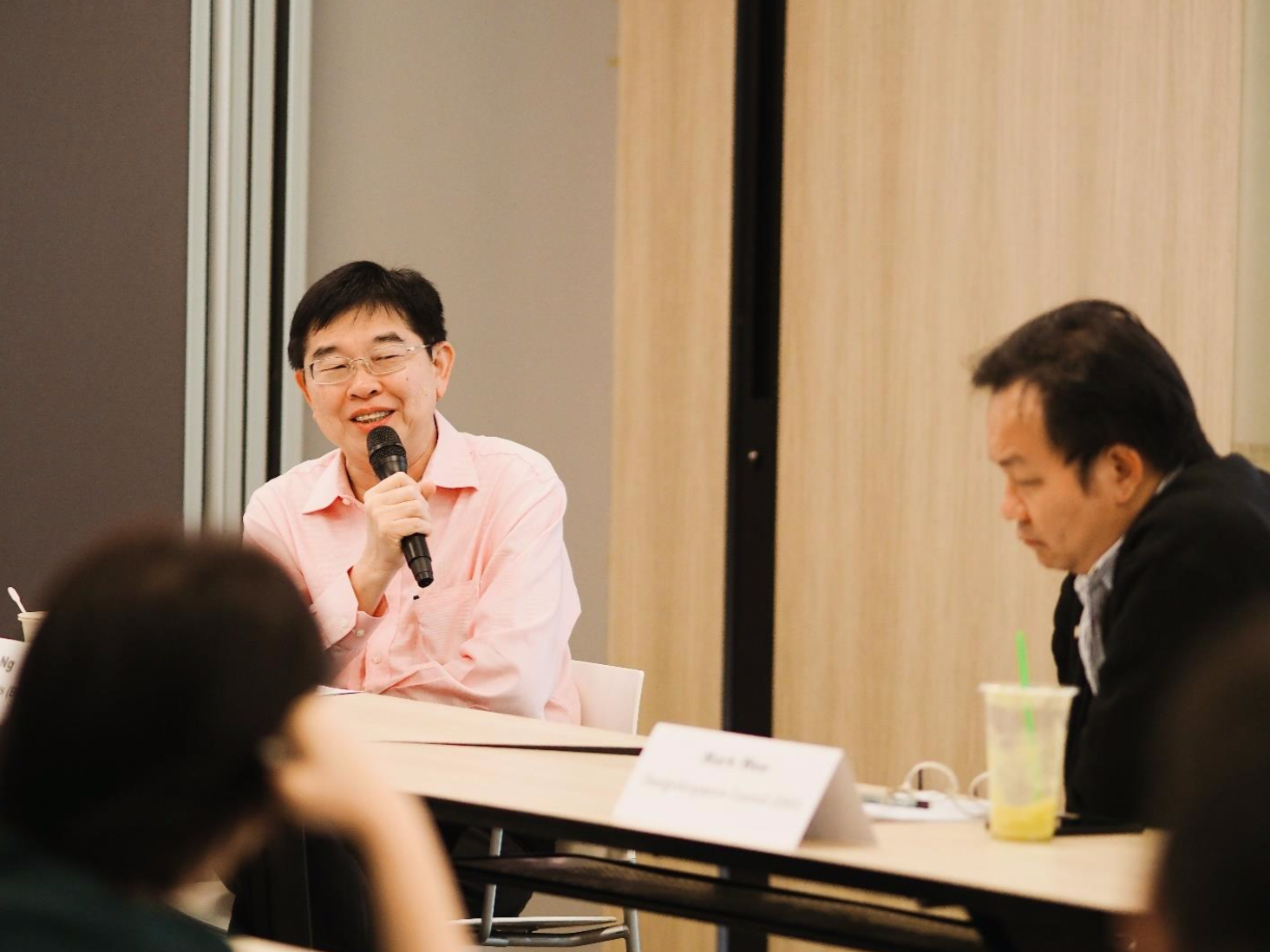 One key factor of the success this time round was managing to have the big stakeholders in the industry to be involved, including government agencies.
Yet another, Prof. Ong shares, was experience about the main issue that they would have to face — funding.
Unlike Government programs which are always well funded and pre-funded, and programs by NGOs are often post-funded, and only partially. In fact, this was also one of the reasons why the accreditation scheme could not take off when it was initiated many years ago.
Thankfully, SIDS has managed to obtain some funding from their programs and awards.
"We are able to head this initially with some of our funding from our activities to make this happen."
How Will It Affect Everyone?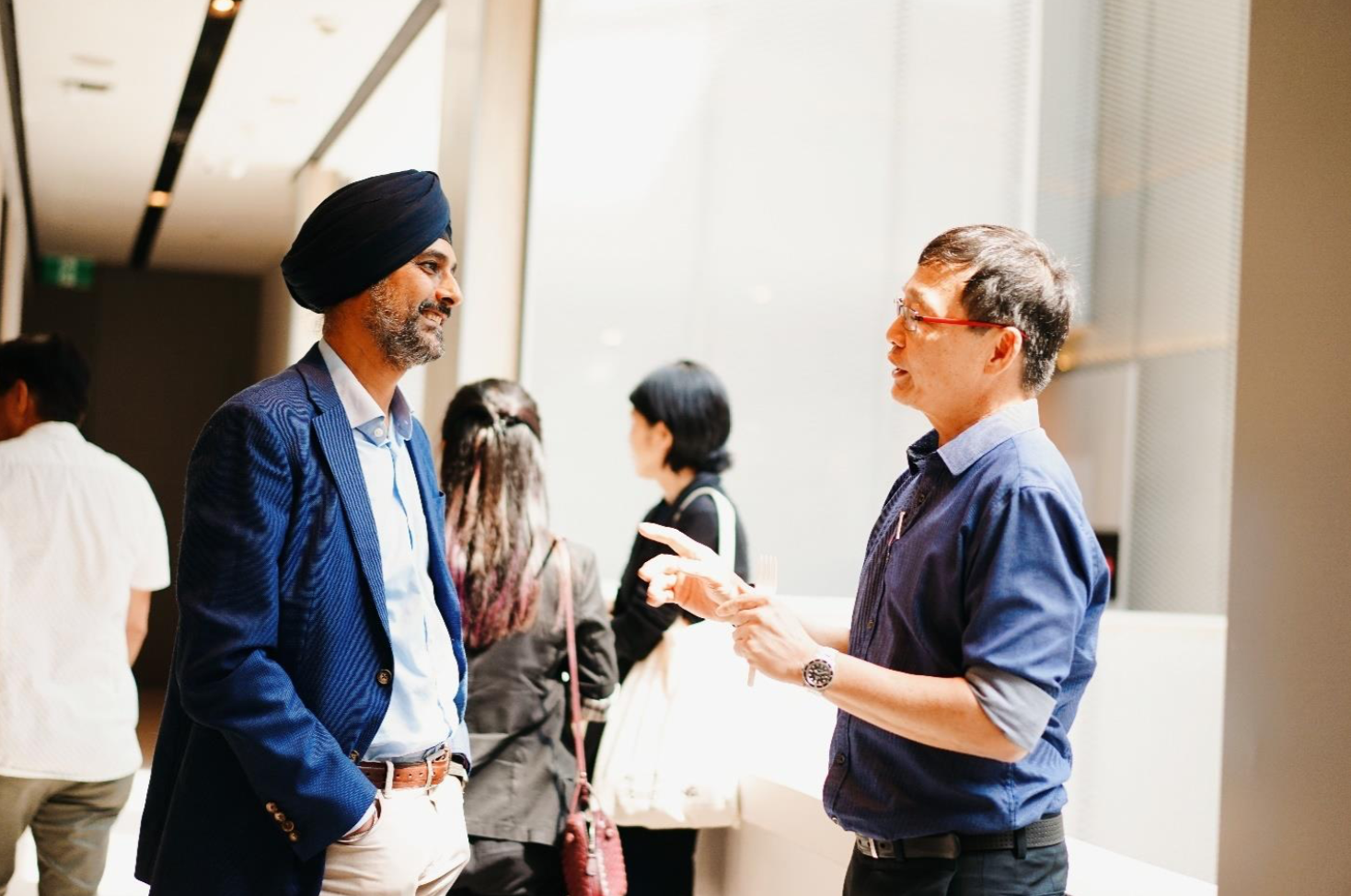 To anyone looking for interior design services, you will have a group of accredited designers with a body to back their credentials. As mentioned by Prof. Ong, this is not a measure of their merit but rather their competency.
For interior designers looking to be a part of that list, you will have to go through the system set up for you.
This system provides a sense of security to customers in knowing that they are hiring competent interior designers, and encourages firms to hire accredited designers. Such an ecosystem gives credit to the profession and helps to prevent abuse. This is why accreditation is also given out to individuals instead of firms.
For customers who often look for a firm before choosing a designer, how do we know whether we are choosing the right company?
Rest assured, as there are plans to roll out a list of accredited individuals along with the companies they work for. There will also be the introduction of the Continuing Professional Development (CPD) – interior designers have to earn enough CPD points to renew their accreditation.
This means that in the future, any interior designer attending to you should be able to show you that they are qualified.
Crowning Glory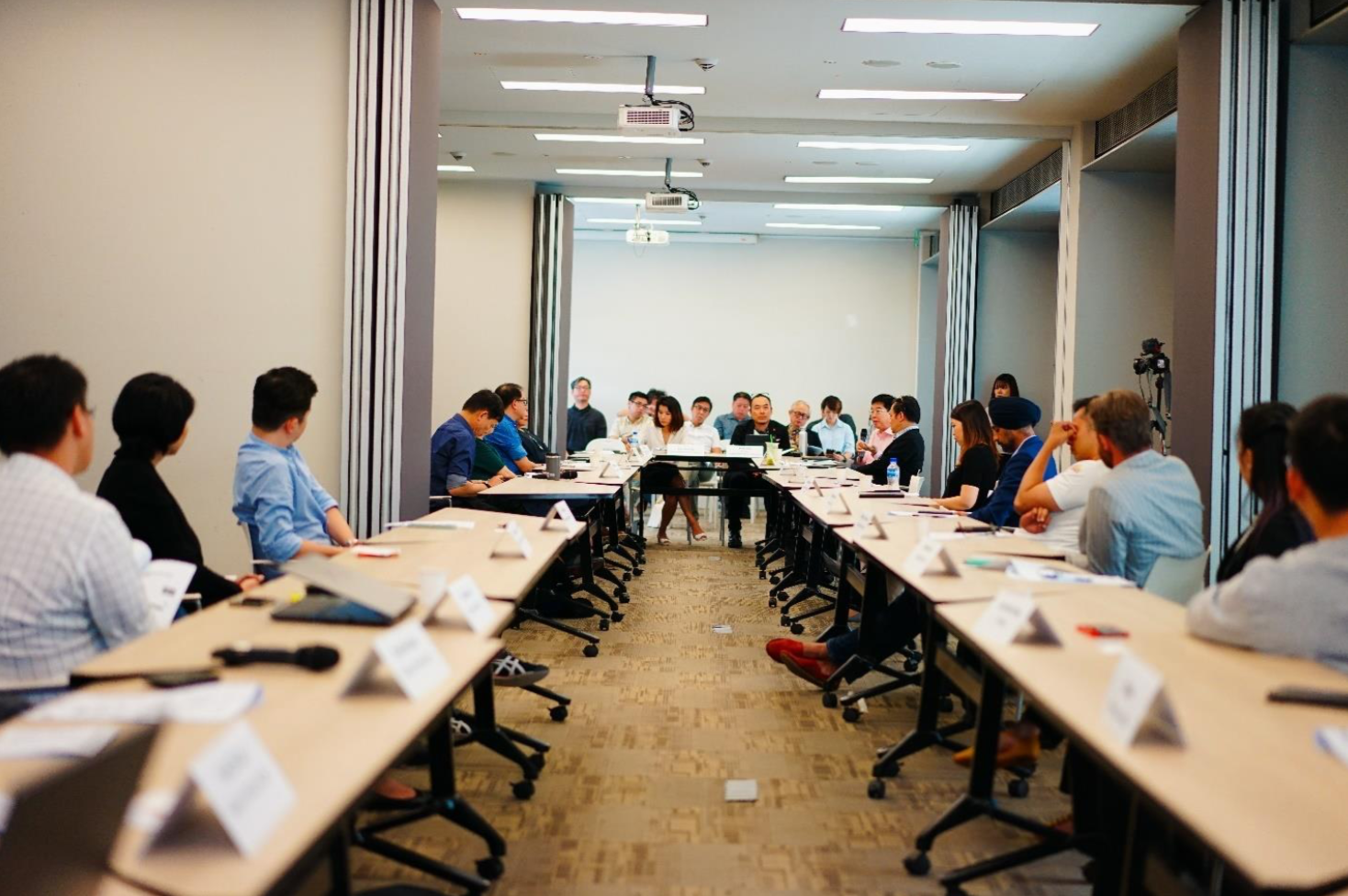 Nitty gritty details about the accreditation program aside, I was curious about Prof. Ong's personal journey — when did he feel the most fulfilled while helming SIDS.
"While we have other activities, I think the crowning glory for this programme, if it gets implemented, is our division of profession."
SIDS will be introducing three grades for the accreditation program, differentiated by their qualifications — university graduates, diploma holders, and ITE graduates.
They are also currently working with NUS to roll out a B.A. programme for an interior architecture course, as well as a NITEC course by 2021 ideally.
Prof. Ong hopes that once the accreditation program is successful, our neighbouring countries may look towards us to enrich their own current programs.
To find out more about SIDS and the accreditation program, click here.
All images courtesy of Society of Interior Designers, Singapore (SIDS)