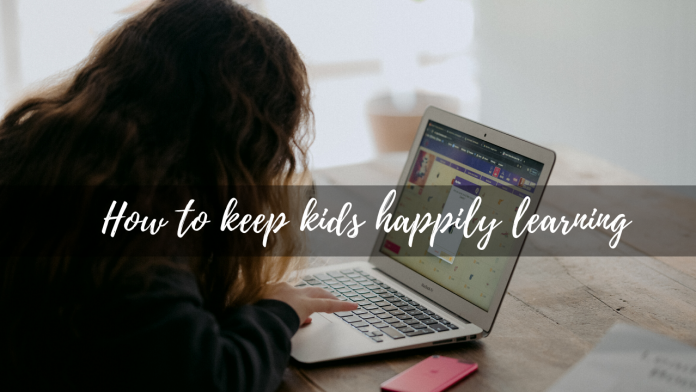 With the June school holidays being brought forward, kids in Singapore are staying at home to keep safe and help flatten the curve amidst the ongoing COVID-19 pandemic. Naturally, there is a surge in demand for high-quality and effective learning solutions. Transitioning from Home-Based Learning in April to stay home school holidays in May, here's a guide to help keep kids creative and active at home.
The Sudden Need To Go Digital And Its Challenges
Some of the leading schools in our country like the Singapore Management University, Singapore Institute of Technology and SIM Global Education have been ahead of the curve in embracing technology and integrating online learning in their curriculum; being early adopters of D2L— a global software company who are the creators of the Brightspace Learning Management System used by more than 1,100 clients and 15 million learners around the world, in sectors like higher education, schools, healthcare, government, and enterprise.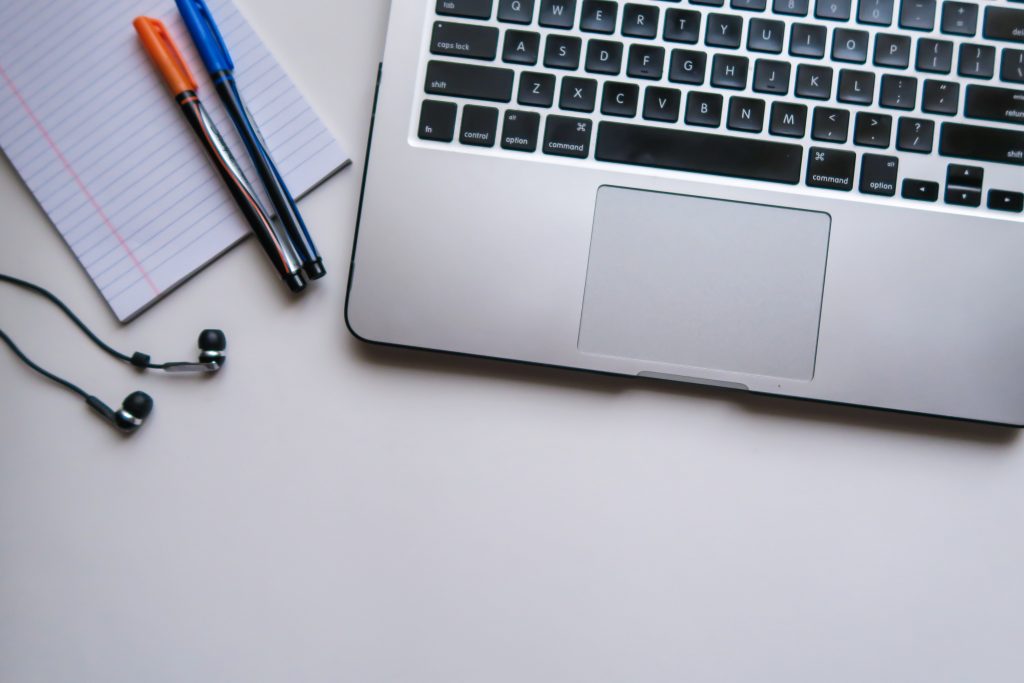 However, for most of us, this is all a bit sudden and we have minimal experience in online learning solutions. Before the pandemic, online learning solutions were considered as a "nice to have" option but now they are a necessity to learn and to stay sane while we practice safe distancing locked in the four walls of our homes.
Now, if you are anything like me, you might be struggling with questions like how to use these digital apps and websites, which ones to use, are the paid ones better or should I just go for the free ones available, and so on.
Here Are Three EdTech Resources Parents Should Know About
1. EduSpaze – For Your Home-Based Learning Needs
We understand that with HBL, you need reliable, accessible and efficient resources for your kids. It can be difficult to choose from the sea of a billion options available on the internet. Fret not, EduSpaze, Singapore's first education-tech accelerator, has set up a list of edtech solutions and resources to address all your home-based learning needs during this period.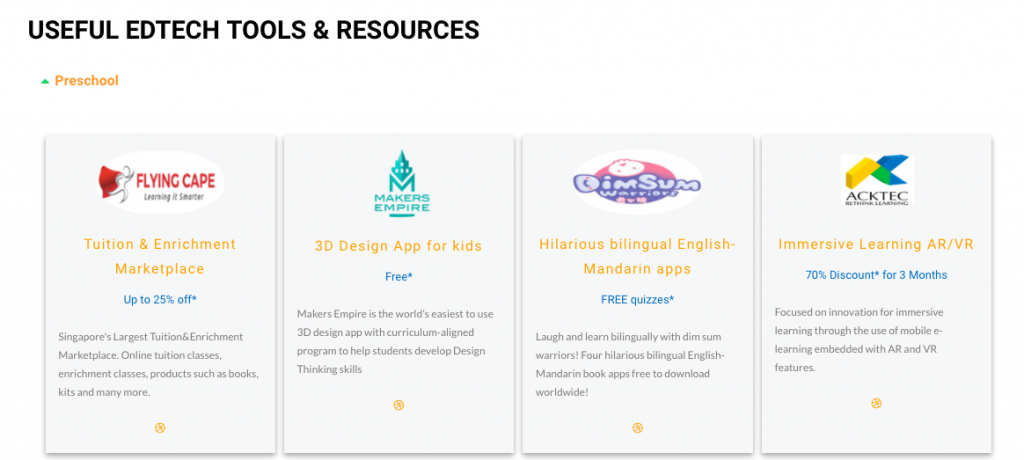 Available here, EduSpaze's list gathers resources relevant to all ages — grouping them accordingly from preschool to primary and secondary school education, to higher education — and includes solutions provided by the startups in their cohort.
To help those looking for the solution that best fits their teaching and learning needs, each directory entry includes a short blurb on what the provider offers.

2. KooBits – For Your Brought Forward School Holidays Needs
HBL will be ending on 4 May 2020, with the June school holidays brought forward thereafter. As such, parents will surely need more ways to keep their kids engaged.
To help with this, award-winning Singapore-based edtech startup KooBits, recently announced the launch of two new products: "Home-Based Learning" – an online mathematics learning platform, and "Live Tutoring" – an AI-enabled online live tutoring service – both with accompanying apps for parents to track learning progress.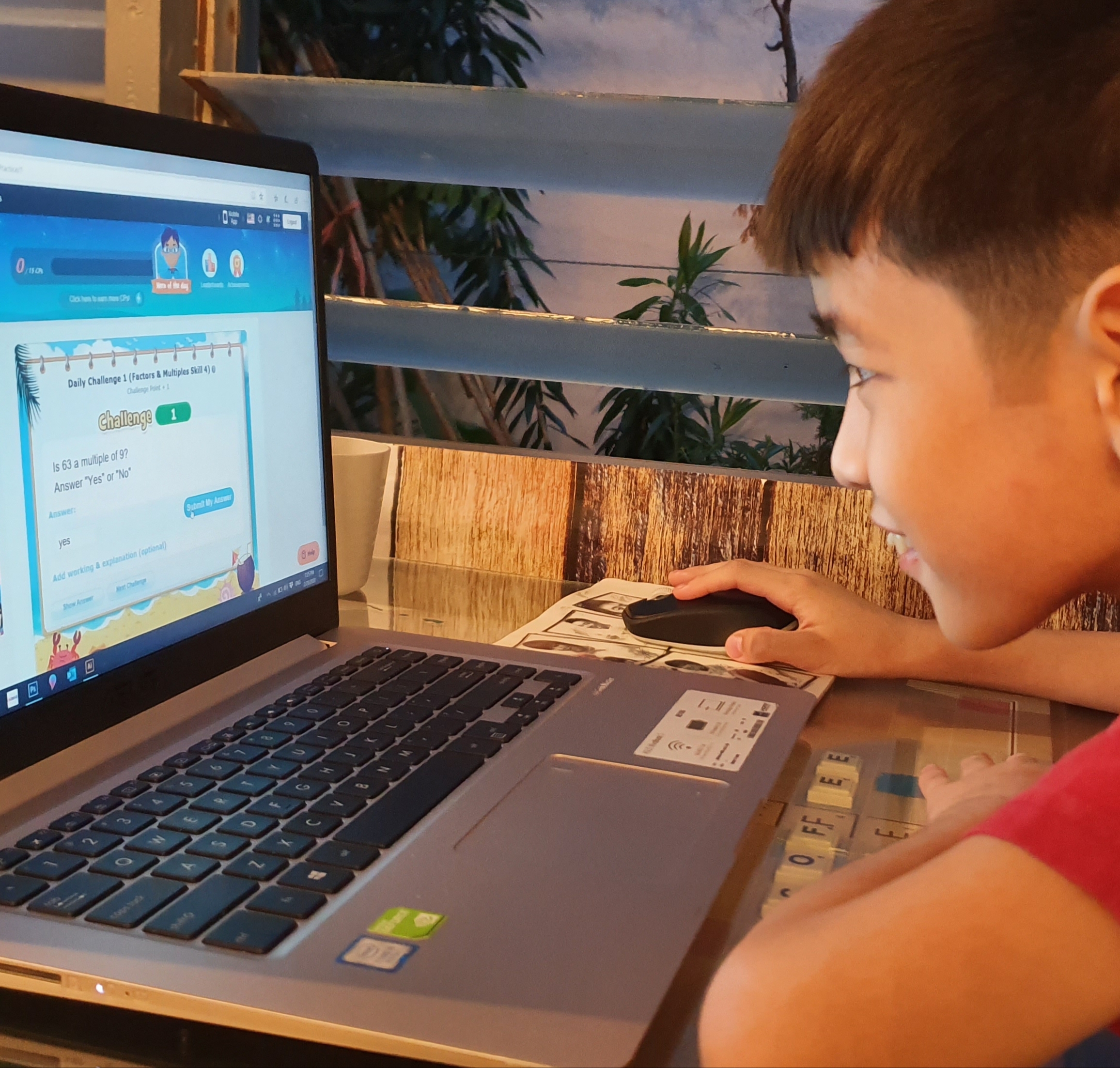 Based on Alexa rankings comparing all e-learning platforms, KooBits is the most engaging website in the e-learning category in Singapore and the region. 
The best part is that the KooBits platform uses its personalisation technology and gamification to support students to learn on their own and at the same time use A.I. and big data to generate learning insights and make them visible to parents and teachers.
They develop engaging and interactive learning content through their proprietary backend content production technology and processes.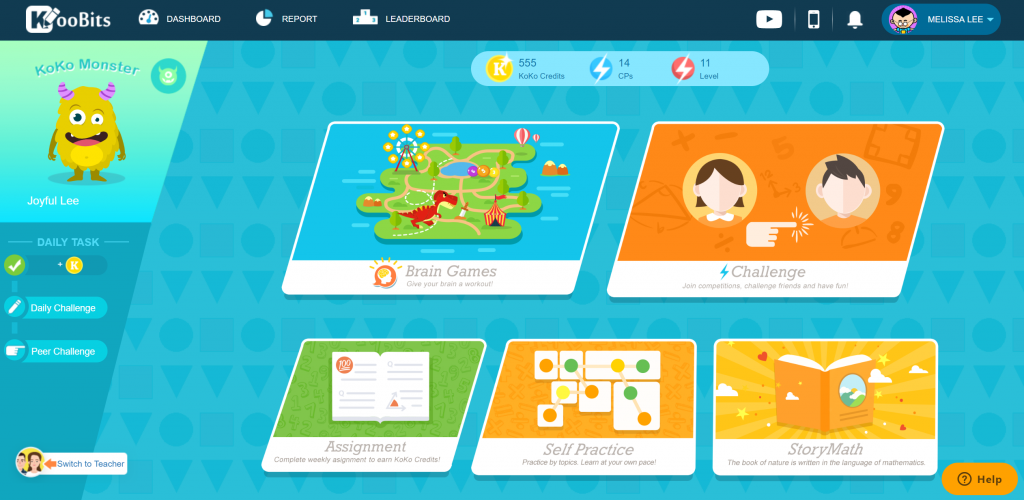 3. Yumcha Studios – For Keeping Your Kids Aware, Safe And Well
Another concern for parents can be ensuring the safety of their children and helping them understand whatever is going on in their surroundings. It can be overwhelming for kids when they find themselves locked away in their homes away from friends and school. To help kids understand what the coronavirus is and how they can stay safe from it, Yumcha Studios, another Singapore-based edtech startup, has launched a free online quiz: '10 WAYS KIDS CAN FIGHT THE COVID-19 CORONAVIRUS!'
Available here, the quiz uses characters from Yumcha Studios' bilingual book-and-app series, Little Dim Sum Warriors, and is available in different languages, including Chinese (both simplified and traditional), English and even Singlish! Humour is everywhere in the quiz – for instance, a question asking "When should one wear a mask?" has "So you can look like a ninja!" as one of the options.

Every screen features cartoons by veteran comic artists and Yumcha Studios' co-founder, Colin Goh. "We really wanted to impress upon kids the importance of not just things like good hygiene practices and social distancing, but also values like rejecting bigotry," says Goh, "and humour just makes things more engaging and memorable."
Stay Home And Learn
We hope that this compilation will solve some of your #CircuitBreaker woes and help keep your kids happily learning and active during this time. If you're on the lookout for other online resources, do remember to look at credible sources.
For example, if you want to look at the leading online learning and edtech startups in Singapore, we found this insightful report on Tech Collective Southeast Asia- "Emerging edtech startups in Singapore"— an interesting, and more importantly, credible read while safe distancing at home.
Stay safe, stay alert and remember – #TogetherWeCan.