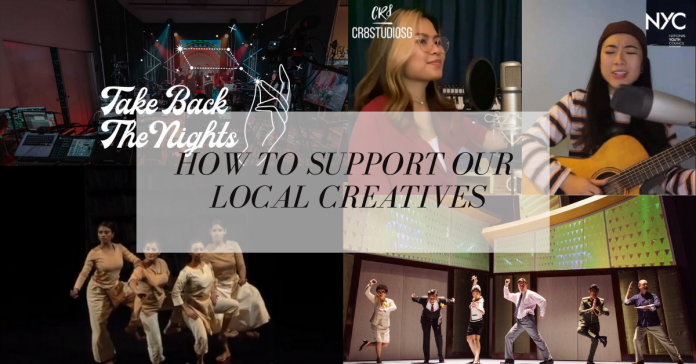 The arts scene has always been heavily reliant on physical audiences and the introduction of circuit breaker measures has forced local arts practitioners to rethink their outreach. Many companies and creatives have adapted by digitizing their content and making them available for online streaming.
Since everyone is currently staying home because of circuit breaker measures, many of us are relying on the arts and entertainment (music, games, film and TV) to pass the time. This is a great opportunity for us to discover local talent! For those who haven't had the chance to see much of local arts, here's our recommendation of ways to engage with various forms of content made by Singaporeans.
Music
Arguably, a lot of local music is already available on digital streaming platforms like Spotify, Apple Music and YouTube. Playlists exclusively featuring Singaporean musicians such as Made In Singapore (Spotify) and Rising From Singapore (Apple Music) are easy ways to discover local music. Another amazing resource is Singapore Community Radio which runs a 24/7 stream of locally made music.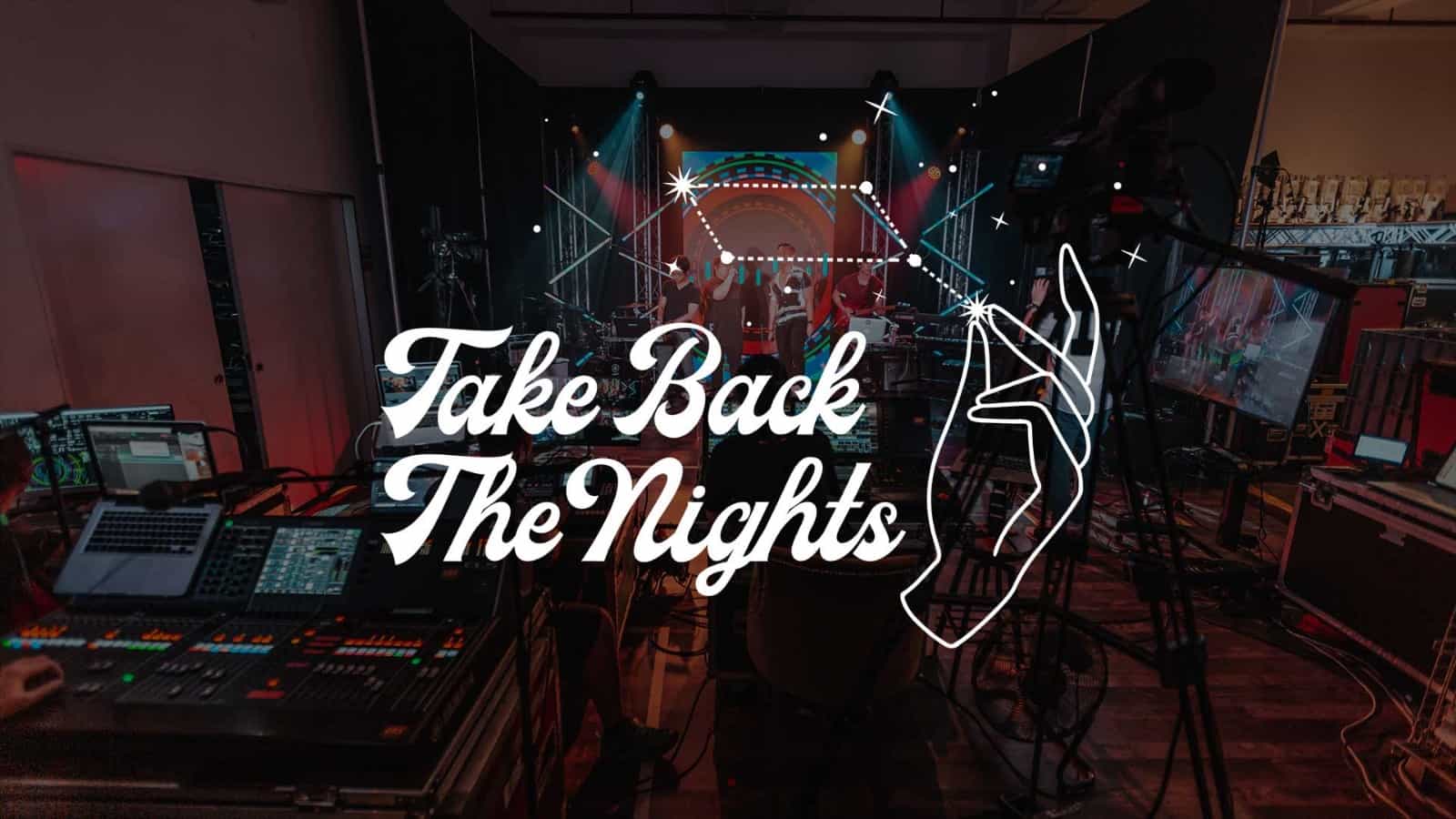 At the same time, live music has started migrating to streaming platforms, with full sets available online. One such movement is Take Back The Nights, a series of livestreamed concerts raising funds to support artists and crew. Previous sets have featured veteran musicians Jack and Rai, neo-soul band FingerFunk and R&B singer Tabitha Nauser, all of which are available on Facebook.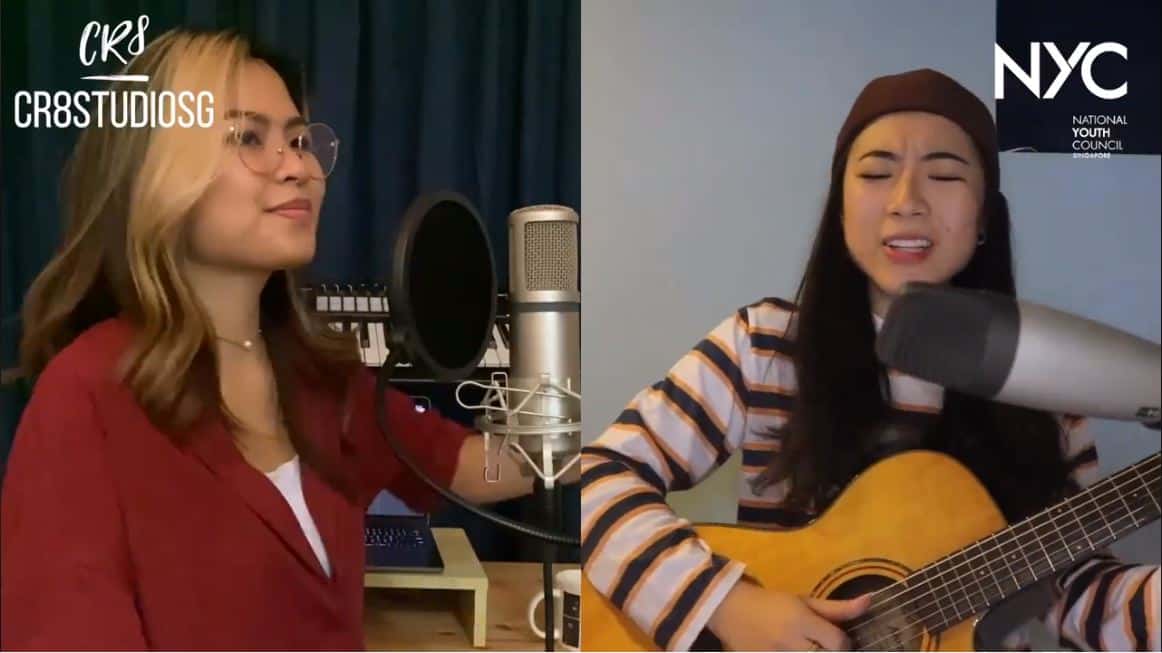 Another platform for online concerts is Cr8Studiosg, an initiative spearheaded by National Youth Council and Creative Nation Singapore. Cr8Studiosg hires local content producers to produce short segments that are streamed on Facebook. Over the last week, local singer-songwriters RENE and Marian Carmel performed acoustic sets from their homes as part of Cr8Studiosg's weekly Fully Acoustic Fridays.
Local DJs have also been streaming their sets online for listeners to tune in to. These are perfect for sipping a cold drink and chilling out with some music at the end of the day. Personally, I've been dropping by Kiat's livestream on Twitch and enjoying the diverse genres selected by the veteran DJ.
Film and TV
Singapore's thriving film industry has definitely taken a significant hit with closures of film spaces mandated by the government. In lieu of the circuit breaker measures, companies such as The Projector and Objectifs have continued to champion the local film industry through their online shops and platforms.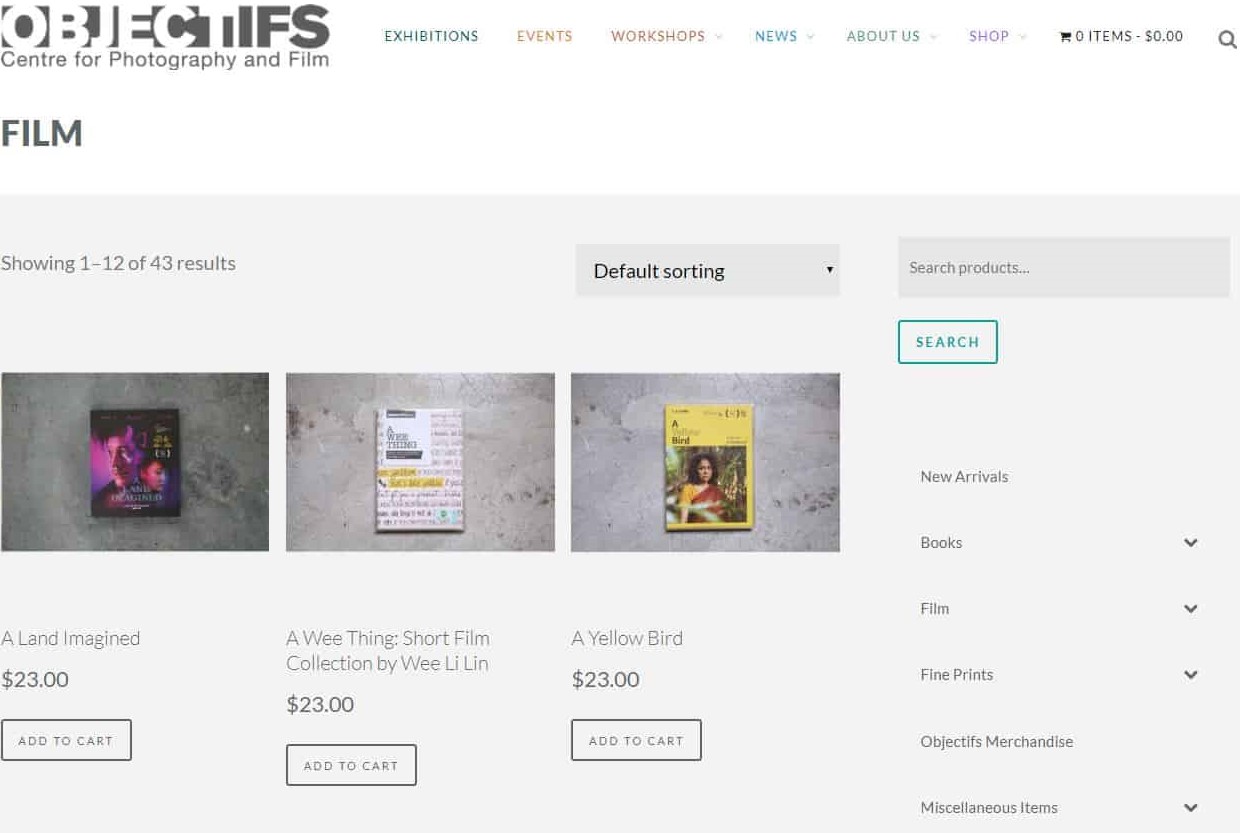 If you're interested in discovering local films outside of Mediacorp, have a look at what Objectifs offers on their online shop. Critically acclaimed films such as A Land Imagined, A Yellow Bird, and Apprentice are available amongst a slew of zines and merch. In addition, Objectifs runs a film archive that hosts a spread of short films from Singapore and South-East Asia. Currently, you can view The Great Escape by Tan Wei Keong on Objectifs' website for free. This animated short film was created in response to a poem of the same title by local writer and poet Alfian Sa'at.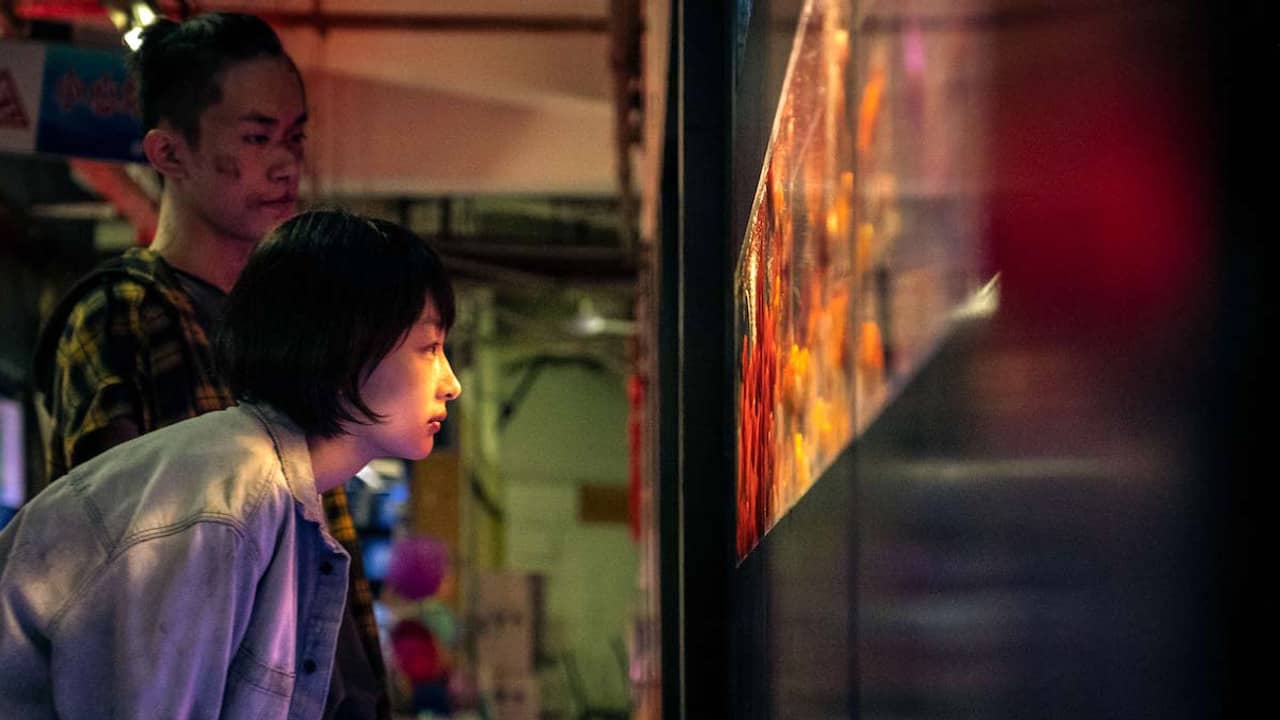 Similarly, The Projector has turned to the internet as its main mode of outreach for the time being. Previously, The Projector raised funds for Transient Workers Count Too (TWC2) by offering I Dream Of Singapore, a documentary about migrant workers' relationship with Singapore, on-demand via their website. Coming up, The Projector will be hosting a live virtual screening of Better Days on 23 May at 8pm SGT. Alternatively, you can support them by buying merch from their online store, or purchase a bunch of tickets that can be redeemed when the cinema reopens!
Dance
Local dance companies such as Chowk Productions have also taken to streaming to appeal for financial support during this period of difficulty. In a bid to continue engaging the community, Chowk has been sharing snippets of various works while organising full-length live premieres of previous performances. A recording of a past performance, The Second Sunrise, is now available for viewing. This piece combines the choreography of Artistic Director Raka Maitra with live music performed by Zai Kuning and Bani Haykal.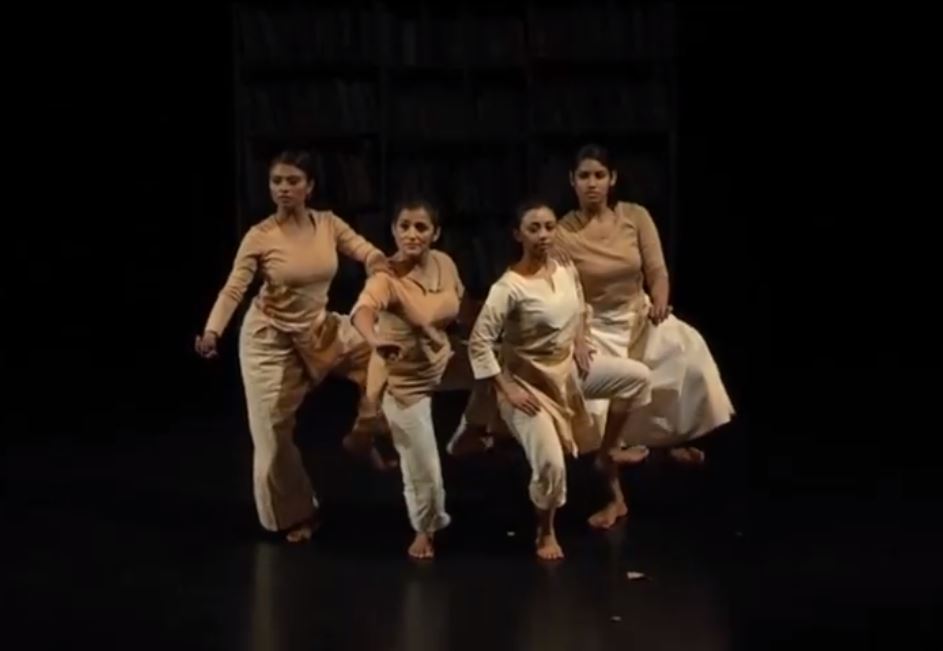 If you're keen to dance along to video tutorials, some companies have also uploaded online courses. T.H.E. Dance Company has partnered with Scape to conduct a series of free contemporary dance lessons via Zoom.
Theatre
In an effort to bring theatre to our homes, award-winning local theatre company WILD RICE announced WILD@Home, a series of previous plays and corresponding live panels featuring the creatives behind each production. Monkey Goes West, a localised imagining of the Chinese legend, Sun Wukong, is the latest release under this series. Alfian Sa'at's adaptation of the classic story incorporates elements of Chinese opera and local references for a fresh and funny take. Monkey Goes West is available for streaming via YouTube until 22 May.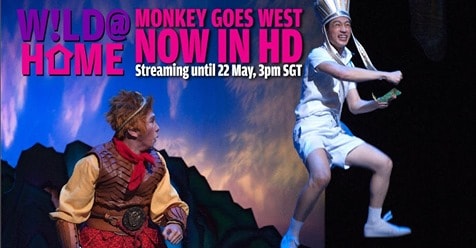 Pangdemonium, a theatre company founded by local actor Adrian Pang and theatre practitioner Tracie Pang, has also started releasing previous productions online. Coming up, Pangdemonium will be releasing CHINGLISH for streaming, a 2015 comedy that ran for three weeks to a fully booked audience.  CHINGLISH can be viewed online until 21 May.
#supportlocal
The best way to keep up to date with local arts and culture, is to follow them on social media and keep an eye out for announcements. Of course, these are no substitutes for the physical experience of attending such events, but rather, they help to tide us over during this period. Also, if you have the means to do so, consider purchasing merchandise or donating to your preferred artists or arts companies. Currently, there is no indication of when we will be allowed to attend performances and exhibitions again. Till then, stay home and enjoy the local arts content made available for your enjoyment!