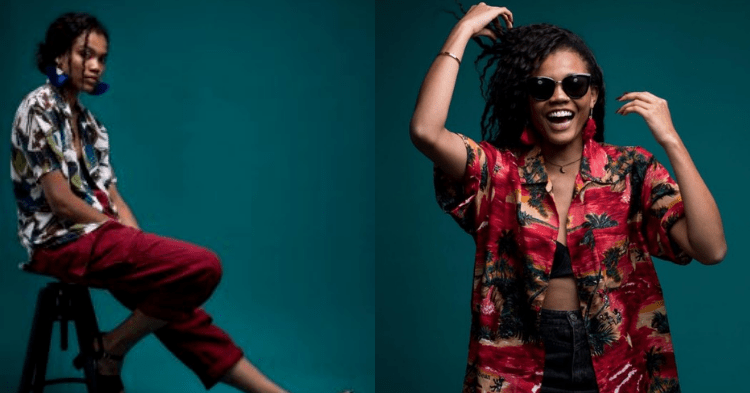 I remember the fateful day that I discovered Thingamajigs – a friend of mine had been talking about an "extremely affordable but vintage" clothing store that she had found online on Instagram. Only partly listening, I didn't think much of it – until she told me that the shop only produced one piece of every design. My interest piqued – I took a look at Thingamajigs.
Later, after nearly 7 pieces of Thingamajigs clothing had accumulated in my closet, I realised that I was unbearably hooked. And why wouldn't I? With such wacky, unique designs, affordable clothing, and an amazing buying process, Thingamajigs was a great place to purchase clothes without blowing your bank account up.
Curious as to how the brand started out, I contacted the owner and decided to find out all about how a good thing such as Thingamajigs was created.
All About This Thing(amajig)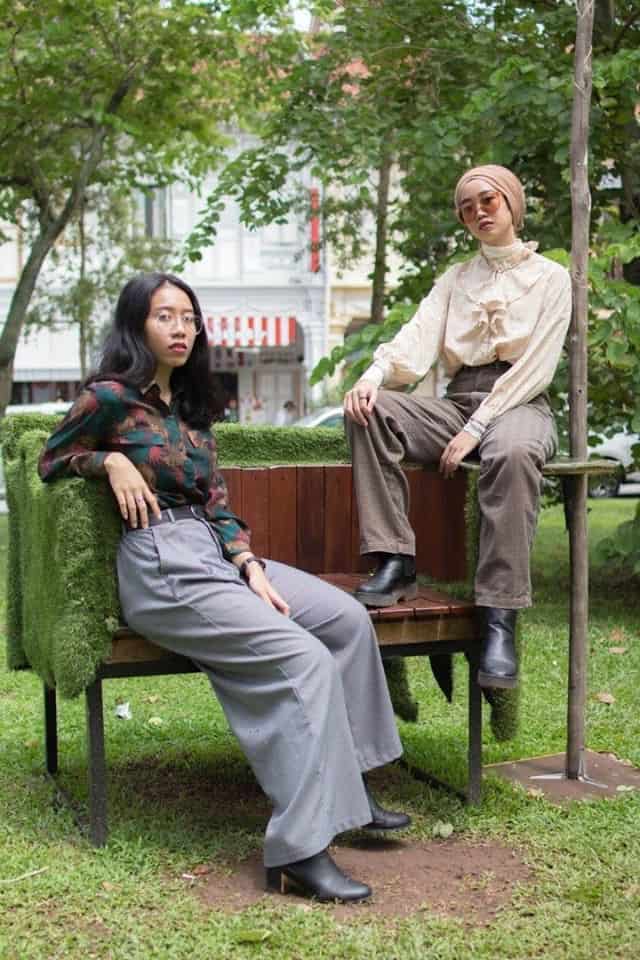 For those of you who are unfamiliar with Thingamajigs, it's an Instagram store that sells clothing, with an inventory that includes buttoned-up shirts, sweaters and windbreakers. The store grew in popularity sometime earlier this year – and with such an interesting shop theme, it's easy to see why it would.
Thingamajigs, unlike most stores out there, only produce one piece of every design of clothing that they have.
The designs of the clothing that Thingamajigs has ranges from wacky to vintage to trendy. They're all so unique, and the fact that they're only brought in once means that they'll only go home to those with the fastest fingers – which is done by commenting on the photo of the clothing.
With such a concept, it's understandable as to why the store gained so much popularity. But the owner didn't really expect such a growth for her business back then.
Back To How It All Started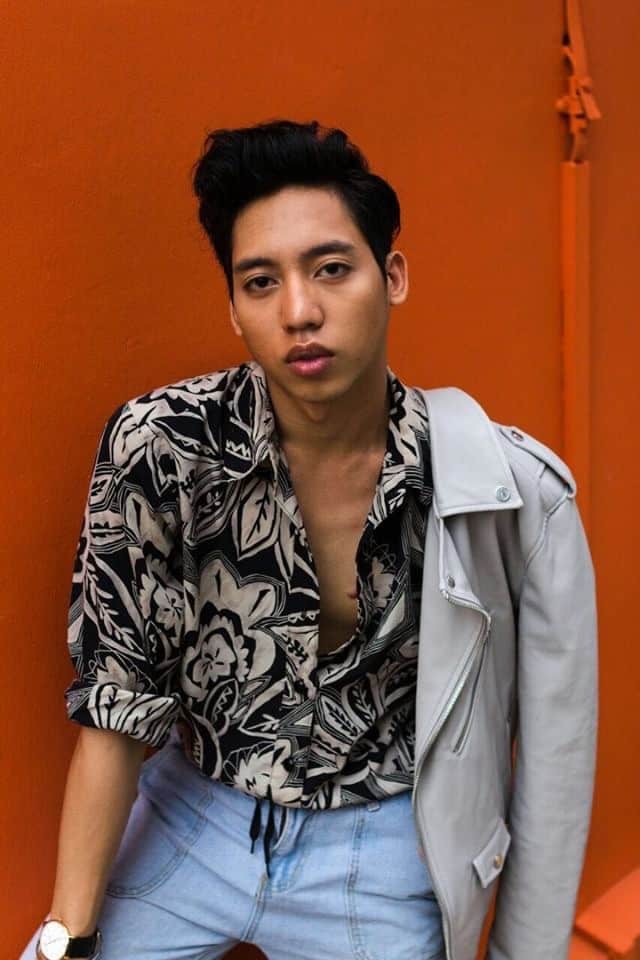 I asked the owner for her background, but she sneakily told me that her identity was a secret. She was kind enough to tell me the rest of her story, however.
"I started doing business when I was in year one [of polytechnic] – I was studying nutrition at Temasek Polytechnic. At that time I was doing a lot of clothes production – working with factories to mass produce clothes. Thingamajigs existed then but I wasn't putting much attention into it yet," she recounts.
She the took a year's break from studies after graduating to focus on my earlier business of clothes production. When she started university in Brisbane, Australia, she then had to stop the business because it was too difficult to juggle both.
After graduating in 2016,  dhr started working part-time as a nutritionist and a swim coach to collect funds to restart Thingamajigs.
"I spent my mornings consulting people on nutrition, my afternoon on Thingamajigs and my evenings coaching. It was so hectic! I quit my job as a nutritionist early this year to put more time into Thingamajigs – because I got so much love, which I am eternally grateful for."
The Idea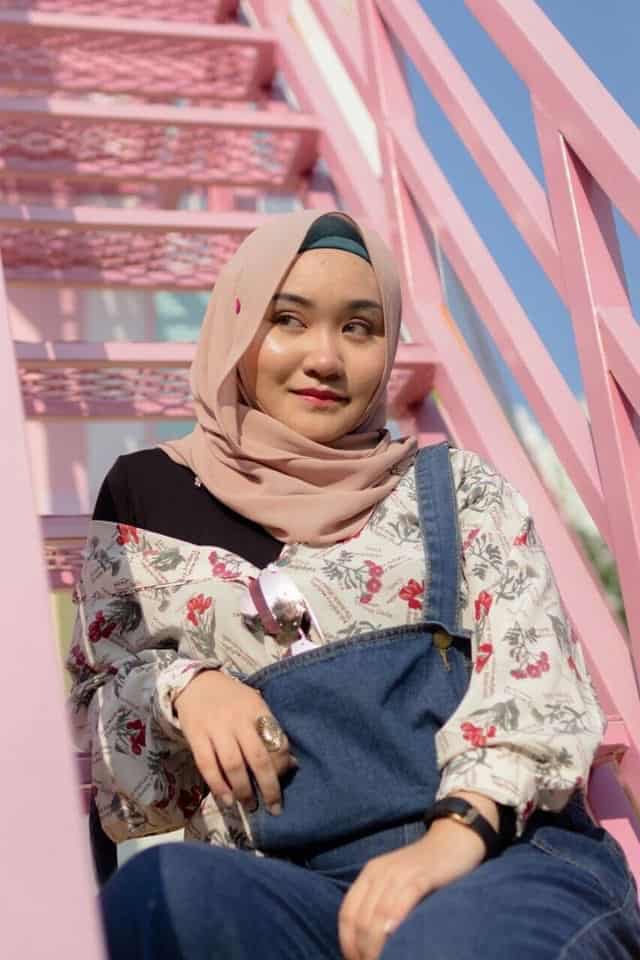 Curious as to where she got her clothing design ideas from, I eagerly asked her. To my surprise, she told me that it wasn't her who designed the clothes; rather they already came to her as they were.
"Remember how I said I used to produce clothes before? Well, in mass producing them, the more fabric I bought, the cheaper the cost per piece was. In Thingamajigs, I did the complete opposite.
The suppliers I am working with basically find excess fabrics and redesign them – fabrics that are usually balances of fabric rolls or scraps fabrics and work on them to make Thingamajigs! Some of them are existing pieces that get 'refreshed' – get somewhat like a makeover done on them! That's how I get to keep the price so low and affordable. Nothing too fancy."
She then tells me that the clothes aren't created in big factories – rather in cottage industries.
"I get them made in Indonesia, Japan and Thailand. I do get supplies from China once in a while too."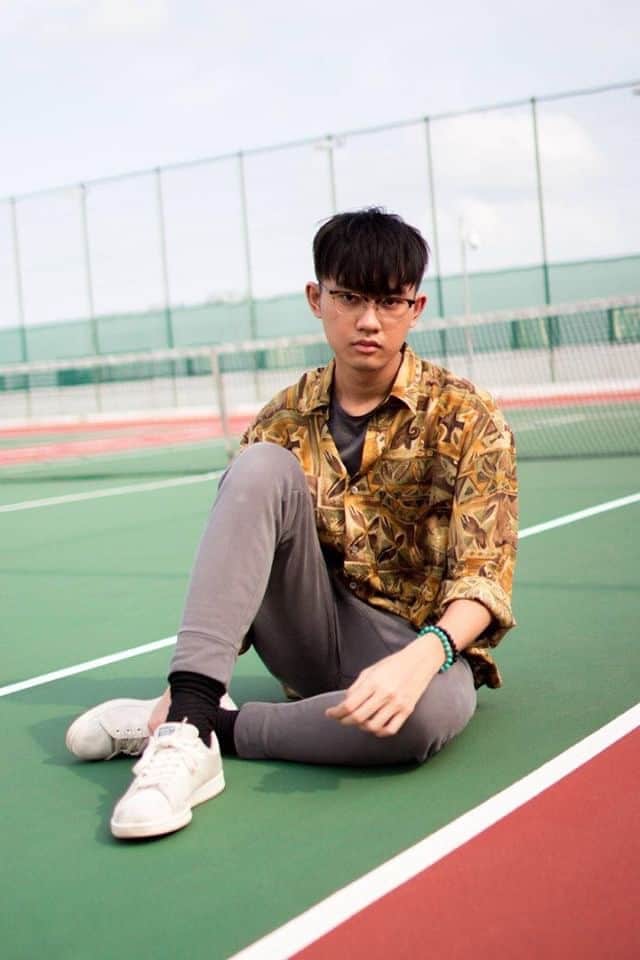 When I continued to press her about the inspiration for the designs, she happily tells me that she doesn't come up with anything. In fact, she lets the people creating them design everything depending on what they've got – the fabric, the creativity and the wit!
"I love every single thing they come up with!" She declared. "As long as they're happy and I can be part in supporting them, then it makes me really happy!
She reveals that many customers do try to get her to bring in more than just one piece. However, it depends on what and how much fabric is available, especially since it has to make full use of wast.
"If I do hope one day I'll be able to produce the same designs again. I just have to figure out how it can be green!"
To Greater Things Ahead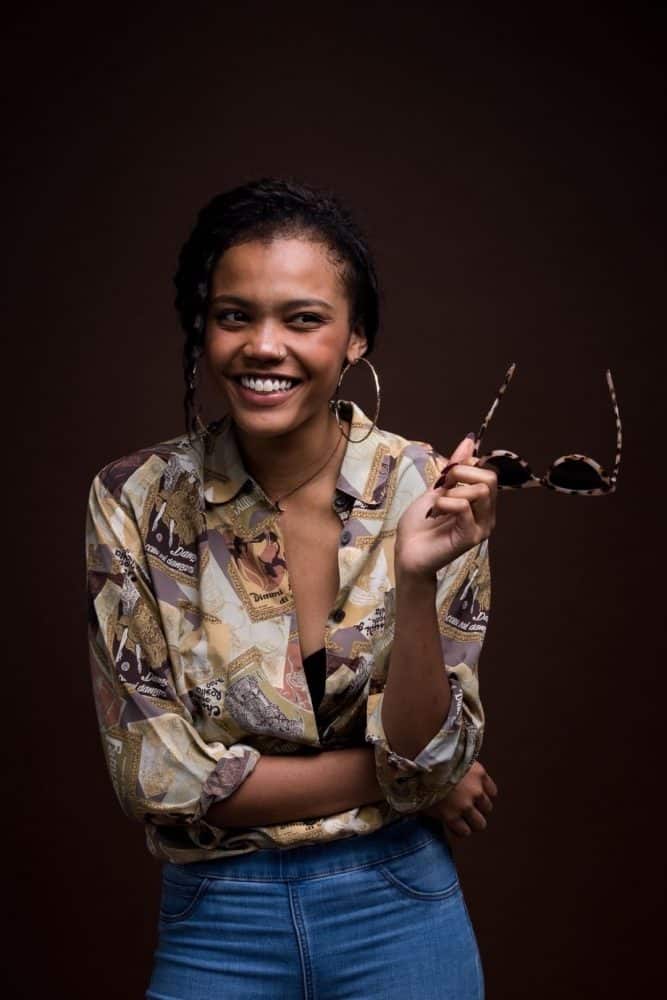 To wrap it all up, I asked her what advice she would give to other local businesses that are just starting out.
"Make sure you love what you sell and do with all your heart. Make customers your best friends!" she states happily. "Treat them with respect and love and they'll be the ones supporting you all the way."
With such a mindset, it's no wonder that Thingamajigs is given an abundance of love and support by its customers.
To find out more, click here.