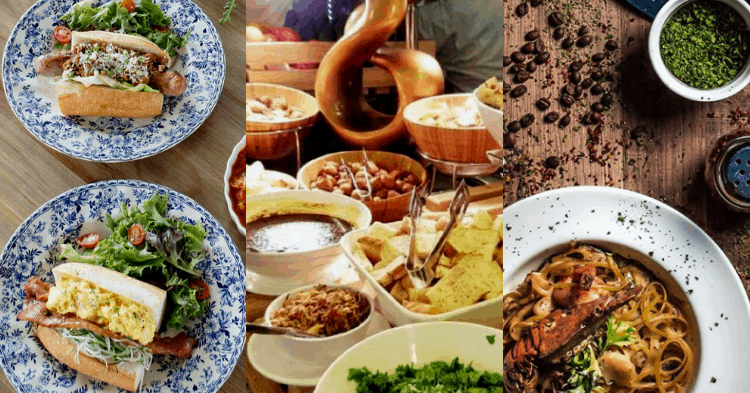 Saving money doesn't have to involve missing out on the nice things in life. Especially if you're in the CBD and looking for a place with decent food and more importantly, air-conditioning.
But fret not, Yellow Pages is here to help. Previously known by many as the thick yellow telephone directory, it has transformed into a bustling digital agency.
In an unprecedented move, the company is launching their app which features an e-directory amongst other features such as providing the details of the nearest medical institutions in case of emergencies.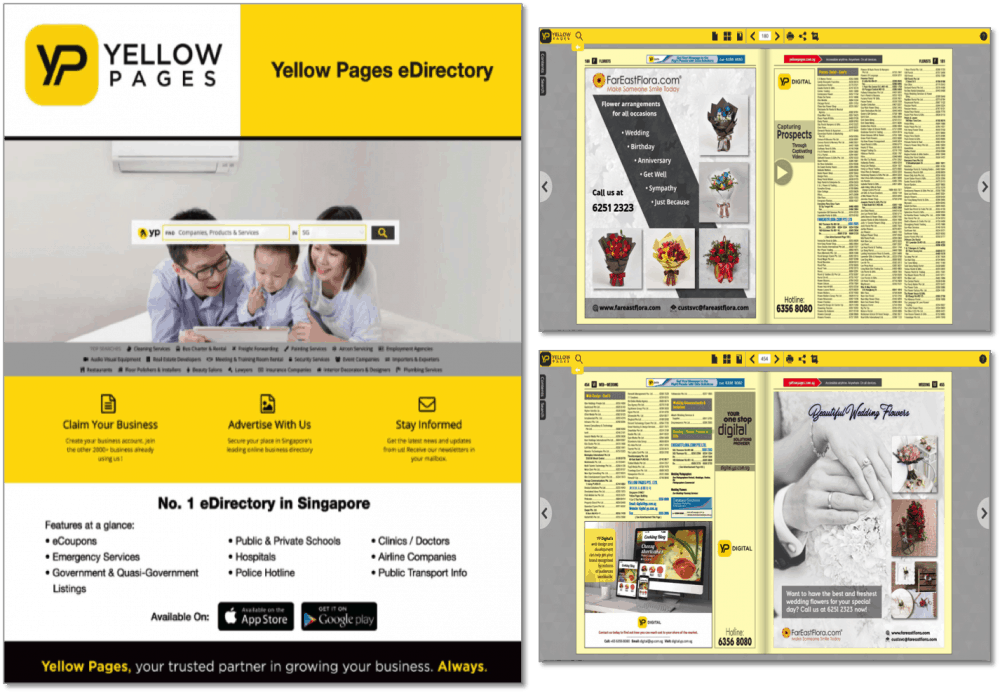 Yet, our favourite aspect of the app has got to be the F&B coupons that make it especially easy to make killer savings while having a blast.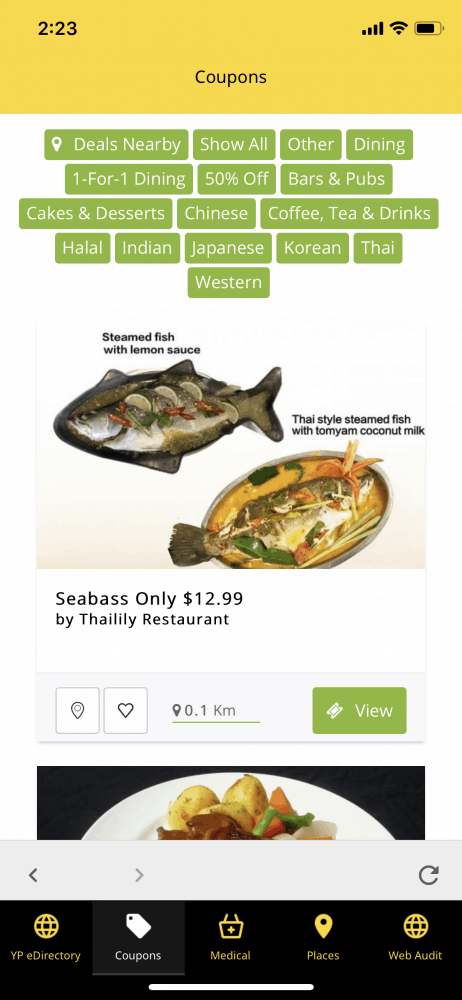 Still unsure? We've come up with a game-plan to show you how you can use this nifty app like a pro; it's your gateway to more gourmet pit stops and sweet deals on your total bill.
Register As A User For Free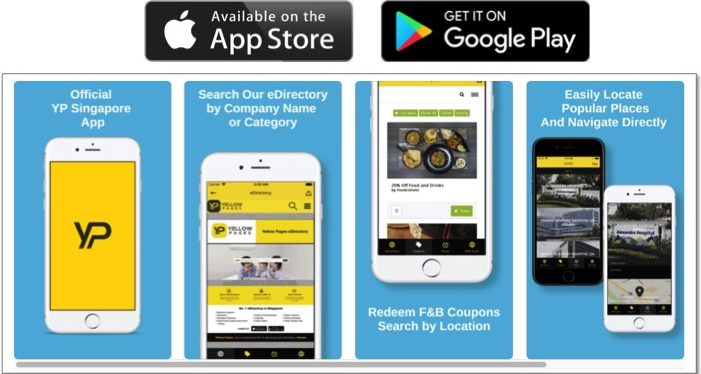 What we absolutely love about the YP e-directory app is its flexibility: members have the freedom to join at any time, which allows you to reap the benefits on your own time.
Click here to download the app for iOS and click here for Android devices.
Save BIG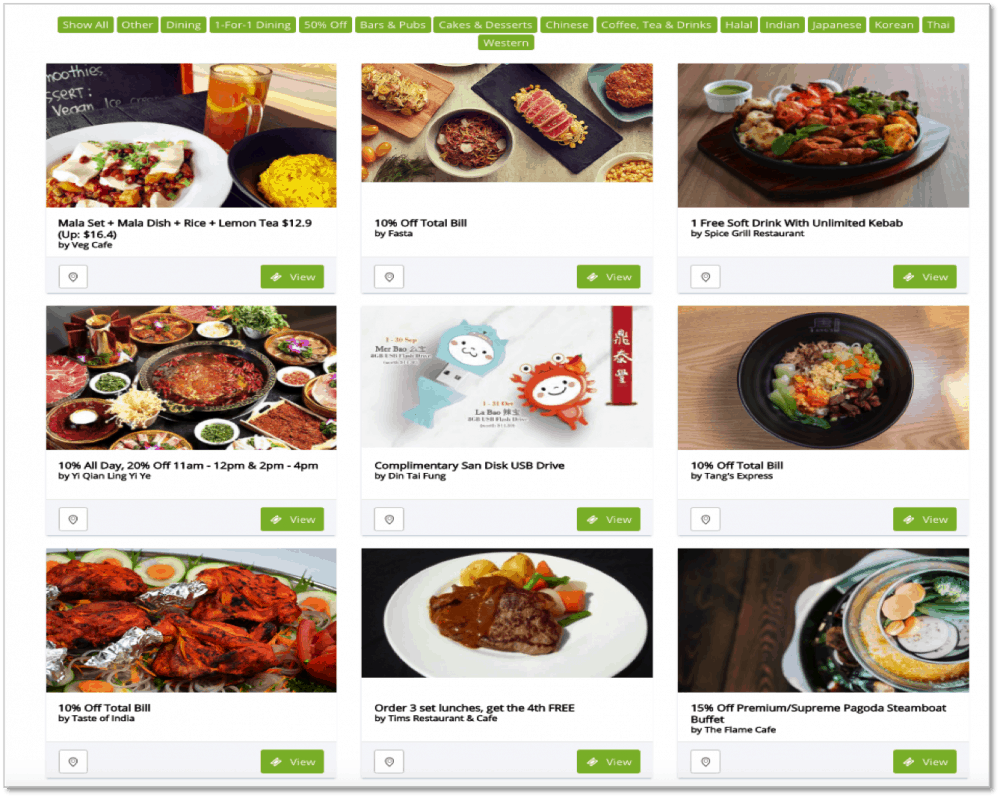 The favorite Singaporean pastime of hunting down the best bites is made kinder on your wallet with the app's vast list of participating merchants. Have an imminent month lined with birthday dinners?
We feature 5 spots where you can reap the benefits of this utile app.
1-1 Mains at COQ & Balls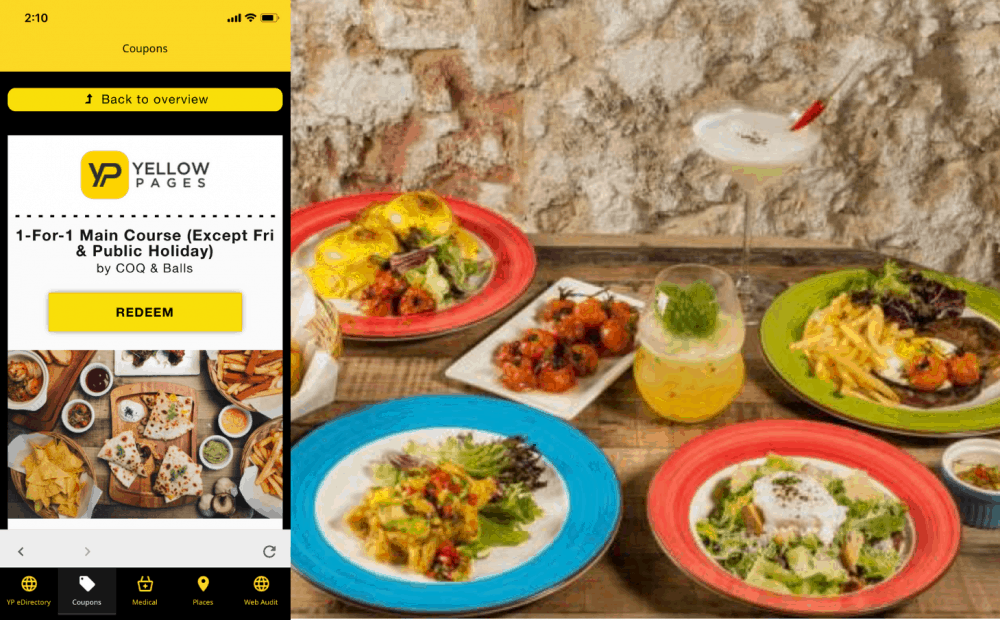 With a bold name like Coq & Balls, you'd expect merry vibes and strong drinks, and you'd be right.
This very laid back neighbourhood bar offers chilled vibes, a good drinks selection and a reasonably priced menu full of comfort foods to make you feel all warm and fuzzy inside.
Feast on their massive portion of Bolognese ($14), topped with a snowy mountain of freshly-shaved parmesan or their savoury treat, the Goat Cheese tart ($16), perfect for your post-boozing recovery brunch on the weekends.
1-1 Mains at Cali @ Rochester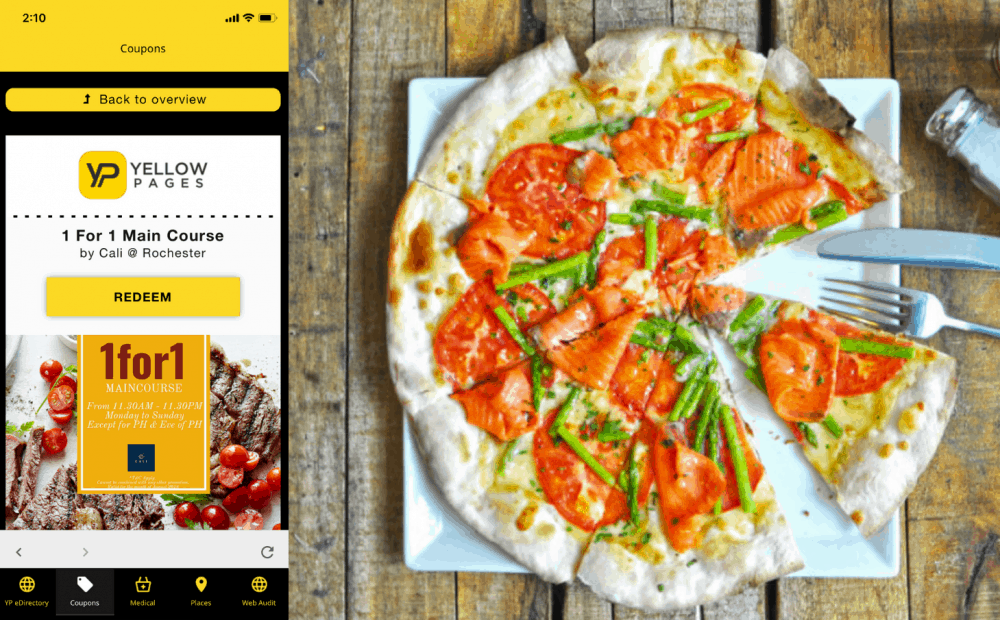 This little glasshouse cafe is bursting with natural light, eclectic decor, and good vibes. From the kitchen, expect quintessential West Coast flavors like the smoky singe of barbecue, crunchy salads, and generously-filled American-esque sandwiches.
Think mountains of barbecued baby back ribs dripping in a sweet-and-tangy glaze, grilled chicken with a serving of delicious honey mustard, chewy pasta resting under a heaping mound of 12-hour slow-cooked beef ragout, and pizzas that you can customize with your favorite toppings.
50% Off Desserts at Fat Po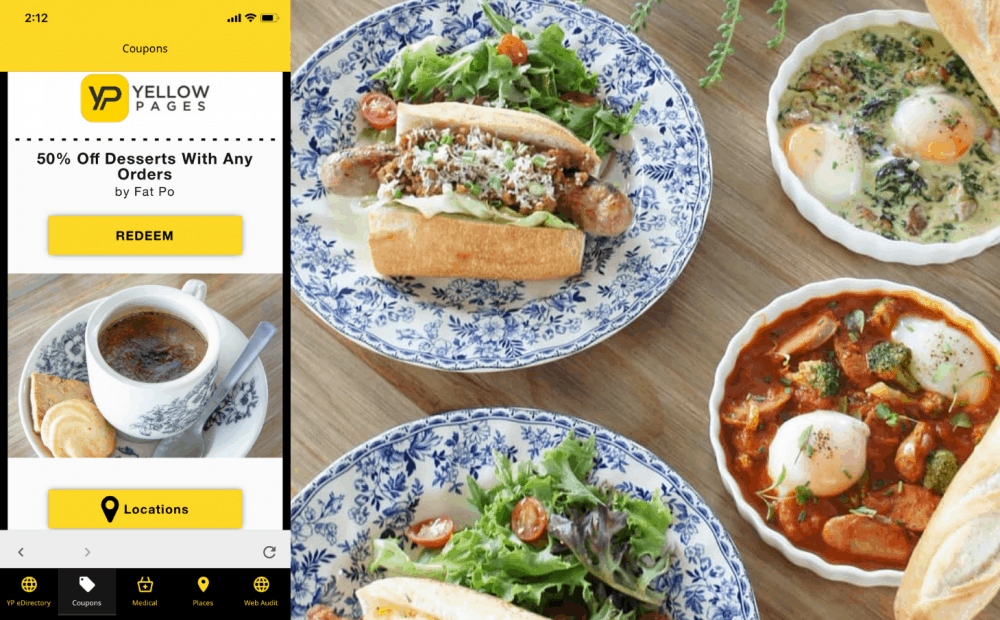 If you've been meaning to head down to Punggol's Tebing Lane, this might just lure you there. Set up by the same folks behind Whisk and Paddle, the casual spot features an Asian spin on typical "Western" dishes like fries and burgers.
Even the desserts get the fusion treatment. Try the Teh Tarik crème brûlée, aptly served in one of those kopitiam cups or the chocolate peanut lava cake.
1-1 Pizza at Chapter 55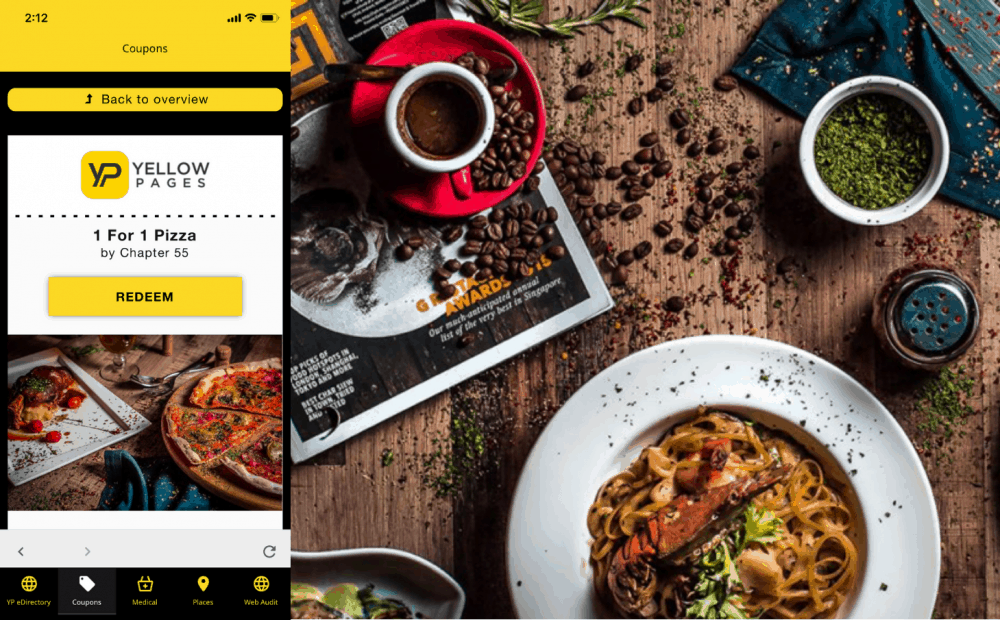 This homely bistro gets its own blend of coffee from Common Man Coffee Roasters' beans, and makes its pasta and pizza dough from scratch. Their homemade Lobster Ravioli is a winner but be sure to also try the Bonito Pizza, a fusion dish made with Tonkatsu sauce, bonito flakes and ham.
20% Off at The Landmark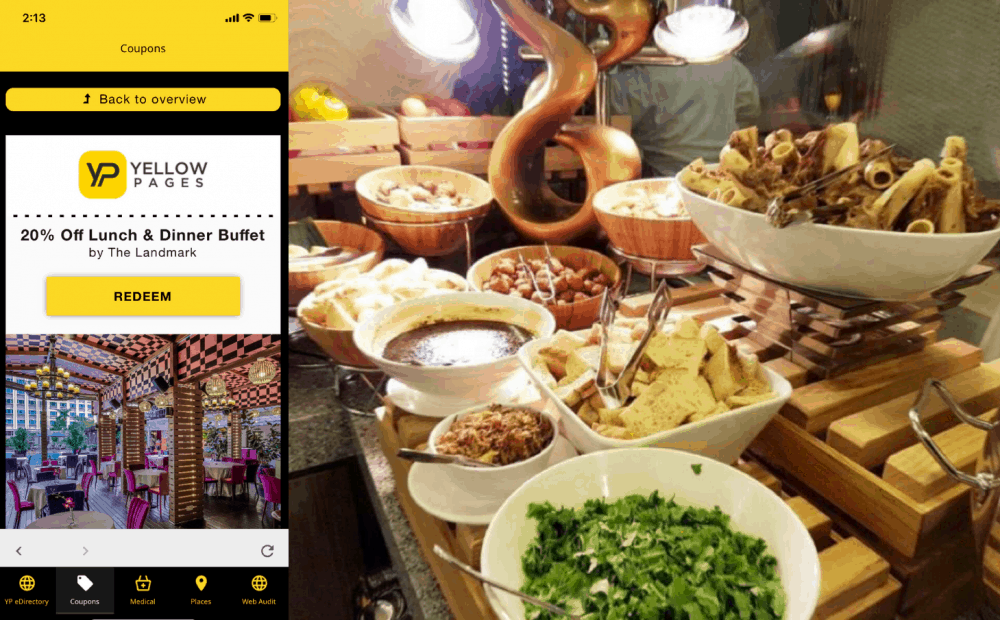 Three words: Killer Indian dishes. Main courses like mutton masala, butter chicken and aloo gobi rank high on our must-eat list here.
Look out for the live-action station where pasta, chicken shawarma, and vegetarian pizza are made fresh upon ordering.
Stuff yourself silly all you like, but save a little room for irresistible Indian sweets like gulab jamun (spongy milk balls soaked in rose-scented syrup) and ras malai (spongy cottage cheese balls soaked in sweetened milk).
Check Out What's Near You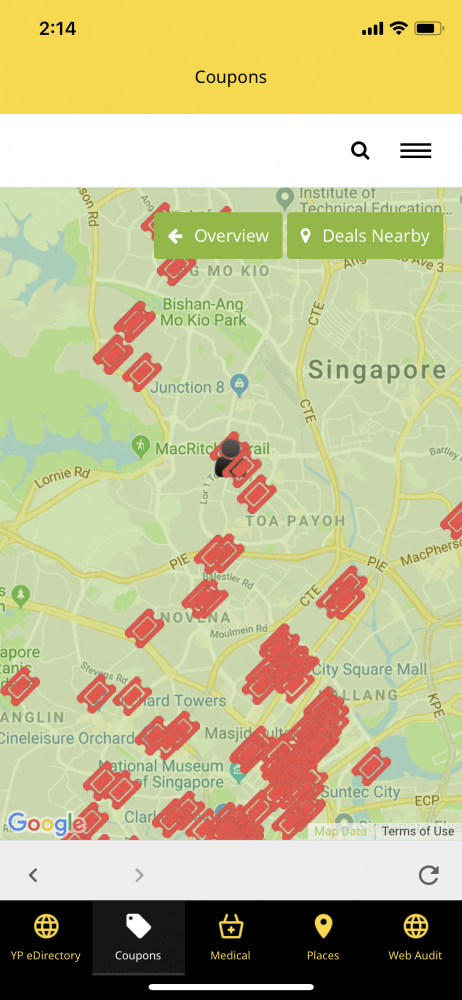 To make things even more convenient, you can have an overview of the offers in the area that you're in, or planning to head to. Tapping on 'Deals Nearby' would bring you to our local map, and the plethora of coupons can be seen at a glance!
Simply tap on a red coupon to check out which restaurant has a sweet deal to offer.
If you're wondering where to head to for your next meal, look no further!