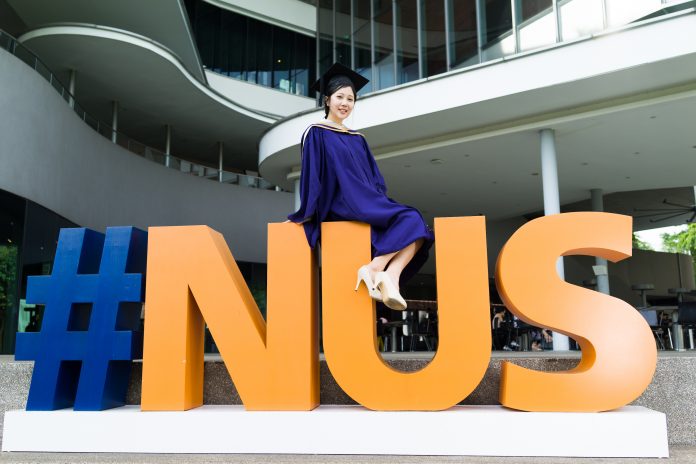 For most university graduates, the goal is to make it big in the real world — get a job in an office environment, sit pretty at a desk in a multi-storey building, and hustle it out in the corporate world.
But Naomi Wu took on a rather unconventional career path and entered an industry not many young people would typically choose.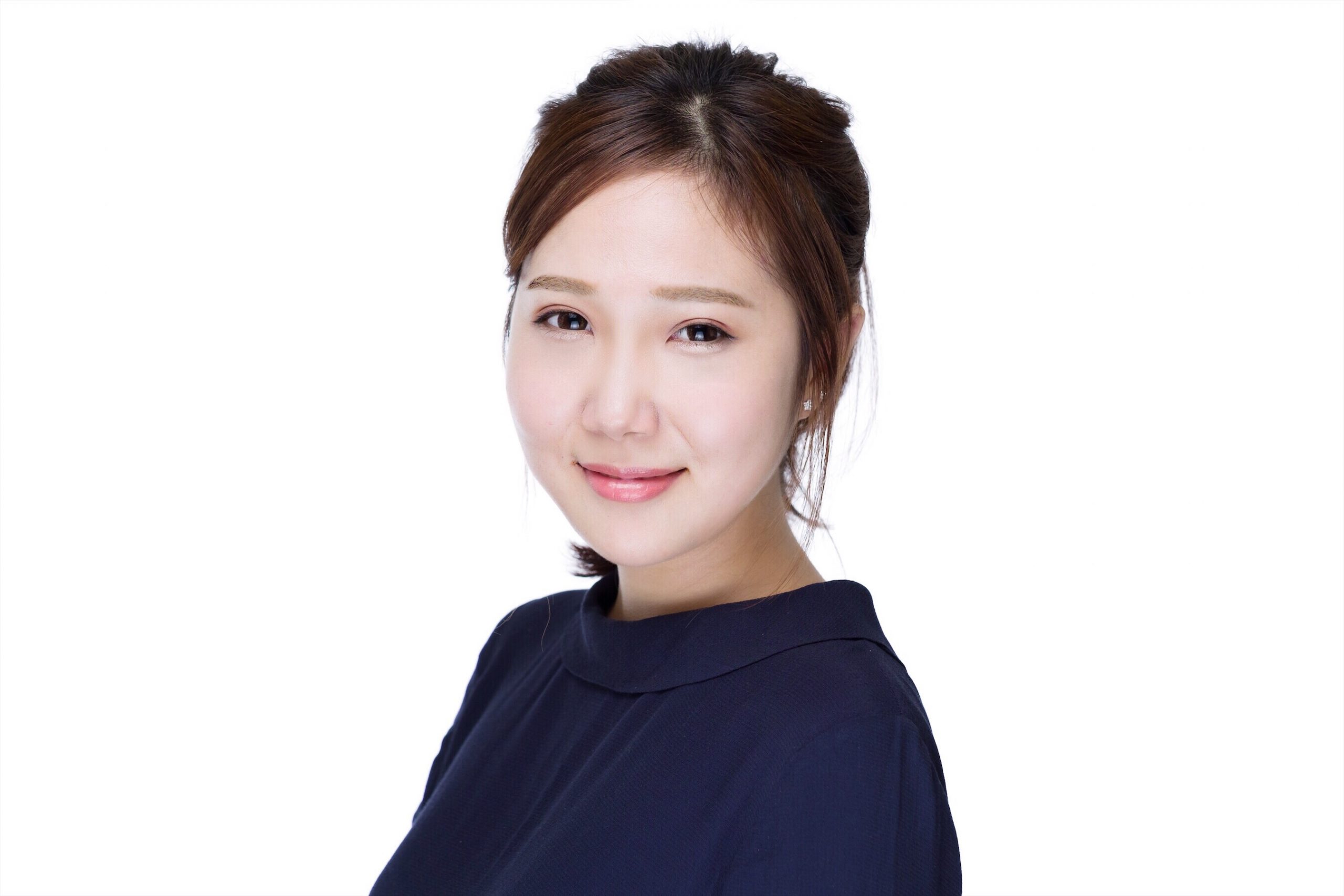 Naomi is an NUS graduate with a degree in Project and Facilities Management and has decided to join the cleaning industry after her studies. She is now a Senior Executive for Special Projects at Primech, a leading Facility Service Provider in Singapore with a commitment to cleanliness.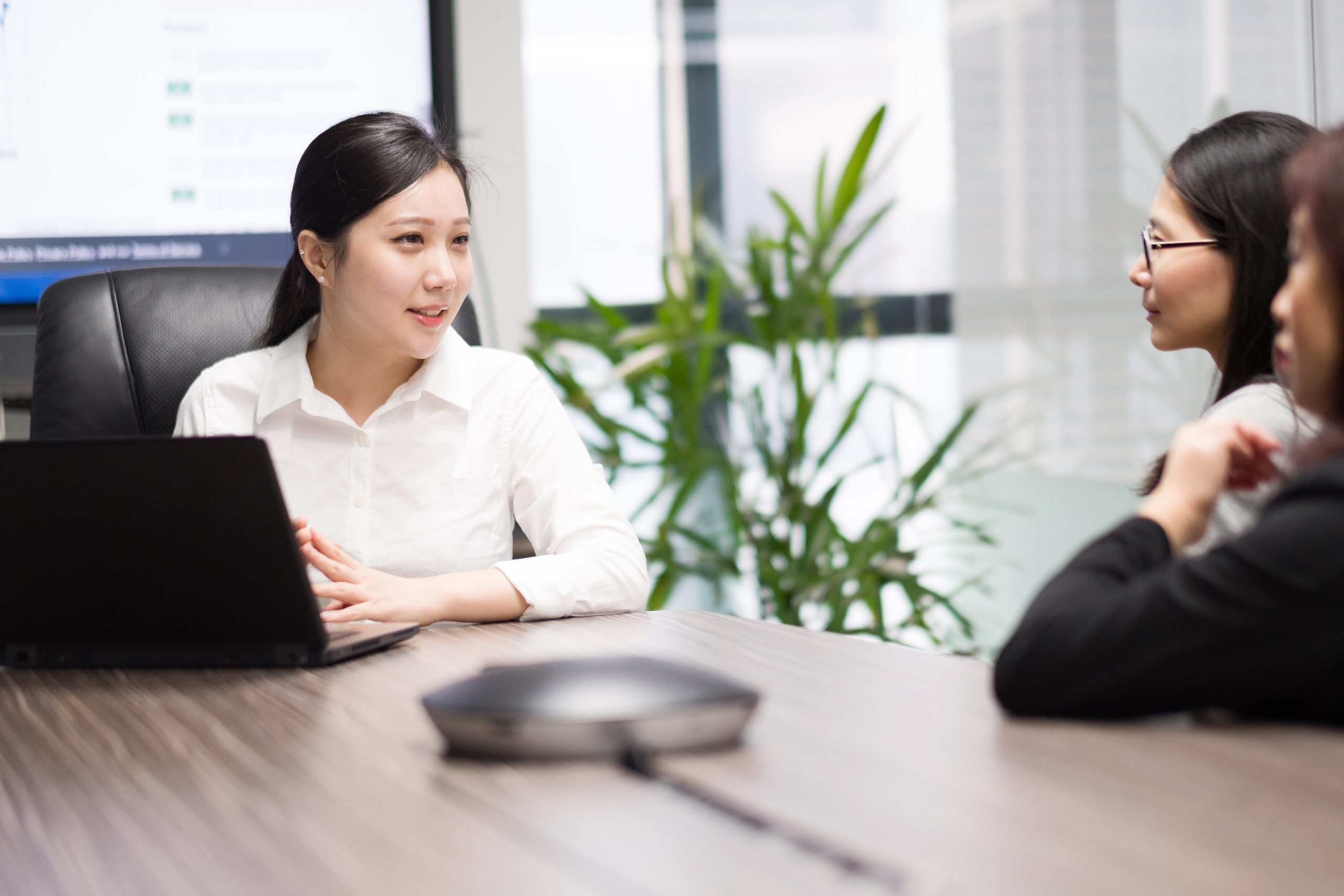 Like many of her peers, Naomi also once fell victim to the allure of the corporate world before she joined Primech.
She has considered entering one of the more" glamorous" industries like urban planning and even banking in an MNC, where one holds a job in the concrete jungle — surrounded by the glitz and glam of the central business district.
But after much thought, Naomi decided that the best way to make the most out of her degree was to venture into the facilities sector — that's when Primech reached out to her.
"What did your friends and family think?"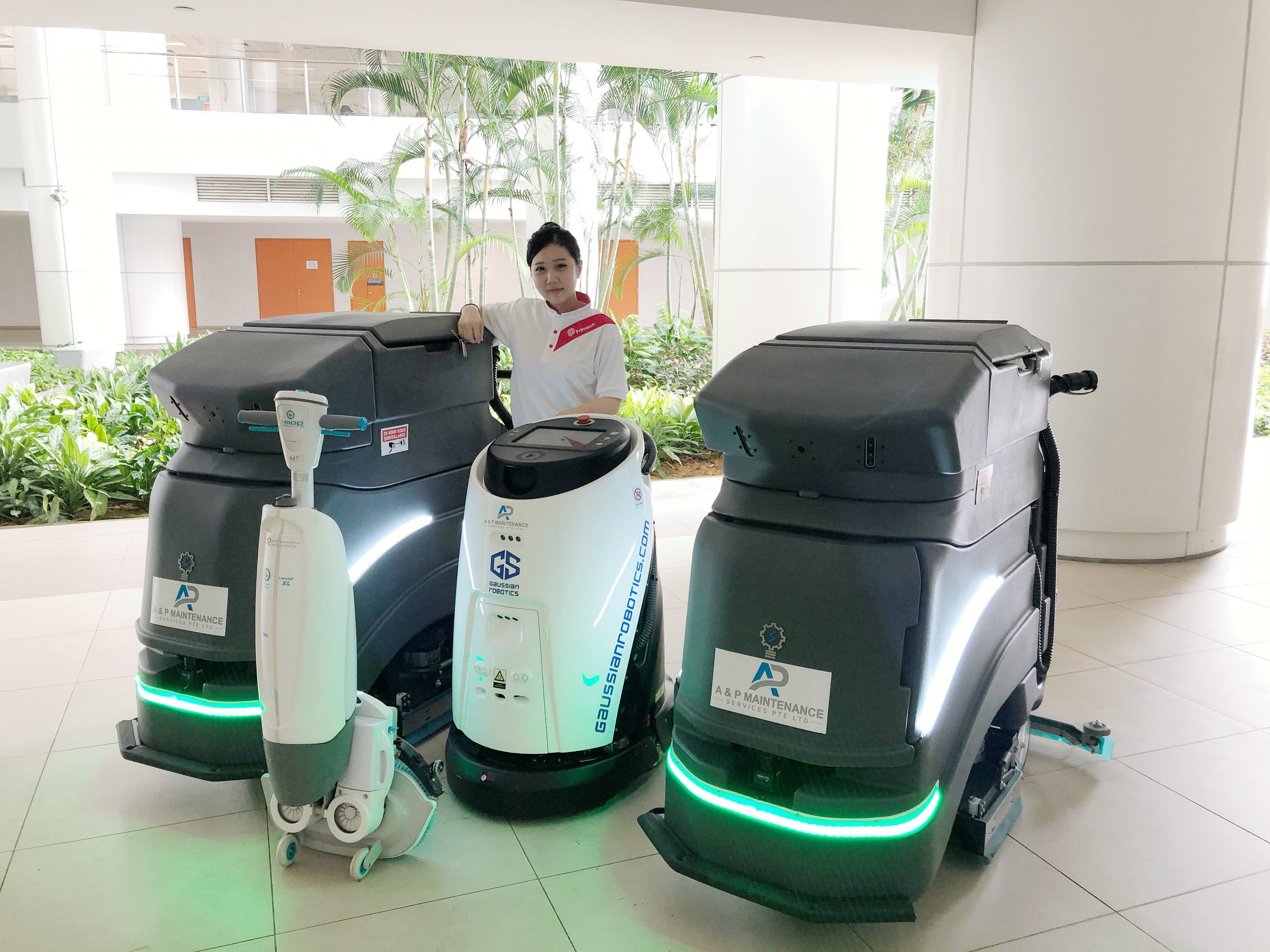 While the cleaning industry is highly stigmatised and is a field that is seen as unorthodox for someone young to go into, her friends and family were beyond supportive in her decision to enter the cleaning line.
"My parents were supportive of my choice to join Primech and the cleaning industry. They told me that as long as I get to learn things, gain valuable experiences and most importantly, have job progression, they will give me 100% of their support".
Some of Naomi's friends actually thought that she might be better suited for a more corporate role, that promises more benefits and job stability.
However, Primech has assured her of future career progressions that will allow her to grow and learn as much as possible, which is her utmost priority right now. "I told them that my priority now is to learn as many things as possible while I am young, and Primech gives me the opportunity to do so".
A Day in the Life of Naomi Wu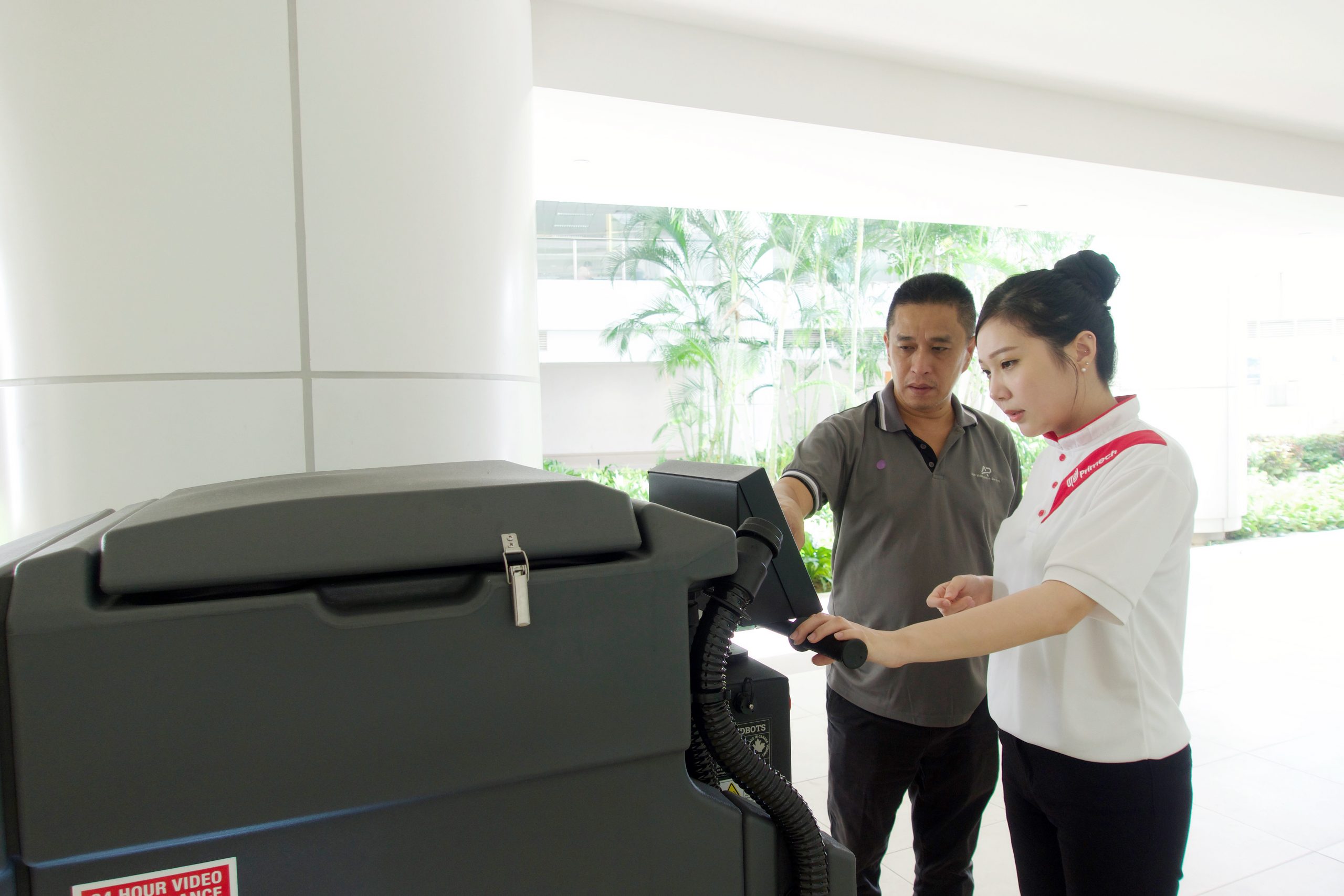 As a Senior Executive for Special Projects, Naomi's job scope allows her to take on multiple responsibilities that are conceptual like developing standard operating procedures, as well as more hands-on duties like cleaning.
"After arriving on-site, I would greet the supervisors and cleaners, and watch them prepare their trolleys, after which they would start to head to their respective areas. I would follow them around, observe how they clean, and get hands-on experience by cleaning the areas myself with the cleaners guiding me."
In the meantime, she also uses this as an opportunity to check in with the cleaners to incorporate daily interaction in the workplace. In an industry like this, sometimes the work can get a little stagnant and repetitive after some time and having even the simplest conversations help to make things more interesting.
More Than Meets The Eye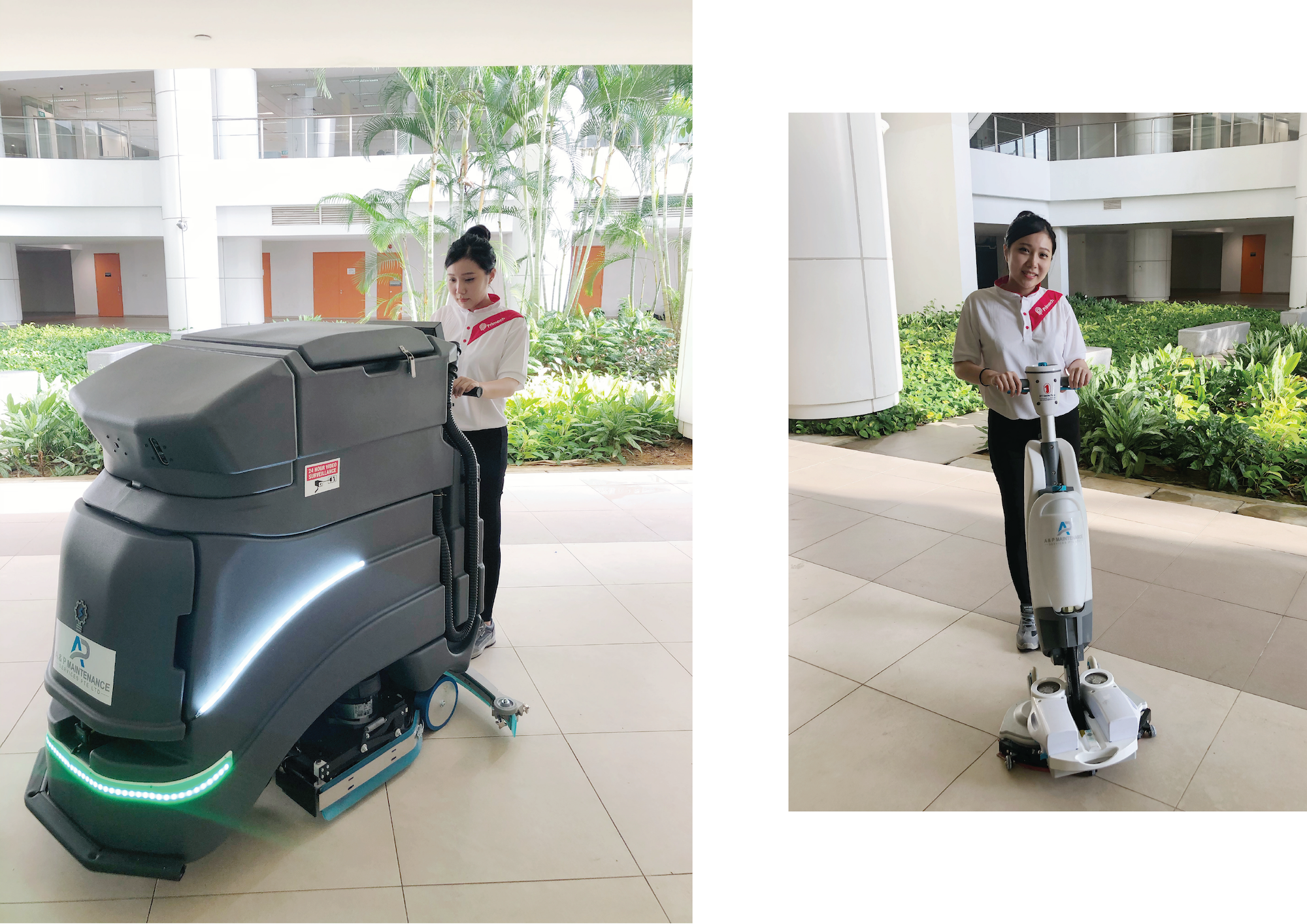 When you think of 'cleaning', you immediately think of the chores that you do back at home and how they are actually pretty simple. But the work that they do at Primech goes above and beyond just broom-and-dustpan duties and the conventional cleaning methods that we know of. According to Naomi, professional cleaning is much tougher than we know. It involves having a vast amount of knowledge on the various cleaning methods, chemicals, and tools that need to be used as well as knowing how to put that knowledge into practice.
Until this day, the cleaning industry is still associated with backwardness and being dirty. However, technological advancements in this day and age such as robots and Artificial Intelligence (AI) are taking over in terms of management and operations, and makes cleaning "cooler".
Naomi expressed that with her line of work slowly evolving to include more technology, it has improved efficiency and productivity levels, making her job a lot easier. "These technologies range from management software to AI bots. Some are so smart even a tech-savvy millennial like myself is intrigued!". Looks like the future of the cleaning industry is looking bright.
Encouraging the Younger Generation to Join the Cleaning Industry
Changing this unfair misconception of the cleaning industry is definitely going to be a challenge. Our judgemental society has created this stigma that being a cleaner is synonymous with having dirty jobs and low salaries. However, Naomi is encouraging younger people like herself to enter the cleaning industry with an open heart and mind.
"People of the younger generation have to be the catalyst FOR change. People need to know that cleaners are the silent angels of the society, working round the clock to give us a pleasant environment to live, work and play in."
Imagine having absolutely zero cleaners for a day — how do you think our surroundings will look like? Would you be able to function in the same way?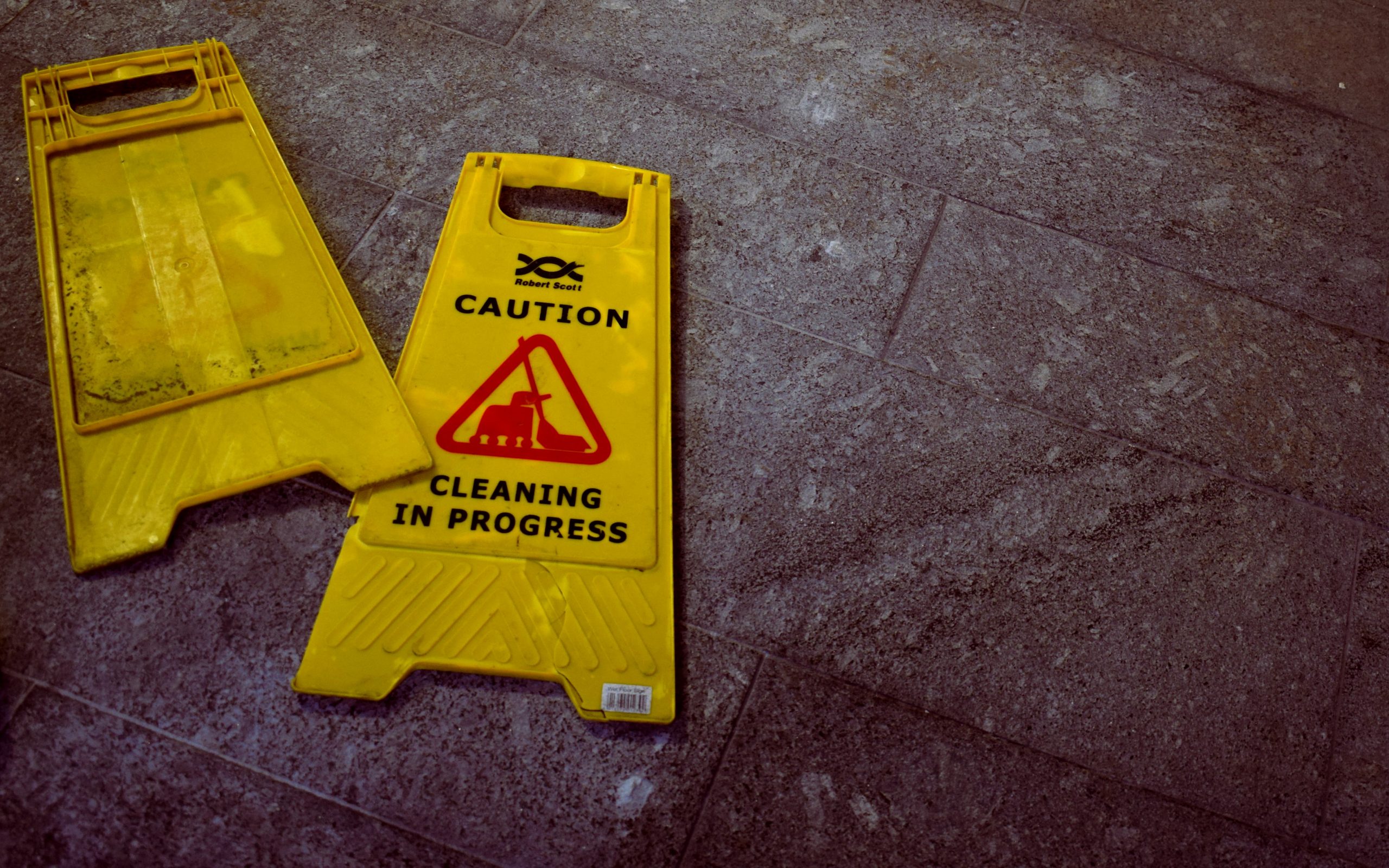 In light of the developing COVID-19 pandemic in Singapore and around the world, we have seen the people from the cleaning industry as one of the front-liners who are keeping our surroundings clean and safe for everyone. But despite this, many people still look down on them due to the nature of their work and the lack of understanding about their job scope.
One of the easiest ways to help our fellow Singaporeans in the cleaning line during this difficult time is to show your appreciation for their tireless efforts. "I feel that as a first-world country with a civil society, people need to be less entitled, and start appreciating. I am not saying that everyone should pick up the mop and become a cleaner, but sometimes a simple "thank you" goes a long way".
The next time you walk past a cleaner, maybe try and spread kindness and express your gratitude towards them. Who knows? You might even make their day with just a simple gesture.