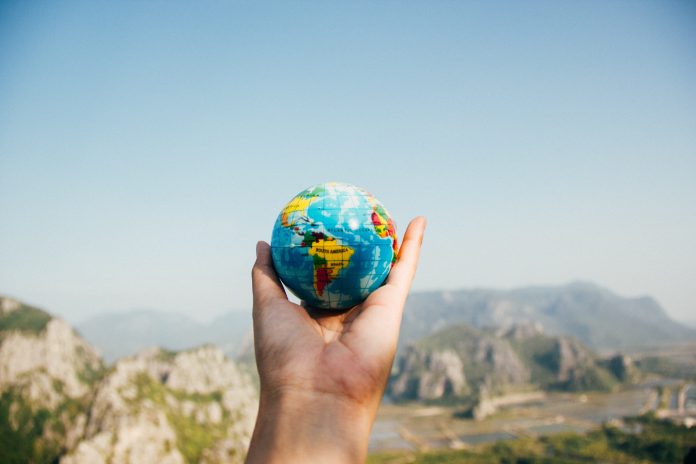 It's a crazy time for the world right now.
An unprecedented global pandemic has seen most of us limit our public activity and stay indoors.
With these come new measures that have seen well loved events and festivals get postponed or cancelled for the foreseeable future. While that places much of our social activity on the back burner, it doesn't mean that we aren't able to participate in one of the world's largest grassroots events for the environment — Earth Hour.
2020's Earth Hour will be unlike any edition that has come before. For the first time, Singapore's Earth Hour event will take the form of a globally accessible digital live stream.
Live & Unplugged will showcase live music by prominent artistes such as Benjamin Kheng, Yung Raja and Preetipls as well as unscripted conversations with leading environmental change makers on the need to address the current planetary emergency.
So what can you and I do to participate from the comfort of our homes? Here are few tips:
Turn Off Your Lights and Turn Up the Music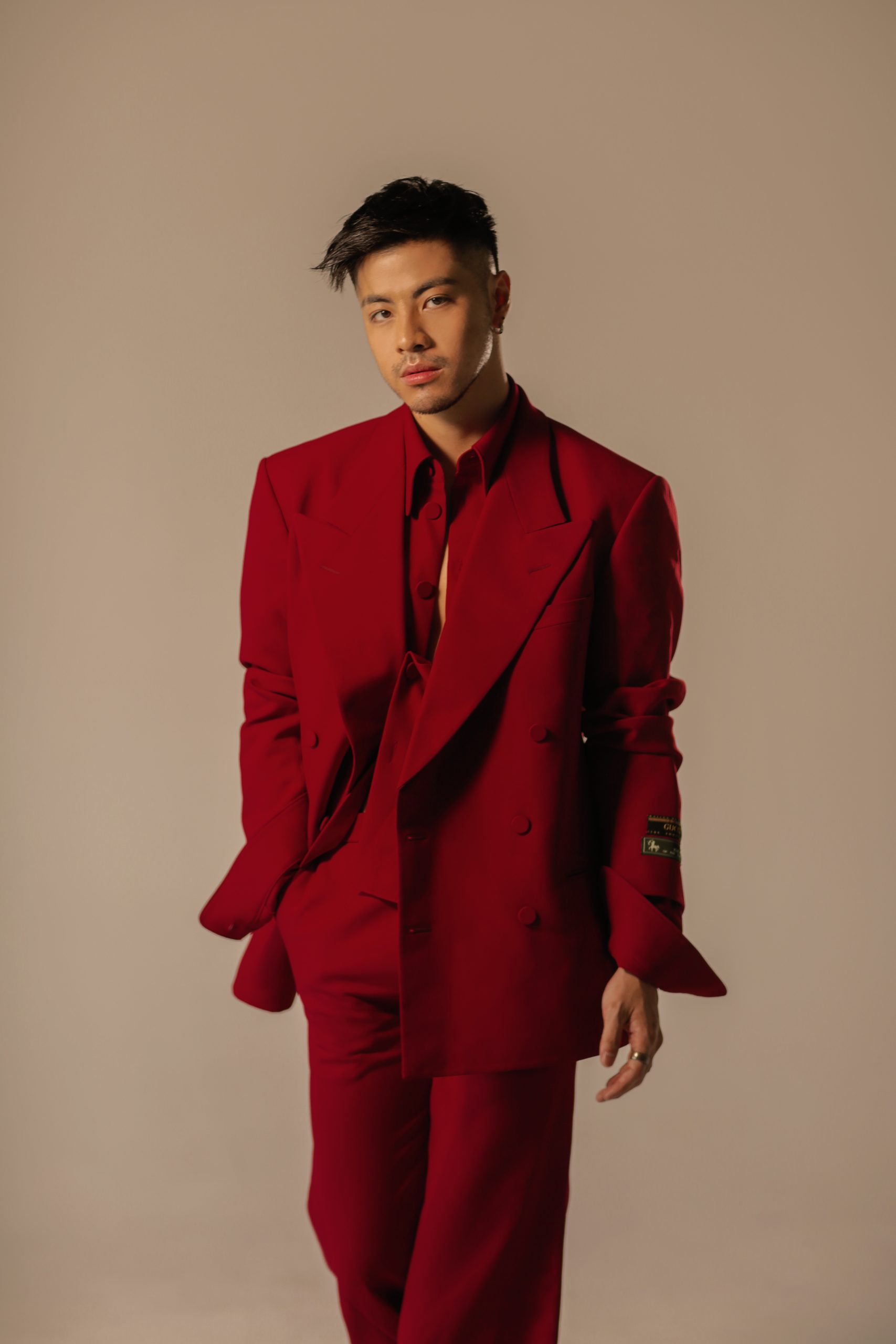 It doesn't matter that entertainment venues are closed around the island when you get to watch a stellar line-up of some of Singapore's most prominent musicians performing online. The Earth Hour concert will host performances from Singapore's rising and established young stars who will come together to perform at this three hour event.
So turn off your lights for the duration of the event, turn up the music and jam out to some great tunes with your loved ones.
Click here on the day itself to tune in.
Whip Up Some Delicious Zero Waste Meals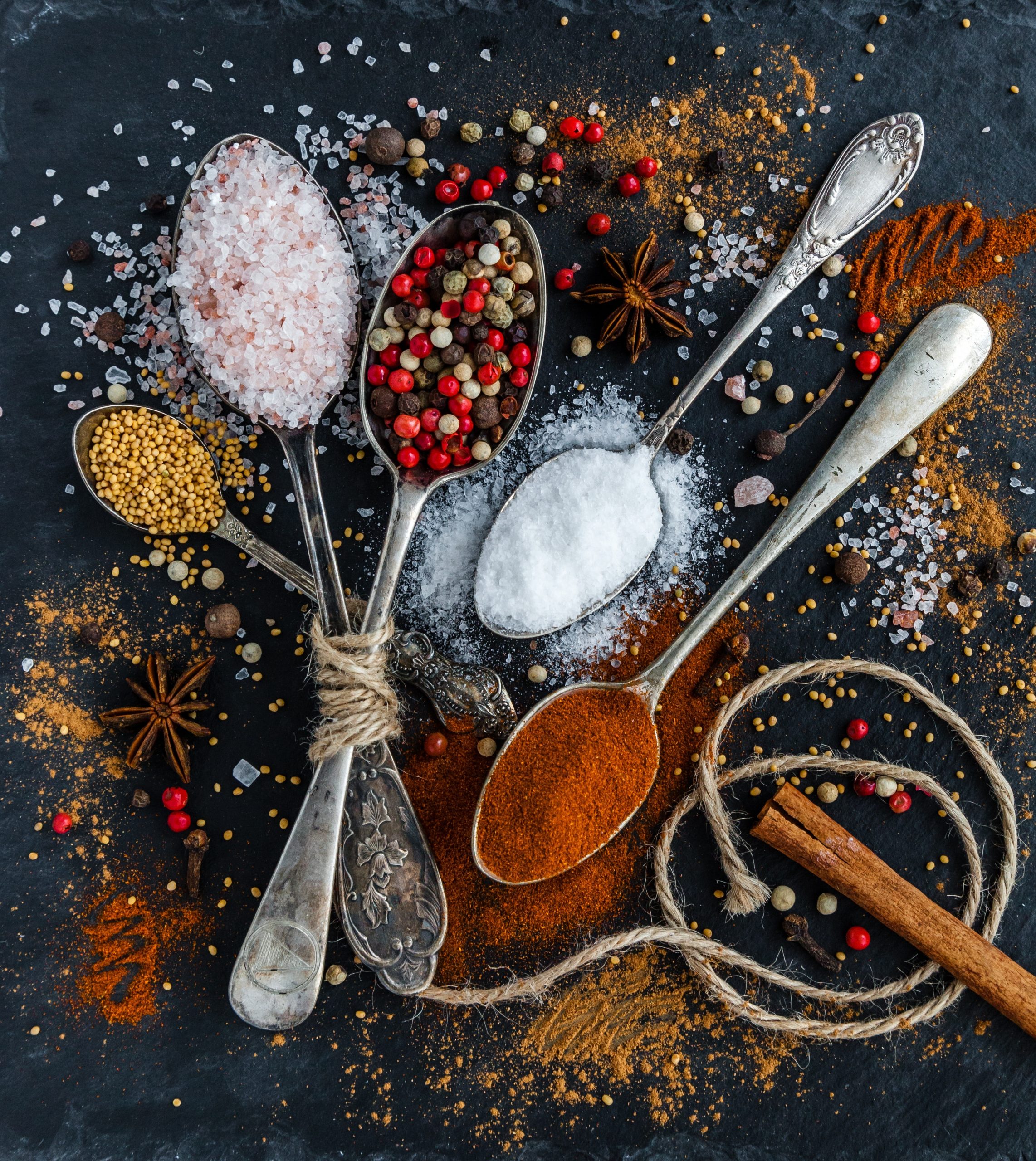 It's a great time to try out some of those recipes you've been wanting to try. And why not take it a step further by trying to make them without generating any waste?
Purchase your ingredients without using any plastic or disposable items, save your food scraps and turn them into fertiliser for your plants and turn any store any leftovers in the fridge for another day.
It's a great chance to look at our usual habits and how we can incorporate sustainable food practices in our lives. Find some tips and recipes here.
Host a Streaming Party
We may be practicing social distancing at the moment but that doesn't mean isolating ourselves from our friends or loved ones.
A fully charged device can instantly connect us to our favourite people across the island and the globe. So why not host a stream party? If Earth Hour can go digital, so can you!
There are multiple platforms, Zoom, Google Hangouts, Facebook Messenger, that can be used to connect with friends.
They're a great way to still 'hang out', connect and commemorate Earth Hour together no matter the distance.
Pen an Open Letter to Singapore

Here's a chance to be a voice for change. Earth Hour 2020 has also launched an Open Letter to Singapore, a platform for people to voice support for nature and the future they envision. Open Letter to Singapore aims to rally Singaporeans to safeguard Singapore's future by calling for improved environmental policies and business practices nationwide.
Login to the earth hour website here and pen your hopes and concerns for Singapore and what you envision our future to be.
Whether it's in the dark or by candlelight, there is so much you can do to entertain yourself during Earth Hour while also making your stand for the environment and the future of this planet.
The three-hour digital event, organised by the World Wide Fund (WWF), will happen on 28th March from 5.30 to 8.30pm SGT and will be streamed here.
Learn more about the performances, conversations and initiatives on the Earth Hour website and social pages.