We all need that extra bit of help sometimes, especially with household chores. For those who do not like their privacy compromised with a live-in domestic helper, a part-time maid is THE solution. Be it regular weekly cleaning or a one-time-off deep clean for special occasions, the most important factor is to find a trustworthy and affordable agency.
Searching for part-time maids can pose as much of a headache as searching for a full-time one. We know your pain. Hence, we have meticulously put together a comprehensive guide on everything you need to know about hiring part-time maids in Singapore!
Let the enlightenment begin.
How Much Do Part-Time Maid Services Cost?
There is a general misconception that hiring part-time helpers are more expensive, which may not necessarily be true. Rates are typically charged by the hour for one-off cleaning services, with a minimum of 3 hours. This rate goes down if you engage their regular weekly services.
Let's assume that you engage a part-time maid every Sunday for 4 hours to do basic household chores such as vacuuming and mopping the floor, washing of bathrooms and more; with the market rates going at around $25/hr, the damage is only going to be an estimated of $350 a month!
Because of the affordability, hiring part-time maids is becoming increasingly popular, particularly among young couples and small families. These are the main reasons:
Time savings
Personal privacy
Cost savings of $300 for maid levy and other agency fees
No requirement to purchase maid insurance
Flexibility to replace the helper should there be any dissatisfaction
No long-term commitment as you can engage one as and when you require
If this sounds like a good idea, here is a list of reliable part-time maid agencies in Singapore to save you the hassle of searching!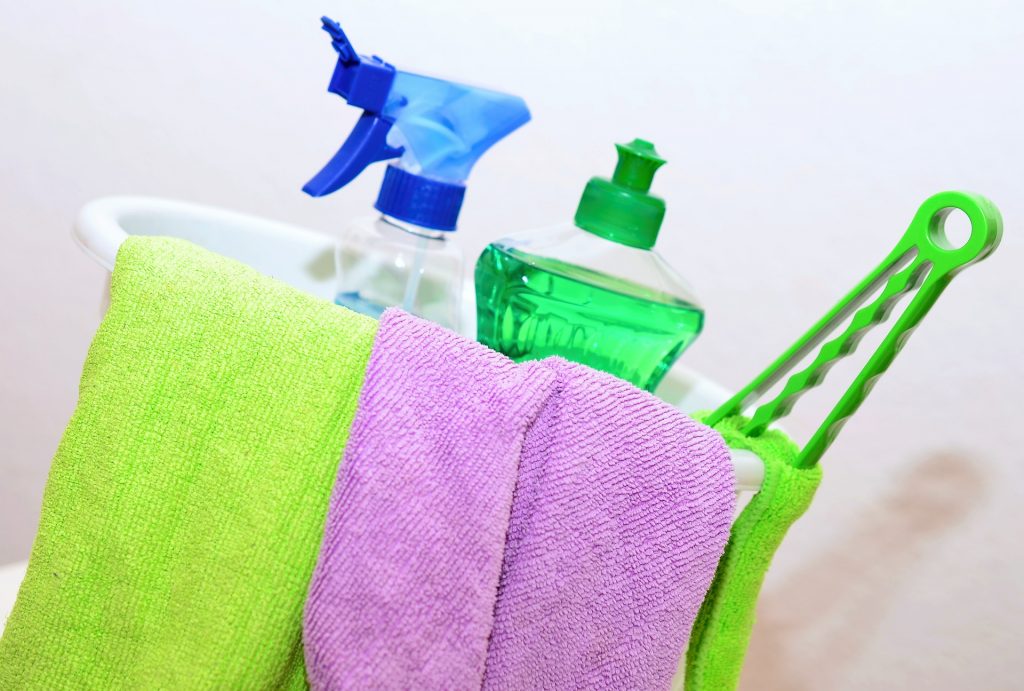 Reputable Part-Time Maid Agencies In Singapore
Established since 2014, 6 Days is a NEA-licensed cleaning company that specialises in both residential and corporate cleaning services. They have a huge team of well trained staff who are dedicated to providing the highest customer service levels. Besides general cleaning for homes, they are also adept at post-renovation intensive cleaning, carpet cleaning, mattress deep cleaning, aircon cleaning and more. With WSQ-certified part time maids who are fully insured and a responsive customer service, you can set your mind at ease and look forward to a spick-and-span home!
Price range (one-off cleaning) : From $84 for 3 hours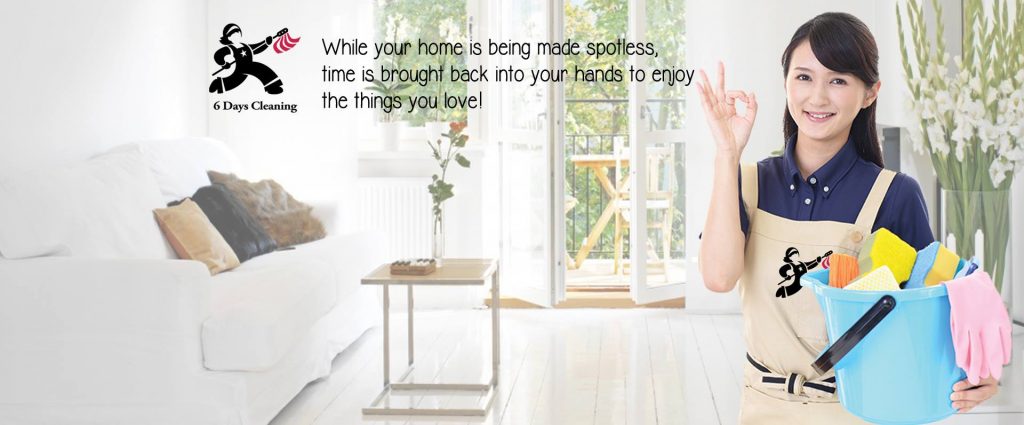 With more than 8 years of expertise, you can certainly trust PartTimeMaid's group of trusted and experienced cleaners. Regardless whether it is for a condominium, a HDB flat, an office or even a warehouse, they promise to deliver top-notch cleaning services. And, they are one of the few part-time maid agencies with no agency fee! Although their rates are slightly on the high side, this transparent pricing gives you that additional assurance that you would not be scammed. For picky homeowners, they also provide cleaning solutions that are ecologically friendly and safe-to-use for an extra $80.
Price range (one-off cleaning): From $170 for 4 hours

Image source: Homefresh Singapore Facebook page
Employing a pool of professionally-trained part-time maids consisting of Singapore Citizens, Permanent Residents and foreigners with valid work permit, HomeFresh guarantees satisfaction as their top priority! For added assurance, clients are also welcome to view the cleaner's identification documents on the first session. Offering an uncomplicated and very affordable price structure, rates are $18 per hour for regular services on a daily basis and just an extra $2/h surcharge for weekends or ad-hoc cleanings. What makes the deal even sweeter is that HomeFresh does not charge agency fees or any hidden costs!
Price range (one-off cleaning): $20/hr, no minimum hours.
This veteran part-time maid agency has been set up since 2003 and has garnered a quite a lot of positive media attention as well. Adhering strictly to MOM's regulations governing the recruitment of local and foreign workers, A-Team Amahs & Cleaners promises quality and reliable services at reasonable rates. Not only do they provide part-time maid services for domestic home cleaning, this reputable agency also specialises in babysitting and confinement nanny services. Hourly cleaning rates are affordably priced at $17 per hour for weekdays but there is a one-time agency fee of $288.
Price range (one-off cleaning): From $68 for 4 hours

One of the better known cleaning agency in Singapore, NTUC Domestic Cleaning Service has years of experience providing part-time maids for both weekly and one-off cleaning jobs. All of their cleaners are required to go through 15 hours of training plus on-the-job training before they can take on cleaning assignments. That is why their part-time maids are known to be trustworthy, efficient and respectful. However, this level of professionalism comes at a price because ad-hoc cleaning rates go as high as $56 per hour for Saturdays and Sundays.
Price range (one-off cleaning): From $146 for 3 hours, with 2 cleaners at a time
Should I Hire Freelance Part Time Maids or From An Agency?
If you have been actively looking for part-time domestic helpers in Singapore, you would have probably considered the option of hiring a freelance part-time maid. Most of the time, these freelance maids are cheaper and this is a very attractive point for homeowners looking to save some money. However, there are risks involved, including the following:
It is illegal in Singapore to hire a freelance Foreign Domestic Worker (FDW) and it is an offence for a FDW to engage in part-time employment, with or without the employer's consent.
You are putting your family's safety and security at jeopardy when you allow illegal workers to enter your home.
There is no way to seek compensation if the freelance part-time maid damages any furniture or possessions because they are not represented by any agency and thus, there is no insurance coverage.
Lack of efficiency or even worse, no experience in household chores, leading to a waste in money and time.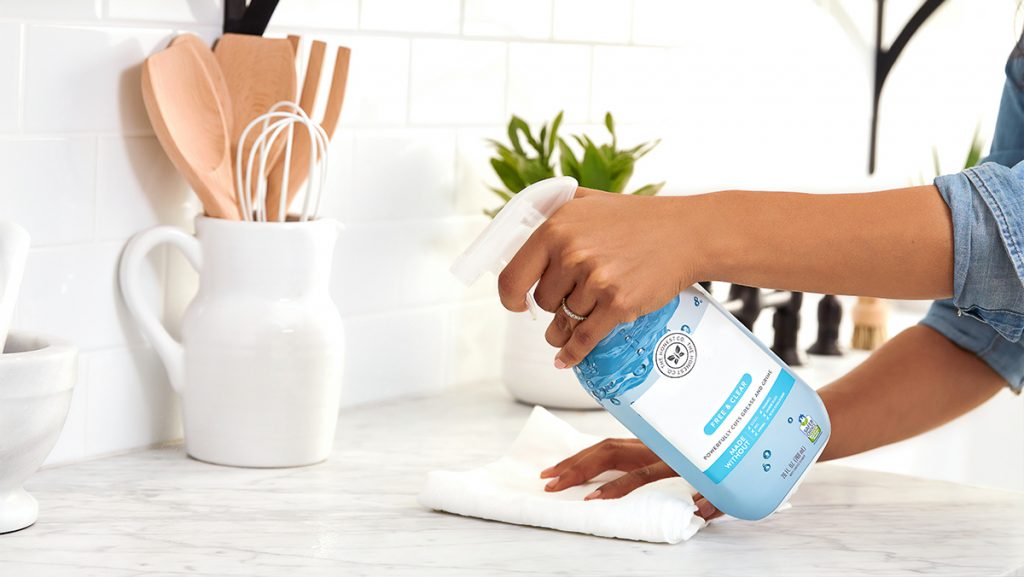 With all these information, you should be soundly equipped with adequate knowledge on engaging a part-time maid in Singapore. If you do not require a live-in helper and think that your time is better spent not doing mundane household chores, a part-time maid is the best answer to your worries!