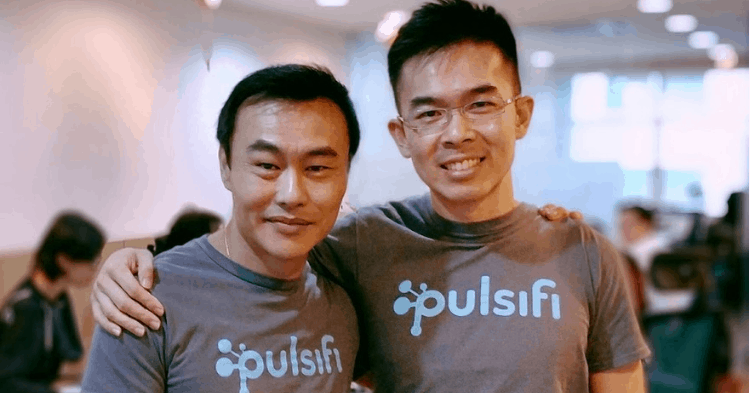 We are living in the era of the Industrial Revolution 4.0- an age where millennials are thriving as digital nomads and freelancers. Yet, some regard technological advancements as a threat for job stability.
Having interviewed dozens of startup founders and young entrepreneurs, I know for a fact that hiring the right people is one of the biggest challenges that employers face. Amidst all this, Jay Huang's startup Pulsifi is using advanced technologies like Artificial Intelligence and big data to revolutionise the recruitment industry.
Jay is the co-founder and CEO at Pulsifi, a startup with the vision of realizing the pulse of people and organizations, by bringing the power of technology to the human resource. The idea behind this startup is to bring an analytical approach to human resources and change the industry to suit the requirements of the changing times – making it easier for aspirants and employers alike.
Taking The First Big Step
Jay had a flourishing career in consultancy and was in a good position professionally when he decided to quit his job and start something of his own.
Working at a venture capital firm, he used to interact with passionate entrepreneurs on a daily basis, and was inspired to change the world for the better.
"But it took me almost ten years to learn that if I really wanted to change the world, my focus should not be only on what problem to solve, but on how to build the team and company to do it."
He knew that he needed to put together a team that could work in an environment not restricted by company regulations and traditional conventions. His dream, when creating Pulsifi, was to be able to help people realise their full potential in life, and help organisations make more impactful decisions.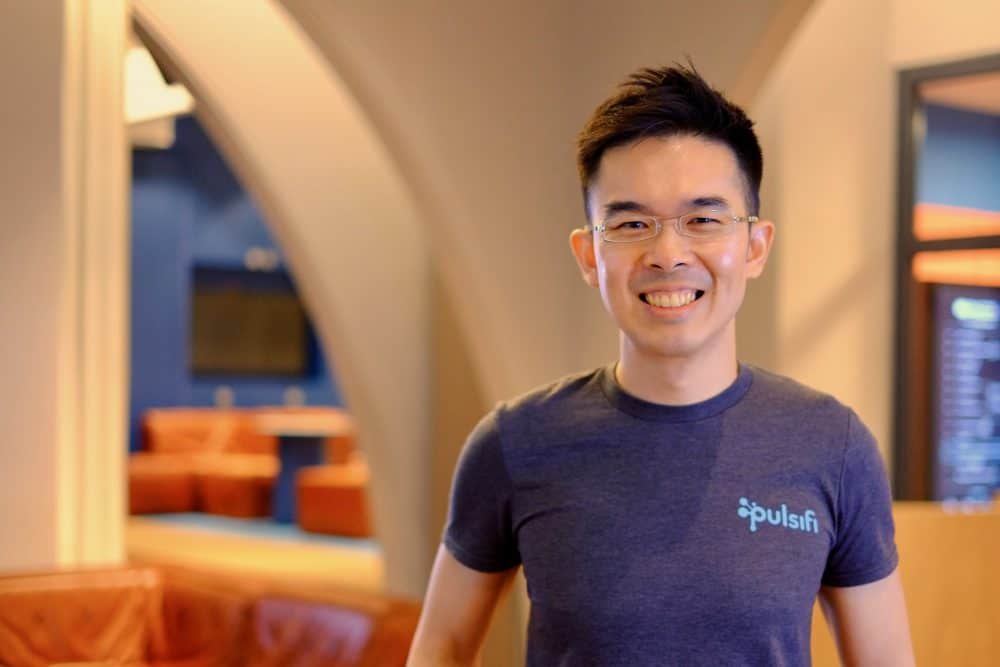 "Job or financial security was never a concern for me because I believe that driven, capable people will always be able to find a job," he explains.
Jay has a dynamic personality. He had an interest in tech since college days but is also an award-winning musician. I read that he can also cook and hike. "Is there anything that you can't do?" I shoot.
"I'm pretty bad at ball sports. My success rate of shooting even crushed paper into the wastepaper basket is probably less than 10%," he laughs. Jay believes that he owes his success to all the amazing people around him.
"My parents, who were both entrepreneurs, inculcated the values in me that I hold till today. Teachers helped me appreciate learning. Friends helped me learn about different kinds of lives. My diverse teammates across the 12 years of my working life spur me to achieve greater heights." he explains.
The Road To Success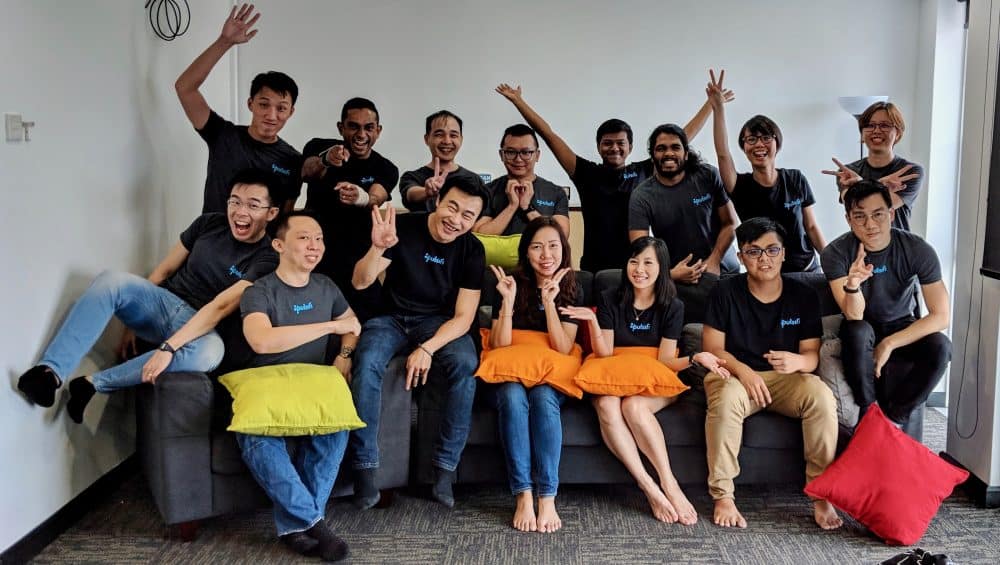 For a company that was established barely two years ago, Pulsifi is already drawing significant attention. Even so, he admits that though he was confident about the idea, he had not expected such attention and response within the first two years of inception.
In August last year, Pulsifi raised funds worth US$1.1 million, which is an above average amount for an angel round. They had spoken to over 100 potential investors before securing that fundraiser. "I believe our vision, passion and team convinced our investors," he beams.
To people in the middle of their career, Jay's advice is to not wait any longer to start their own company, even if it means starting it alongside their day job. It is too easy to put it off and stay in one's comfort zone, and end up never doing it, he believes.
"To millennials, I would advise them not to rush into it full-time just because it's cool! Yes, there is no shame in failing, but picking up useful skills and knowledge while being employed does reduce the risk of startup failure significantly."
Jay thinks that the right time to embark on a startup is determined more by the readiness of the entrepreneur and the specific opportunity, than macro-economic conditions.
Childhood, Inspirations And Challenges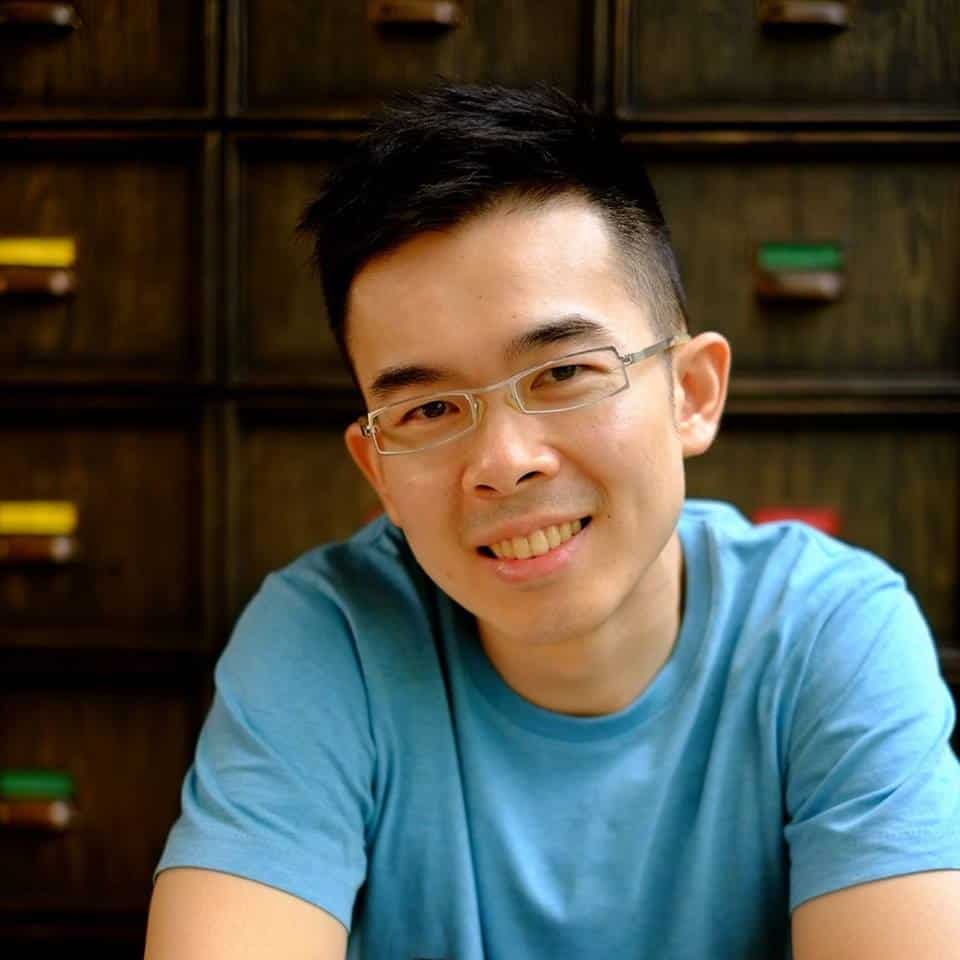 Talking about his childhood, Jay tells me that his parents gave him a lot of freedom. He remembers playing games instead of studying the nights before exams because there was never undue pressure on him.
"When I was growing up, I was decently good at most things, but I didn't excel in any particular area. Quite creative, quite the brainiac, but not that much. I still see myself like that today, to be honest. Or maybe Pete would say I'm being modest!" Pete Yoong is Jay's close friend and a co-founder at Pulsifi. He is one of the major inspirations in Jay's life.
"Pete is practically the opposite of me! Our strengths, personalities, the way of thinking, education and family backgrounds are very different. Even our age group! But, we are really close."
Jay witnessed Pete's growth into a great entrepreneur from scratch and his journey inspires him. He taught him that "our hearts often play a bigger role than our brains in life, such as how relationships with team members, clients and partners are more important than business."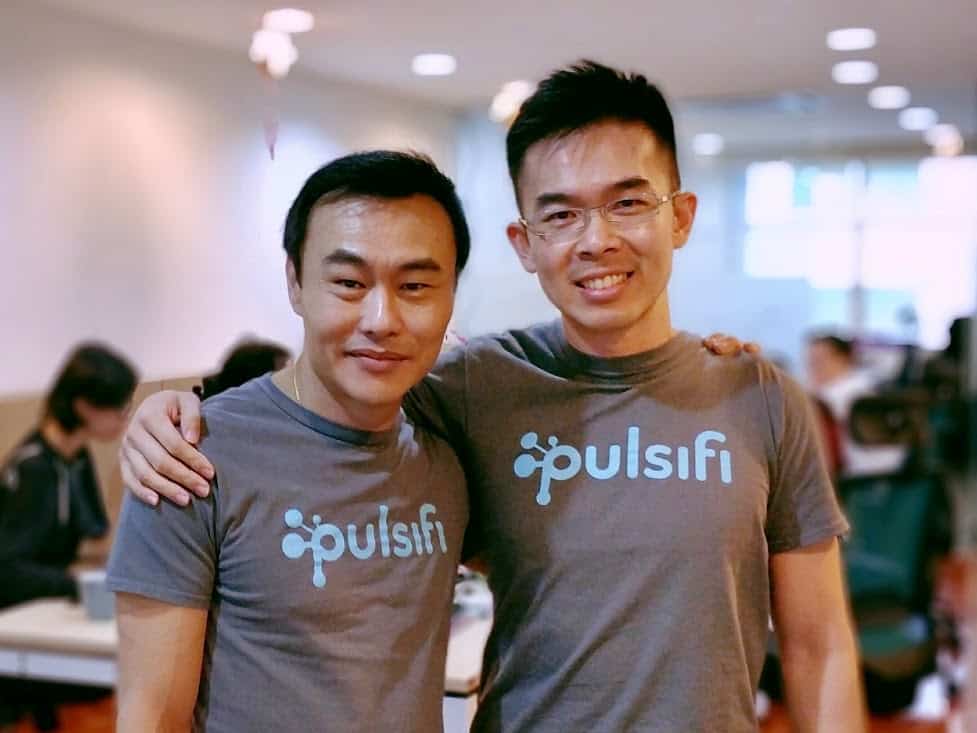 Speaking about the challenges, Jay explains that in addition to the usual hiring issues in the early days, the biggest challenge was building the product itself. "We certainly had our fair share of doubt and scare. It took us a year before we could sell our product."
But, having potential clients and advisors who gave them the assurance that they needed to persevere on their path helped. 
Today, Pulsifi has an impressive list of clientele and partner organisations that include MNCs like Nestlé, Deutsche Telekom T-Systems, IBM, and Amazon Web Services. Jay tells me that they focus on big brands, or the organisations with the most number of employees because they believe that is the fastest way to impact more people and demonstrate how Pulsifi can change the world. 
To know more about Pulsifi, click here.