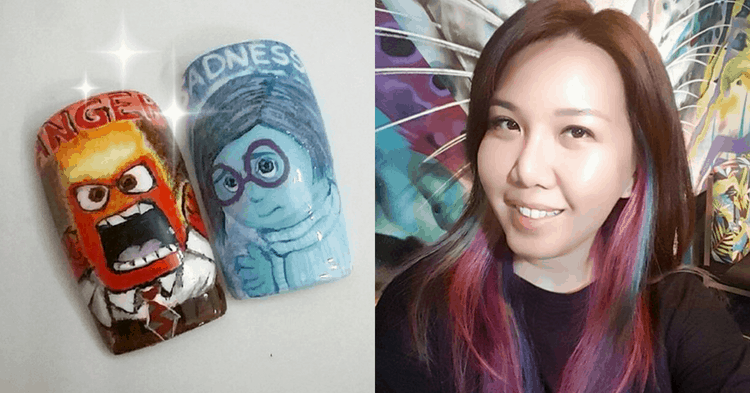 Dealing with retrenchment is never easy, especially when you have a 6 month old baby to care for.
Meet Jaclyn Ngo, the woman who pursued her passion starting from a humble home based salon, to hosting seminars and workshops to help other nail salons.
Jaclyn was working with a luxury fashion brand when they decided to move their Singapore office to Hong Kong.
However, she wanted to spend more time with her family and could not afford the sudden move to there. Jaclyn rejected it and took the retrenchment package instead.
Despite choosing retrenchment, Jaclyn was sure of what she wanted to do – follow her passion for nail art.
It wasn't an easy choice as she knew that she chose a rocky and an unstable future, but her husband was supportive and encouraged her to start her own home based salon in his study room.
Fascination With Nail Art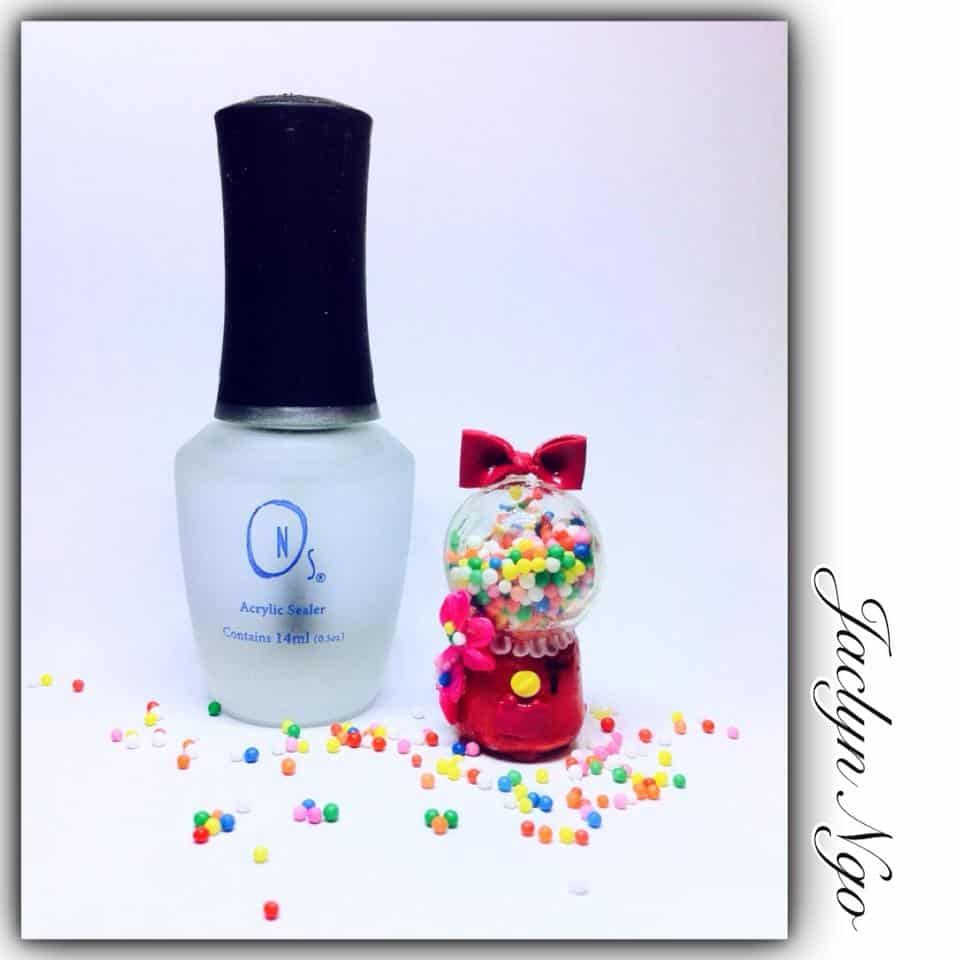 Jaclyn's fascination with nail art started when she did her own nails for her wedding. She tried picking it up on her own and was regularly spending her weekends doing up her nails in funky colors and designs.
This was close to over 10 years ago, where had minimal access to social media to research and learn. Instead, all she had were CDs and Japanese nail art magazines to learn from.
Although Jaclyn went for paid classes to acquire skills from salon owners, she found herself as clueless as before. Even so, she never stopped learning and always pushed herself to do better.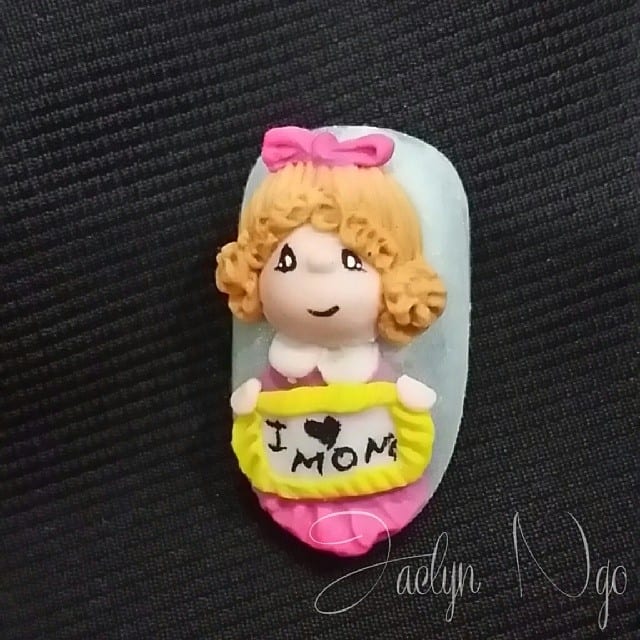 She tells me that she used to explore and experiment with new design and styles every weekend after reading magazines. Jaclyn's ex colleagues always looked forward to her new designs every Monday when she tried it on them.
Just a few months before the retrenchment announcement, Jaclyn took up her colleague's suggestion to enrol in a professional course. After graduation, Jaclyn still felt that she needed more experience to move forward, which eventually led to her own home based nail salon.
Taking The Leap
Being a home based nail salon, Jaclyn's customers were solely based on referrals as they didn't have the luxury of social media advertising then.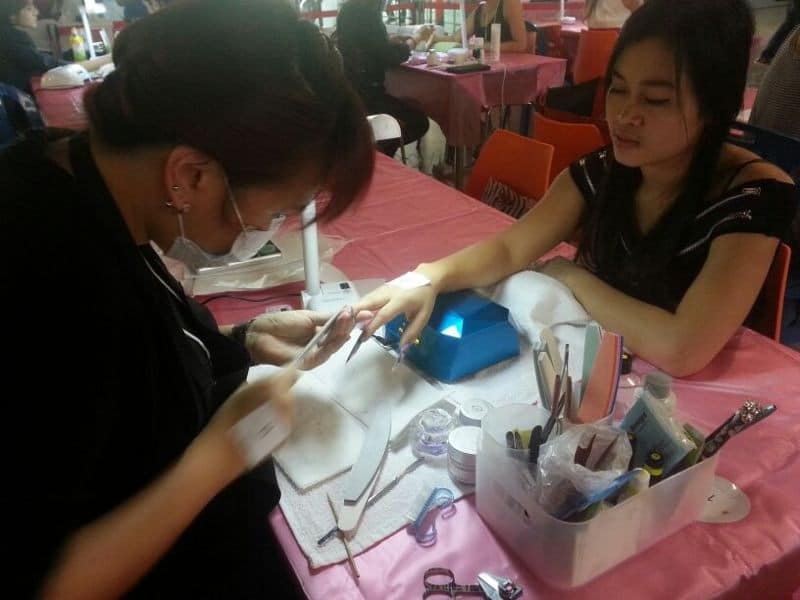 With a smile, she tells me how a perk to being her own boss is that she was able to juggle her appointments and taking care of her baby. Having full control of her schedule, she only slot in appointments when she was sure that her baby was cared for.
Business was good as she was one of the few pioneers doing a home based nail salon that offers nail art services. Also, she was the first and only home based nail salon in her area, Bukit Panjang.
"I counts myself lucky as as I had a lot of support."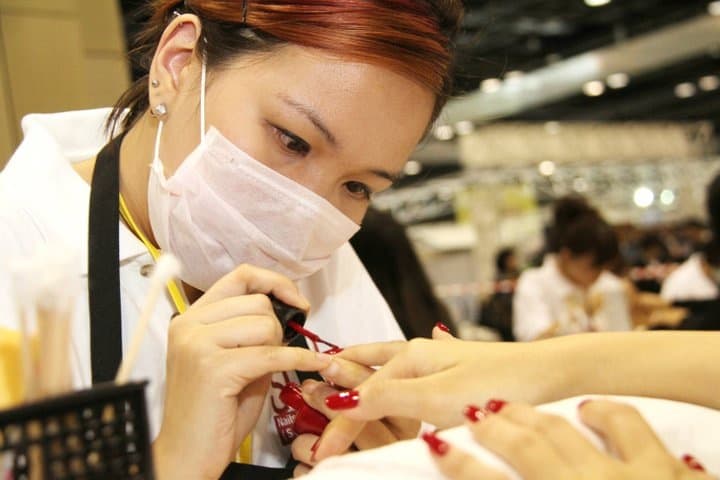 Business was picking up and during the second year of running her home based salon, Jaclyn had her second child.
When a friend asked her if she wanted to take over her nail salon, Jaclyn took the deal. However, it came with many difficulties as she had to start from scratch again from renovation works to rebuilding her customer base.
She lost all of her regulars as the location of her new nail salon was in Ang Mo Kio and it was very far off from her original home salon.
Luxury Nail Art At Affordable Prices
Jaclyn rebranded to Luxe Women with the aim to bring advanced and luxury nail arts to the neighbourhood at reasonable rates – meaning she had to keep costs low.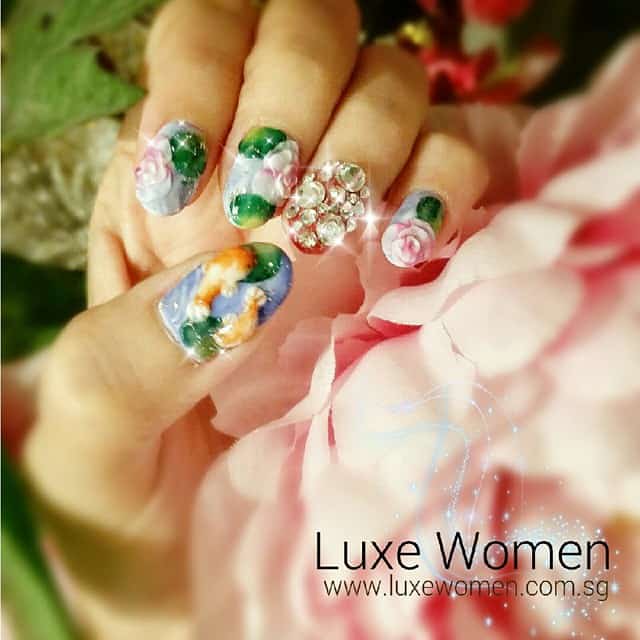 To save money, Jaclyn and her husband painted the whole shop themselves at night and had to convince previous customers to come back to try them out again.
"Hiring was also tricky, but thankfully we managed to hire good and hardworking staff who were willing to learn."
She believes in training her own staffs and not holding back on any new techniques or designs she knows, as she wants her staff to offer professional services to the customers.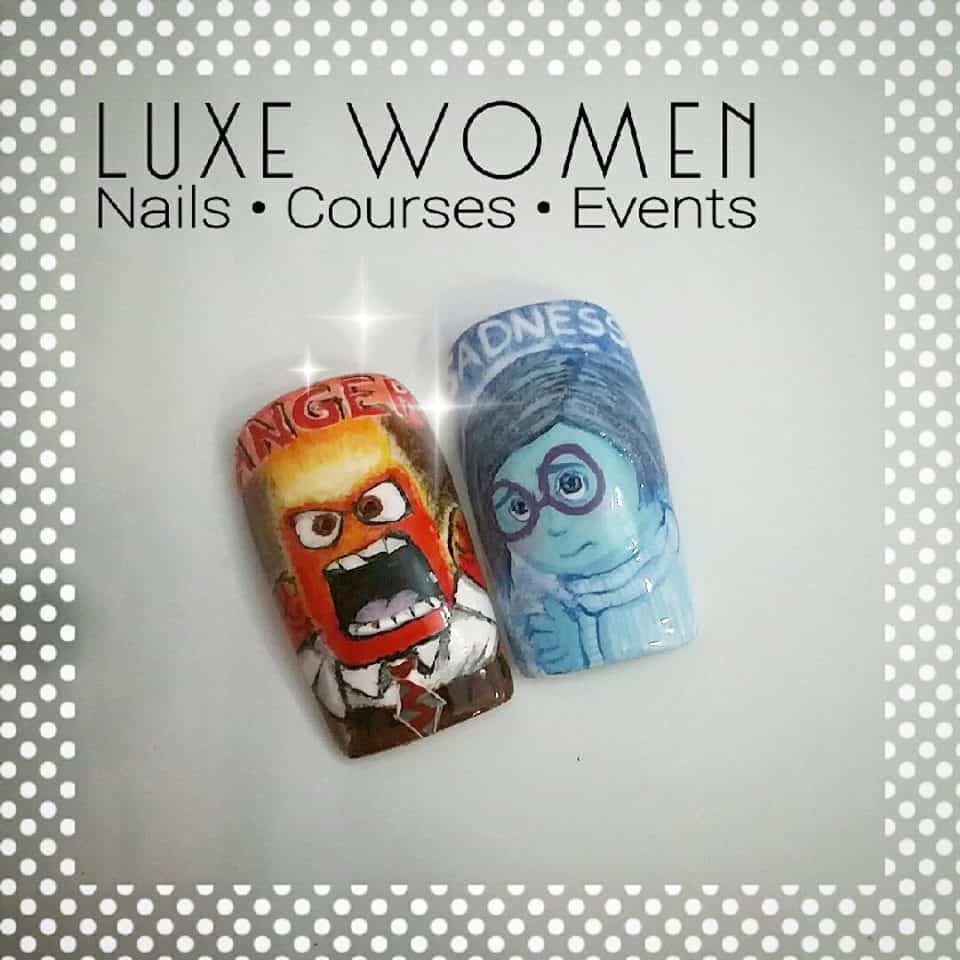 Jaclyn built her business once again and had her following of loyal customers. Some of them would drop by to have a chat or even share their home cooked food with them.
"It's so heart warming as we were located in a neighbourhood shop setup and it's really a blessing to have them."
Despite increasing costs, Jaclyn insisted on reasonable rates and only raised her prices by $1 twice through the 6 year period she was running Luxe Women.
More Than Just A Manicurist
Jaclyn decided to sell the shop in 2016 to be able to spend more time with her 2 children and help other struggling salon owners instead.
She rebranded her company to Mosume, which focuses on nail art workshops and seminars for other fellow manicurists and business owners.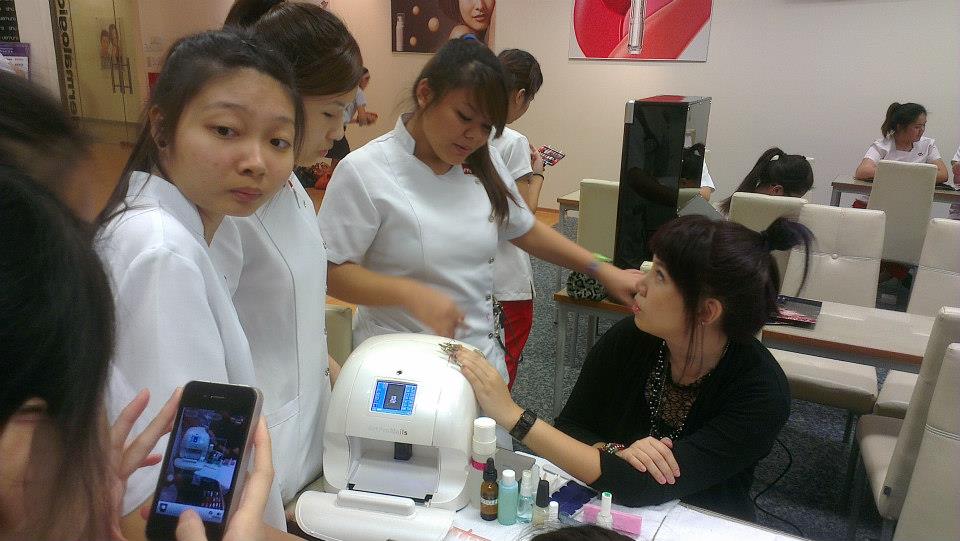 Jaclyn enjoys doing events and pursues it together with another of her passion, beauty. On top of being a manicurist, she does popup beauty booths and customised event solutions to help her clients boost their sales, branding and publicity.
As we end our conversation, she tells me with a wink that she still does freelance manicures in her free time.
You can check Mosume out here.