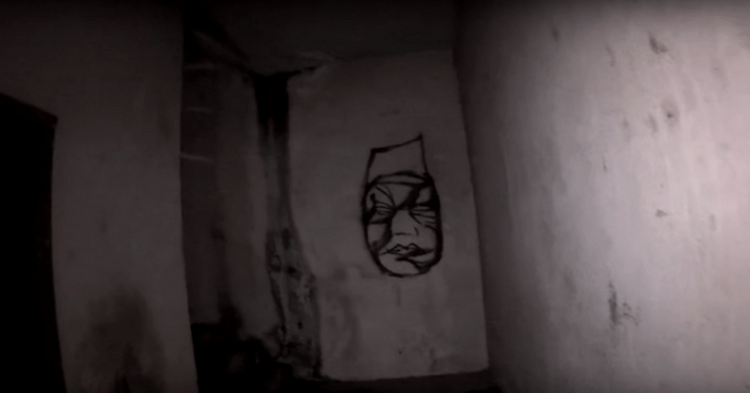 While most of us are asleep, there is an unusual group of Singaporeans who are wide awake. Our latest series, Sleepless In Singapore shares the stories of our local night owls.
By day, Dess Wong – Corporate Trainer, Master Fengshui Consultant, Numerologist and Reiki Practitioner, is happily married with a teenage daughter. His life seems ordinary, just like you and me. But, at night, he turns into Singapore's very own Ghost Buster.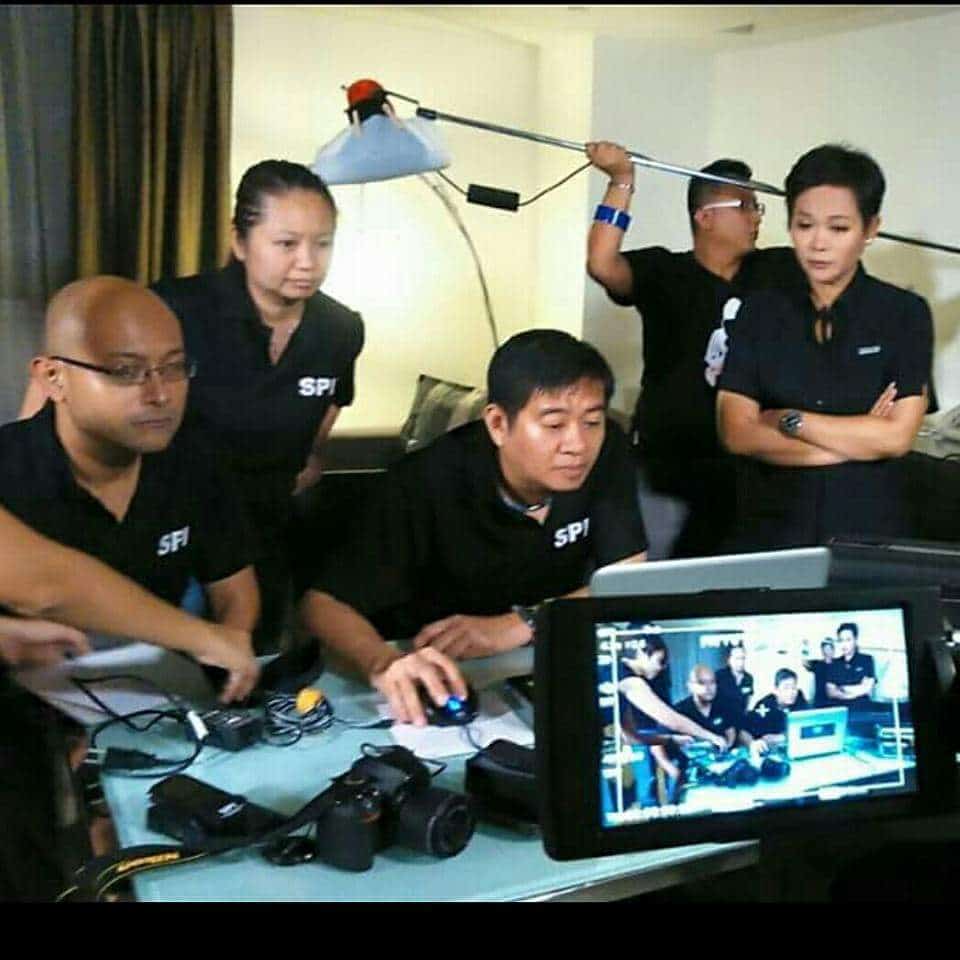 Before your imagination runs wild, there are no fancy ghost trapping tools or scary rituals here. Dess just has a deep fascination with the supernatural.
As the CEO of Singapore Paranormal Investigators (SPI), Dess explains, "Over the years, we carry out investigations with the objective of being neutral."
Curious, I then ask if this means he is a non-believer. He clarifies, "being neutral doesn't mean that I don't believe in the supernatural. We try to find out if the paranormal activities are real or fake through research and scientifically-based experiments. "
Nocturnal Activities With The Supernatural
SPI used to organise regular ghost tours for like-minded people to investigate hauntings and explore the inexplicable. Some of the past tours included Bukit Brown Cemetary, Old Changi Hospital, St John's Island, MacRitchie Reservoir and Changi Beach.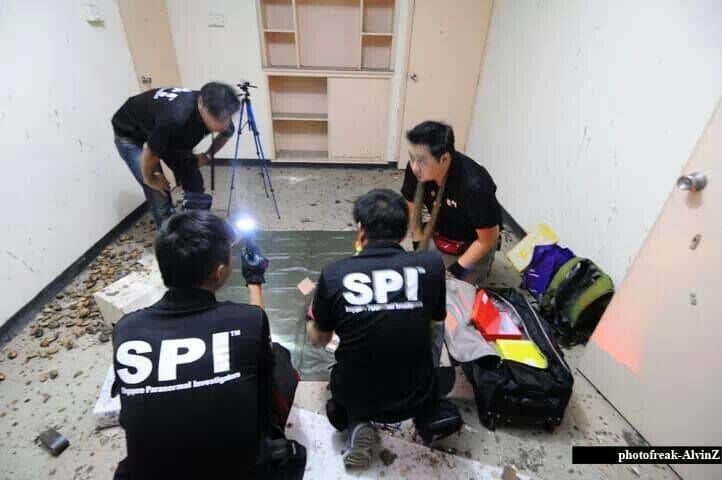 Being quite the scaredy-cat myself, I avoid anything remotely spooky. However, I cannot help but to ask him what his most unforgettable experience is.
"That has to be in Ipoh few years ago. There was an abandoned 16-storey high-rise flat, something like our HDB flats. The building was known for 'jumping' suicide cases because it was the highest one during that point of time."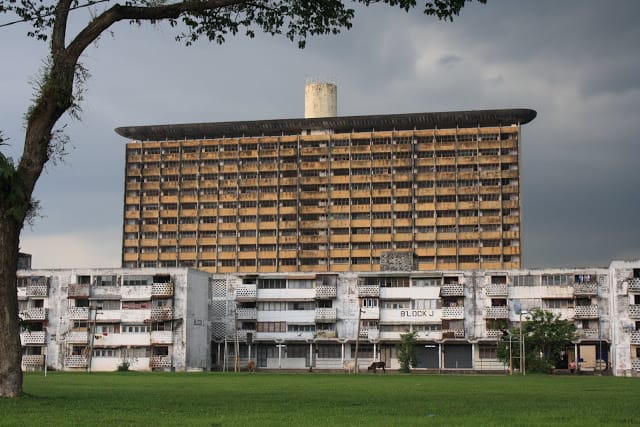 Together with two paranormal investigators from Malaysia, the SPI team went to investigate the supposedly haunted building. Specifically, the 8th floor of the spooky flat because "most of the people who committed suicide were from the 8th storey."
Dess recalls, "The stairs were already freaky; imagine the dark areas and what might suddenly pop out! Insects, animals or even drug addicts!"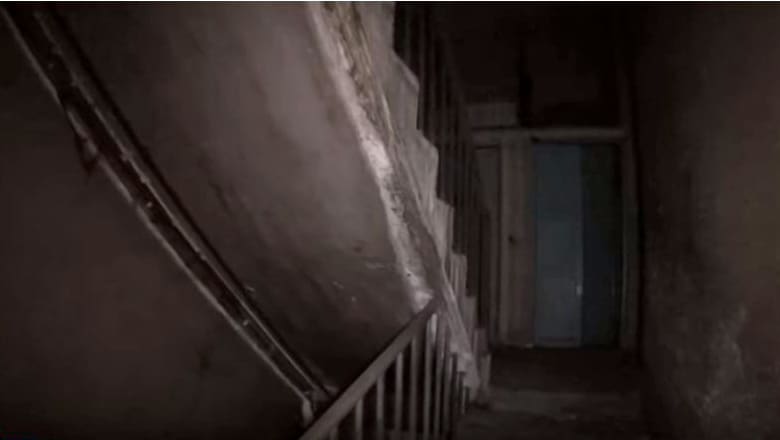 "There were people who possess the 'third eye' from our team. As we were setting up our equipment in a unit, two of our team members saw a female ghost coming towards us from the kitchen!"
Braving on amidst the tensed mood, they continued to set up the video, the sound recorder and the Electronic Voice Phenomena recorder (also known as the Ghost Meter) so that they could proceed to make contact.
The Ghost Meter is a device to measure the electromagnetic fields of the place because it is believed that ghosts can interfere with the frequencies. It lights up upon the presence of these supernatural entities.
"The ghost meter scanned and lighted up! Meaning it wanted to communicate with us."
With the affirmation, Dess began to ask questions. "Are you male or female? If you are male, blink once, female, blink twice!" It blinked twice!"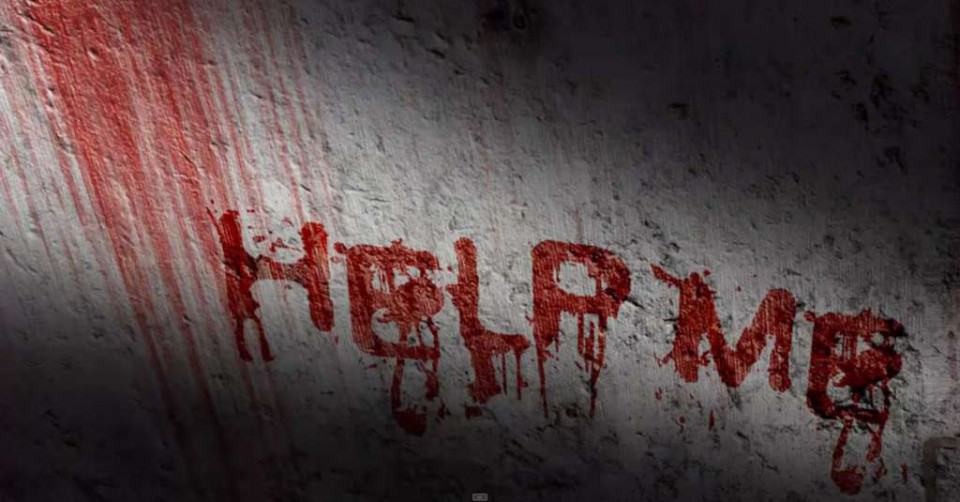 He then asked another important question, "Are you happy that we are here? Blink twice if you are not happy."
"It blinked twice."
When SPI returned to Singapore, they downloaded that particular footage and the sound recordings. To their horror, they heard a distinct male voice saying "Fuck!"
The Science Of Paranormal Investigation
Contrary to common public perceptions, members of SPI are not ghost hunters. They investigate paranormal events using scientific methods — namely physics, temperature and electromagnetic fields.
According to ghost researchers worldwide, ghosts are a form of energy which can be detected.
Dess's knowledge of Fengshui, Numerology and Reiki practises is also useful to his paranormal investigations in some ways. These methods have a commonality; they seek to explain the unknown through the spiritual aspect of research and experimentation.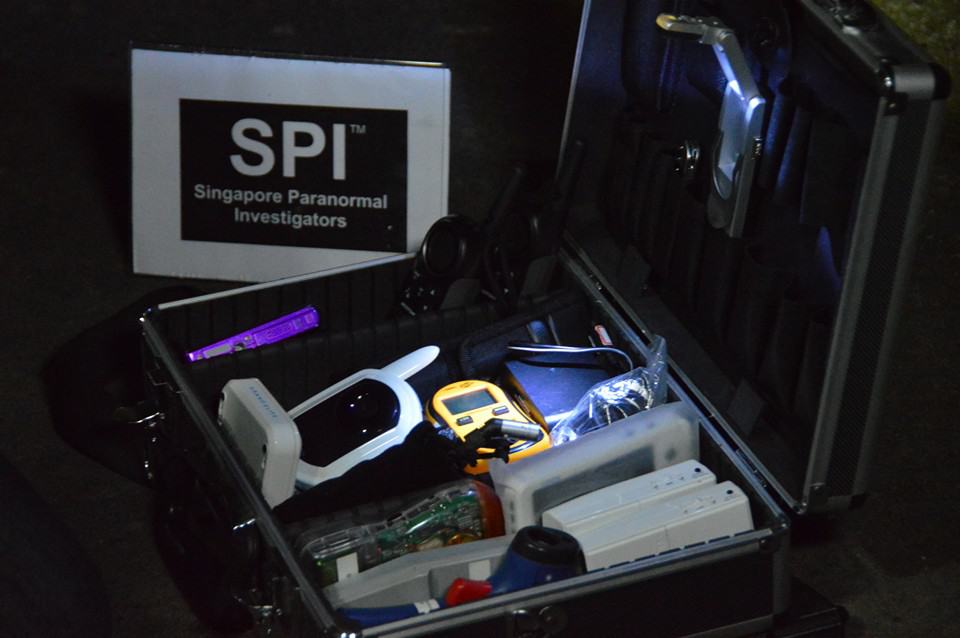 "There are positive and negative energies from the universe that help or damage a person's energies. The law of attraction, power of suggestion, infrasound and electromagnetic fields all have an impact on humans."
He further describes: "Vibrations from our thoughts, words and actions also have an impact on us. In this world of existence, we are surrounded by vibrations."
Having conducted numerous experiments and led countless groups of ghost tours over the years, this spunky character seems like quite the fearless person. I am intrigued to know if there is anything he fears at all.
He defends this with, "I get scared sometimes. Most of the time I am not scared as I am positive but I have a fear of insects and heights!"
A Not So Spooky Future Lies Ahead
Over the years, SPI's activities have slowed down. Their popular ghost tours have also stopped because they did not renew their tour license after it expired. Does this mean the end of their nocturnal activities?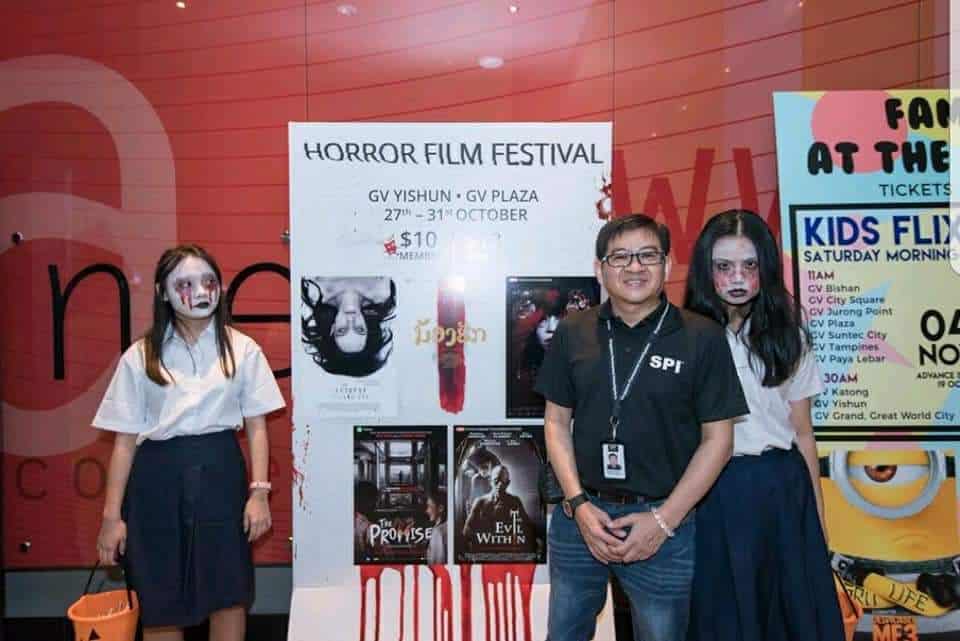 Explaining the situation, Dess replies, "We sometimes find it too tiring to lead the tours. Moreover, there are many restricted areas and we do not trespass. However, we still carry out investigations here and there. We just became more low profile."
Choosing to concentrate more on his career is his focus now but nevertheless, he emphasises the importance of positivity when dealing with the supernatural.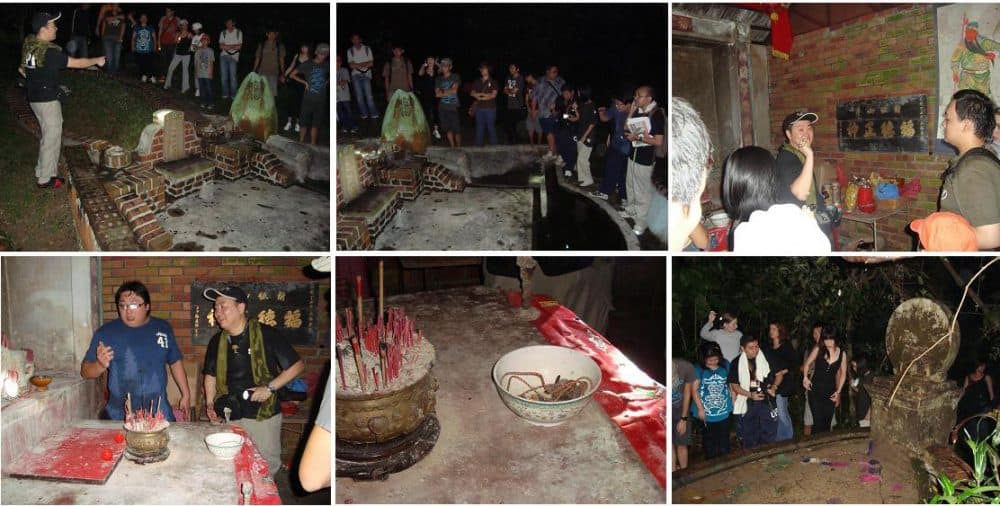 "My involvement with the paranormal investigations have had no direct impact to my personal life or my family so far because I am positive. Also, I know how to cleanse and self-protect."
He also has some advice for people who are keen to join the field of paranormal investigation.
"Never, never join for the sake of seeing ghosts; never challenge the ghosts, never trespass, respect the ghosts and the environment. Stay neutral, do not overreact, and lastly – analyse and be investigative."
To end off the hair-raising interview on a lighter note, I ask Dess what is the scariest movie he has watched. "I may not be scared of movies as I know that they are unreal. But, I find Thailand and Japanese horror movies scarier!"