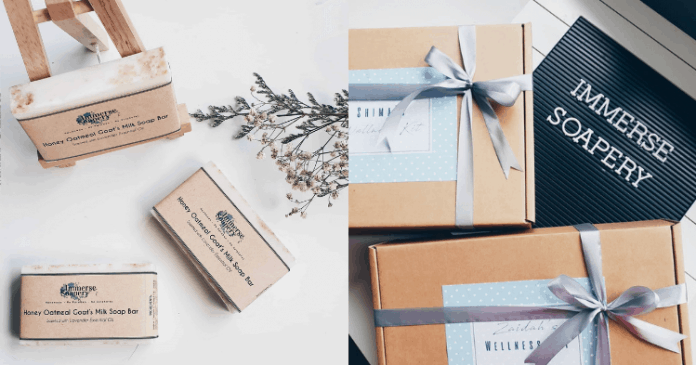 Soap-making is a trade that I've always found interesting, primarily because of the many YouTube videos floating on the internet. I've seen tons of amazing homemade soaps online and that was what piqued my interest towards Immerse Soapery.
Run by stay-at-home mum Adlin, Immerse Soapery is a local Instagram business that specialises in handmade artisanal soaps, foot soaks, wax tablets, and gift sets. I had the opportunity to sit down with Adlin and find out more about how it all started.
The Start of Soap Making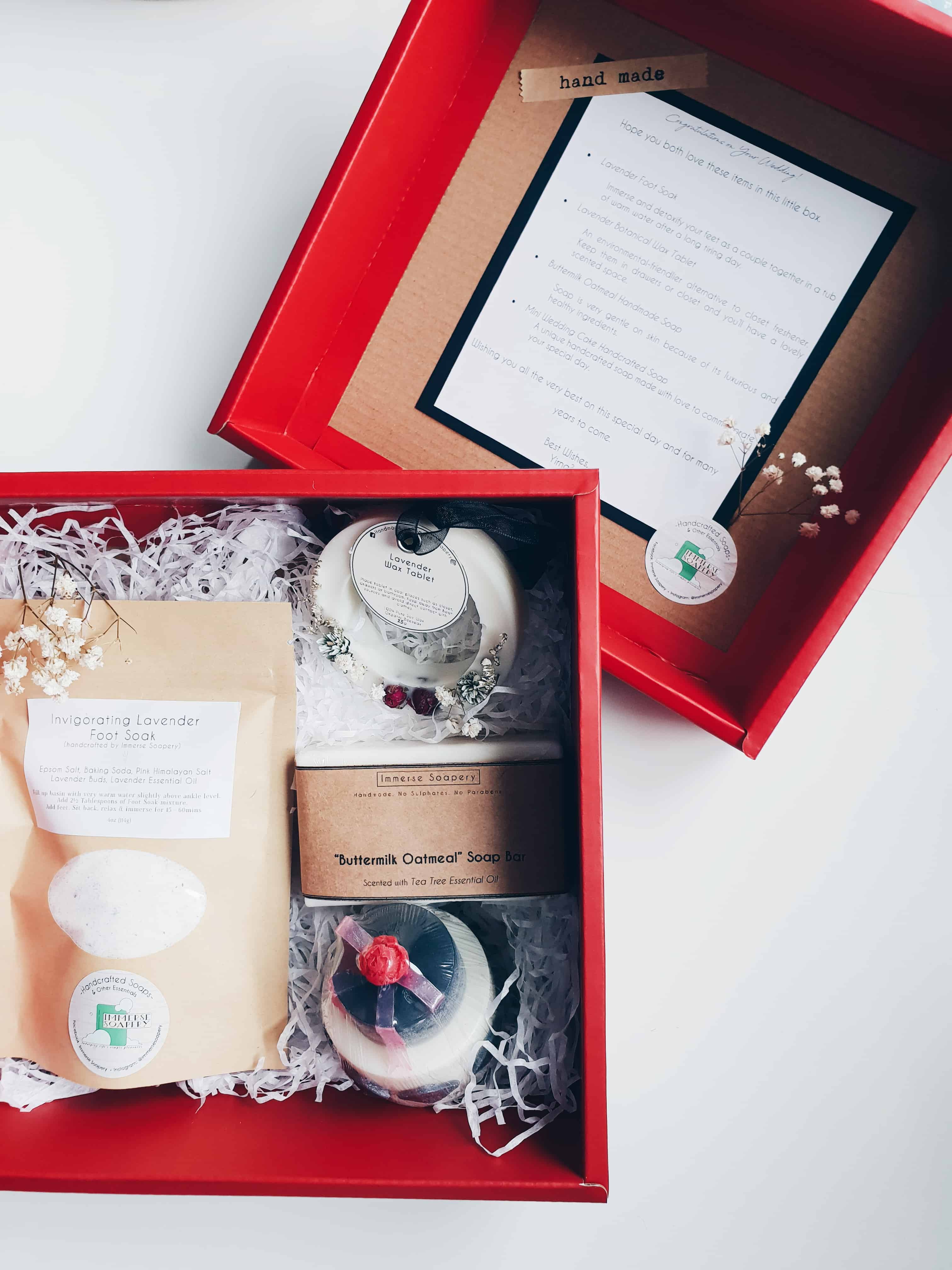 We all have to start somewhere – and for Adlin, what motivated her was her curiosity to finding out how soaps were made.
"My brother went overseas and brought back handmade soaps to sell here in Singapore," she laughed. "I was fascinated by the variety of shapes and colours of the soap and listening to him explain to customers how the soaps are good for sensitive skin made me more curious, how exactly are soaps made?"
YouTube was Adlin's saving grace. Even though she and her husband only picked up the craft of creating soaps 2 years ago, Immerse Soapery already has an array of thriving products.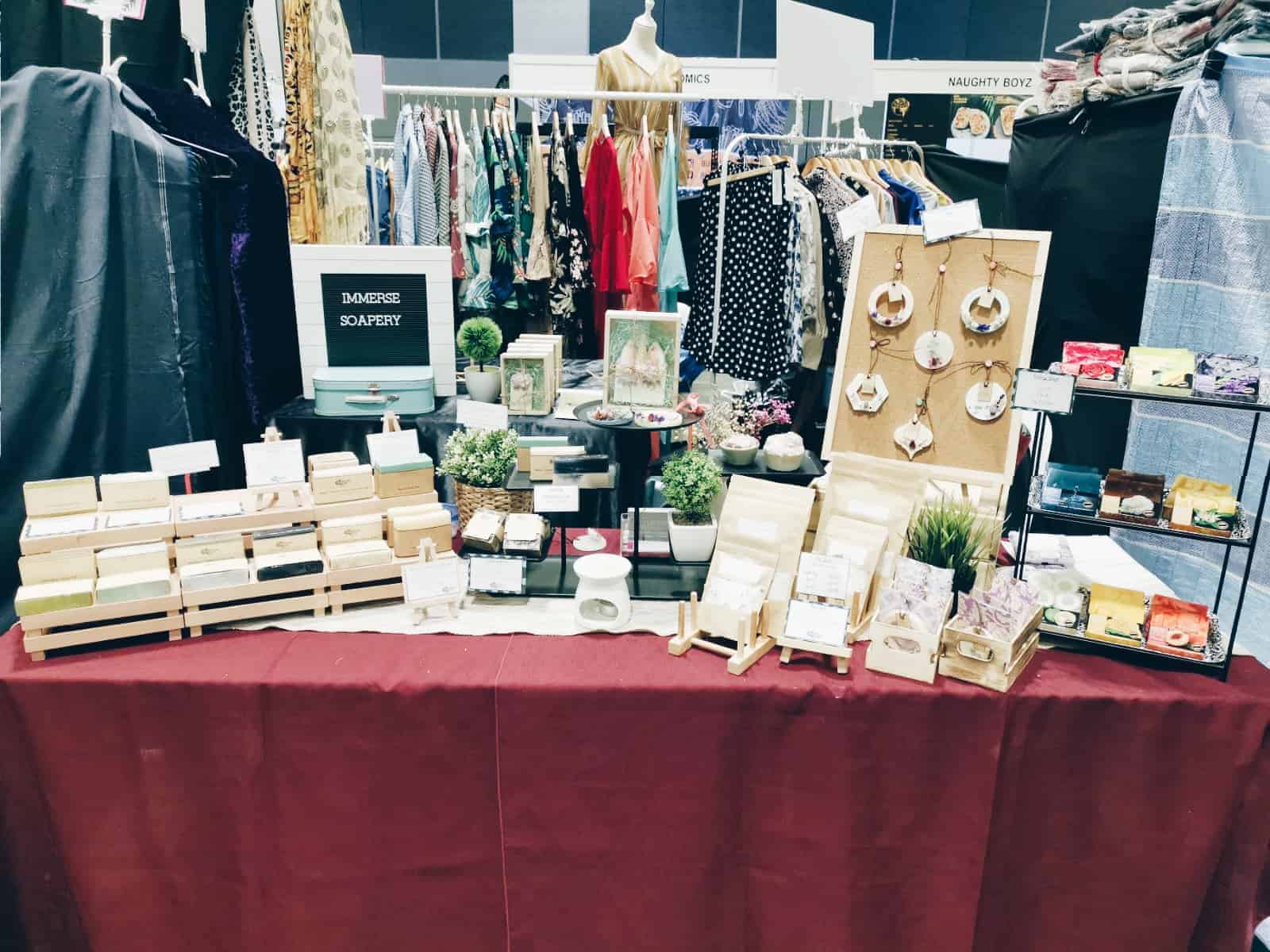 When I asked her about their journey of learning to create soaps, Adlin was more than happy to share.
"Even though we did not go for any soap making courses, we had guidance from some soap makers and we also took the liberty to go library and research further. My background in civil engineering taught me to be meticulous with everything that I do. My business degree also gave me an advantage when I made soap making into a business," she said.
The Struggle Of Balance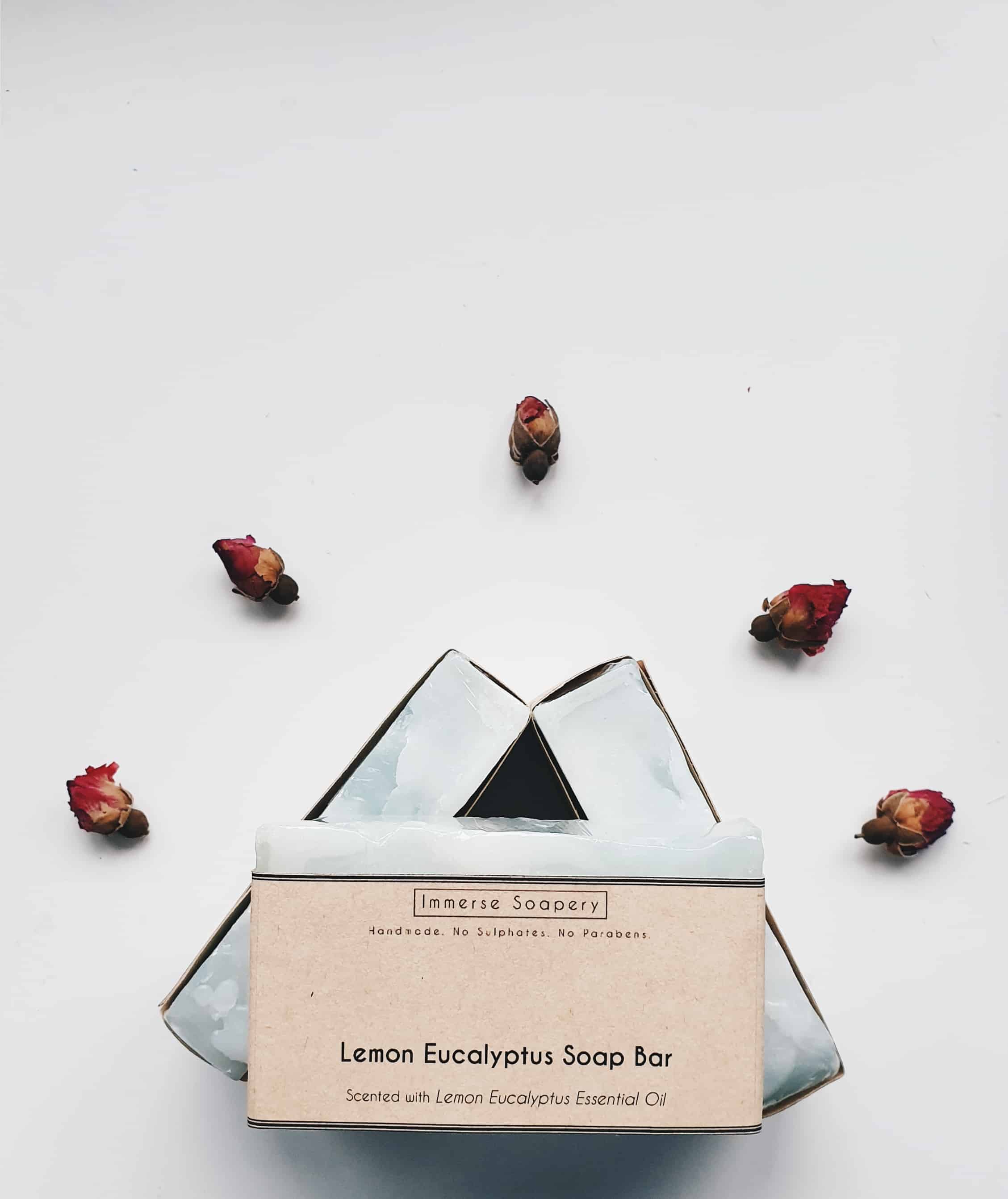 "Immerse Soapery is run by me and my husband, Effendy – but most of the time, I run the business myself because my husband is working," said Adlin. Because of that, there are times when it can be tough for her.
Juggling the duties of a mother, a wife, a daughter, and an entrepreneur all in a day is no easy feat. It can be hard, but Adlin says that her family and friends – especially her husband – have been incredibly supportive.
Despite the challenges faced, Adlin takes it all in stride. "I am glad that I can help my husband financially," she admits. "That was another factor that drove me to do this business. Living in a single-income family is challenging but not impossible. Having my own business also helps me to appreciate other businesses. It made me understand why some people priced their products exorbitantly and it is because of the hard work that was put in."
Inspiration And Creativity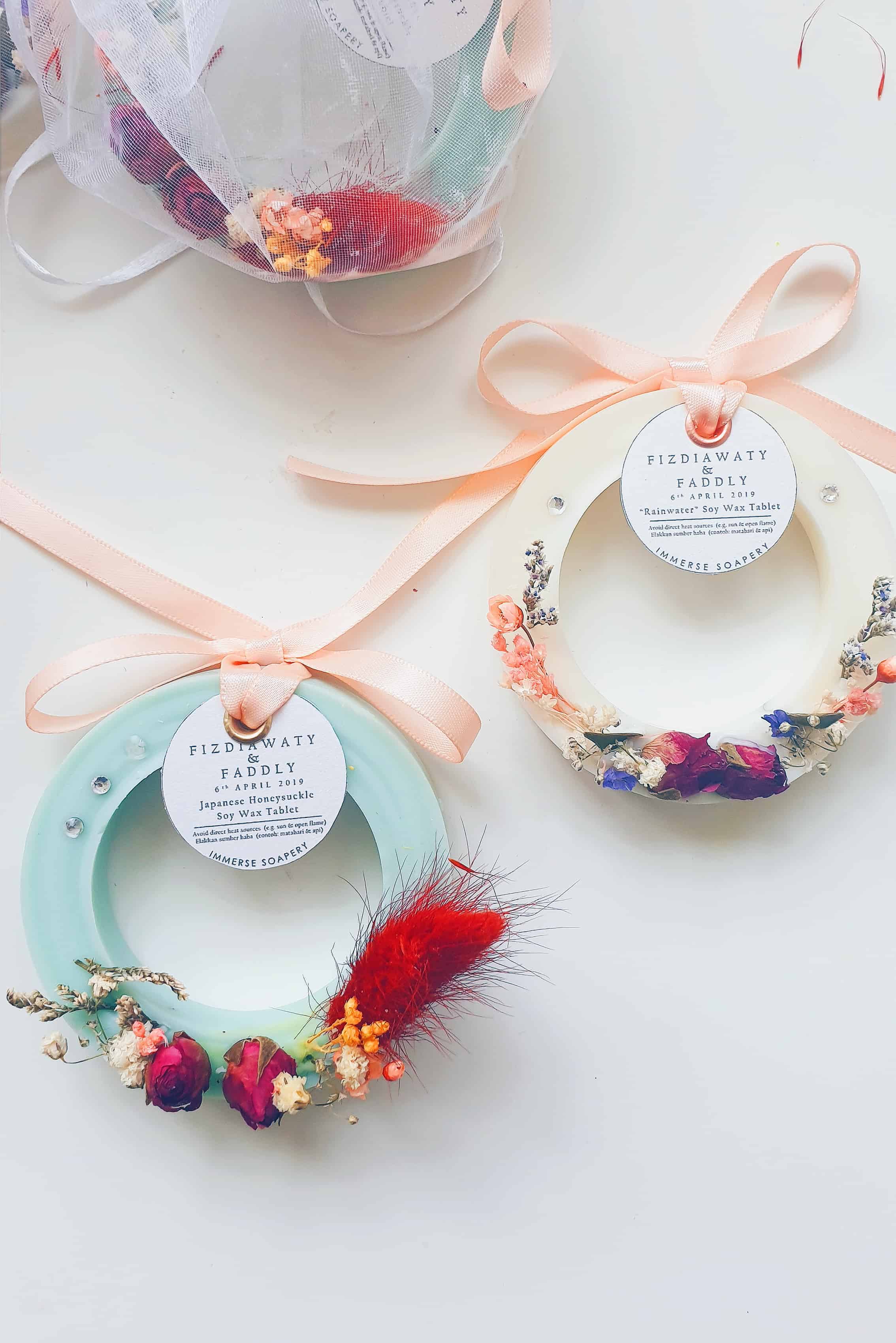 I found myself eyeing the wax tablets that she'd created. Curious, I asked her more about them.
"I got inspiration from Christmas Wreaths. I have seen people making beautiful and gorgeous wreaths for Christmas and I was thinking, I'm sure I can do something like that on a smaller scale."
These tiny pieces of beautiful wax tablets are an alternative to air fresheners and can be hung on your wardrobe or drawers. Using natural products such as soy wax and beeswax, Adlin also makes it a point to ensure that the products being put out by Immerse Soapery are environmentally friendly.
Apart from Christmas Wreaths, Adlin goes on to explain her other sources of inspiration.
"Food, cartoons, and nature! I get a lot of inspiration whenever I pass by cake shops, especially when I see pretty cupcakes. That's what inspired me to create Cupcake Soaps," she explained.
Immerse Soapery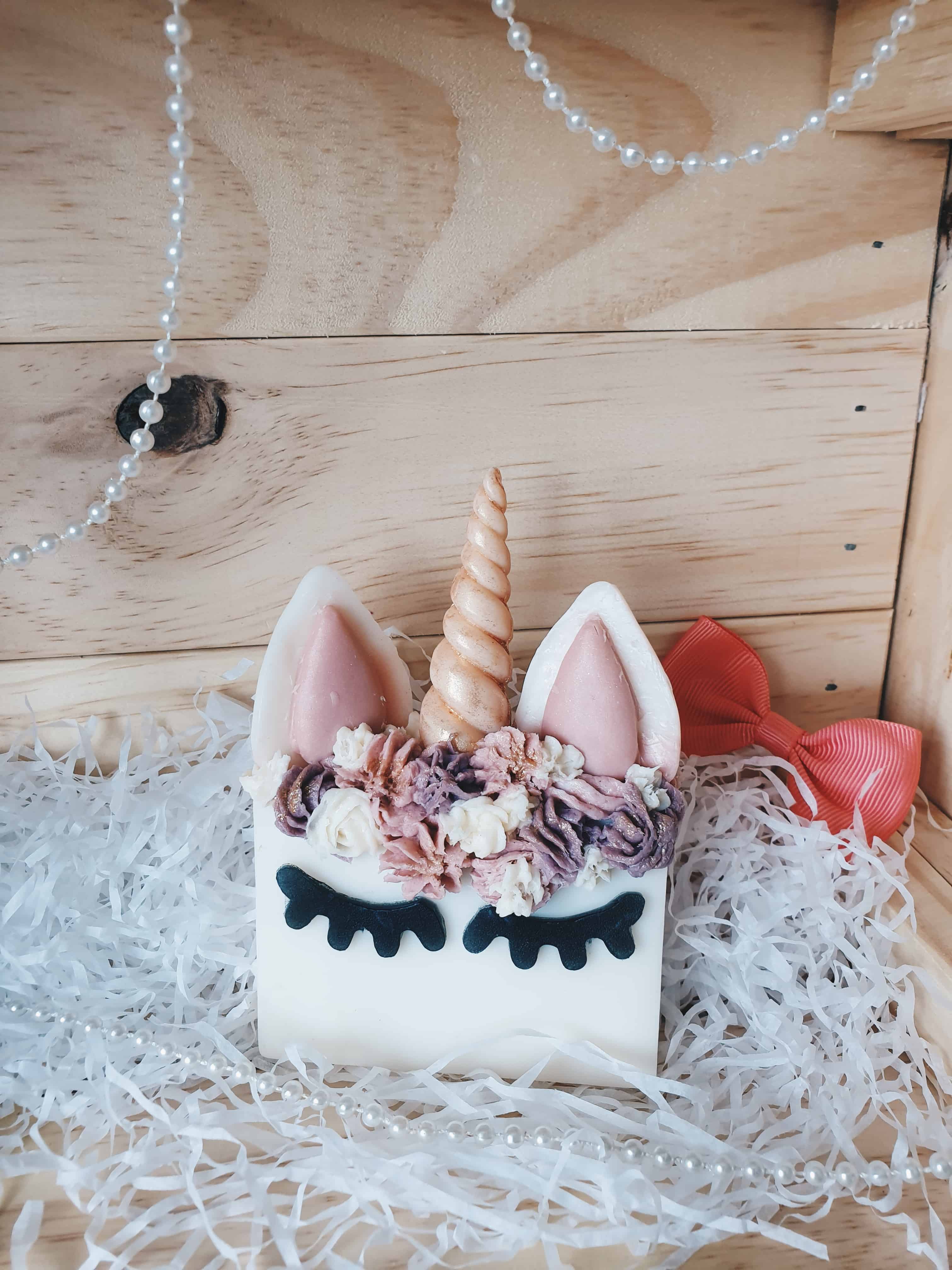 After hearing Adlin's story, I have a new-found admiration for her and her business. It is not easy to juggle different aspects of your life while making sure each runs smoothly. Despite the challenges faced, her dedication and love for Immerse Soapery never fails to shine through.
As a farewell, I asked her for a piece of advice to give to aspiring business owners.
"Start Now. Be Different. Do not try to compete with others except yourself. When you are not bothered by your competitors, you will have more time to improve your products. And always be kind to everyone."
To find out more, click here.