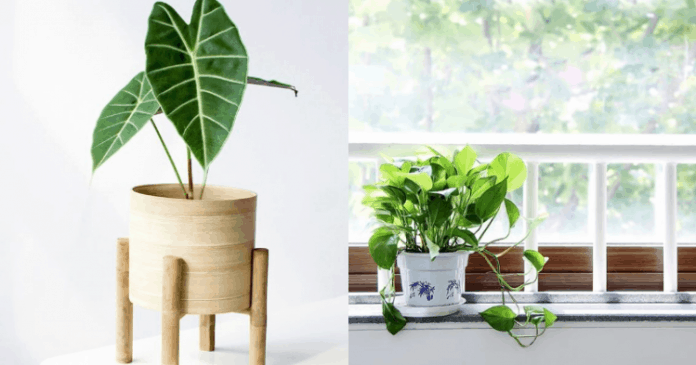 Although I have always been a fan of nature, I only began to truly appreciate the importance of home greenery after a visit to a close friend in Melbourne.
My friend and his partner have been experimenting with green-living, a home décor concept that "brought the outdoors to the indoors" – With different kinds of plants placed at the different corners of every room, I realised that there was something comforting about this tapestry of indoor greenery and decided to adopt this practice back in Singapore.
Benefits Of Having Plants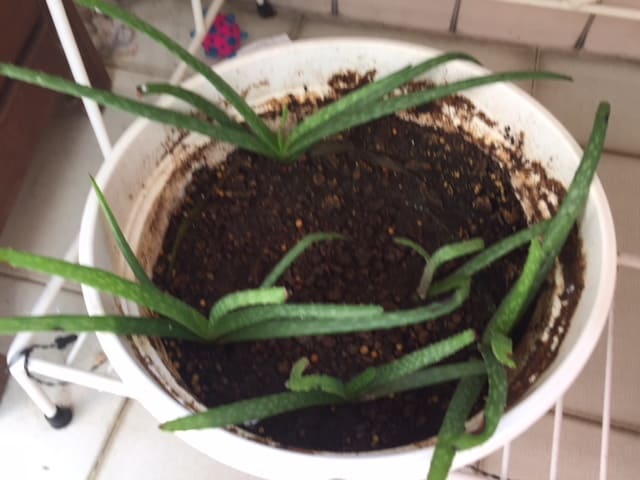 Plants naturally replenish the oxygen in the atmosphere and have been scientifically proven to remove impurities from the air, helping to deter illnesses, relief tensions and reduce stress, creating a relaxed and happy atmosphere in your home.
Additionally, plants have also been proven to help reduce noise levels. The plants and their leaves are able to absorb and reflect noise, creating a more comfortable and tranquil environment for homeowners.
Apart from health benefits, having plants in your home can also provide the perfect solution to your home décor woes. Interior plant decoration can not only create a perfect and serene environment in your home but by simply adding small trees, succulents, ferns and other plants, it adds colour, ambience, personality and life to an empty space, improving the overall visual aesthetics of your home.
Purchasing the Right Plants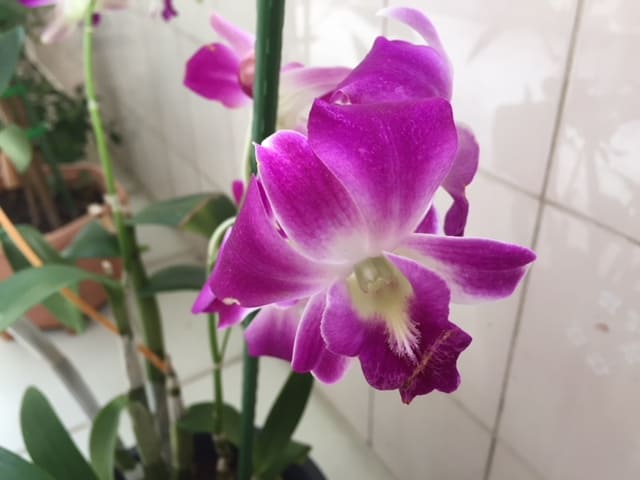 Now that we have covered some of the benefits of having plants in your home, first-time homeowners might be stumped as to where they can shop for plants.
No fret – we've got you covered.
1. Aerospring Gardens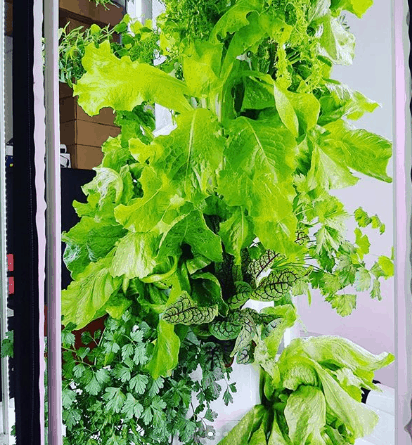 For HDB farming and vertical gardening, Aerospring Gardens offer a wonderful assortment of crops to choose from, including strawberries, basil and even passion fruits!
Additionally, the Aerospring team offers assistance with the set up of the planters to ensure that you are starting on the right foot from the start of your gardening experience.
The experts at Aerospring utilises an advanced aeroponics (specialised hydroponics direct more oxygen levels to plant roots) method and vertical gardening style that allows the growth of up to 24 plants per square meter of space.
This is the ideal choice in HDB flats, where space might be a major constraint.
2. Tumbleweed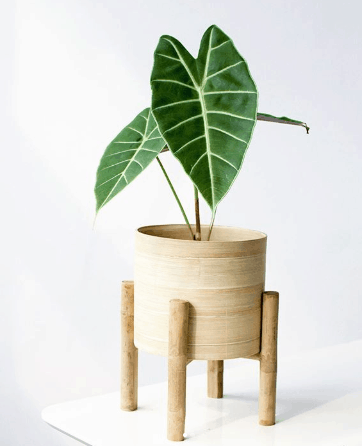 Tumbleweed is a haven for homeowners who are planning to add a touch of nature to the interior design of their homes. Their gardening site is frequently updated to provide an assortment of planter designs and exciting offers that are bound to spruce up your living spaces.
Additionally, the team at Tumbleweed provides useful gardening tips and hacks to help beginners nourish their green fingers.
3. FarEastFlora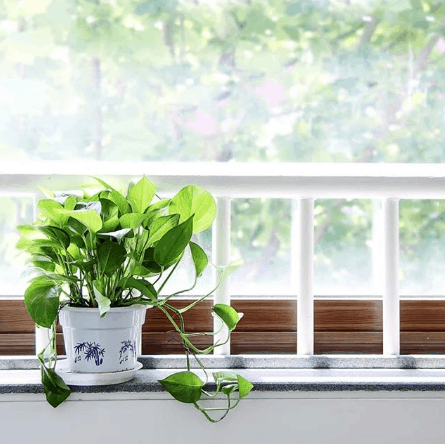 FarEastFlora offers specialised messages that come with your flowers and plants (if you intend to send them as gifts) with over 1,000 varieties of flowers (includes lilies, hydrangeas and tulips) for the choosing.
They offer same-day deliveries, which is perfect if you need a last-minute meaningful present for that someone special or if you require some extra embellishments for your upcoming house warming party.
4. Eco-Scape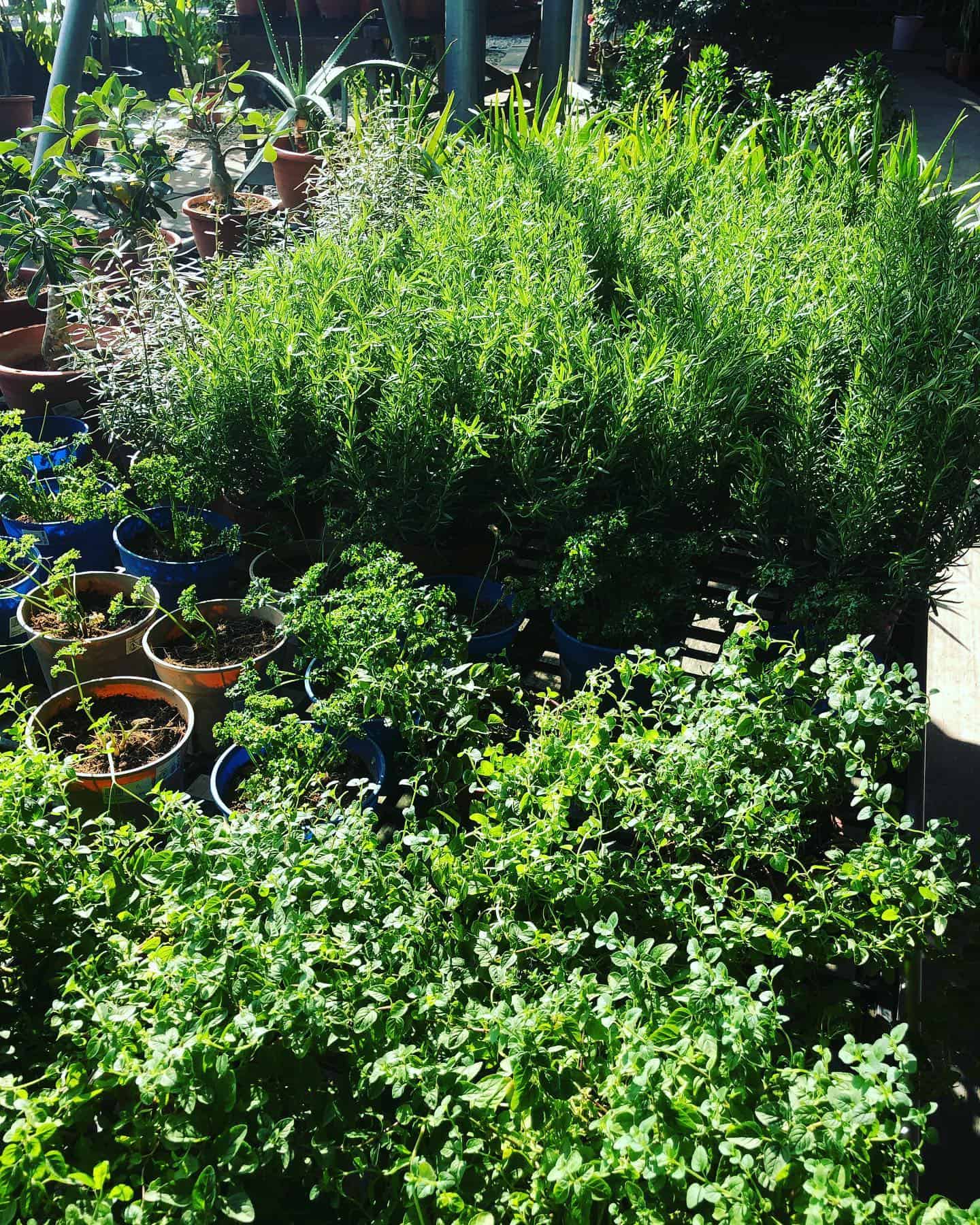 With a rating of 4.5 stars on Google, Eco-Scape has a wide array of plants, including some that you will not be able to find in other nurseries.
For those who are new to the green scene, Eco-Scape offers an end to end service, which starts from conceptualisation to implementation. Custom solutions are offered to help you build the sustainable landscape garden of your dreams.
5. Island Landscape & Nursery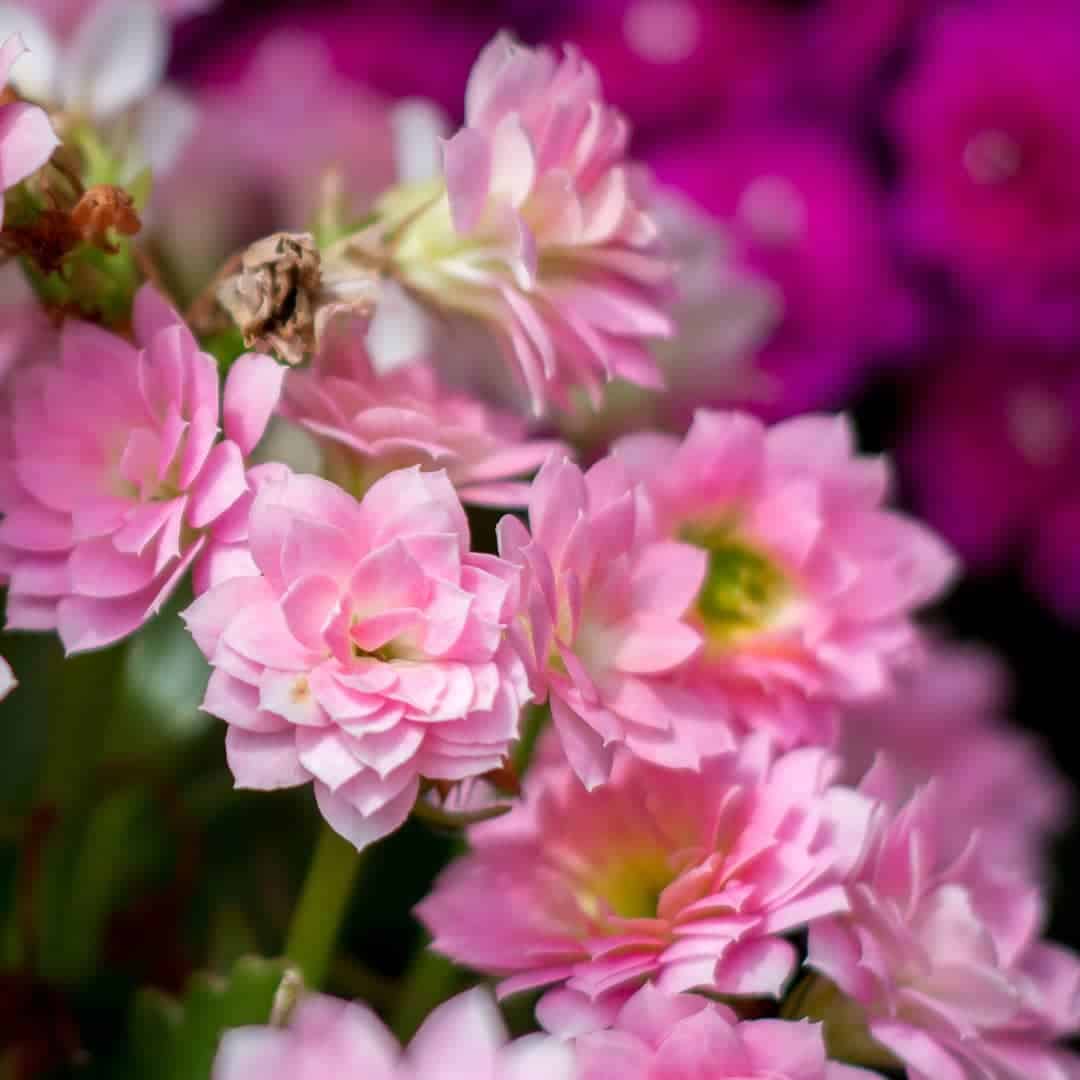 With more than 40 years of experience in greening homes, offices and open spaces, you can rest assured that your gardening and home-decor needs are met at Island Landscape & Nursery.
This one-stop garden centre offers complete solutions to all gardening needs, including rental of plants and event decoration.
Known for their wide array of plants (especially their hydro-plants) and helpful customer service, Island Landscape & Greenery will help get you started on your journey to going green at home.
Do Your Homework
Before you purchase any plants, remember to do the necessary research – the care needed may vary between the different plants.
Regardless of which plant you choose, it's guaranteed to liven up the home and bring some life to your space within the four walls.