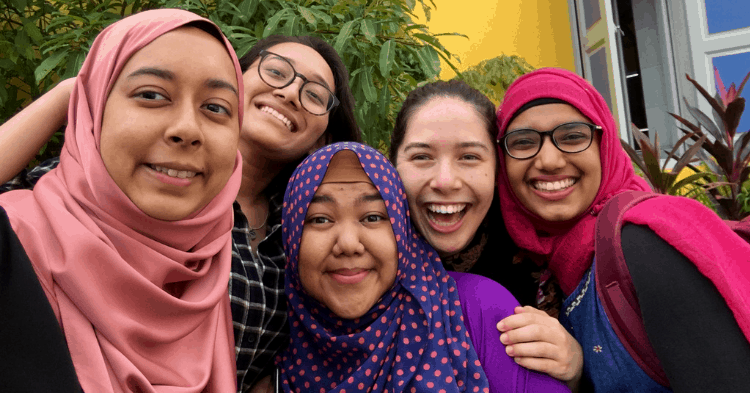 Have you ever wondered how people type rainbow texts on their Instagram Stories? Instagram Story School will teach you cool Instagram Story hacks. Instagram hacks not for you? They organise classes on Office 365 productivity too.
Maybe UX and how it affects our world is more your cup of tea. I could go on about the range of events The Codette Project organises but you might be asking yourself, what is The Codette Project?
The Codette Project
The Codette Project is a non-profit organisation focused on helping and guiding minority women – in particular, Muslim women – in Singapore to succeed in tech.
The movement was started by Nurul Jihadah after completing her Masters in Business Administration. She realised that minority and Muslim women were severely underrepresented in the tech industry.
Looking at NGOs outside of Singapore, she was inspired by Black Girls Code, a movement in the US for young black girls to develop their interest and skill in coding and technology.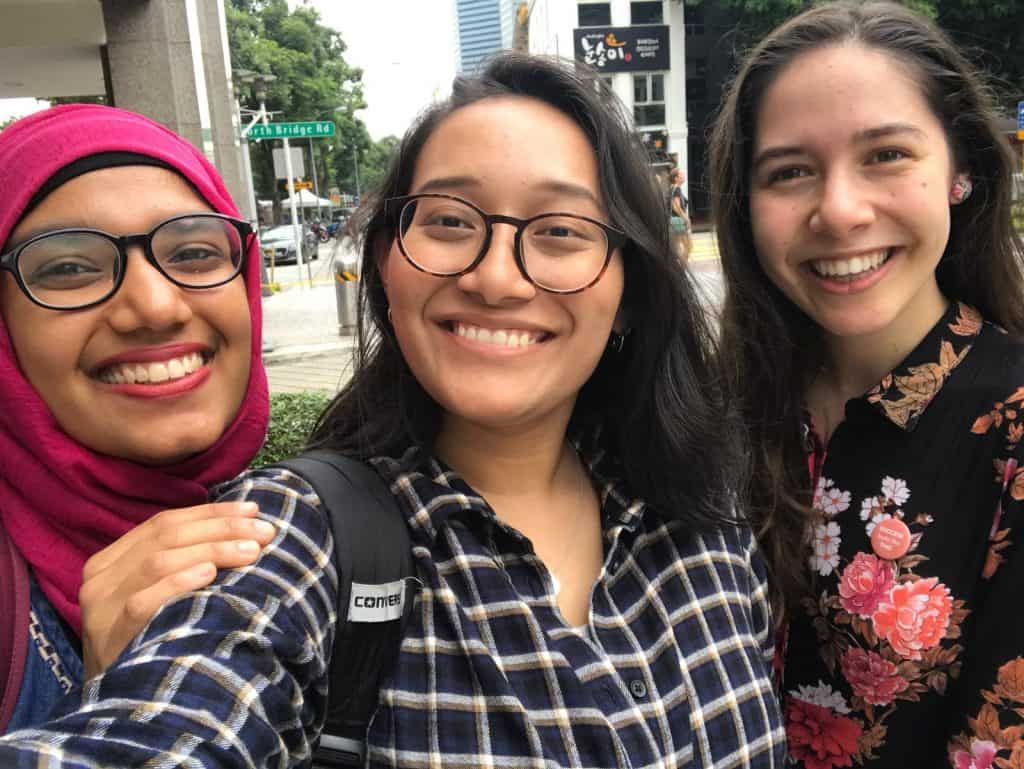 The beginning of The Codette Project started 3 years ago with funds from Mendaki. Since then, they have grown from a 6 people team to 12 inspiring and passionate volunteers who help to curate discussion panels and organise workshops for minority women of all backgrounds.
The Codette Project not only focuses on young adults, but also the everyday women who need help understanding how tech can improve their lives. Recently, Anastasia, who is part of the event and partnership team, started an Instagram Story School which I attended with my mother.
The class was also attended by online business owners who wanted a more innovative way to reach out to their target audience.
Now, my mother has more views on her Instagram stories than I do.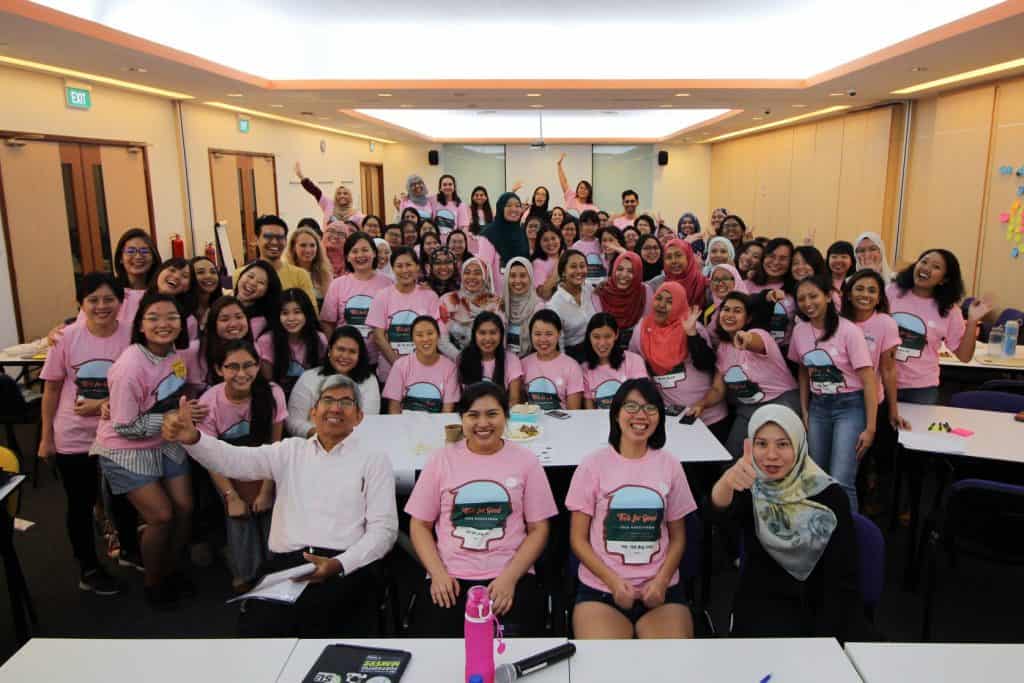 In July, The Codette Project organised Singapore's first women-only hackathon, inviting women of all ethnicities with and without technical background to use their knowledge and solve problems related to the Sustainable Development Goals.
For women without prior tech knowledge, it allowed them to understand how they can play a part in tech for good. For those with tech knowledge, they were able to focus their skills on solving problems.
Discussing Diversity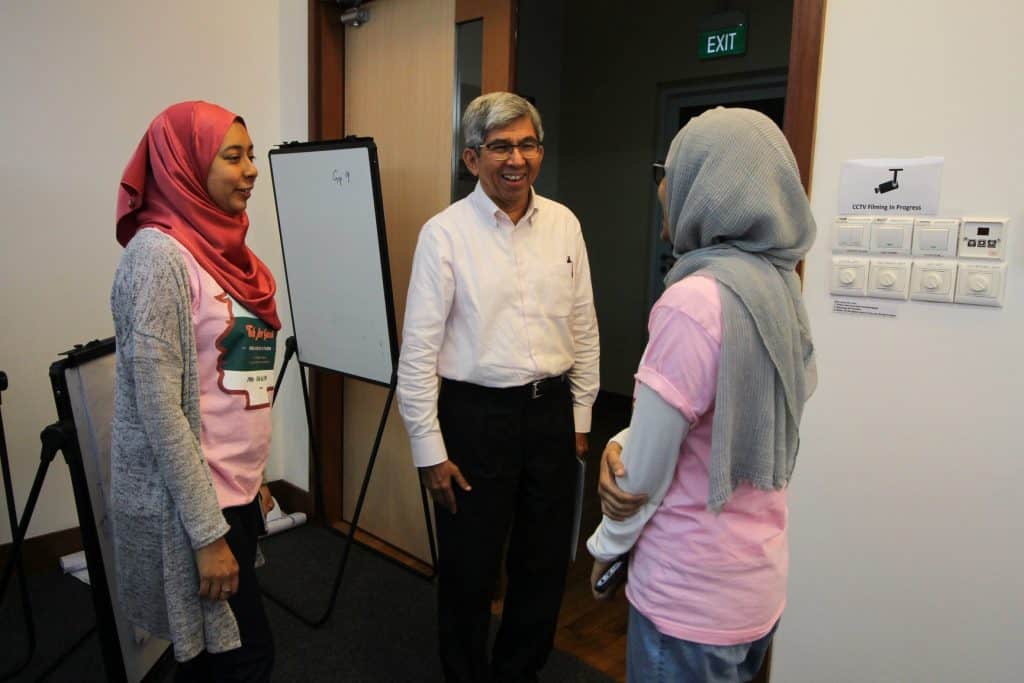 Aside from the successful hackathon, The Codettes have also organised discussion panels to empower minority women and help them succeed not only in the tech sector but also in their lives.
Attiya, the research and partnerships Codette, believes that "empowerment comes through highlighting the minority/Muslim women who are making their mark in the tech industry."
Not only do women involved in these panels inspire others, but these platforms also provide guidance for minority women who wish to create their own path in tech. Attiya feels that these workshops teach women the skill set and tools "which can be carried over to their respective job functions or be a catalyst in future explorations."
Tech For Good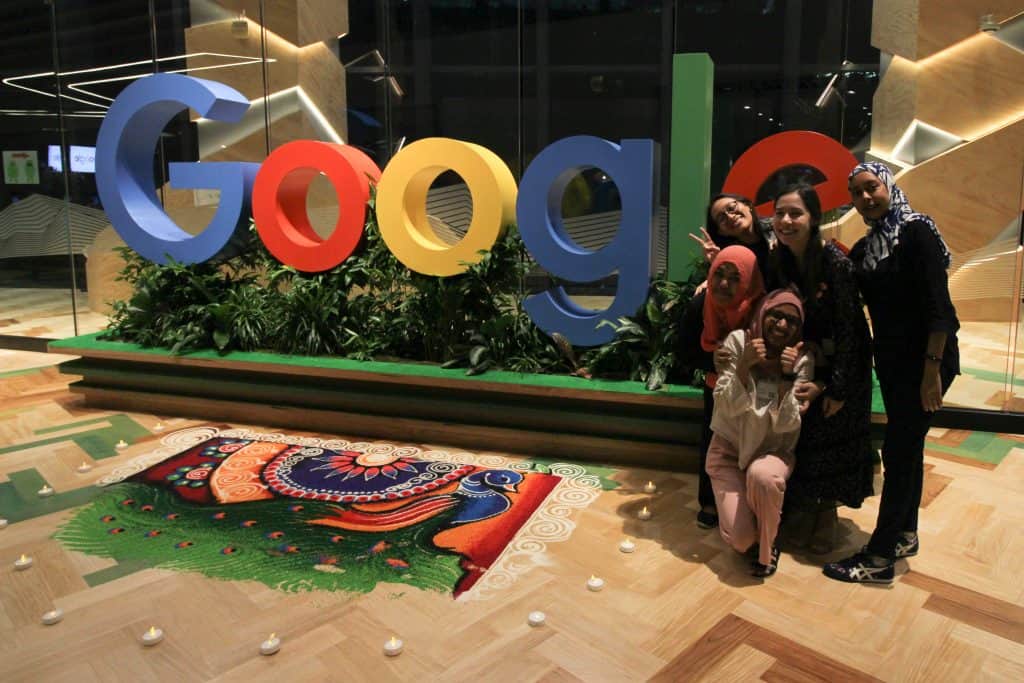 By creating discussion panels and GIF making workshops for children and business owners, they build the stepping stone for Muslim women to succeed in tech. Speaking to the volunteers who help organise the workshops and panels, it's clear that the organisation has helped to forge a sense of belonging in a rather foreign environment.
With 2018 coming to a close, The Codette Project is excited for upcoming events in the future. They already have classes on data, UX and other exciting topics in the works. Nurul was selected for the inaugural Facebook Community Leadership Programme this year and will be working with them to build better programs for The Codette Project in 2019.
The Codettes are working hard to assess and understand how they can improve the lives of minority women in Singapore through tech. Surveys and conversations are just some ways they determine the needs of women and how they relate to the constantly updating tech world.
Although each of the volunteers come from contrasting backgrounds, they are all working towards the same goal; helping all women overcome challenges through tech.
You can find out more via their Instagram and Facebook.