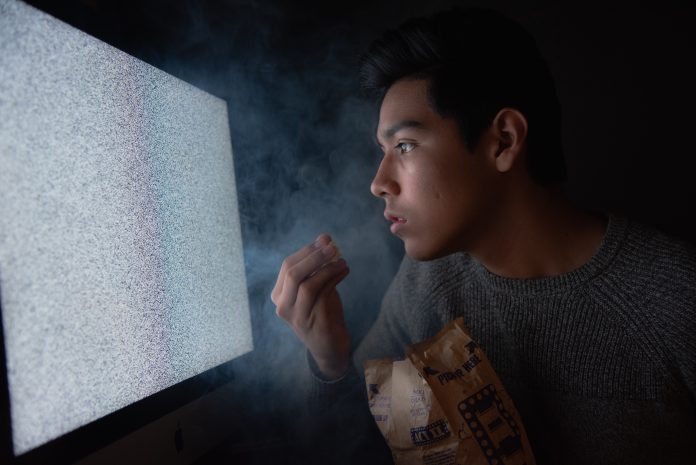 Do the terms OLED and QLED look foreign to you? Keep up! They're the latest in the television market now. You're probably painfully aware of the speed with which technology changes. The parts in the $4,000 television that you bought four years ago? In TV years, they're probably older than black and white TV parts.
This begs the question: which time-travelling repairman is going to be able to save your screen when its first vertical line appears? We all know your yellowing, expired, warranty card is just there to mock you. We also know that you've probably tried calling a licensed repair centre, only to be informed that their consultation fee is more than half the amount you're willing to spend on the repair.
How Much Does TV Repair Typically Cost?
Based on our research, TV repair costs range from $150 – $400, depending on the type of repair. Companies may also charge for transportation fees. Do approach the different companies we'll be listing below for a clearer quotation!
Is My TV Even Worth Repairing?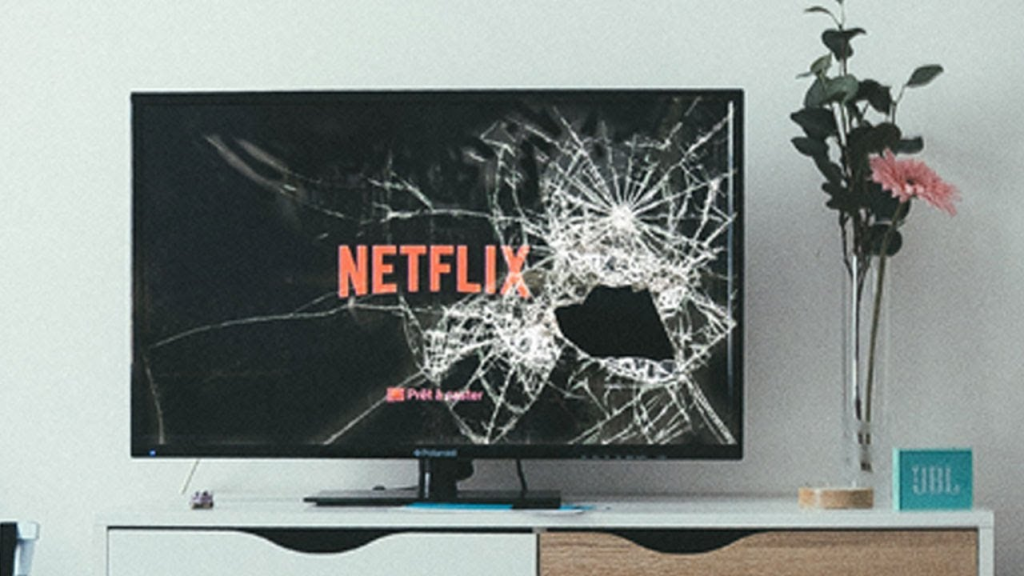 In today's trend of complicated and sophisticated features, repairing a cracked screen may end up costing you more than just buying a new TV. Screen type, features, brand, and make are all factors that contribute.
The general advice is, if your TV is not fully cracked, there's a good chance that it can be fixed!
Ask Google!
Google is basically everyone's teacher right? More often than not, what you're encountering can be resolved with a little research and savvy navigating. Most televisions today possess sophisticated software that is designed to assist you.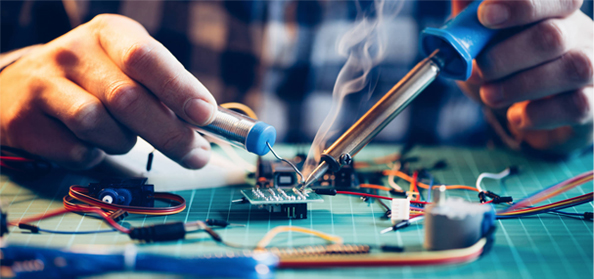 Before hitting the web, do keep some important details on hand such as your TV's make and model, screen size, and more. If your TV has been on the market long enough, you could probably find at least one detailed "how-to" article or video.
If you're not usually the handyman of your family, trial and error may not work for you. So, what can you do when you realise that playing electrician isn't your strong suit?
Check out Carousell
With slightly over five vendors on Carousell offering TV repair services, this is the place to strike up a good bargain! Carousell is a great, no-strings-attached way to get your quotations. Not to mention, reviews will help you ascertain the skill and reliability of the vendor you're working with.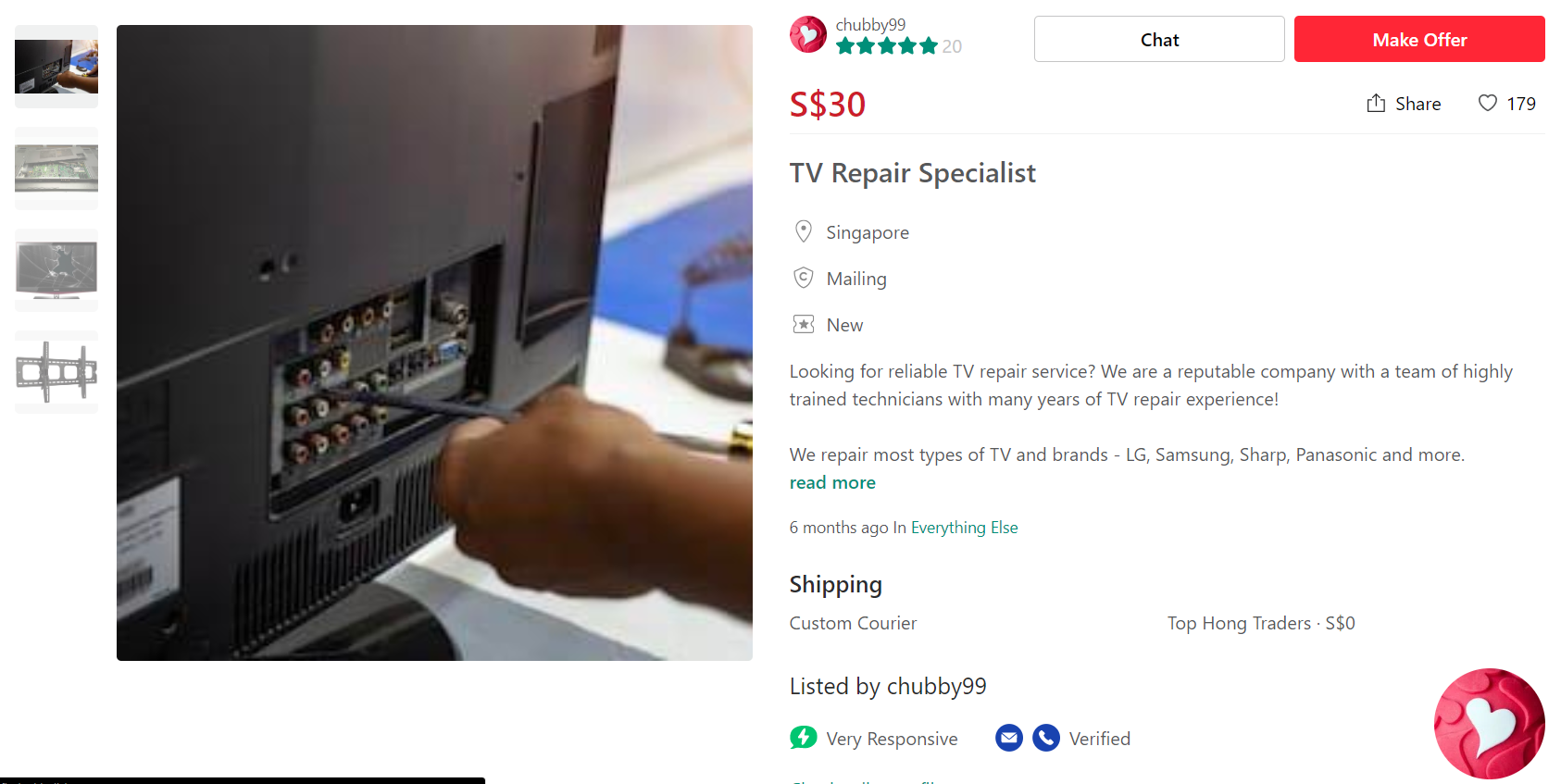 If you end up deciding not to go ahead with your repair, stay right on Carousell and message one of numerous vendors to sell your TV! Many offer doorstep collection, and with the convenience that Carousell offers, it'll be easy for you to get the best possible price on the sale of your television.
Some vendors to check out: Cheapfasttvrepair, Tvtech, Chubby99
If you're unable to find a solution on Google or Carousell, it's time to head for the professionals!
3 TV Repair Companies In Singapore:
1. TV Guru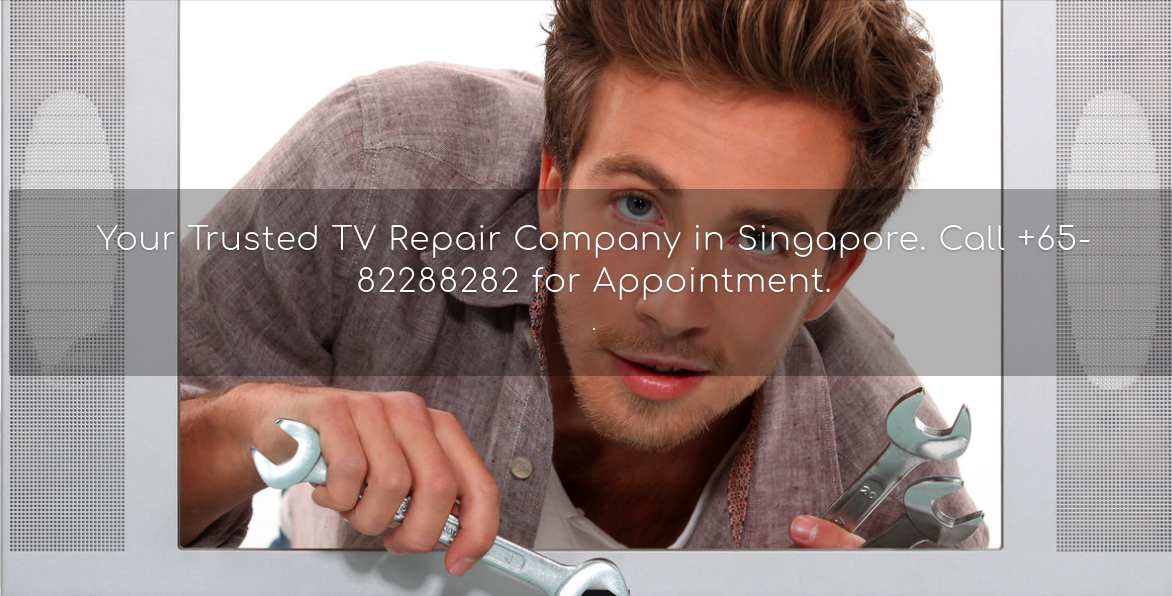 A full-service company where your TV is concerned, TV Guru is here to alleviate all your concerns. From setting up your television to wall-mounting it, TV Guru's a company you can call even if you just need some rudimentary assistance.
If your TV is in need of repair, they're equipped to handle it right on the spot! However, if the situation calls for extended operation, they promise to have your set returned by the very next day with a repair warranty of 30 days! Regardless of screen type or television brand, TV Guru is confident in their ability to repair your window to the entertainment world.
Services
Almost all services
Dead pixels
Burn in
A lack of picture or blurry picture
Picture discolouration
TV not powering up
TV no sound
Cracked TV screen
Damaged picture tube, invertor, and capacitor
All major brands of TV (total of 22 brands)
Additional Features
On-site repair
30-day warranty
Find out more here.
2. TV Repair Singapore
Also equipped with the ability of repairing TV right in the comfort of your own home, TV Repair Singapore prides themselves in their ability to advise their clients on various issues. Capable of handling just about any problem, from screen and sound problems, to even power issues.
More importantly, TV Repair Singapore's technicians are able to advise on whether it would be a more financially viable option to just buy a new TV set instead.
Services
LCD, LED, Plasma, and Smart TV Repairs
Cracked TV Screen
TV not powering up
TV no sound
Blurry picture
Picture discolouration
Other TV problems
All brands of TV
Additional Features
On-site repair
Travel cost waiver
Find out more here.
3. Rising Star Service Centre

With over 30 years of experience, Rising Star Service Centre provides a 60-day warranty and the promise of 100% genuine parts. In the event of not being able to acquire the exact parts, they assure the use of Original Equipment Manufacturer (OEM) parts from the same factories that produce the original components. In addition to television repair and set up, they also work on Hi-Fi systems and amplifiers.
Services
Mutli-faceted electronic repair
LCD, LED, or Plasma TV repair
Hi-Fi System repair
Amplifier repair
Major TV brands
Samsung, LG, Philips, JVC, Hitachi, Panasonic
Additional Features
60-day waiver
Genuine parts, or next best part from Original Equipment Manufacturer
Buying, selling, and trading of electronics
Find out more here.