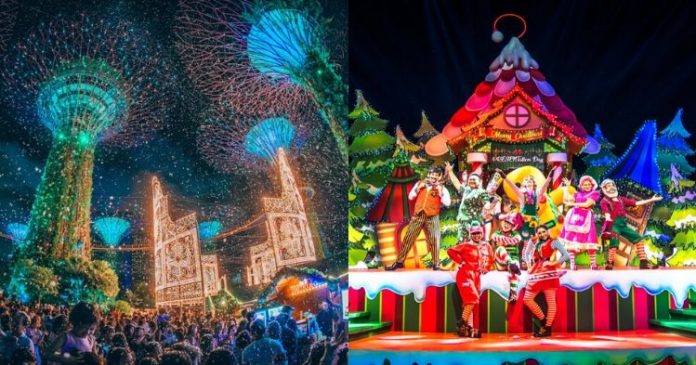 The streets are decked with gleaming lights and Christmas trees are being set up all around our island, signifying the start of the holiday season.
As expected, plenty of awesome feasts, exciting parties and lovely Christmas markets are in session during this festive month.
Here are 14 events happening this December that you won't want to miss.
Christmas Wonderland At Gardens By The Bay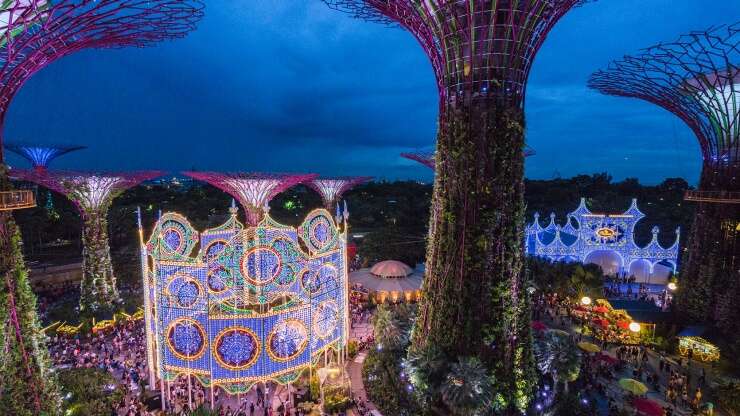 Never mind the tropics – Christmas is still the most magical time of the year on our tropical, sunny island.
With the annual Christmas Wonderland happening from late November all through December, it sets the tone for the upcoming holiday season.
Feast your eyes on over 40 magical sculptures including Asia's tallest luminarie Christmas tree and a 21-meter-tall Spalliera that will have Santa coming to town. 
There is no better way to enjoy Christmas than listening to carols under the stars, witnessing the only 'snowfall' in the tropics, shooting your shot at the carnival games, and visiting the charming stalls à la European Christmas markets for everything from hand-crafted gifts to festive grub.
29 November to 26 December 2019
Gardens By The Bay
Experience Christmas At Universal Studio Singapore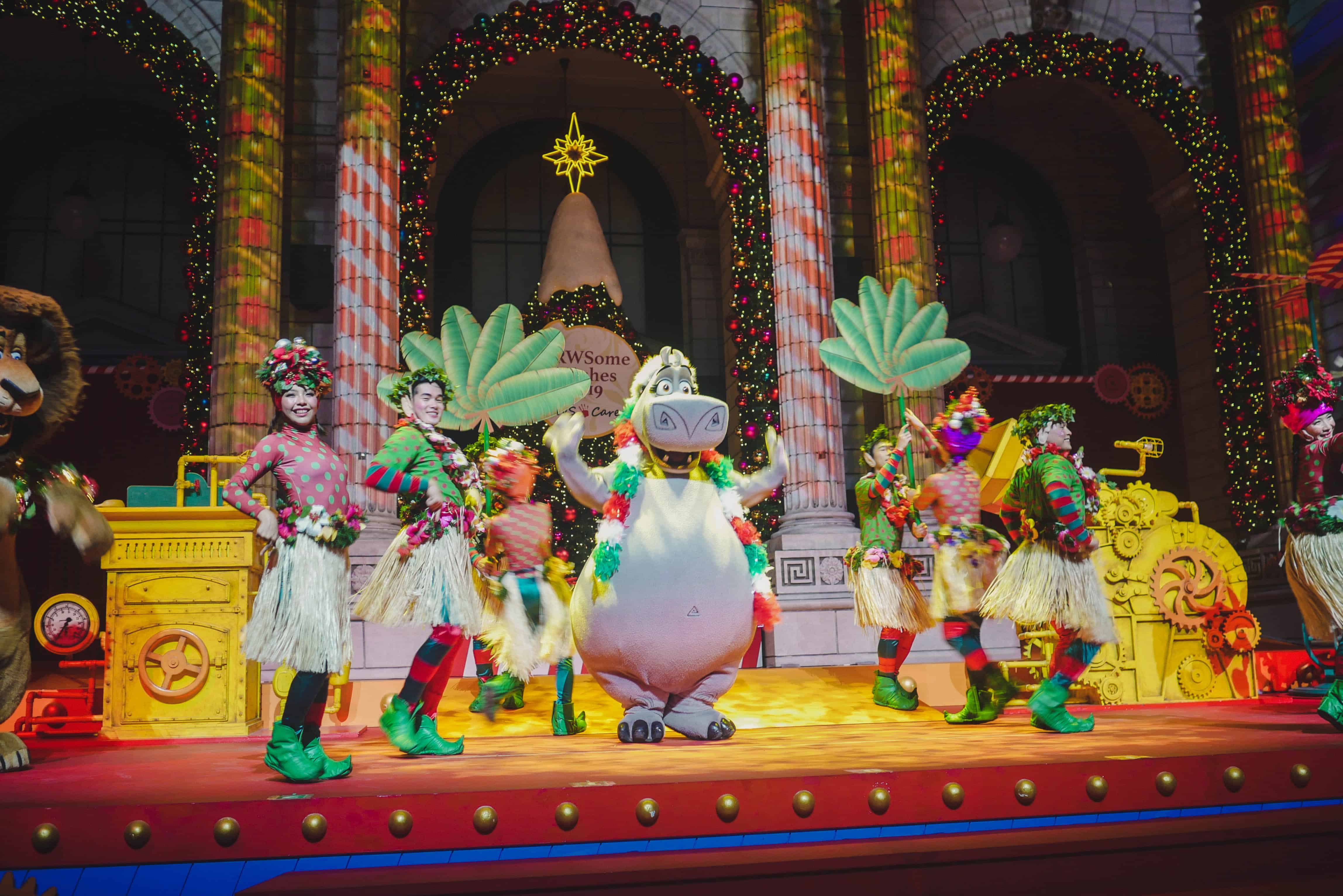 Meet Santa along with USS faves like Sesame Street characters, friends from Madagascar and the Minions at The Great Christmas Invention.
With dazzling fireworks, a spectacular light display and a Christmas show with 3D projections to top it all off, celebrate the season by gathering friends and family for a fun and adventurous time at Universal Studios.
Now till 1 January 2019
Universal Studio Singapore
Website
Culture Cartel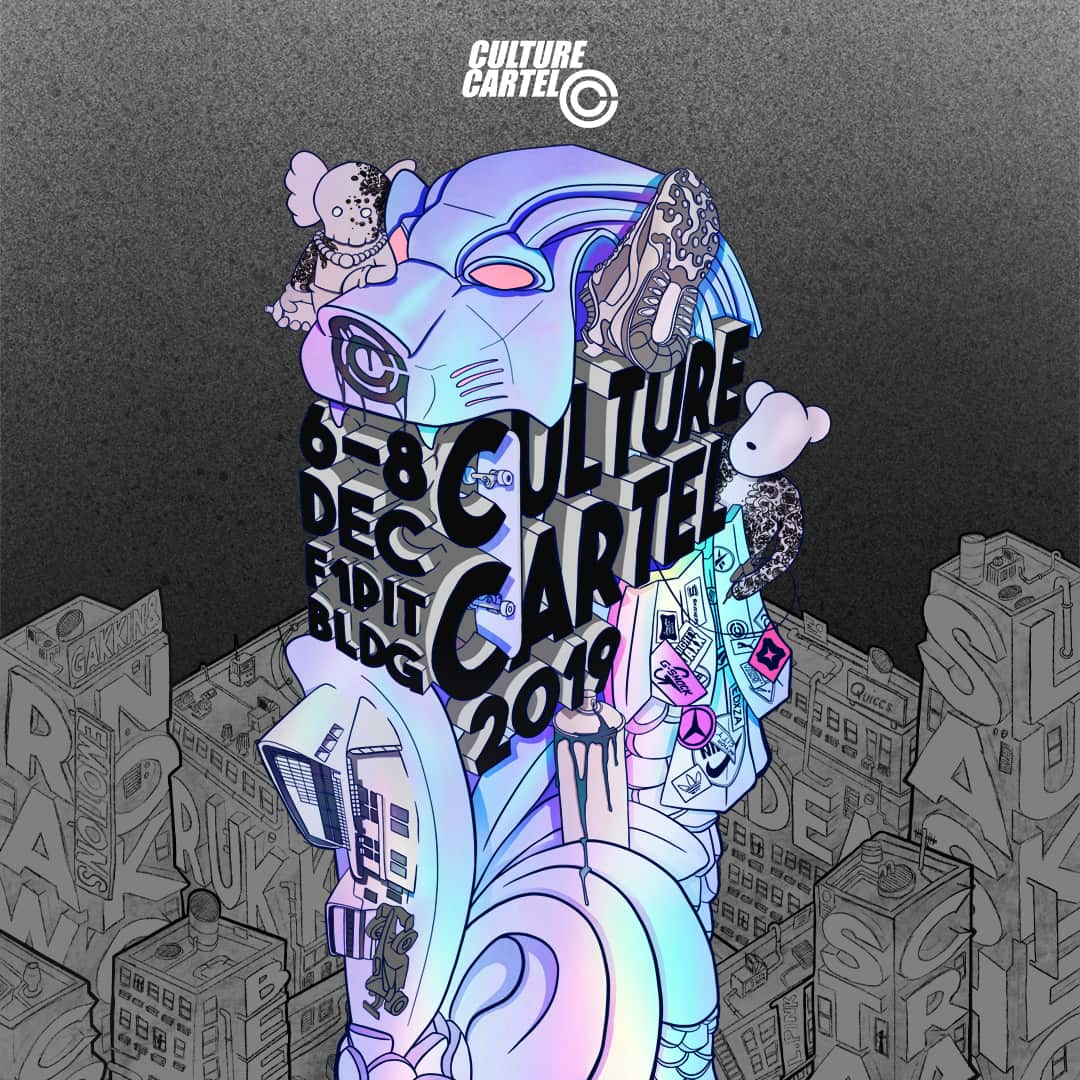 The F1 Pit Building will once again play host to a rambunctious celebration of hip-hop music, streetwear, street art and even toys, as Culture Cartel returns, following its inaugural edition last year.
Look forward to interesting discussions, interactive exhibitions, engaging workshops, and other cool activities. Plus, you get to meet New York's street art heroes Crash and Stash in the flesh.
Toy collectors can also meet renowned toy designers Coarse and Luke Chueh from Los Angeles, who are part of this year's line-up, with Chueh even conducting masterclasses to share the secrets of his craft. 
FLABSLAB, whose toys and flight tags we're all familiar with, will be down at the event too. Check out his interview with us here.
6 to 8 December
F1 Pit Building, Marina Bay
Hmlet Cantonment's Block Party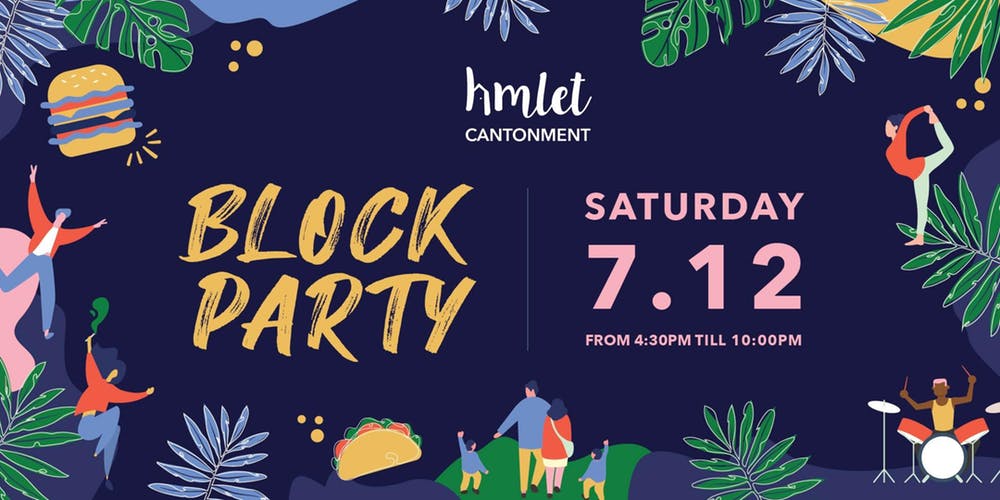 Community and heritage are about to be brought together at Hmlet Cantonment's block party.
Built in 1954, the building has seen commercial offices, a primary school, and will soon be home to a large co-living space in partnership with Sunshine Nation.
Great food and drinks will be available, so come thirsty and hungry for food.
7 December
Hmlet Cantonment
Website
Singapore Comic Con 2019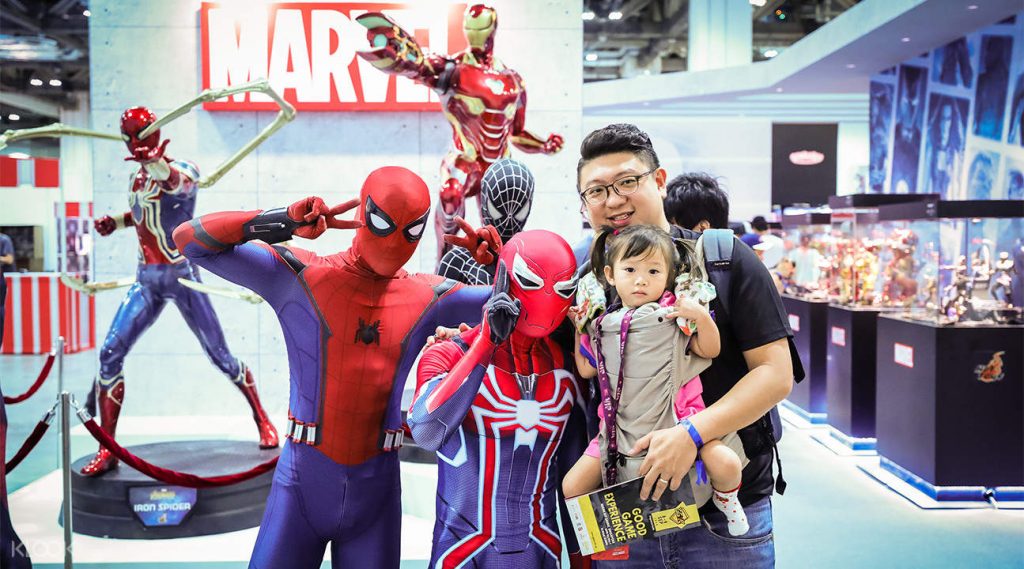 The Singapore Toy, Games & Comic Convention is back for its 12th run this year, this time, with a laudable renaming of the event to Singapore Comic Con.
Geek out with fellow gamers and toy collectors at this mega pop culture event. Featuring an extensive collection of limited-edition collectables and a line-up of stellar artists such as the three-time New York best-selling artist, Mark Simpson, and pop surrealist, Tara Macpherson. 
7 to 8 December
Marina Bay Sands Expo and Convention Centre
Website
Fashion Artisan Week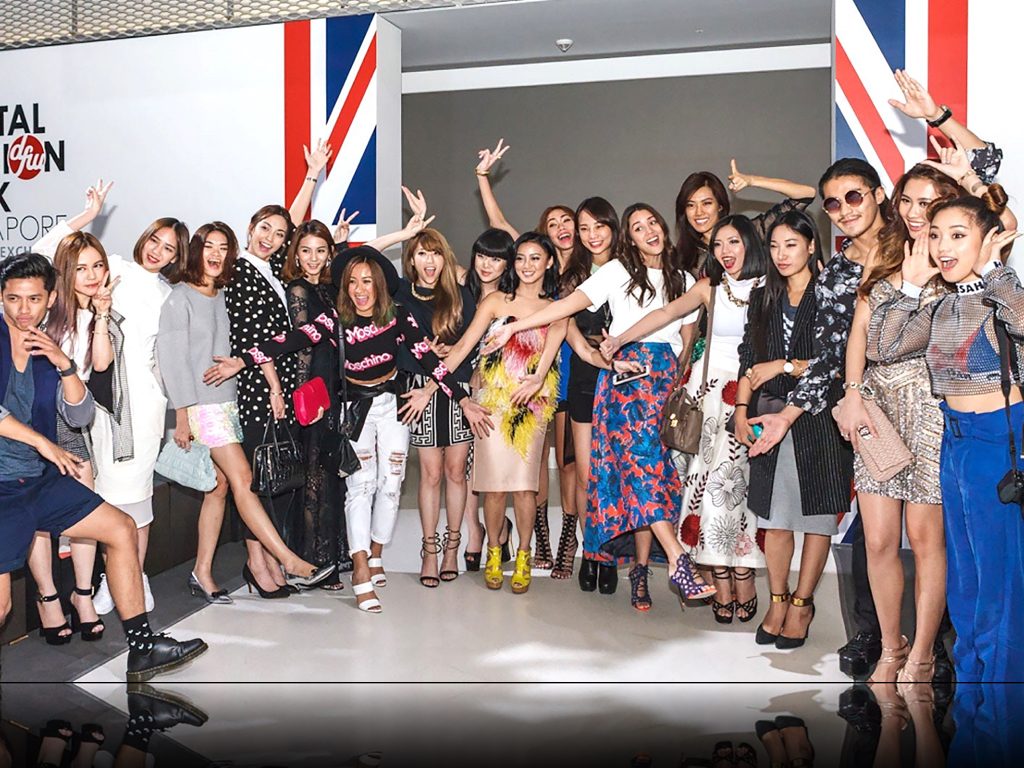 Attention ladies, Alliance Française de Singapour will be hosting a slew of events as part of Fashion Artisan Week.
Starting off the festivities, there will be a documentary screening about the French designer Yves Saint Laurent. Followed by an exciting fashion show featuring local designers alongside sartorial workshops.
3 to 8 December
Alliance Française de Singapour
Website
Island Lights 2019
If you found last year's edition of Island Lights a marvel to behold, you'll want to make a trip down to Sentosa again this year-end. For this edition, the festival is leaving the sandy shores of Palawan Beach behind, and heading towards the Eastern end of the island. 
The first weekend will see things kick off with the ONE°15 Christmas Boat Light Parade. Watch as the yachts display their static light displays or catch the parade of boats sailing together during sundown. 
Now till 31st December
Sentosa Cove Village
Website
Singapore Biennale 2019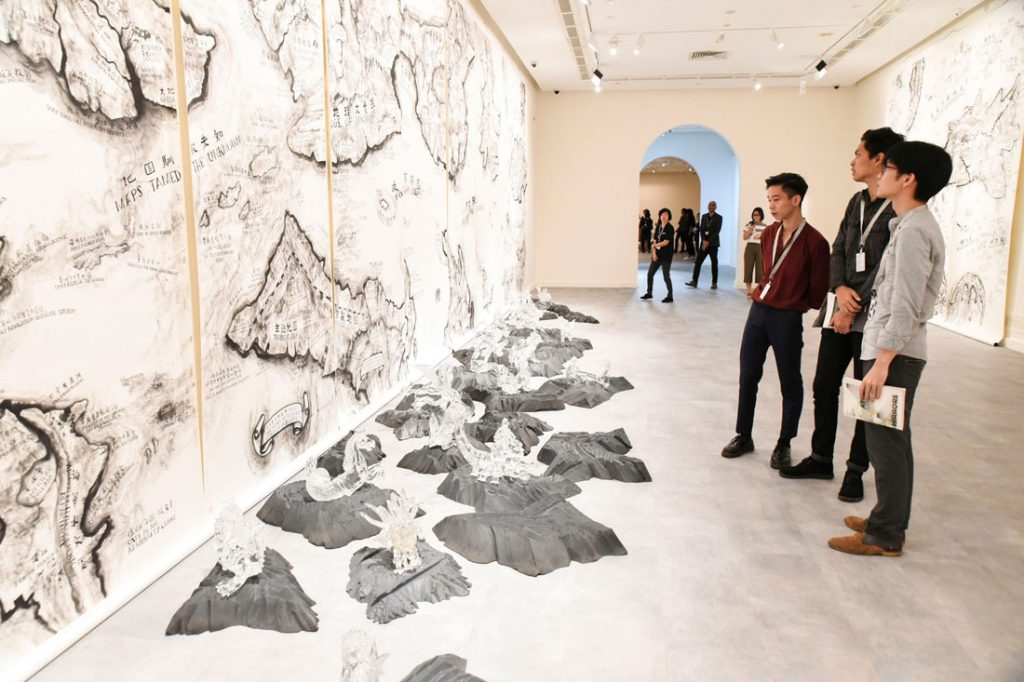 Organised by the Singapore Art Museum, the theme of this year's festival, "Every Step in the Right Direction" is set to present artworks that advocate social responsibility. 
During the opening weekend, the public can look forward to unique artist performances like Taiwanese creator Chang En-Man's special production at the Telok Ayer Arts Club, or take guided tours with curators and creatives, not unlike the Nature Walk, which will be conducted by Singaporean visual artist Robert Zhao Renhui at arts precinct Gillman Barracks.
Now till 22 March
Various museums and locations
Website
Chua Soo Bin: Truths & Legends
Look at the world through the lens of the remarkable photographer and Cultural Medallion award recipient, Chua Soo Bin.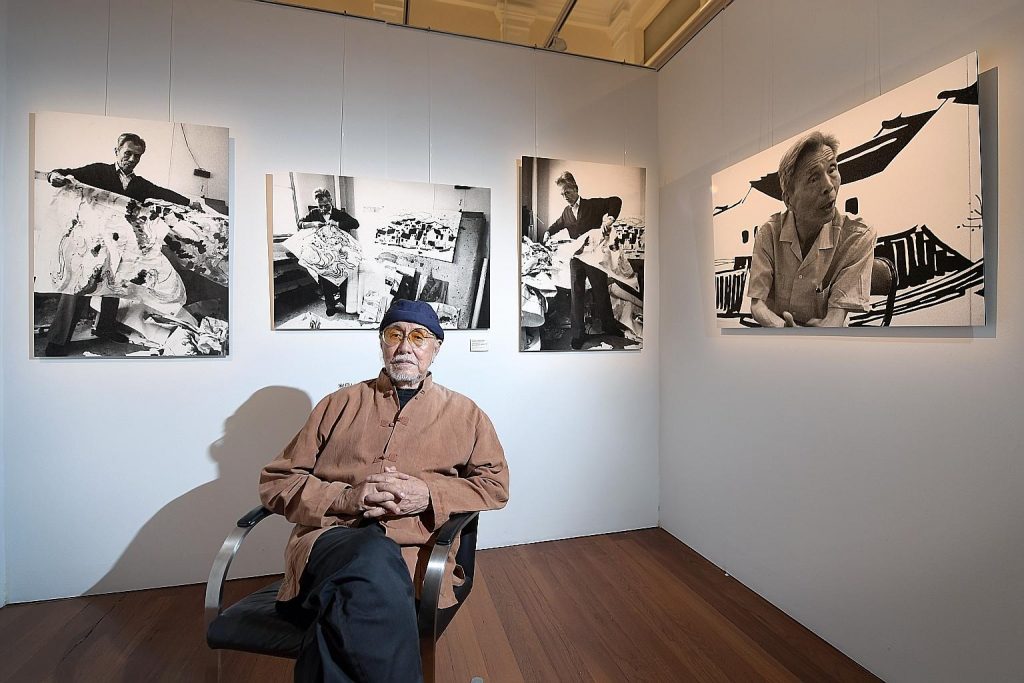 Featuring about 100 photographic works and archival materials, the exhibition highlights the camera master's ability to capture definitive portraits and sensitive images, as well as Chua Soo Bin's position in the rise of photography in Singapore.
6 December 2019 to 28 June 2020
National Gallery Singapore
Website
Uncle Ringo Presents: The Great Circus Of Europe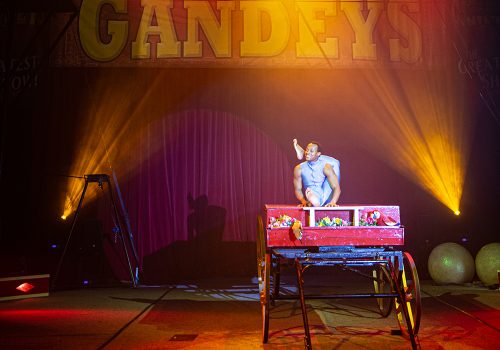 The Great Circus of Europe will be arriving on our sunny shores for the first time.
Taking up the Bayfront Event Space, expect out-of-the-world acts in a 90-minute performance with dancers trapezing through the air, contortionists twisting their bodies into astonishing poses and people riding a motorbike on a fine line. The fun does not end there – look out for the carnival games and rides by the popular carnival, Uncle Ringo.
20 to 30 December and 1st January
Bayfront Avenue
Website
Monster Jam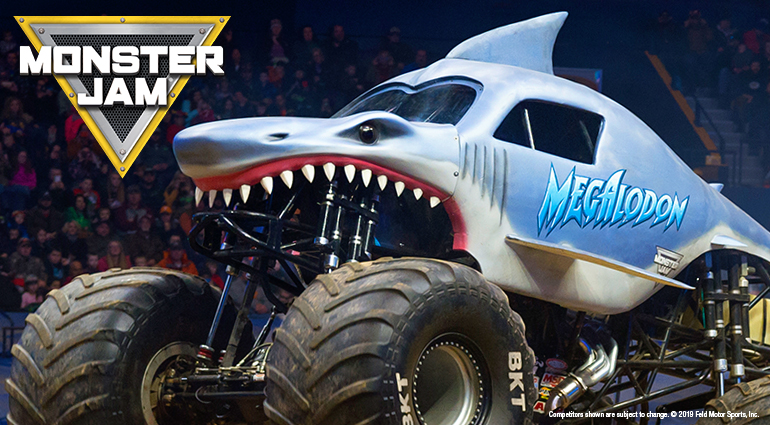 Get ready for some nail-biting action as thrilling live motorsport event,, Monster Jam, zooms back to our shores.
Featuring Monster Jam superstars like the legendary Grave Digger, Max-D, the raging bull El Toro Loco, and Megalodon, you're in for an unexpected and unforgettable evening as these world-class drivers put up jaw-dropping performances which include gravity-defying backflips and vertical two-wheel skills in their 12,000-pound monster trucks. 
7 December
National Stadium
Website
On Paper: Singapore Before 1867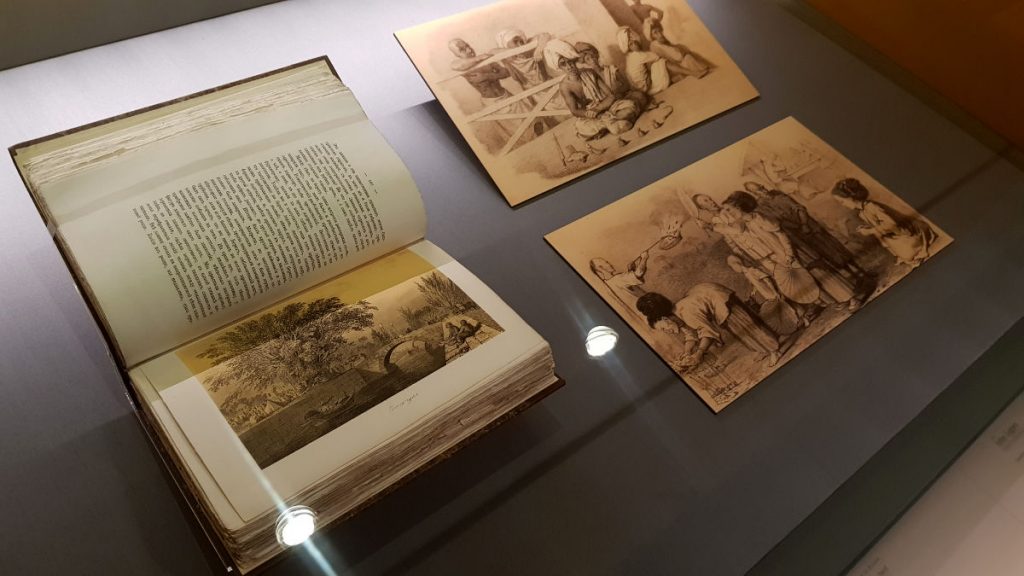 Discover Singapore's early history at this exhibition which features over 150 paper-based artefacts that tell the story of Singapore's early history. 
Carefully preserved pieces like the 17th-century Portuguese navigational chart that points to the existence of a Shahbandar in Singapore and a key document that established the Straits Settlements as a Crown Colony of Great Britain in 1867 can all be found at the National Library Building. 
Now till 22 March
National Library Building
Website
Coastal Christmas 2019: A Festive Spread With Bottomless Tipples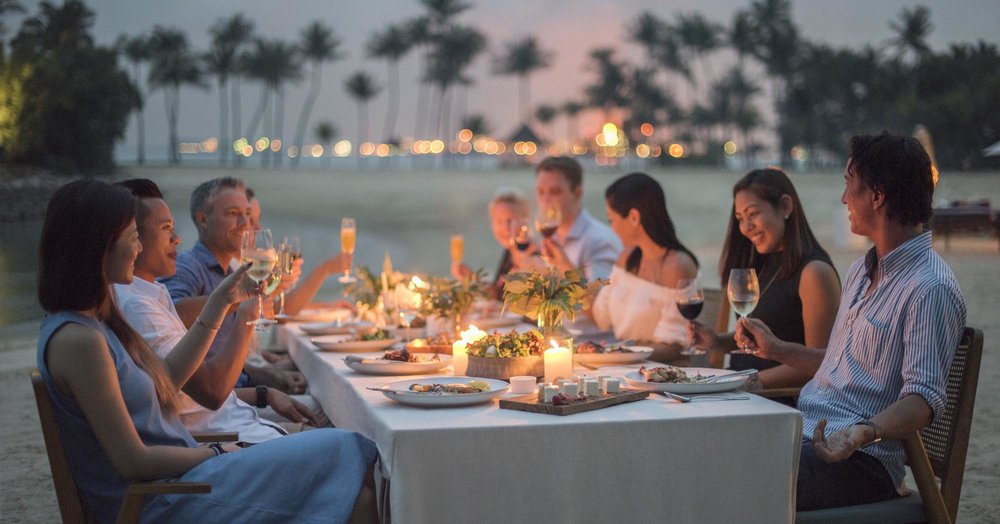 Beach bums can celebrate this Yuletide season without leaving their familiar grounds – just head to Tanjong Club for a top-notch brunch spread.
Featuring a seafood bar with the freshest catch up for grabs, including oysters, sashimi, prawns and Boston lobsters. A live carving station will be slicing up tasty meats such as turkey with chestnut bread stuffing, maple honey glazed ham and slow-roasted beef prime ribs. 
End your diet-busting brunch affair on a sweet note at the dessert table, where you'll find everything from Christmas tree brownies to cream cheese log cakes and more!
25 December
Tanjong Beach Club
Website
Santa Run For Wishes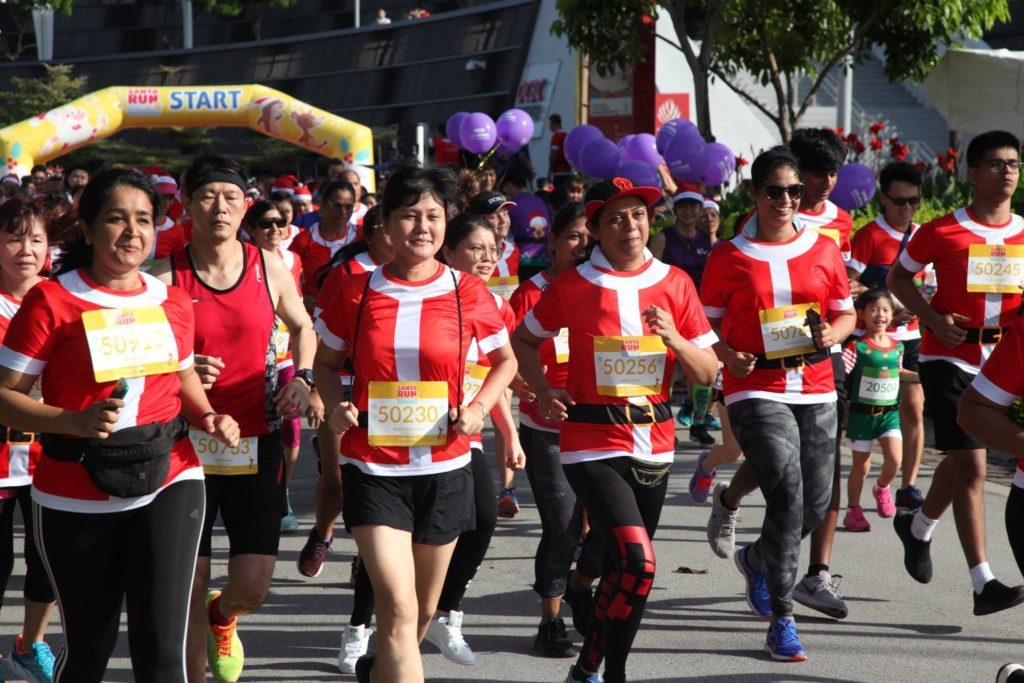 'Tis the season to give back! Do good and burn some calories this Christmas with the annual Santa Run for Wishes.
Choose between the 2.5km or 5km Fun Run, or 10km Competitive Run and spread a little Christmas cheer with the Make-A-Wish Foundation, a community that helps children with medical conditions. 
Not in the mood to sweat it out? Join the festive fun at the Christmas Carnival and stand a chance to win prizes at game booths or catch Santa Claus for a photo.
7 December
Singapore Sports Hub
Website