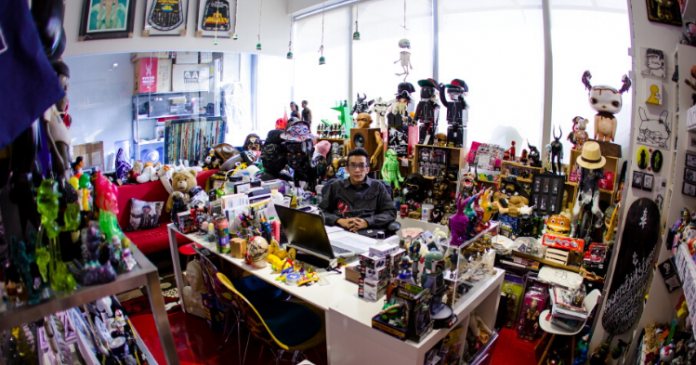 Our first peek into the toys industry was an interview with Jackson of Mighty Jaxx last year, and since then we've been fascinated by the local talent that we've come across in this field.
Recently, we chanced upon FLABSLAB, and a look at their site makes it clear that the team has their own distinctive style.
Apart from toys, they also produce a range of products such as enamel pins and flight tags. We decided to reach out to Jeffrey, the founder of FLABSLAB to find out more about their story.
Feeding The Soul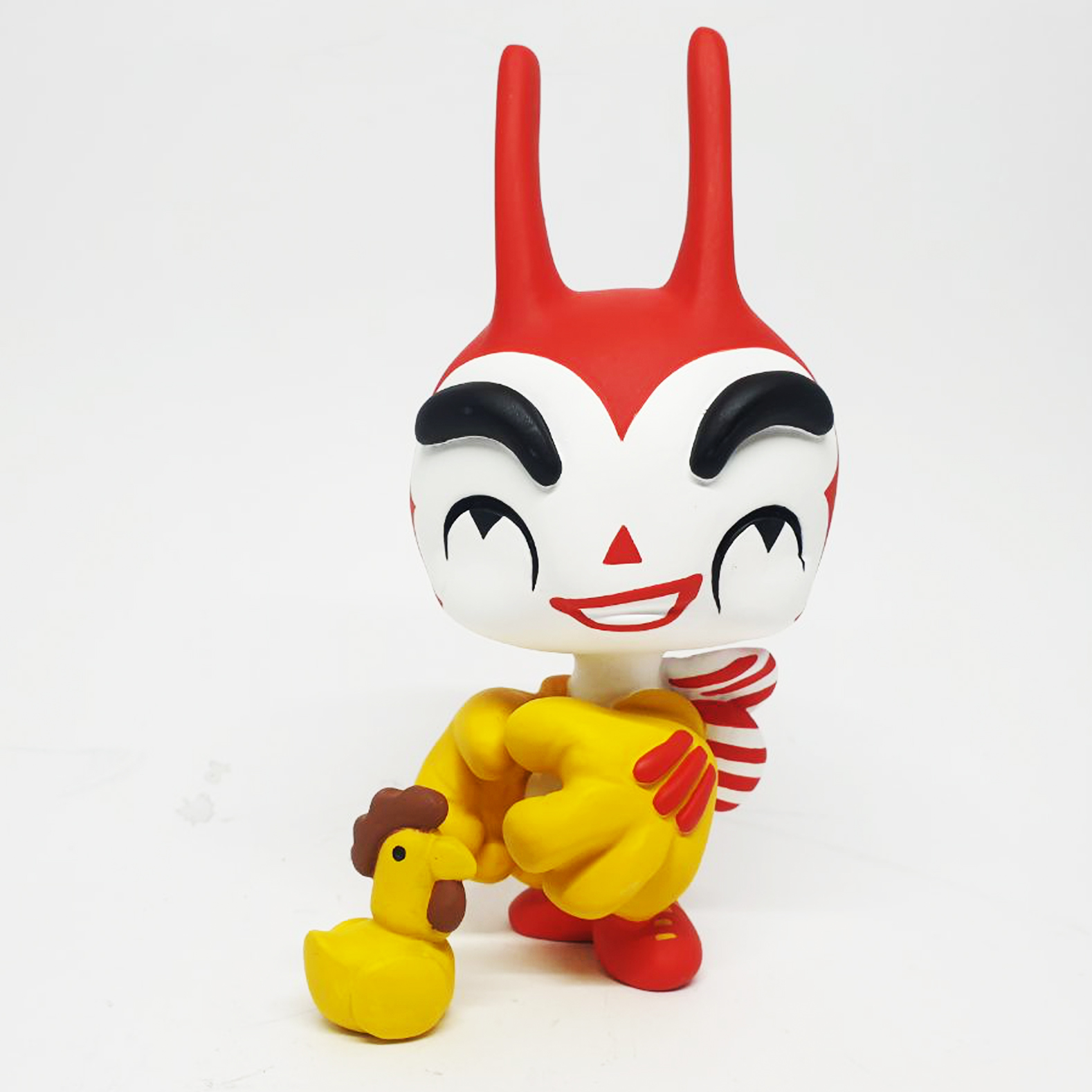 FLABSLAB came about as Jeffrey was looking for a distraction from the corporate work that they have been doing.
"While corporate work helps to pay the bills, it sucks the soul," he says.
The moniker FLABSLAB itself is an acronym for Float Like A Butterfly, Sting Like A Bee.
If it sounds familiar, that's because it's a well-known line by Muhammad Ali, and Jeffrey shares that it embodies who they are and what they try to do.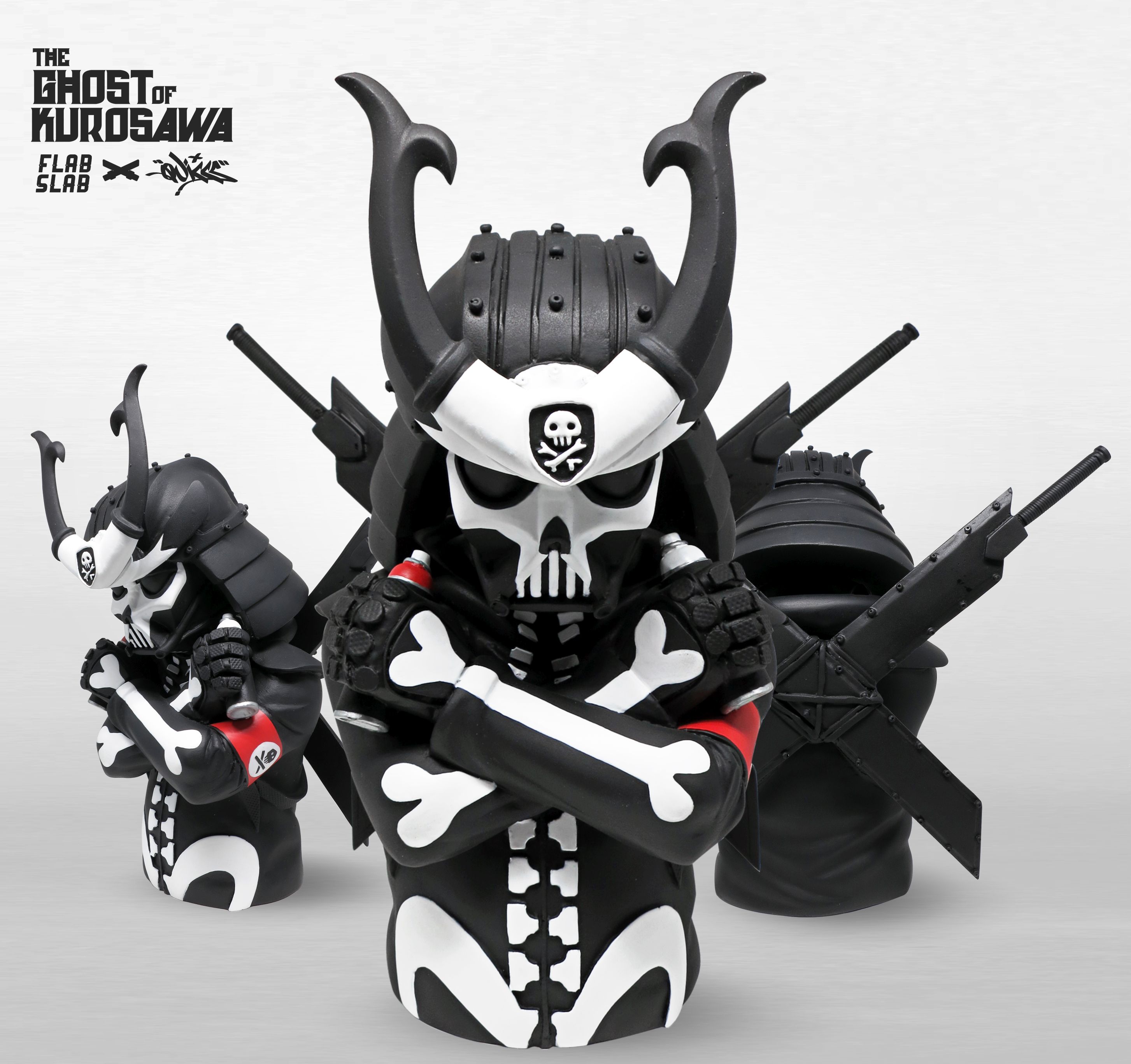 "We try to live by our own rules and thrive on being an underdog. We don't do that many things but everything we do has to be beautiful and hopefully deadly. Hence, the butterfly and bee analogy."
Jeffrey adds that he is still a "corporate slave" while juggling the things they do under FLABSLAB, but says that being able to design and create toys and collectibles their way has allowed them to try different things, which actually helps in the corporate work that they are still doing.
Understanding the Team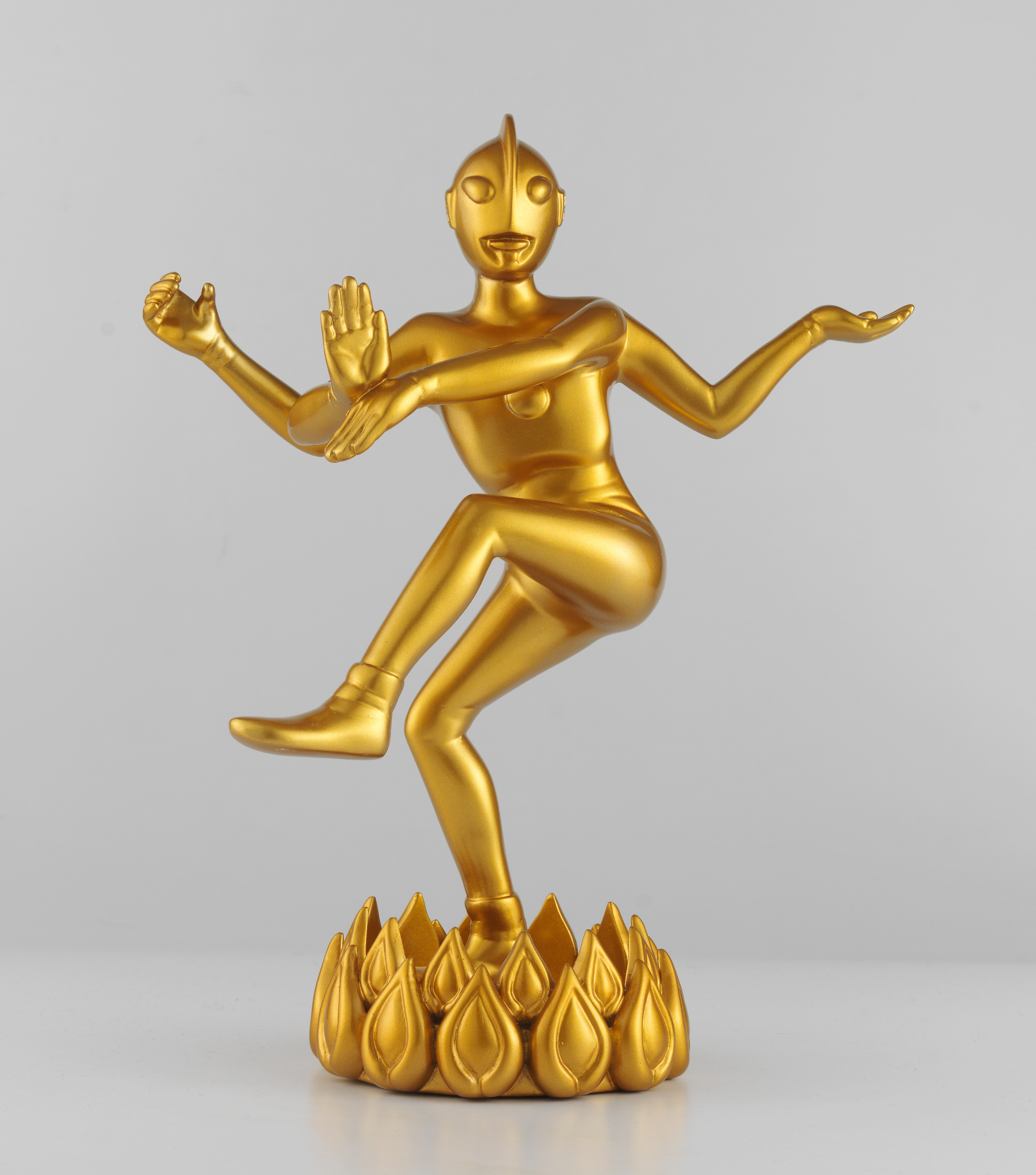 Currently, the FLABSLAB team is the same team that belongs to Nerf Creative as well as friends and artists they work with that they consider part of their family.
When it comes to interviewing entrepreneurs, many of our features we've spoken to thus far have a goal they work towards when pursuing what they love. Refreshingly, Jeffrey has no big picture in mind when in comes to FLABSLAB.
In his words: "[We're] not hoping to change the world. Just going with the flow and doing what we like without going broke."
When I chanced upon FLABSLAB's Instagram page, I was intrigued by their products, yet could not put a finger on what it was exactly that drew my interest.
It turns out that Jeffrey has helped me nail down to a tee — "Irreverent. Things you don't need but may want. Things that your mother hates."
It's safe to say that FLABSLAB has grown over the past 8 years. As they say — Rome was not built in a day. Many of our features have learned more about themselves through their own journey, and Jeffrey is no different.
Since starting FLABSLAB, Jeffrey shares that it has affirmed his belief that life is too short to be taken too seriously.
"As to how [the brand] has grown, the answer is best left to the people who buy our stuff."
Letting Things Flow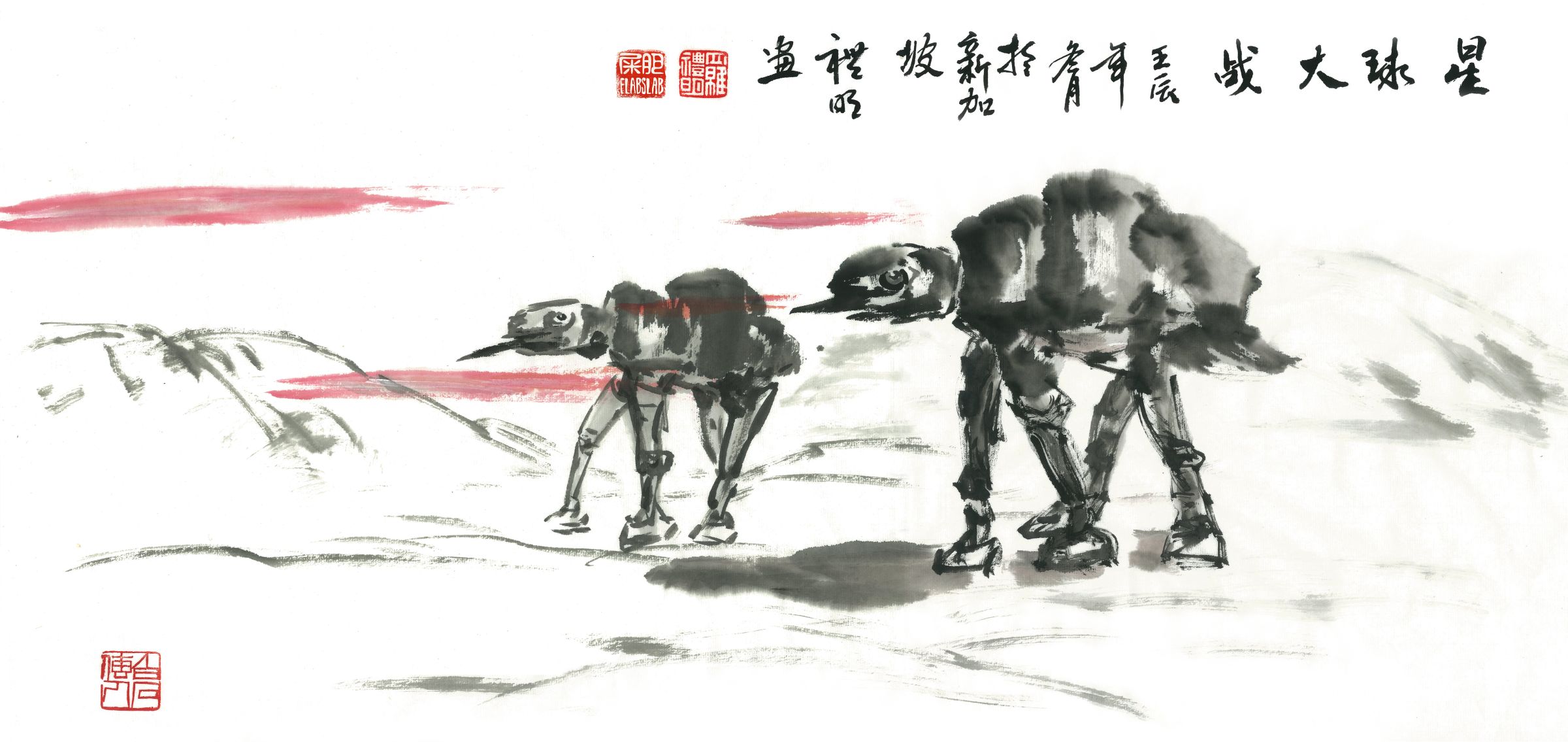 While Jeffrey takes things easy, the team has had their fair share of tough moments too. For Jeffrey, this would be turning down projects which don't feel right even when there is money to be made.
Even so, the team has nothing to worry about — at 18.9K following on Instagram (at the time of writing), it's clear that FLABSLAB has a large fanbase.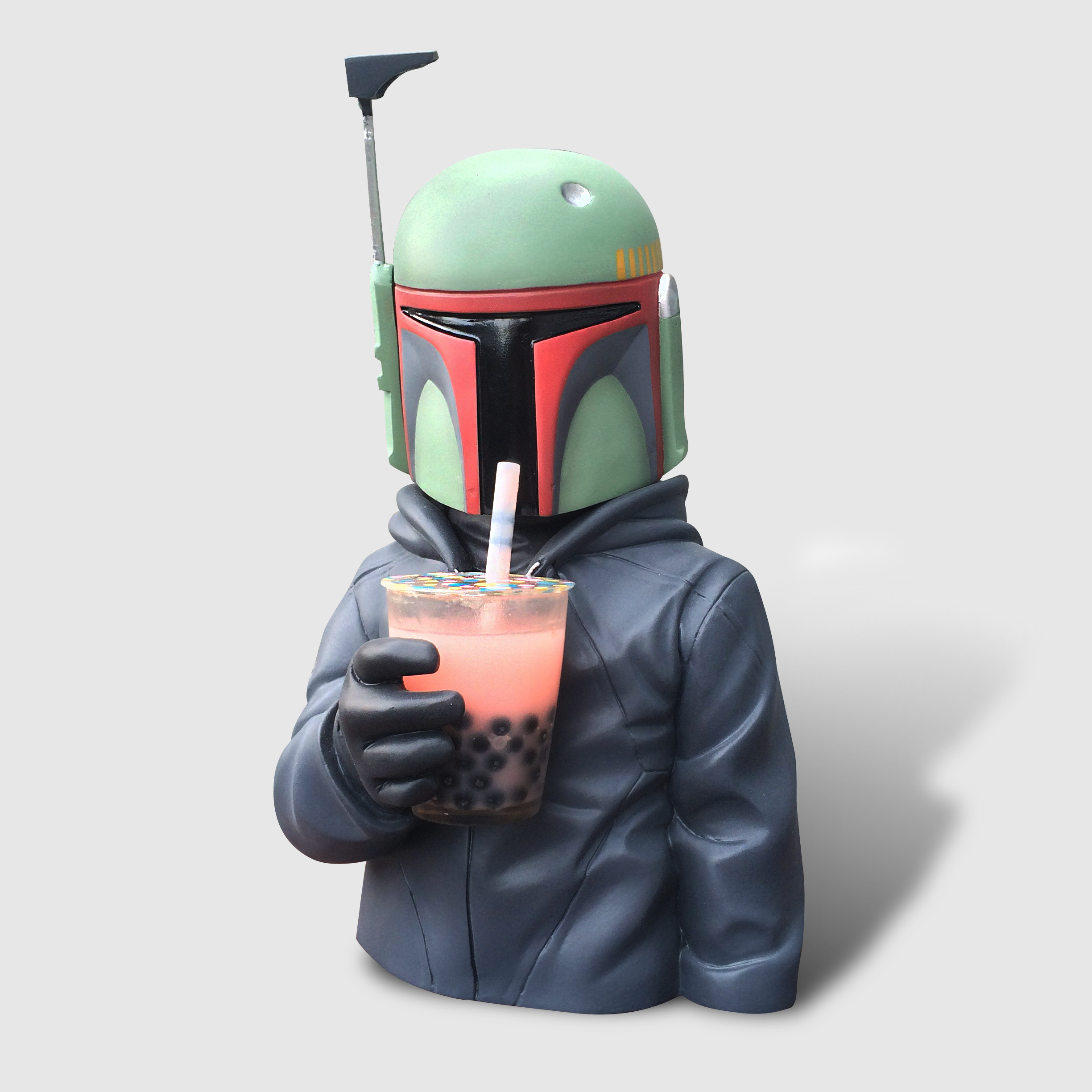 Jeffrey shares that some of the "crowd favourites are definitely the rude stuff (our Instagram has plenty of those). For myself, can't pick just one favourite, but BOBA and Papa Pez are on the top of my list."
To end off, Jeffrey shares that FLABSLAB's future plan is "sticking to our beliefs and seeing where it leads us. Happily floating like a butterfly and trying to sting like a bee."
Culture Cartel 2019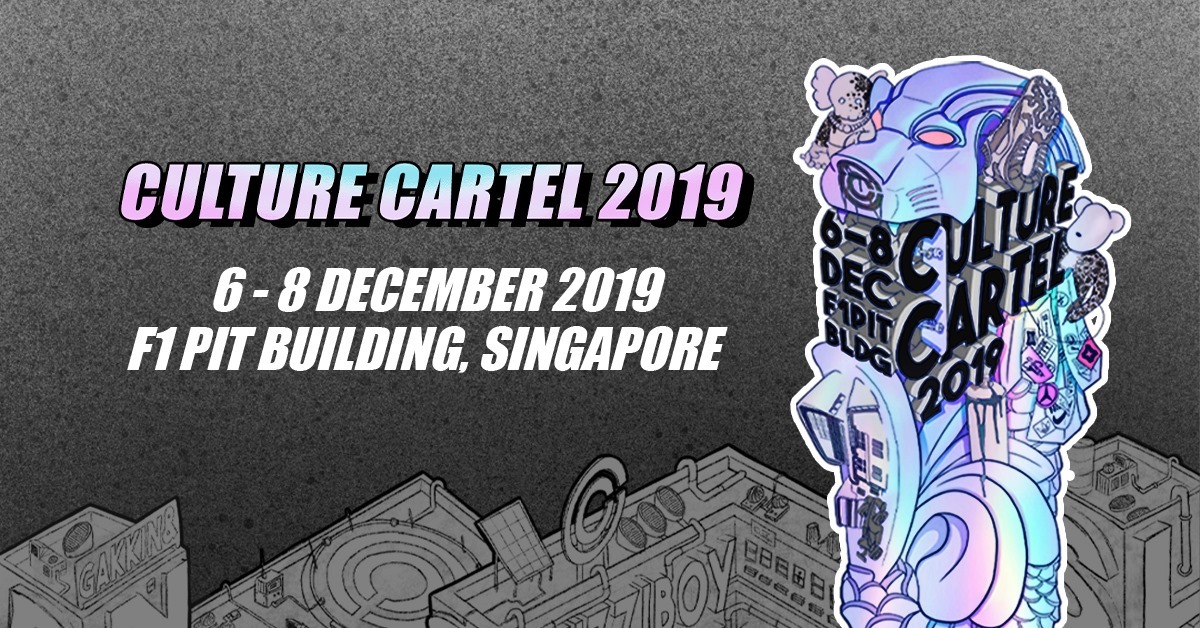 To get to know more about FLABSLAB and take a closer look at their toys, head down to Culture Cartel 2019!
Culture Cartel, Asia's first all-encompassing street culture convention, is gearing up to power the regional street culture scene once more from 6 to 8 December 2019 at the F1 Pit Building.
The much-anticipated second edition promises to be bigger and better, spanning more than 15,000 sq. ft. across three floors.
With music, art, fashion, tattoos and toys — there is definitely something for everyone.
Click here to find out more and get your entry passes.
Culture Cartel 2019
F1 Pit Building
6 to 8 December 2019