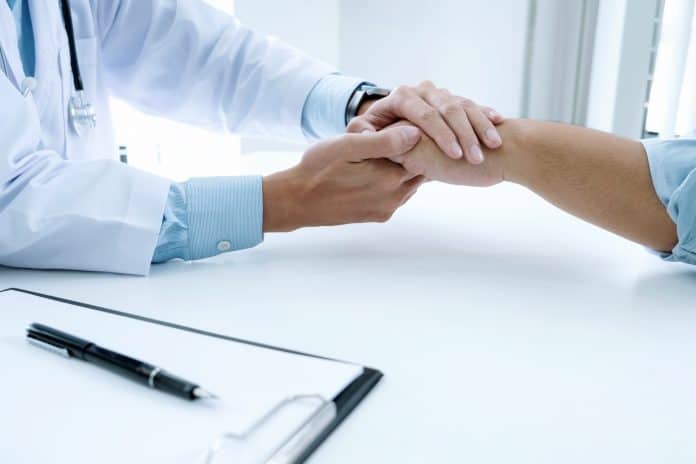 Each month, every Singaporean who holds a full-time job is obliged to contribute part of their monthly earnings into their Central Provident Fund account.
A percentage of these monthly CPF contributions are channelled into Medisave—a mandatory national savings scheme that encourages Singaporeans to save for future medical expenses.
Medisave is essentially a treasure chest of funds we rarely touch. If you're among the camp of young Singaporeans who don't quite know what the funds are for, you're not alone.
Let us help you get started by breaking down how you can use Medisave for various healthcare needs.
What Can I Use Medisave For, Anyway?
Singaporeans can use Medisave funds to offset medical bills incurred at public health institutions and approved private clinics and hospitals.
For example, a Singaporean/PR who requires hospitalisation can claim up to $450 SGD per day plus surgical limits, according to the Table of Surgical Procedures.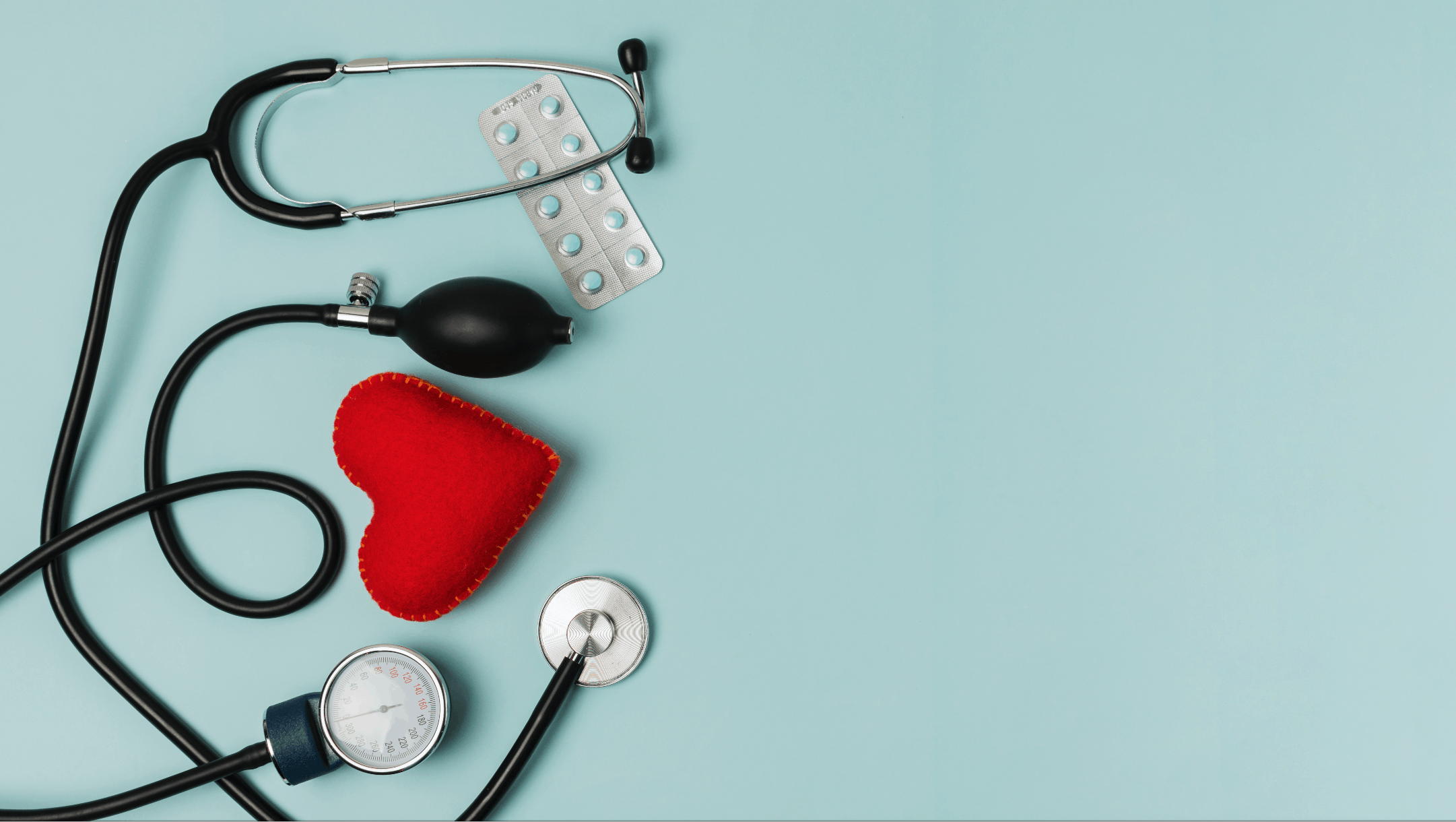 Medisave may also be used to defray the costs of rehabilitative care and treatment of chronic diseases such as diabetes, hypertension, osteoporosis, Parkinson's disease, and more.
Additionally, Singaporeans can use Medisave to partially cover the health-screening costs. Women above the age of 50 can use Medisave to cover the cost of screening mammograms.
Screenings for diagnosis of medical conditions are claimable up to $300 per year.
Can Medisave Be Used For Chemotherapy?
Yes. Patients can claim up to $600 per year per patient for screens or diagnosis tests related to cancer treatment. To help with the costs of managing the condition, patients are also able to withdraw $1,200 per month to fund the costs of treatment.
There is also various withdrawal amounts available for radiotherapy treatment. These amounts vary depending on the type of treatment.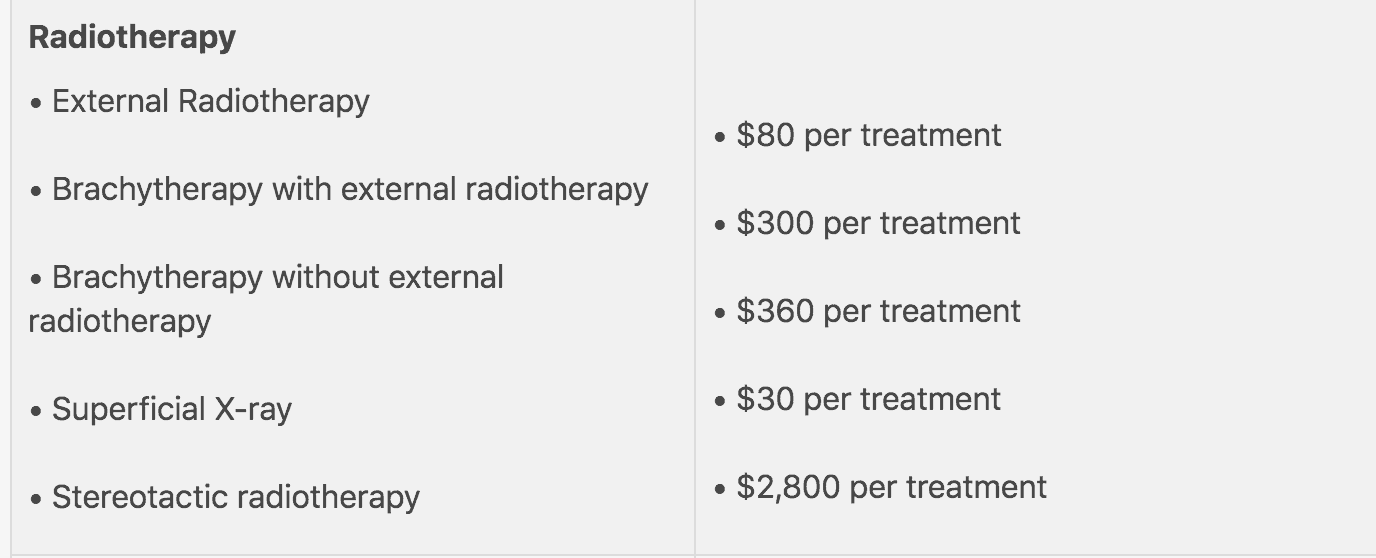 For outpatient radiosurgery treatment, patients can get $7500 per treatment and $300 per day for daily hospital charge.
Can I Use Medisave For Mental Health Treatment?
Again, yes! Medisave may be used for the treatment of mental health disorders such as anxiety, major depression, bipolar disorder and major depression.
A withdrawal limit of $500 per year per Medisave account holder per year is available to offset the costs of outpatient treatment of psychiatric conditions. This is also subjected to a co-payment of 15% from the patient, per claim.
For inpatient treatment, the limit is set at $5,000 a year and $150 a day.
Patients may enlist the help of family members since the immediate family member's accounts may be used to fund treatment.
How Does Medisave Help If I Require Long-Term Care?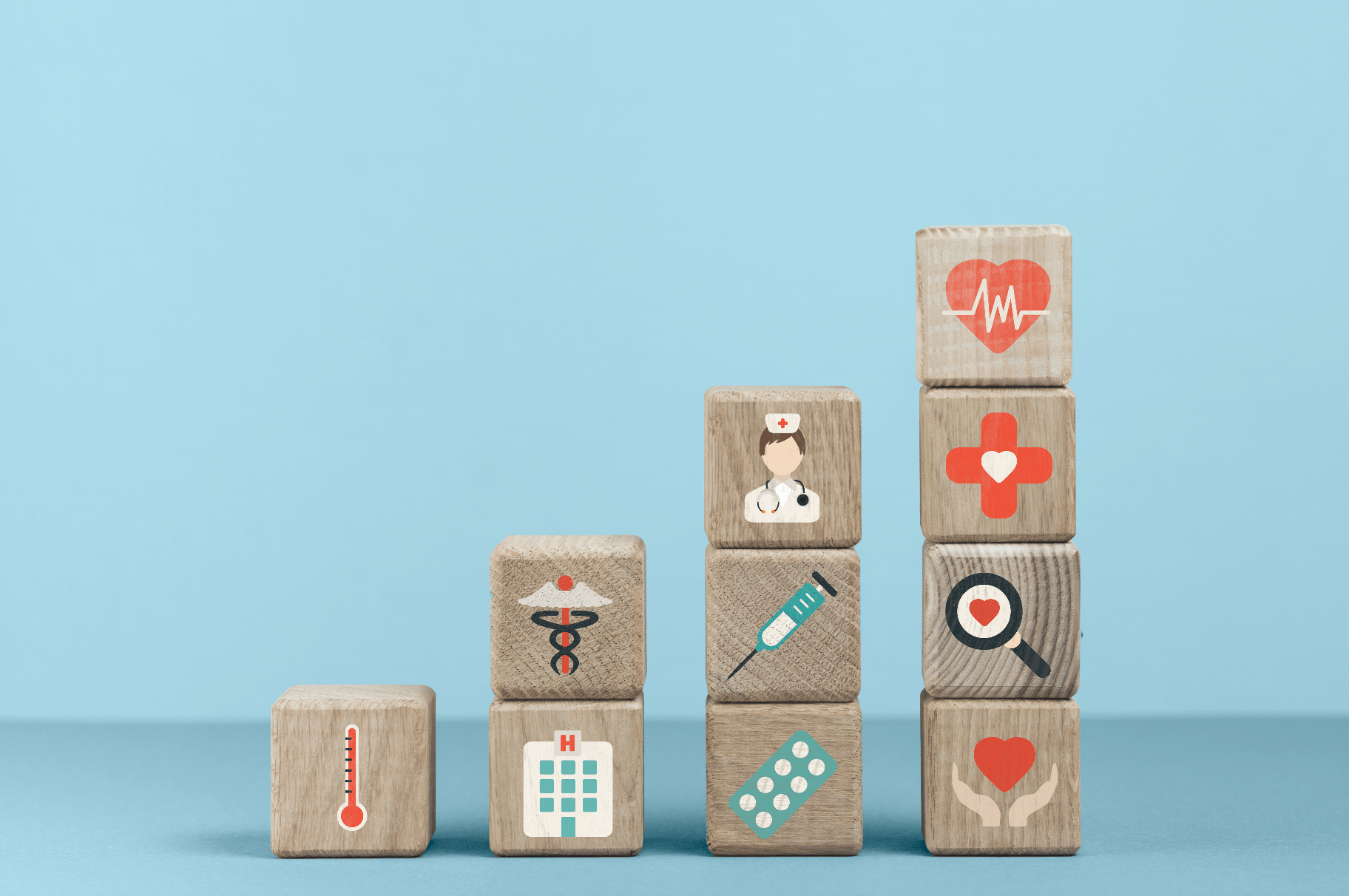 For stays in approved community hospitals or inpatient rehabilitation care, claims of up to $250 per day are available. For day rehabilitation, patients can make claims of up to $25 per day, capped at $1,500 per year.
For terminal cases such as late-stage diseases or organ failure, there will be no withdrawal limit imposed for day hospice of home palliative care if the bills are funded by the patient's own Medisave account.
Can I Withdraw Cash From My Medisave Account?
From 2020, severely disabled patients will be able to withdraw cash from their Medisave accounts to help fund their living expenses.
This revision to Medisave regulations is the first of its kind, allowing Medisave account holders to convert Medisave funds into cash that can be used for the payment of daily necessities.
The monthly withdrawal limits are dependent on the balance available in the individual's Medisave account. In order for these individuals to dip into their Medisave finances, either they or their spouse must have a balance of at least $5,000.

How Much Of My Hospital Bill Can Medisave Actually Cover?
This varies according to the procedures, ward type and treatment you're seeking at the hospital. Medisave's withdrawal limit of $450 per day should sufficiently cover patients who opt to stay in Standard Class B1/B2 or C Wards.
To give you a clearer picture, if a patient opts to be warded at a public health institution like the Singapore General Hospital, a Standard Class B1 ward costs from $251.45 /day, or $79/day onwards for a Standard Class B2 ward.
What Does Medisave Not Cover?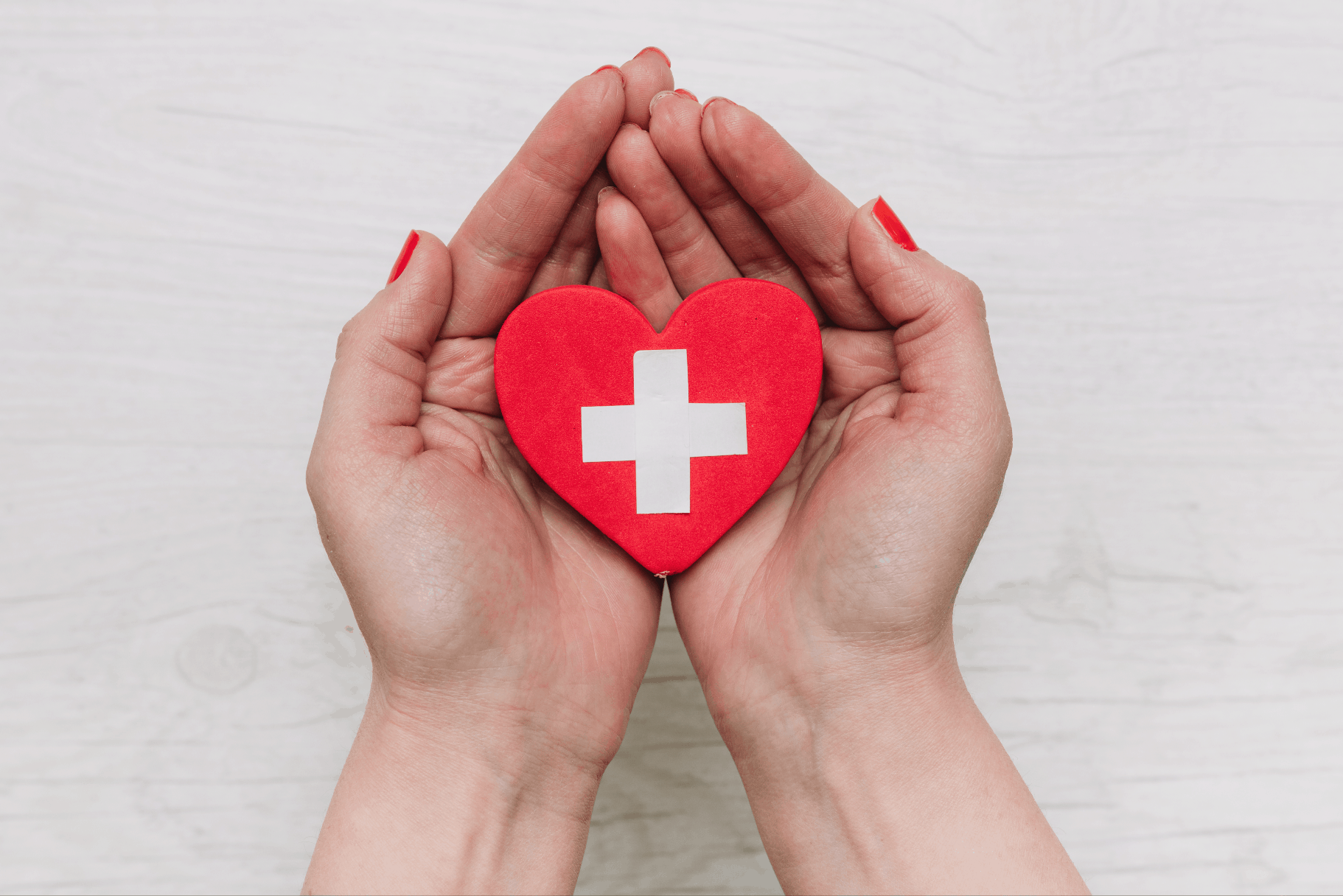 Because the desire to look like a Kpop star is not a true medical condition, Singaporeans should bear in mind that cosmetic surgery isn't covered as well.
On a serious note, though – Medisave does not cover non-medical treatments. This means that costs such as ambulance transport are not covered by Medisave.
If I Die, Where Does My Medisave Go?
Fret not, your Medisave savings will not vanish after you die.
Your Medisave funds will be used to cover your last hospitalisation bill if there is one. The remainder of your funds will be distributed among your nominees if you have made a CPF nomination.
If you do not make a CPF nomination before your death, your funds will be handled by the Public Trustee. The Public Trustee office will locate your legal beneficiaries on your behalf, who will receive their share of the funds accordingly.