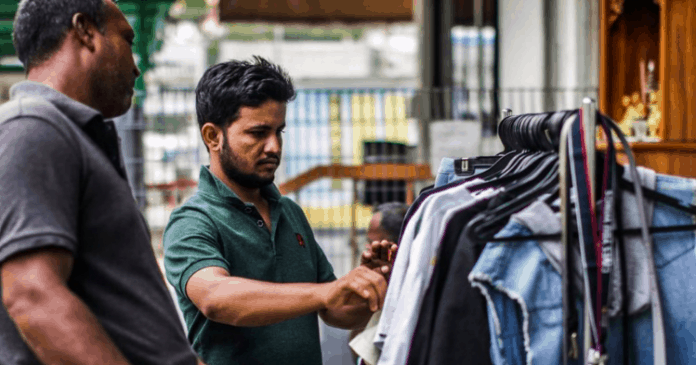 There is a saying that goes "one man's trash is another man's treasure". Barang For Your Buck truly lives up to that.
Founded by Christopher Boey, Barang For Your Buck is essentially an independent social enterprise that provides retail alternatives for the migrant community in Singapore. Their aim is to 'build bridges between local and migrant communities through the exchange of tangible goods'.
How exactly do they do that? The answer: flea markets.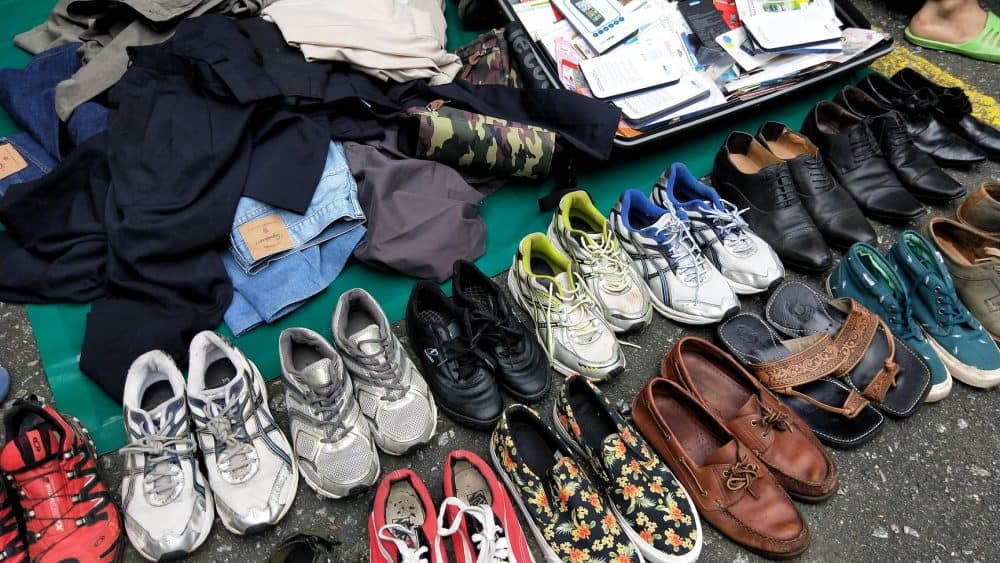 The idea came to Christopher during his university days in 2017, right before he graduated. The idea then came to life and BFYB was birthed on the same year.
By attending short courses to be equipped with the right skills, he came up with this entire idea by himself. He forked out for the expenses, conceptualizes and executes everything on his own – with some help from family, friends and volunteers. Christopher works in pharmaceutical manufacturing and runs BFYB part-time.
Promoting Sustainability With A Social Cause
We often do not value tangible items any longer after they have served its purpose. What could have otherwise been reused or recycled is usually dumped in the trash without much consideration on how this affects our environment.
Through flea markets, the habit of recycling and reusing is exercised. At the same time, these tangible items are being given to those who want it more than we do. This does not only promote a more sustainable model for the company but also encourages sustainable living as a consumer and vendor.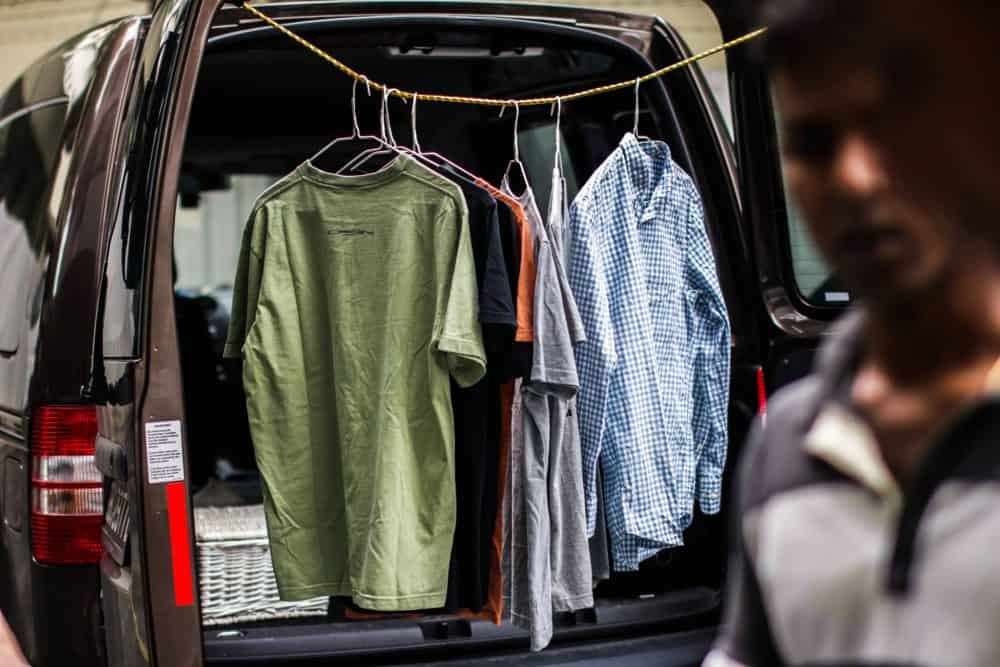 Meaningful Interactions Through Simple Transactions
With the rise of online shopping, it has become almost effortless to purchase an item that you like – you do not even need to leave the comfort of your own home. But with BFYB, human interaction is a vital part of what they do.
Bringing the flea market experience to the migrant workers is a great way to encourage interaction between the workers and locals. With the flea markets being held at the dormitories of these workers, local vendors also become aware of their living conditions.
The dormitories are usually located at the far ends of Singapore, which is why many of us do not really know where they are. With that, Christopher mentions that there is also an educational aspect through these interactions.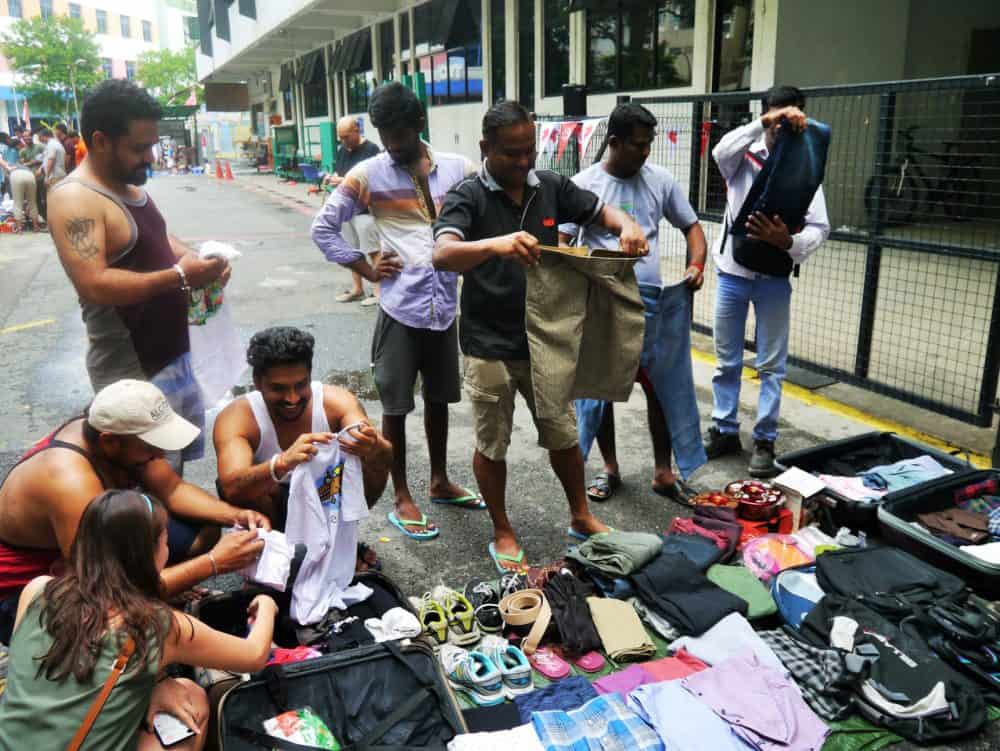 The flea market culture allows for interaction, conversation and connection. But as one would expect, this does not come naturally – there will always be some hesitation from both sides at first.
But once the ice has been broken through a tangible item, that is when meaningful conversations are made.
"There's this human element to it, which I feel people like us can benefit from."
'Why Not Just Do Charity Work?'
Before BFYB began, Christopher himself engaged in charity events to get a first-hand experience of what it would be like to start his own initiative.
Through his involvement, he determined that the charity concept would not be in line with the direction he wanted to take BFYB towards.
"I was trying to go for more of a social enterprise model. Of course, when you are selling stuff, it's still a business after all. But I wanted to make it a business with a social cause."
Apart from the aspect of environmental sustainability, BFYB brings a greater issue to light – sympathy towards the migrant community.
Once we view migrant workers as a "charity", it dehumanizes them and excludes them from the rest of society.
"We won't give stuff for free – migrant workers don't want that. They have dignity; they want to be treated equally just like any other human being."
Just like us, we feel proud and satisfied when we are able to purchase something that we saved up for, or knowing that we worked hard to buy that item. When we think about the act of giving, sometimes we subconsciously associate it with 'pity'.
The migrant community in Singapore does not need our sympathy, but our empathy. As a society, all they need is our understanding, support and acceptance.
Through these events and flea markets, Christopher hopes that BFYB can be a platform not just to help and support the migrant workers, but to be an avenue for Singaporeans to develop appreciation and understanding for their community as well.
The Unspoken Divide 
Although we, as a society do not discuss this issue as openly as we would hope, it is evident that there is still this unwavering reluctance when it comes to migrant workers and Singaporeans interacting with each other.
"There is still that divide. People are still more comfortable with their own kind. But for me, there is no divide. I see them as equals – we are all humans, and we are all the same."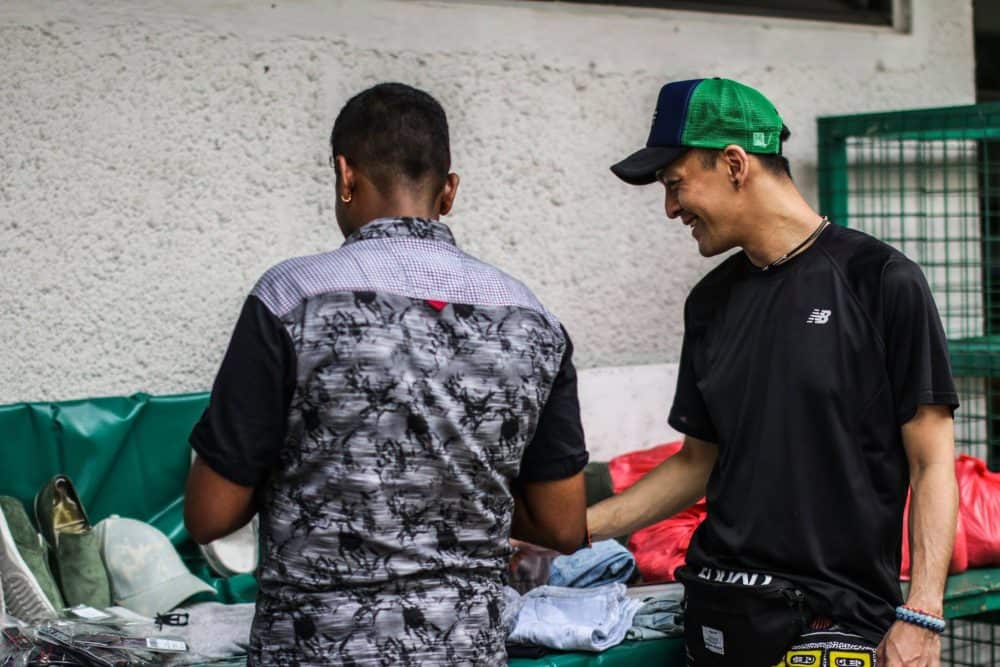 Christopher explains that when given the chance, Singaporeans are actually compassionate people, and migrant workers are actually outgoing once they have come out of their shell.
"What we can do as a society is just be a bit more welcoming and to support their community."
Through feedback from both the locals and workers who have participated, BFYB has helped the migrant community in Singapore in their own small, but significant way. BFYB is more than just an event or a flea market, but it is also an experience in itself.
BFYB goes beyond just accepting and including migrant workers in our society, but creates a support system for them as well.
To keep up with their events, or even volunteer, click here.