A refillery; tea bar and café; fair-trade retail space; and a nail salon all rolled into one – what's not to love? This lifestyle concept store is paving the way for sustainable living in Singapore and it's here to stay.
The Social Space is a multi-concept enterprise that is an absolute haven for advocates of sustainable living. It prides itself in promoting sustainability with every purchase through their socially conscious products and services.
Some of their available products range from reusable cups to solid shampoo bars. 
The Social Space opened their first branch at Kreta Ayer on July 2018, followed by their second and newest branch at Marina One in April 2019.
The Need
The rise of climate change and its extreme effects on Earth has given rise to an emerging community of people who want to make a change for the environment.
Every day, there is an increase of people who are making the shift and taking small steps towards reducing their waste and making more conscious buying decisions.
These include refusing single-use plastics; bringing their own reusable bottles; buying clothes from slow-fashion brands; and buying from local, independent brands.
However, in Singapore, there is still very limited resources for these sustainable needs. But with The Social Space, it acts as a one-stop-shop for all things sustainable.
Brains Behind The Space
Meet the masterminds behind The Social Space – entrepreneurial duo and husband-and-wife tandem, Daniel Yeow and Cheryl Ou. What propelled this couple's desire to build a sustainable business model for the community was driven by their personal experiences.
As a former General Manager of Singapore Airlines in Bali, Daniel saw the rich-poor disparity that existed. With that, he wanted to build a commercially viable and sustainable social enterprise by connecting and helping people from diverse backgrounds.
At 22, self-taught entrepreneur Cheryl Ou started her first business, which got her a major entrepreneurship award 3 years later.
Today, she also owns another enterprise, The Nail Social, which has 2 outlets at Kreta Ayer and Haji Lane.
Shop Local, Support Local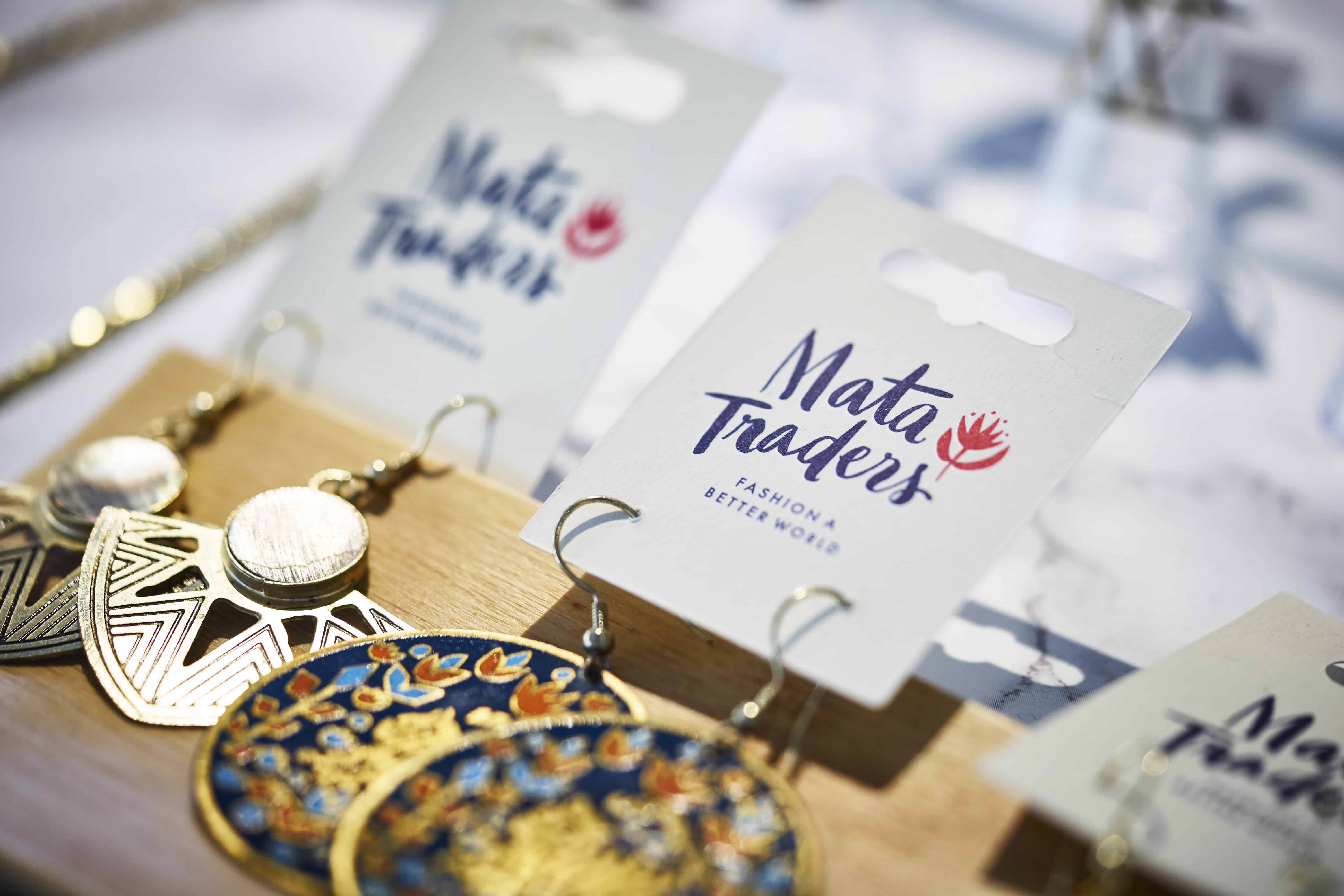 The Social Space is home to an endless array of home-grown, independent retailers that are just as passionate about promoting sustainability as Daniel and Cheryl.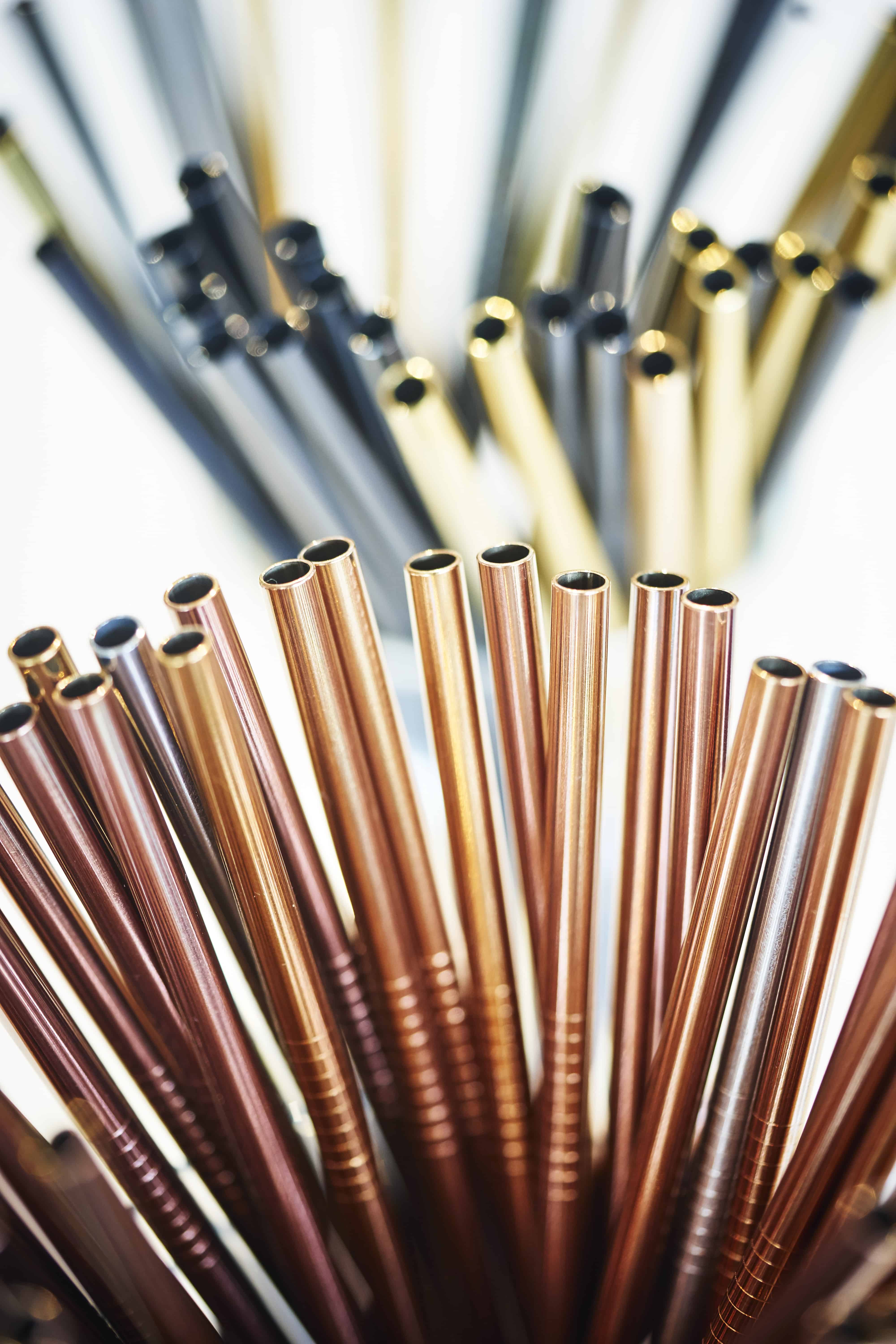 Vegan-footwear brand, Indosole, makes footwear from recycled motorcycle tires that vary from flip flops to slides – while local social enterprise, The Sowing Room, features straw holders of different designs made from upcycled luxury fabric.
"The Social Space hopes to encourage its community to be more socially conscious in their daily lives by walking the talk"
Anything from ethical clothing and fashion accessories to natural cosmetics, you'll be able to find it here. 
Singapore's Largest Bulk Refillery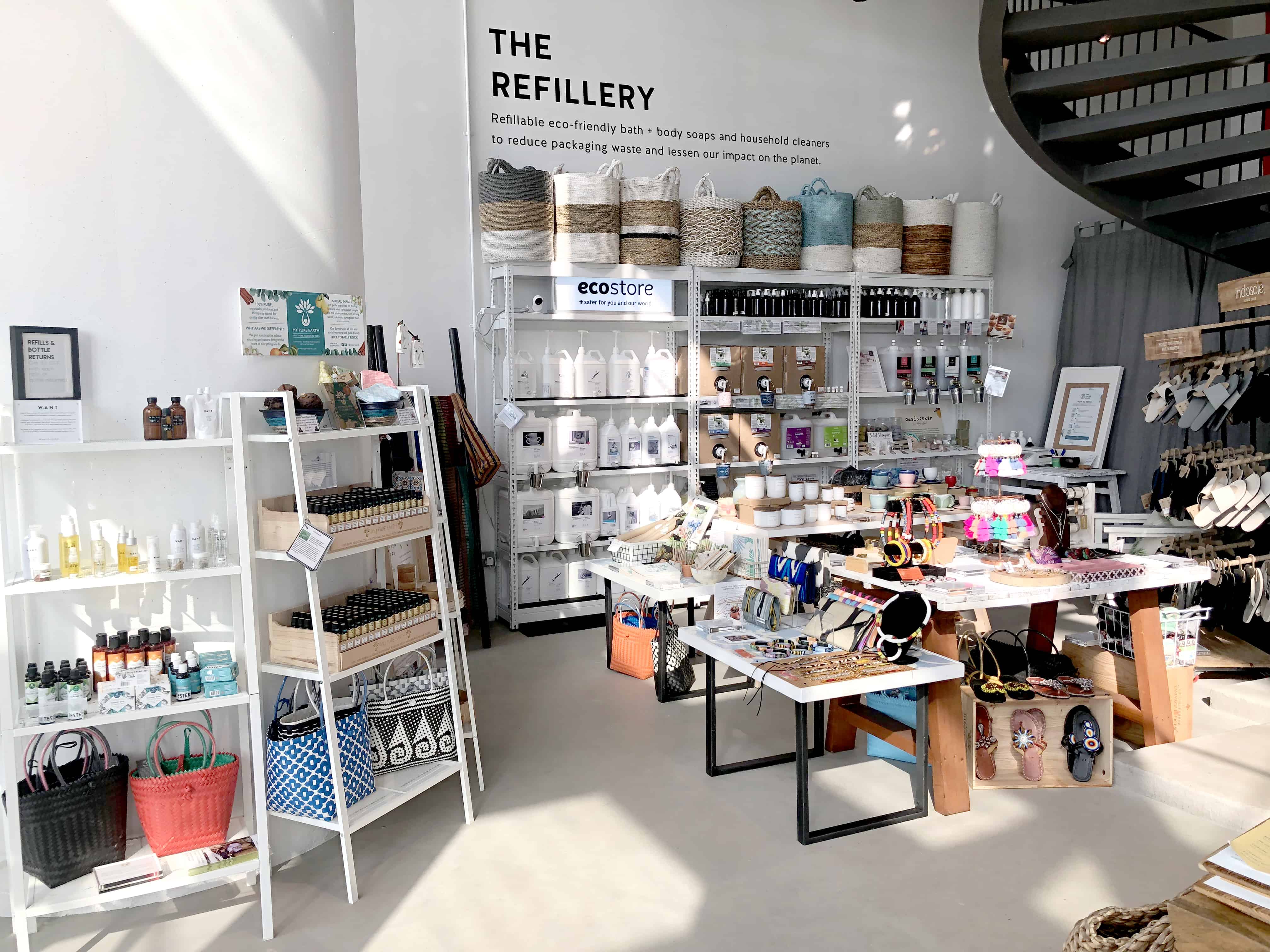 Alongside the launch of The Social Space's second branch in Marina One in April 2019 is also the launch of the biggest bulk refillery in the country. The package-free refillery provides a vast range of household cleaning and personal care products, catering to your every need.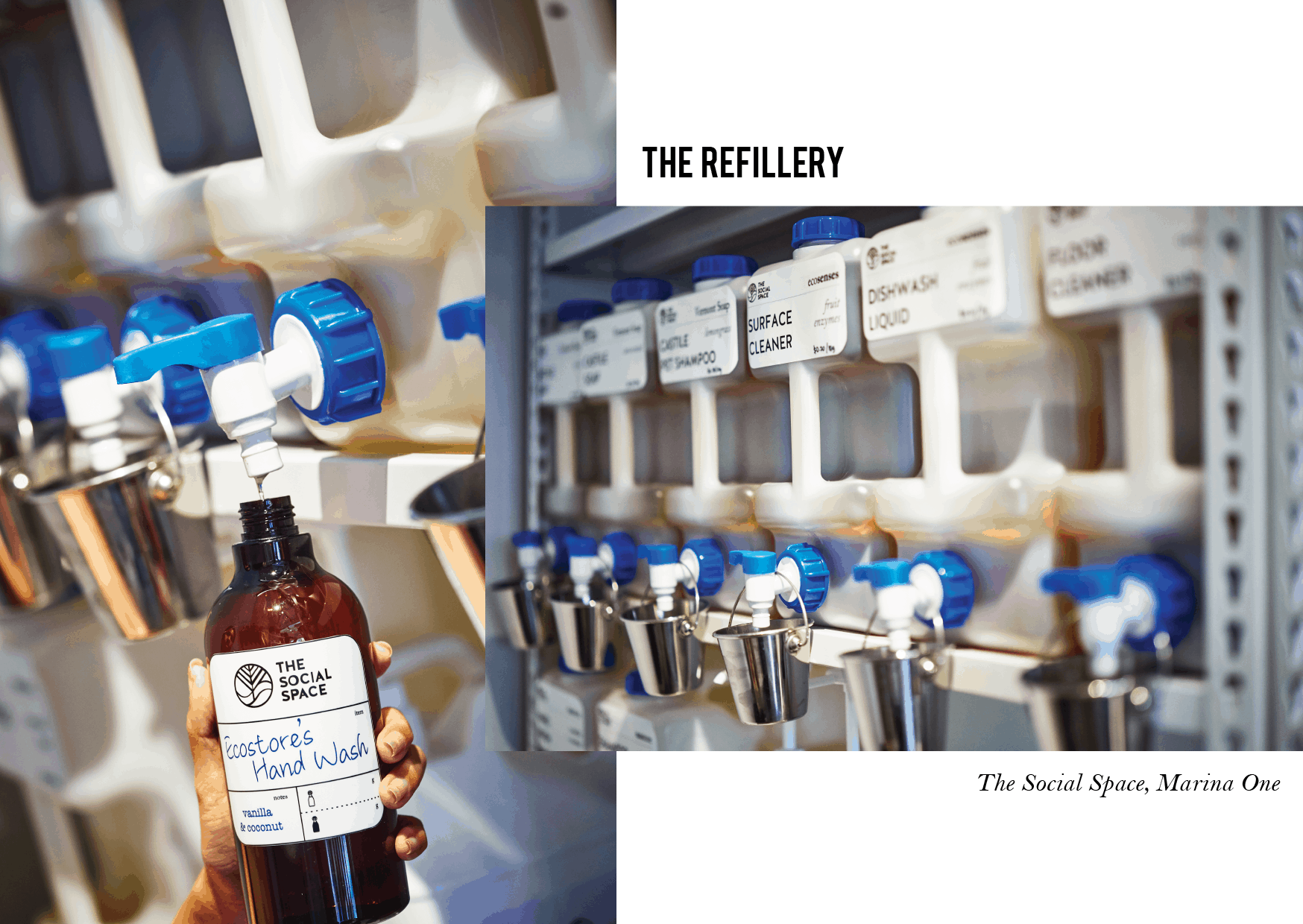 Apart from the refillery, the entire second level of the Marina One branch is made exclusively for sustainable design pop-ups, interactive workshops, as well as film screenings.
Making Sustainable Living Available For All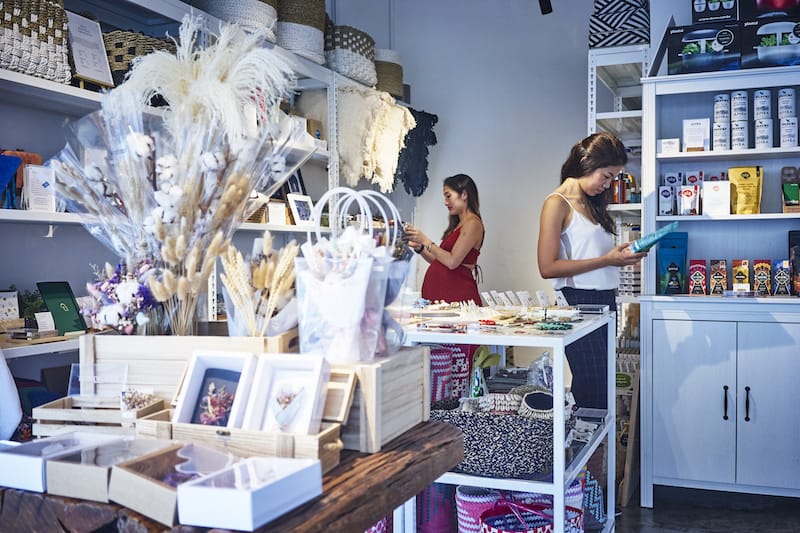 Sustainable living is not meant to be exclusive, but inclusive – for everyone. Many may question whether the small steps that we take even make a difference, but every step counts.
Just as the saying goes: "We don't need a handful of people doing sustainable living perfectly. We need millions of people doing it imperfectly."
Visit The Social Space today or click here to find out more.