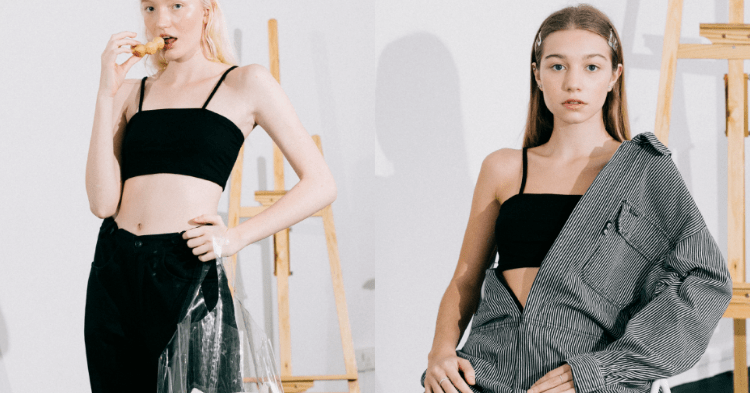 Meet The Mori Club – the next best thing for sustainable fashion in Singapore. The Mori Club is a fashion line dedicated to sustainable and ethically-made intimates and loungewear. Founder and Girl Boss, Kimberly Tan, better known as 'Kim' to her peers, is the genius behind all of this.
Kim studied at Raffles Design Institute in Singapore and graduated with a Diploma in Fashion Marketing and Merchandising, as well as a BA (Hons) in International Fashion Business in December 2017. The Mori Club was birthed as part of her graduation project for her Bachelor's, where students were given the creative freedom to create absolutely anything, as long as it was in line with the theme of 'sustainability'.
Initially, Kim worked a 9-5 job at local fashion retailer, Editor's Market, under their social media department for half a year.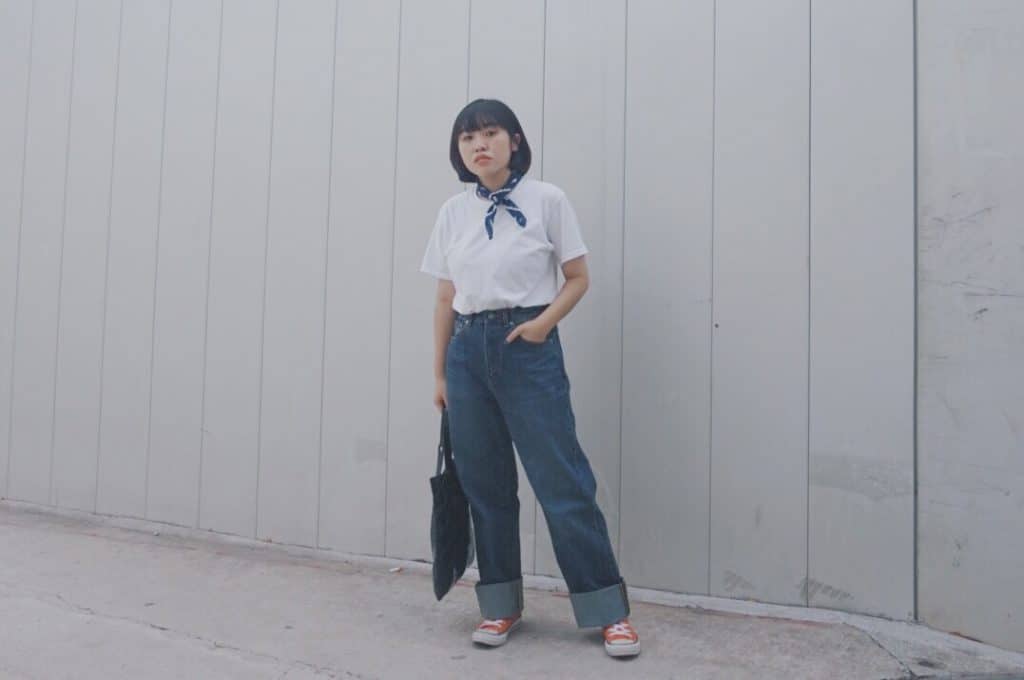 It was only a matter of time before she decided to leave and work on The Mori Club full-time. Everything that went behind the creation of Mori was out of Kim's own pocket.
"It's really difficult because you don't have that big sum of money. For some people, their parents invest [in their business] but I didn't have that." Even so, her drive and support from her parents sustained her and spurred her on to pursue Mori.
If the Mori Art Museum in Tokyo, Japan sounds familiar to you, that is exactly where the inspiration behind the name came from.
"I went to this museum called 'Mori Art Museum' and I just knew that that was the name. The Mori Club is more than just a concept; I wanted to build a community. So, The Mori Club fit the best for me".
Redefining Slow Fashion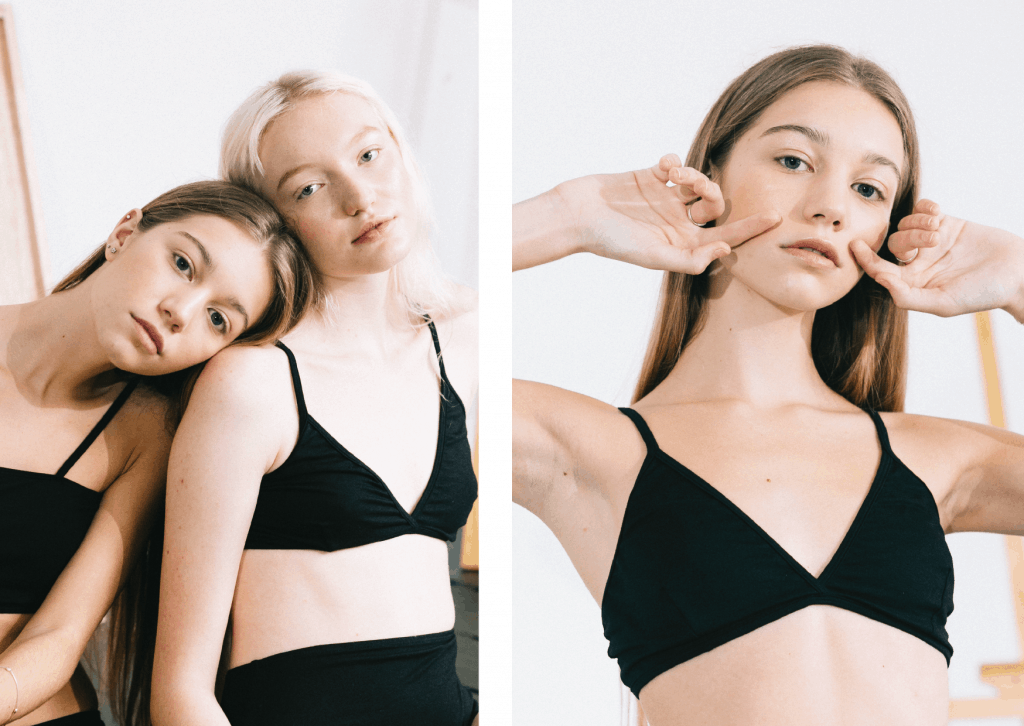 The norm for production in the mainstream fashion industry today works by mass producing new garments in just a matter of weeks – ready in time for the launch of the next collection. Fast fashion retailers create garments fast (thus, the term), but often use polyester material instead of quality fabrics to produce their clothes – making them last only for a short period of time.
Slow fashion challenges that standard by encouraging consumers to buy better-quality items less often and creating sustainable and ethically-made clothing as opposed to what is currently in trend. At Mori, they continue to redefine slow fashion with every piece of garment they create.
"To me, it's the aftermath that matters. I want our products to be long-lasting; I don't want our customers to even think about throwing away a product."
At Mori, they wanted to create wardrobe essentials that were timeless; garments that could be used even years from now but would always be in trend.
Kim also describes the production process as an art. "The work of an artisan takes time. When I look at my tailors and sewers, I think they're all great artists. Garments are also a form of design and art".
Giving Back to the Community
Despite being the sole mastermind of The Mori Club, Kim never lost sight of the people who helped turn her garments from sketches to their actual life form. Mori's organic bamboo intimates are created in a home-based factory in Bali, Indonesia, with a close-knit team of seven tailors and sewers from a small village.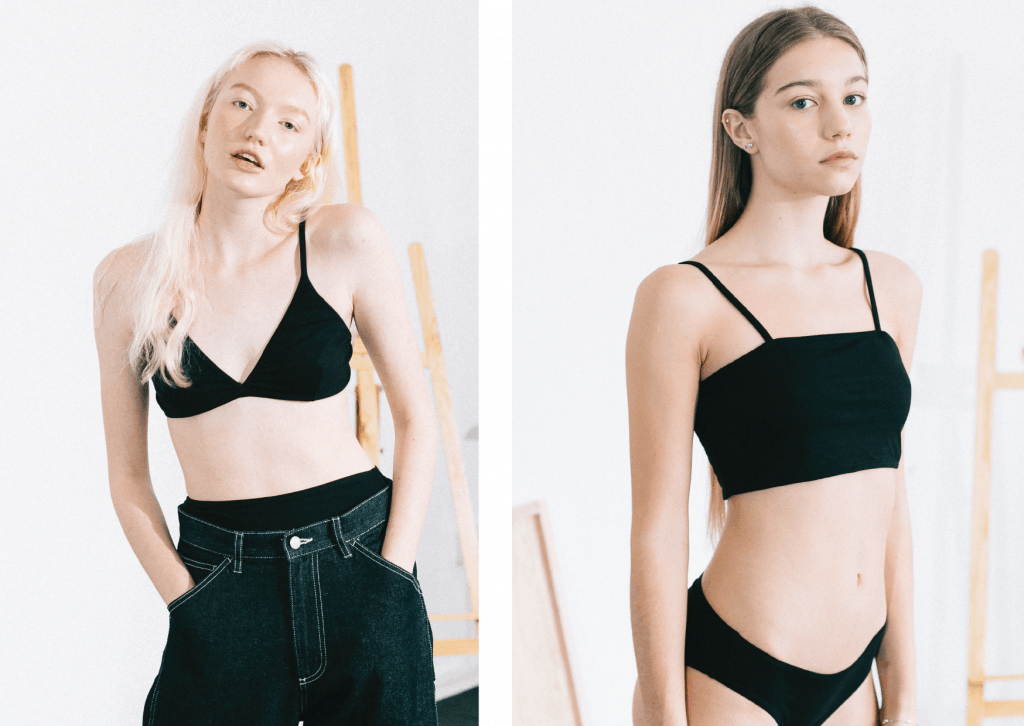 As for their Good Plastics, their Standard Clear Totes are made from recycled plastics and are created in a small accessories factory based in Dong Guan, China. Considering where their production takes place, it would have been easy to just pay their workers the bare minimum. But at Mori, there was only one way to do it – the right way.
For Kim, getting to know the people behind her company was an important factor in running a small, but growing business.
"You need to ask them – what do they really need? Do they need to send their children to school? You have to see what their living standards are like. Ten dollars an hour may feed the family, but they may not be able to live comfortably with that money. You need to find the middle balance and ensure that your people are well taken care of".
Over and above that, The Mori Club developed and launched their first give-back programme in October 2018, with Voices For Animals as their first beneficiary.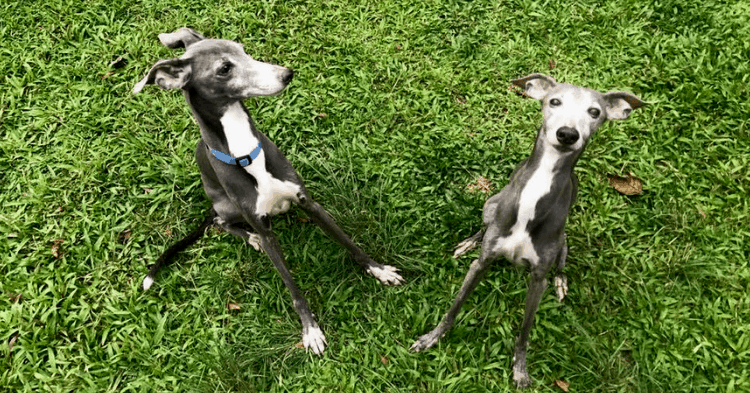 Voices For Animals (VFA) is a non-profit organization that rescues, rehabilitates, and rehomes retired breeding dogs in Singapore.
"We wanted people to know that our profit does not just go to me; we want to give back. Our goal at Mori is to benefit and help others in the long run. When you reach out to smaller organizations like VFA, you channel your energy in the right place and you get that same energy back."
Kim loves dogs and has three dogs herself, which explains why choosing VFA was second nature to her. "We want to build our community with like-minded people. Not everything in business is always just about business".
Currently, Mori is working on reaching out to a dog shelter in Johor, Malaysia as part of their next give-back programme.
The Pre-Mori Era: Acid
Kim is not new to the whole entrepreneurial thing, and Mori was not the first fashion venture that she embarked on. Before Mori, there was Acid.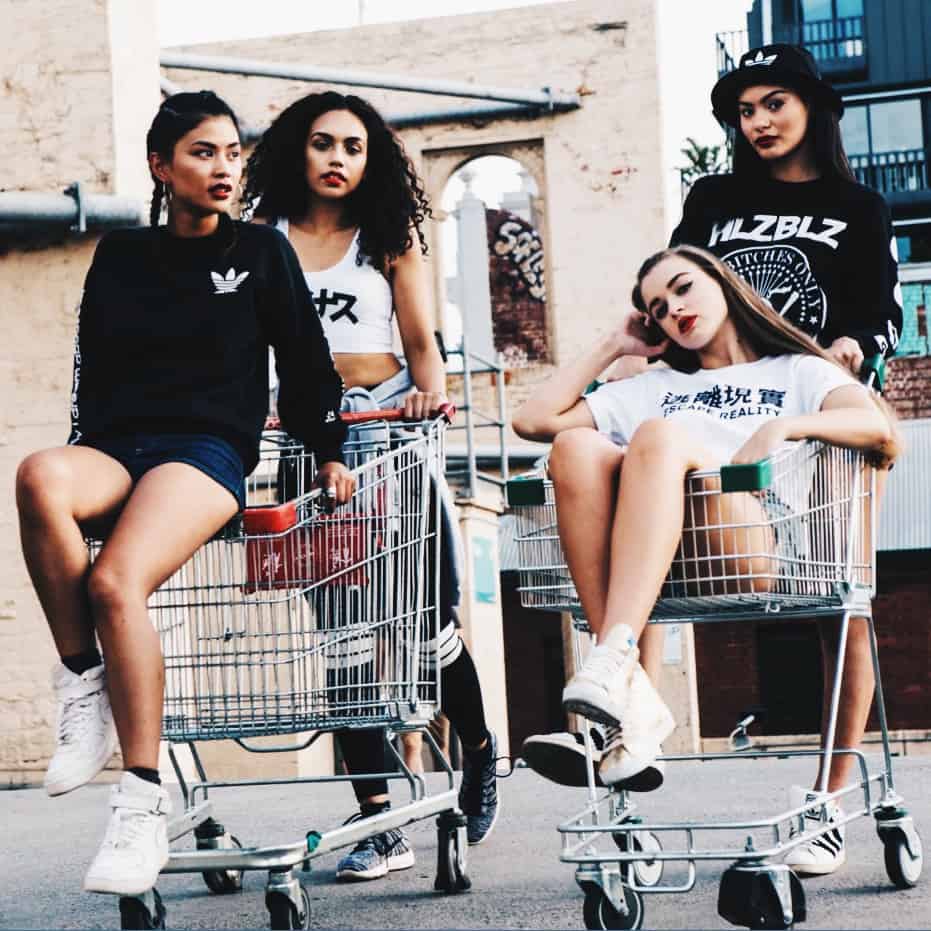 Acid was a fashion label, which Kim started at only 16-years-old. Acid was all about streetwear – a drastic contrast from the minimalist and contemporary aesthetic that Mori upholds. What started as a simple local streetwear brand made its way all the way to Paris, France.
"It started very small. For the first six months, I don't think anyone bought anything. I didn't care though – every week I still made new things. But at some point, it just completely blew up, and the main profits came from this company in Paris that produced our designs as well but was still under our name, Acid."
"I remember waking up one time during the Christmas season and my PayPal account had over $10,000 in it".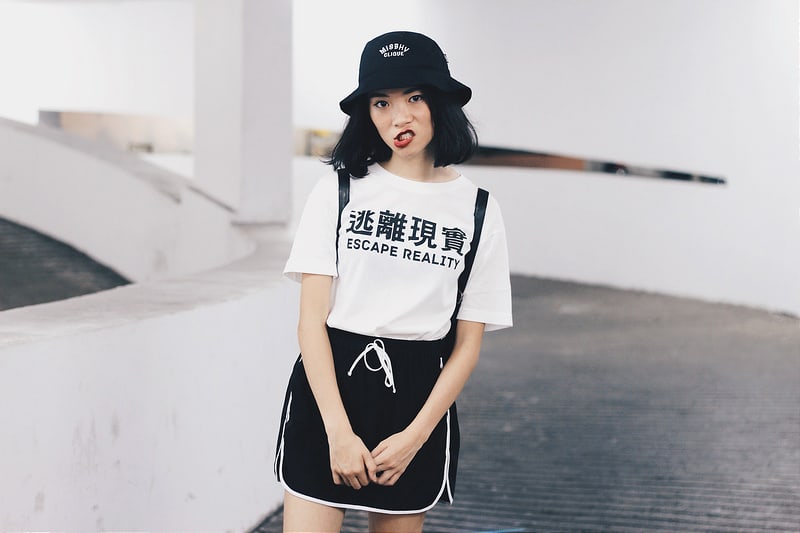 With more people wearing Acid and its increasing popularity at the time, the earnings paid for Kim's school fees. But as Acid's success went on, so did the burnout, eventually.
"Towards the end, I started to drift from it. As I grew up, it didn't feel like me anymore. People had a lot of expectations and I had to handle so much more things when it blew up.  My parents didn't want me to close it down because it was doing so well. But it just wasn't me anymore".
For Kim, the money did not faze her. Staying true to herself, she shut Acid down, went back to school, and then created Mori.
"Acid was a different version of me at the time, and Mori is who I am now".
Join The Club
Since its beginnings, Kim has been incredibly hands-on and involved, creating Mori from the ground up.
Mori is not just about creating a personal buying experience for the consumer but creating two-way communication with their customers. Mori embraces simplicity and comfort, and uses a subtle approach in presenting itself to the people; not very in-your-face. It's approachable and inviting; a community made for anyone and everyone.
Find out more here. To find out more about Voices For Animals Singapore, click here.