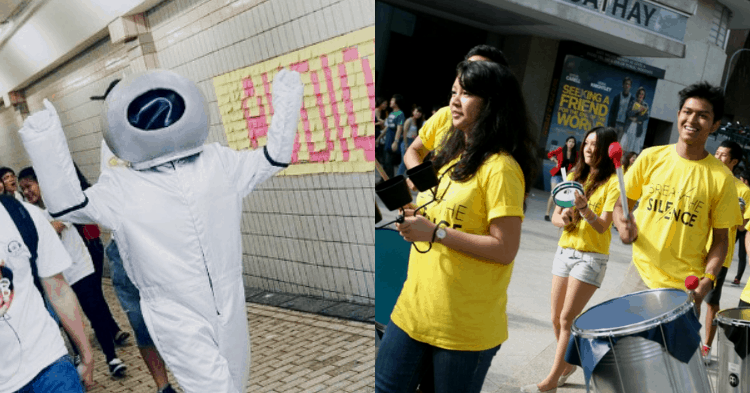 As we step into the next phase of our lives, we tend to have lesser time for things. Work takes up a majority of our time, and we struggle to balance the remaining time between our loved ones and ourselves.
Often, we end up within comfort zone, reluctant to step out.
I've always wanted to give back to the community, but found myself at a loss – voluntary work used to be compulsory when we were younger, but how many of us are still volunteering after we've entered the workforce?
I happened to stumble upon Higher, an organisation that aims to impact the lives of youths and change their perspective, while giving back to the community. Only 34-years-old, Wayne is the founder of Higher.
Introducing Higher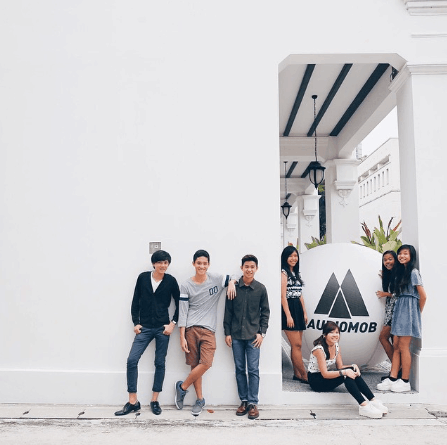 Higher consists of a bunch of passionate, excitable and creative youths that met in church. They decided to come together to do something to change the way that they live and give to the wider community.
"There are many things that we are passionate about and impacting the lives of young people remain at the core of everything that we do," says Wayne.
"Since 2012, the team has organised various big-scale events aim to continue to innovate and invent fresh ways that allows everyone to change our perspectives about ourselves and our society."
In 2012, Break The Silence focused on spreading a message on anti-bullying. Other than that, they've also organised Audiomob, whereby all participants tune in to the same audio track and follow the instructions through their earphones, mobbing down Orchard road together amongst unsuspecting members of the public.

Their most recent events, Come Play Play in 2017 and 2018, focused on having a common playing ground where they engaged youths from all walks of life to simply "come play play" together.
Partnering with beneficiaries like En Community Services Society and REACH community services, their volunteers engaged with youth-at-risk and disadvantaged youths through a one-stop sporting event. 350 participants @ Jurong East Sports Hall & Tampines Hub.
"Every event always ends with a message of Hope – and we do that through Empowerment and Inclusivity. We are happy to say that till date we have impacted over 3000 youths that have joined us for the various events we've organised."
Empowerment, Innovation and Inclusivity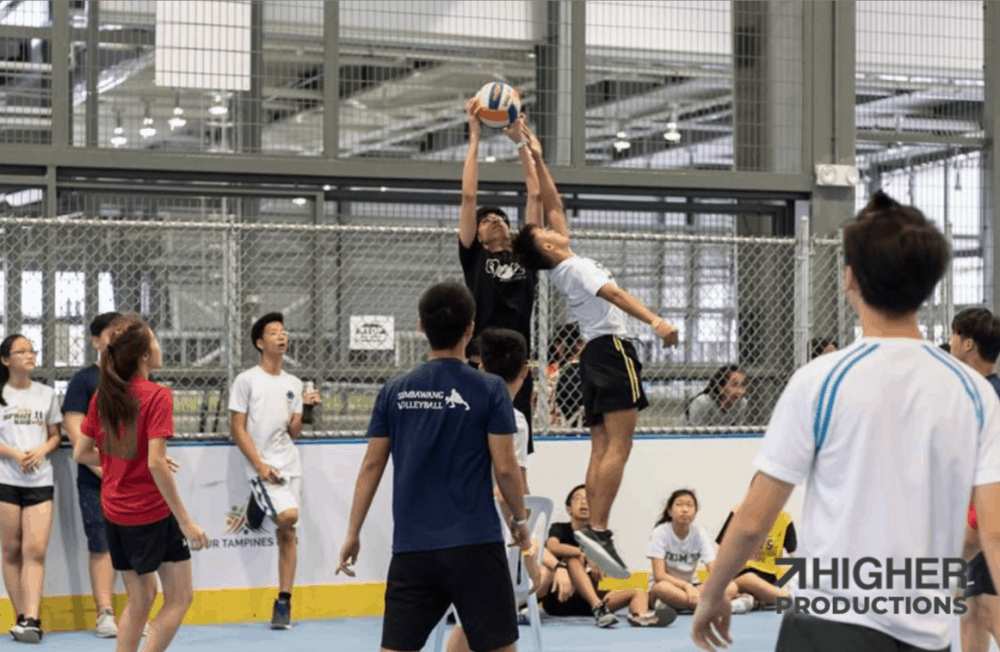 Wayne shares that there are three key pillars in the organisation: Empowerment, Innovation and Inclusivity – in no particular order.
They believe in the need to empower youths to become what they were made for by giving them perspectives as well as opportunities for discovering that they are larger than who they think they really are.
Given that the attention of youths have become an increasingly difficult task to achieve, Wayne realises that there is a strong need for to constantly innovate and think of new and exciting ways to inspire youths.
"Most importantly, the youths that we emphasise in our reach are those that are systematically disadvantaged in their life chances and outcomes."
When youths are isolated or placed outside of mainstream society, the propensity for at-risk behaviours increases and that is a critical issue that Higher aims to address.
"We are strictly inclusive and the ultimate goal of our event is to bring together youths from all walks of life, to mingle and see that they are not any different than the rest when they are put through certain common situations which requires them to work and/or play together."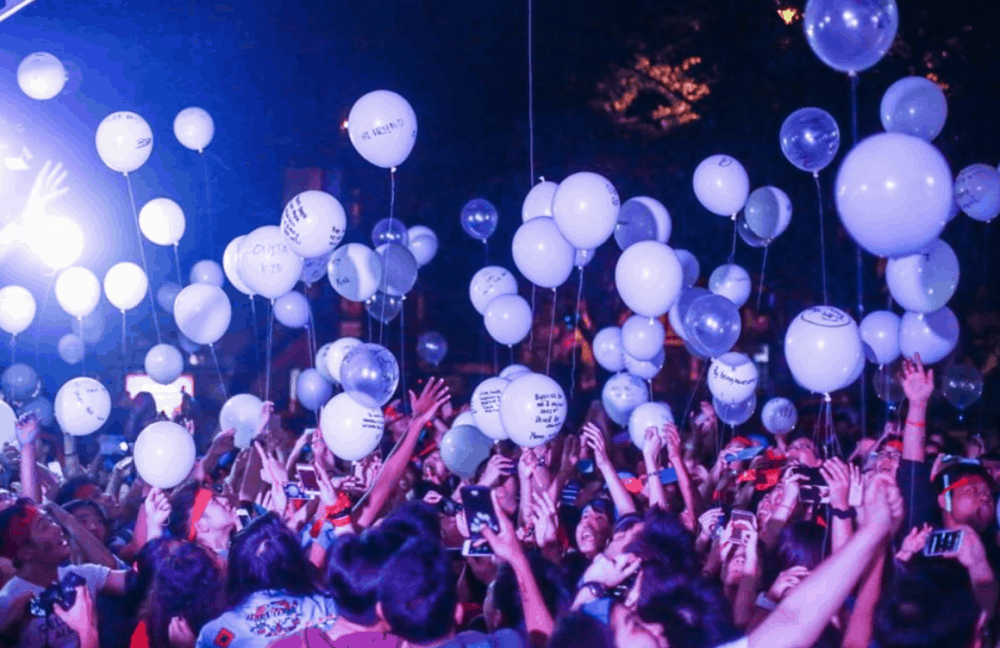 Currently with a team of 30 and counting, Wayne reveals that one of the toughest moments he had faced so far is to obtain funding. I believe that this is something all event organisers can relate to. Events and initiatives are not cheap to organise and maintain, especially such large scale activities.
"However, when we do see the fruits of these initiatives in the lives of young people, even the toughest of moments are worth it," he shares.
It's no surprise that seeing the number of lives touched and transformed through their events gave the team hope, especially the lasting relationships that have been formed through these events.
Carpark King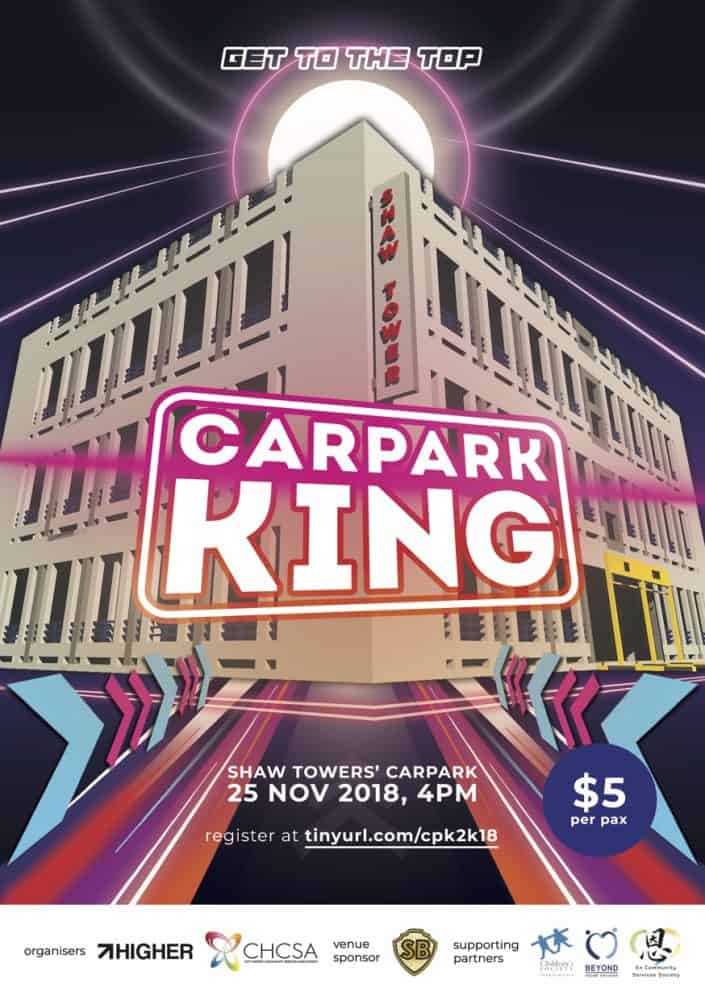 Higher's latest event, Carpark King, is slated to happen on 25 November.
It's a multi-story race obstacle course that utilises an almost ubiquitous space which we often take for granted – the carpark. The team aims to turn it into a multi-dimensional gaming experience by turning the obstacle course into a remake of top grossing AppStore games. 
"Such innovative production of space provides an element of excitement that is foreign to most youths in our society," says Wayne.
There will also be a massive rooftop party at the end where the team wishes to bring everyone closer to one another.
To find out more information, click here.