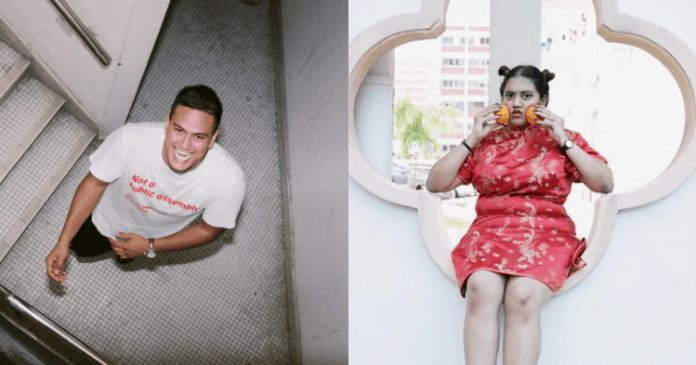 This Saturday marks the 11th edition of Pink Dot, which aims to raise awareness on pertinent issues that impact the daily lives of LGBTQ people.
Pink Dot SG is not a protest but a congregation of people who believe that everyone deserves the right to love, regardless of their sexual orientation.
Every year thousands of attendees gather to form a "pink dot" to show support for inclusiveness, diversity and the freedom to love. Of course, there are also ambassadors to represent and speak up for the LGBTQ community.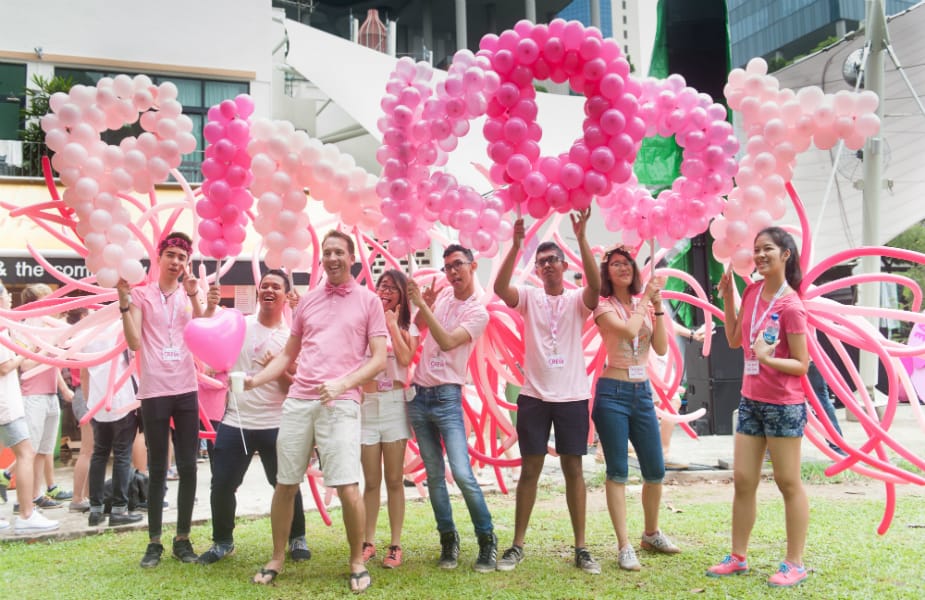 This year, Pink Dot SG has on-boarded prominent faces, including actress and theatre director Beatrice Chia-Richmond, as well as sibling duo Preeti Nair (better known as Preetipls) and musician Subhas Nair.
We caught up with Preeti and Subhas ahead of the event to understand what drove them to the ambassadorship, their key takeaways from this and the key message that they want to spread to their fans.
Always Speaking Up Against Social Stigmas
Preeti Nair is an independent artist who likes to talk about issues that matter through parodies, comedy and spoof.
Better known as Preetipls (Singapore's TOP everything), this 24-year old has made waves with her videos ranging from parodies of 'Orchard Road's Fashion Police' to serious videos addressing issues like racial harmony.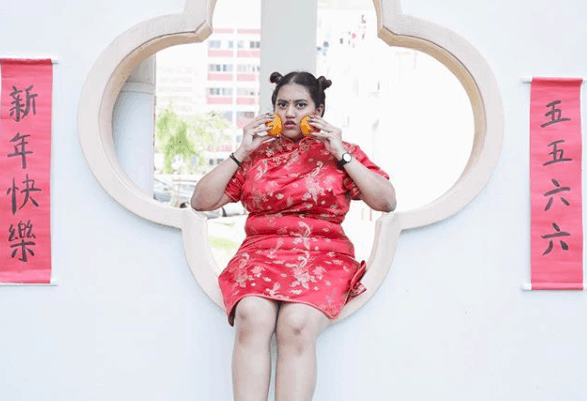 She has been vocal about the misrepresentation of minority races in local media. Her quirky humour in tackling societal issues has garnered her the reputation of "Singapore's Satirical Internet Queen".
Subhas Nair, a Yale-NUS Graduate, is an independent rapper and musician. He made a statement with his eight-track album release last year, ahead of the National Day, where he decided to not seek approval for his music from the authorities.
Generally, the norm is to take due approval from Infocomm Media Development Authority but Subhas is against censorship of art and decided to opt out.
However, this meant that he did not have a licence to hold public shows. The April launch of his debut album, which was planned to happen at the Substation had to be turned into a private show.
The event, attended by family and friends, ironically became the antithesis of a "public assembly".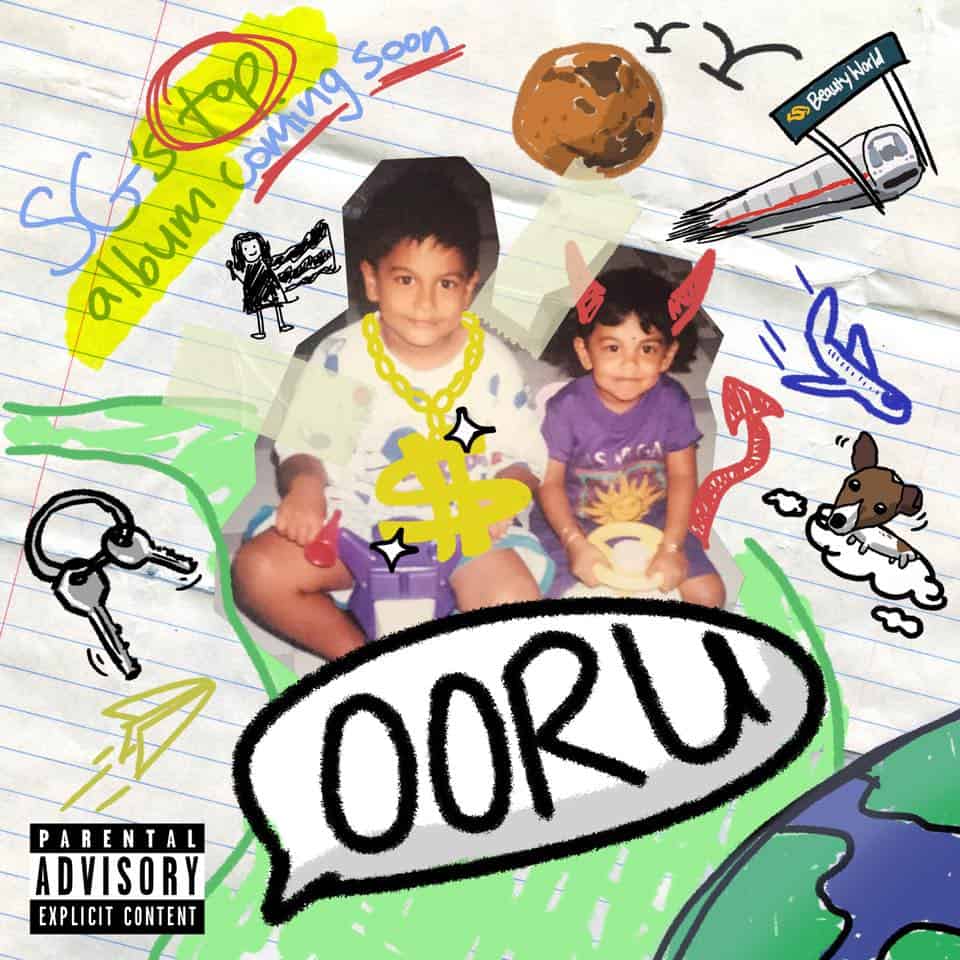 Given their backgrounds in being vocal against discrimination and standing for inclusivity as well as freedom, siblings Preeti and Subhas seem to be an ideal choice for representing Pink Dot this year when the anthem is #againstdiscrimination.
Pink Dot SG Ambassadorship
I met the siblings over lunch at Holland Village, and they were accompanied by Preeti's intern – Wee San. Having watched Preeti and Subhas for years, it was an exciting opportunity for me to get to meet the "real" people beyond the online world.
To my pleasant surprise, Preeti and Subhas offline and online personalities do not differ. They genuinely feel about the issues that they talk about – they are not woke only in their videos and photos, they are woke all the time.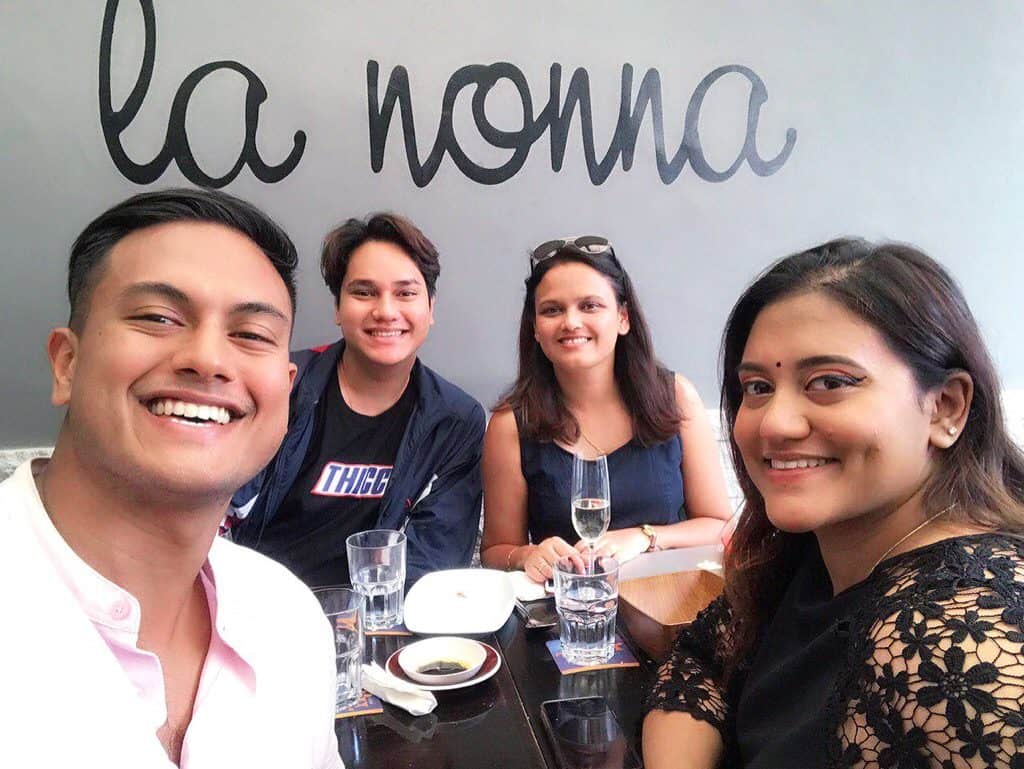 In response to their decision to take up the ambassadorship, Subhas tells me that one of his best friends is openly gay and gender fluid.
"Being in proximity to someone who identifies as gay opened my mind about a lot of things. It helped me connect on a human level to the concerns of the LGBTQ community," he shares.
Subhas believes that as human beings sharing and living in a society, we are all accountable to each other, and for him, Pink Dot ambassadorship is not about being an ally or just a face as it came quite naturally to him.
Subhas is also vocal about toxic masculinity and patriarchy. He believes that him standing for the cause wearing pink is a statement in itself.
"You don't have to be lesbian, bi, gay, trans or identify as a member from the community to support freedom and stand against discrimination, you just have to be human."
For his sister Preeti, this came naturally too. "My first exposure to LGBTQ was through pop culture where I mostly saw the gay character being bullied, shamed or name called," she explains.
Preeti's online visage Preetipls is an exaggerated comedic character but she always gets the point across on serious issues like cyberbullying, racial harmony and body shaming.
Preeti understands that "with great power comes great responsibility" and she believes that if she can use her platform to send across messages that will eventually make the world a better place to live in – then why not. Pink Dot fits right in her pursuit of speaking up for the excluded.
I am curious about what will be the main personal takeaways for the siblings from this whole experience. Both Subhas and Preeti agree that they aim to radicalise Pink Dot.
They believe that more political movement is required to address the existing dissatisfaction of the status quo.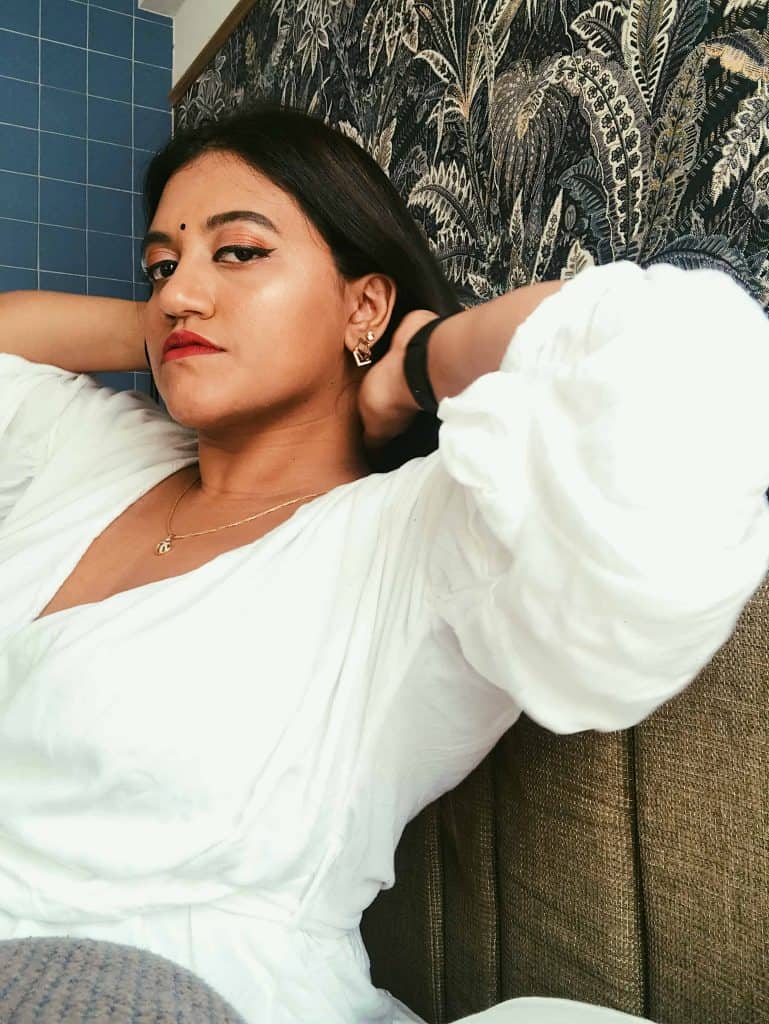 Subhas explains that the little fires within us are actually fundamental units of a grander societal scheme behind larger issues. If we all bring our little fires together and invest it in the benefit of the grander scheme, we can not only achieve momentum but can actually bring about some change.
Subhas smiles and says, "also, for me, the point is showing people that rap can look pink too." Rap music is often appropriated from culture that isn't ours. Our music is lazy when it doesn't do more than sell streams and perpetuate problematic stereotypes.
Subhas aims to blur those lines where he is a straight man who raps about Tiger Balm and Teh Tarik while wearing a pink shirt.
Key Message to Fans
Subhas and Preeti's most important message is that they are going to be available and vocal round-the-year.
They are not representing Pink Dot and the LGBTQ for a single day.
They want to orchestrate some change and do some real work for the fight against discrimination. "Whatever space I am in, everyone is always welcome to join in and show love for one and all," says Subhas. "I have faith that men will be better," he smiles.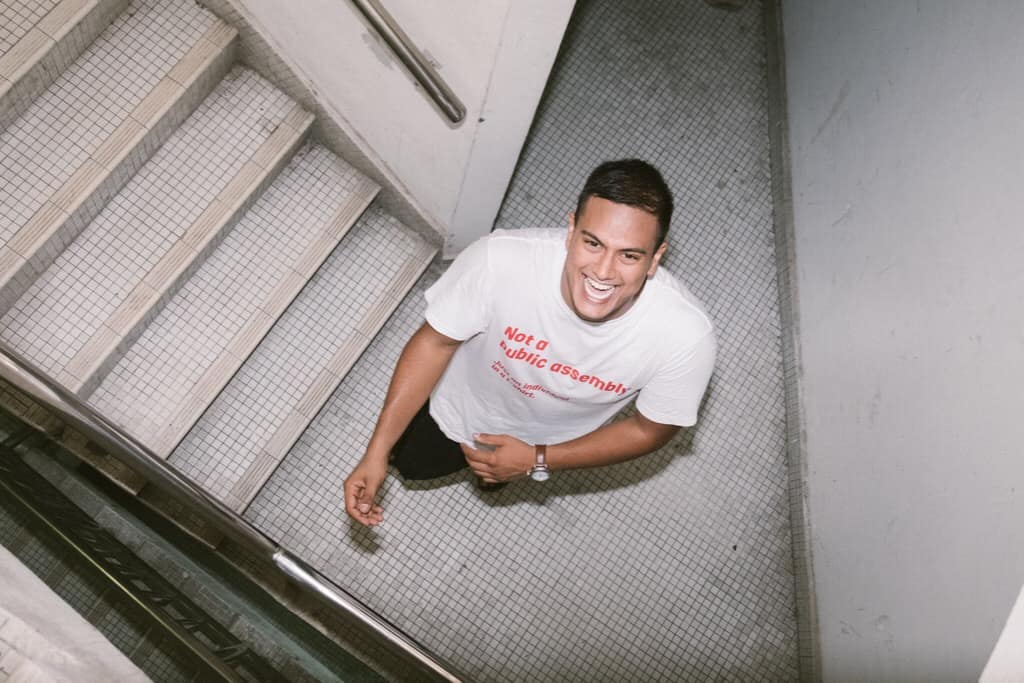 Preeti adds that she will always speak up for the marginalised people. "Anyone who feels that they are alone can reach out at any time. Through humour or whatever space, I am in, I will always be the voice for freedom and inclusion."
Both Preeti and Subhas urge their fans to shun the "don't ask, don't tell" norm, to be less ignorant and more curious; to open the doors and say "hi" to neighbours.
Catch Preeti and Subhas's speeches and much more on 29th June at Hong Lim Park. Follow Preetipls and enjoy Subhas's music here.
To know more, go on Pink Dot's website and RSVP for the event here.