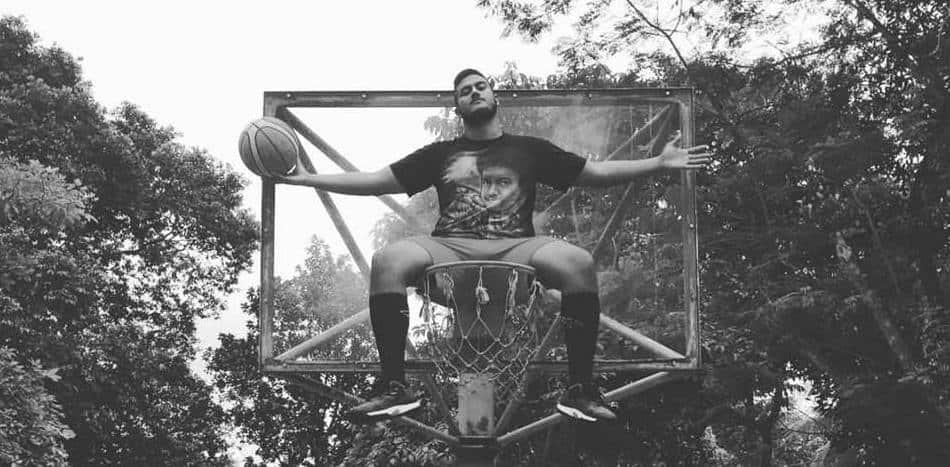 A few months ago, the inaugural class of Yale-NUS took their final steps through college, leaving with their degrees and a lifetime's worth of memories. One of them is Subhas Nair, having majored in Urban Studies.
You would expect him to be bustling around the Central Business District (CBD) now, navigating the corporate world.
Instead, Subhas Nair is an independent rapper.

How He Fell In Love With Rap Music
"I don't actually remember how old I was when I first started listening to rap music, it just feels like I've been listening to rap as far back as I can remember. I grew up listening to all kinds of music, and but rap has always given me a vocabulary for words that were unsaid but which I have experienced so viscerally in life."
He added that while attending Hwa Chong Junior College, there was always an underlying sense of dislocation that he felt as a low-income ethnic minority – in a school dominated by mostly upper middle class Chinese students.
On top of that, his father left the family a week before his 18th birthday.
"I remember no one lending us a helping hand when he left, and we were living paycheck to paycheck. From the moment he left, I had to step up and help out so when I look back at my 'childhood', all I can recall are moments where a kid had to figure out and play the role of an adult. So, it felt like my experiences then were expressed vicariously through these musicians and their songs."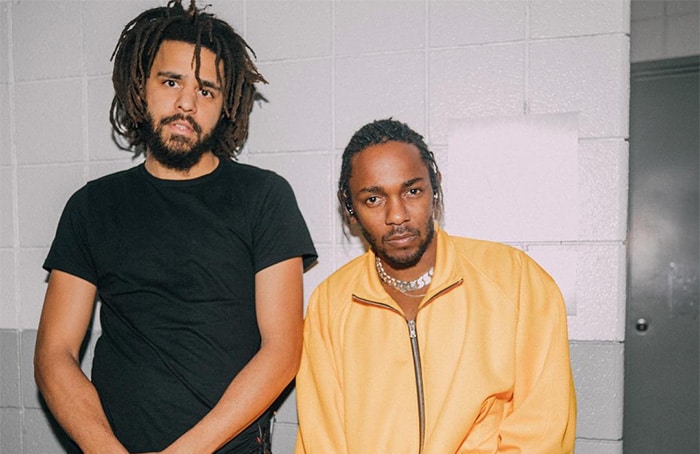 Rap stood out to him as a young person – he felt like he was in conversation with his idols. He resonated a lot with the marginalized voice in hip hop and rap music because it was to him, a voice of anger and empowerment.
"I was on 5 different hip hop sites every single day, downloading and listening to a whole bunch of rappers: Jim Jones, Juvenile, 50 Cent, Nelly, Eminem and so on. I would always dig into the lyrics, trying to find out what was going on and how it related to what they saying."
Making A Career Choice 
As everyone else was applying for jobs in their last year of university, he started thinking about what was truly important to him. For him, he felt that his calling was to create and to express himself through the medium that he himself had loved for such a long time – rap music.
Other than his creative talents in rap and lyricism, Subhas' need to create can also be seen from other facets of his life. He wants to, as he says, "squeeze every drop out of the orange, and get as much out of this life as possible."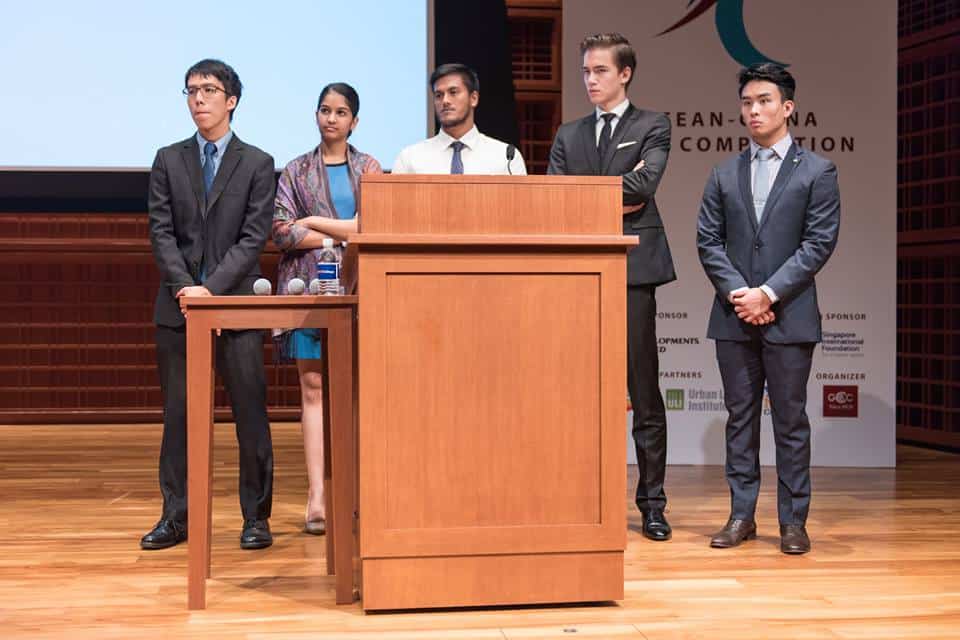 Other than his life as a musician, he is working on an augmented reality application that promotes historical education and engages with the Substation on their Concerned Citizens Program, which involves the study of the ways that urban space is utilized and how it can be improved.
He also juggles multiple part-times jobs to fund his music – this ranges from coaching basketball to tutoring kids, to working as a research assistant for a professor in NYU-Abu Dhabi.
Subhas The Persona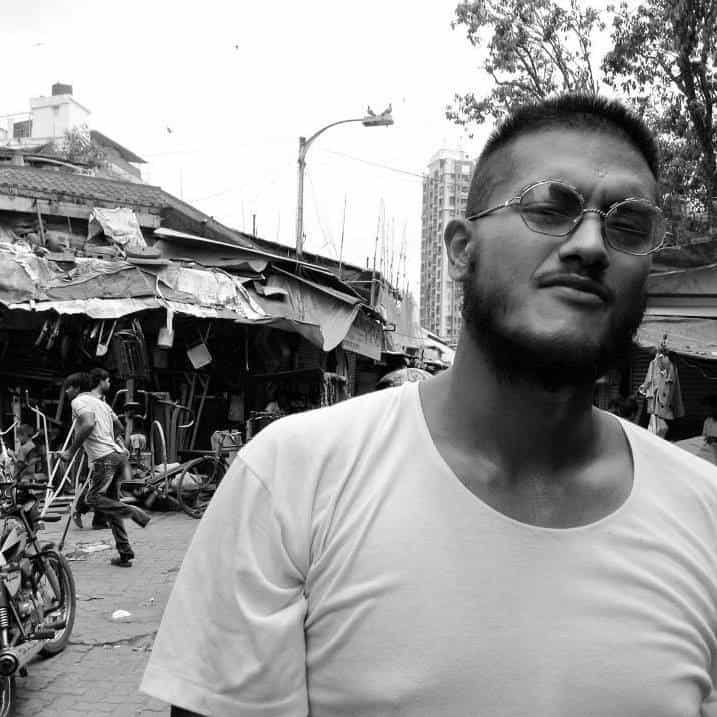 "My music explores many themes, but one overarching one is the constant struggle between who I am and who I aspire to be. I am not trying to tell people how to think, but instead, I am sharing how I see the world."
My music is not just me; Subhas is just the persona. I am trying to be as authentic as I can in that persona, but it is the name behind something that takes a lot of effort, energy, love, and collaboration to complete. No one is an island.
While mentioning that his songs are for Singaporeans, he admits that his music has to be open-ended so that others can attach their own experiences to it.
"You are going to hear that I'm Singaporean through my accent, and the themes I grapple with. But the mark of a great artist is when your content can speak to everyone but also has wrinkles that certain groups can resonate with, and different meanings to different people in different contexts."
Subhas' Future Plans
Currently, Subhas is putting out singles as part of a mixtape, and he has released two tracks, 'Red Dot', and a remix of 'Location'. A third track called 'Man on a Mission' will be released in mid-October. He'll also be spending a few months in USA soon where he hopes to network and collaborate on even more music.
Eventually, I want to be remembered as someone whose content of character outlives any mixtape or album I put out, and I want to do as much as I can in the little amount of time I have in this world to leave it a better place than when I entered it.
Debut single 'Red Dot'
Subhas – Red Dot (Prod. by P.SOUL)

'Red Dot' is the first single off my upcoming debut EP, 'Man on a Mission'.Art is inherently political. By its nature, it must choose to be a reflection of or a challenge to the dominant narratives of our current times. ——Produced by P.SOULEngineered, mixed, and mastered by Nathaniel MahVisuals by Jake Low——Lyrics:Left, right.Left, right.Left, right.Left, right.Left, right.Left, right.Left, right.Left, right. Left, right. Follow the cadence or you get left, right?Even if you stray you stay line of sight, but I ran, ran with all my might.I was born in '92, living in '84, stuck in this loop running hard from the truths.So I took my pain spit it in the booth. I can hear them already preparing the noose, but…This is mind and my sanity I won't lose.Parents couldn't pay rent so I'm trying to get real estate in a realer state.Developing state? Whatever narrative they use as bait,that supplements the sedative they administrate.To set you straight, to seal your fate, to propagate hate so we procreate.Somebody please tell me is it too late?Because the Potemkin metropolis is complete…… and this concrete never had a heartbeat.And more than these decks are void.When the red dot is aiming right between your eyes,I never even had a choice.… and this concrete never had a heartbeat.And more than these decks are void.When the red dot is aiming right between your eyes…What price are we giving for this standard of living,statistics all lies, our eyes they deceivingTell them there is order in chaos order in the mess,I want to live in a place I can see the homeless.The evil is more insidious if they not on the streetsSometimes I wonder how the marginalised sleepThey probably up late at night, plotting a plan,but this nightmare never ever ends…They tell me go with the flow, but I'm swimming upstream,and forget staying afloat, I'll be living the dream.Change the whole course in the process, because the syllabus got me feeling less,Euthanasia for these youth in Asia through an IV. The drug? The Os, the As, and even IBs,Put them on the bell curve, grading by degrading, standardised testing, the abattoir is the next thing.So we conform to the norm as we march in uniform. Cogs in the machine stuck in our routine.Do well in your next test, work on that promotion. Never ever question, display your emotion.And the powers that be, they look down to see, the assembly locked in as they hold the key.They ask for a headcount, 1-2-3…But they made a mistake, forgot to count me.Meritocracy is a hypocrisy that mainstreams mediocrity.It lies about the difference between you and me.But the majority they won't pause to see. Too comfortable, AC's and sprees.The next time you read the news, take a second glance, a proper gander.What's the real agenda?It's our minds they gerrymander.They say your birthplace is motherland, but where is home?A place I don't recognise, nothing that I own.We've made foreigners in our own land, refugees on our own sand. Reclaimed everything but our minds.When they shaved my head, they cut my roots. I'm just here to tell the truth,and give voice to a generation, that asked who, asked why, said no.Is this wishful thinking or blissful sinking? I don't know.So the price on my soul they ask me how much,but some things in this life you cannot touch.And maybe right about now, you feel it tooThat red dot has found its way over you.Forehead sweating,temples starting to burn,But you must know the red dot does not discern.We all have red dots on our headssome brighter than others, the choice between silver or leadSo as it sits there and burns right between your eyes,listen, trust me, we can make it out alive,We –

Posted by Subhas on Tuesday, 8 August 2017
Location (Remix) Lyric Video
Something special for my people in the +65. A Singapore MRT-inspired remix to Khalid's Location. Yup, even Yishun got a shout out. Also, shout out to Stella, Preeti, and Shelby for being amazing at what y'all do. Always a pleasure working with friends (and sister)!—–Lyrics by: SubhasVocals by: Stella MarisInstrumental by: Alexis BriminghamMixed by: Shelby GohEdited by: Preeti Nair

Posted by Subhas on Saturday, 16 September 2017
You can also follow him at:
Instagram: https://www.instagram.com/subhasmusic/
Facebook: https://www.facebook.com/subhasmusic/