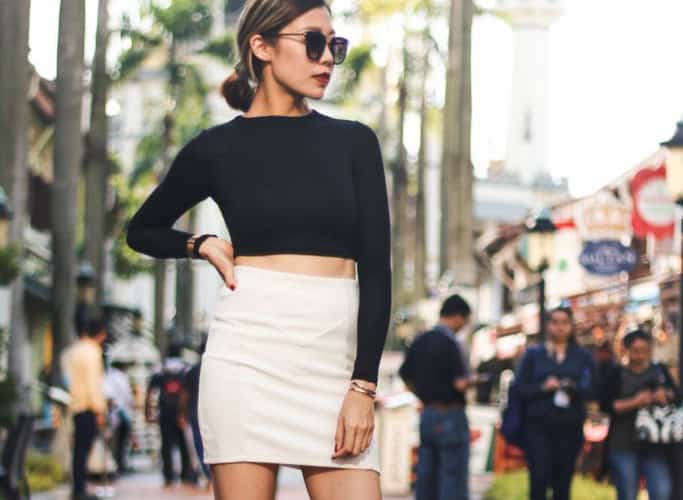 If you have the pleasure of meeting #girlboss Mindy Chow, you'd be forgiven for assuming that she simply models the elegantly crafted pieces sold by home-grown jewellery brand SOAMI (pronounced sow-me). Popular for its custom hand-stamped cuffs, SOAMI distinguishes itself with the intent to bring hope and meaning with its array of delicate accessories.
Having nurtured the brand since its conception in December 2016, SOAMI is Mindy's one-woman show. SOAMI's artfully curated offerings have made the rounds at local flea markets and received glowing testimonials from satisfied customers.
Mindy takes a hands-on approach with her brand, preferring approach to entrepreneurship that does not simply crunch the numbers. She cites the importance of following her heart in helping her successfully transform SOAMI from idea to action.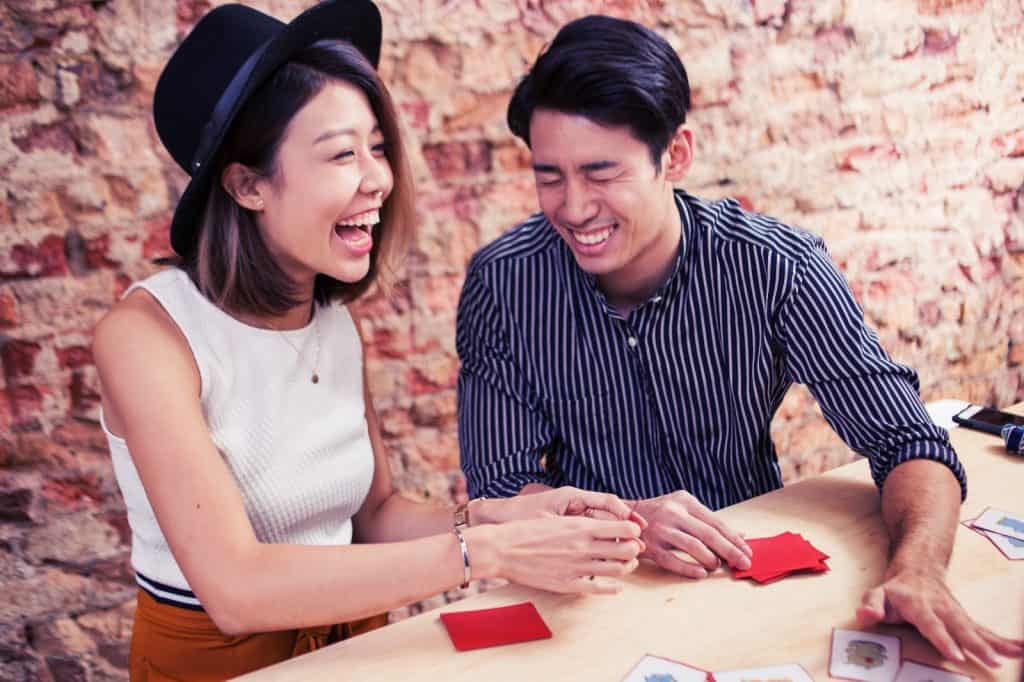 As You Are, So Am I
A Visual Communication graduate from Nanyang Technological University's School of Art, Design & Media, Mindy's training pervades her inspirational brand vision. When asked to introduce her brand, she says simply that "SOAMI is a word mash of SO AM I; a suggestion that we have more in common with each other we think".
Mindy's inspiration to start SOAMI came, as the old adage goes, from the fresh perspective that travelling the world can offer to an individual. A chance encounter with a humble craftsman ignited her spark – her experience in looking to customise a hand-stamped cuff for herself led her down a path towards being able to offer the same personalised experience to her own customers.
She recounts that her encounter abroad left her with a feeling of being "absolutely loved".
She paints a vivid picture of her experience: "In the cold of the rain, with a shiny piece of metal on my wrist reminding me that everything is going to be okay. In that moment I knew that I wanted to make more people feel this way."
Sharing Wearable Love
SOAMI's offerings of customised stainless steel cuffs in three gorgeous finishes – silver, gold and the on-trend rose gold – are born from this experience. This winning item has since gone on to participate in the telling of yet more stories from the brand's customers.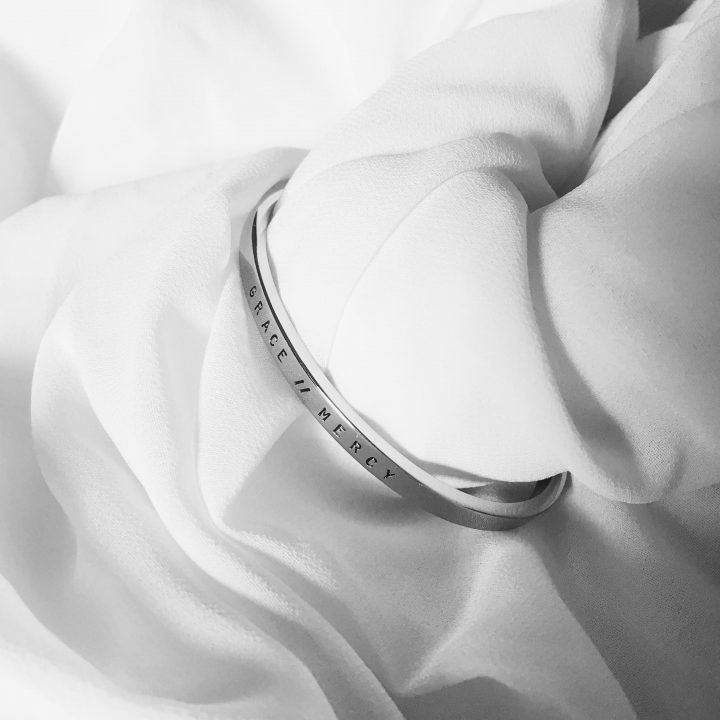 One of Mindy's favourite stories around SOAMI's truth cuffs, as she aptly calls them, is from a lady who purchased her own customised cuff. Mindy recalls her customer's delight in receiving her items, which was no doubt enhanced by the personal touch from the girl boss herself.
Mindy left a note for this particular customer reading "Always dare to dream boldly, live wildly and love deeply." This thoughtful gesture paid its dividends when Mindy's customer responded by writing an article about her experience shopping with SOAMI, choosing to pass on the mindful sentiment Mindy shared with her.
Girls Run The World
It's not simply a tale of good vibes and big smiles. Mindy has the grit to back up her business, citing that with the opportunity to chase infinite possibilities for her brand, she makes sure she continues to steer SOAMI in new directions.
One of Mindy's latest achievements is hiring a SOAMI Girl – a part-timer – to help her manage the plethora of pop-ups and flea markets that have come SOAMI's way. This expansion of what was originally her passion project has taught Mindy the importance of letting go and venturing into new stages of growth for her business.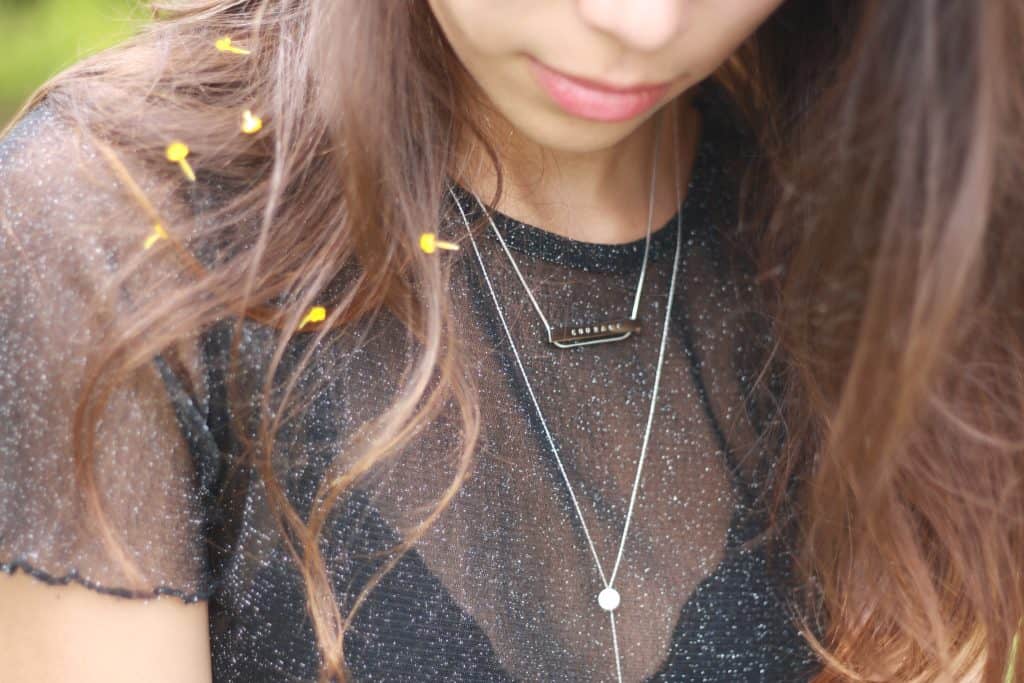 "It's not an easy shift for me to embrace," she says, "because I've had to do everything on my own up to this point."
She plans to train more SOAMI Girls to be girl bosses in their own right, so that she can focus on other business-to-business aspects.
Mindy values being able to empower other women with her brand. At present, she is writing proposals for women's conferences and other female empowerment initiatives. Mindy believes that a simple, powerful message can get a girl going. Since the bulk of her patrons are women between the ages of 25 and 35, she aims to use these initiatives to pay it forward.
A Creative One-Woman Show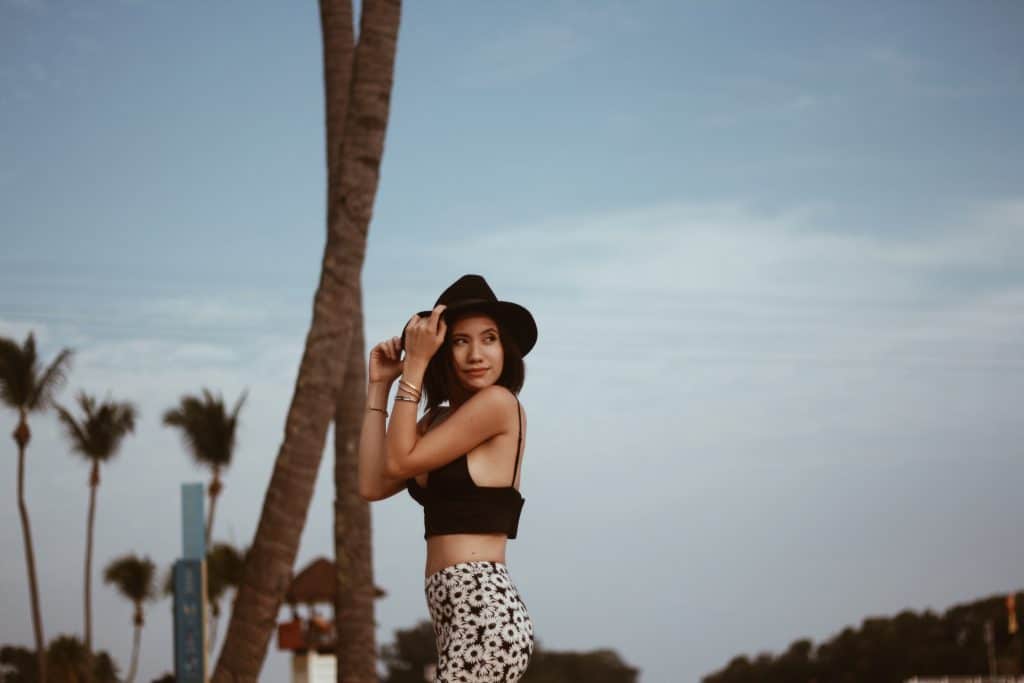 Having managed SOAMI on her own until recently, Mindy cites her art school background in helping her to handle the creative aspect of developing her brand. Her creative process involves constantly generating content for social media, planning and executing product shoots, copywriting, conducting campaigns and other graphic design work.
"I guess the hardest part is not just getting something done, but getting it done beautifully."
Mindy adds, "they say once you've been schooled by art school, you have a different lens filter which you cannot unsee."
Words Of Wisdom
On being asked about the challenges of going off the beaten track and turning a passion project into a viable business, Mindy cites commitment as a key dimension to achieving progress.
"SOAMI used to be a side project but for it to grow I knew it needed all of my attention," she says. "Unless you are extremely productive, and okay with not having a social life, your passion will not explode if it remains in your peripheral vision."
Mindy's girl boss status comes from buckling down and doing the necessary legwork in order to see results. She shares her final advice for those looking to embark on their own journey:
"Too many startups come into the market with mediocre knowledge about what they're stepping into. You're not going to run the world with a kickass minimal logo and an aesthetic menu. You gotta go into the dirt of research and data, and ask loads of questions; be amongst the people and hear their hearts and make the changes accordingly."
You can get your own wearable dose of inspiration from SOAMI at http://www.ohsoami.com.
SOAMI will also be at several popups throughout the month of October – follow @soami_ on Instagram for more information.