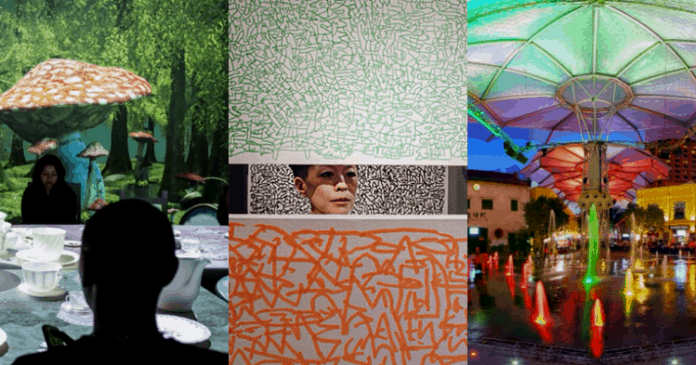 It's time to head into the second half of 2019.
Before you start planning for next year's vacation, let's see what the month of July has in store, shall we?
1. The Peranakan Festival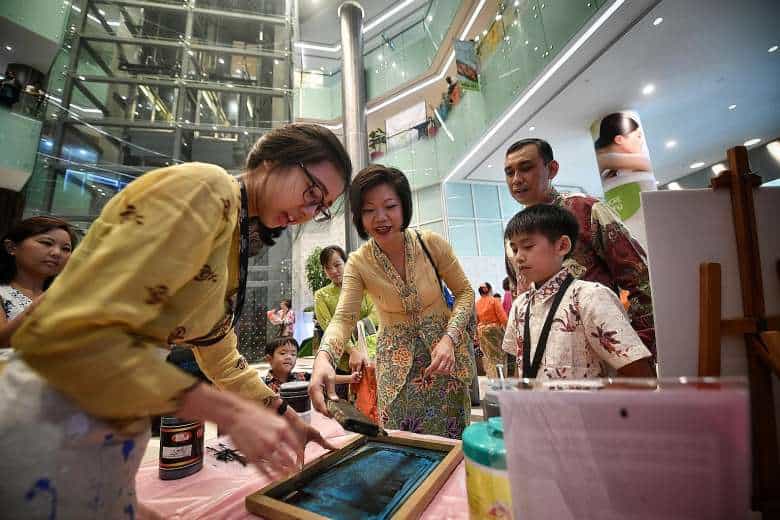 Put on your best nyonya kebaya and get ready for buah keluak overload – The Peranakan Festival is back for a third run, including a gala dinner, a baba Nyonya literary festival, special promos for halal Peranakan cuisine, masterclasses, a pop-up exhibition, a bazaar, workshops and cultural talks.
It begins with the much-anticipated gala dinner featuring the crème de la crème of the Peranakan dining scene.
Don't forget to take home some Peranakan flavour by picking up nonya kueh chang, traditional cookies, furniture, porcelain and batik tablecloths. You can also purchase crystal glassware, sarong kebayas and antique furniture originally used in Peranakan households in the 1920s.
7 June to 31 July
Claymore Connect, Orchard Road
2. RoadSense Carnival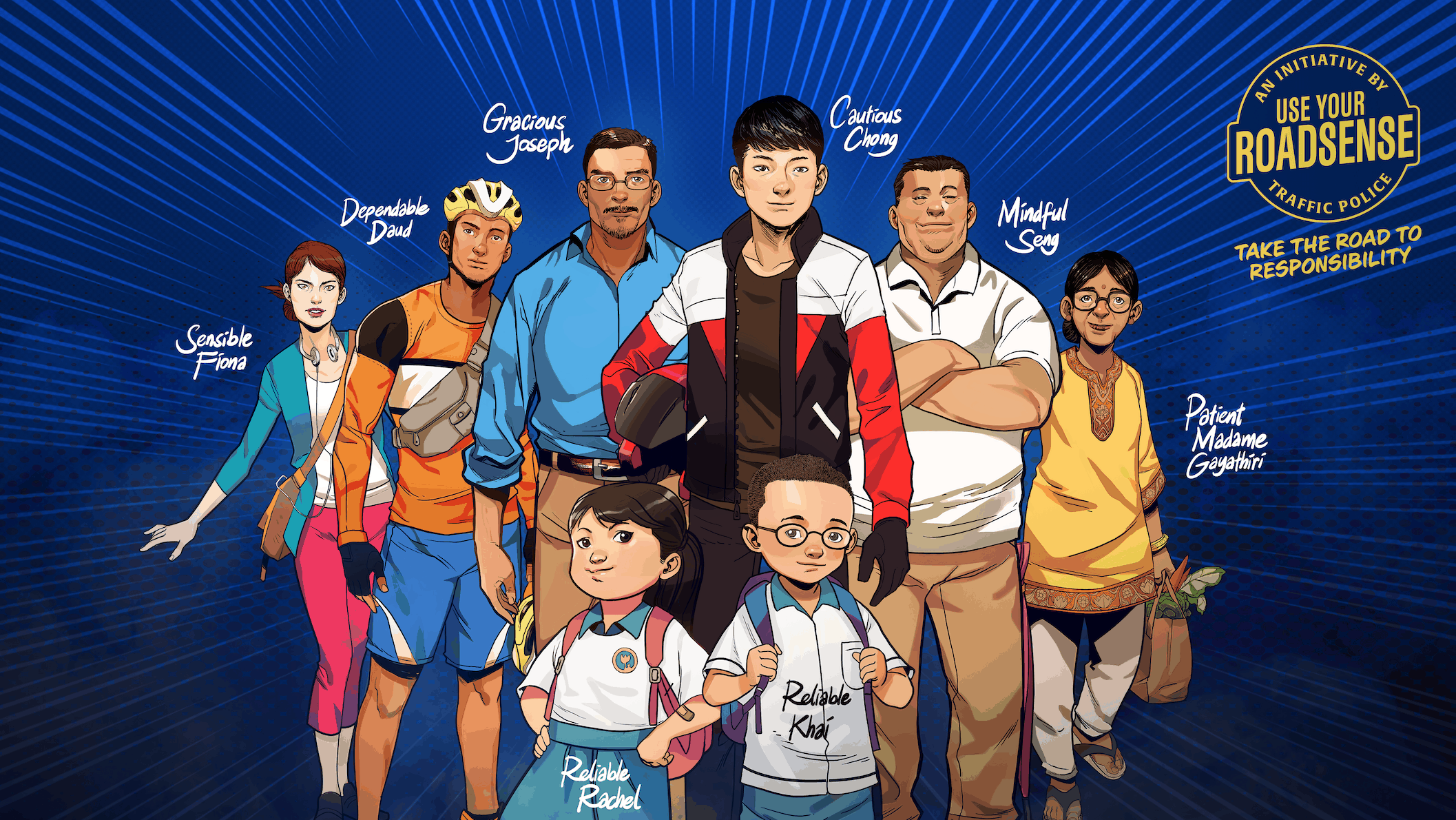 It's Singapore Road Safety Month this July, and to kick things off, a RoadSense Carnival is taking over the Ngee Ann City Civic Plaza.
Watch stage performances, take part in a remote-controlled car race, or just show up for the free popcorn and candy floss. Everyone wins.
6 July
Website
3. Aliwal Arts Night Crawl
Paying homage to the rich cultural history of Kampong Glam, this year's Aliwal Arts Night Crawl features programs that fuse tradition and heritage with a contemporary edge.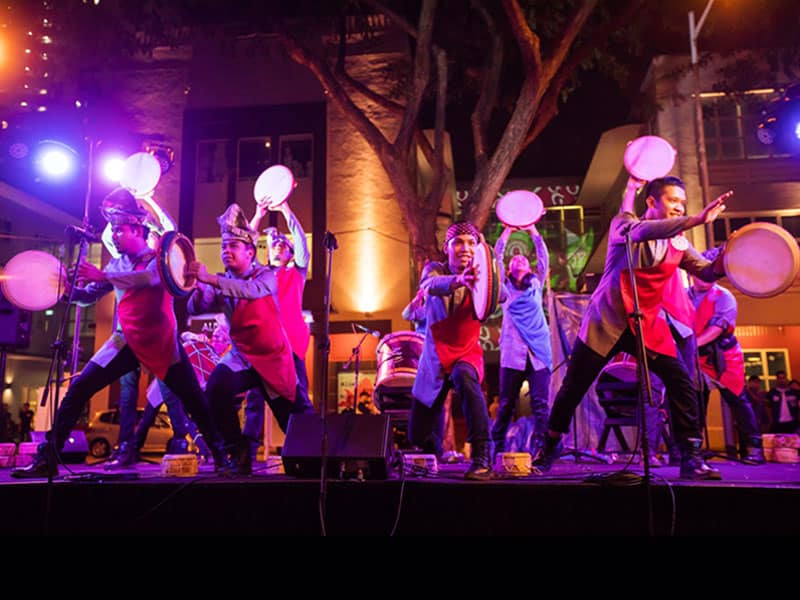 Explore new interpretations of this cultural precinct's past and present through various activities including art and storytelling tours and multi-disciplinary performances.
Immerse yourself into workshops that encourage you to be creative and check out the So Gelam Market where you can treat yourself to traditional and modern snacks as well as merchandise.
13 July
Aliwal Arts Centre
4. Andsoforth presents –  The Wonderland Cabaret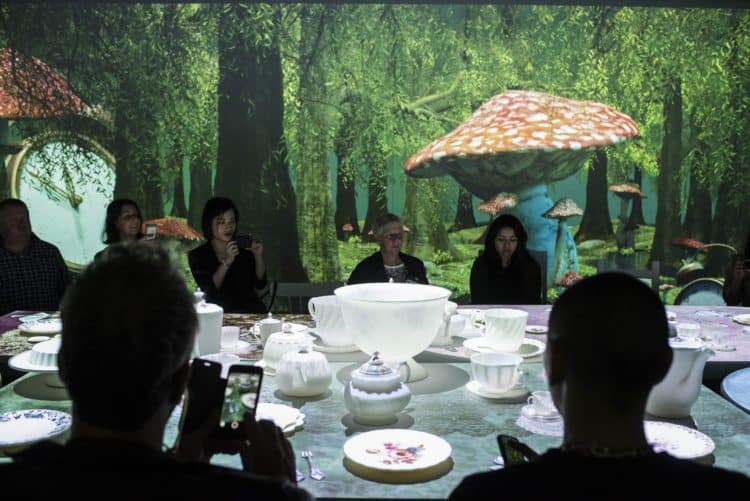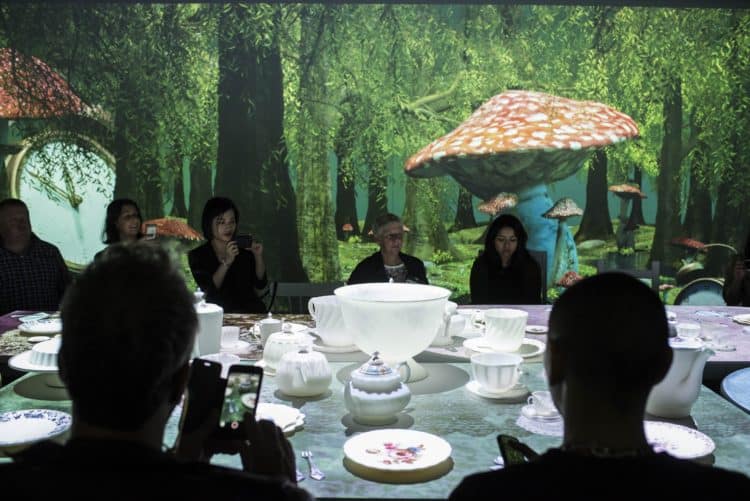 This is a dinner party you can't miss.
Go down the rabbit hole and rub shoulders with Alice and the gang for Andsoforth's outrageously fantastic variety show.
You'll meet celebs, dance with a drag queen, sing with the wonderful band and even get to participate in a game show.
Ticket includes a 4-course meal and an alcoholic drink.
5th July
Website
5. Pink Screen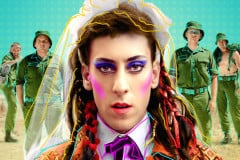 Movie buffs, you're in for a pink treat. Grab your popcorn and celebrate the freedom to love through the beauty of film as The Projector screens five queer, indie flicks on identity, acceptance and simply being human.
In conjunction with Pink Fest, the films showing are Kanarie Canary, Close-Knit, Orlando, The Blossoming of Maximo Oliveros, and The Silk and the Flame.
Check out the website for film synopsis, trailers, and timings!
Now till 13 July

6. The New Age Renaissance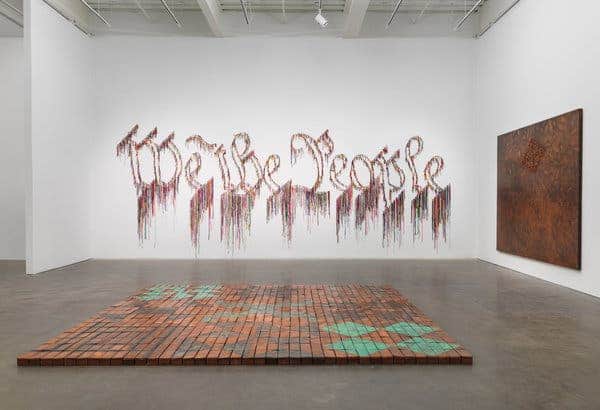 Gain insight into Singaporean multidisciplinary artist Tan Oe Pang's mastery techniques, creative concepts and inspirations as you gaze at the line-up of works on show at this solo exhibition.
Held together with the launch of his new limited edition art book, In Conversation with Tan Oe Pang and Goh Huck Heng in Singapore, look forward to 30 original artworks from this book, and a curated collection of 60 pieces of oil paintings in an array of different styles from Tan's extensive art career throughout the years.
Now till 7 July
ION Art Gallery
7. Good Ol' Days
Whether you like your durian bittersweet and buttery, or creamy and honeyed, there's bound to be something for all durian lovers here.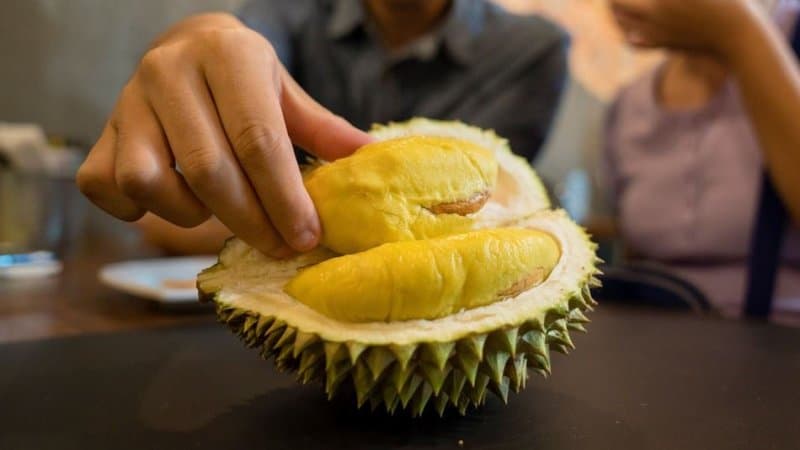 The Good Ol' Days are back at The Coliseum, where plenty of street eats and drinks, and especially fleshy fruits the likes of durian, mangosteen and jackfruit await.
Come enjoy it like they did last time – free-flowing and shared with fellow kampung folks.
For S$98 per pax, you get to take a stroll down memory lane, complete with an indulgent feast of durians, tropical fruits and traditional dishes.
12 July
The Coliseum, Resorts World Sentosa
8. Tiger District Party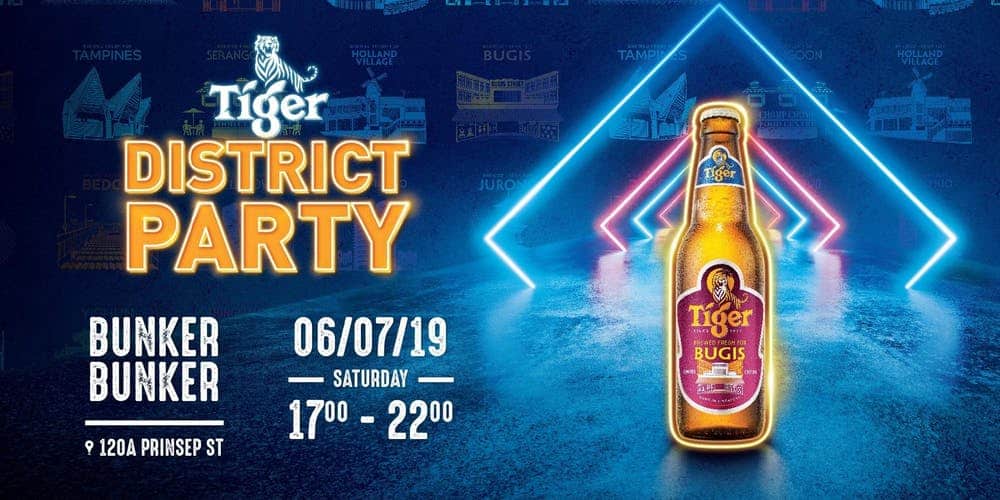 Go local and celebrate the Singaporean pride with music and flavors we've grown to know and love at the first ever Tiger District Party.
Indulge in signature local dishes such as wanton mee and hakka bowls prepared by district favorites Nam Seng Wanton Mee, Ah Lock Tofu, Munchi Delights and more.
Wash them down with a bottle of Tiger beer while you enjoy some local R&B funk and soul music by Astronauts and Abby Simone.
Get your hands on the limited edition Tiger district bottles too, featuring 20 neighborhoods including Bugis, Holland Village, Tanjong Pagar and Yishun.
6 July
Bunkerbunker, Prinsep Street
9. Merci Marcel x Juls Exhibition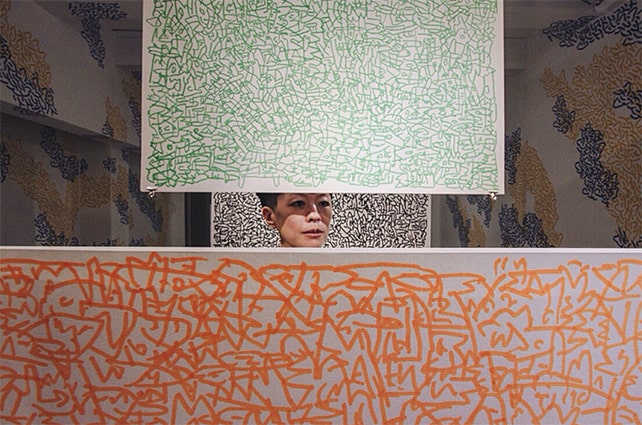 Remaining true to being an incubator of the local arts scene, Merci Marcel is playing host to its third art installation.
This time, it features highly-acclaimed Singaporean artist and drawer, Juls.
Pop over and witness how this artist's works explore deliberate abstraction through the art of mark-making and automatic drawing, and look for harmony and rhythms within these written vibrations. Art enthusiasts can also look forward to purchasing some of her pieces, ranging from $600 to $1,100.
Now till 22 August
Merci Marcel, Tiong Bahru
10. L'occitane Beauty Market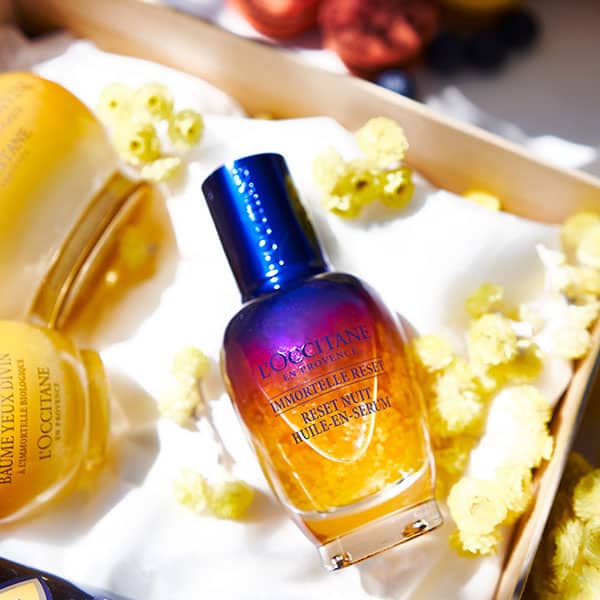 There is nothing more authentically millennial than the pursuit of a healthier, more socially conscious lifestyle — alongside the need to document said efforts via social media, of course.
L'Occitane Beauty Market, the brand's latest pop-up sure ticks the boxes.
Inspired by the gorgeous, rustic setting of a farmer's market, the space is to be a visual feast comprising Instagram-worthy photo spots that showcase the brand's use of naturally-derived ingredients and organic plant extracts.
Hop from station to station and encounter various experiences, all themed after the natural allure of a farmers market.
Now till 9 July
ION Orchard, B4 Atrium
11. San Fermin Alley Party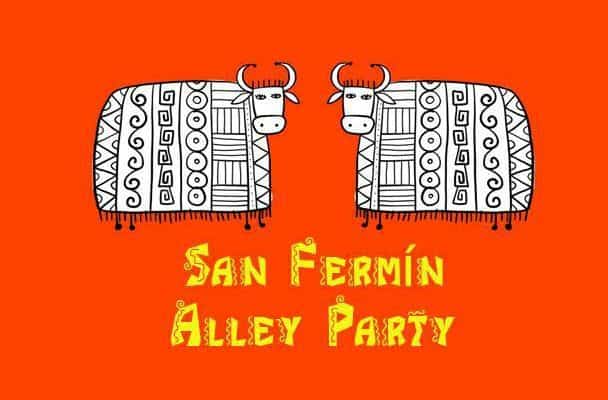 Esquina is taking over Jiak Chuan road for a San Fermin Alley Party, where everyone's welcome to come dressed in white t-shirts (or a bull) and to feast on $10 food and drinks while the DJ spins.
Make sure you do it right and get your shirt stained in red wine. Now, that's what you call a party!
7 July
16 Jiak Chuan Road
Website
12. Both Sides, Now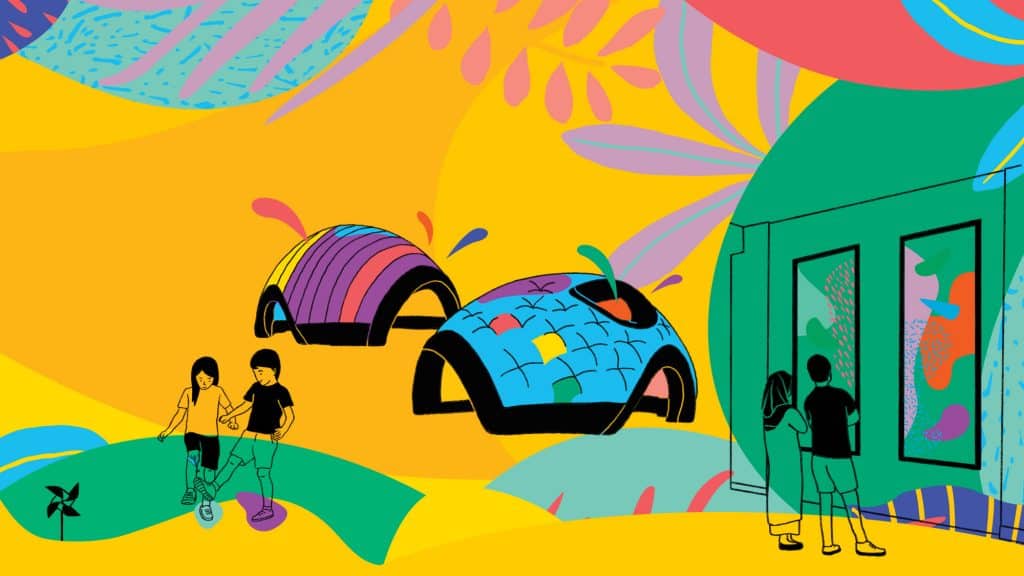 Lively performances, music and plenty of activities are coming to—of all places—the void deck of Blk 7 Telok Blangah Crescent and the nearby grass field beside SAFRA Mount Faber.
With all that pizzazz, it's hard to imagine that this entire effort is actually dedicated to the very somber topic of, well, life and death.
There's plenty happening at the Carnival grounds, including activities that guide you to reflect on what it means to live well (and leave well), engaging exhibitions housed within an inflatable featuring works from Chong Pang residents and local artists, a musical telling the story of caregivers and their patients, and an interactive play exploring the situations faced when confronting our dying loved ones.
Now till 7 July
7 Telok Blangah Crescent
13. Game On! At The Quay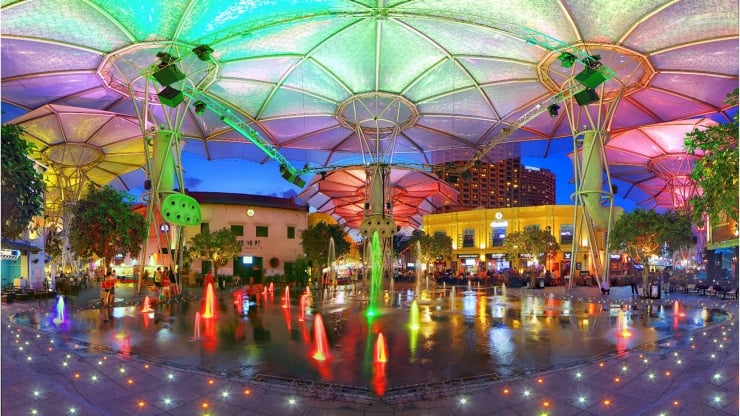 Brace yourselves (and your Insta game) for all the action at Game On! At The Quay: a three-night carnival that'll transform Clarke Quay.
It's gonna be lit (literally) at Clarke Quay's central fountain square, as some of the area's most playful concepts gather to throw a neon-soaked bash.
7 July
Fountain Square, 3 River Valley Road
14. Victory March by Vani Hidayatur Rahman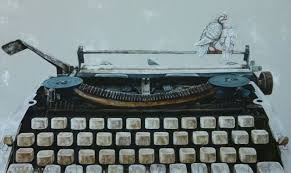 For the first time in Singapore, budding artists and art lovers alike will be able to get a glimpse of Indonesian artist Vani Hidayatur Rahman's eye-catching artworks.
Titled Victory March, the acrylic painter's solo exhibition will take place at Ode To Art, showcasing 15 new art pieces centered around three themes – harmony, humanity and time.
Now till 10 July
Raffles City Shopping Centre
Website
15. The [Not So] Convenience Store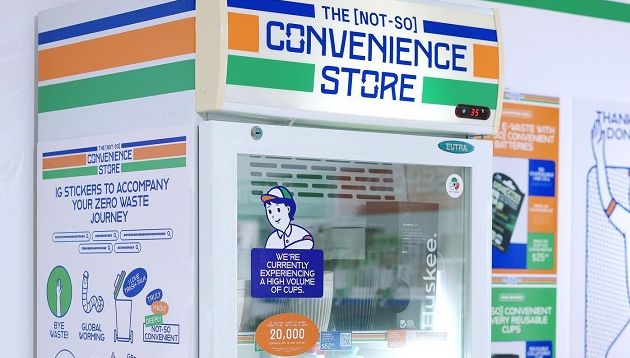 On the outside, this brightly-lit shop might seem like another convenience store in the city centre but if you step inside for a while, you'll soon notice that you can't purchase anything from the store.
There are bamboo toothbrushes and coffee cups, mini solar chargers, compost buckets and even menstrual cups on the shelves but nothing is for sale.
The [Not-So] Convenience Store is actually an exhibition in Temasek Shophouse which aims to raise awareness on how we take items of convenience for granted. The products in the store are all eco-friendly and sustainable alternatives to everyday products – that are often for single-use only.
It's about time we reflect on our purchases and choices and start to implement more environmentally-friendly habits into our everyday lives.
Now till 31 July
Temasek Shophouse