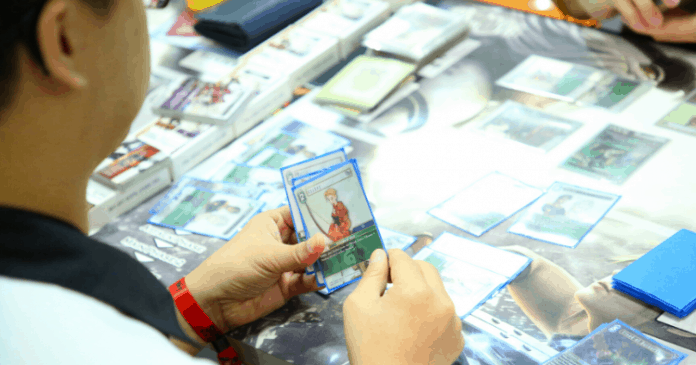 With the second week of November coming to an end, it not only brings us closer to the most beautiful time of the year, but it also brings us closer to the biggest pop culture extravaganza, Singapore Comic Con (SGCC) 2019.
Featuring an exciting lineup of guest artists, as well as over thousands of products to take home, art toy lovers and pop culture fans have tons to look forward to in December.
Pokémon Championship Series Special Event Tournament
Stand a chance to 'Catch Em' All' at Singapore's biggest premier event for all things fandom, and that includes the massive Pokémon fanbase.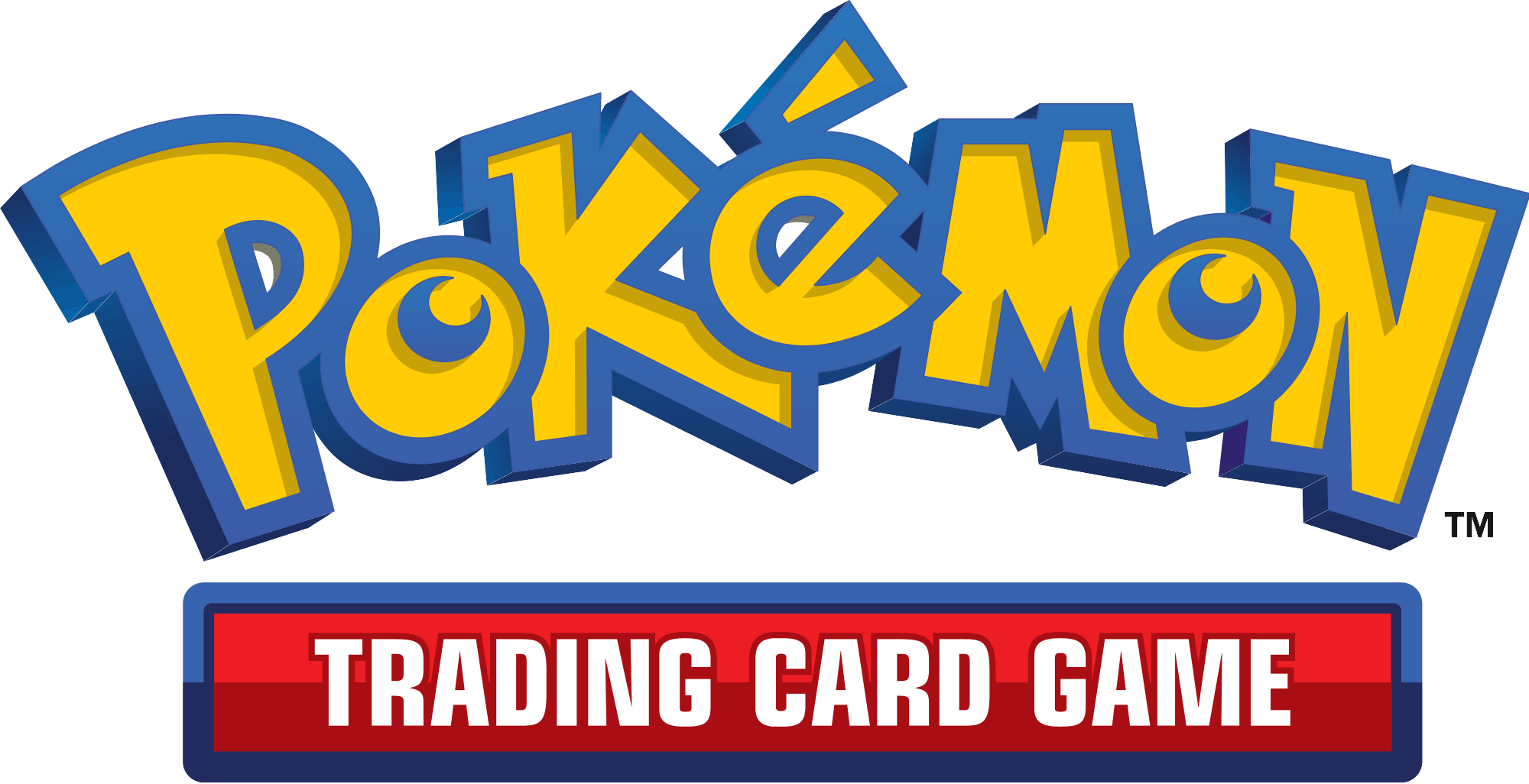 Pokémon fans can look forward to the debut of the #PlayPokémon Trading Card Game and a Video Game Tournament from the official Pokémon Championship series at SGCC 2019.
This SGCC exclusive Pokémon Championship Series Special Event will allow hardcore fans to enjoy the featured standard format Pokémon Trading Card Game and Pokémon Ultra Sun and Ultra Moon on Nintendo 3DS.
To top that, aside from winning exclusive prizes, participants can also win an invitation to the renowned Pokémon World Championships by collection 200 Championship Points from this event alone.
The Batman Exclusive Superfan Event
In conjunction with Batman's 80th anniversary, fans of the Dark Knight can take part in the Batman Exclusive Superfan Event happening on 6th December 2019.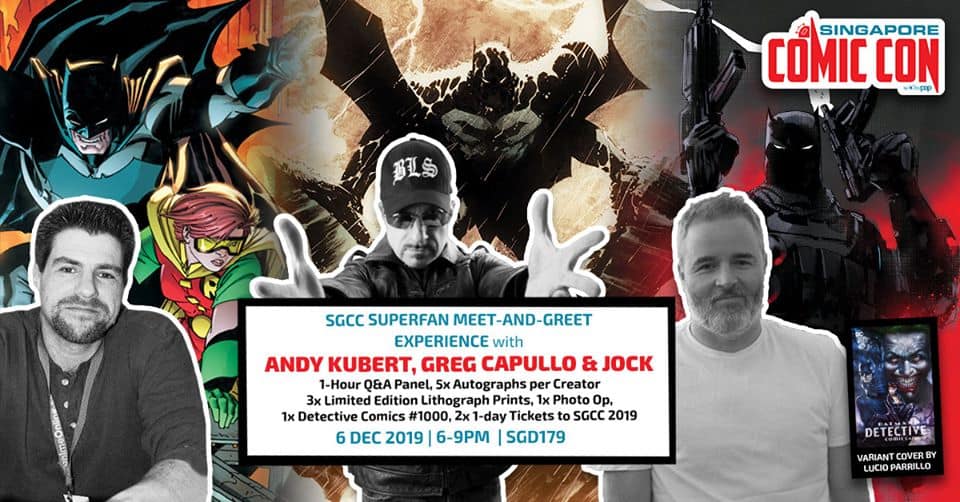 Batman fans will have the opportunity to get up close and personal with the artists behind the dark knight, Andy Kubert, Greg Capullo and Jock.
Visitors can take part in the Q&A session, where the floor will be open to any burning questions. Alternatively, visitors can also strike a pose for the camera and receive an exclusive limited edition lithograph prints and autographs from the creators behind Batman.
Did we also mention that there will be a pair of SGCC 1 Day Solo Ticket up for grabs?
Artist Alley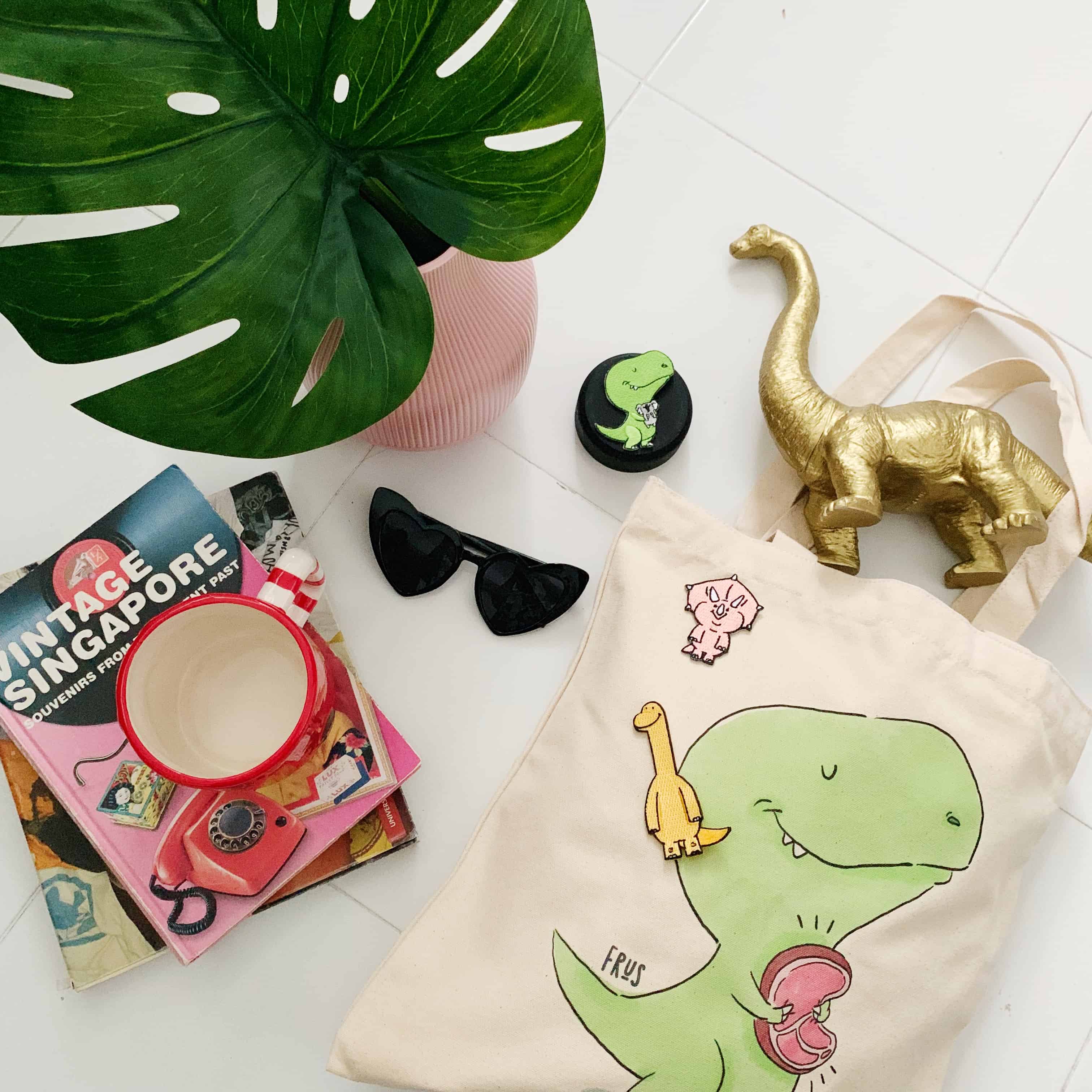 Explore the hidden gems from an eccentric collection of sketches, toys and one-of-a-kind commissioned art pieces that will be displayed at the Artist Alley.
Featuring unique creations by regional artists, fans will be able to catch a glimpse of the artworks being put out by mixed artists, illustrators, and toy-makers such as Drawmonsterdraw, FRUS, Laugh and Belly, just to name a few.
This allows fans the opportunity to delve into the creative minds of their favourite artists, giving them a better understanding of the story behind the art pieces displayed.
Fans will also get a chance to visit the various booths set up and get their hands on a plethora of unique trinkets available for sale.
A Star-Studded Guest Line Up
No pop culture extravaganza is completed without a star-studded guest line up – avid gamers can look forward to getting up close and personal with some of their favourite gaming stars.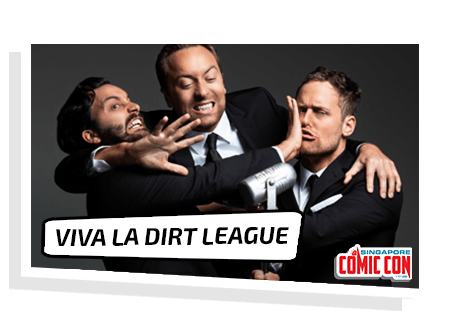 For starters, fans of Rowan Bettjeman, Alan Morrison and Adam King, better known as Viva La Dirt League, are in for a treat. This famous YouTube trio, known for their series Epic NPC, PUBG Logic, and Bored, will be dropping by SGCC, giving fans an opportunity to get up close and personal with them.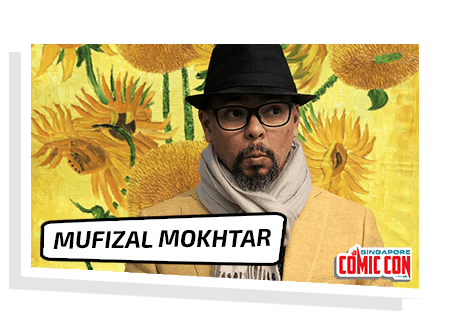 Avid gamers can also look forward to meeting the creative brains behind PUBG, Mufizal Mokhtar. This internationally recognised Game Art Director will be dropping by and aspiring artists will have a chance to hear from him as he shares his insights on the evolving gaming industry.
Viva La Dirt League and Mufizal Mokhtar are amongst the many guest stars fans can look forward to meeting at this year's event.
Limited Edition Collectibles
This year's event not only features some of the biggest stars in the pop culture scene but also an extensive collection of limited-edition collectables that will be up for grabs.
Toy collectors will have an opportunity to get first dibs on limited-edition collectables from renowned manufacturers.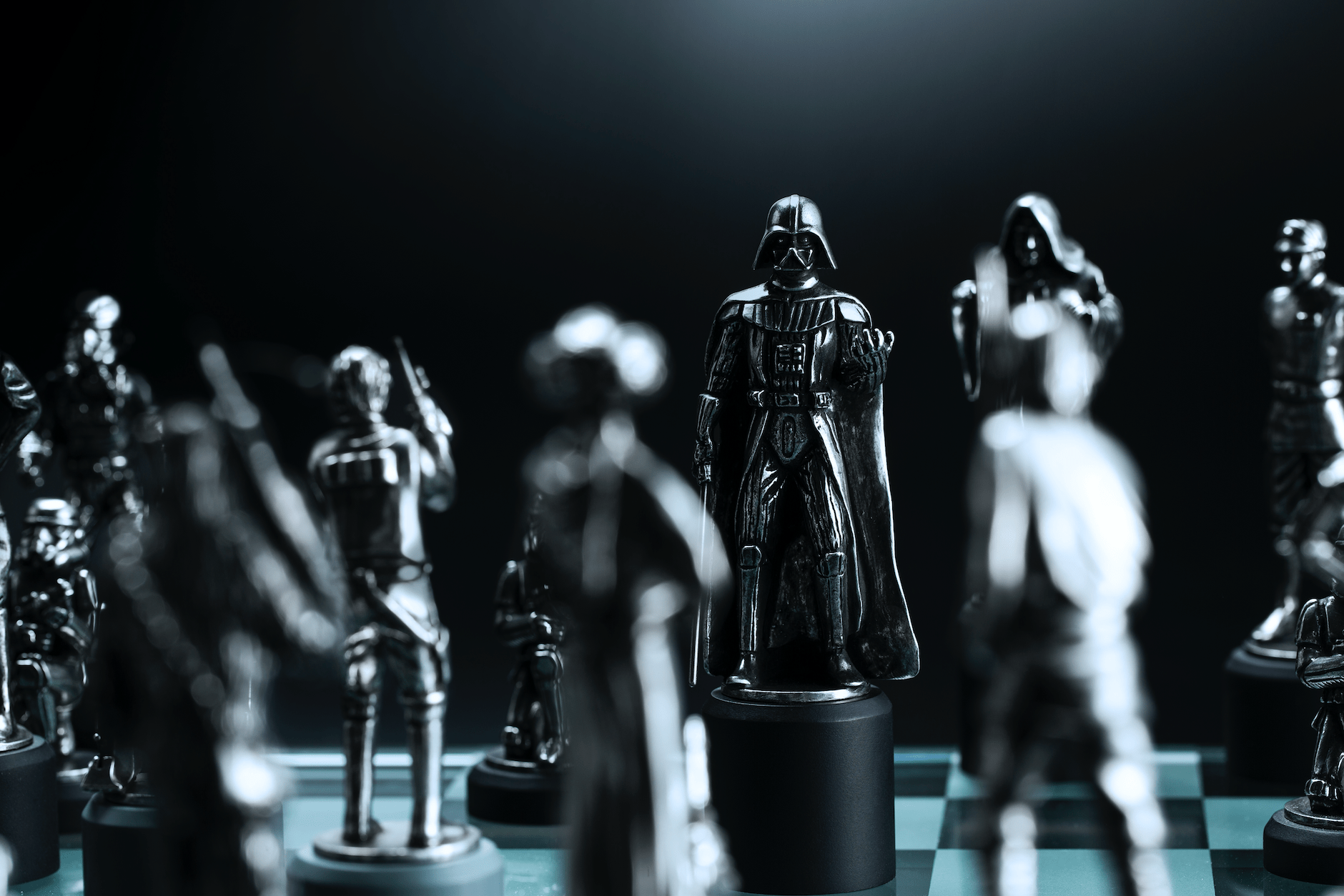 Just to name a few, Royal Selangor, best known for its design and craftsmanship, will be bringing in exclusive collections such as the Star Wars Classic Chess Set that showcases iconic characters from the original trilogy, as well as the limited Edition Batman 80th Classic Batmobile Replica.
These figurines are limited to 3,000 pieces worldwide and are a must-have for all toy collectors.
Alongside Royal Selangor is SaberMach, who is best known for their illuminated sabers and customised acrylic cases. Starwars fans can look forward to the exclusive deal as SaberMach is offering SGCC visitors a convention-only saber for less than $100.
Date: 7th and 8th December 2019
Time: 10 AM to 8 PM daily
Venue: Marina Bay Sands Expo Halls A, B and C
Visitors can purchase their tickets here. 
For more details, you can also check out Singapore Comic Con (SGCC) 2019's social media pages.
Twitter | Facebook | Instagram | Website