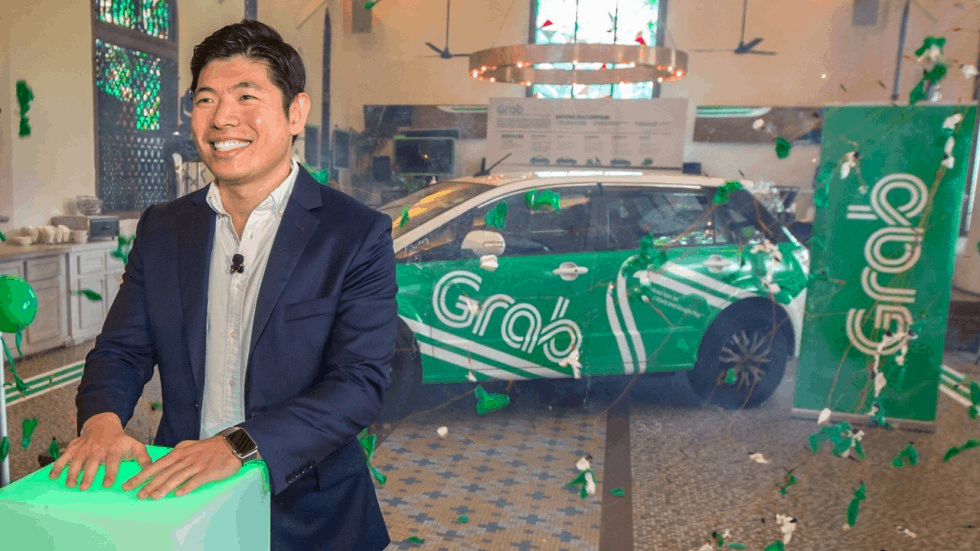 Grab wants to dominate.
Even with Grab and Uber dominating the market, some of us still resort to street-hailing. This is often the case during times of high demand and surge pricing.
Since these street-hail taxis are still charging you by the metre, Grab has announced that it is rolling a new service to digitalise the street hailing experience.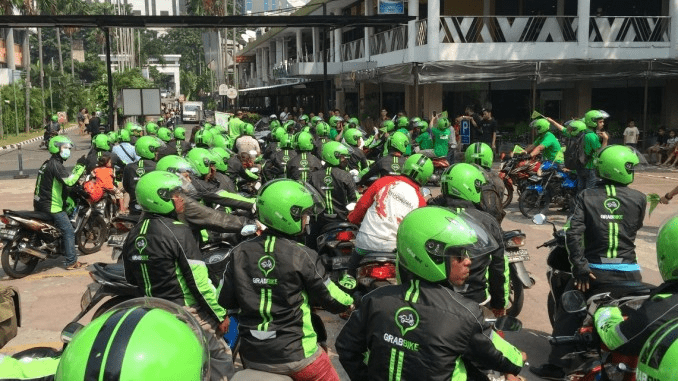 Source
Currently only available for the GrabBike service in Jakarta, this feature allows the commuter to tap on the street hailing option which generates a pin code. The GrabBike driver then enters said pin code into their app and the ride is booked.
Rolling out this feature in Jakarta first makes perfect business sense, considering that the city's GrabBike drivers usually congregate in small clusters and wait for riders to book rides. With GrabNow, a rider can simply walk up to a GrabBike driver nearby to book.

Win-win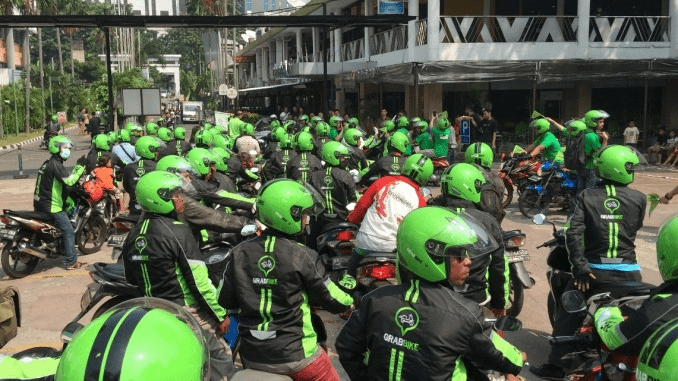 Source
This service also allows commuters to flag down a vehicle by the road side, but pay for it using the Grab app. You can choose to track your rides, as well as benefit from Grab's promotion codes, fixed fares and GrabRewards loyalty points.
Singaporeans, for one can expect to witness this very soon, since Grab is already in talks with the relevant authorities on how it might be implemented here.