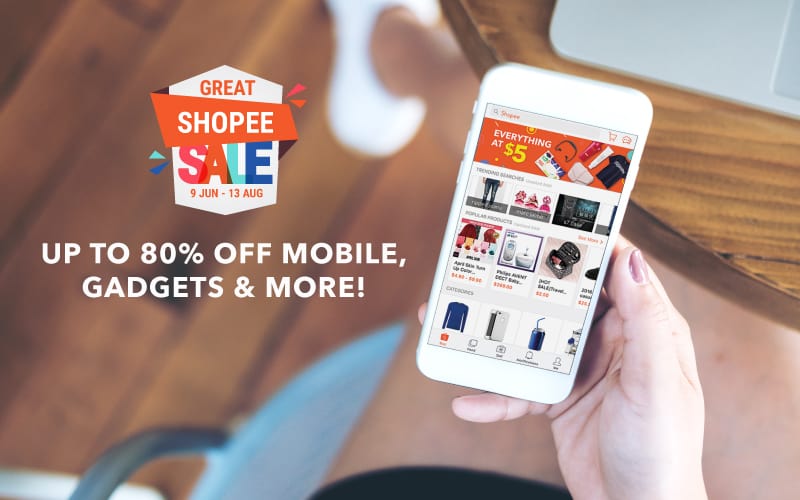 P.S.: Shopee gave us an exclusive promo code that you won't want to miss! 😉
The great shopping season is upon us, and the usual suspects – like clothes and shoes – are all going at crazily discounted prices. However finding the best deals in town can be a big hassle, so Shopee is giving all of us a helping hand!
The Great Shopee Sale (GSS) is back again and we've got a sneak peek on some of their amazing deals, which will begin from 9 June – 13 August. You can expect crazy discounts up to 90% off all season long, and a sure-win spin the wheel in-app game and flash sale every day!
To kick off the GSS, Shopee is launching its Phone Lelong Promotion, which will be happening from 9 – 11 June. Starting at 12AM on 9 June, Shopee is where you can find the cheapest prices online guaranteed for big brands such as Xiaomi, Huawei and Samsung.
In fact, the new Xiaomi Mi Max 2 – with its battery that can last up to two full days – will be making its debut exclusively on Shopee's mobile shopping app.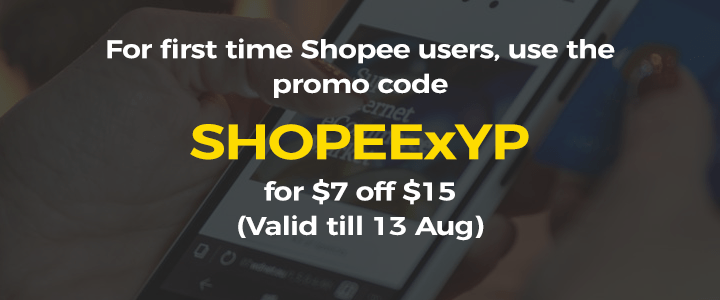 If you still need that little push to get on the app, here's an exclusive promo code: SHOPEExYP (valid until 13 August), which will give you a $7 discount off ($15 min spend) if you're a first time user.
So, if your shopping instincts are already tingling, we've handpicked some of the best lelongs that Shopee has to offer this year!
Don't Miss It – Shopee's Phone Lelong Promotion!
To keep things fresh, Shopee will release a new promotion for their phones at 12 midnight every day from the 9 -11 June.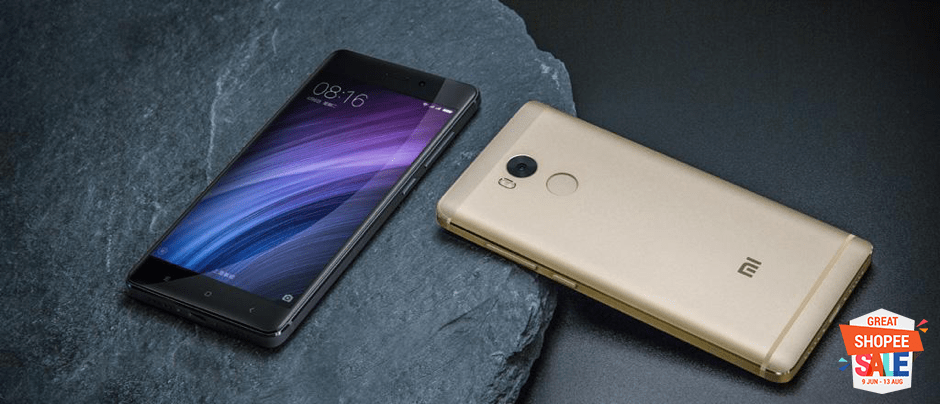 Source
So, for fans of up-and-coming brands like Xiaomi, you're just in luck. The Xiaomi Redmi 4 Prime, with its Qualcomm Snapdragon 625 processor, is only going at $99 on 9 June. (O.P. $135). Alternatively, the Xiaomi Pad 3 tablet – hailed as the Android alternative to the iPad – will only set you back $299 on 10 June (O.P. $378).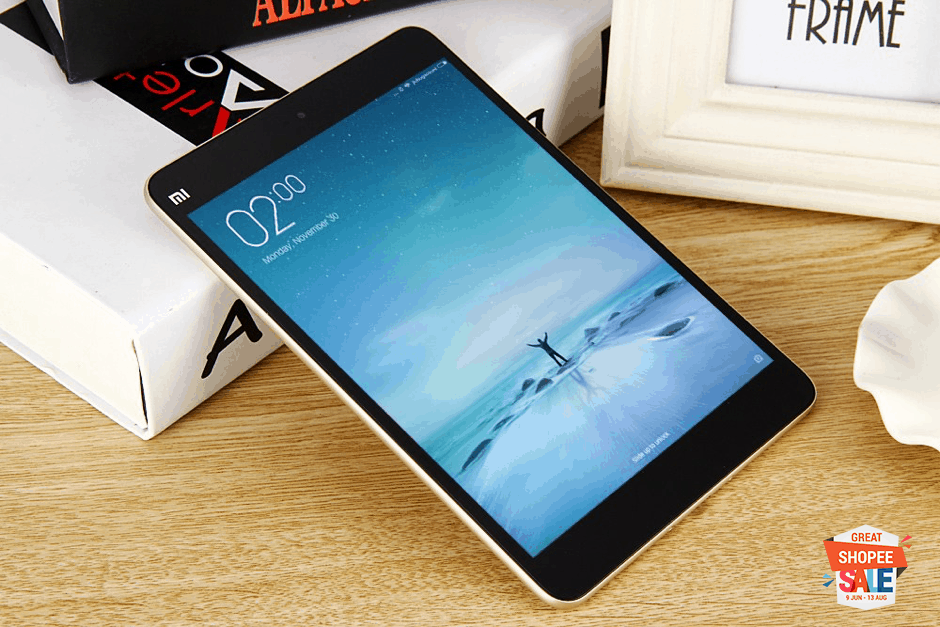 Source
Arguably one of the best deals on offer is the Xiaomi Mi 6 SP, which is only going for $549 on 11 June (O.P $648)!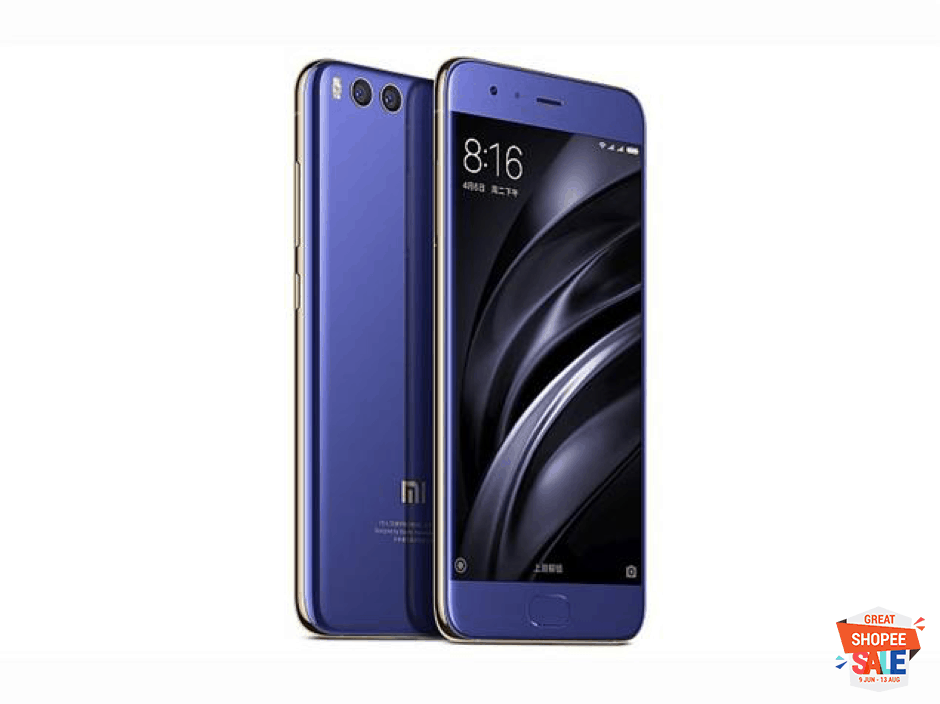 Source
With its NFC features and a Snapdragon 835 processor – the exact same chip used in the Samsung Galaxy S8 – the Mi 6 gives you a worthy competitor to bigger brands at a smaller cost.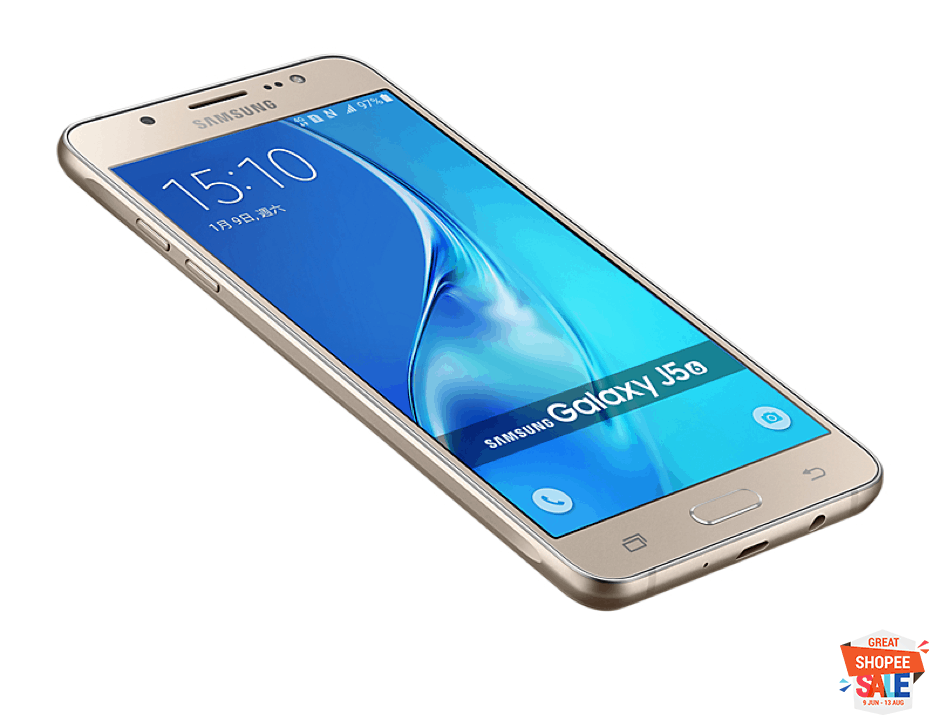 Source
That said, if you're a hardcore Samsung fanboy, there are a couple of models available for you. While you probably haven't heard of it, you will be pleasantly surprised by the Samsung Galaxy J5 Prime, which will be discounted on 9 June. With its 13 MP front camera, dual sim features, and up to 128gb storage, you'll be getting a great deal at only $179 (O.P $288)!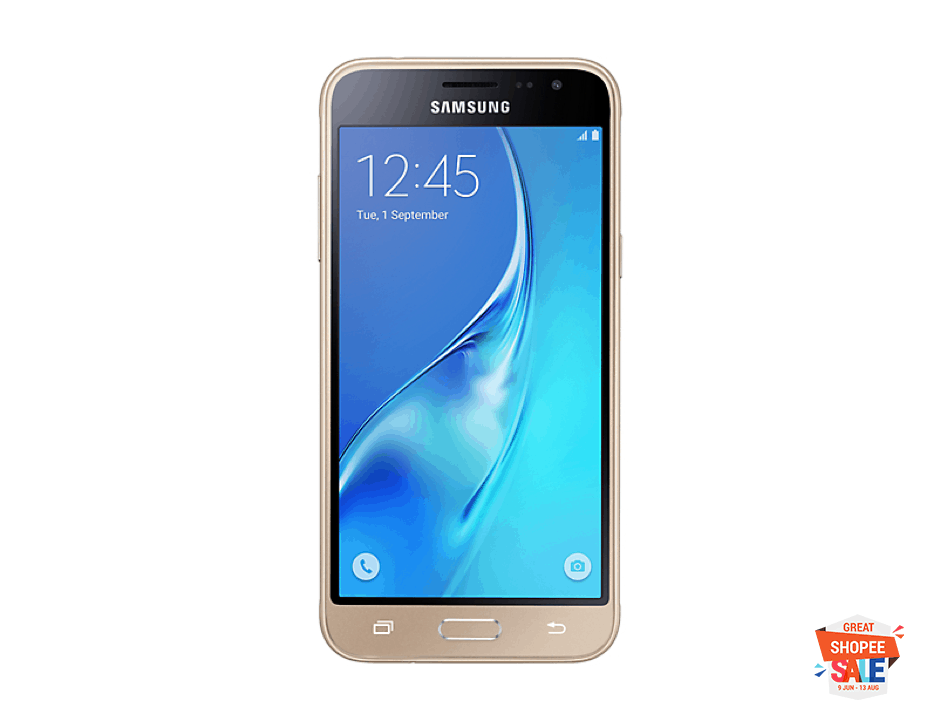 Source
On 11 June, you could check out the Samsung Galaxy J3. With a promotional price of $109 (O.P $169), you get a decent phone that boasts 4G capabilities, an AMOLED touchscreen, and dual SIM features.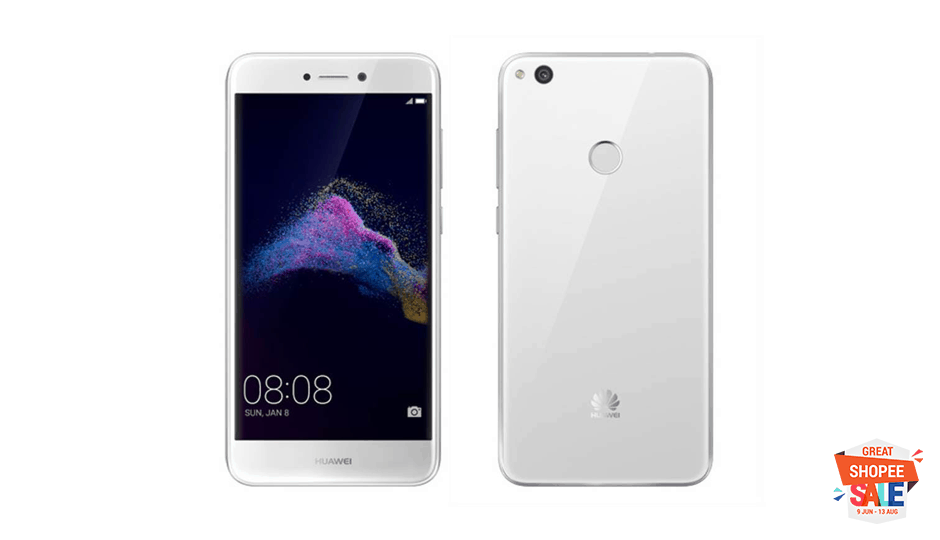 Source
Last but not least, you can grab the ever reliable Huawei Nova Lite. Boasting a 5.2-inch FullHD display, 3G ram, and 12 MP front camera, the phone will only cost you $209 on 10 June (O.P $273).
Other Amazing Sales – Fashion, Home Furniture, Electrical Appliances & More
If mobile phones aren't your thing, don't worry, Shopee hasn't forgotten you. In fact, the GSS has several exciting sales promotions for everyone throughout the shopping season.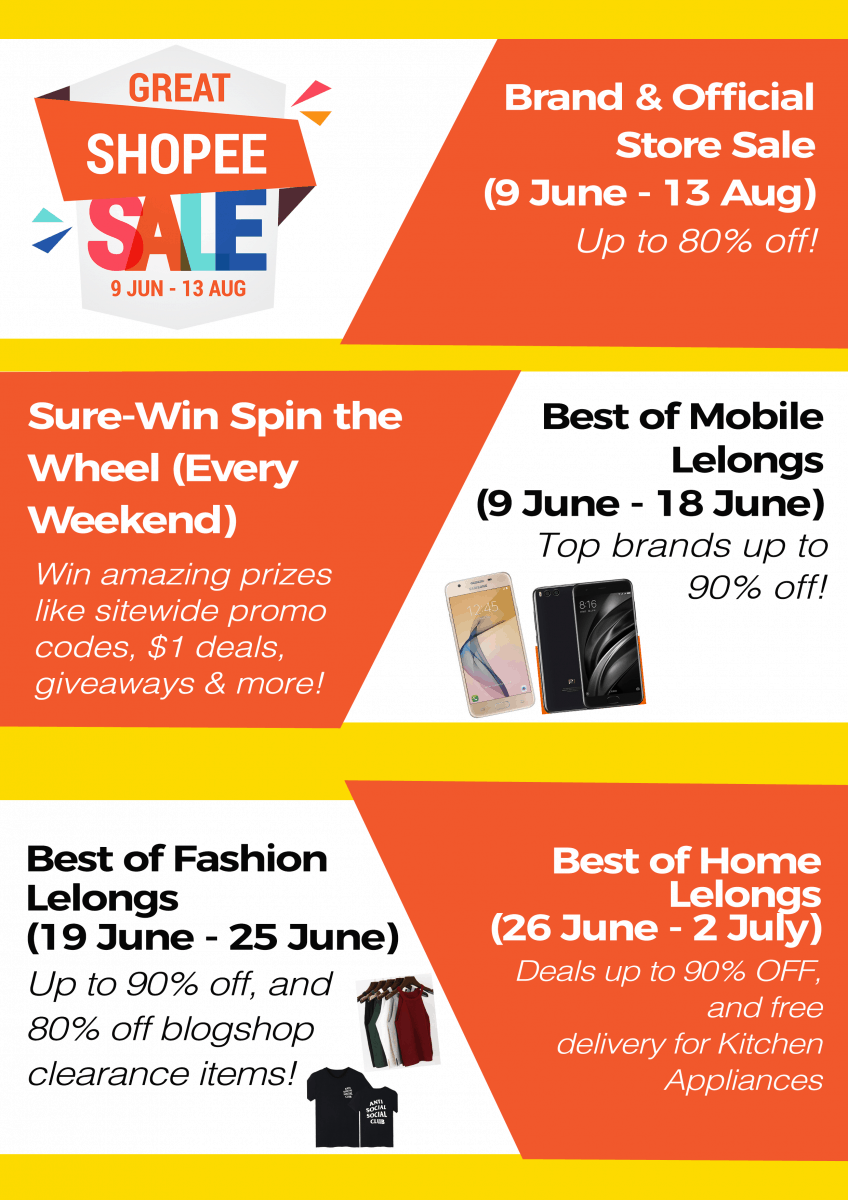 Shopee will be having exclusive brand sales of up to 80% from 9 June to 13 Aug. To kick off this two-month long campaign, there will be a Mobile Lelong promotion from 9 June to 18 June.
Every weekend, you can take part in Shopee's Sure-Win Spin the Wheel promotion, where you stand to win sitewide promo codes, $1 deals, and giveaways!
For the fashionistas out there, mark your calendars for 19 – 25 June. With discounts of up to 90% and blogshop clearance items at 80% off, get ready to fill up your wardrobe with the latest threads!
Finally, if you're planning to redecorate your home this summer, get ready for the Best of Home Lelongs from 26 June to 2 July where there will be home and living deals – with free delivery for kitchen appliances and furniture – at up to 90% off.
Download Shopee For Free


Source
With such amazing lelongs this year, there's no need to think; it's time to shop with Shopee!
Shopee is available for download for free on Google Play and the App Store. New to Shopee? In addition to their amazing deals and promotions, Shopee is also giving all new users $7 off $15 on their first purchase with the promo code: SHOPEExYP (valid till 13 August 2017).
So don't hesitate – get those fingers moving, and happy shopping!
This post is brought to you by Shopee.