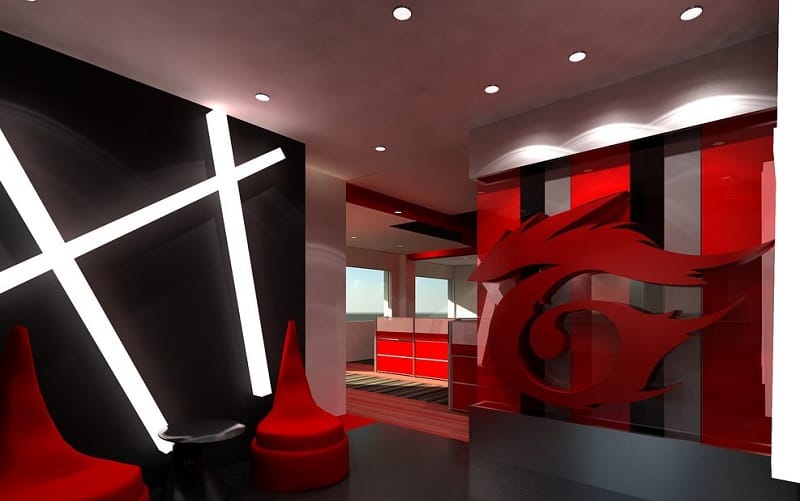 Investors and industry watchers are keeping a close eye on Garena
Currently valued at more than US$3.75 billion, Garena Interactive Holding Ltd. is easily the biggest tech startup to ever emerge from both Singapore and Southeast Asia. According to sources close to the Singapore-based gaming giant, Garena is moving forward with a planned IPO in the U.S. They are said to be teaming up with Goldman Sachs, and have the bank spearhead said initial public offering, that will happen either late this year or sometime in 2018. Reports are saying that the IPO could fetch up to US$1 billion, adding on to the US$9.9 billion they raised in first-time share sales in 2016 and US$170 million during fundraising in March of 2016.
A prometeu of the words global and arena, Garena was initially launched in 2009 by Mr. Forest Li as an online gaming platform as a common meeting point for gamers to connect with one another. From there, growth came rapidly to the company, with Garena having an active user base of 17 million at last count in early 2016. And unlike other so-called "unicorn startups," Garena has built and maintained a steady revenue stream, with their sales of virtual in-game goods. According to official numbers, the company managed to achieve revenue last year amounting to more than $300 million in 2015.
Beyond their hugely popular online gaming-platform, Garena has also started to dip their toes into other ventures. The local company operates both an online payment system called AirPay and an e-commerce app called Shopee. In Shopee's case, the app grossed US$1.8 billion in merchandise volume over the last year, with numbers expected to go higher this year as the global economy recovers. This Singapore-based company has their sights set on the stars, aiming to join the likes of Chinese internet powerhouse Alibaba and Japanese messaging superstar Line in heading to the U.S. with hopes of filling up their coffers.
The gaming giant, which is backed by Tencent Holdings and Singapore's state investment firm Temasek Holdings amongst others, has been expected to hold their IPO for a while now. With their net revenue growing 13-fold over the last 6 years, investors and industry watchers are keeping a close eye on Garena. Some even expect Garena's success as a tech unicorn to open the floodgates for other regional tech start-ups, like Grab Inc. and Carousell, to make public offerings of their own.