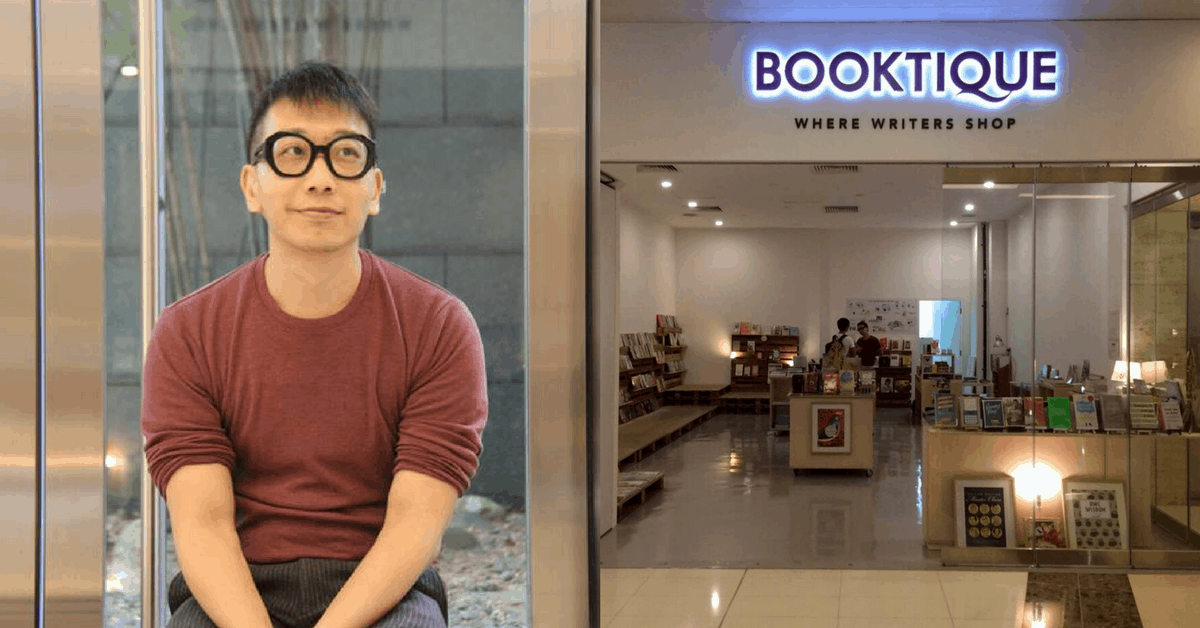 There is something about books and a bookstore for me.
When I found life bleak sometime last year, I headed down to Booktique Where Writers Shop – they were having a fair at SMU Arts Festival.
Anthony, the owner of the store, recommended that I read "In The Café of Lost Youth" by Patrick Modiano. I did – it was despairing, yet beautiful. Dark, yet striving.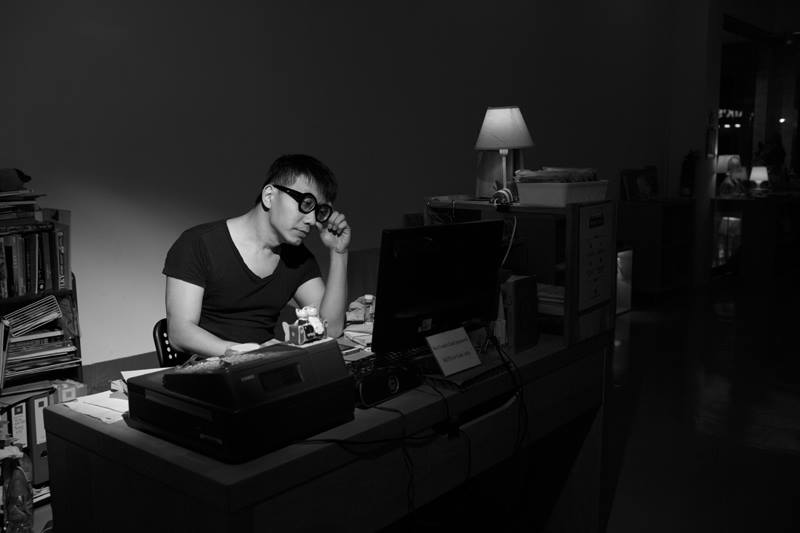 I find that particularly attractive about this bookstore – there is a personal touch to your journey as a reader. A niche bookstore with a careful curation of books, Booktique Where Writers Shop extends beyond just another occupation or bookstore for him.
This bookstore tells a tale of hope and struggle, and rejuvenation. I was lucky to be able to interview Anthony, the owner of the bookstore.
Genesis
Anthony was a full-time freelance editorial writer for 7 years before he founded Booktique Where Writers Shop in 2013.
After a year of book fair, it evolved into two pop-up bookshops at The Cathay and City Link Mall.  In 2015, the latter location became its first permanent shop. Unfortunately, it closed down in June last year.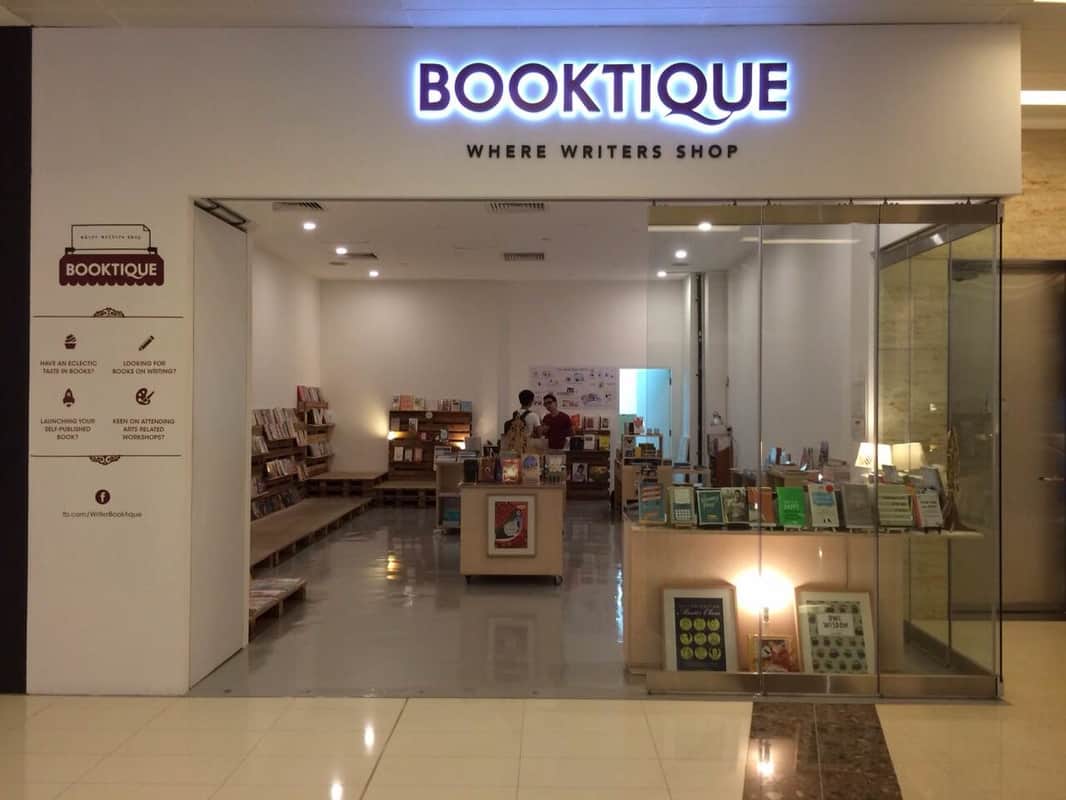 Despite the circumstances, Anthony remains unwavered in his passion to sell books.
"Bookselling is a mission to me – not just a  passion.  We overcome challenges and move on. And the longer we continue on this journey, the clearer our purpose becomes."
"We might have lost our physical shop but we did not lose our spirit."
To many, bookselling may just be another retail occupation. Yet to Anthony, a bookseller seems to be an extension of his identity, an important part to who he sees himself to be. This is exemplified when asked: If you could choose to live a literary character's life for one week, who would you choose to be?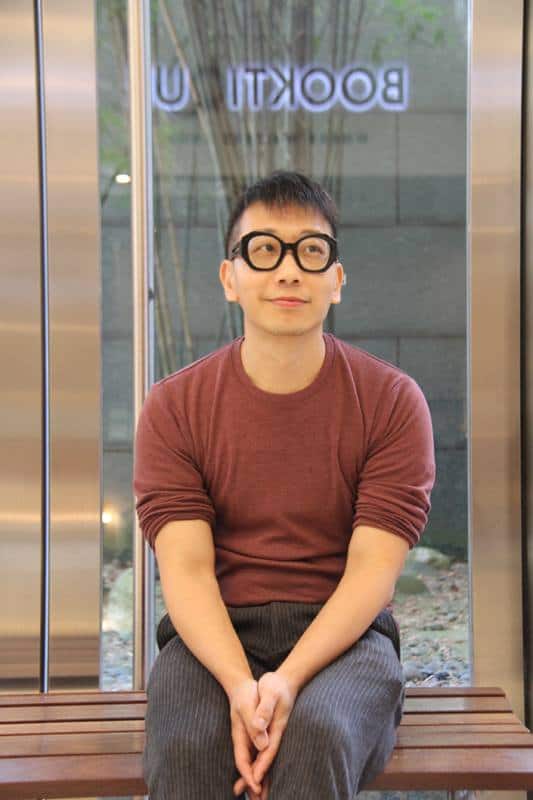 He replied, "Definitely, Roger Mifflin from the novella Parnassus on Wheels and its sequel The Haunted Bookshop by Christopher Morley. Mifflin sells books on a travelling wagon and wherever he goes, he enlightens everyone on the importance of literature."
"When he articulates on the subject, he speaks with such conviction that you can tell straight away that this man is on a bookselling mission.  He's so inspiring that I wish to be like him."
Not Just Another Bookstore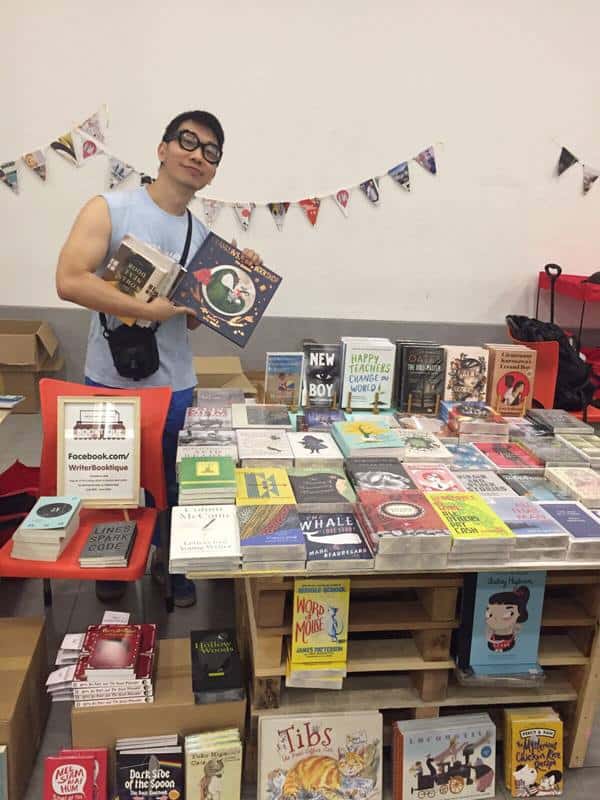 If you have visited the store, you'll immediately notice its distinctiveness from other retail bookstores. Apart from its cozy ambience, its selection of books is unique – it often calls individuals to the importance and relevance of literature in our lives.
This is paralleled in its name, where an arguably more practical dimension towards literature is emphasized.
Perhaps that was what Anthony meant as well when he remarked on larger retail players, such as Kinokuniya and Times Bookstores: "… those are established brands that appeal to the mass market. We are not. We are even more niche than other literary bookshops. If you'd been to Booktique, you will know how different we are."
"It is not just because of the ambience or the books but more importantly, our personality and mindset. We never want to compete with other bookshops because we never see them as competitors."
I understood the niche function of Booktique through the way that the books are selected. The curated books seem gestured towards bringing literature into our lives.
I found this to be enabling when I found myself in need of a book. It is a reminder that market forces may determine the bestsellers, but topping a chart does not make a book relevant to you.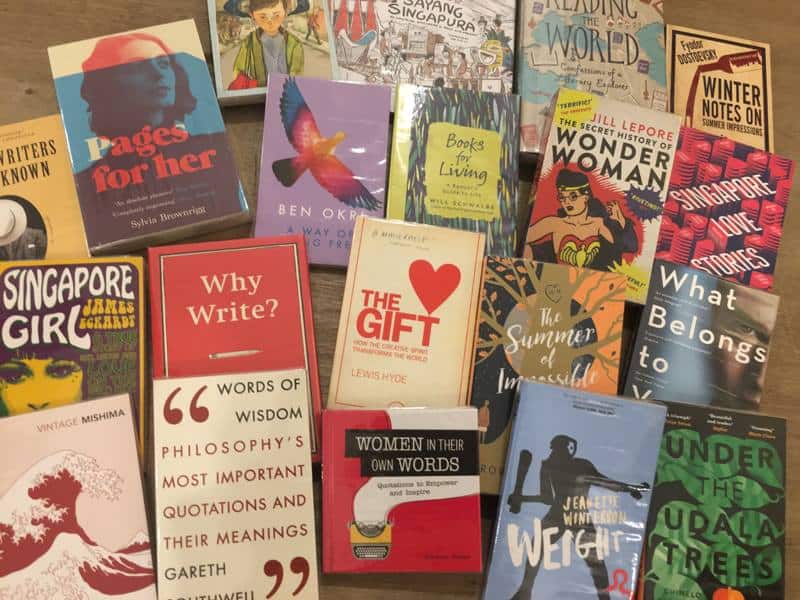 I can't help but to remember the times when I visited the store, Anthony was always ready to recommend a new book. It wasn't because he had to – he wanted to.
He was always keen and attentive to listen to your personal stories, and if need be, provide a literary navigation for your life. Shopping at a bookstore does not need to feel as detached as shopping in a supermarket. Sometimes, some advice does go a long way out.
What's Next?
"We are now back to our book fair days. We sell books at arts festivals, to school libraries, and through our pre-order catalogues. Actually, we already have several concepts on our mind before our shop closure. However, the business struggle has taken a toll on our finances."
"So we will have to put everything on hold. We are not rushing to make things happen."
I am impressed by Anthony's patience and resilience in helming the brand. Yet, more importantly – I am glad that this bookstore is still around. Booktique is not just another face in a crowd of retailers.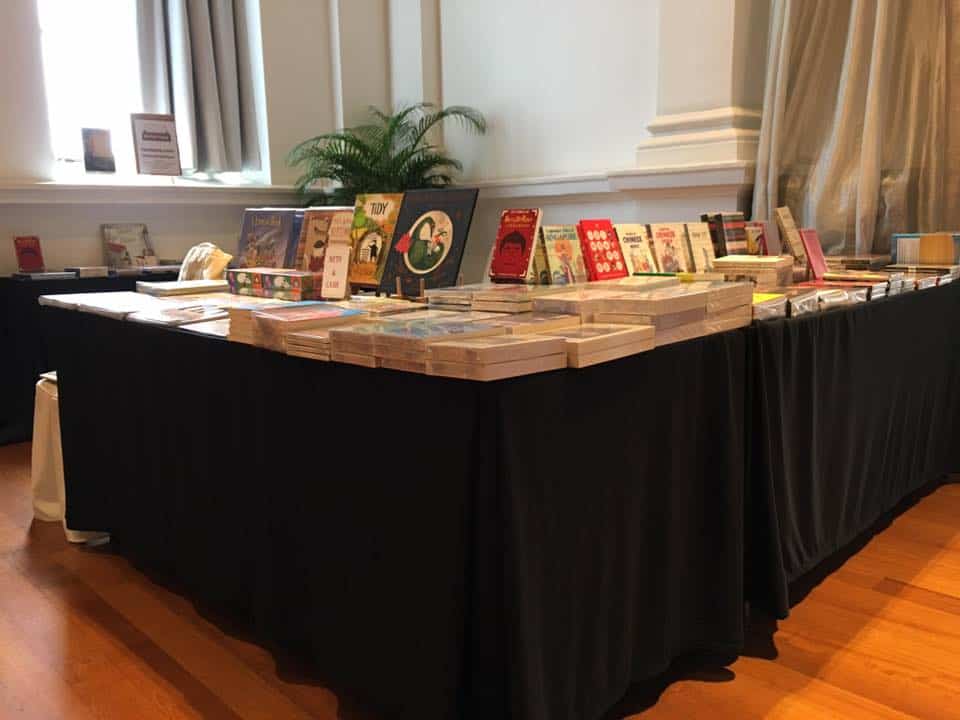 On the rise of e-books posing a challenge to book sales, Anthony opines: "Are the demand for e-books still that high? I read last year that readers are now going back to printed books."
"We are never bothered by e-books or online bookshops. It is not because we are not affected by them. Rather, we choose to focus on things that are within our control."
"We can't beat the trend but we also do not wish to jump onto the bandwagon to promote a society where people only think about price and convenience but not the impact of their decision on booksellers."
The books and the bookstore are always more than mere commodities at Booktique Where Writers Shop, and speaking to Anthony reaffirms my faith and support for this store.
Impacting Lives
I decide to ask Anthony to share a few books on his must-read list. While he noted that there were too many books, he listed four that impacted his life:
Love and Share: Memoirs of a Centenarian by Teresa Hsu with Sharana Rao and K H Eric Sim
Start Something That Matters by Blake Mycoskie
When Breath Becomes Air by Paul Kalanithi
Building Social Business by Muhammad Yunus with Karl Weber
Anthony concluded the interview saying, "If you have never been a reader, go to a bookshop now and buy a book on a subject that matters to you. Give yourself a chance to expand your world."
There is something that this bookstore can offer, for all – both readers and non-readers alike.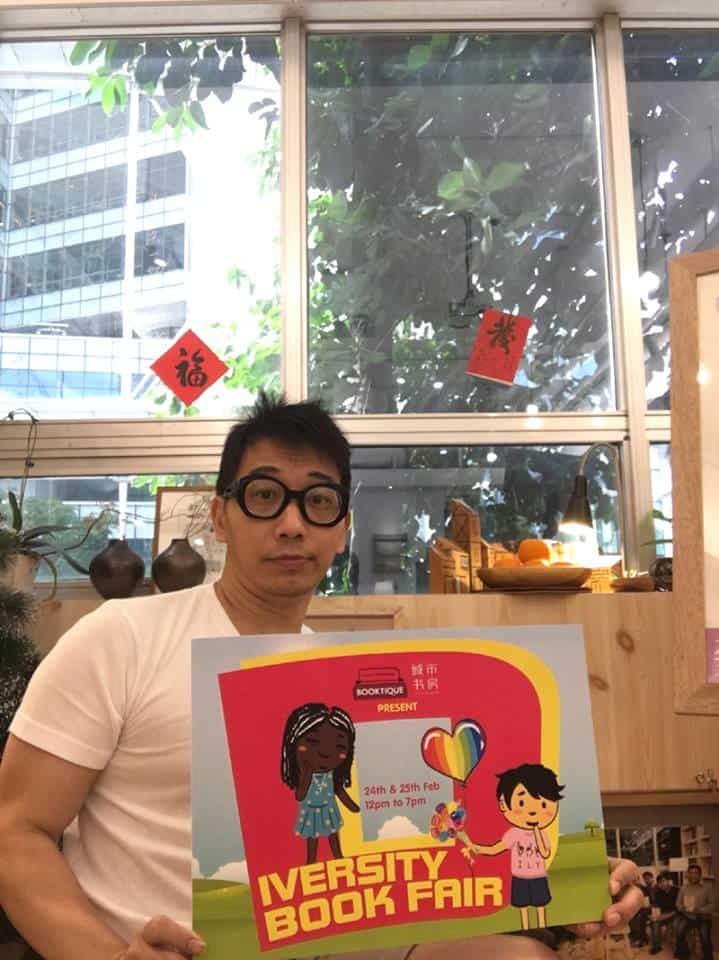 Booktique Where Writers Shop will be at the Diversity Book Fair on the 24th and 25th February 2018.
City Book Room
420 North Bridge Road
#03-10, North Bridge Centre
Singapore 188727
To find out more about Booktique Where Writers Shop, you may visit their website or Facebook page.