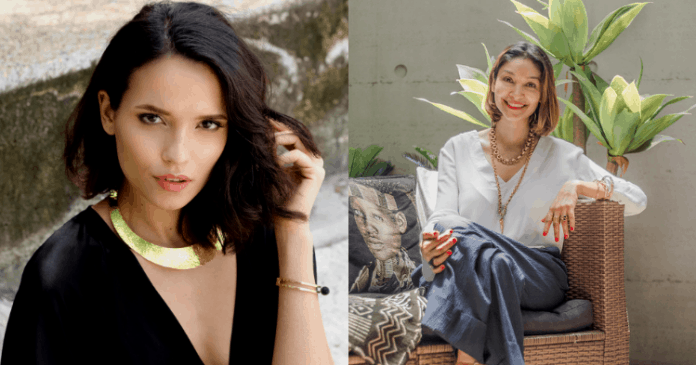 The African continent is home to an array of diverse and rich cultures. It is also where lost traditions of handcrafted artistry are found.
Over the years, Singapore has been introduced to the beauty of these African cultures through fashion, food, art and the community of people living in Singapore.
Chetna Bhatt is one of those who have worked to bring Africa and Asia a little closer. In 2017 she founded Ashepa, a Singapore-based African-owned lifestyle brand.
Born in Kenya, Chetna's love and passion for the depth of African craftsmanship would influence much of her direction for Ashepa.
"Through my travels around Kenya, I was fascinated with the vast array of tribal culture and the distinct but commonly soulful crafts that are produced," she explains.
"I wanted to combine my love for handmade pieces with the talent we have in Africa to educate the world about the diversity and beauty of the African culture."
Ashepa's Origins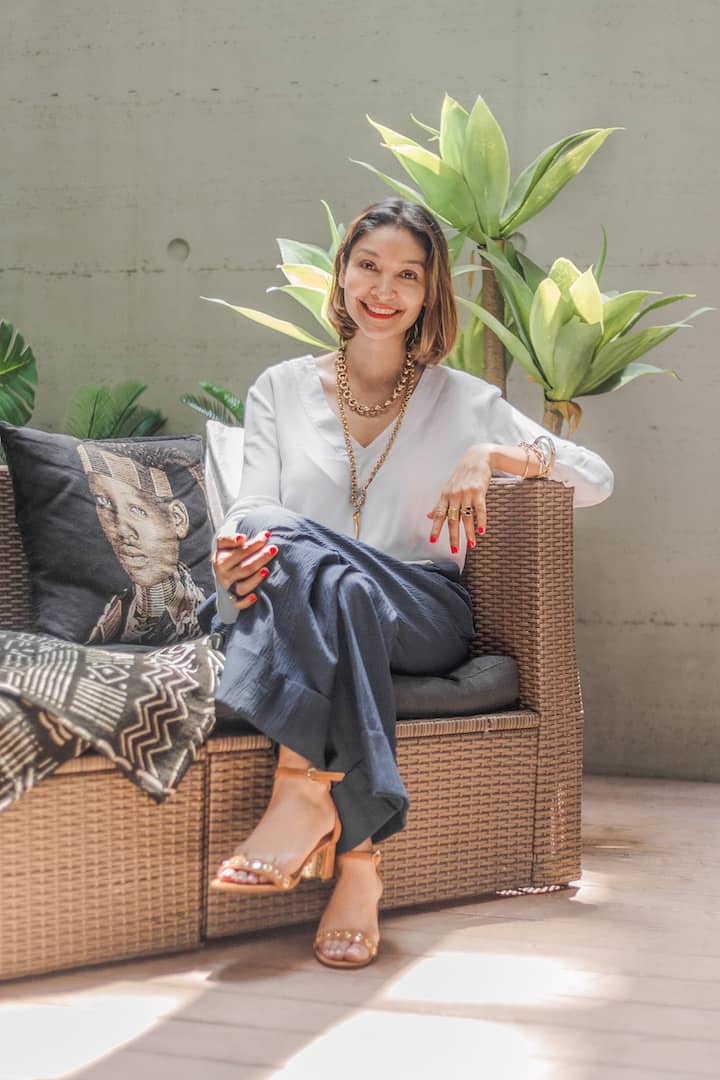 Chetna moved to Singapore four years ago after getting married. It was here that she realised that people in Asia were very interested in learning about Africa but didn't have many ways to connect with it apart from what they saw through media outlets.
It meant that many of them also carried misconceptions about Africa.
"People who had not travelled to the continent only knew of Africa through documentaries of the beautiful animals and of course great marathon runners, but we were more than that," she explains.
"There was also an association of both negative stereotypes and struggles; people don't think of luxury and quality when they think of Africa."
This realisation gave her the idea to connect the two continents through products and people. She wanted to showcase and share the talent and culture that exists in Africa.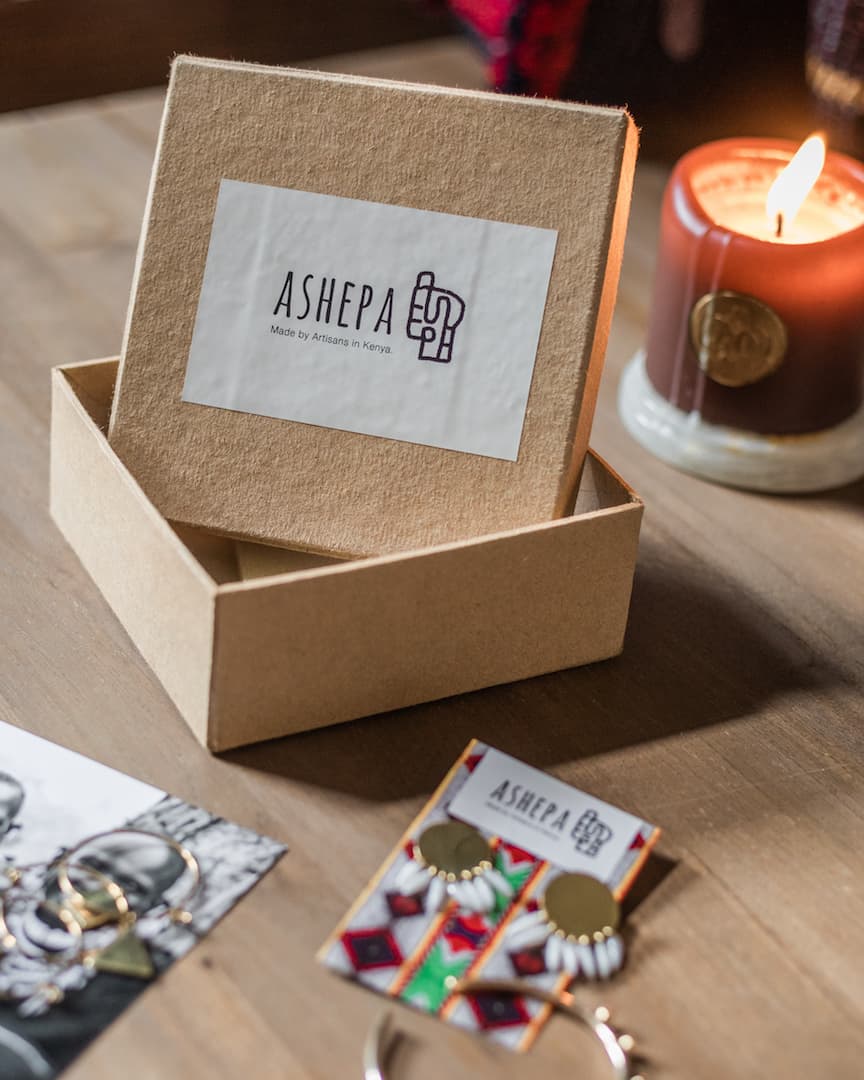 Singapore was a good location to launch Ashepa due to it's own diversity, community and resources.
"Singapore is a cultural hotpot and people are always interested in you and where you come from," she says.
"There is a confluence of entrepreneurial spirit all around and that helped a lot in setting Ashepa up in Singapore. There are also many support groups and networking channels that help provide support on the way."
It would take 3 months before she would find and build her team of artisans as the chemistry and rapport she shared with them was of paramount importance.
Once she had found the artisans, they set about working to create handmade jewellery pieces for Ashepa.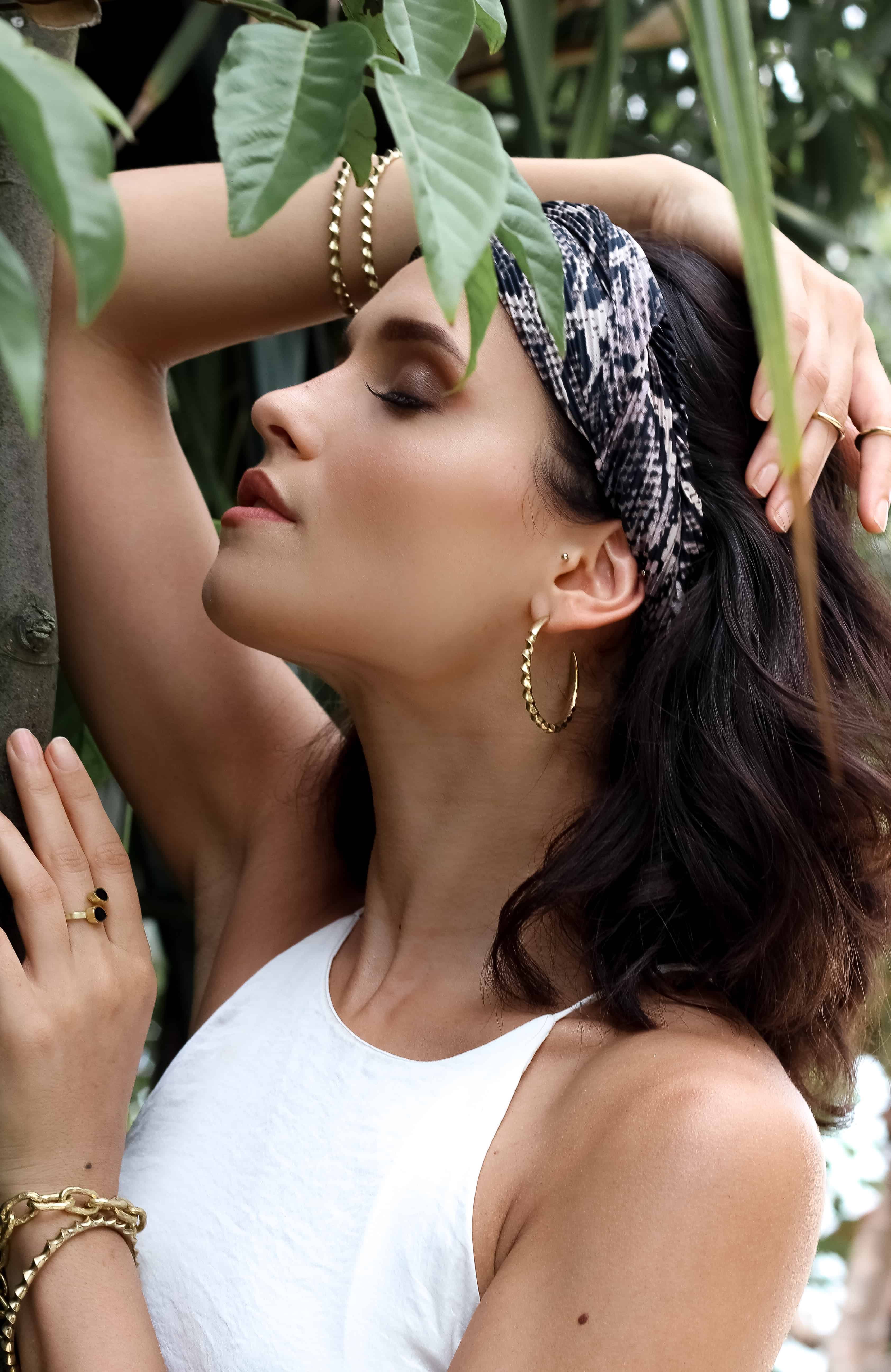 Along the way, she discovered that they were able to transfer the skills to create other products, opening up opportunities to create a homeware range.
"You will see a lot of brass being used in the Ankole Collection of our home décor because of that," she explains.
Her team now includes artisans from Ghana and South Africa who have created a range of handbags and baskets made with sustainable materials.
Being resourceful with materials is also what makes African craftsmanship and artistry so unique, according to Chetna.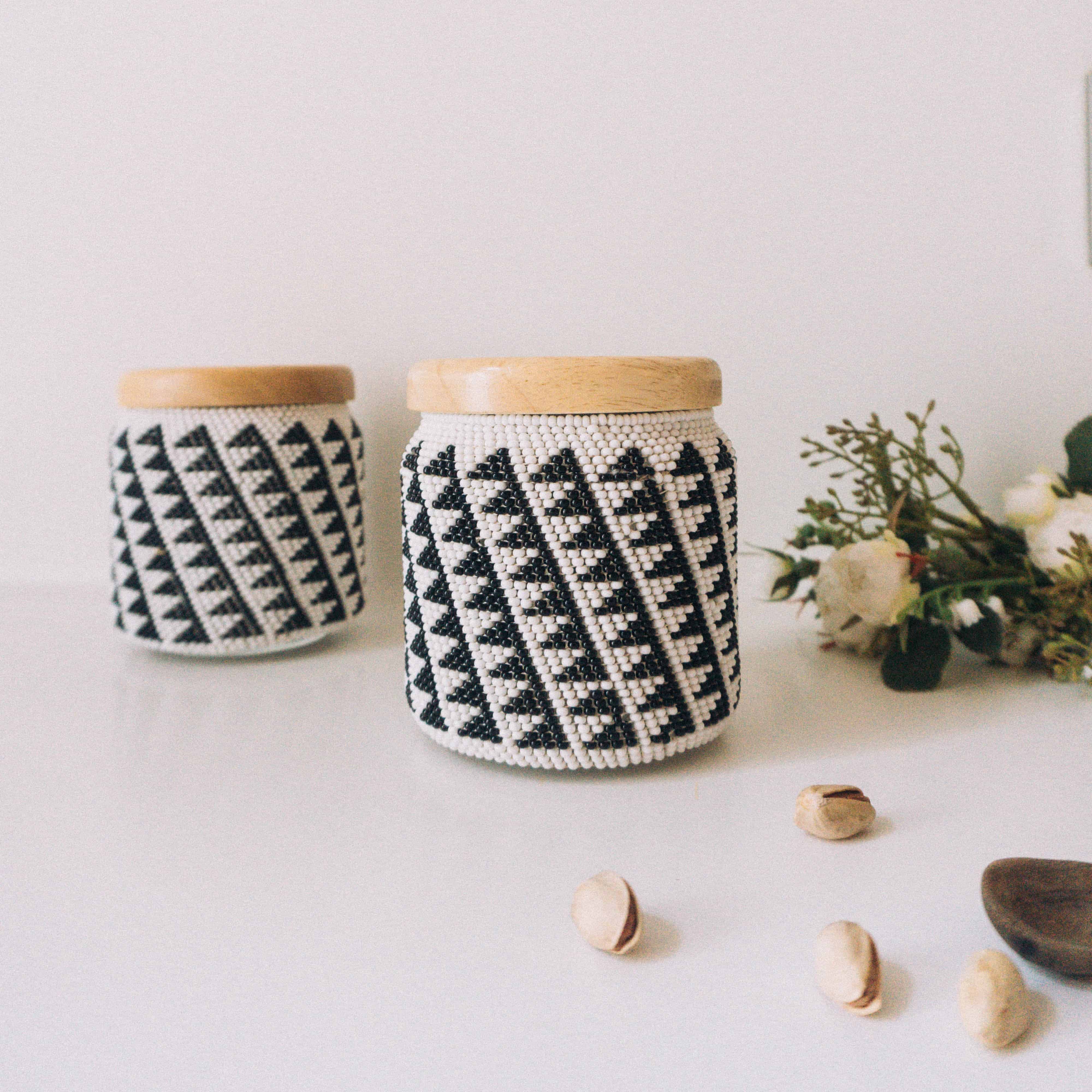 "We use everything that mother nature has provided us and nothing is wasted. There is great beauty in that."
Ashepa saw some early success – they received their first wholesale order within their first year. This meant that Chetna was able to provide financial stability for her artisans by providing them with a sustained work for the year.
Ashepa would eventually be able to participate in Boutique Fairs Singapore, a twice yearly shopping event at the F1 pit building, and build up their visibility and contacts.
A Community of Artisans and Ethical Practices
A large part of the Ashepa brand is made up of artisans. Every piece purchased from Ashepa has been uniquely handcrafted by an artisan.
There are no large factories or workshops churning out products. It means that the business is also runs to incorporate the day to day lives of the artisans, including any personal set backs they may experience.
"But that's why I started this so that we have something to understand this and gives people a chance to rebuild their lives," she says.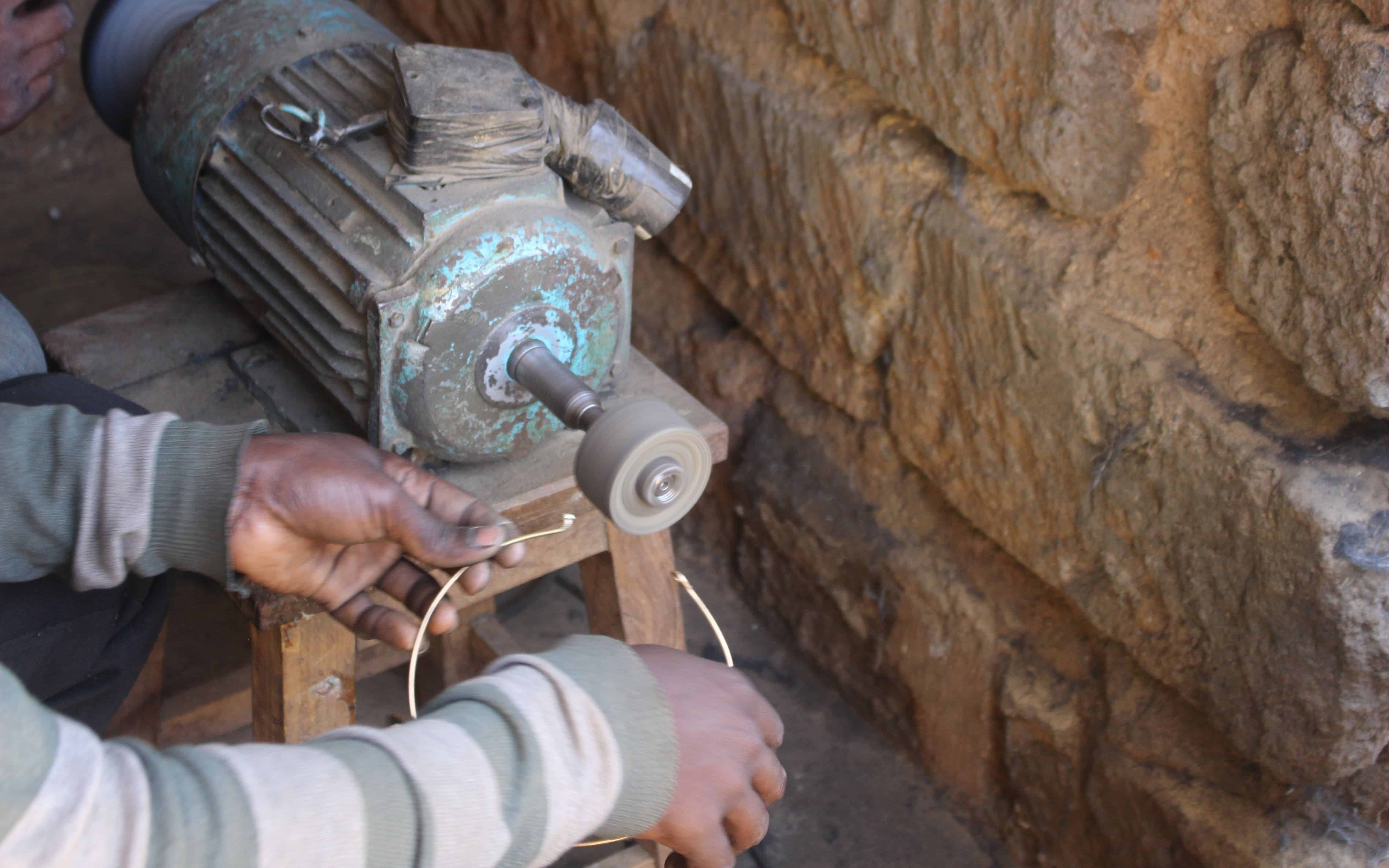 She speaks to her artisan family almost everyday. She also makes time to go back to Kenya often enough to work with the team there but ultimately points out that mutual trust plays a big part in their work.
Taking care of these artisans and ensuring that they're paid and cared for properly is a big part of Ashepa. While not officially fair-trade certified, Ashepa still follows the same values.
Artisans are paid a fair wage, above the local minimum wage, providing them with better financial security. They also work directly with their artisans, cutting out a middle man, to ensure that they are taken care of.
Ashepa also sources for materials locally and often uses recycled and up-cycled materials. Their jewellery, for example, is made from up-cycled brass.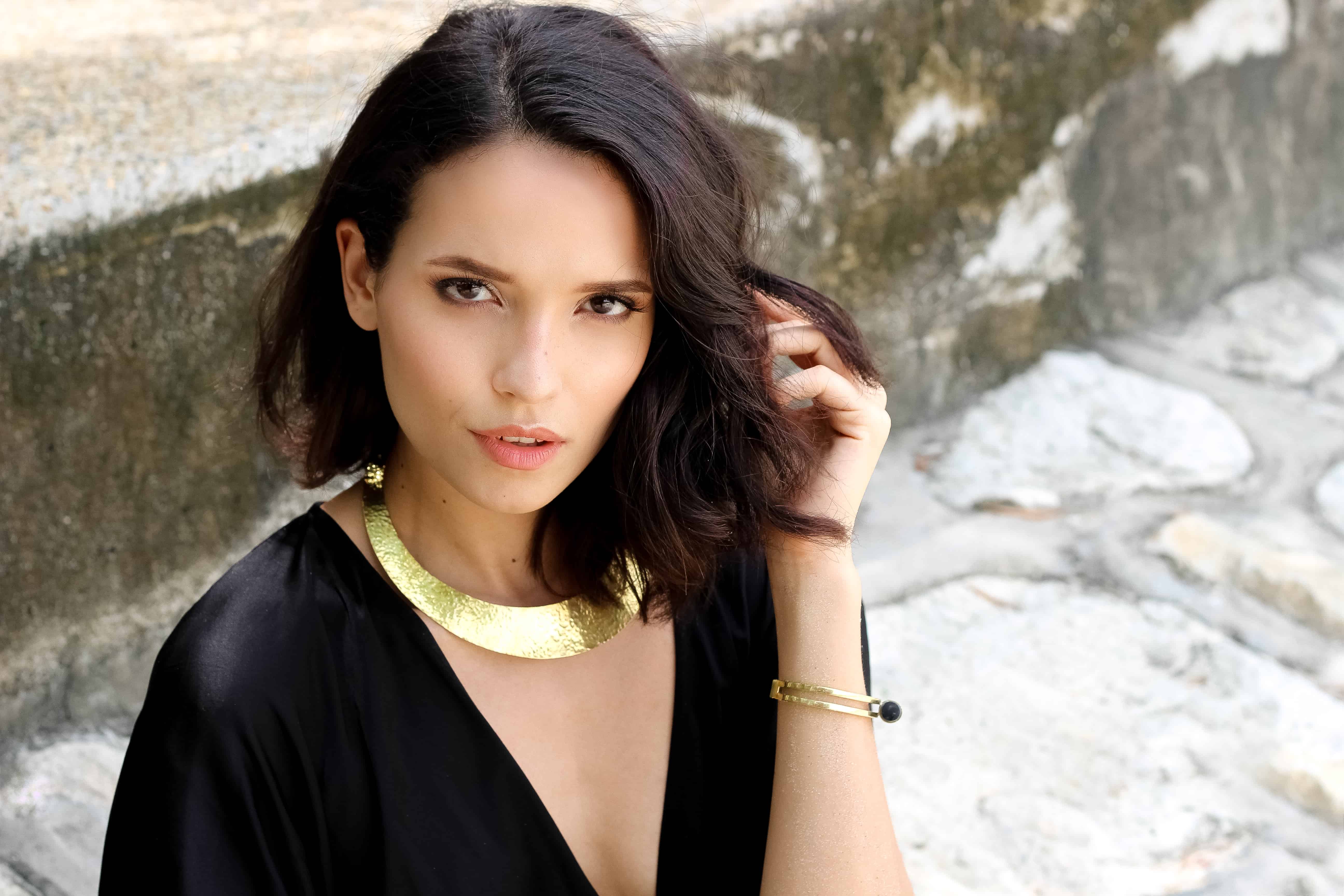 For Chetna, implementing these practices wasn't a question. It was a part the core beliefs when she set up Ashepa and starting building an ecosystem.
"If you are good to your customers, colleagues, and community, it would always translate to goodness for businesses. In addition, it also shapes every decision we make," she explains.
She explains that one way she does this is to not hold artisans to exclusivity contracts. This means that they are able to grow their skills and businesses freely.
What's Next?
Chetna hopes that Ashepa can be a brand that makes people think about the way they purchase their products by having consumers make an effort to find out the story behind each product before purchasing it, allowing them to appreciate the product more.
Ultimately, Chetna hopes to grow Ashepa, venture into different artisanal products around Africa, and start working with other countries too.
"We want to continue creating happiness for the consumers and happiness for the artisans; that is what Ashepa stands for."
You can find out more about Ashepa here.