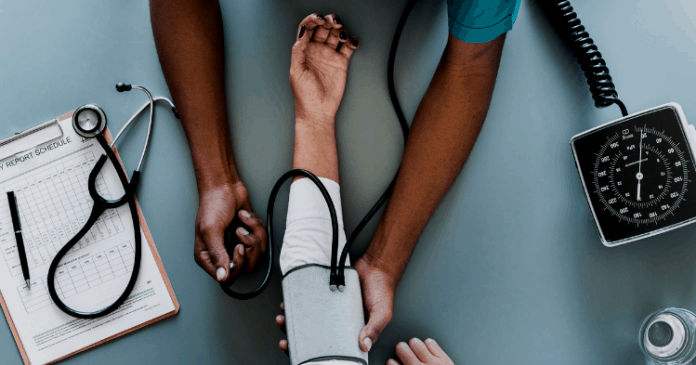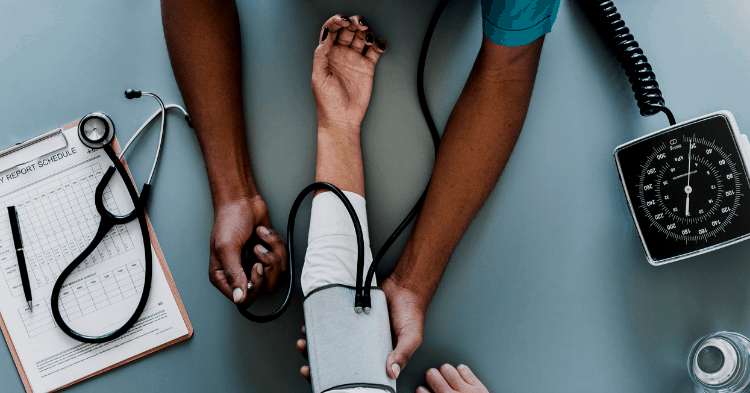 Waiting in a long line at the clinic feels terrible when you're ill – but those days are now over.
Singapore has seen a rise in home call medical services and telemedical services in recent years. On top of traditional house call services, video consultation services and booking apps have also popped up.
They offer patients the options of accessing medical care from the comfort of their homes.
The rise in these services led to the creation of the Licensing Experimentation and Adaptation Programme (LEAP) by the Ministry of Health. LEAP is a regulatory sandbox that allows for the safe development of new and innovative healthcare models to be piloted in a controlled environment.
With this in place, engaging these services can be both safe and efficient.
Today, we look at 5 such medical services in Singapore.
RESCU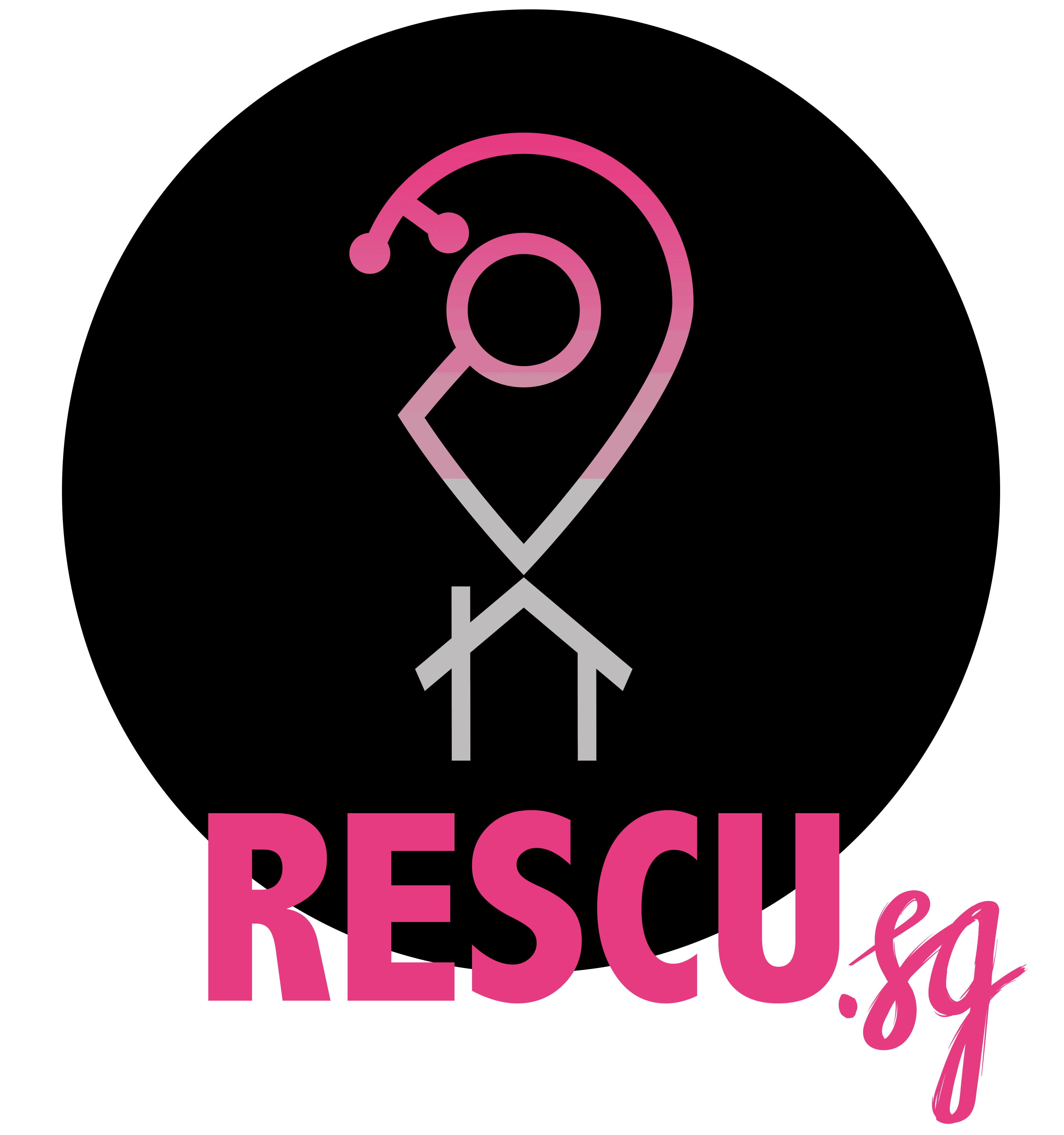 Road Essential Services Clinical Unit or RESCU was created by a doctor, an entrepreneur and a logistician in 2018 to make access to healthcare at home more easily available.
The trio, who are also family, offer house call medical services focusing primarily on minor acute illnesses such as common cold, cough, flu, diarrhoea, vomiting, rashes, UTIs and other common conditions. 
They cater to all age groups and provide Medical Certificates as well as dispense medicines on the spot as needed. These medicines are packed into adorable, paper packets with their mascot Binky on it. 
Their most invasive treatments are injections for pain, abdominal pains, giddiness and vomiting. It's important to note that they do not offer nursing services, advanced wound care, NG tube or urinary catheter changes, use home IV drips or perform certification of death. 
Rates for their services begin at $68 for consultation and vary according to day and time. Medicines may be provided at additional costs depending on your condition. You may find more information here.
Speedoc 
Speedoc was founded in 2017. It was created by a network of doctors, engineers and business executives that wanted to prove that medical care didn't have to be a lengthy, cumbersome experience.
They tapped on modern technology to create an end-to-end system app for doctors and patients that would make access to home medical services easier for people of all needs in the community.
The Speedoc app allows someone to book and pay for medical services through a touch of a button and provides everything from primary, urgent, preventive and nursing care. Almost like GRAB for medical services.
Doctors in the system also have access to the National Electronic Health Record (NEHR) so that they can get a better picture of your medical history should they need to.  
Patients can book medical services on the app or call for an appointment. More information on Speedoc can be found here. 
WhiteCoat 
WhiteCoat is a digital healthcare provider that offers people the ability to consult with a doctor through video. Patients can download the app and be connected with a doctor anytime, anywhere.
If needed, doctors are also able to prescribe medicines and provide medical certificates and referrals to patients and have them delivered to their doorstep. 
Doctors are able to assist with common primary healthcare symptoms and related signs, chronic disease management, travel medication advice, discussions on laboratory results, and provide advice regarding sexual health or contraception.
Consultation fees range from $25 to $50, excluding GST and any prescribed medication and delivery costs.
You may find more information here. 
Doctor Anywhere 
Like WhiteCoat, Doctor Anywhere operates as a video consultation service. Patients are able to consult with a doctor on their medical, aesthetics and newborn care concerns.
The app connects you to Singapore-registered doctors for medical consultations within minutes. Doctors are then able to diagnose and treat common illnesses, prescribe medications, and issue medical certificates or referrals. Patients are also able to book appointments with their preferred providers for follow-up consultations if they wish.
After the consultation, prescription orders and documents will be emailed and patients can opt to have medications delivered right to their doorstep within three hours.
Rates for video consultation service range from $15 to $20 and exclude the cost of medicines, documents and products.
Beyond the video consultation, Doctor Anywhere also offers home based health screening packages and vaccinations for various needs and a marketplace to purchase supplements and other services.
You may find more information here.
Raffles Medical Group 
Raffles Medical Group has been providing a 24 hour house call service for many years. They visit local and foreign patients who require medical attention at hotels and homes.
Services provided include consultation with a doctor, post ​hospitalisation review at home, wound ​care ​management, follow ​up ​treatments, administration of injection or medication and performing medical procedures such as insertion of nasogastric tube and urine catheter. 
The group has also launched their own medical app where people can book appointments, have video consultations with doctors, have medications delivered to patients and more.
More information can be found here.