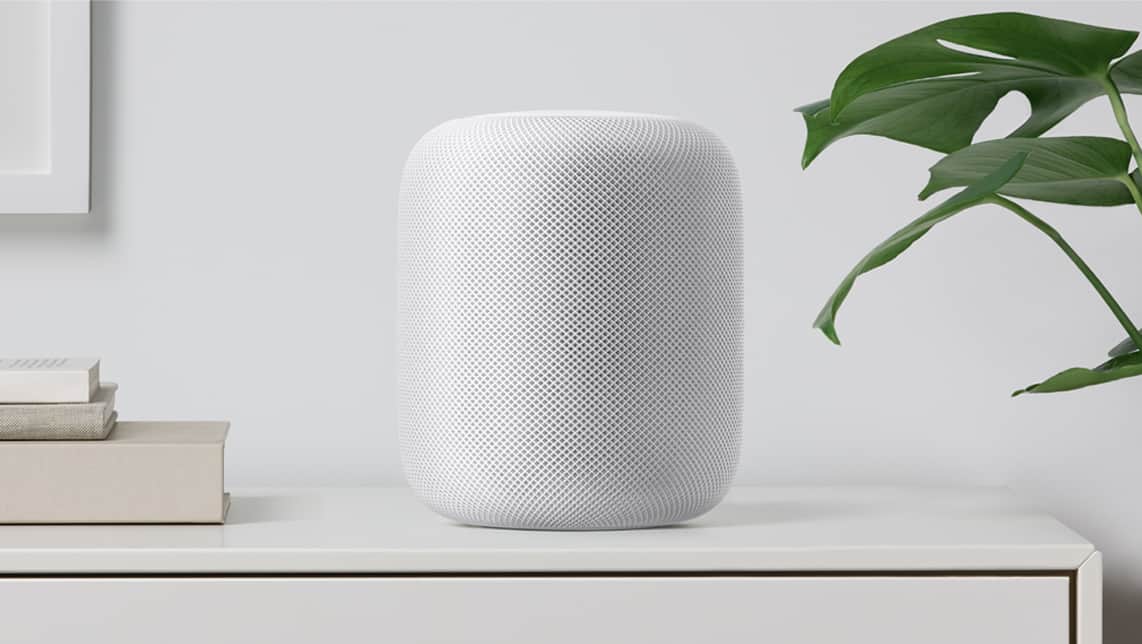 Apparently, it will bring Siri into your living room.
It's better late than never, as Apple finally makes its first entry into the smart speaker game.
Along with several other new products, Apple Inc. announced the HomePod at its annual developer's meeting in San Jose California this morning (6 June) in a move that aims to dislodge the Amazon Echo and Google Home's hold on the market.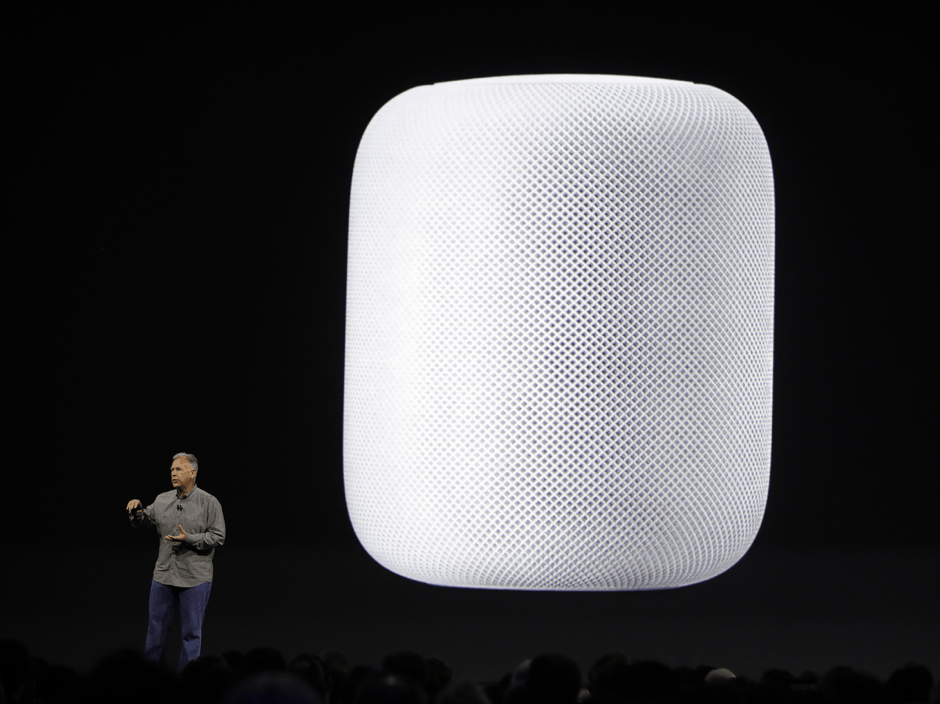 Source
While Apple executive Phil Schiller revealed that the HomePod will ship to the US, UK and Australia in December, there is no confirmation on when it will arrive in Singapore.
What Can The HomePod Do?
The HomePod, which will cost US$349 (S$481), is Apple's first ever voice-controlled speaker.
Standing just below seven inches, its seven beamforming tweeters allow the HomePod to create a consistent 360 degree sound experience for its users in the living room.
That said, its Siri-integrated capabilities allow it to perform several other unique functions.
One interesting feature is its ability to control over Apple Homekit's supported accessories. This means that you with the HomePod you can dim your lights, adjust your blinds, and even turn up the thermostat (not that you need that in Singapore).
Using Apple's digital assistant, the HomePod can seamlessly link up to Apple Music to create playlists and provide basic background information on your favourite tunes.
Finally, just like Siri on your iPhone, it can send text messages and provide sports and news updates.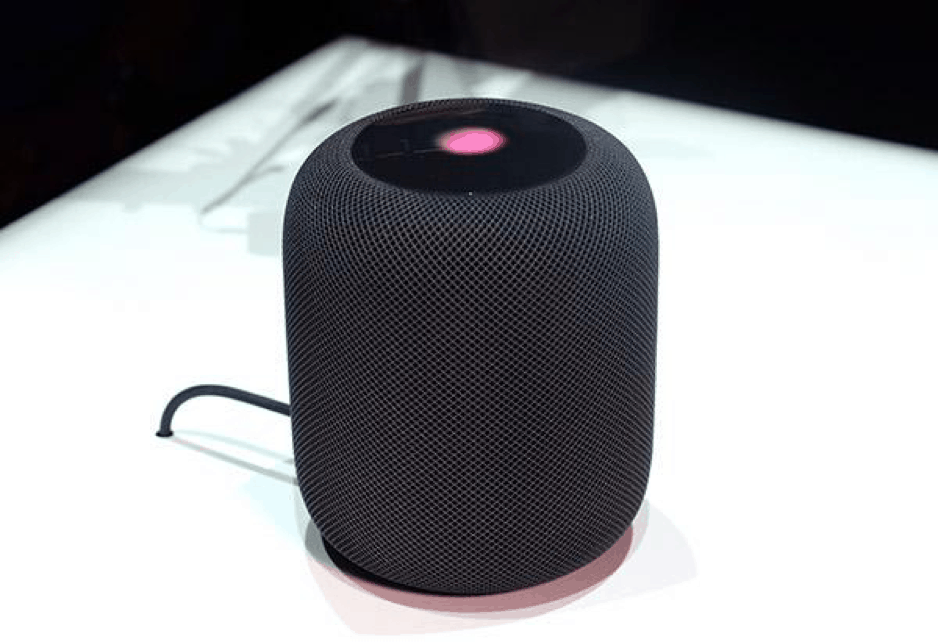 Source
That said, some tech observers pointed out the shortcomings in the HomePod system, such as its limited integration capabilities.
Specifically, the Amazon Echo and Google Home can access your personal data such as your personal calendar and shopping accounts, something the HomePod lacks as of now.
Apart from the HomePod, Apple also released new information about its virtual reality projects, and also announced the iMac Pro, which will also hit stores in December.