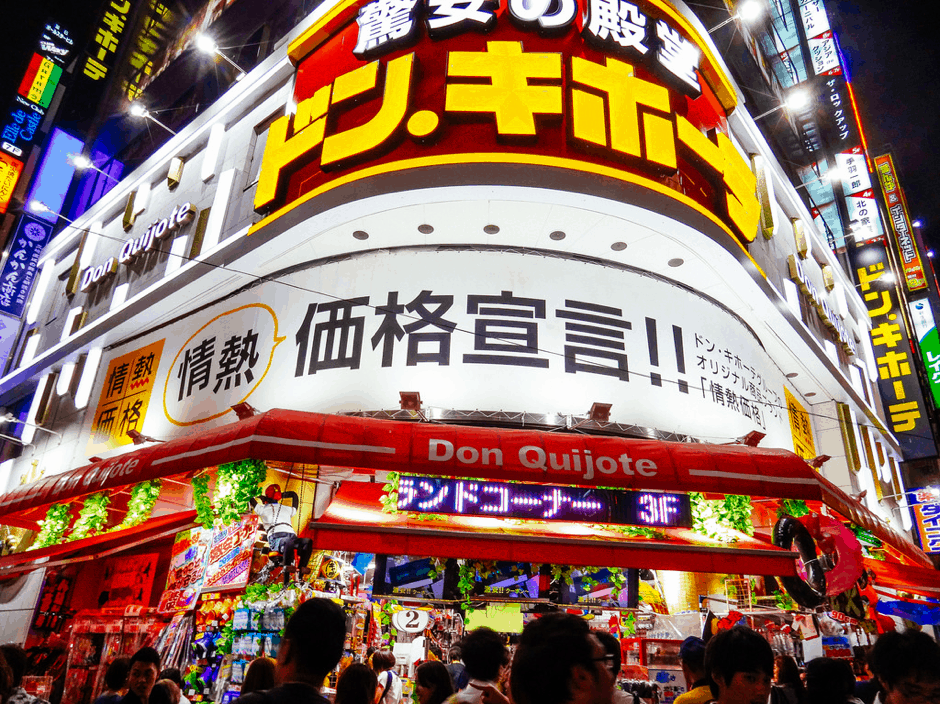 Watch out, Daiso and Miniso.
Singaporeans are a sucker for anything Japanese, and it seems like the Japanese discount store game here is about to heat up.
Japanese discount chain store Don Quijote – also known as Donki in Japan – will be opening its first Southeast Asian store in Singapore.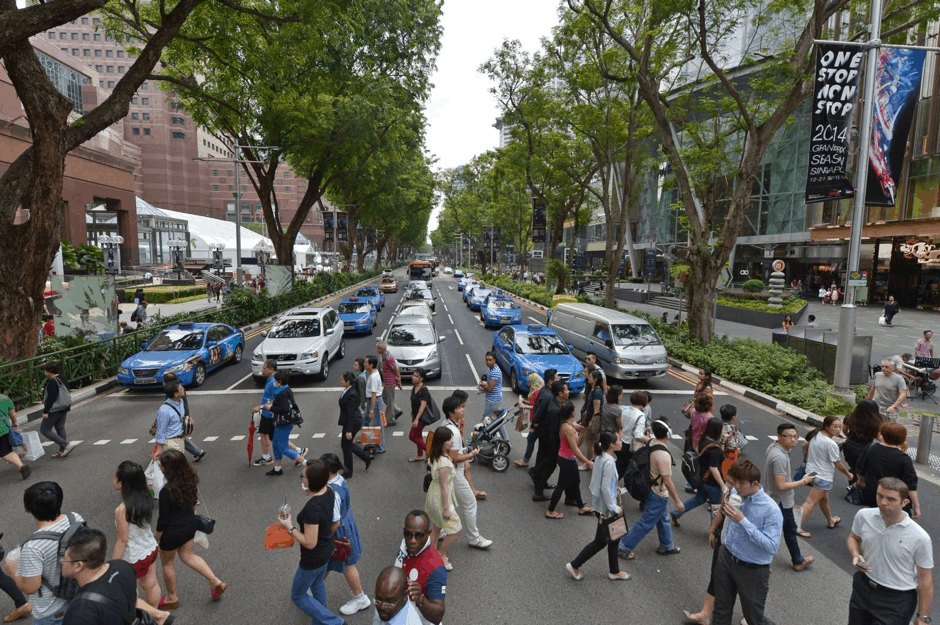 Source
While the specific details of the flagship store are yet to be revealed, Don Quijote will be located in the Orchard Area, where there already is a Daiso outlet at Orchard Ion and a Miniso branch at Lucky Plaza.
This news comes as no surprise, seeing as to how the store's founder recently bought an apartment at Sentosa Cove earlier this year.
What Is Donki?
Similar to Daiso and Miniso, Don Quijote is a discount store that sells a wide range of products such as electronics, toys, food and even clothes.
Apart from its wide variety of products, its main selling point in Japan is its late operating hours. In fact, some branches are open for up to 24 hours.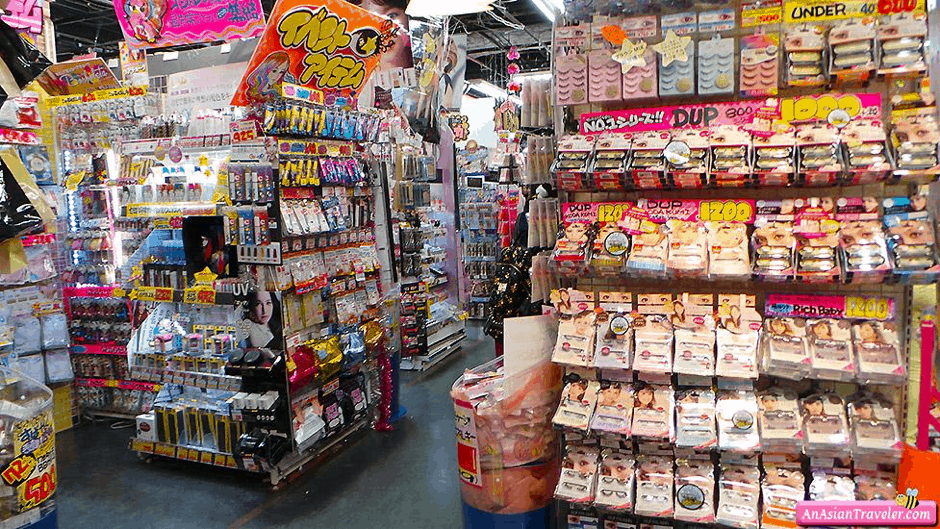 Source
Also, Don Quijote is slowing making its mark in the world. After opening its first outlet at Tokyo in 1989, it currently has several stores all over Japan and runs three outlets in Hawaii.
What Does This Mean?
While the retail slump has been affecting most businesses, the discount store model has apparently bucked the trend.
According to Vulcanpost, despite its relatively young age in the market, Miniso has managed to thrive and currently operates over 20 stores in Singapore.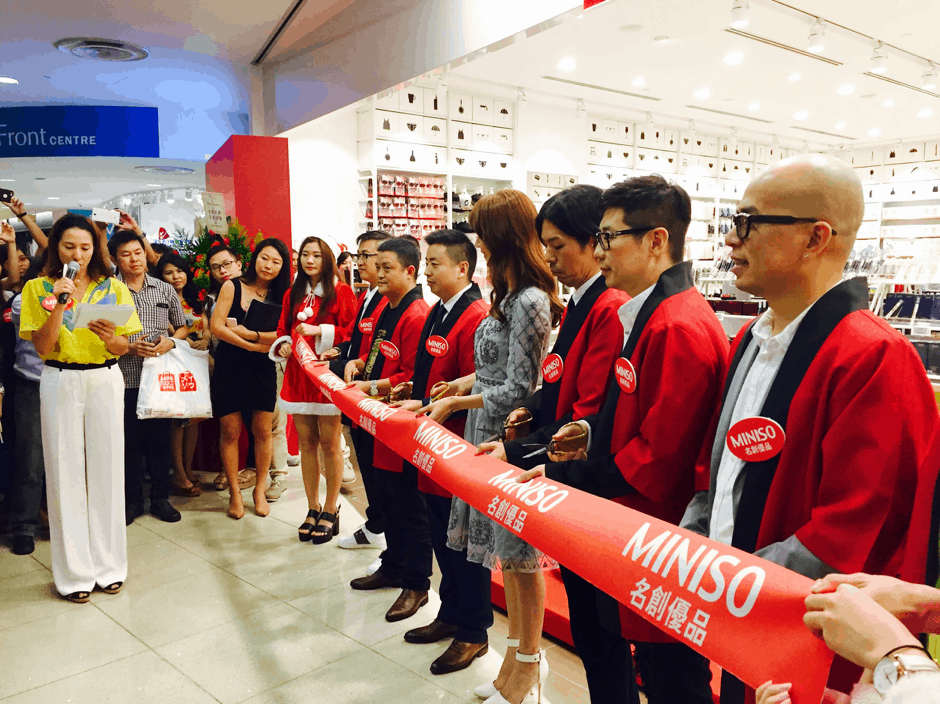 Source
Likewise, the 15 year-old Daiso is still going strong and currently has more than 10 stores scattered across the island.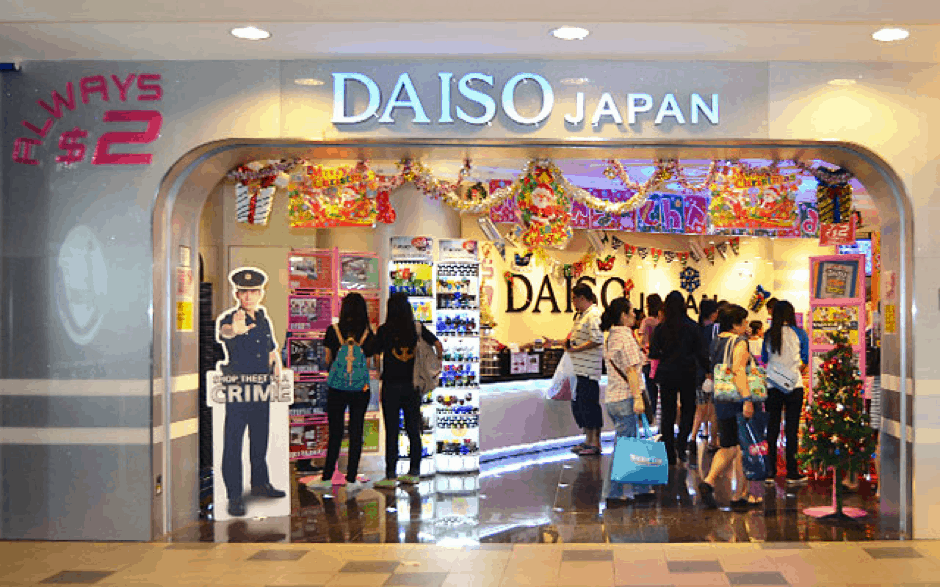 Source
In general, discount chain stores like Daiso and Miniso are doing relatively well, and if Donki wants to break into the local market, it's going to need to differentiate itself from its competitors.
Perhaps a 24-hour Japanese store with a concept similar to Mustafa might be enough?
Or maybe, they could just play their incredibly catchy theme song on repeat.