Sometime last year, I was searching online for writing or editorial freelance opportunities when I saw an advertisement looking for people to do freelance work. I enquired more about this position, and soon received a call from an undergraduate.
She told me that while she could not offer what I was looking for, she was part of a local start-up, and was looking for more people to assist in the new company. She arranged to meet me at their office location, in order to "discuss in further detail" my role in the company if I joined them.
The night before, the sole instruction I was given was to dress in formal wear, and I would be given directions once I reached the nearest MRT station. Throughout our phone conversation exchange, I was never told the name of the company or what they did. The representative only told me that they were not selling insurance.
On hindsight, this should have been a red flag that things were amiss.
Upon arrival at the office, I sat through a presentation – I was told there would be two days of training to master the required sales pitch, and those who are confident enough would be able to make their first sales at the end of training.
I was never told this "training" took the form of me selling the product to my family and friends – this was what I found out after doing a quick online search after my encounter. Thankfully, I managed to have sufficient hold on the conversation, and informed that I would contact them after the meeting, instead of having them contact me – they wanted to fix my training dates to learn the sales pitch.
Upon leaving their office, I blocked the number of my contact person immediately.
My experience is typical of someone who has had an encounter with a company who engages in multi-level marketing (MLM).
Searching For Targets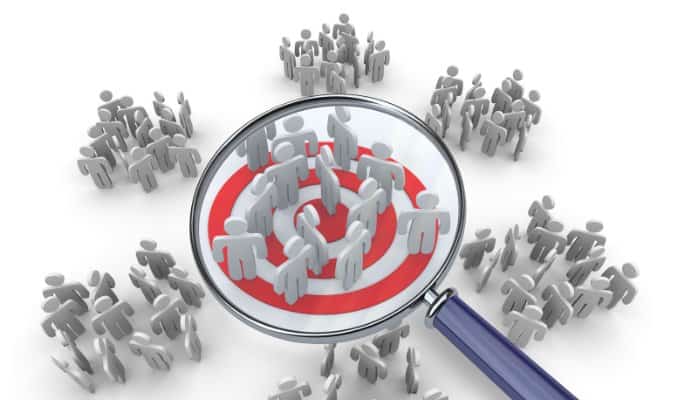 A quick search on Reddit shows that certain individuals have identified typical behaviours and traits of those who are part of an MLM scheme:
Members of an MLM scheme incline towards a certain dressing style, and typically wear their hair up in an undercut or a backcomb
Their speech is peppered with terms such as "passive income" and "accumulating assets and minimizing liabilities"
They are unwilling to share information about the job opportunity in conversation prior to meeting up – with less information, their potential "hires" will be easily persuaded
Members of MLMs portray that their project is a secret, but will persuade their potential "hires" that they have what it takes, in order to entice them to join the team
They may acknowledge the negative reviews about them, but will seek to get the potential "hire" to meet them nonetheless – in order for the potential "hire" to make an informed decision
Acknowledging that Singaporeans are more information-savvy these days, MLMs both withhold information from potential "hires" and target the type of potential "hires" they are looking for.
In one encounter, the potential "hires" attended an orientation or training session where they were taught how to create a contact list and profile the people on it.
They categorised their contacts into four colour categories, similar to the profiling of the DISC personality trait test.
Contacts motivated by ambition and money would be considered "Red", while those motivated by fun were "Blue". "Yellow" contacts were motivated by the desire to help others), and "Green" contacts referred to factual people who wanted details of everything.
Following this, members of MLMs were discouraged from approaching their contacts in the "Green" category. On the other hand, the team leaders would organise parties and ask their members to invite their friends in the "Red" and "Blue" category. For  individuals that fell into the "Yellow" category , members were asked to arrange for them to have a conversation with the team leaders, who would persuade them to join the team.
Others have reported that the orientation or training session consisted of the team leaders enforcing their new downlines to sell the marketed products to their friends and relatives.
Their Payout System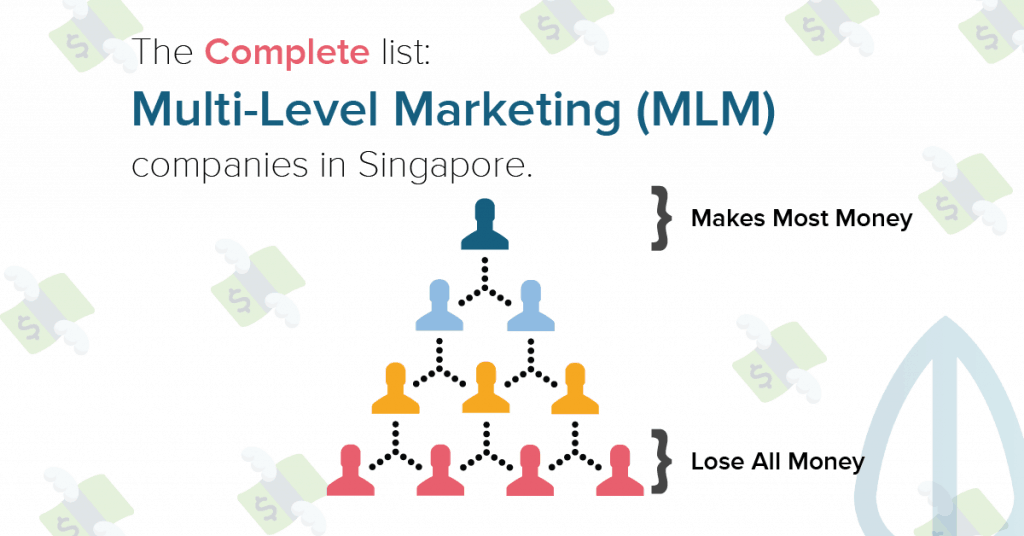 Members of an MLM scheme may receive a direct commission of a fixed percentage each time they recruit a new team member.
On top of that, they are also able to receive group bonuses – this happens when the team collects a certain amount collaboratively. In addition, they are also given incentives if they reach target sales numbers.
These incentives include luxury goods such as condominium units or Rolex watches – in my encounter, luxury cars were potential rewards for reaching the top tier of sales targets. "Promotion" takes place by recruiting a sufficient number of other members.
However, this means the majority of members do not meet that criteria – hence their desire to recruit others in order for themselves to rise through the ranks.
Taking Precaution
To their credit, the products the MLMs sell may be legitimate and beneficial, despite the questionable business practices.
Yet, how then does one identify signs of being lured into an MLM company? While this list is not exhaustive, these are some tell-tale signs based on my experience as well as others:
If you have to fork out money to join the company, avoid it
If the company appears desperate to have you join them, more than you desire to, that's another red flag
If the company overpromises on investment returns, run!
The promises of luxury goods, which can include cars, apartments, seminars, booze – if it sounds too good to be true, it probably is!
For a list of MLM companies to be wary of, click here and check out the chart on the bottom of the page.*
*While the information on the page may change with time, it is accurate at time of writing.