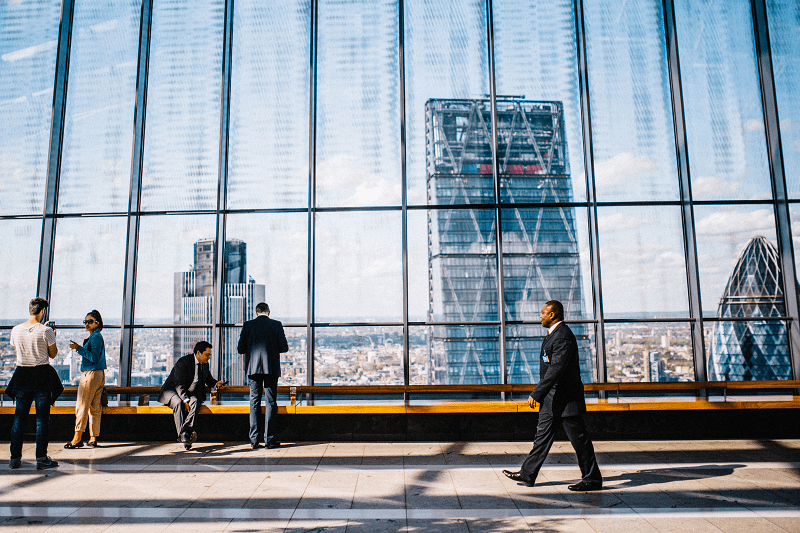 Nobody says no to extra cash, right? Whether it is for that upcoming trip, or financing that shopping spree, here are 10 ways you can earn extra money on the side.
1. Do Online Surveys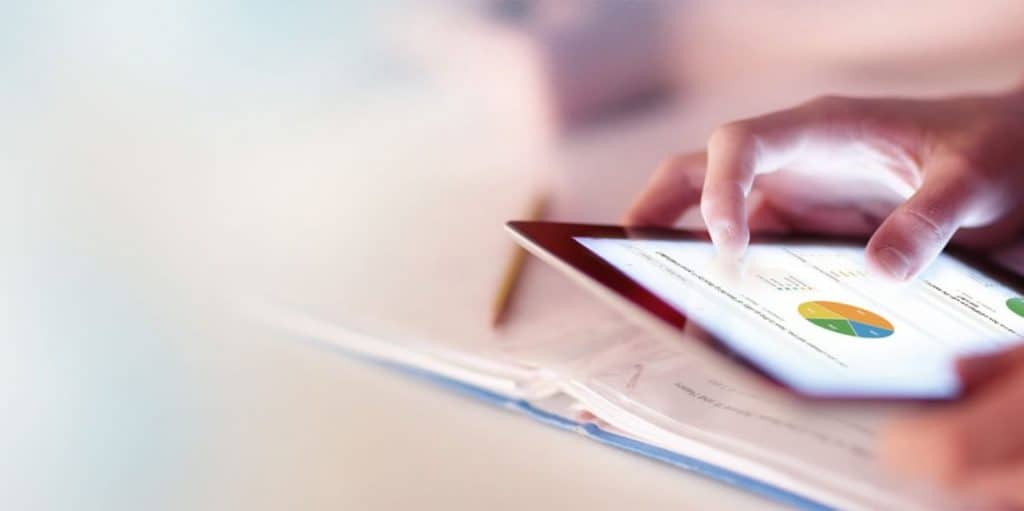 This may be one of the easiest ways to earn some cash on the go. Just as much as you want companies to do some things better, they want to make things better for you – so they pay for your feedback and preferences.
The best part about this is that you can literally do the surveys wherever you are! Do it while you are commuting, do it while you are waiting in line, do it during your breaks – it does not get any more convenient than this.
That being said, there are plenty of dodgy survey sites out there, so beware! Here's our list of top picks of trustworthy sites.
2. Review New Products/ Join A Focus Group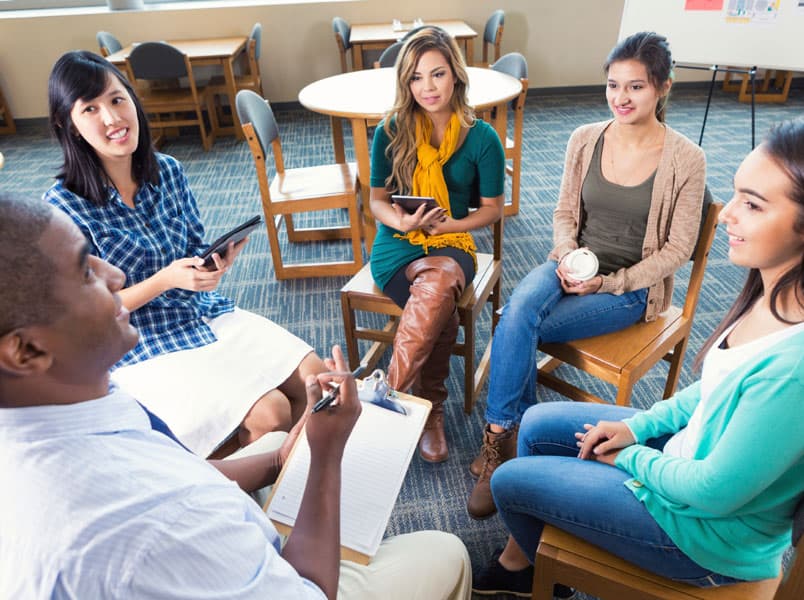 Here's one that pays you for your opinions.  Companies will pay you to review and provide your feedback on their products. Additionally, you will get first dibs on some of the hottest products that have yet to hit the market!
Usually, participating in a focus group pays more as you will be monitored and you will be required to provide feedback, or participate in a discussion in real-time.
Here are few sites where you can get paid to give your opinions and feedback:
3. Be An Online Translator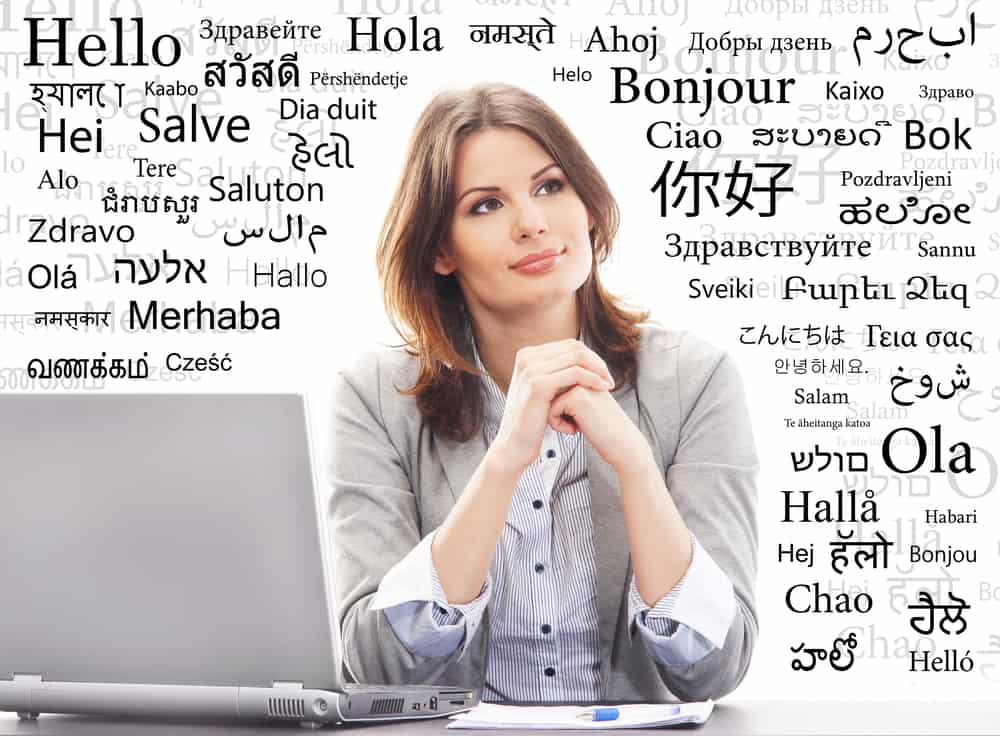 Do you have a knack for languages? Your skills are in demand! As business go increasingly going global, the need for translators is also multiplying.
Sharpen your language skills and put your gift to good use by being an virtual translator.
You can pick up translation assignments at CareerJet, Translators Town, and PeoplePerHour!
4. Photography/Videography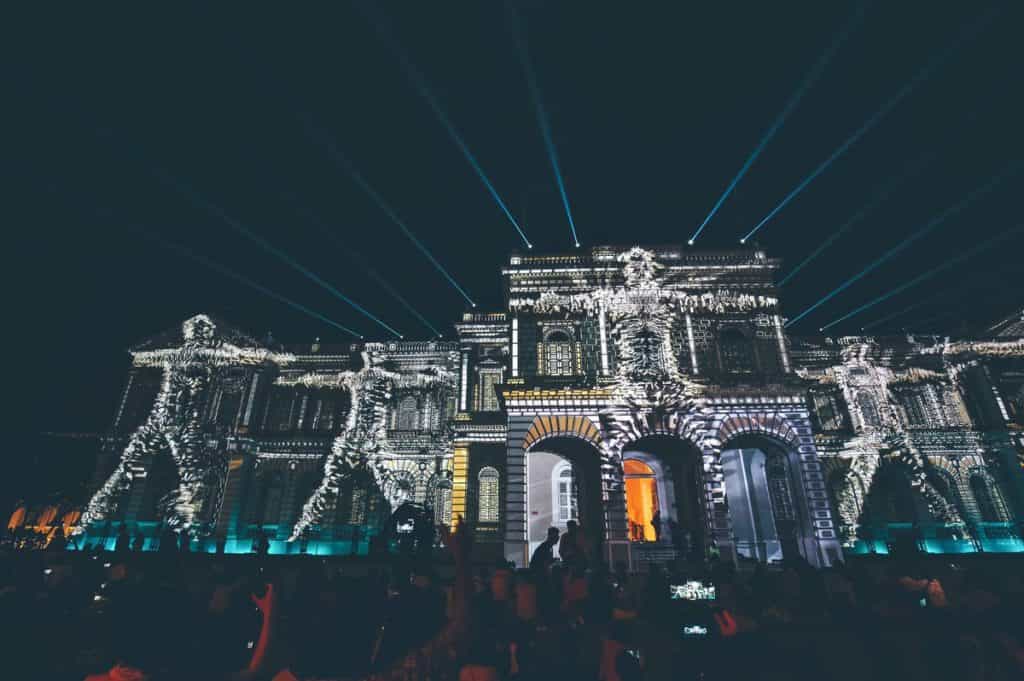 Upwork, Freelancer, and Fiverr offer tons of projects for those with a creative eye. For those who love taking pictures and videos and can edit them expertly, why not turn your passion into money?
Work your way up from these gigs and you can be well on your way to being a highly demanded photographer or videographer!
5. Graphic Design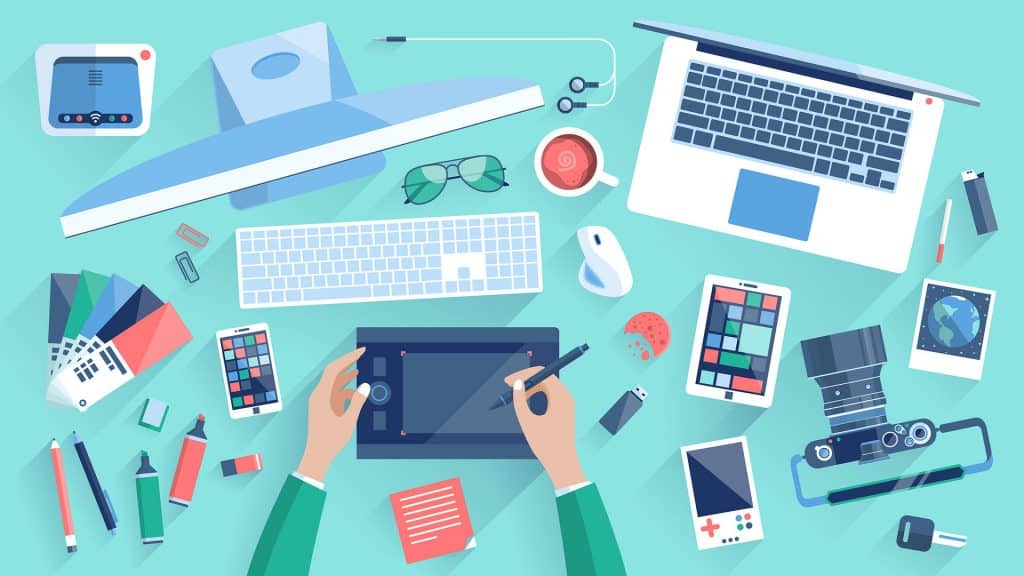 Earn money and build an impressive portfolio by doing some graphic design work. Freelancing will expose you to different client requirements, giving you valuable experience (and at the same time, freedom!).
If you love designing and know the difference between a Cherry Red and a Bean Red, these jobs will certainly excite you!
6. Write For Sites
This one is for all of you who have a way with words. If you love writing in your free time, there are plenty of sites that will pay you on a freelance basis. Here are a few sites that are reliable and pay generously.
7. Data Entry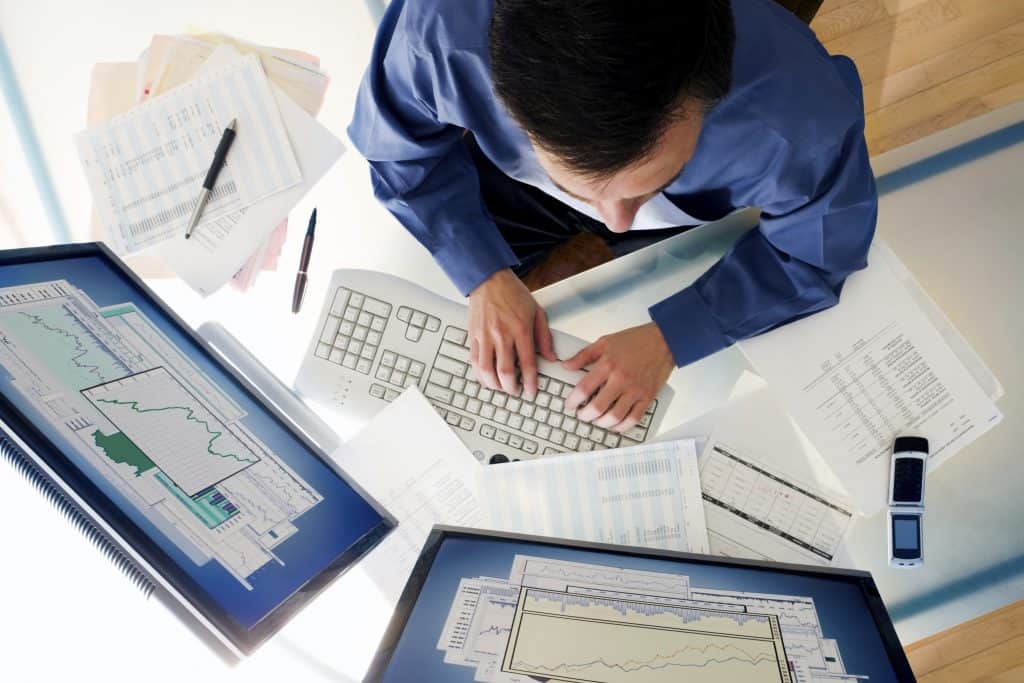 Easiest way to earn some money is through data entry.
Get paid to verify data, complete offers and organize excel sheets. Sounds doable, eh?
If you have got fast fingers, you will appreciate these online data entry jobs here, here and here.
8. Participate In A Paid Medical Study
New treatments and drugs are constantly being discovered.
For these to be approved and sold in the market, clinical trials have to be conducted first and this is where you can come in and earn some extra moolah in the process.
Though there are possibilities of side effects in these research studies, they do pay well! Each time you are called down, you will be paid between $100 – $200.
Do check out the Health Science Authority's site for upcoming opportunities.
9. Test Websites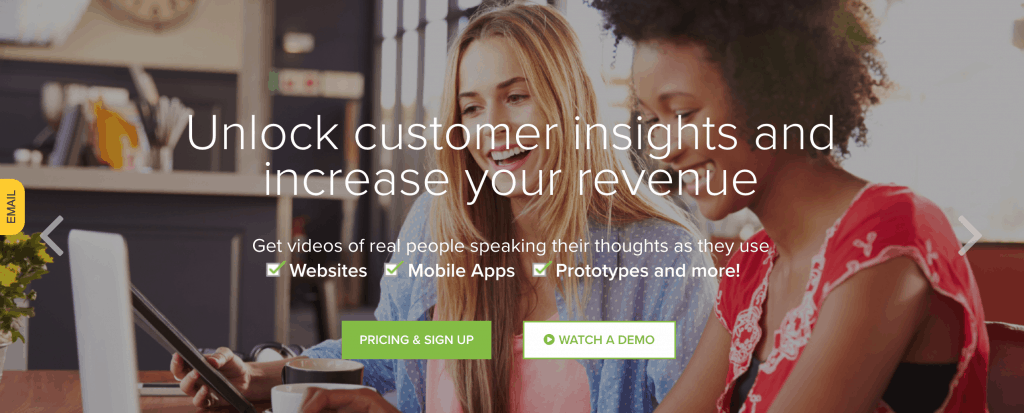 You already spend copious amount of time online, so why not get paid to do it? Companies will pay good money to get an objective third-party review of their websites.
All you need is some basic equipment, like a computer with microphone, internet and an update web browser and you are all set.
Most tests take between 5-25 minutes to complete and you can earn about $10 off each test.
Here are a few sites you can check out: