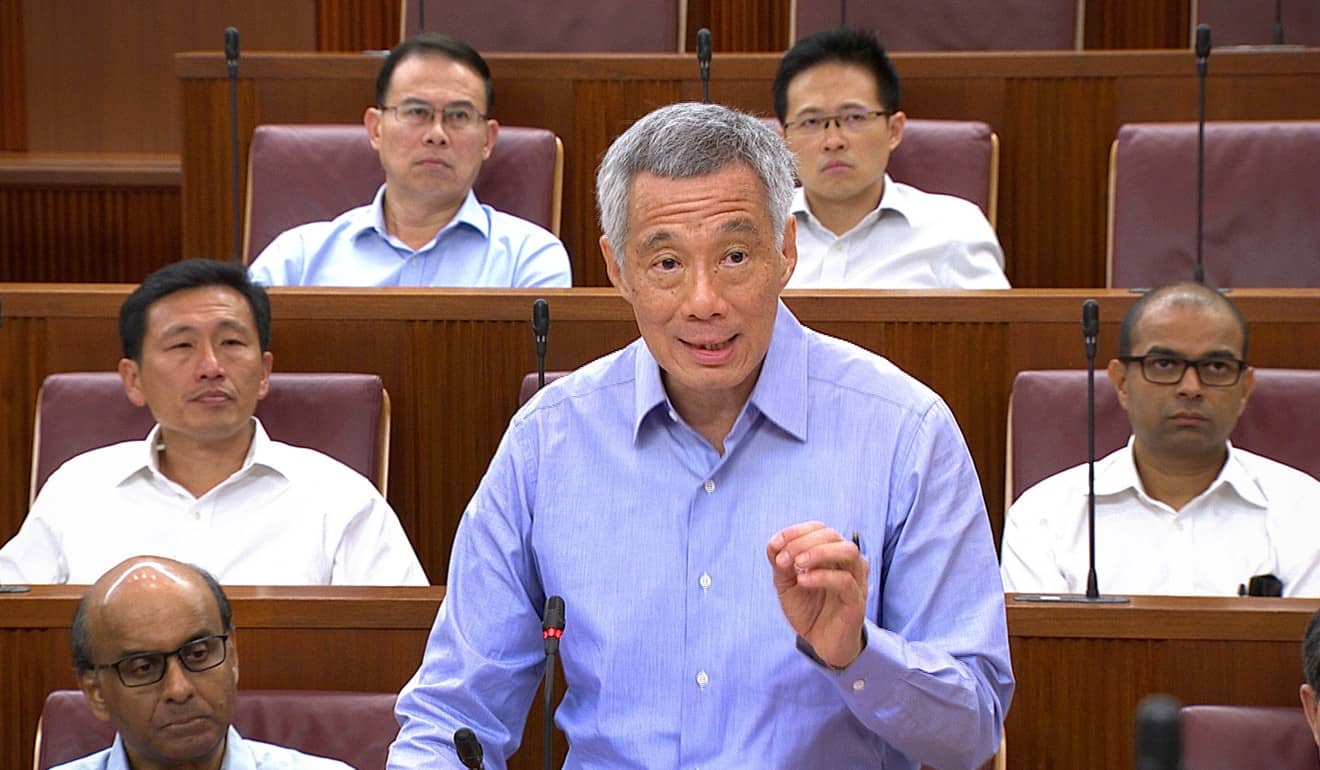 For some, 2017 will forever be remembered as a tumultuous year that they can't wait to leave behind. For others, they couldn't have asked for a better year.
Whether you fall into the 'some' or the 'others' bracket (or a little bit of both), it's almost time to put 2017 behind us and look forward to a brighter 2018 on the horizon.
But, before we do – let's take a final, nostalgic look at some of the key moments that have defined our nation in the past 365 days or so.
The Dawn Of Bike-Sharing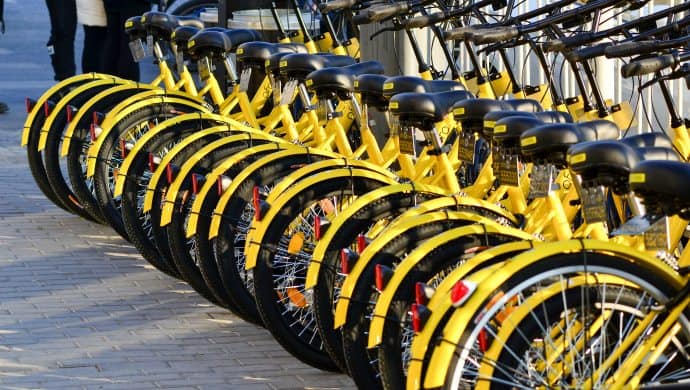 2017 is the year that dockless bike-sharing schemes arrived on the shores of our Little Red Dot.
From Ofo to Mobike, tens of thousands of brightly-coloured bicycles now roam our streets, and Singaporeans relish in a cheaper, more convenient mode of transport that has radically altered the way that we commute.
However, it has also served as a rude awakening to the fact that Singaporeans – who exist in a first world, civilised society – can't have nice things.
Cases of indiscriminate parking and awful vandalisms were rampant in the first half of the year, while countermeasures were rapidly rolled out in the second half to sustain the system.
But, can it be sustained? Or will the frenzy struggle to keep up in Singapore like it is now doing so in the pioneer cities of China?
Only time will tell.
Countless Food Trends…
We had the pandan cake (unofficially but aptly so) crowned as our national cake.
McDonald's Nasi Lemak Burger took the island by storm with its coconut-flavoured chicken thigh patty, topped off with a sweet yet spicy sambal sauce.
In addition, Starbucks launched the Pumpkin Spice Latte in season-less Singapore for the first time ever.
This year, just like any other year, saw a myriad of new food trends emerging among a republic of foodies and we are already looking forward to the many more gastronomic innovations to come.
We Became More Interconnected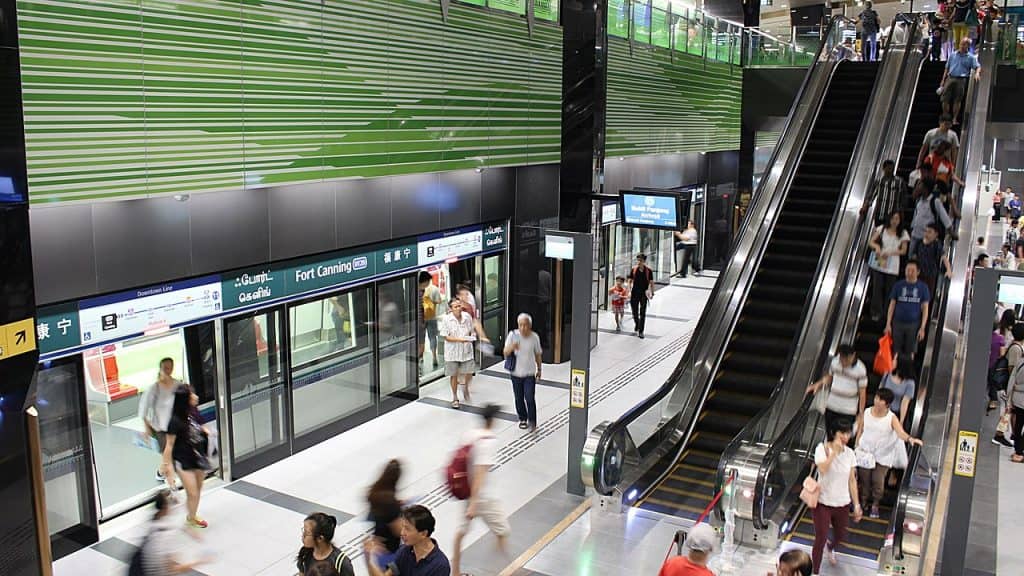 In June, the Tuas West Extension opened to >serve 100,000 commuters daily.
This significantly reduced the travel time for those who work in the Jurong and Tuas industrial estates, and makes for  since the wild wild west becomes much more accessible.
When October rolled around, the Easties' much-anticipated Downtown Line 3 also commenced operations, marking the completion of the entire Downtown Line.
Our Mass Rapid Transit (MRT) network is becoming denser – that's for sure – and it's a pretty remarkable feat for the Little Red Dot considering how we are two steps closer to the goal of eight in 10 households being within a 10-minute walk of a train station.
But Also Less Efficient?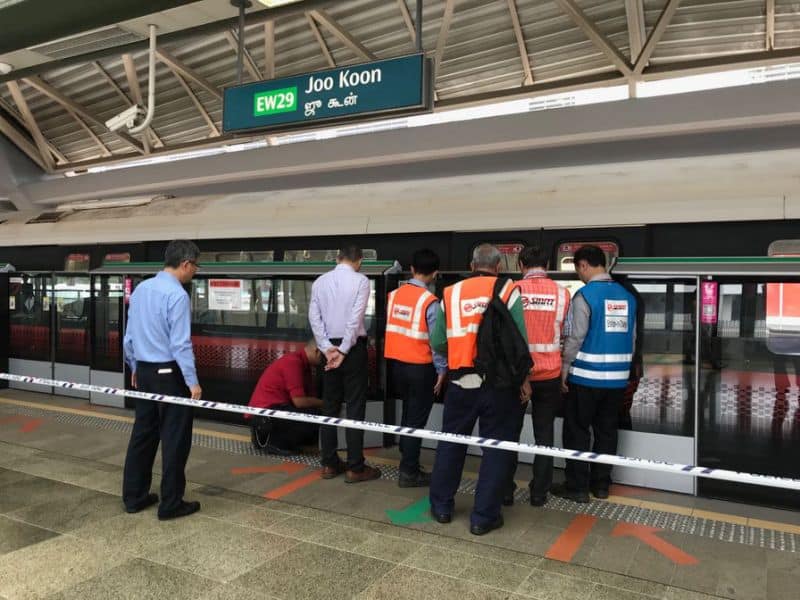 From a tunnel flooding that disrupted train services for 20 hours to a train collision along the East-West line, Transport Minister Khaw Boon Wan had been posed with his fair share of headaches beyond the usual signalling faults.
We don't expect a completely smooth ride in the next 365 days, but here's hoping that the new year will give way to fewer breakdowns and disruptions.
The 38 Oxley Road Saga Is A Pretty Unforgettable One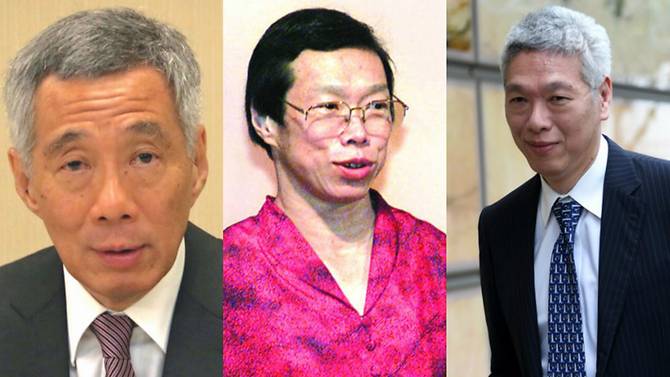 Prime Minister Lee Hsien Loong found himself entangled in a public family feud that had broken out on Facebook mid-June, over the late Lee Kuan Yew's will and the fate of the original family home at 38 Oxley Road.
Although the noise died down with the promise that the Lee siblings will settle this dispute in private, hints of the drama resurfaced merely two months ago when Lee Hsien Yang took to Facebook again to address the eldest Lee'suncertainty of the dispute's progress:
Surely, such an altercation will go down in Singapore's history as one of the most controversial yet because of the parties involved.
Last But Not Least, We Welcomed Our First Female President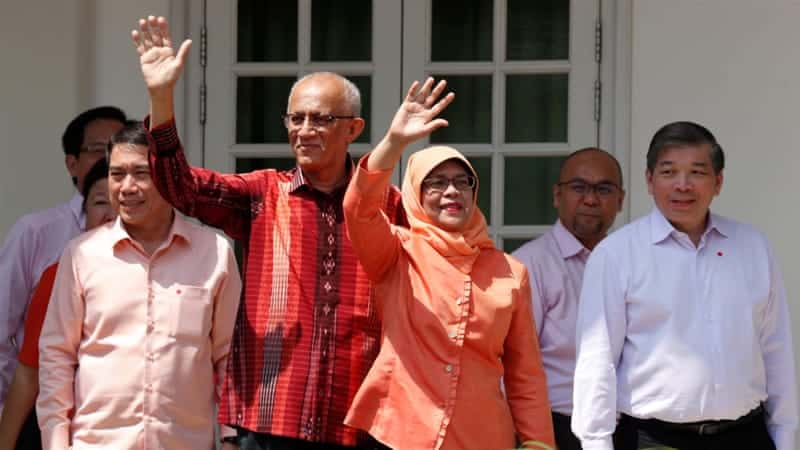 Madam Halimah Yacob was sworn in on September 14 as Singapore's eighth president and its first female head of state – a milestone that should have sat well with Singaporeans.
Yet, when the presidential victory was declared, global media monitoring house Meltwater announced an increase in online negative sentiment due to the walkover nature of the election.
Some felt that it has highlighted the government's inconsistent eligibility requirements, while others felt robbed of the democratic right to vote.
That is not to say our first female president hasn't been living up to her presidential promises. Check out her past 100 days in the office here, which have proven to be beyond fruitful.
There you have it – Singapore's 2017 summed up. We wonder what 2018 will bring.