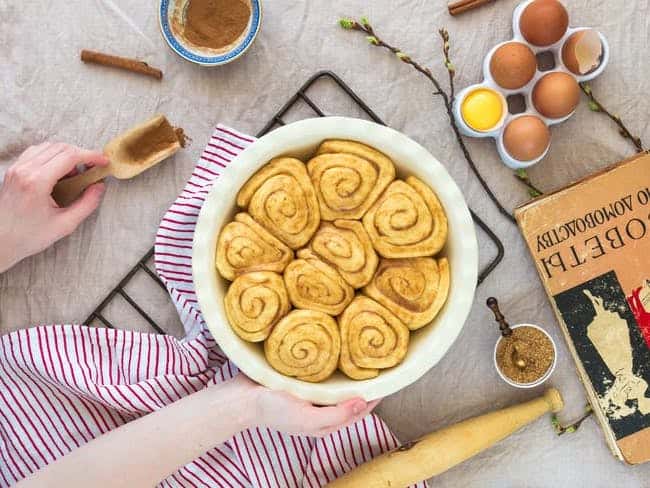 Singaporeans just can't stop learning right?
You're done with work but now it's the weekends and your hands are itching for something to do? Do what Singaporeans do best – never stop learning! (and ace it while you're at it) We have 10 workshops in Singapore here in this list that you can try out to unleash your creativity or learn a new skill.
1. Miniature Food Crafting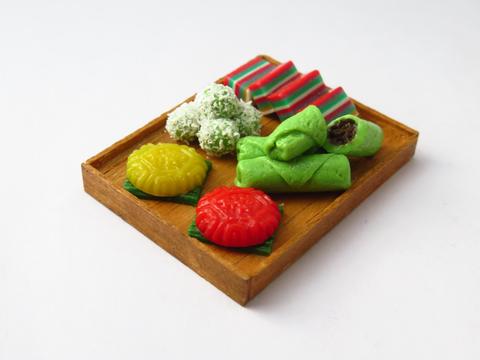 In case you thought we were introducing you to delightful local food, you're wrong.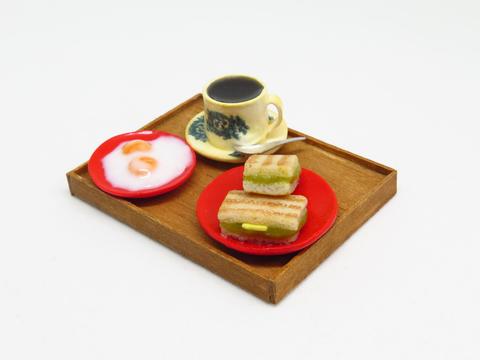 Miniature Asian Chef will be guiding you in crafting realistic food miniatures using polymer clay that looks good enough to eat! Featuring local delights such as our roti prata, traditional Nanyang breakfast set and kuehs like ondeh ondeh – these are bound to make you leave their doors feeling hungry.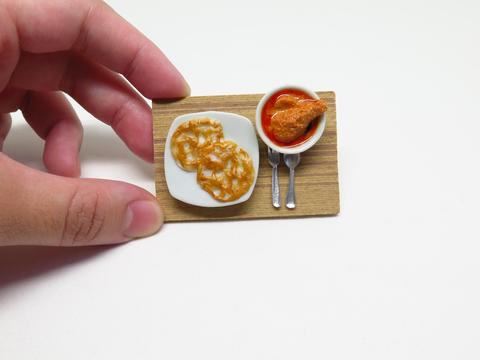 Source
Juliana, the founder of Miniature Asian Chef, started crafting Singapore-based miniature food out of love for the craft but also to promoting our national food heritage and culture and preserve memories in the polymer clay.
Where: Sarah and Schooling
When: Subject to schedule
Cost: Workshops range from $95-$140
Duration: 4 hours to 5.5 hours
Materials: Polymer clay and tools required will be provided
Website
2. Leather Crafting Workshops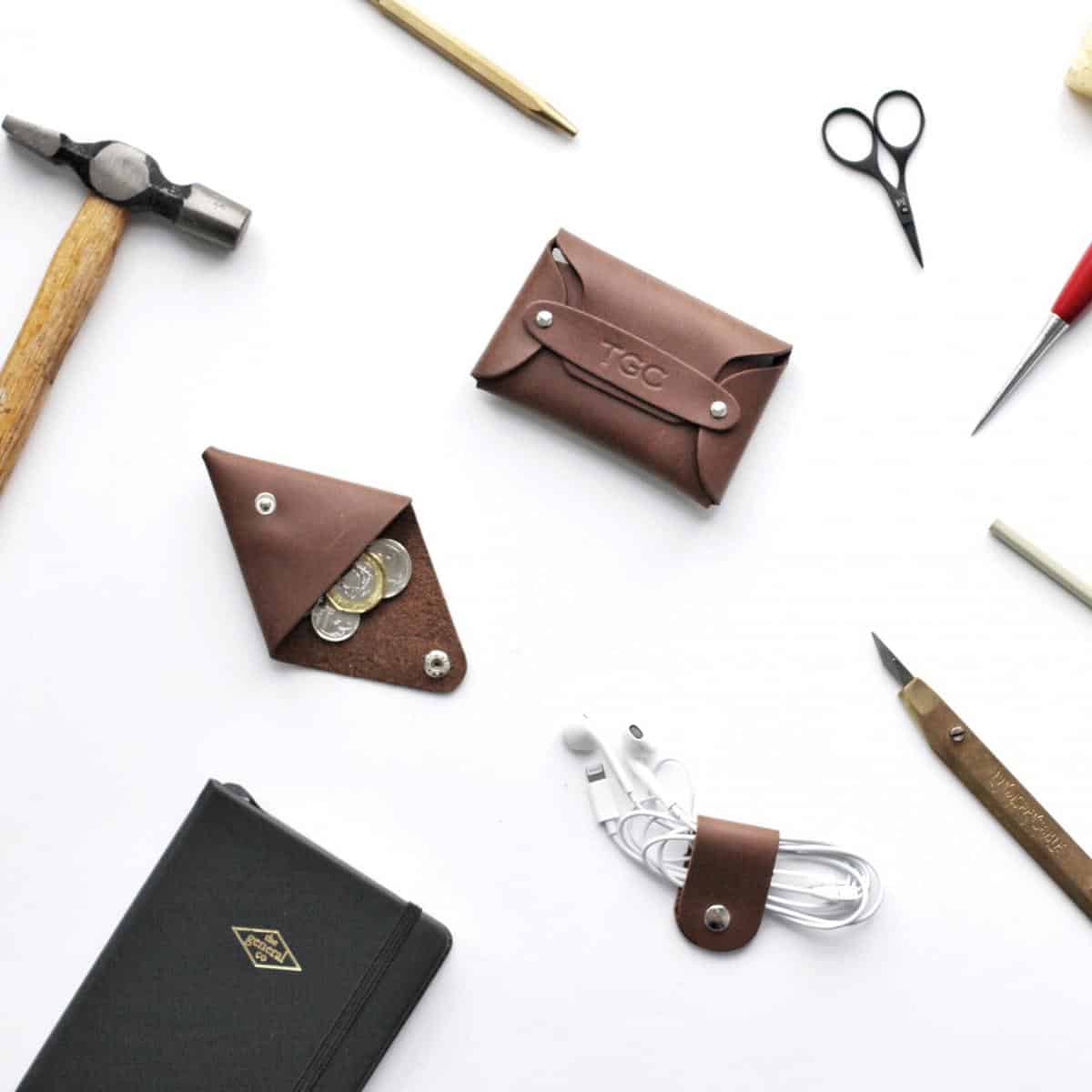 Start learning your basics with The General Company and their Leather 101 course that covers basic education on leather types and properties and practice cutting techniques.
At the end of the workshop, you will be bringing home 3 personalised leather items – a triangular coin pouch, cord organiser and a cardholder. Take customisation to the next level by debossing your initials or text on it!

Source
When you're confident enough, take on the Leather 103 and craft your own leather bucket bag! This course teaches you how to hand stitch and fix simple metal hardware but The General Company recommends taking on Leather 101 and 102 before joining this class.
Where: The Refinery Workspace
When: Subject to schedule
Cost: Workshops range from $95-$140
Duration: 3 hours – 5 hours
Materials: All materials and tools will be provided
Website
3. Perfumery Workshops
With over 400 top quality ingredients that are flown into our sunny island from all over the world, yes, it sounds as good as it smells.
Prachi, the instructor from Je T'aime Perfumery will guide you along but leave you to construct your own unique blend that is one of a kind! We bet that you'll reach for your bespoke perfume over Marc Jacobs any day.
Where: Goodman Art Centre
When: Subject to schedule
Cost: Workshops range from $95-$140
Duration: 2 hours
Materials: All materials are provided
Website
4. All things silver
Take this basic silversmithing course and craft your own jewellery using 925 silver! The folks over at Fat Anvil Studios will be teaching you traditional silversmithing skills such as soldering, piercing and wire work.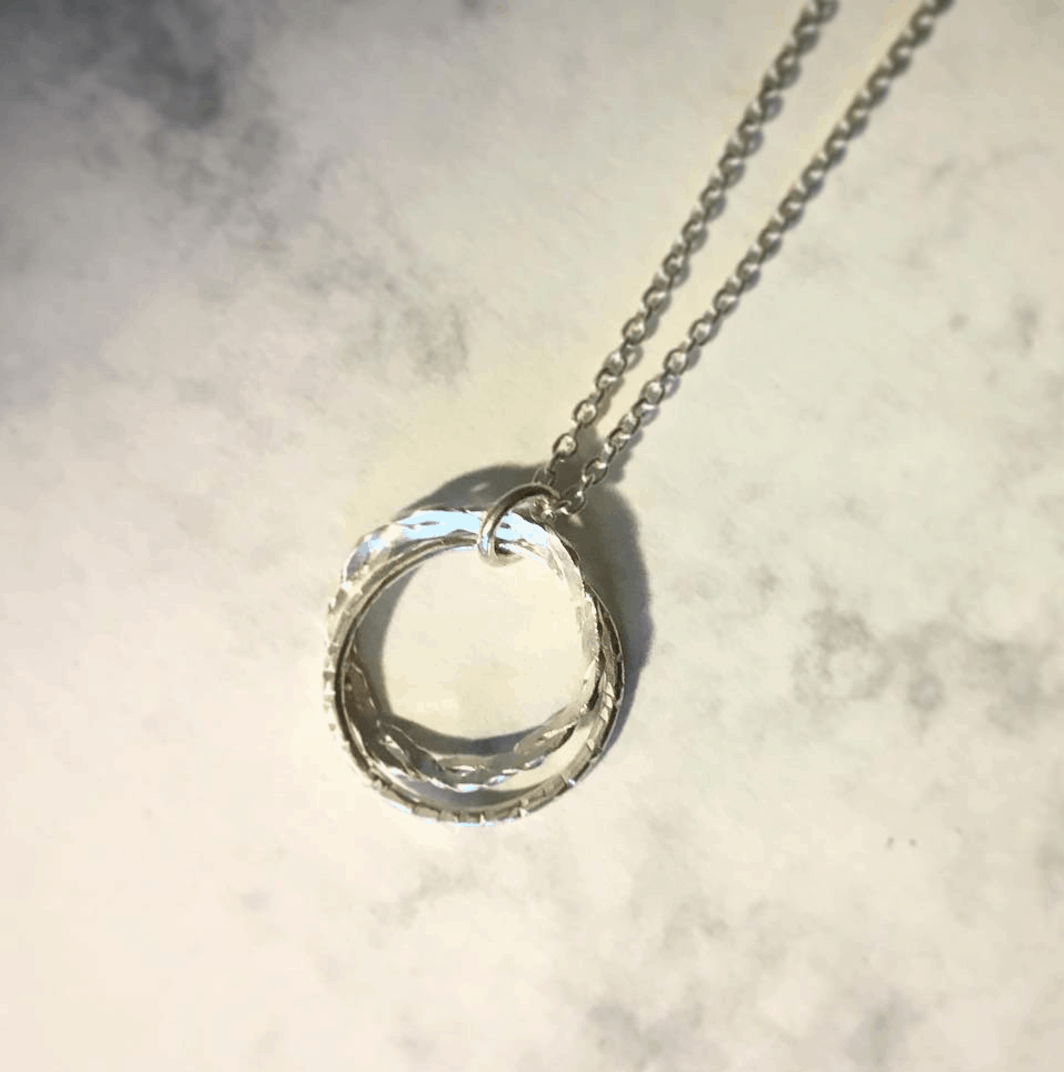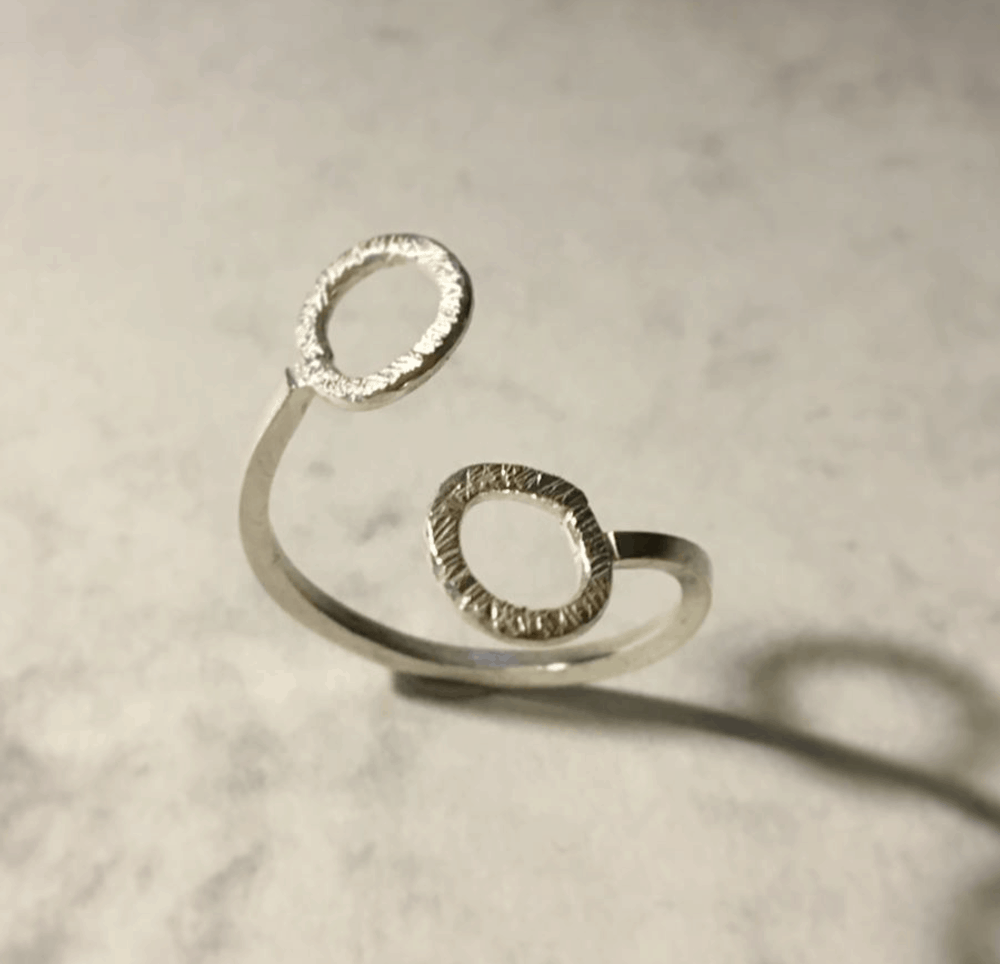 Source
Is a special occasion coming up soon? You know what to do 😉
Where: Mayfair Building
When: Subject to schedule
Cost: Workshops range from $120 onwards
Duration: 2.5 hours
Materials: All materials are provided
Website
5. Baking Lessons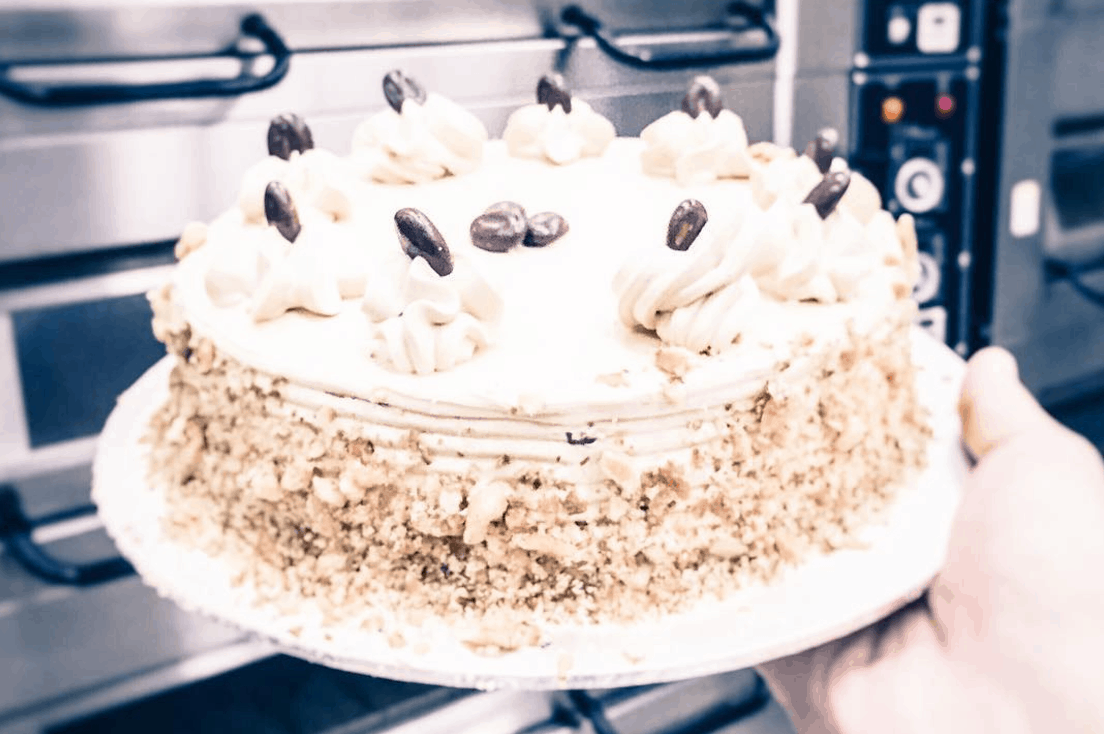 Source
In case you were not aware, Phoon Huat, a local company that sells baking supplies now have lessons available! The Phoon Huat Wilton Courses are claimable with the SkillsFuture credits! This includes buttercream piping, flowers and cake designing as well as gum paste and fondant.
There are other courses available such as Chocolate Salted Caramel Tart, Chiffon Loaf Cakes, Unicorn Macarons and Manuka Honey Chocolate Raspberry Cake too!
Where: Phoon Huat at Sims Lane
When: Subject to schedule
Cost: Varies
Duration: Varies
Materials: All materials are provided
Website
6. Pot Heads!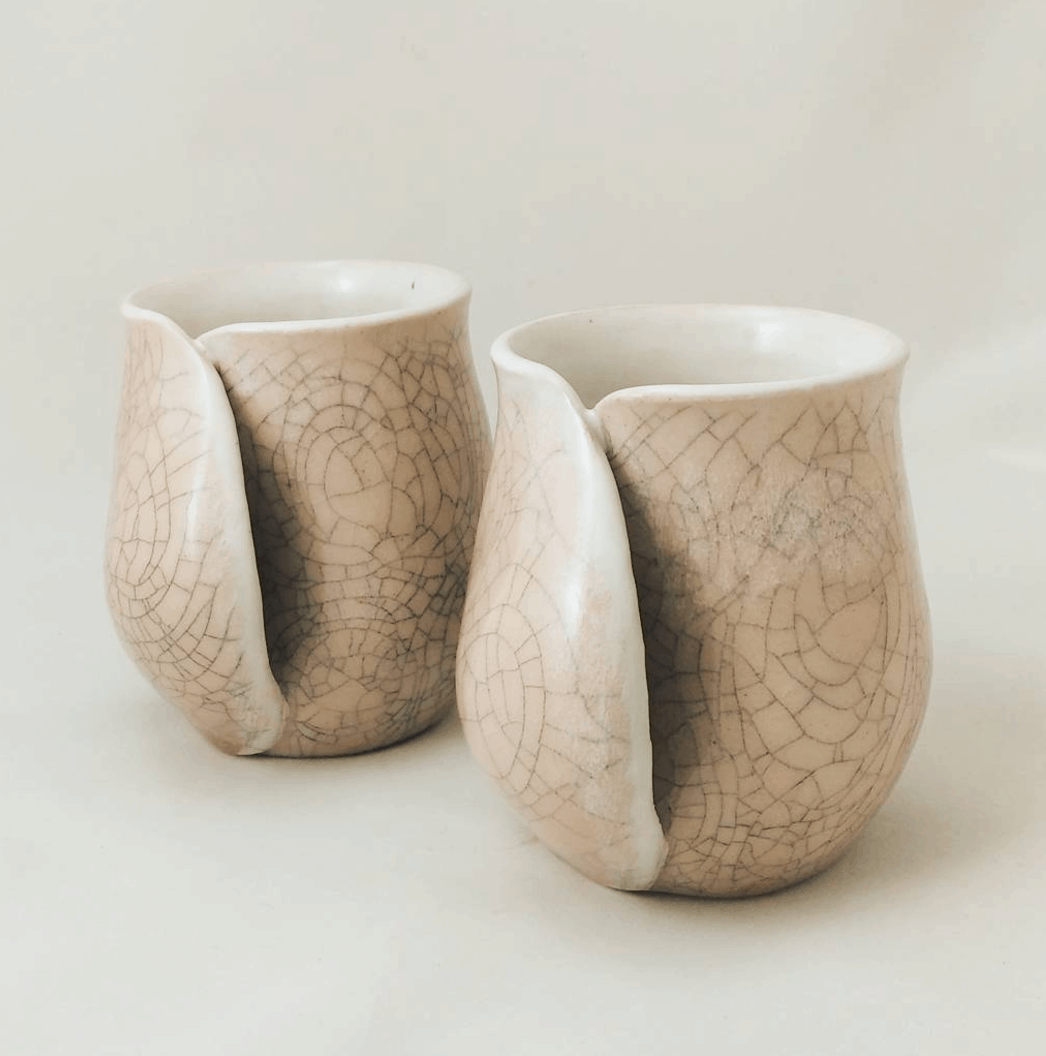 Nope, not that kind of pot. We're talking about pottery!
There's a multitude of Pottery Studios for you to choose from, but one studio is particularly interesting as it is nestled in the heartlands at Kovan.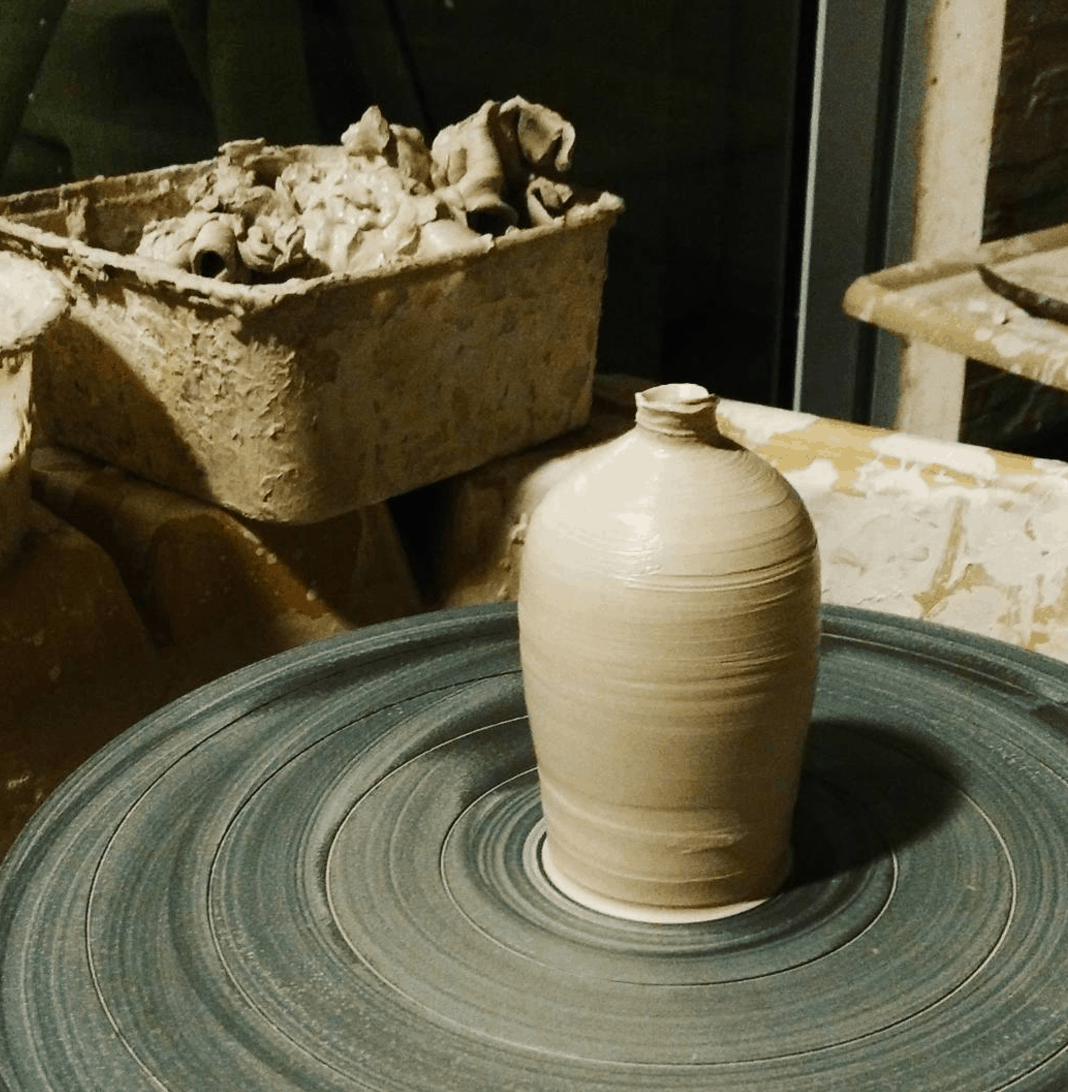 Studio Asobi is a home studio that conducts regular introductory pottery workshop sessions called Living Clay that cover basic techniques and offers a space for those with past experience to practice as well!
20% of its profits goes to supporting social causes such as Room to Read, Oxfam and Mercy Centre's Trolley Ministry whose beneficiaries range from homeless locals in Singapore to the children in Africa.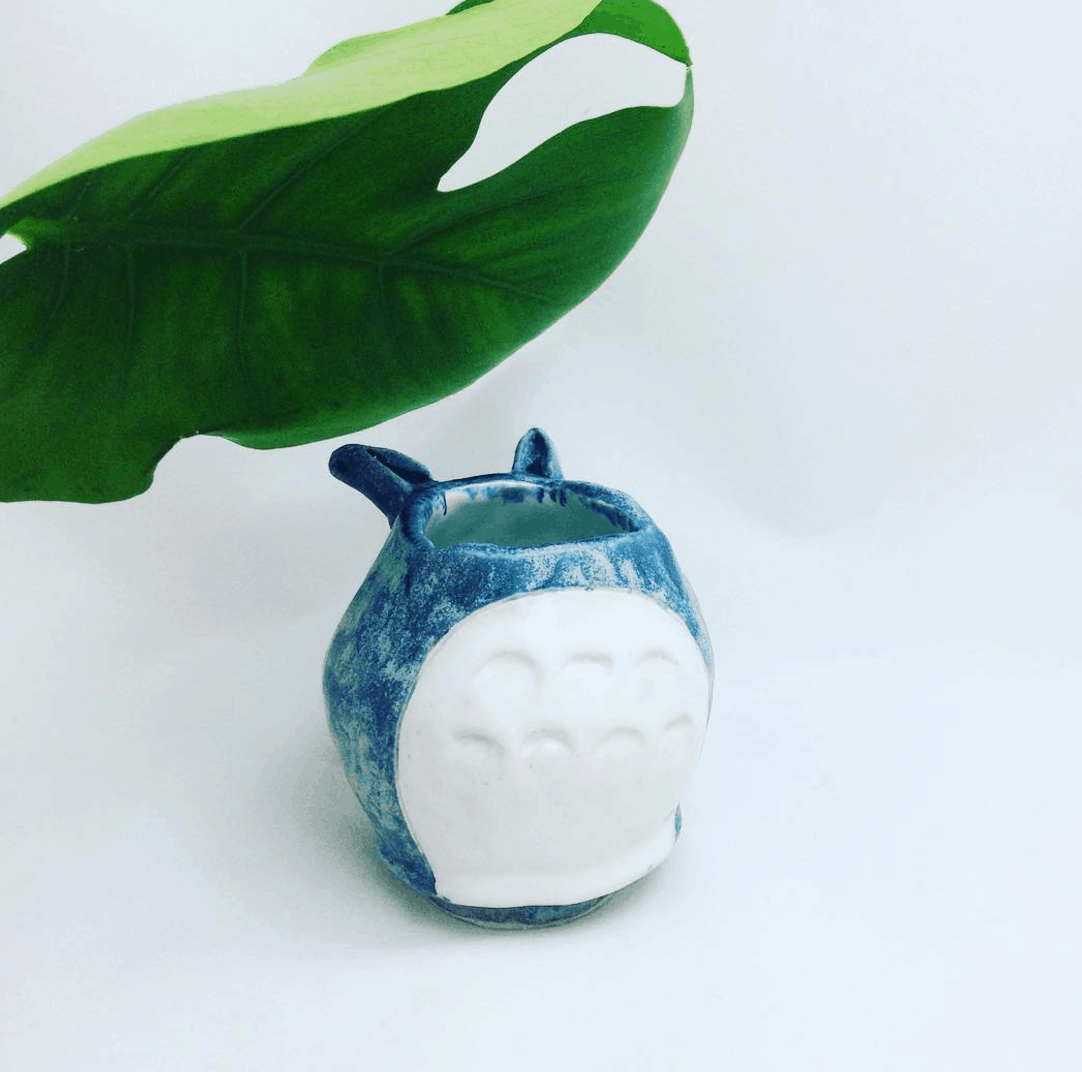 Source
Move over Yoga! Pottery is the new in.
Where: Blk 705 Hougang Ave 2 #02-265 S(530705)
When: Subject to schedule
Cost: $60/pax onwards
Duration: 2 hours onwards
Materials: All are provided!
Website
7. Floral Bouquet
Mojo Atelier introduces the Hipster Floral Bouquet. The course covers basic design principles for Hipster Bouquets – what flowers to pick, floral preparation for a maximum lifespan of the bouquet, learning colour coordination as well as bouquet wrapping for various occasions.
Mojo Atelier will conduct the workshop onsite at your premises at no extra charge for a minimum of 5 pax and above! Hence, for the ladies who are planning a Bachelorette's night, this is an activity to consider!
Where: Varies
When: Subject to schedule
Cost: $60/pax onwards
Duration: 2 hours onwards
Materials: All are provided!
For more information: http://studioasobi.com/beginning/clay-workshops/
8. Soy Candles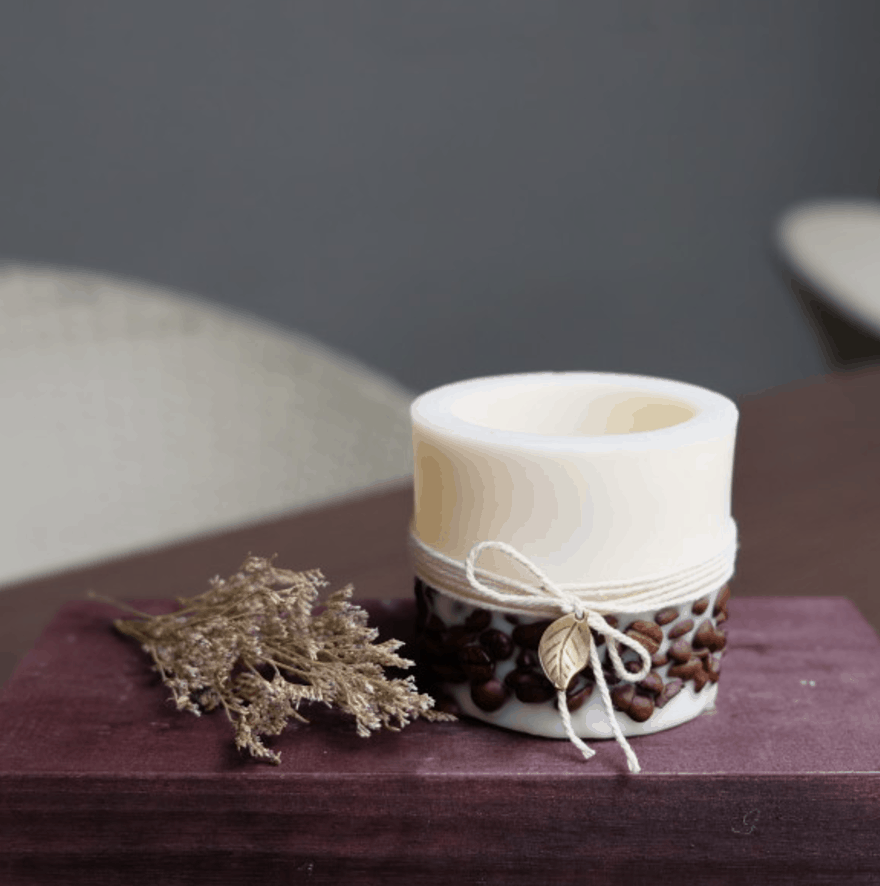 Take your love for soy to a whole new level!
Sally's Room offers workshops that teaches you how to make various types of soy candles, scented clay ornaments, candle tarts and more!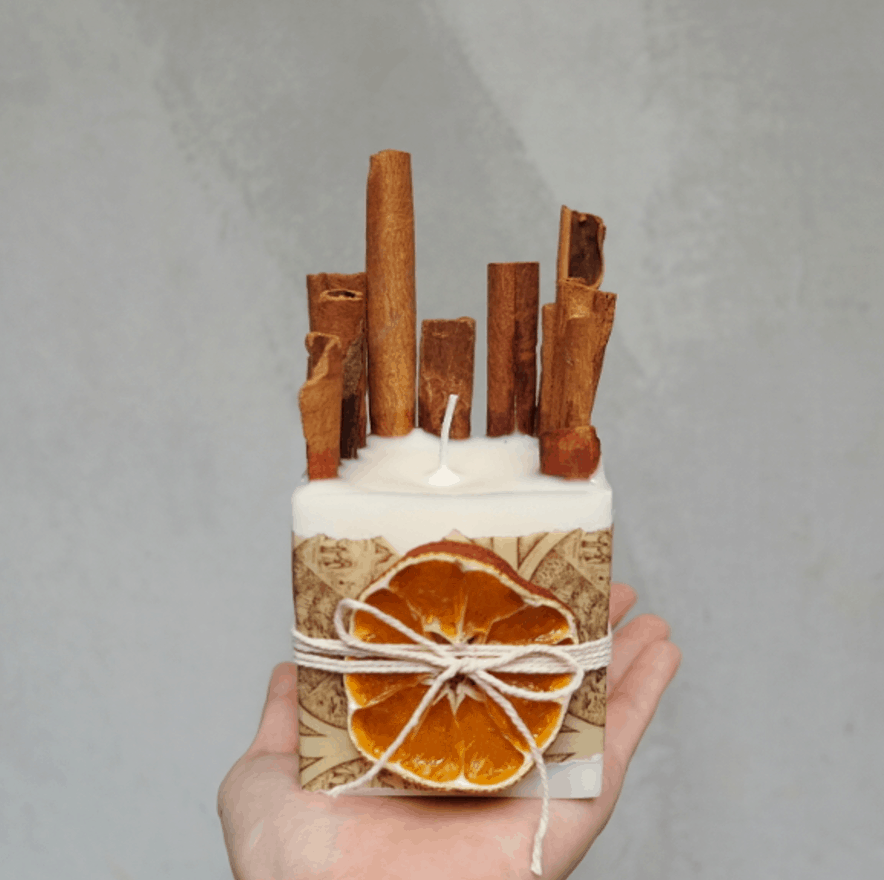 For this beginner course, you get to make a Glass Jar candle, a Pillar Candle and other one Scented Clay Ornament or 3 Candle Tarts!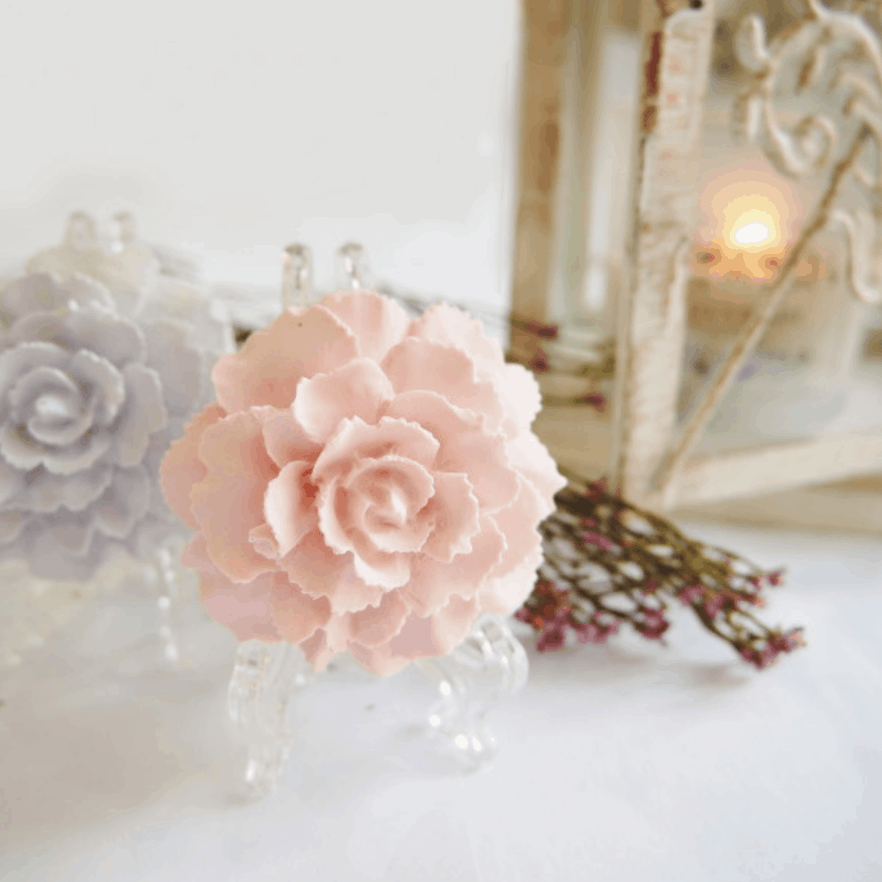 Source
Where: 4 Everton Park
When: Subject to availability
Cost: $90/pax
Duration: 3 hours
For more information: http://www.sallysroom-sg.com/product/candle-making-classes/
Materials: All are provided!
9. Organic Skincare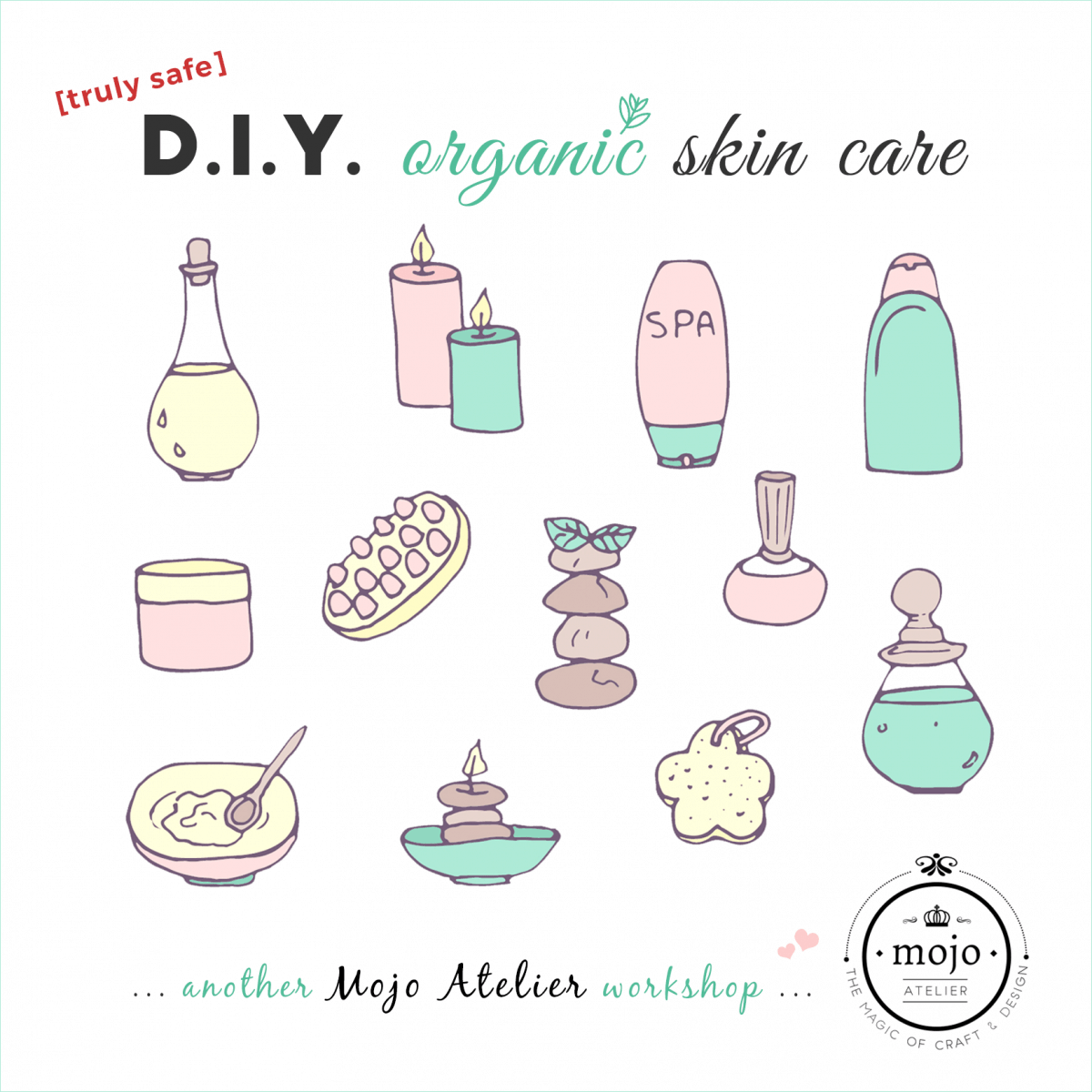 Source
YES. Organic. Our favourite word! Skip the queues at Sephora and opt to make your own skincare instead! A lot of commercial skin products contain various different chemicals to achieve faster results, but those who have sensitive skin are prone to allergies and breakouts as a result.
Learn from Mojo Atelier the various benefits of the ingredients, how to substitute ingredients in recipes and concocting remedies – so you know what you're putting on your skin!
For this workshop: the men will be making a hair wax, body moisturiser for the ladies and a healing balm/salve for the kiddos!
Where: Varies
When: Subject to availability
Cost: $88/pax onwards
Duration: –
Materials: All materials are provided!
Website
10. Be a Bartender!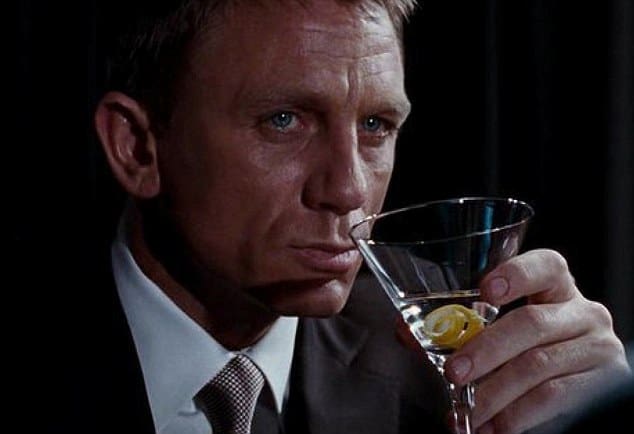 Source
This is for all you alcoholics out there! Learn how to mix your own drinks or recreate drinks inspired by movies. Shaken, not stirred? Yup, make a martini fit for James Bond with Drinkdings!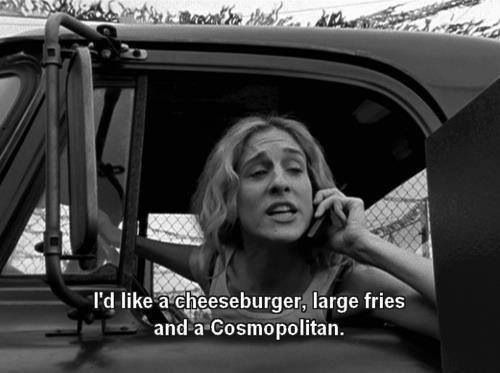 Source
How about a little iconic Sex and the City Cosmopolitan that never leaves the mouths of the ladies?
Ok, you get the idea. Drinkdings offers a workshop to teach you how to recreate these signature drinks from the movies!
Where: Level 2 @ Killiney, 117A Killiney Road
When: Subject to schedule
Cost: $60
Duration: 2 hours
Materials: Price includes notes, equipment use, mixers, and alcohol. Cocktails made may be consumed by participants!
Website