So you're bored, broke but trying to keep the romance alive.
You're bored, broke but trying to keep the romance alive. We've got your back mate, here are 10 affordable or even free activities that will only cost $35 for two!
Movie Under The Stars…For Free!
All you hipster wannabes have heard of The Projector, but have you heard of MovieMob?
MovieMob is a FREE drive-in concept that allows you and your loved one to enjoy a movie under the stars with no hassle at all! Grab some snacks and a picnic mat and you're good to go. Pretty romantic I'd say. 😉 For warmer nights, do bring along a mini fan if your lady or man is not a fan of the heat! No prior RSVP is required for you to attend the event.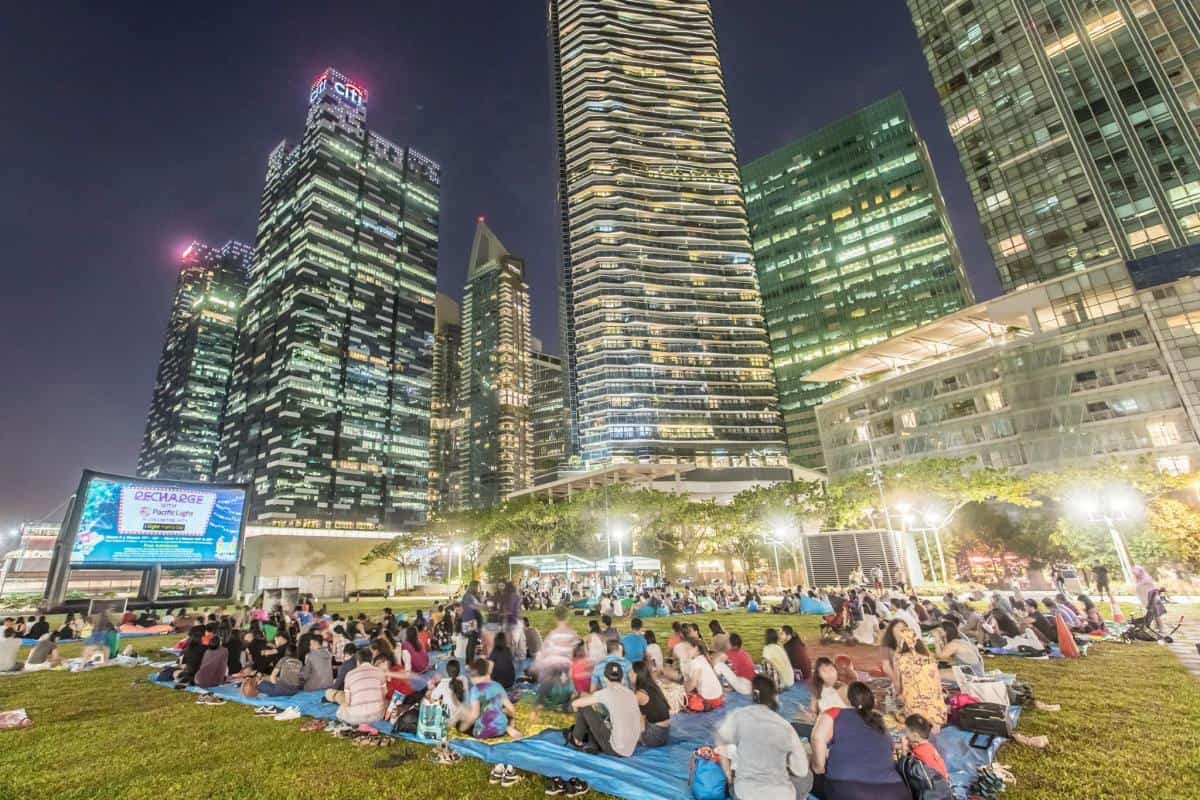 Source
Date: Every fortnightly on the weekend
Location: Different location for every event
Price: Free
Website
Who's The Smarter Of You Two?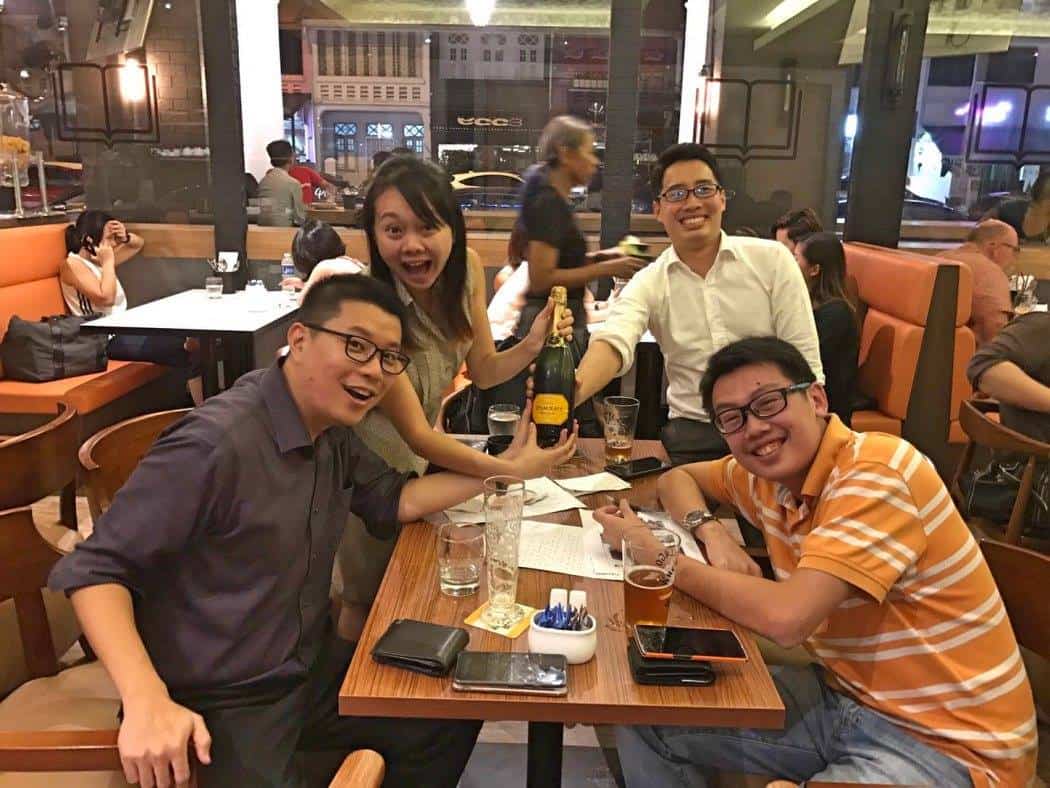 Source
SG Tipsy Trivia is the one for you two. It will set you back by $5 for each player and the both of you can rack your brains together over five rounds of trivia! What is so unique about this is that half of these questions are Singapore-themed, and it's the only pub to have Singapore-themed pub quizzes.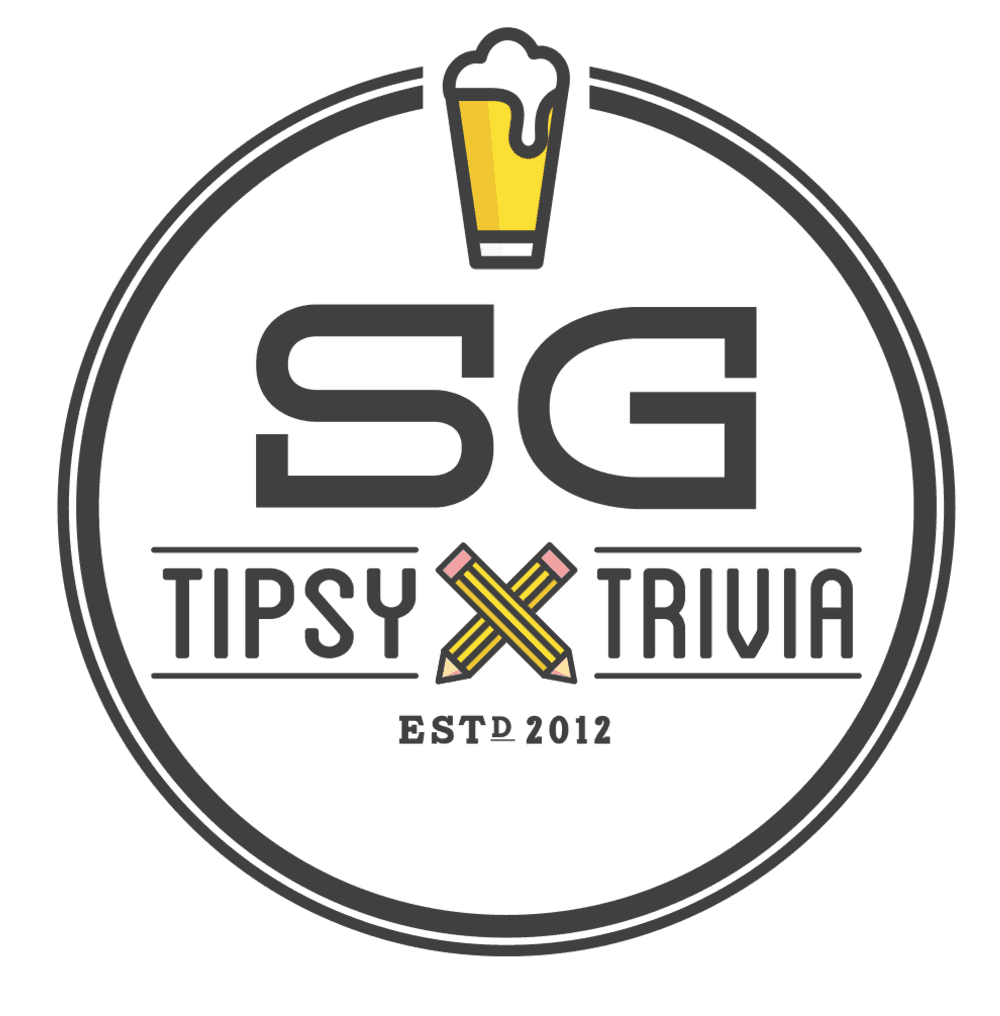 Date: Last Thursday of the month
Location: Different location for every event
Price: $5/pax
Website
Bring Her To An Indoor 'Zoo'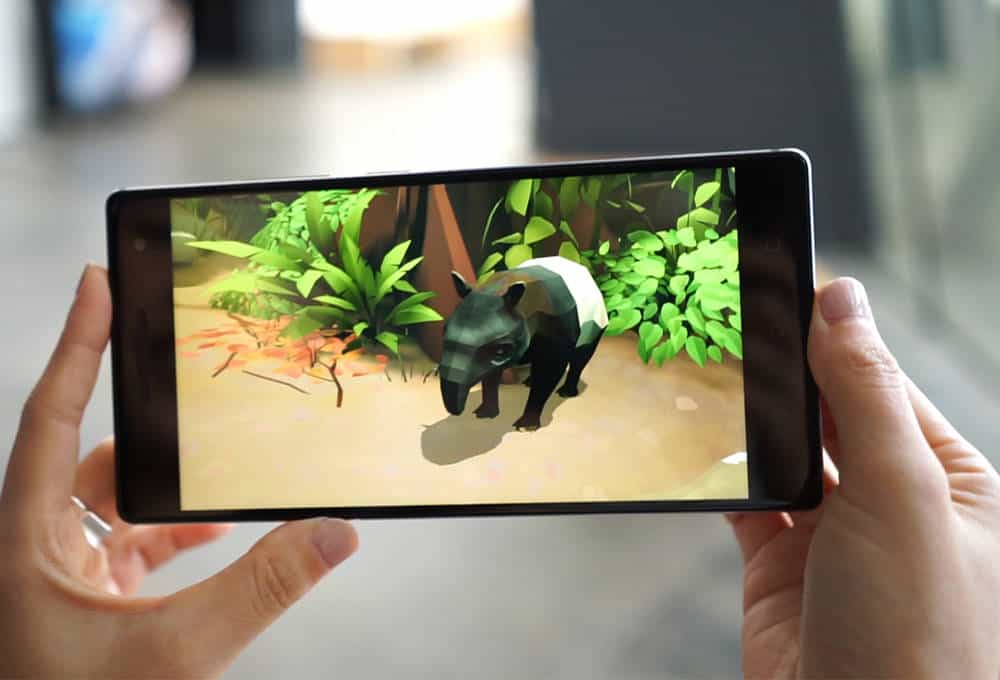 ​Source
We get it. She loves animals but you're sick of the zoo. Head on over to Into the wild at ArtScience Museum for an immersive virtual adventure that will take the two of you into the rainforests of Southeast Asia – leaving the sweltering heat and pesky insects behind. Take on the role of a wildlife ranger and be prepared for Into the wild to amaze the two of you with its state-of-the-art animation and projection-mapping techniques in order to create a spectacular immersive cinematic experience. The best part of all, it's absolutely free!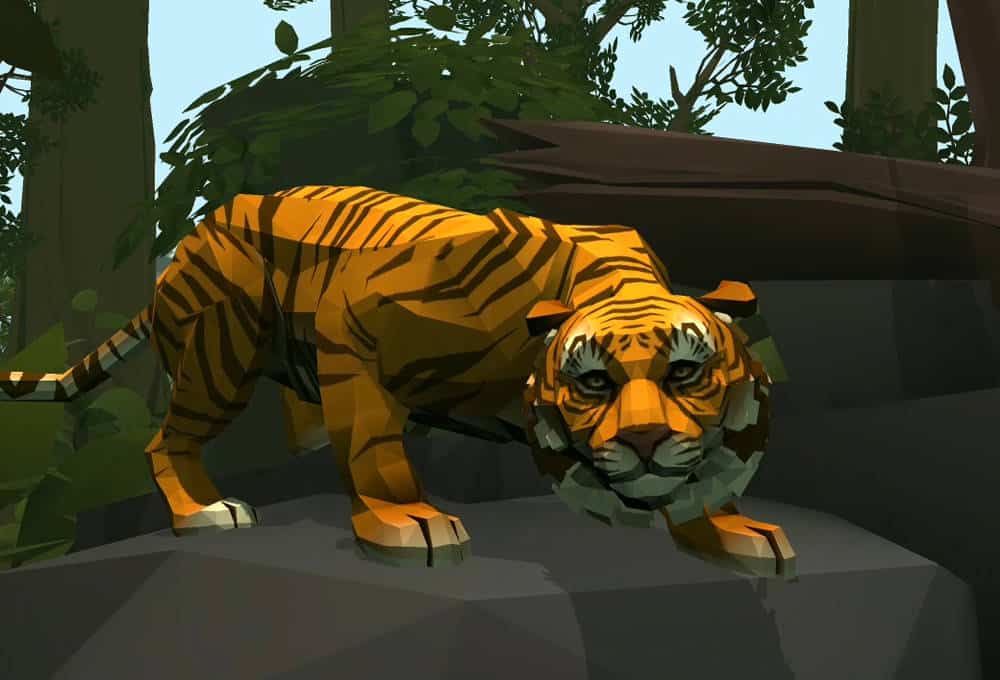 Source
Aside from that, when you plant a virtual tree in the museum along with a pledge to WWF – a tree will be planted in Rimbang Baling, in Indonesia. It is one of the very last pristine rainforests left in sumatra and it is home to the endangered Sumatran tigers.
When: From 11 February 2017 onwards
Where: ArtsScience Museum
Cost: Free
Website
Escape The City With A Day At Ubin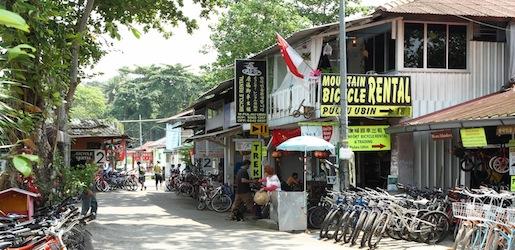 Source
Hop on a bum boat and head over to Pulau Ubin! This 10 May to 1 July 2017, there a ton of activities happening in Pulau Ubin as part of Pesta Ubin, an event that seeks to celebrate and share Ubin's unique charms by those passionate about the island.
These activities range from sketching and painting a bird with watercolour, learning basic Mountain-biking Off-Road skills from experts over at the Mountain Bike Association (Singapore). The two of you can even take part in a traditional kueh (cake) making session using a charcoal stove! The best part of all is that most these activities on the island are free.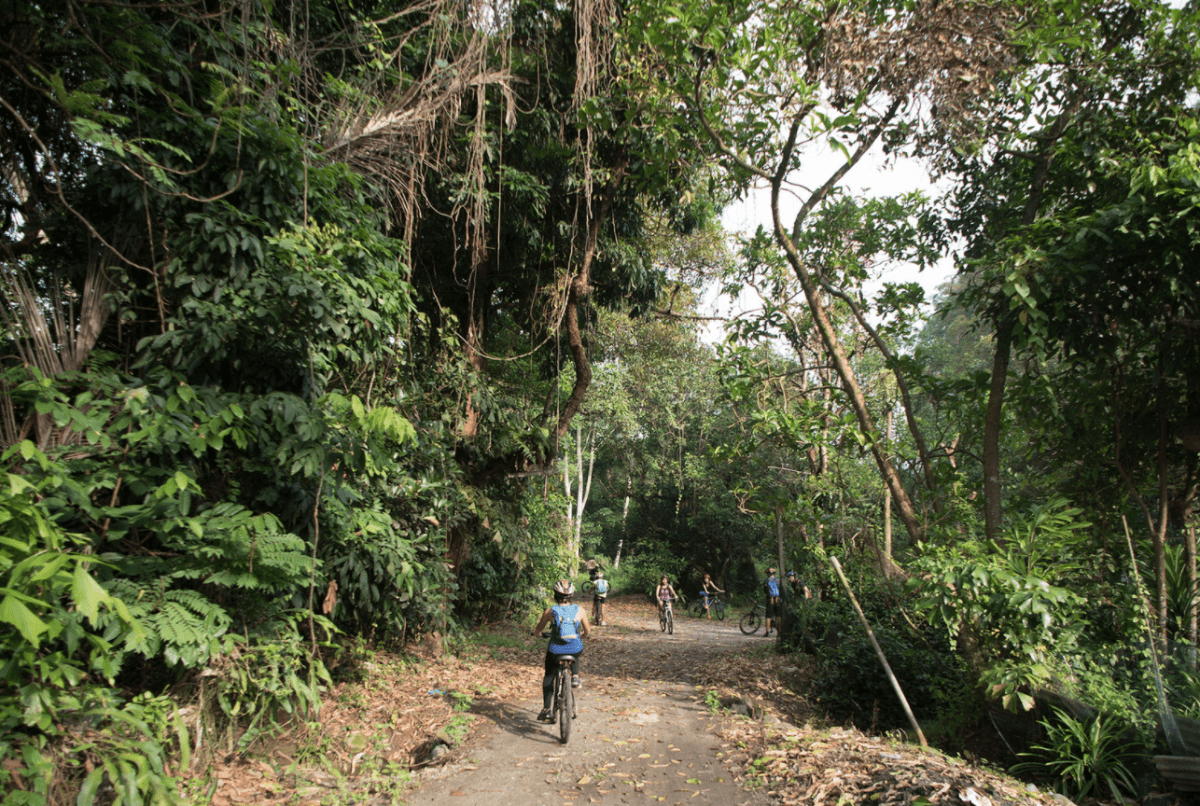 Source
When: 10 May to 1 July 2017
Where: Pulau Ubin
Cost: Most activities are free! Bumboat transport costs approximately $3
How to get there: Head over to Changi Point Ferry Terminal (located near Changi Village Hawker Centre) to take the bumboat
Website

A Picnic Party With Your Furry Friend
Feeling guilty when your pup gives you those eyes as you walk out the door? Fret not! Bring your furry little friend along to the Pets Picnic Party 2017 at Sentosa Cove. There will be a market for crafts and pet accessories for sale, stage games with pooches and even a photo booth for you guys to have a keepsake from the event!
The Picnic Pack is going at $35 which includes entry passes for 2 hoomans and 1 dog, a picnic mat as well as snacks and goodies! Don't forget that there is an attractive lucky draw with a grand prize of a 2D1N stay at W Singapore Sentosa Cove that is worth $988! Dress your furry friend up and stand to win an attractive prize for the best-dressed dog.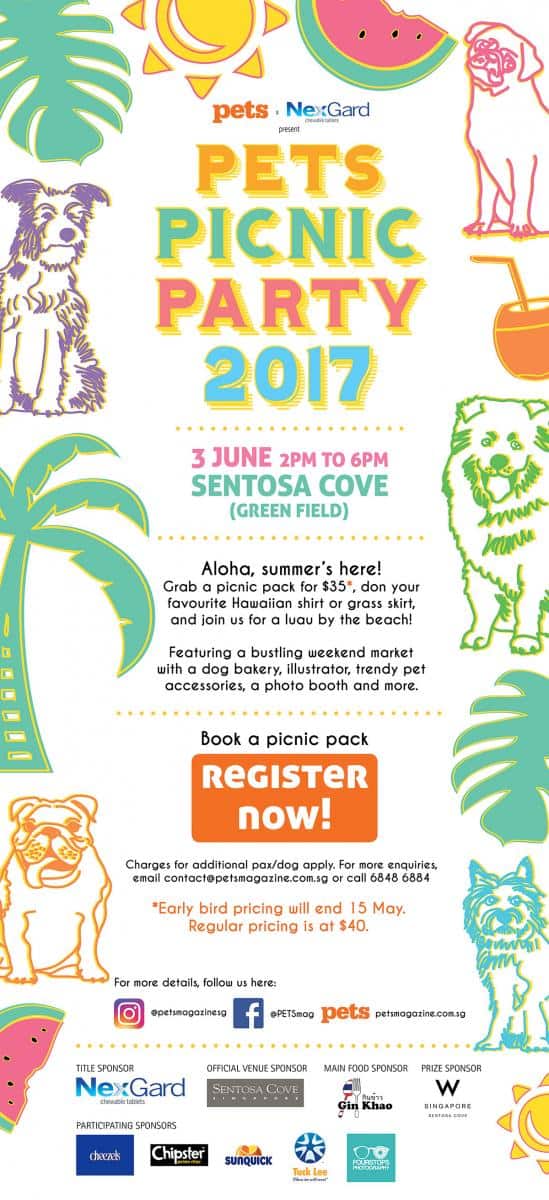 Source
When: 3rd June 2017
Time: 2-6pm
Where: Sentosa Cove, 1 Cove Avenue, Sentosa
Cost: $35
Website
For The #Fitspo Couple
If the two of you are up for an upper body workout, the watersports centre at Singapore Sports Hub offers a plethora of activities which include rentals for kayaks, canoes and pedal boat rentals. Just remember to bring along some sunblock as well as a change of clothes as there are bathing facilities available there. The prices range from $6.40/pax.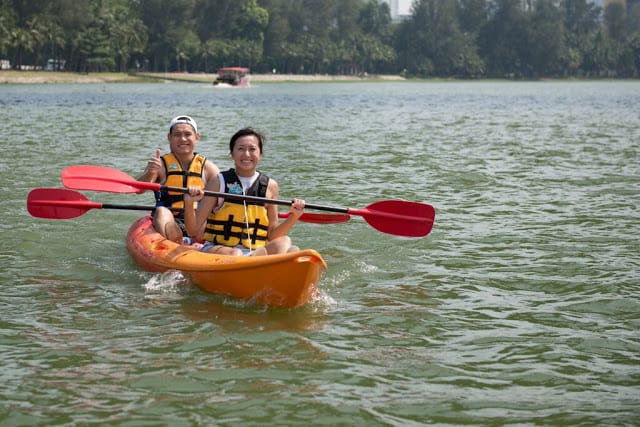 Source
When: Monday-Sunday
Time: 7am-7pm
Where: Water Sports Centre
Cost: $6.40/pax onwards
Website
Immerse In The Full Anime Experience
If the two of you love anime, Studio Ghibli should be a familiar name to you. The producer of Spirited Away, My neighbour Totoro, Kiki's Delivery Service and many other popular animations has its original celluloid on permanent display over here in Singapore! Take some time out for the two of you to hop over and enjoy the free exhibition at Polar Bear Studios.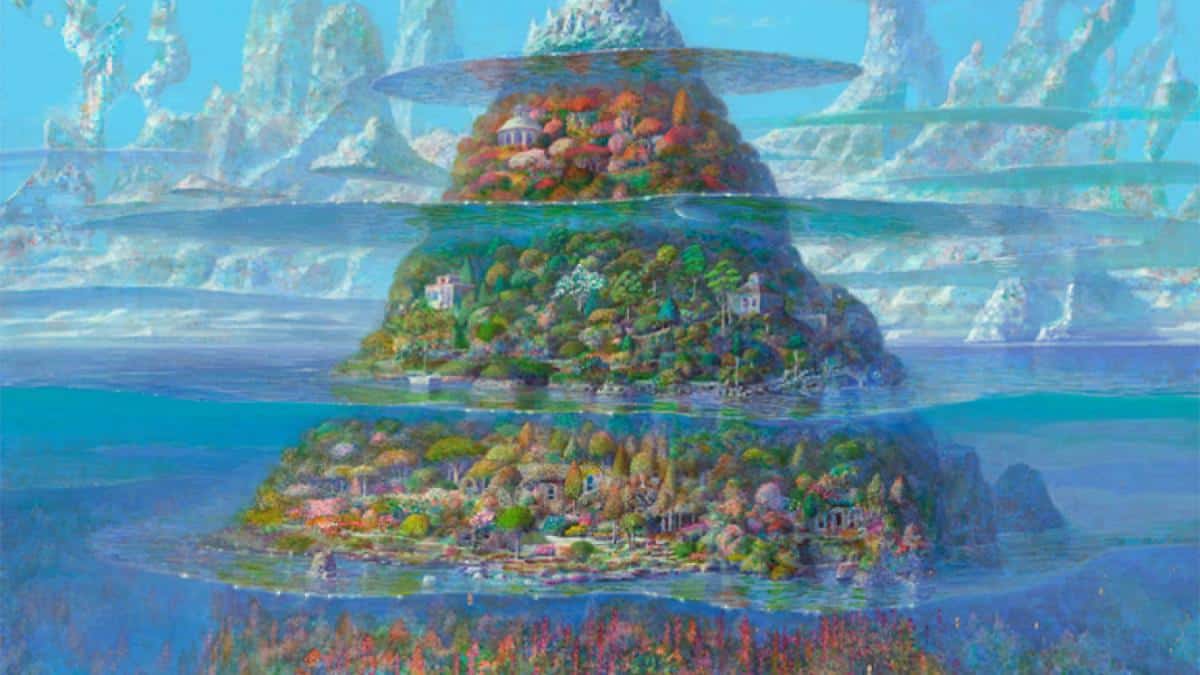 Source
When: Permanent
Time: Friday & Saturday 12:00pm – 8:00pm; Sunday 12:00pm – 6pm
Where: Polar Bear Gallery
Cost: Free
Website
Lunch Date With Your Lil Lightbulb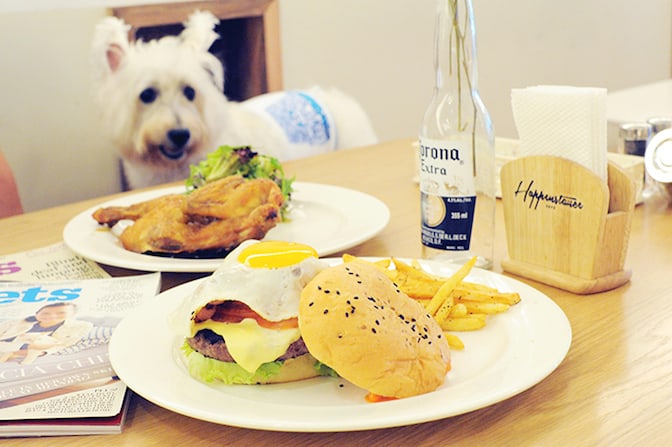 Source
Happenstance Cafe is one of the many pet-friendly cafes in Singapore that the two of you can bring your little lightbulb to! Their most expensive main goes for $14.90 and they also offer a pasta menu that is suitable for your fur kid. If you're going on the weekends, do remember to make a reservation in advance as a little birdy told us that it gets rather crowded on weekends!
So Both Of You Are Obsessed With Game of Thrones?
Here's for all you GoT lovers out there! We are all not strangers to sharpening blunt pencil nibs but that's as far as it goes. Salavat Fidai has mastered the art of carving on the pencil nibs and he has carved 16 Game of Thrones themed pencil sculptures which include the Iron Throne, Cersei's new crown and the house sigils. These pencil nibs range from a mere diameter of 2mm to 5mm!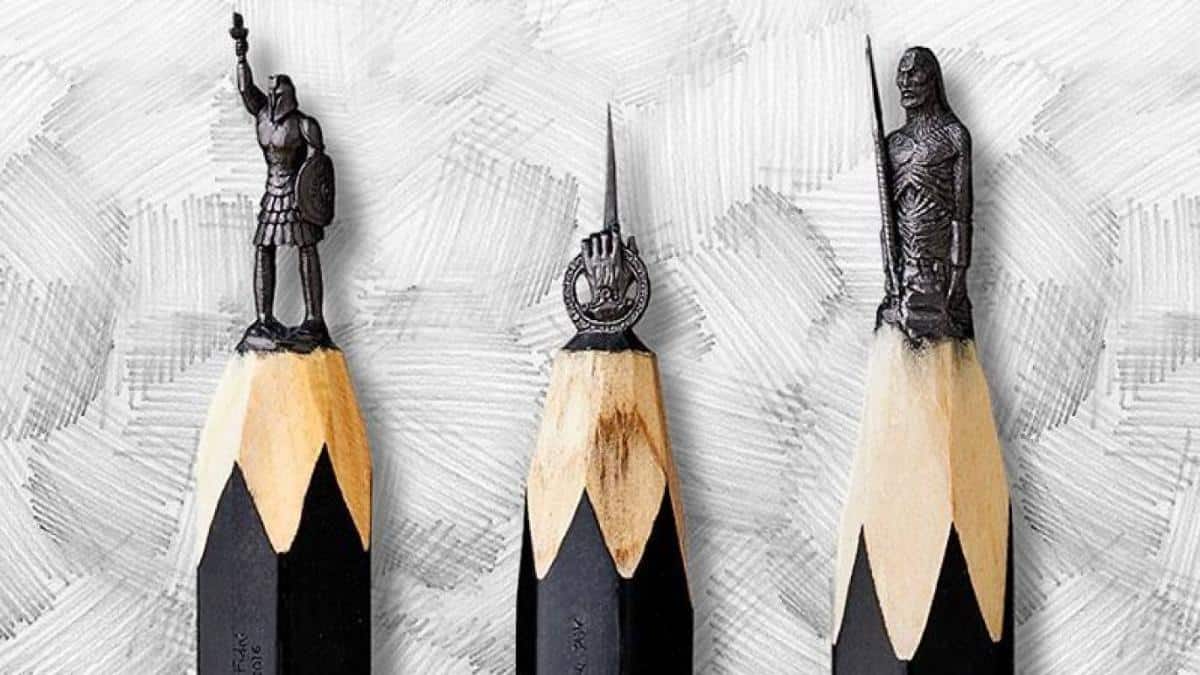 Source
When: 22 April – 4 June
Time: 11:30am – 8:30pm
Where: K+ Curatorial Space
Cost: Free
Website
Ommmmmmm Ommmmmmmmm
Need a respite from your other half's incessant chatting? Or is it time for a new "basic white girl" photo on your Instagram? Head over to Singapore Sports Hub for FREE Yoga sessions! Yes, FREE! No more hefty price tags on Yoga sessions to stop the two of you from trying it out.
The Sports Hub does not just offer Yoga sessions but Pilates, Zumba, Kickboxing and even cardio! Check out the programmes and schedules beforehand, register online, grab your sports shoes and you're good to go.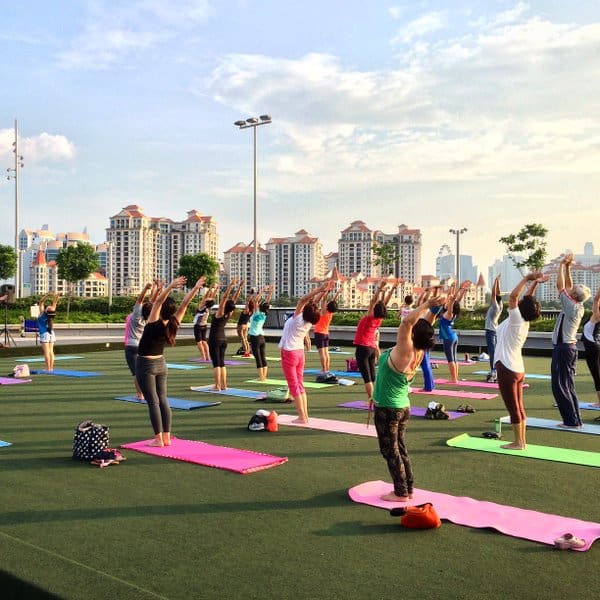 Source
When: Depends on the schedule
Time: Depends on the schedule
Where: Singapore Sports Hub
Cost: Free
Website