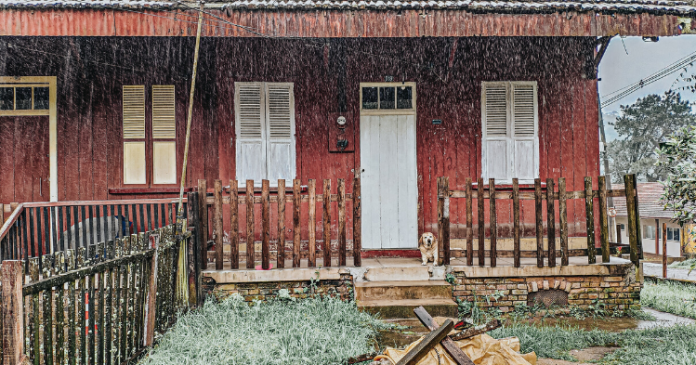 In Singapore's humid weather, when it comes to property maintenance, prevention is always better and more cost-effective than cure. Whether you are living in your own house or renting it out, waterproofing is an essential aspect of property maintenance.
Waterproofing is essential for all residential, commercial and industrial buildings to prevent damage from water and/or moisture in the future. Here's why:
Helps maintain the strength and structure of a  property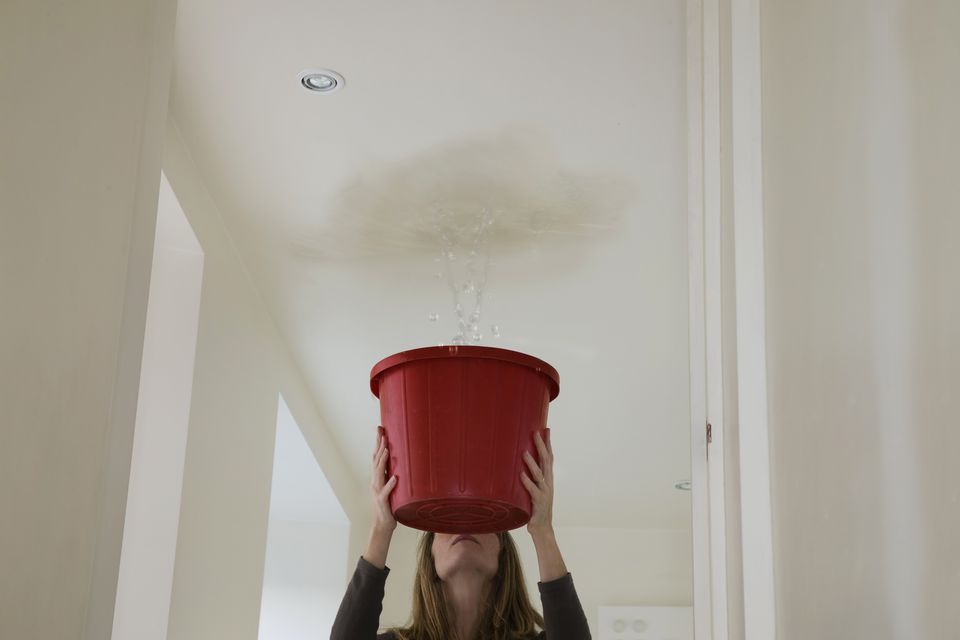 Accumulation of rainwater on the roof is risky. It can lead to cracks in the roof and eventually ceiling leakages causing permanent structural damage to your property.
Roof leaks can be dangerous, causing damages to electrical appliances and furniture. These leaks can also enable the growth of molds and mildew, eventually leading to weak walls.
Necessary for safety and health
If your property is not properly waterproofed, it will trap moisture that might become a breeding ground for molds, bacteria, fungi, and other pathogens causing health hazards like allergies, breathing problems and other infections.
Stagnant accumulated water can become home to mosquito breeding causing more serious diseases like malaria and dengue fever.
According to reports, the number of dengue cases has increased since the beginning of the year and it could go further up as the Aedes mosquito population continues to remain high. There were over 345 reported cases of dengue in the second week of 2020 alone.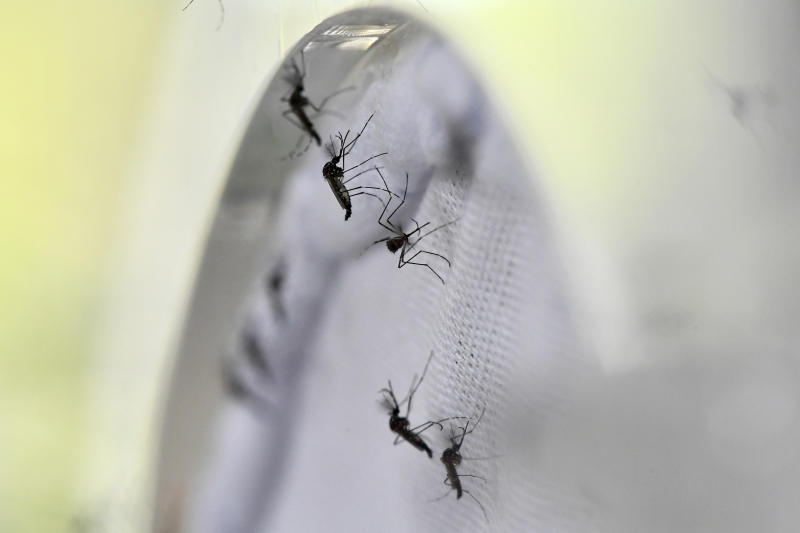 Furthermore, if there are leaks in homes with kids or the elderly, they might slip on the dripping water and end up hurting themselves. Hence, it becomes inevitable and essential to waterproof, especially in a country like Singapore where we experience heavy rain and light drizzles throughout the year.
The good thing is that you can now look for waterproofing services just with a few taps on your phone! However, it can be overwhelming to decide how to go about it and which service provider to trust. Fret not — we have got you covered.
Here is a list of some of the most trusted waterproofing contractors in Singapore:
1. General Waterproofing & Service Pte Ltd
One of the leading waterproofing contractors in Singapore, General Waterproofing & Service Pte Ltd has more than 25 years of experience.
They have served hundreds of clients across the island and provided them with reliable services at reasonable costs.
The industry experts at General Waterproofing come with years of experience and knowledge and are able to provide high-quality waterproofing system design, installation, and solutions.
Address: 1 Yishun St 23 #05-06 Singapore 768441
Contact: +65 6754 4648 | sales@general.com.sg
Learn more here
Tong Seng Huat Engineering Pte Ltd
Tong Seng Huat Engineering started its journey as roof contractors almost 40 years ago. They have grown to become one of the leading roofing companies in Singapore.
If you are looking for the best waterproofing companies in Singapore to secure your roof and prevent ceiling leakages, you can rely on Tong Seng Huat Engineering Pte Ltd.
Address: 17 Kranji Loop Singapore 739551
Contact:+65 6743 0011,+65 6368 1262 |sales@tsh.com.sg,contracttsh@yahoo.com.sg
Learn more here
K.K. Roofing Contractors Pte. Ltd
With over 15 years of experience and industry expertise, K.K. Roofing Contractors Pte. Ltd is a specialist in waterproofing in Singapore.
From re-waterproofing to water seepage repair and grouting to epoxy pressure grouting- K.K. Roofing Contractors is your one-stop destination for all waterproofing needs in Singapore.
Address: 45 Jln Melor Singapore 368863
Contact: +65 6528 6394 |enquiry@kkroofspecialist.com.sg
Learn more here.
Ambiz Enterprise Pte. Ltd
With almost two decades of experience, Ambiz Enterprise Pte Ltd specializes in an array of services, including waterproofing, grouting and fireproofing among other services for industrial, commercial and residential properties.
They are known for their state-of-the-art waterproofing solutions and services as well as professional customer services.
Address:33 Kaki Bukit View #04-00 Kaki Bukit Techpark II Singapore 415965
Contact: +65 6747 2457, +65 9626 7310
Learn more here.
How much does waterproofing cost?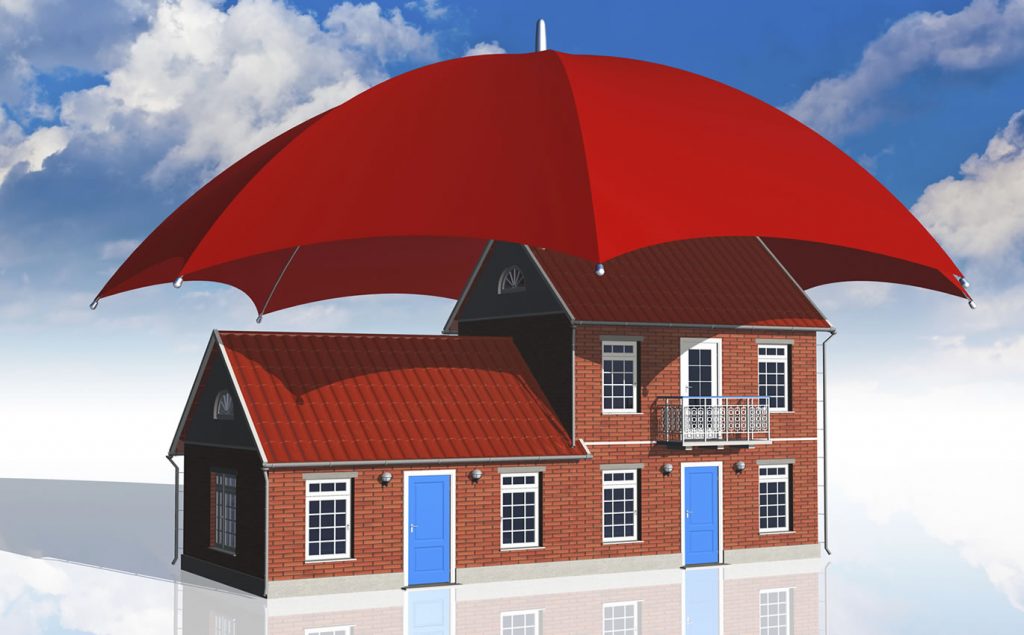 Waterproofing costs may vary depending on the extent of the work required and the type of service you need. Small leaks can be fixed for 100-150 SGD while it may cost up to 2000 SGD for reflooring and tile an entire roof.
If you are on a budget and want to stall the waterproofing for a few months, you can buy waterproofing chemicals and water repellents like Davco K11 or QuicSeal 104. However, we strongly recommend going for professional waterproofing contractors as they can analyze your property and help you with the most ideal and long-term solutions.
If you want to find out more about waterproofing contractors in Singapore, click here.