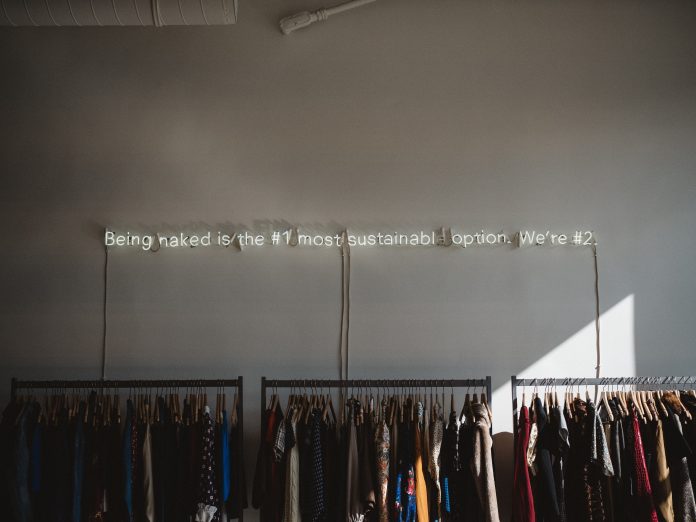 The effects of climate change on the earth are becoming more rampant by the second. With that, more people have taken matters into their own hands to do their part for the environment.
From refusing single-use plastics to cutting down on meat consumption, more and more people are striving to lead sustainable lives each day.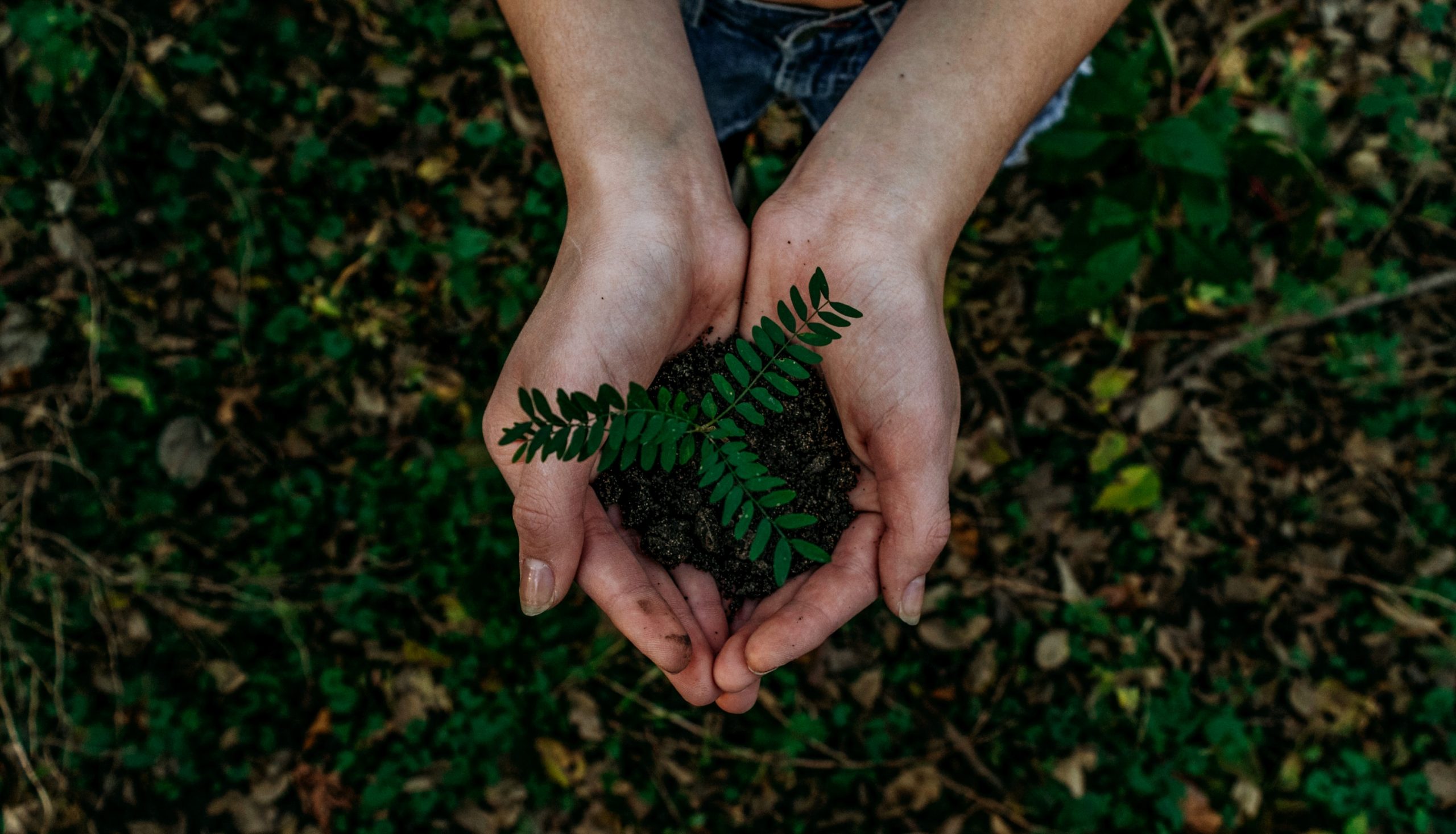 Sustainable fashion has also been on the rise.
With flea markets selling preloved clothing and thrifting becoming more popular amongst the locals, the sustainable fashion community in Singapore is steadily growing. But here's a retail concept that you've probably never heard of – swapping.
This social enterprise is revolutionizing the world of fashion, one swap at a time.
Introducing The Fashion Pulpit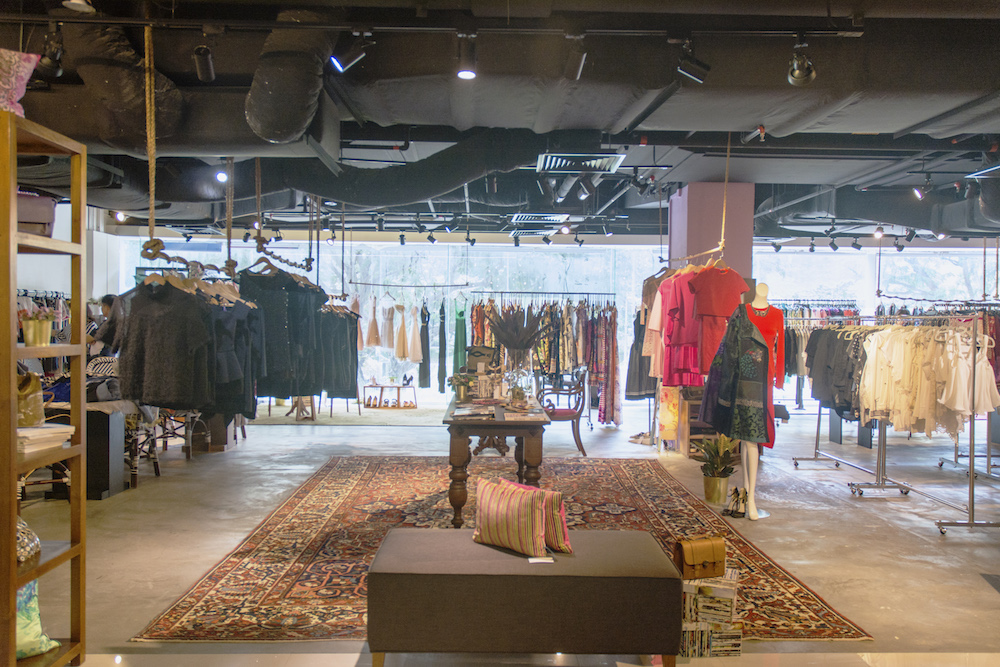 The Fashion Pulpit is Singapore's first swapping retail space, created for those who want to have a sustainable wardrobe without compromising their style.
This boutique is your one-stop-shop for all things preloved, aiming to encourage people about how secondhand can still be stylish and fashionable.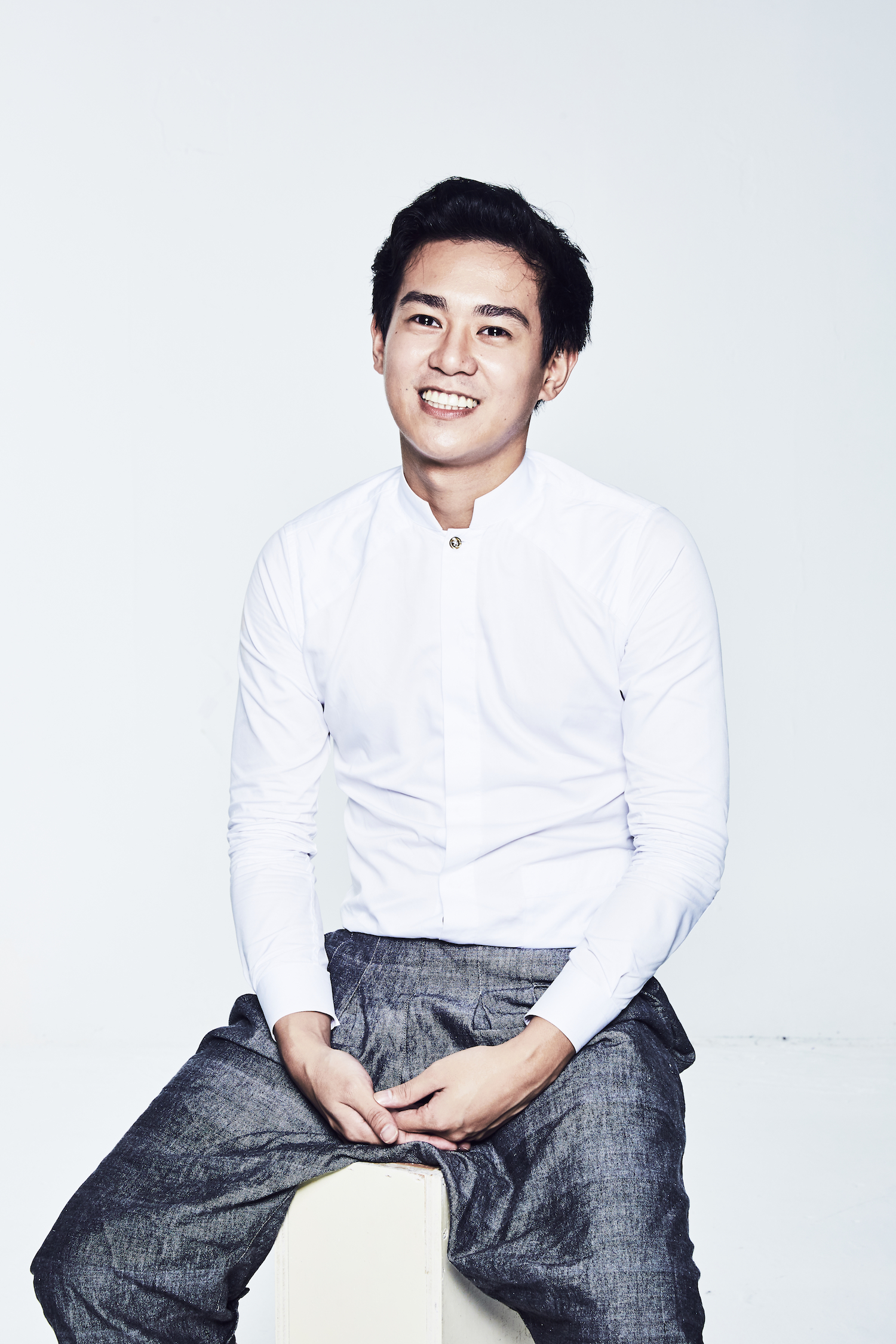 The mastermind behind this revolutionary concept is Raye Padit, hailing all the way from Cebu, the Queen City of Southern Philippines.
With an educational background in psychology, one would wonder how Raye ended up moving towards the direction of fashion.
When Raye first moved to Singapore, he worked his way up from pursuing fashion part-time as a stylist to becoming the founder of his very own sustainable startup. Raye is also the founder of Connected Threads Asia, Singapore's country coordinator for Fashion Revolution.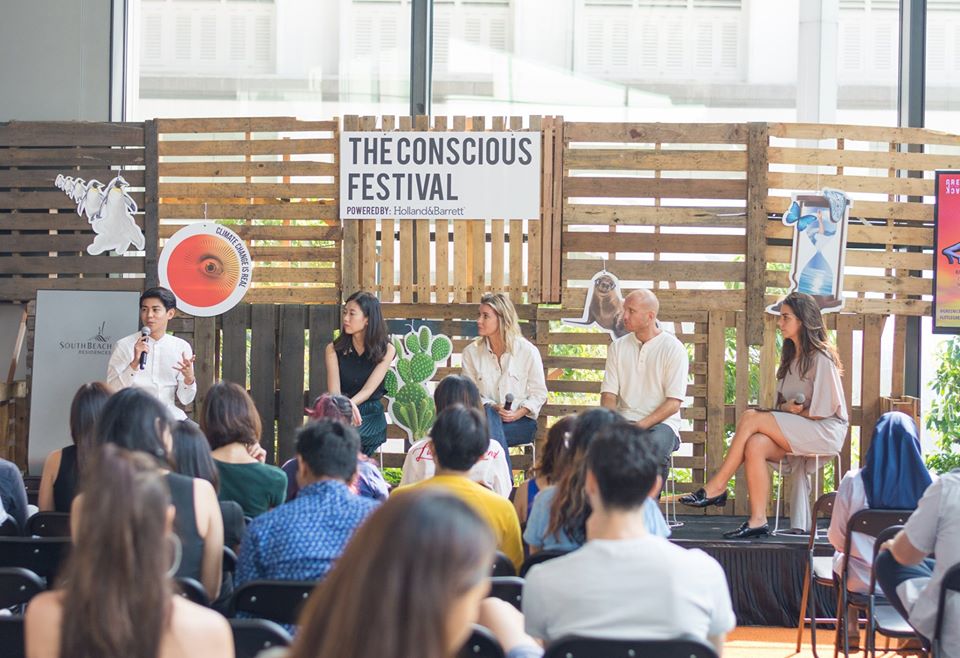 The Pulpit is essentially a solution created to combat textile waste through the concept of swapping.
Swapping minimizes the number of clothes that would supposedly end up in a landfill, by prolonging the life of your garments, and have them end up in someone else's wardrobe instead.
Indeed, one man's trash is another man's treasure. After organizing 15 clothes swaps, several workshops and panel discussions, and setting up a Kickstarter campaign – all in the span of three years, they were able to raise more than enough funds to set up their permanent space located at Liang Court.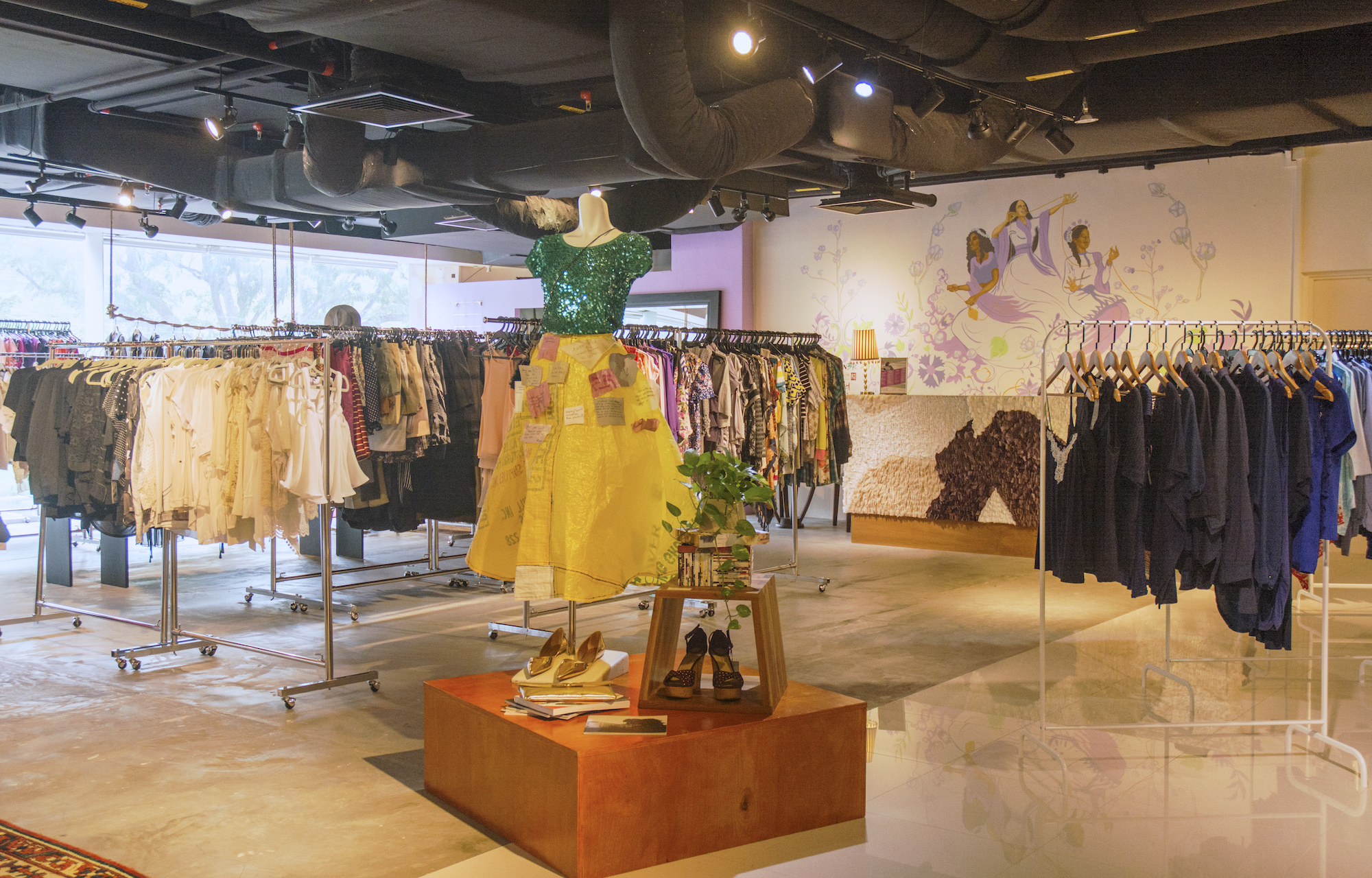 The three years of hard work put into raising awareness and advocating for sustainability through fashion in Singapore has certainly paid off.
How Does Swapping Work?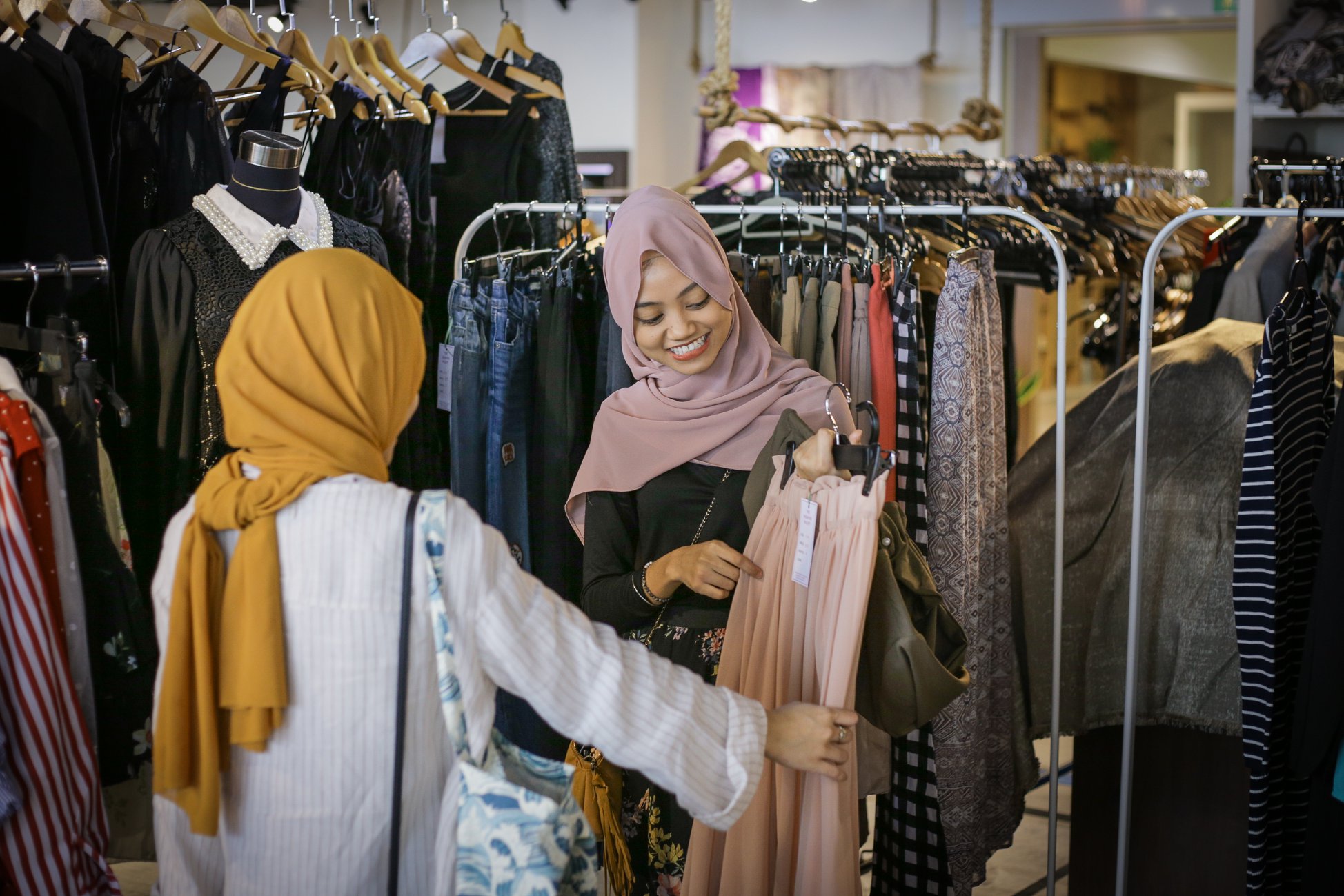 The system of things is not as complicated as it seems. In fact, it's relatively simple. Here's a step-by-step guide on how to begin your swapping journey.
Step One: Purchasing a Membership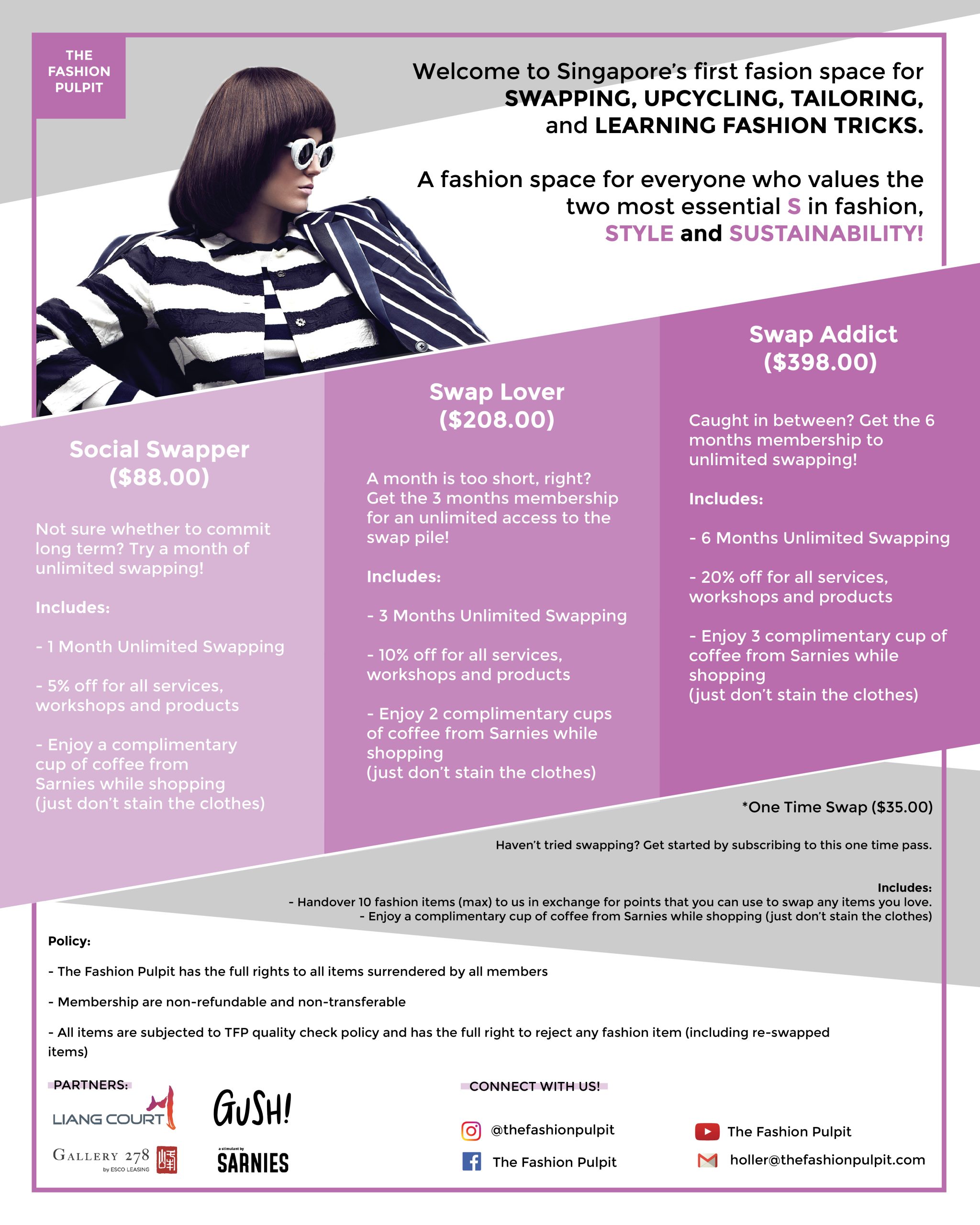 The first step is deciding which Swap Membership you want to purchase.
Packages range from one-month to three-month memberships, which entitle swappers to unlimited swapping for the duration of their plan.
If you don't want to make the commitment for a package just yet, swappers can purchase the one-time swap instead to get a feel of what it's like first.
Pick the service that suits you and your budget the best!
Step Two: Bring Your Clothes That You Want to Swap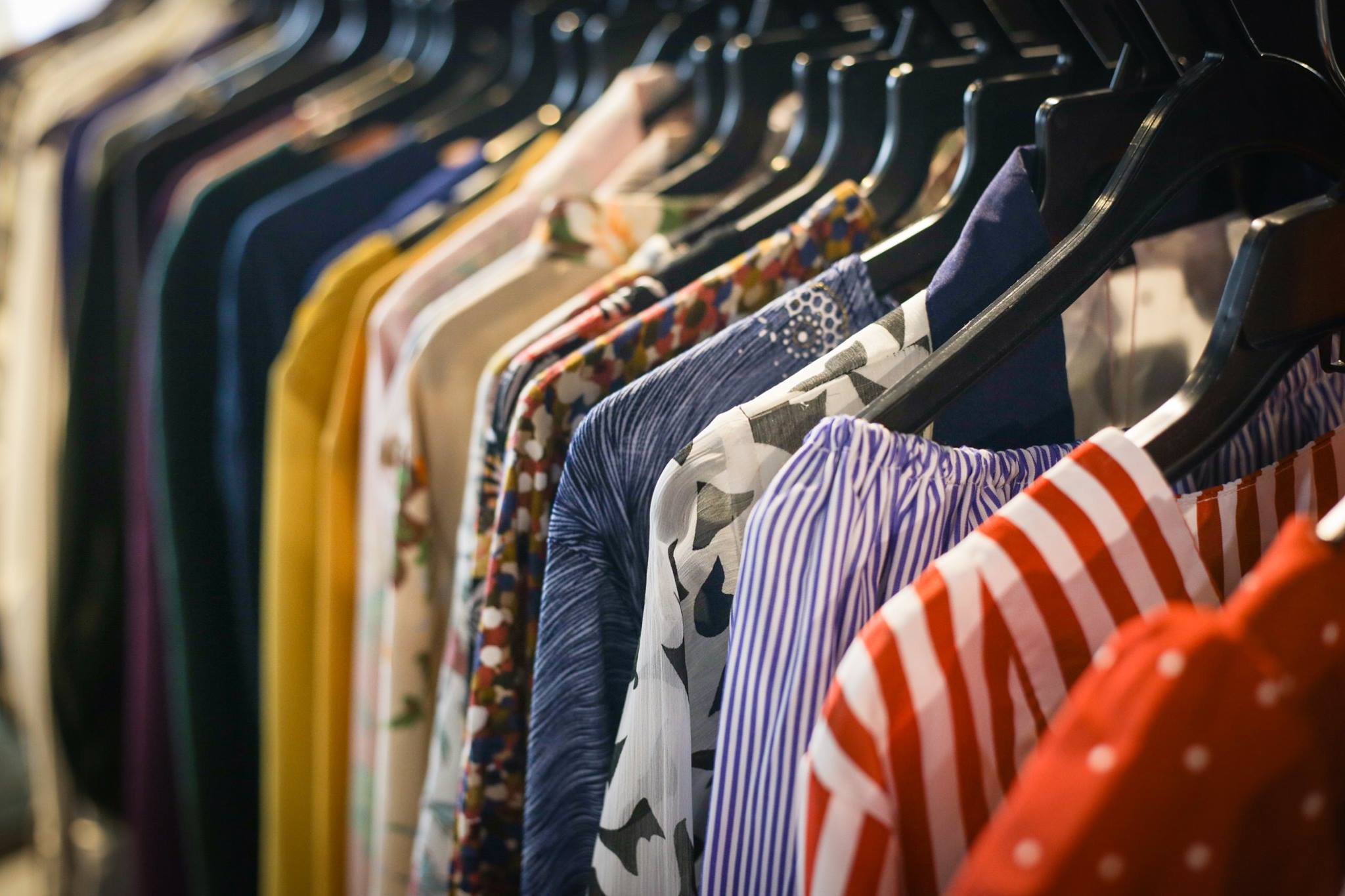 After purchasing your membership plan, bring your fashion items to The Fashion Pulpit that are still in great condition.
Based on the quality, style and brand of your items, you will be rewarded with points in exchange, which will act as currency that allows you to swap.
Your items could be anything from garments, shoes, and even accessories! However, be mindful that there are some restrictions on the things that you can and cannot bring. 
Step Three: Swap Away!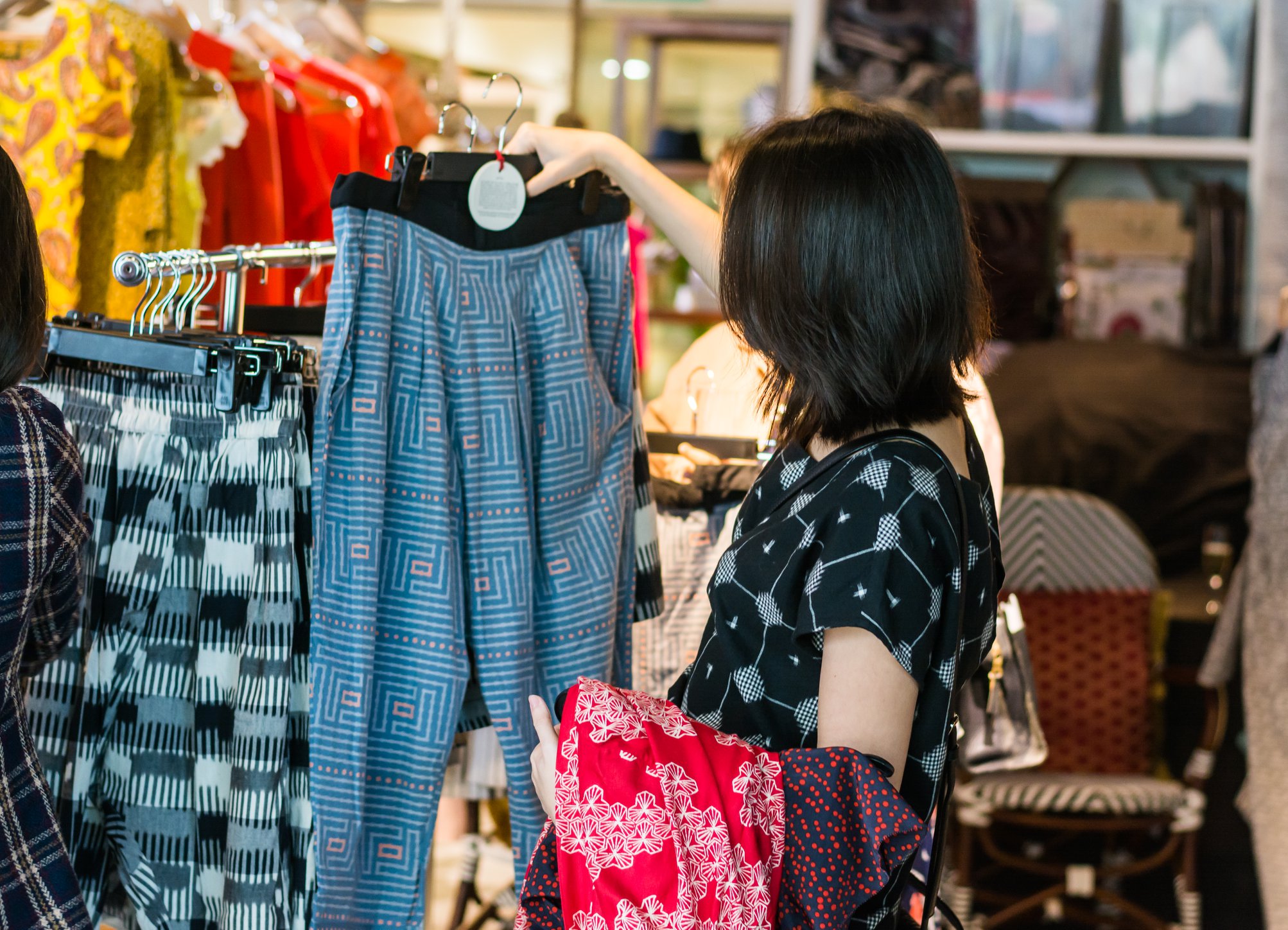 Once you have your points, all you have to do next is swap away!
Think of it as shopping but without the guilt. With endless clothing options available, you're definitely not leaving empty-handed.
My Swapping Experience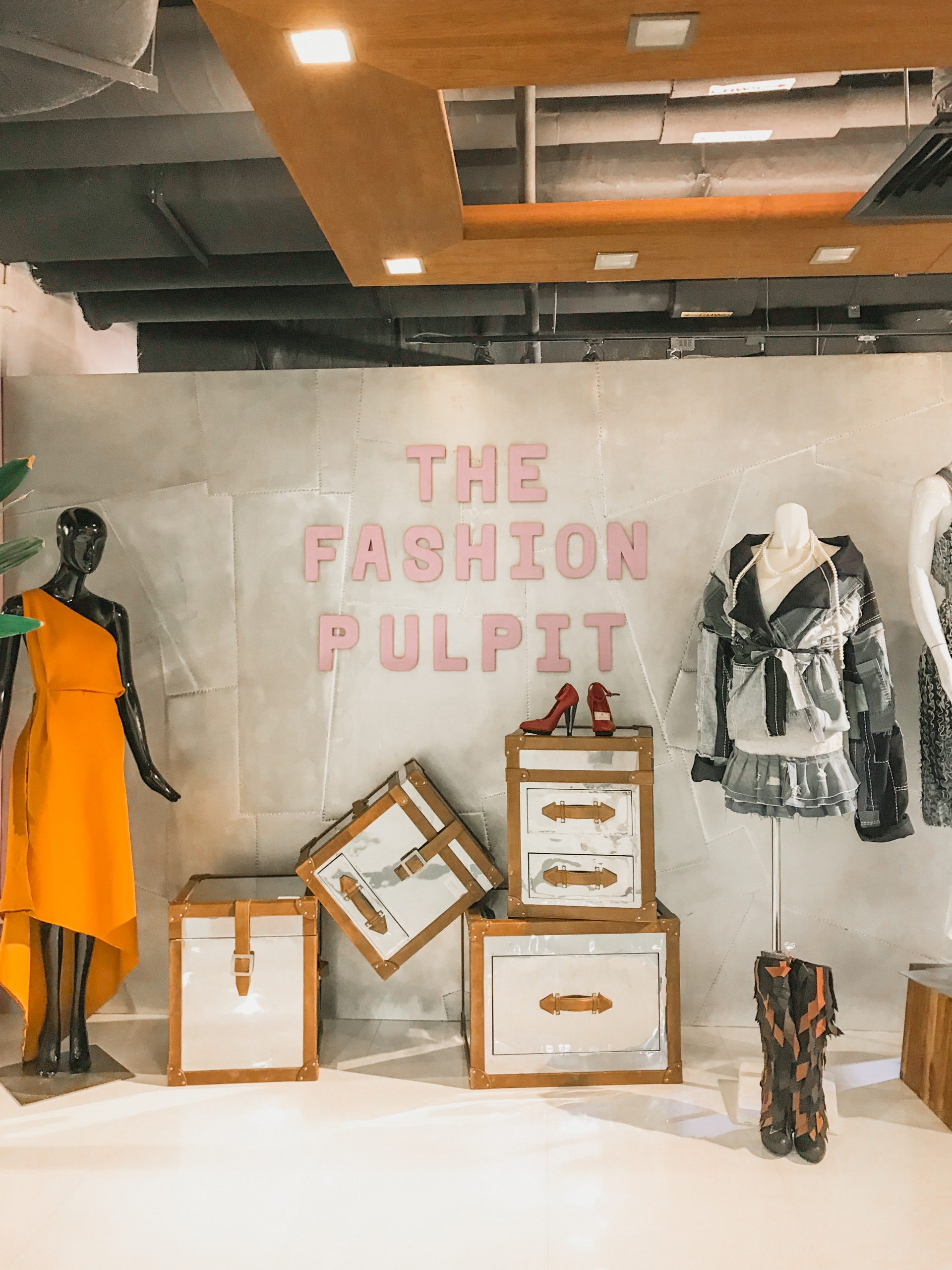 As an advocate for sustainable fashion, I was thrilled when I discovered The Fashion Pulpit via social media.
As you arrive, you are greeted with an array of clothing options and a warm welcome from the team. Think of the space as a visually-appealing thrift store with an abundance of stylish and curated items.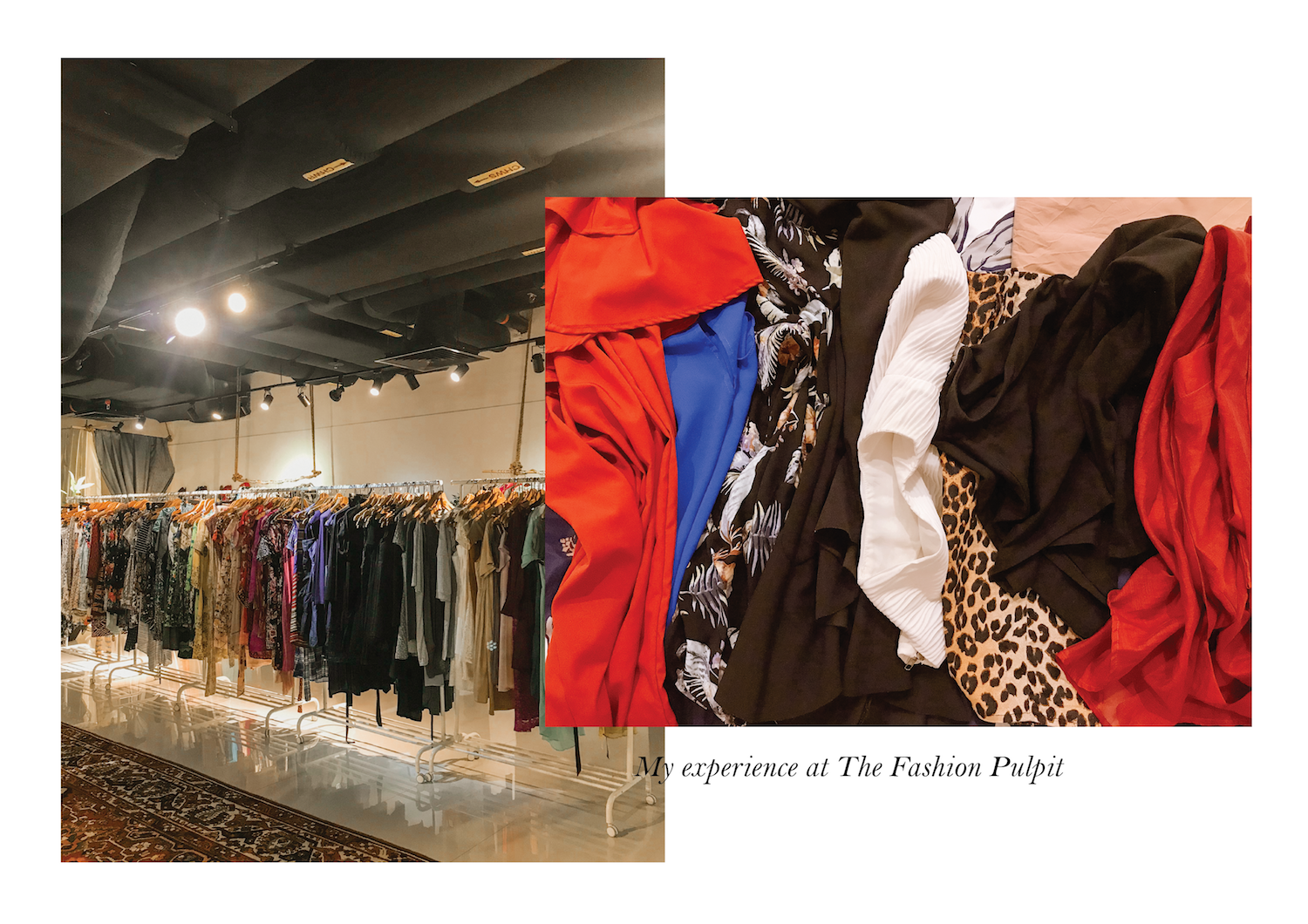 To get an idea of the whole swapping experience, I chose the one-time swap package, to begin with.
One-time swappers are allowed to bring a maximum of ten clothing items in exchange for points. With the clothes that I brought along, I was able to exchange them for over 50 points and found myself going home with a total of 11 items – including a pair of Zara pumps!
If one were to go shopping at a generic fast fashion store, there is no way you could walk away with that many garments without breaking the bank.
On top of the value for money and guilt-free shopping, Raye and the team made my experience truly warm and inviting as they accommodated me at The Pulpit.
Why You Should Swap, Not Shop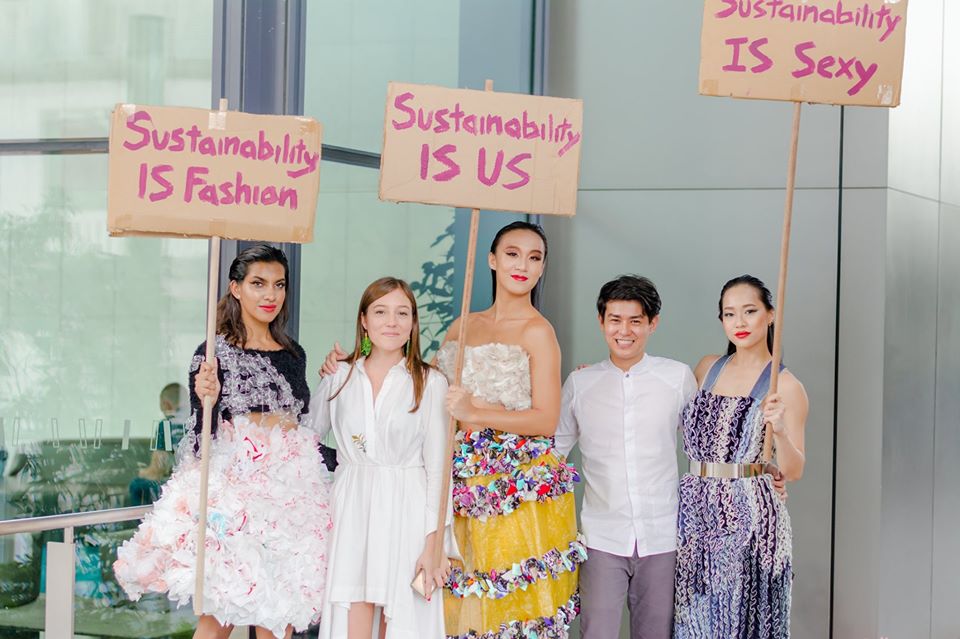 Fashion is one of the most polluting industries globally, producing 10% of all the world's carbon emissions. Fast fashion may be cheap, but our environment is paying the price.
These fast fashion brands cater to trends and seasons, leaving leftover textiles that didn't make the cut and are out of date end up in our landfills.
This trend of buying and disposing needs to stop. Instead, let's work towards reusing and upcycling. It's about time we let slow, ethical fashion reshape the industry as we know it.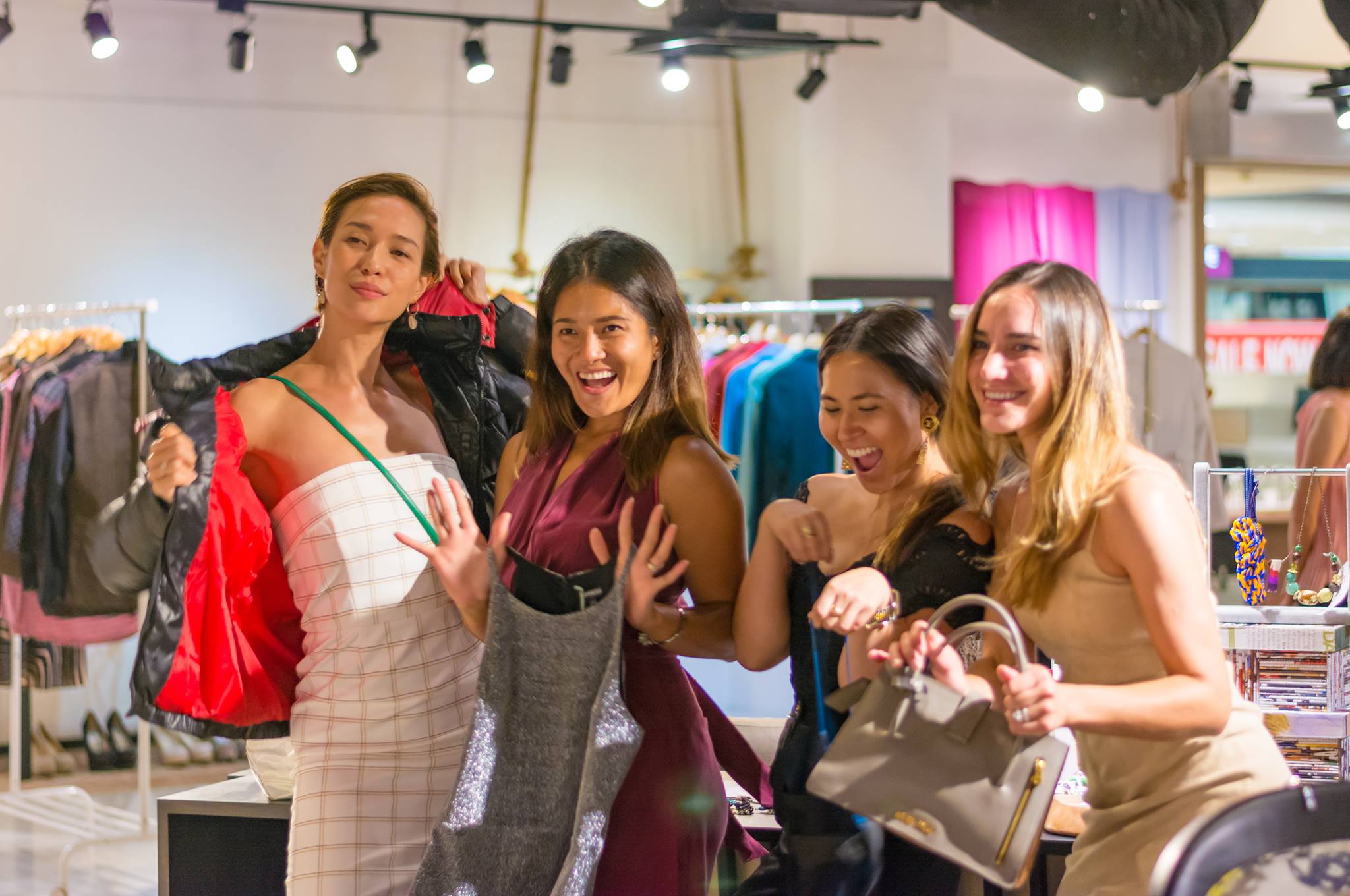 While there is still a stigma surrounding all things secondhand, The Fashion Pulpit is changing the way people view preloved.
Through the sense of community that they have created, it has become more than just a space and has evolved into a wholesome retail experience for anyone and everyone. The Pulpit encourages us to become more conscious buyers and change the way we view fashion, one swap at a time.
Find more about The Fashion Pulpit here.